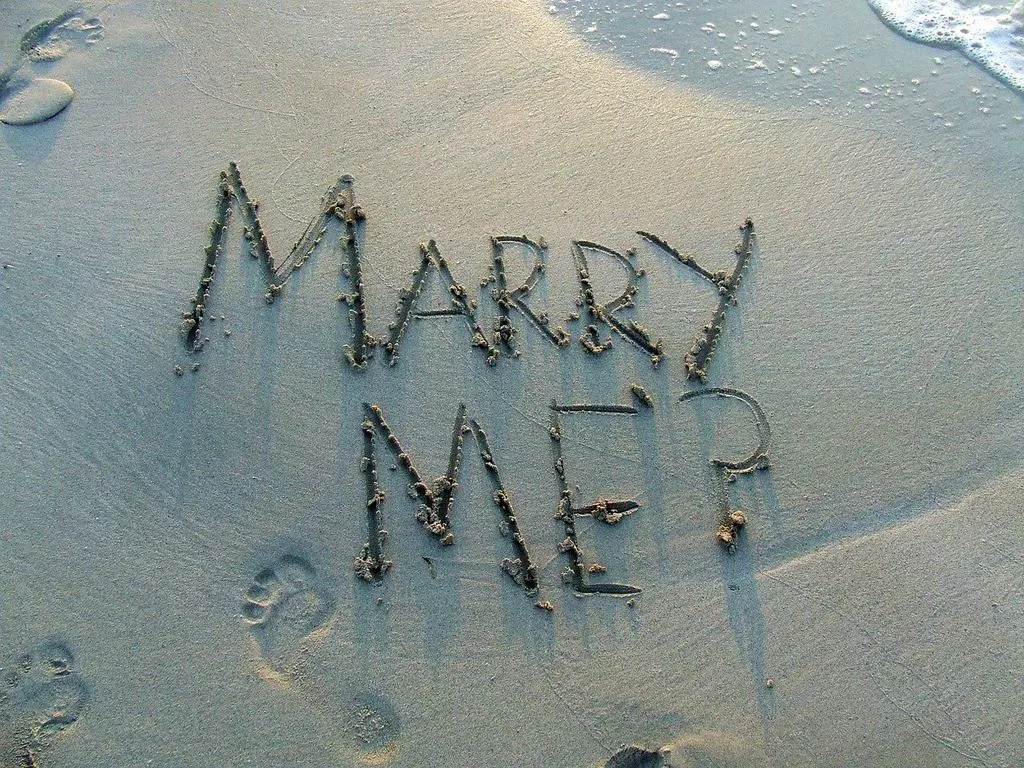 In my opinion, there's no such thing as bad travel. Any opportunity to get away and immerse ourselves in the sights and sounds, scents and tastes of another culture is a proposition that should be embraced. However, there are some occasions when a getaway demands a little extra luxury, a little extra romance and a little something extra special. If you're thinking of popping the question to someone very special, a romantic proposal getaway can show your significant other that you'll go (if you'll forgive the expression) the extra mile for them.
If you're keen to pull out all the stops and declare your undying love in the lap of luxury, here's how you go about it…
Tips for the Ultimate Proposal Getaway

Choose a Location that's Meaningful to You
Getting away is a great way to pop the question. While we're out of our familiar environment, we're more likely to engage our brains, absorb more information, and make more memories. So when you get down on one knee and unveil the ring, that moment will stand out with extras clarity if you do it in some far-flung destination.
But try and pick a location that's meaningful either to your significant other or for both of you as a couple. It could be somewhere you shared a meaningful time together like an early trip to Lake Tahoe in winter or somewhere your partner has always dreamed of visiting.
Hire a Private Jet (It is More Affordable Than You Think!)
Ok, for the ultimate proposal getaway, let's face it, the idea of elbowing your way through crowded, sweaty coach class conditions isn't exactly the best way to start your romantic getaway with your loved one. However, if you're thinking of upgrading to first class you might be surprised to learn that you could get a private jet charter as an alternative. With "empty leg" flights you can get a chartered private jet at up to 75% the normal cost. What a great way to wow your SO at an affordable price.
Contact the Hotel Ahead of Time: Get the WOW Factor Suite
So, you've booked an opulent hotel for your getaway… why not make it even more luxurious by asking them to prepare the room in advance with flowers, champagne, and/or chocolates? The look on your partner's face when they open the door will be worth the forward planning.
Think about How Best to Propose
For the ultimate proposal getaway, you probably already have a decent idea of how and how not to propose. Just make sure that everything is considered from your partner's perspective. If they're generally shy and introverted, they're unlikely to want to be proposed to in a busy park or a crowded restaurant. If they are outgoing and boisturous they will most likely want all their friends and family around.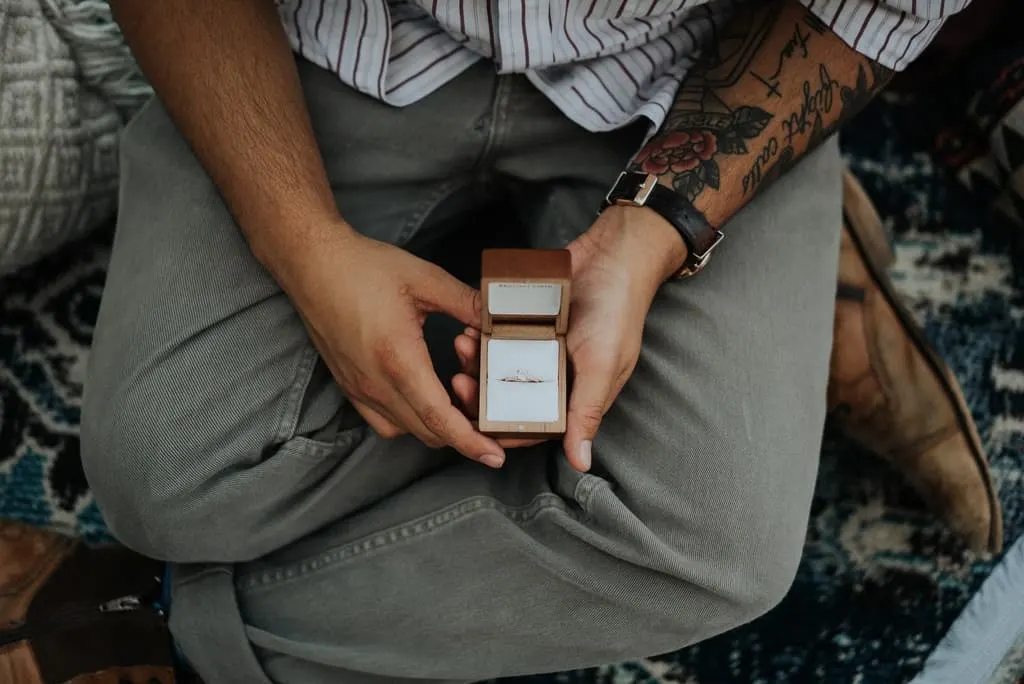 Surprise Them… But Keep the Logistics in Mind, too
Finally, while the idea of whisking your lover away for a surprise romantic weekend is beautiful in theory, in practice there are a number of things that can go wrong. You might find out that their passport is out of date or that they can't get the time off work. It's a good idea to make sure that their passport is available and valid. Maybe even speak to their employer before surprising them with a getaway.