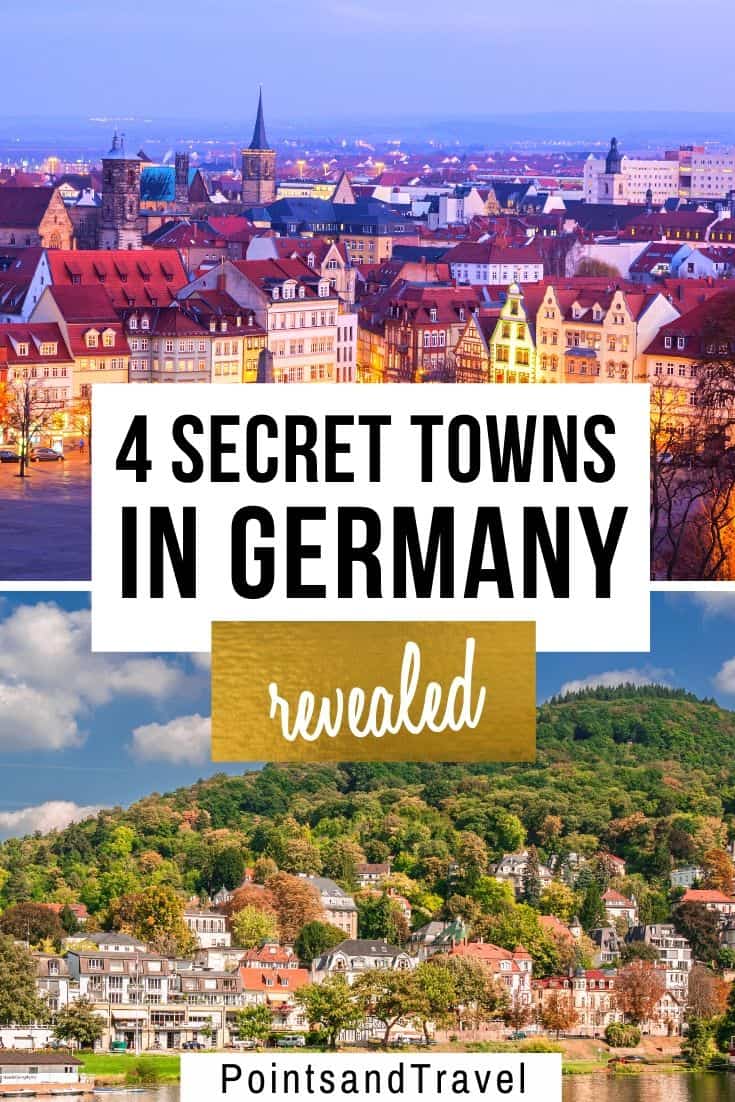 From Berlin to Frankfurt, I made my way through Germany via train, planes, and automobiles! Why? So that I could get a chance to visit the gorgeous historical cities of Potsdam, Erfurt, Wurzburg, and Heidelberg and learn their historical significance, as well as experience their culture and food. I have traveled throughout Germany many times but had never made my way through this historic route that revealed hidden gems in Germany. In fact, I found these hidden gems in Germany that I visited to be quite interesting and intriguing in their own right. These historic cities are definitely worth a visit. So let's get started and learn a little bit more about each of the cities I visited: Potsdam, Erfurt, Wurzburg, and Heidelberg.
Historical Potsdam, Germany
Once I landed in Berlin, I immediately grabbed a cab and made my way to the city of Potsdam (just outside Berlin). Honestly, instead of going to Berlin and spending a day in Potsdam, all the tourists have this completely backward! One should visit the city of Potsdam first and then take a day trip to Berlin, instead of visiting Berlin and taking a day trip to Potsdam! That is if you want to visit palaces, parks, gardens, and the great outdoors! Potsdam, named a UNESCO world heritage site, has a large number of all of these.
I even had a chance to glide down the river … in a water taxi from Glienicker Bridge to see some of the sights. And some of the best sights were the "Bridges of Spies", the Sanssouci Palace, the Cecilienhof Palace (the summer residence of Frederick the Great, the last crown prince of Germany) and home of the Potsdam Conference. I especially enjoyed the impressive Museum Barberini, the Sanssouci Palace with its gorgeous gardens, and the gorgeous Cecilienhof Palace. After spending two nights in Postdam, I was off via a LYFT driver to the train station to my next historic city of Erfurt.
Erfurt Germany and its Gorgeous Merchant's Bridge
I figured out how to ride the trains in Germany pretty fast and before you know it I arrived in Erfurt. I met up with my point person. Kristin from the Erfurt Tourism Board was wonderful by the way! She met me at the train station and we walked over to my hotel, which also was wonderful… the Hotel am Kaisersaal. I would recommend it for a stay while in Erfurt! It is centrally located and super cute!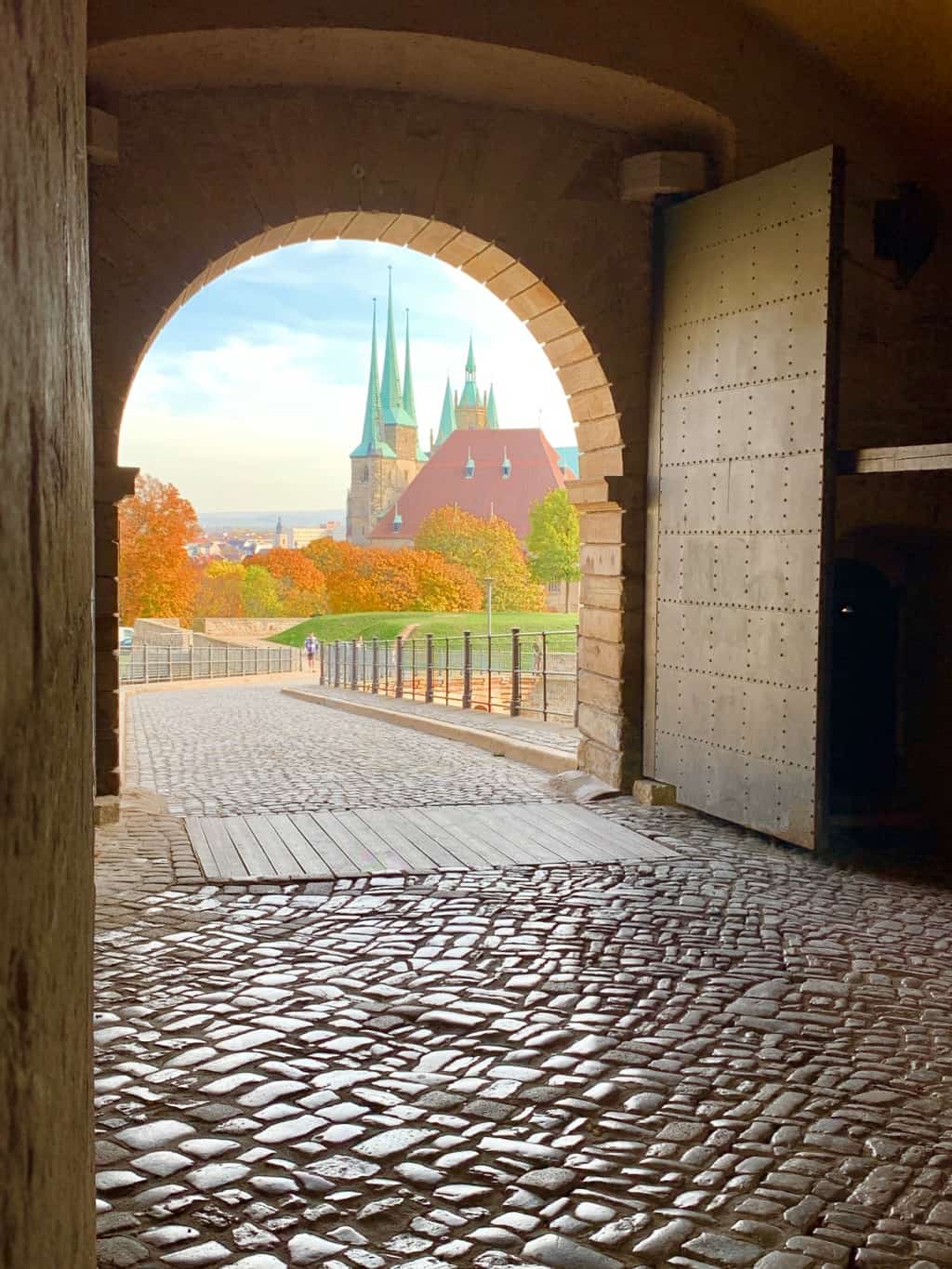 Then we were off on a tour of the hidden city gem of Erfurt, which has one of Germany's best-preserved medieval city centers. I loved this sweet half timbered-framed city with its baroque and renaissance houses. It seems a walk through Erfurt is like a walk through the architectural history of Germany, as this town is 1270 years old! It is a hidden gem in Germany and a picture book of Germany history! I loved this city!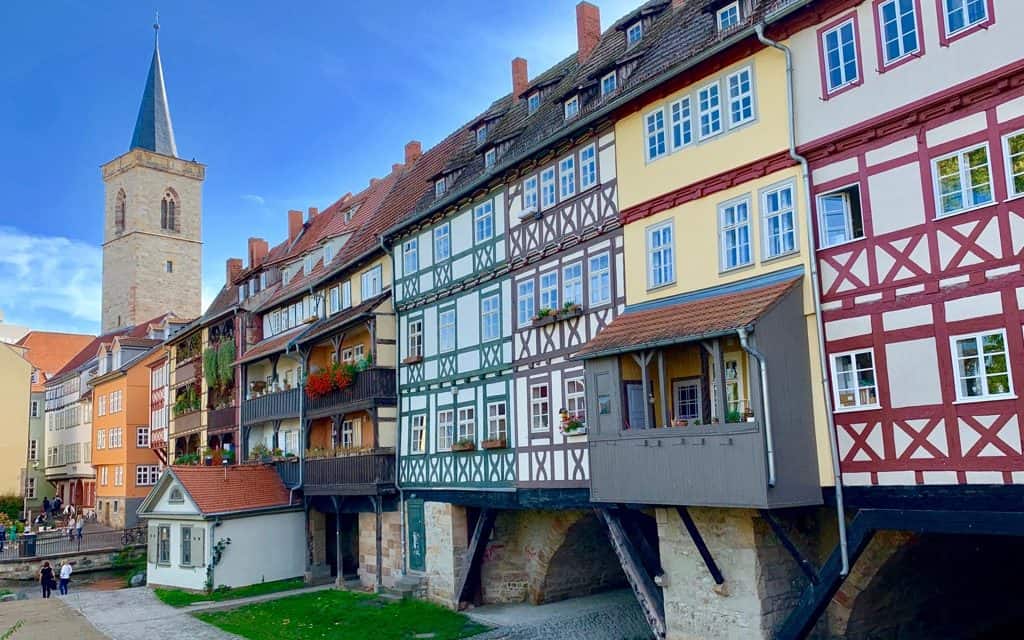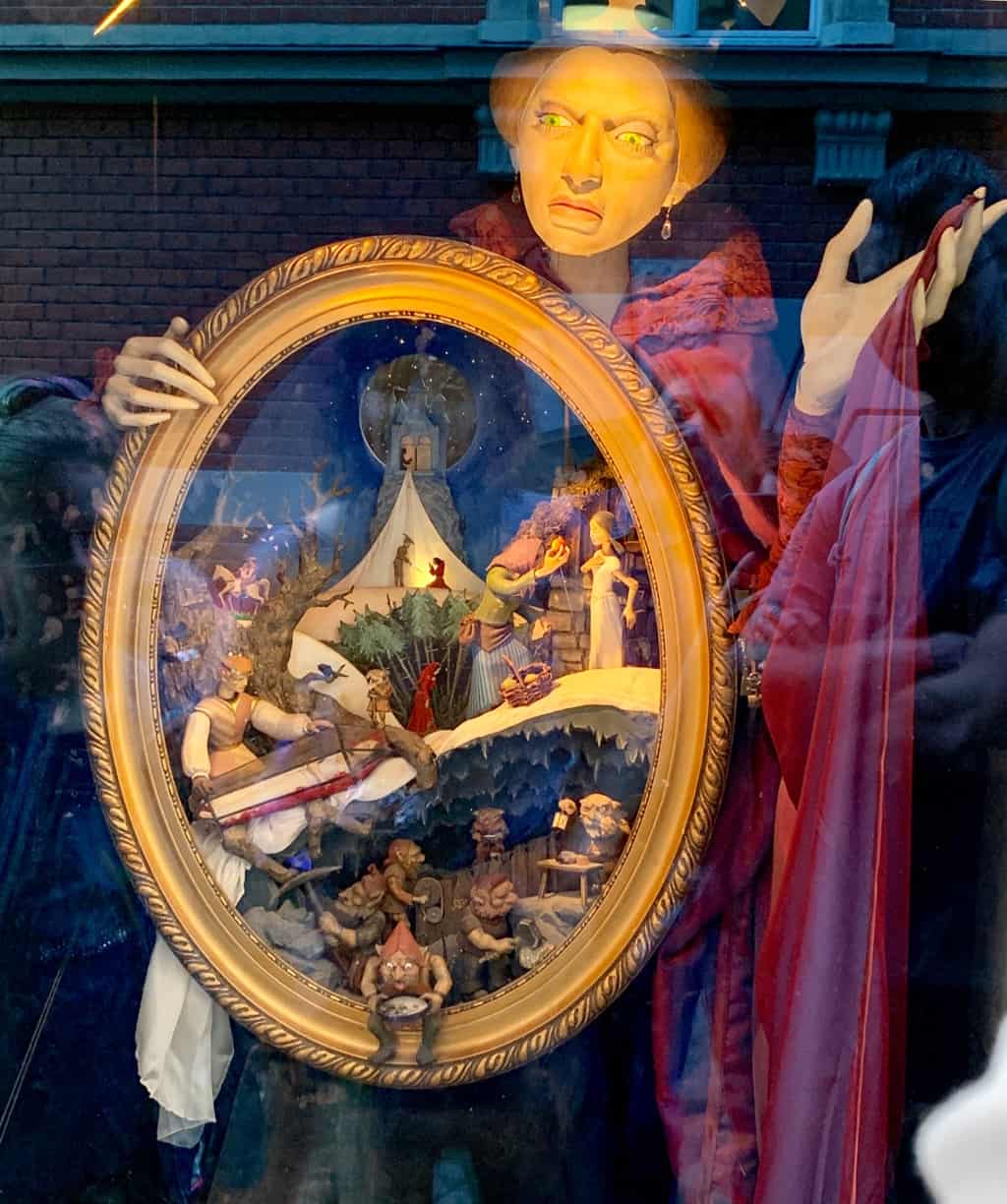 The famous Merchant's Bridge ( Krämerbrücke) is the spot where merchants have been trading merchandise for hundreds of years. It has been a long-established trade route and grew this city into a powerful trading center. And I can attest to the best small street party that took place there one night as I walked home from dinner. A piano player who could rip up those keys like no other along with a woman who could belt out the songs to his equal. It brought out a few locals and visitors, who were standing around sipping wine and enjoying the festive atmosphere. Honestly, I loved it!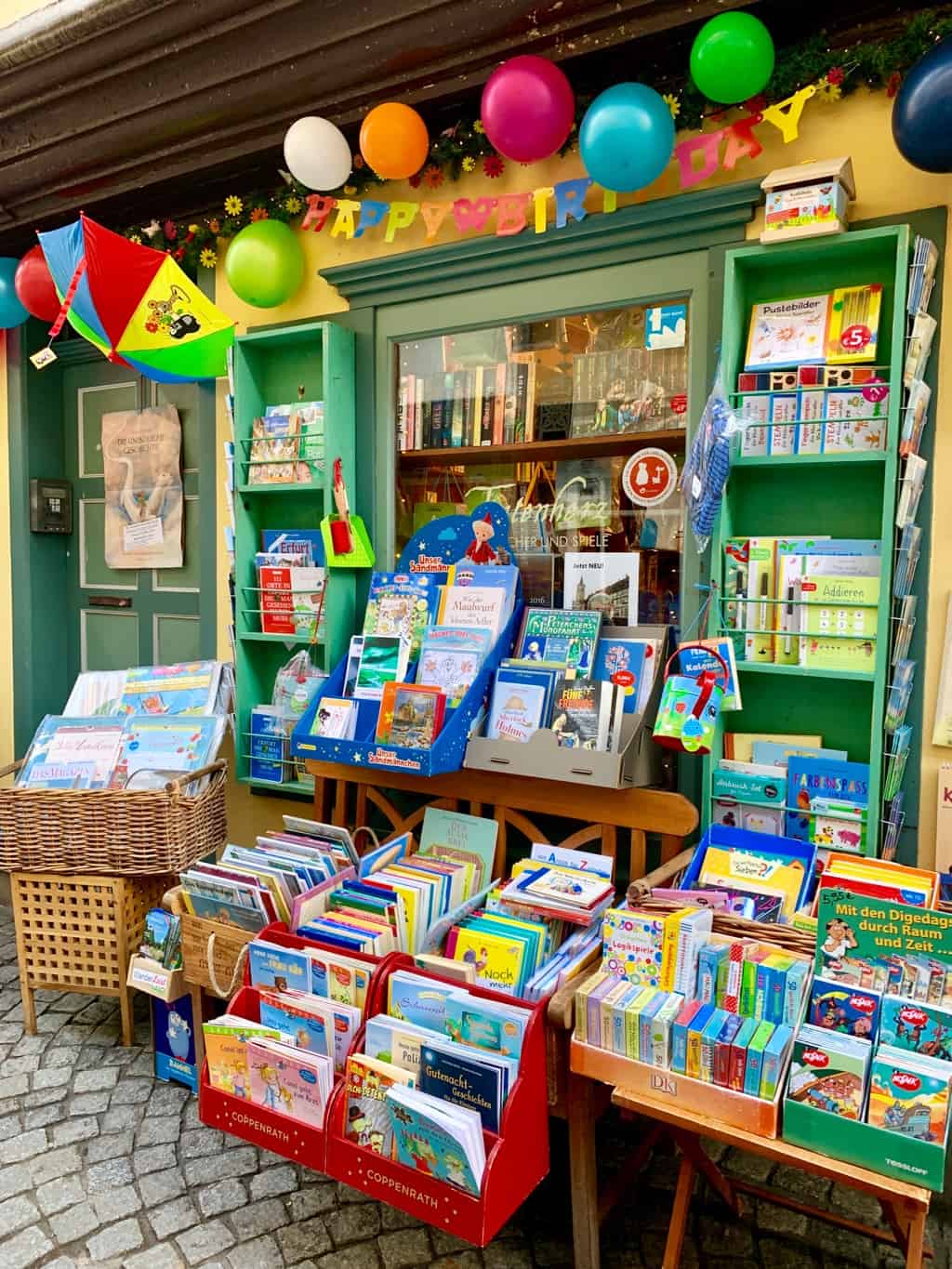 Also in Erfurt, I ate the best sausage sandwiches at the Faust Food Restaurant, where you enter through a medieval barn that has been serving sausages since as long as anyone can remember.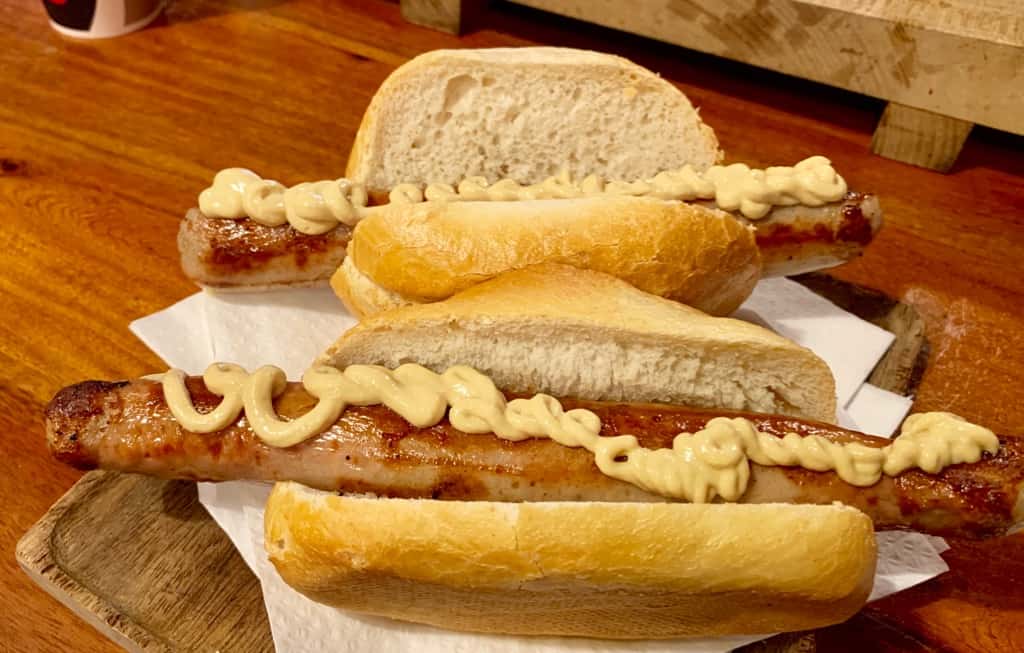 Then I wandered the well-preserved Jewish district and followed the traces of the great reformer Martin Luther. There is no doubt that Erfurt stole the show on this portion of my historic Germany trip. Not to mention that it has also been named by the readers of European Best Destinations (with over 200,000 voters) to have the #5 BEST Christmas Market in all of Europe!! This tiny village is a MUST VISIT in your historic Germany trip! Christmas is magical here they say!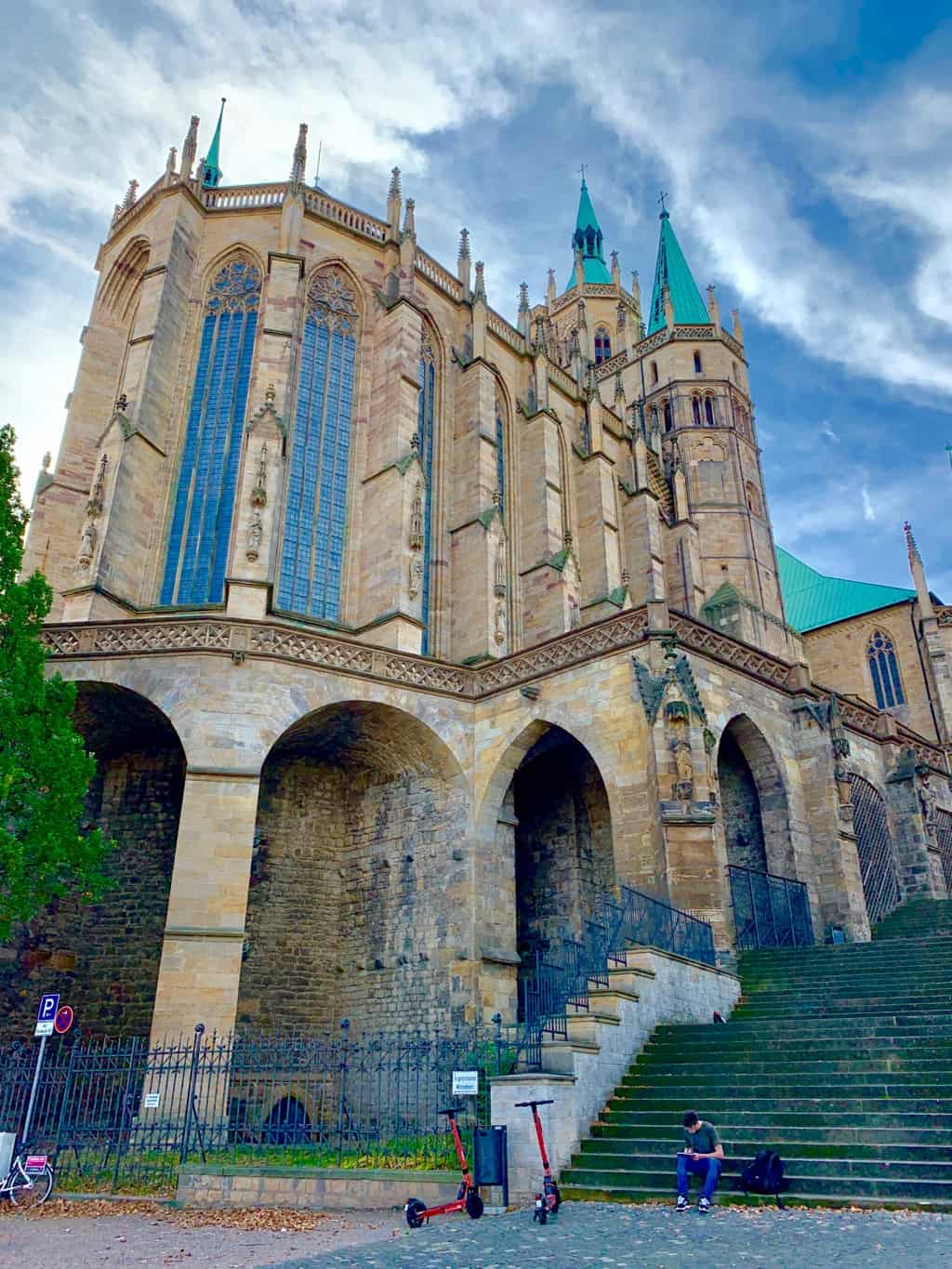 Wurzburg and its Residence (Palace)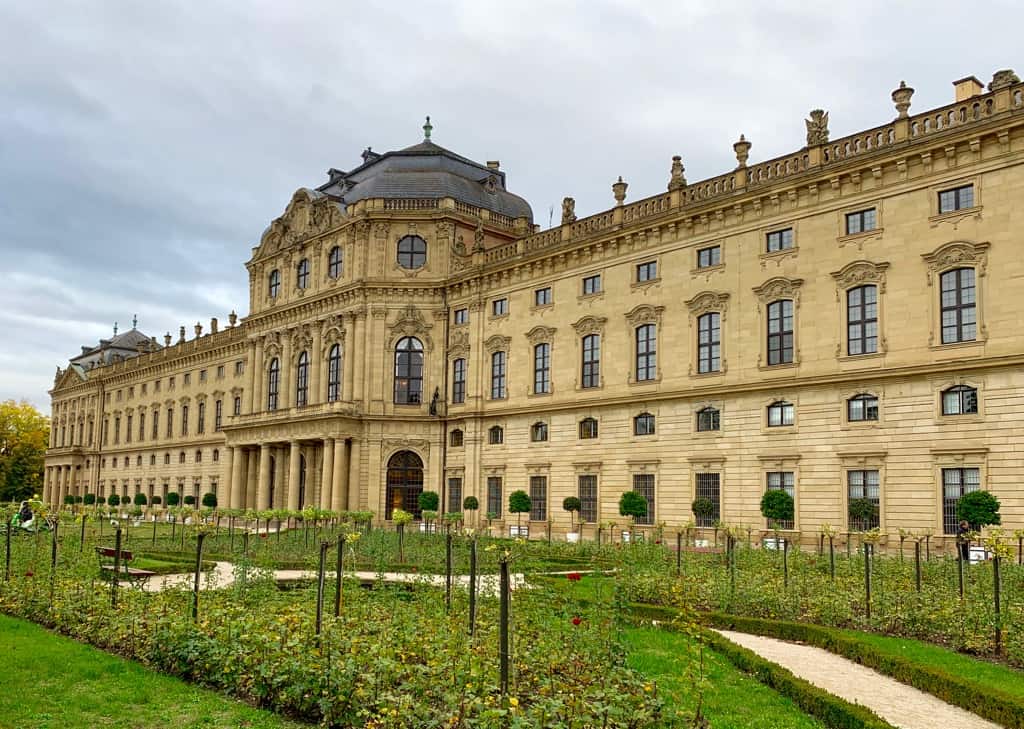 But no sooner than I had spent two days in Erfurt, I was off again on the train to the wonderful city of Wurzburg. I had been here before on a Viking River Cruise but I was excited to stay the night in the town. I wanted to really soak in the goodness of the city itself and not just a tiny part of the city's famous bridge.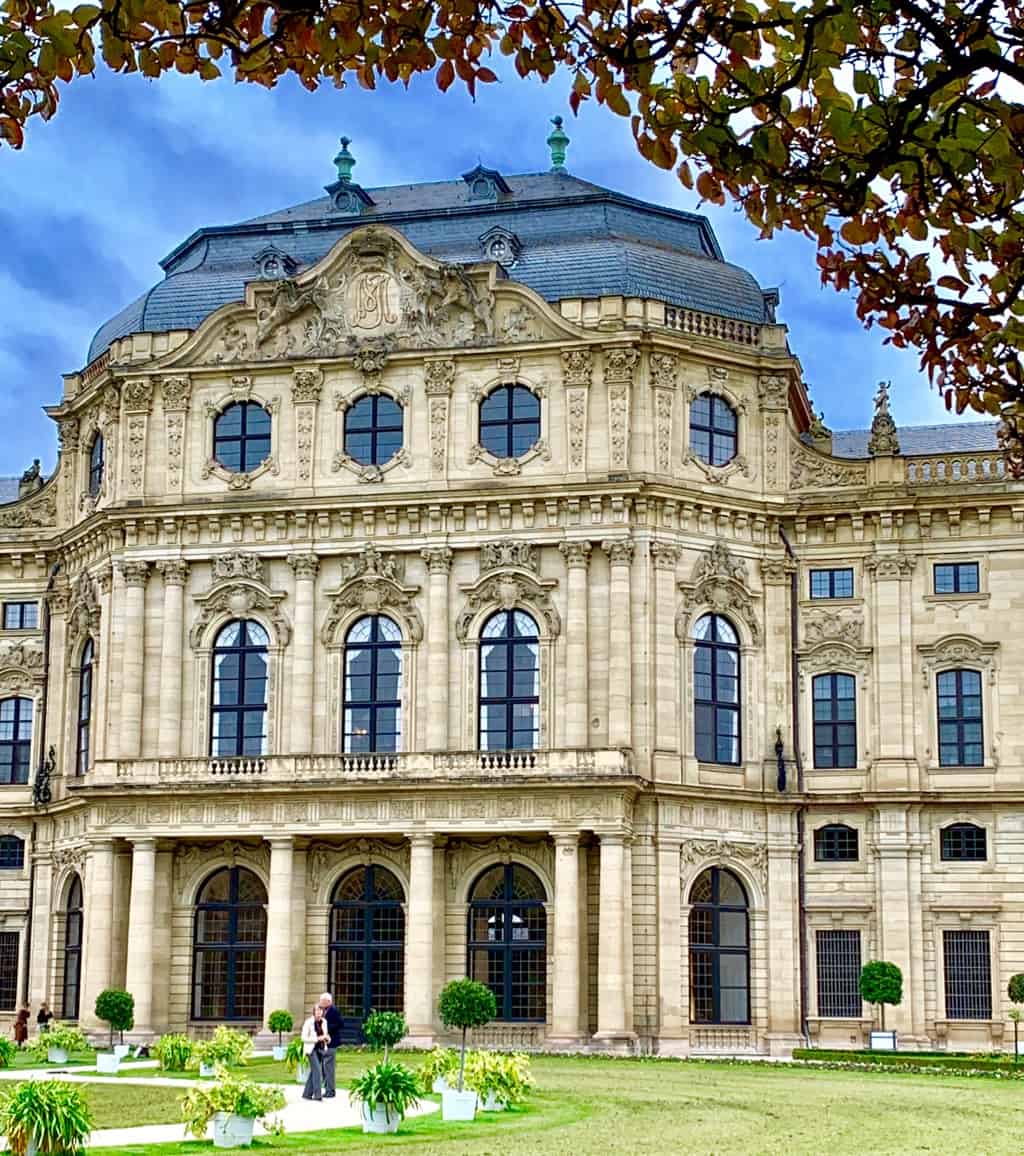 And delighted I was, as I wondered the street and toured the Wurzburg Residence (it looked like a palace to me!) and gardens that are also a UNESCO World Heritage Site. I even had a chance to get a private tour of the winery and enjoy a glass of their very own wine!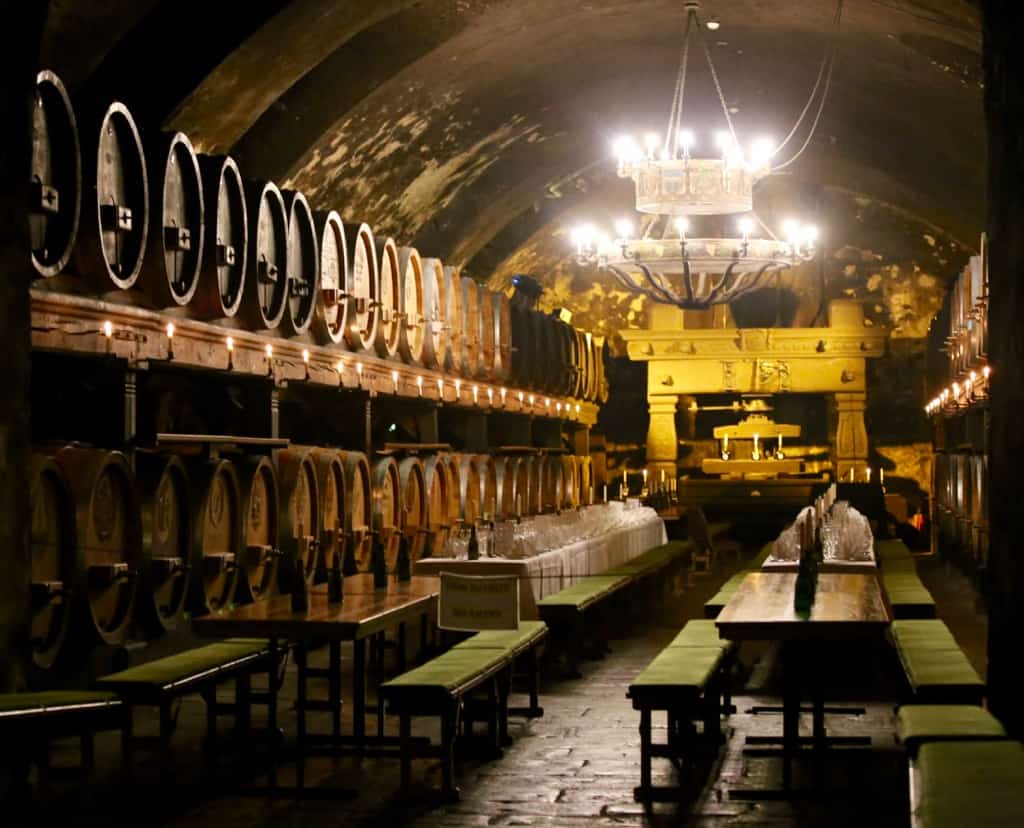 But of course, the Old Main Bridge is such a huge highlight of Wurzburg, I couldn't help myself but wander there for another glass of wine to celebrate the beauty of the city along the Main River. Way too soon, my time spent with my interesting host who works at the tourism board was done, I eventually had to move on to my last historic city, which was Heidelberg.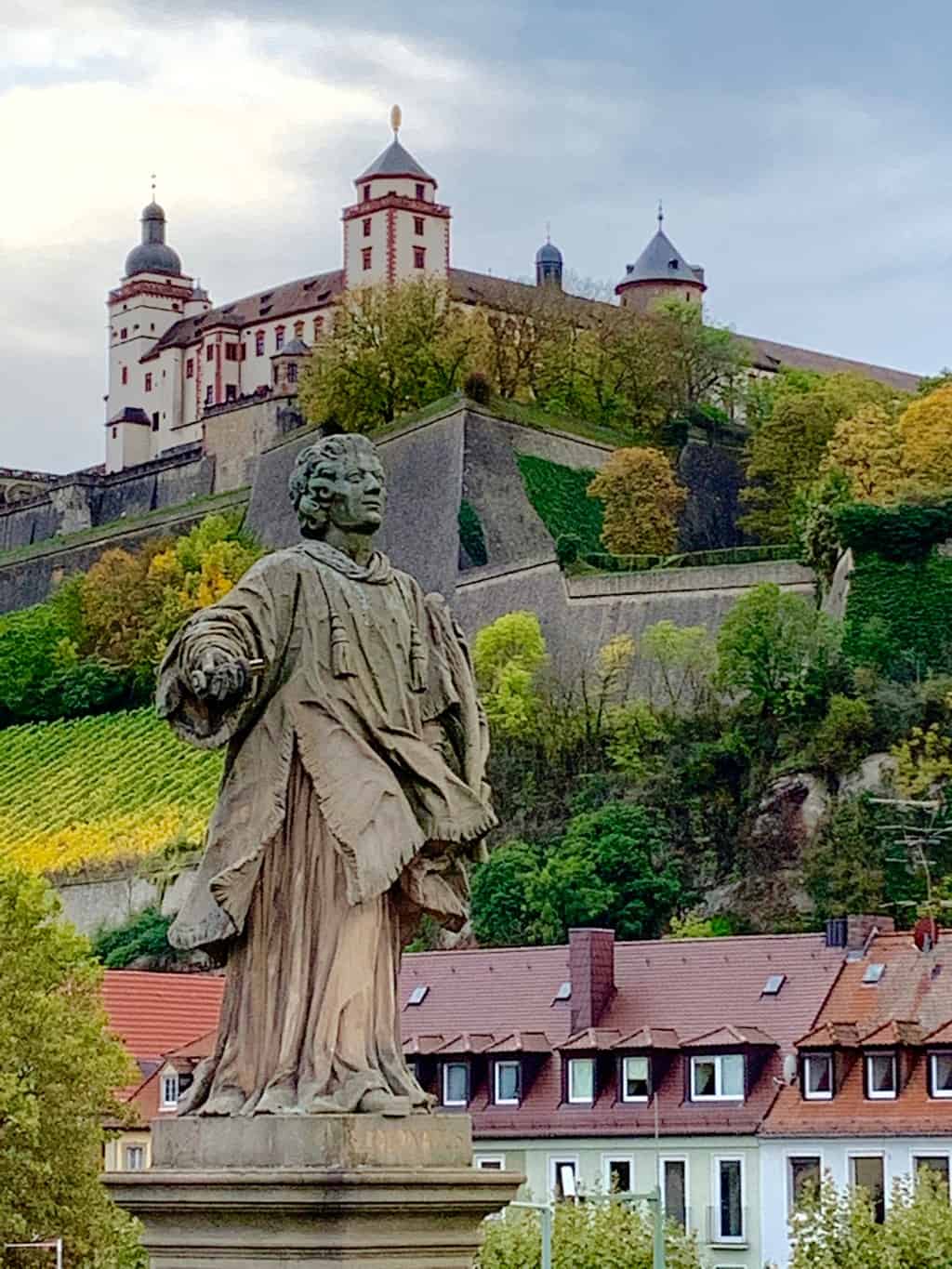 Heidelberg and its thriving University and Castle Ruins
Of all things, I had never been to this glorious hidden gem in Germany that was founded in 1386! And what a magical city it was! My highlights were the tours of the old castle ruins and my visit to the "student prison". Both are a do-not-miss!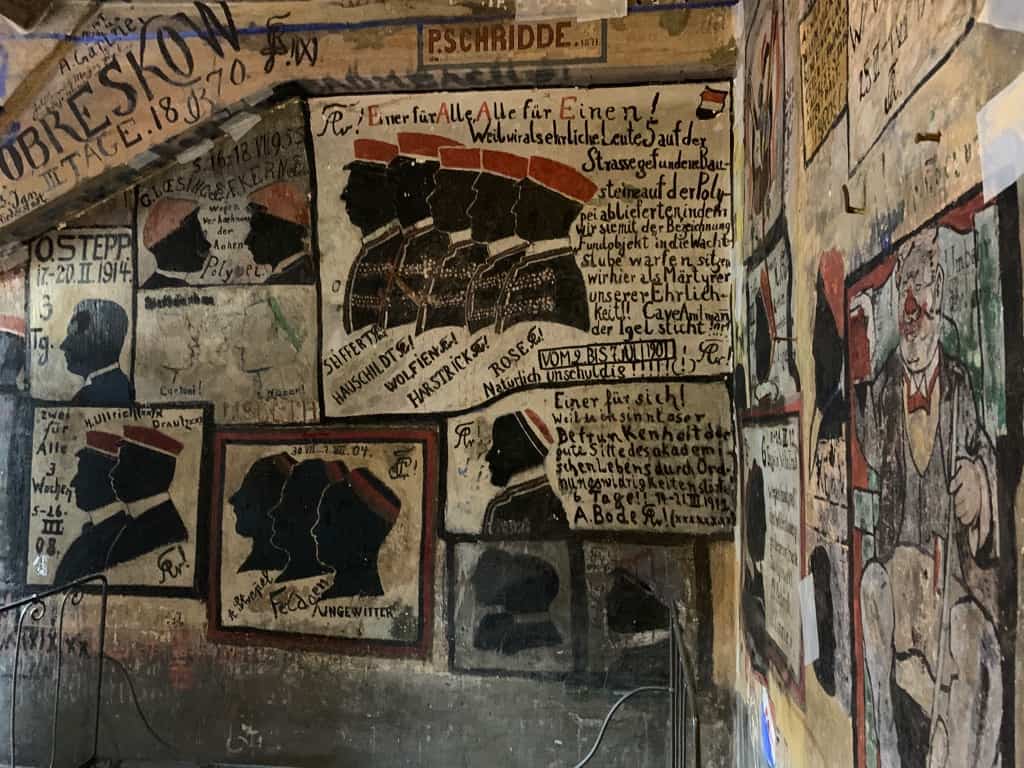 I would go back just to see them again! I loved this famous old city in Germany – it is like a postcard, its' beauty jumps out at you with its historic inns, traffic-free "Old Town" area, and of course, the wonderful views from the bridge of the Neckar River.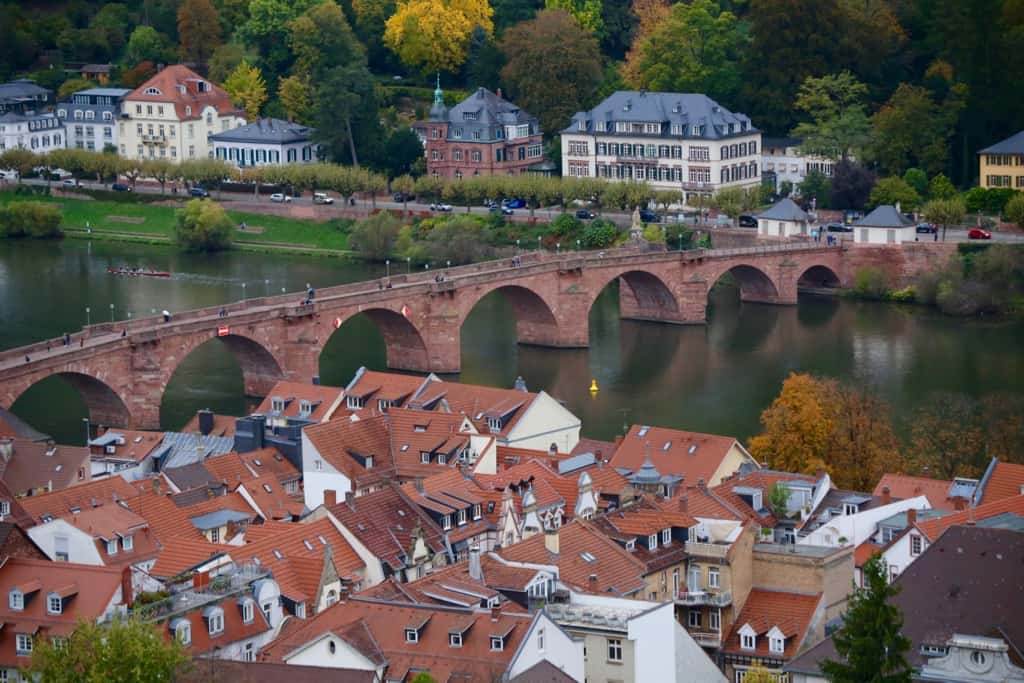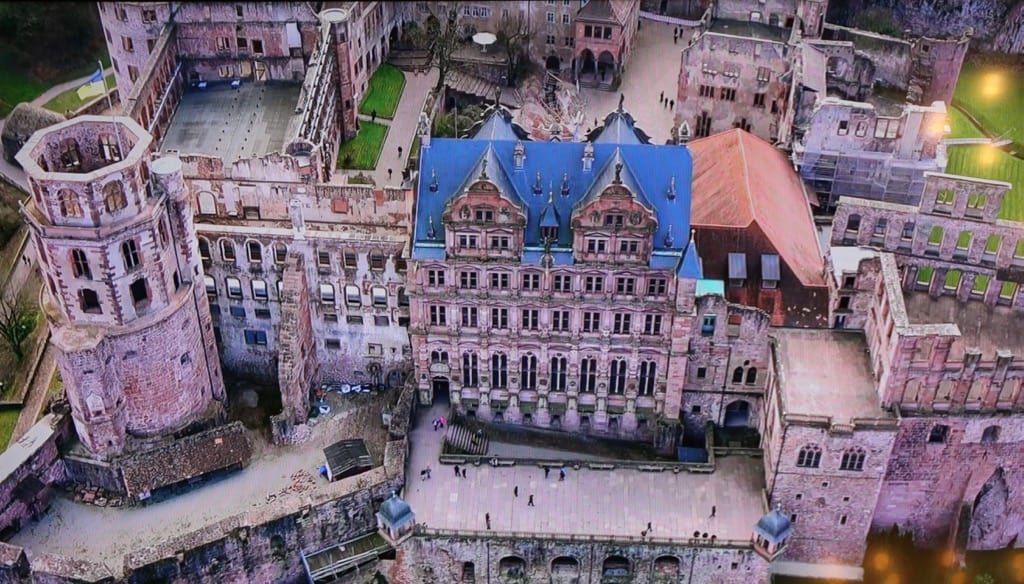 The trip I took was doable for really anyone who wants to learn a bit about Germany's history, culture, and food by taking this historic route. It was quite simple to get around on the German train system, even if you don't speak German! So don't let that scare you! It took about a week to go from Berlin to Frankfurt, flying into one airport and out of the other. Actually, the timing was pretty perfect, so if you are ready to see castles, gardens, bridges, and nature, this is the Germany trip for you.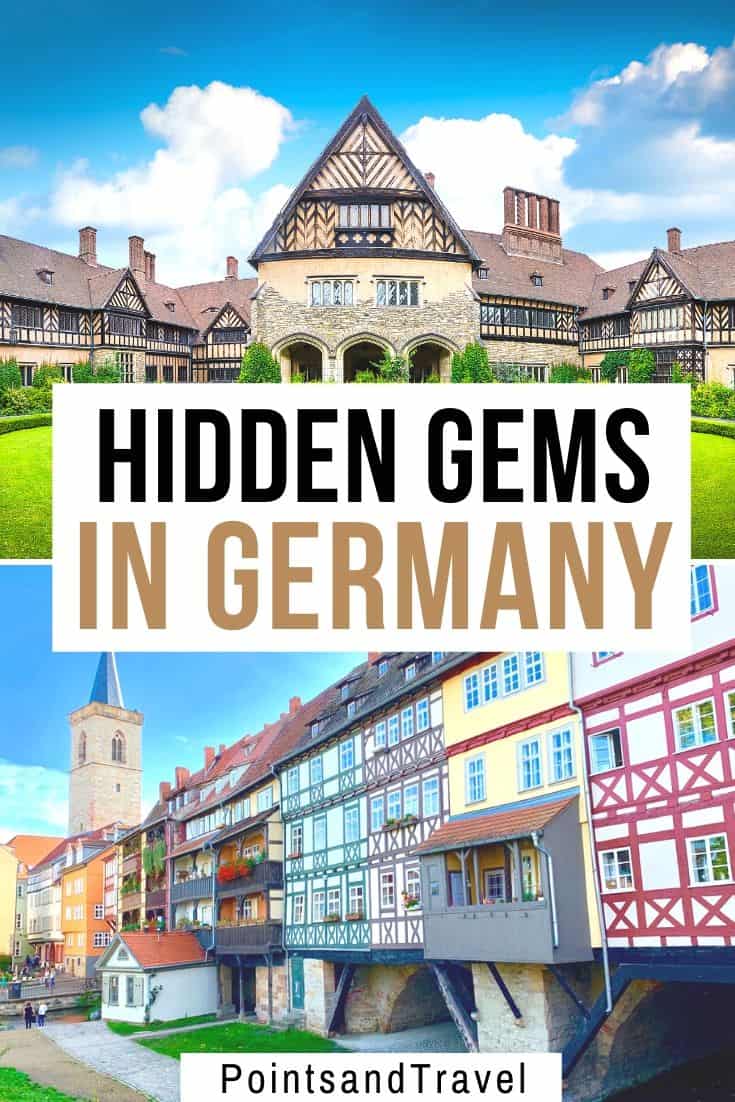 Disclosure: As is common in the travel industry, Dr. Maloney was provided with accommodations, meals, and other compensation for the purposes of review for this article by the Germany Tourism Board. While it has not influenced her review, PointsandTravel.com believes in full disclosure of all potential conflicts of interest. All Photos are by the author. There may be affiliate links in this article.