When you travel abroad, you try your best to work out how much it will cost. Usually, this is a simple case of calculating the flights and accommodation, along with all your spending money. Simple, right? Unfortunately, there are a few hidden costs of traveling abroad that most people seem to forget. Some aren't that huge, but they do add up.
---
Understanding The Hidden Costs Of Traveling Abroad
---
So, it helps to understand these costs to create a more accurate reflection of how much your vacation will cost.
Immigration Fees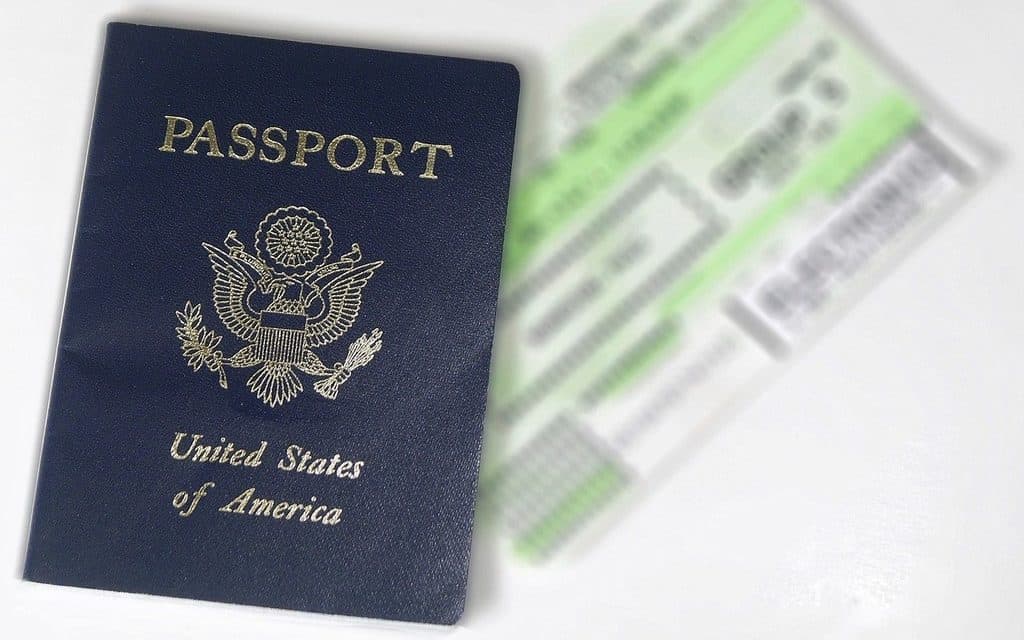 Firstly, you must remember that it can sometimes cost money to actually enter another country. Now, this doesn't mean that you get to the border control and pay a fee to enter. Although, that's kind of what it's like when you think about it!
Depending on where you're traveling and for how long, you may have to apply for a visa. As a result, this visa could come with a range of fees before your application is approved. This is the case for basically any visa you can think of: travel visas, long-term visas, heck you even have spouse visa fees to contend with as well! It's part and parcel of getting through the immigration process, but you can negate these fees by traveling to places that don't require visas. Anyway, be sure to factor in these costs before your next trip.
Money spent on your card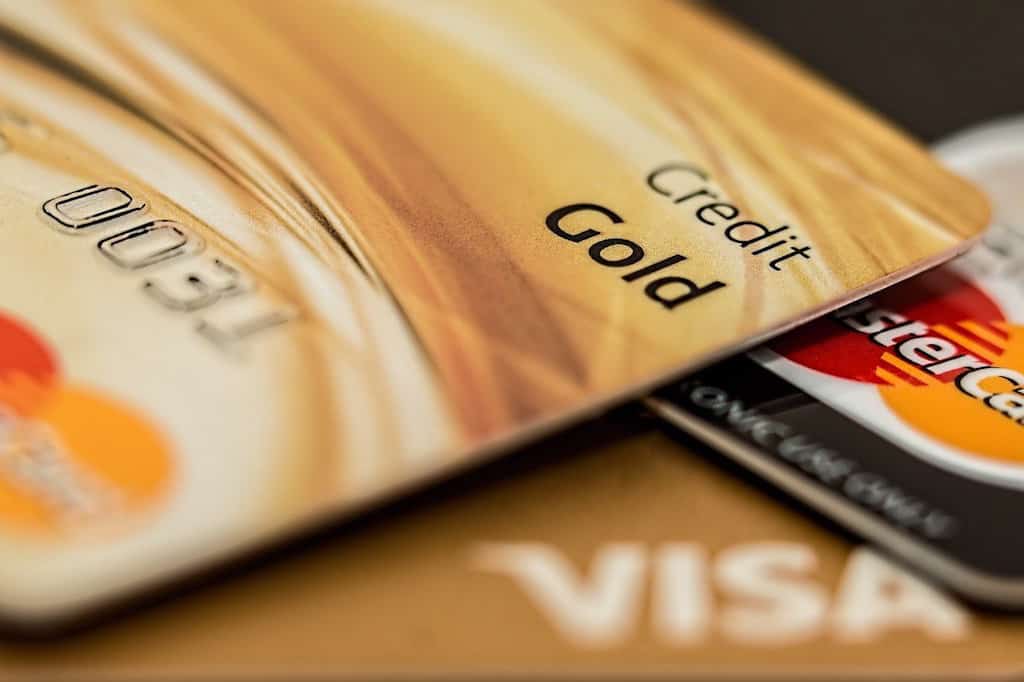 Most people will take out a stash of cash in a foreign currency when going abroad. Or, you may get a travel money card that loads up the money on it for you. In either case, the idea is to only use these things to pay for stuff while you're abroad. However, it's far too common for people to forget about this and use their regular cards.
As such, the calculations you made for the holiday budget are way off. You may have taken out a portion of cash, but you've actually spent half that amount on your card as well! The best approach is to use a travel card as it functions like a credit card, but you load up the money. This should stop you from ever needing to use your proper bank cards and making the trip more expensive.
Foreign transaction fees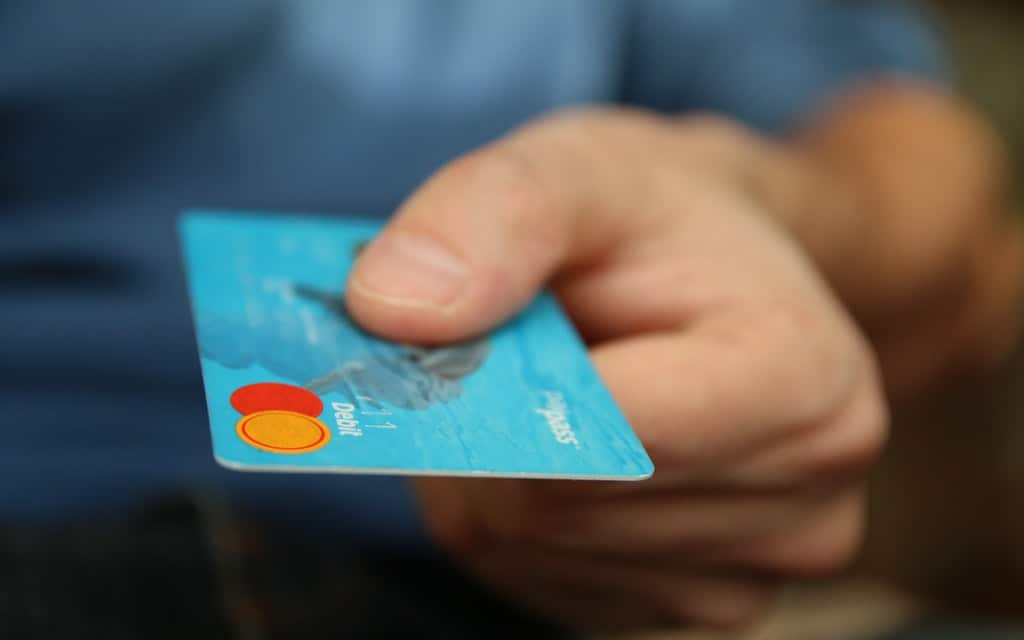 Speaking of which, paying with your bank card usually leads to foreign transaction fees. This is where a small fee is added to each purchase because you made it while on vacation. I don't know why this is a thing, but most banks include it. You usually get quite a big fee when taking money out of foreign cash machines, so be wary of that as well! Plus, the exchange rate your bank uses might be worse than if you got money from a proper travel money place.
As you can see, there are a few additional things to worry about when working out the cost of your trip. Don't forget about these hidden costs as you might be underprepared for your trip and think it costs a lot less than it really does!