Five days in Queensland, Australia inspired by Vermeer!
Have you ever had a trip that needed a re-do? You know, you are in some awesome place, on vacation, and somehow, things just don't turn out how you envisioned it? That happened to me and I think I need a redo of Queensland, Australia!
I mean, look at this place: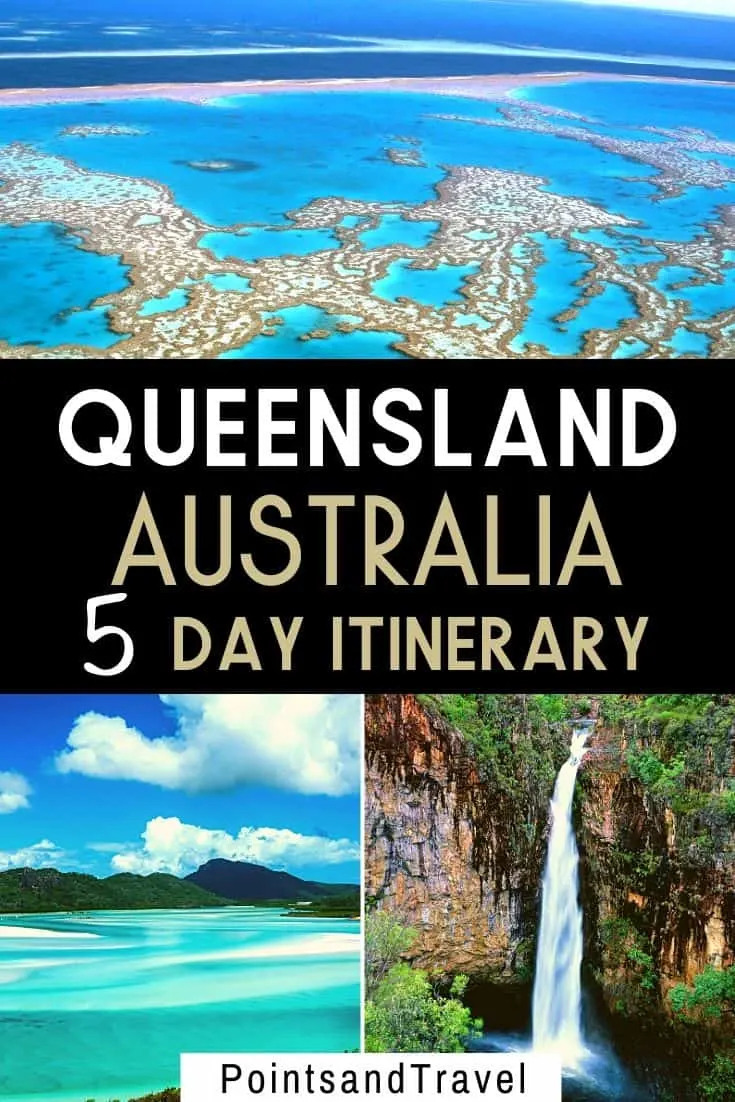 It has world-class diving, spectacular beaches, and stunning waterfalls.
Here was my Dilemma:
Ten years ago, I had a milestone birthday coming up, and knowing myself, I had to get out of town. As a child, I constantly remember my Mother talking about going to Australia. Once or twice a week, she would mention how great it would be to go there. She got out the Encyclopedia Britannica (we had the black/maroon edition).
Tourism Brochures
She would order tourism brochures and reminisce about how amazing Australia would be. We would look at the atlas and the map of Australia and she would comment about its geography, and what a beautiful country it was. Remembering all of this reminds me of this Vermeer painting about looking at a map and then looking out the window and dreaming of lands far, far away. "So that's how I became such an avid traveler!"
Leave This Small Texas Town
Day after day, week after week, I learned about all the exciting tourist destinations my mother dreamed of. She so desperately wanted to leave her tiny little town in Texas. She was a big dreamer. So when the milestone birthday came up, I thought, "I could make this year really special and take my Mother to Australia!" Sure enough, I did and don't get me wrong, we did have a great time. My mother still talks about how fulfilling that trip was for her.
I Gave Her The Experience She Needed
It was also great for me to be able to give her an experience like that. I hadn't traveled with my Mother for years at this time in our lives and as a traveling partner, we could not have been any more different. She was Tour Queen and I was Miss Independent. It was my BIG year birthday, but more than that, it was HER DREAM. So I obliged and just went along with the flow. "But, if I could do it over again!" My mind races as to what more I would do.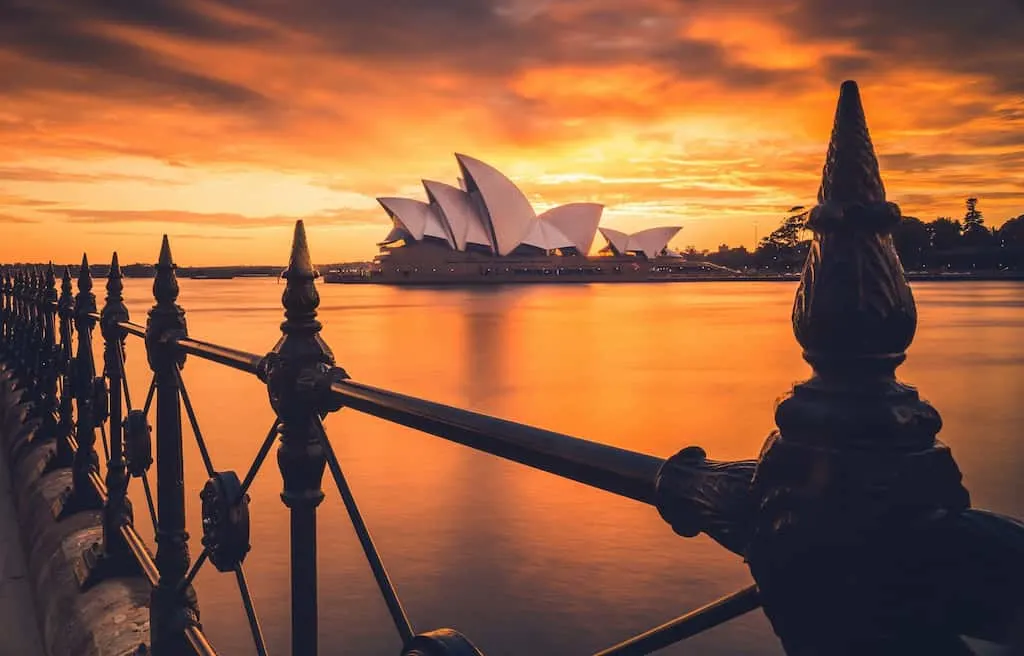 You see, when I went with my Mother to Cairns, we boarded this huge touristy ship that took us out into the ocean after about 2-3 hours, it landed on a floating platform.
From here, my Mother would be able to take the little submarine to see the fish (she doesn't dive or snorkel), sunbathe and lounge around the chairs and tables, have lunch and have a relaxing day at sea.
But, of course, I had an ulterior motive! My intent of being on THAT ship was that I had read something in tiny print on that brochure. And that was that they took out a scuba diving boat and THAT was what I had wanted to do: DIVE the GREAT BARRIER REEF!!! It is the most extensive coral reef system in the world and is listed as a World Heritage site, and I couldn't wait.
Scuba Diver
I was an inexperienced diver back then and had only completed maybe 25 dives when I took this dive boat out to the reef. Little did I know that that kind of diving and my kind of diving were worlds apart. They rush you through the dive plan and jump in the ocean as quickly as possible. They actually make you race to catch up with the divemaster and then, "BAM", the dive is over and you pay them and you are done. I can say that I dove the Great Barrier Reef, but I cannot say I did it well, nor did I have my underwater camera to document it!

Guess what? I have another milestone birthday coming up this year! Yes, exactly 10 years ago from the last trip I took. The pictures and even some of the details from that trip have faded, but the memories with my Mom are still here with me.
But if I had one Milestone Birthday Wish about Queensland, it would be to dive the Great Barrier Reef with a professional dive operator! Specifically, I would like to dive Fitzroy Reef Lagoon, as it is a part of the Great Barrier Reef that is the least spoiled and least traveled. Not one dive, but a few days of diving will do.
Since then, I have dived the world, with over 150 dives. I have gone scuba diving on some amazing reefs, but I would love to do the Great Barrier Reef again, this time for real.
What else would I do in five days?
Take one of the best weekend trips from Sydney.
Well, as one of the world's seven natural wonders, I would love to see the Islands of the Great Barrier Reef and its crystal clear waters.
I would also like to revisit Cairns, as from my memory it was an upbeat destination. Since it is the gateway to Tropical North Queensland, it would serve as the perfect base for me to do my diving with a professional dive operator.
There is so much more to Queensland, like surfing in Noosa, North of Brisbane, flying a Cessna out to Fraser Island, checking out the Daintree Rainforest (another UNESCO site), helicopter to Whitehaven Beach on Whitsunday Island. But I said 5 (FIVE) days, not 3 weeks!