The most pleasurable time to visit the state of Alaska is during the winter months. It is during these months that tourists catch a glimpse of the true Alaska, without all the excessive spring and summer crowds. Don't get me wrong, visiting Alaska during the summer months is great too, but winter in Alaska is more relaxing and admirable.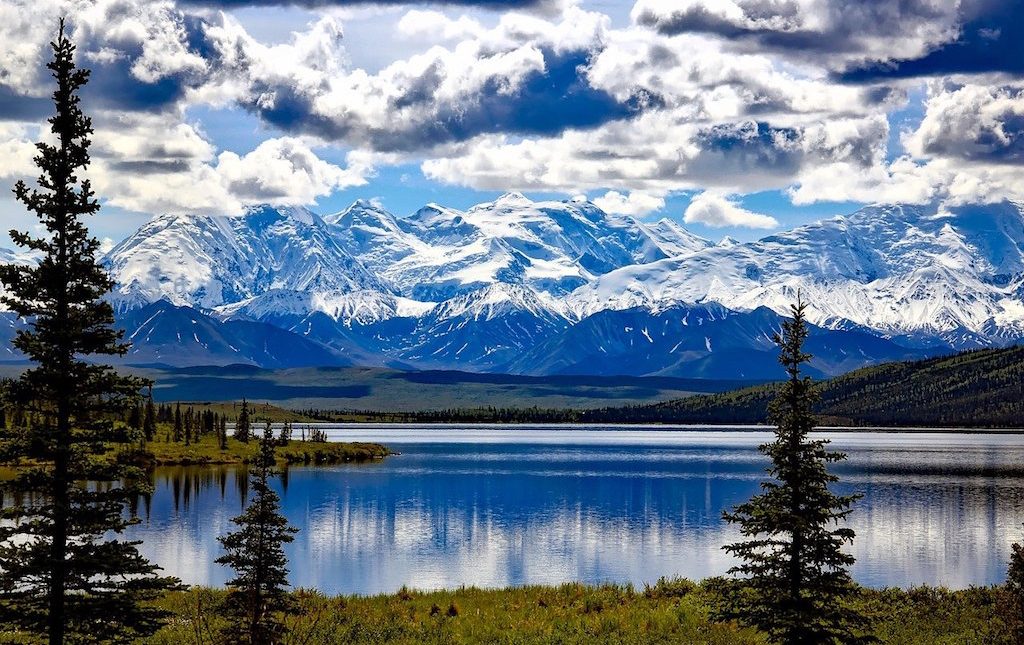 ---
What's in this post:
hide
Alaska Winter Vacations | When To Visit In Winter
---
Based on your activity preferences and location, there are different ways and places to explore the state of Alaska. Whether you are heading to the "Last Frontier" for a day trip or week-long adventure you are sure to have a stupendous vacation in the winter.
The Best Time to Visit
As you may have noticed, I am a big fan of traveling to Alaska in the winter. In my opinion, it is one of the best times to visit this winter wonderland state. Even late Fall or late Spring is a good time to visit, but nothing takes the cake like winter.
Aurora Borealis
Sure, it's true that late February and early or late March still has frigid temperatures, but you can put all that aside when you capture the true beauty of the Aurora Borealis. Aside from the bright lights of the Borealis, between February to the end of March, there are plenty of winter festivals to engage in such as the 10-day Fur Rondy Festival.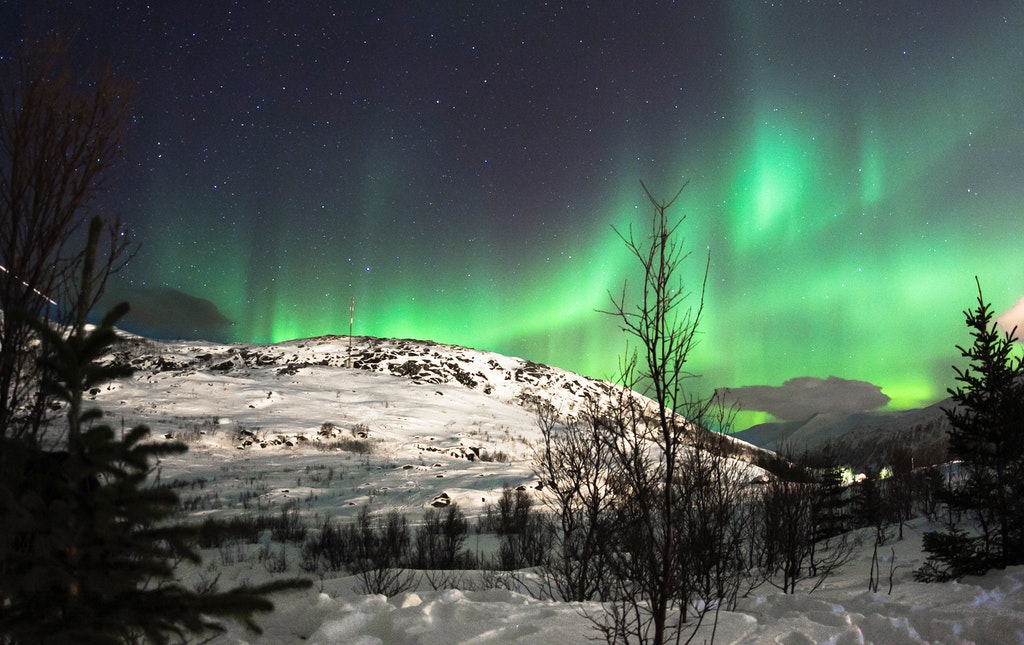 This festival will make you forget the harsh winter and cold temperatures as you engage in dozens of events such as the Snow Sculpture Competition, Frostbite Footrace, and Rondy Grand Prix. This 10-day spectacle also includes the World Ice Art Championships and the Iditarod Sled Dog Race.
Parts of Alaska: The Last Frontier State
If you are interested in checking out the different parts of this last-frontier state then you can head to any of the following places: coastal areas, northern regions, southeastern Alaska, Gulf of Alaska, central Alaska, west coast, heart of Alaska, southern coast and the southern regions.
Alaska is the northernmost state of North America and it also has a Canadian border. Transiting from Canada to Alaska is easy as driving through Yukon (which is literally what you need to do).
I know that the main focus of this article is about a winter vacation but I wanted to give a shout out to the other months and seasons. As the freezing point begins to die off in the late/end of March and early April, you may still catch some dog races and sledding activities. The same thing goes for early Spring, late April an early Fall.
Alaska is truly a good place to explore and relish in the depleted hours of sunlight, since much daylight comes in short supply. The shortest day of the year, December 21st, marks the beginning of the winter solstice. During this time, it is particularly interesting to note that some Alaskan cities do not see sunlight for days or weeks on end. I think I's pretty cool to be in a place that offers this kind "mind trick" for people who are used to see sunlight for large portion of the day.
Climate in Alaska
Now that you have dug a little deeper into the activities in Alaska during a winter visit, let me familiarize you with the climate. The arctic climate is found in the northern part of Alaska, which also happens to be the coldest region. In places like Utqiagvik, snow cover and longs days are total package for a winter season. The subarctic climate is located on the northern, eastern and western parts of this state.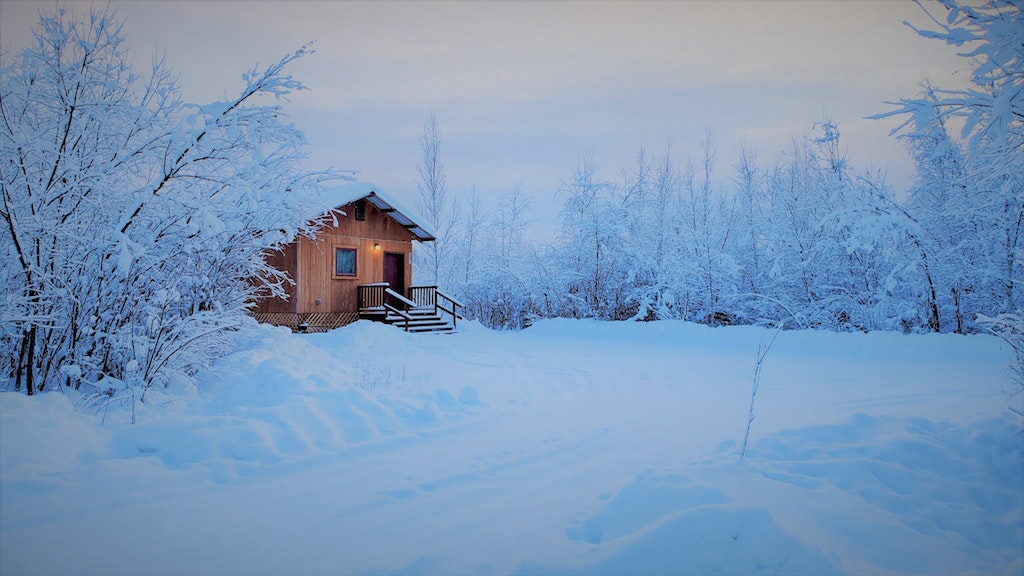 The city of Fairbanks is known for having ice fog and winter temperatures reaching –60 degrees Fahrenheit. The city of Anchorage, located in the southern part of Alaska, has a mild climate compared to the other parts of the state. The coldest months to visit are December to February. The average temperatures during the winter season can hit anywhere from 20 degrees Fahrenheit to below 30 degrees Fahrenheit.
How to Get to Alaska
Traveling to Alaska is quite easy with the Alaska railroad or by flying with Alaska Airlines. The Aurora Winter Train often travels during the weekend and makes for a great way to visit Alaska without having to drive. If road conditions allow you to have safe travels, then you can book a rental car and drive to Alaska (depending on where you want to visit).
The two major highways in Alaska are the Dalton Highway and the Denali Highway. The Dalton Highway is roughly 4x longer and has stunning scenery. The Denali Highway allows you to admire the stunning wildlife and breathtaking landscapes. I recommend choosing a rental car with four-wheel drive to get you through the rough winter conditions.
Things to Do in Alaska
#1 Dog Sledding:
Alaska is truly the perfect place to enjoy unique activities such as dog sled races and dog sledding.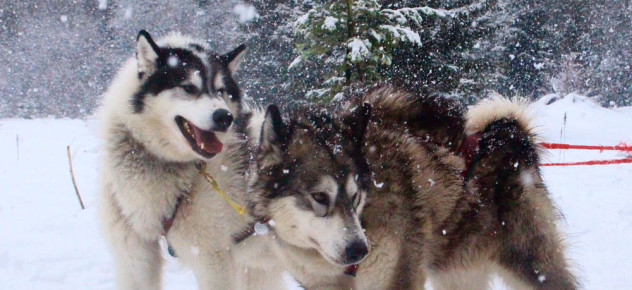 #2 Visit Anchorage Museum:
One of the fascinating places to visit is the Anchorage Museum. This museum is currently hosting a wonderful exhibit titled, North x North. It is an annual program that celebrates connection, creativity, imagination and innovation across Alaska.
#3 Must See Parks in Alaska:
The must-see parks in Alaska include the Denali National Park and Kincaid Park. Another wonderful thing to do in Alaska is go on a tour of the Arctic Circle. This type of tour includes a trip to the Yukon River and a view of the Northern Lights. If you thought you would find Santa at the North Pole in Alaska then you will be sadly disappointed!
#4 Visit the North Pole:
A visit to the North Pole allows you to visit the Highway Park Playground, the 5th Avenue Park and the Beaver Springs Nature Trail. A trip to Alaska wouldn't be complete without checking out the polar bears. These powerful creatures are often viewed in the cities of Kaktovik and Utqiagvik.
#5 Dog Racing:
Most people head to Alaska in the winter to check out the big events. Some of these famous events include: the Tour of Anchorage Ski Marathon and the Yukon Quest International Sled Dog Race. The latter event you can choose your favorite dog team and cheer them on until the end of the race!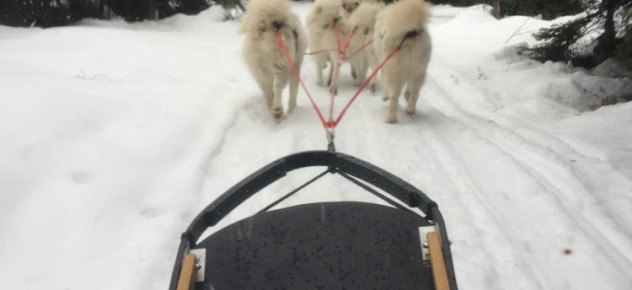 Aleutian Islands is a Treat
Heading to the small chain of islands known as Aleutian Islands is a real treat. These islands are located in the northern Pacific Ocean and are made up of a string of large volcanic islands along with smaller ones. Some of these islands are owned by Alaska (the others are owned by Russia).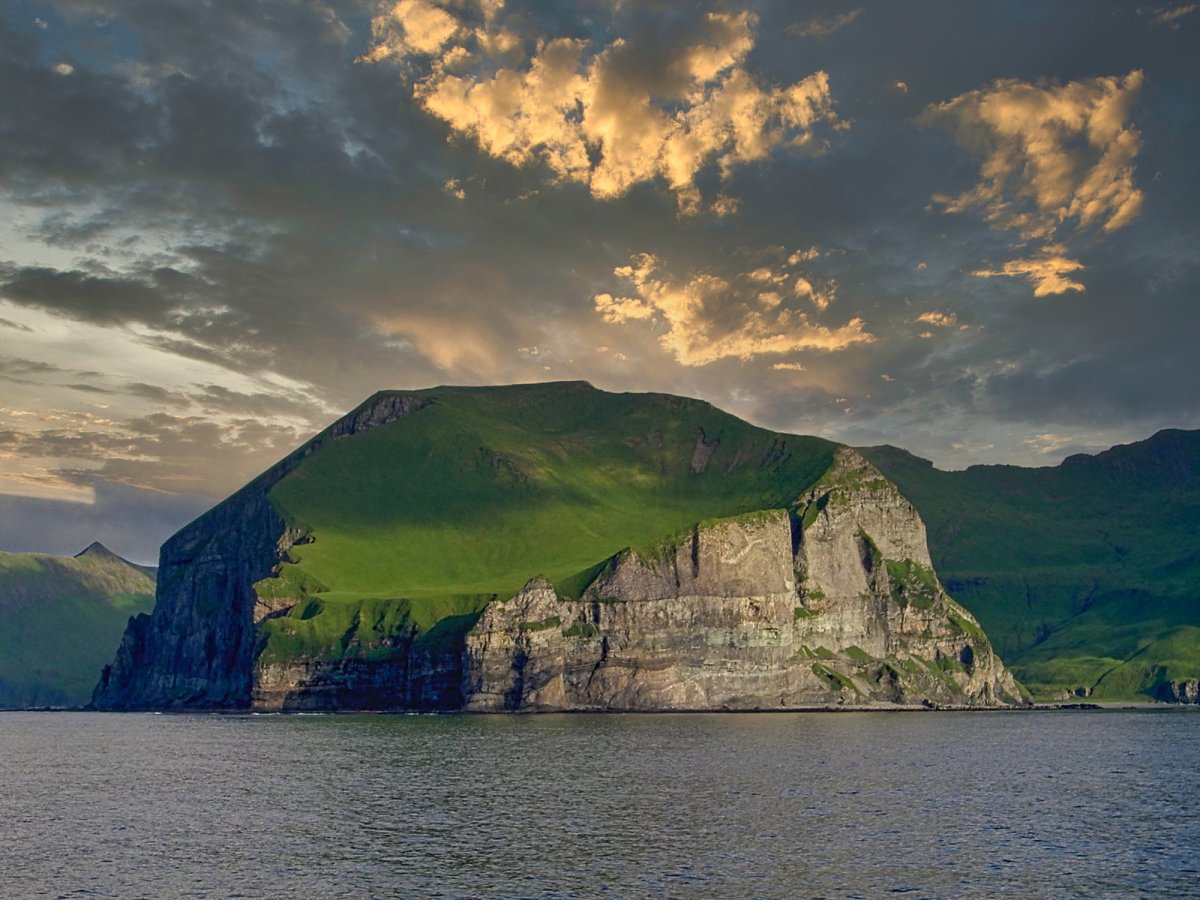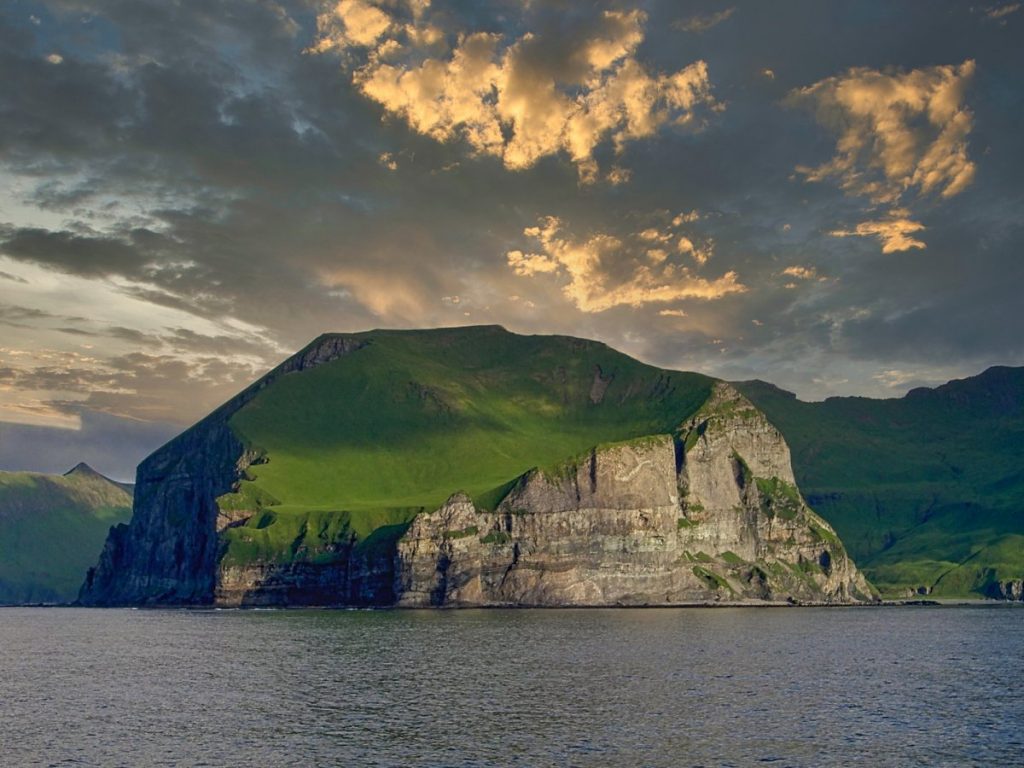 If you have an extended vacation, you might want to consider traveling to these World War II Islands. World War II history is fully alive at the Amaknak Island, where you can admire the former U.S. Army Base Fort Schwatka. There is also a Aleutian World War II Visitor Center at the Unalaska Airport.
Act Like a Local
It is most likely that Alaskans know how to tell a tourist from a resident, so wouldn't be interesting to act like a local resident for a few hours. I recommend heading to grocery stores such as the Three Bears or AC Value Center. The Three Bears offers a wide selection of fresh meat, produce, baked goods and liquor. Fred Meyer is a famous grocery store that is open year-round, which sells everything you need and even items you didn't known you needed but now want!
Outdoor Activities
I think it is a given that during the winter month there are plenty of outdoor sports to engage in while in Alaska. For starters there are winter activities such as: downhill skiing, Iditarod trail sled dog race, Nordic skiing, cross-country skiing, ice fishing, and dog mushing.
The best places to enjoy cross-country and Nordic skiing are Refuge Ski Trails, Bartlett Ski Trails and Cross-Country Skiing Campbell Creek Trail. A tour of the Matanuska Glacier allows you to visit the massive and gorgeous glaciers that span over 27 miles long.
Northern Lights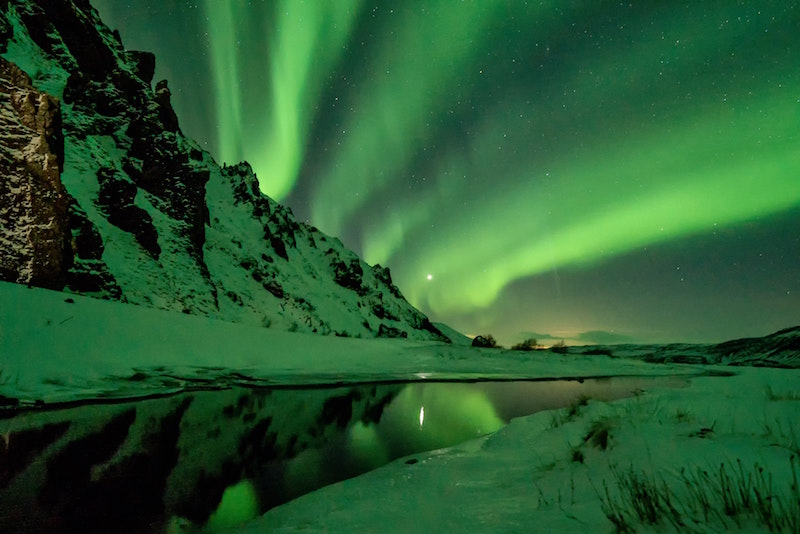 When the Alaskan sun sets then the Aurora Borealis comes out to play. Alaska is known to have the shortest days of the year because of the winter solstice. The perfect spot to admire the Northern Lights Viewing is in Fairbanks, thanks to the winter darkness. Since the Northern Lights appear much brighter and to the naked eye during complete darkness, a trip to Fairbanks in late August or late summer would be pointless.
Thanks to the endless sunshine of the summer, the Northern Lights are not visible during that season. Along with the sparkling Northern Lights, the view when the sun rises is quite spectacular. Although the winter months has a decrease in the hours of daylight you are can certainly enjoy the above-mentioned activities.
Places to Stay
Thanks to the off-season, a winter visit to Alaska should be quite inexpensive. You are sure to find great deals on resorts such as: Alyeska resort and Chena hot springs resort. Alaska is truly the best place that can guarantee you a wonderful vacation, especially at one of these two resorts.
Alyeska Resort
Alyeska Resort: Lodging a this 4-star resort gives guests the ultimate getaway experience. There are 7 on-site restaurants, 2 cafés, a business center and complimentary ski shuttle services. This resort offers guests a spectacular view of Chugach Mountains, along with hundreds of skiable acres of land. This resort is also located near Girdwood Town Square and Crow Creek Mine.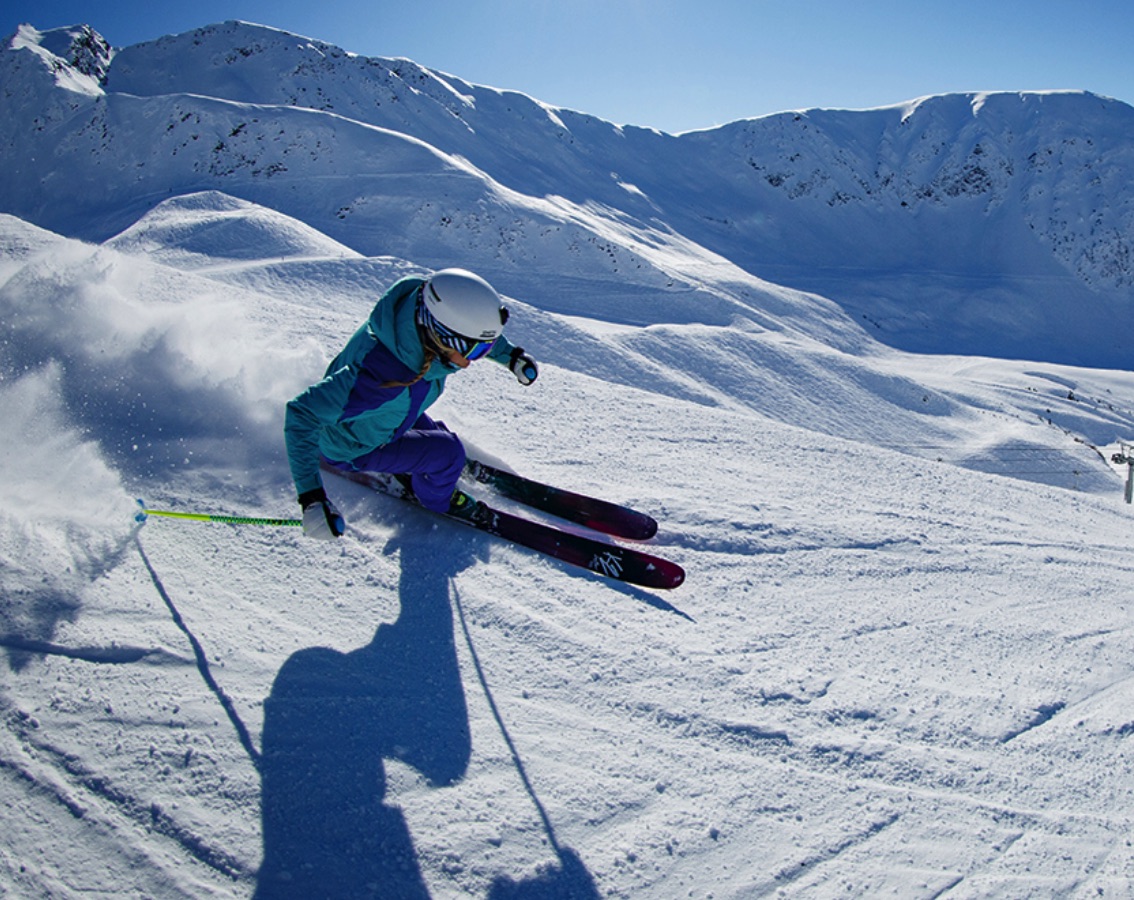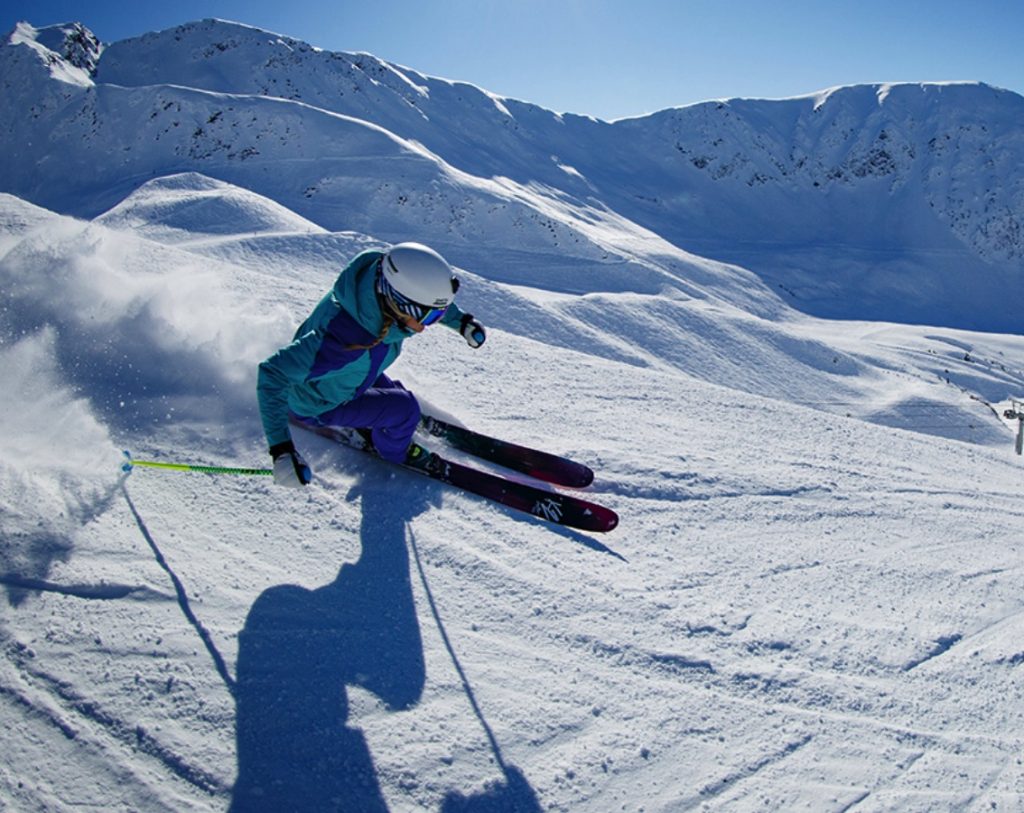 Chena Hot Springs Resort
Chena Hot Springs Resort: This resort is located with walking distance of the Chena Hot Springs and Chena River State Recreation Area. Guests of this resort can dine at the restaurant's café or bar area.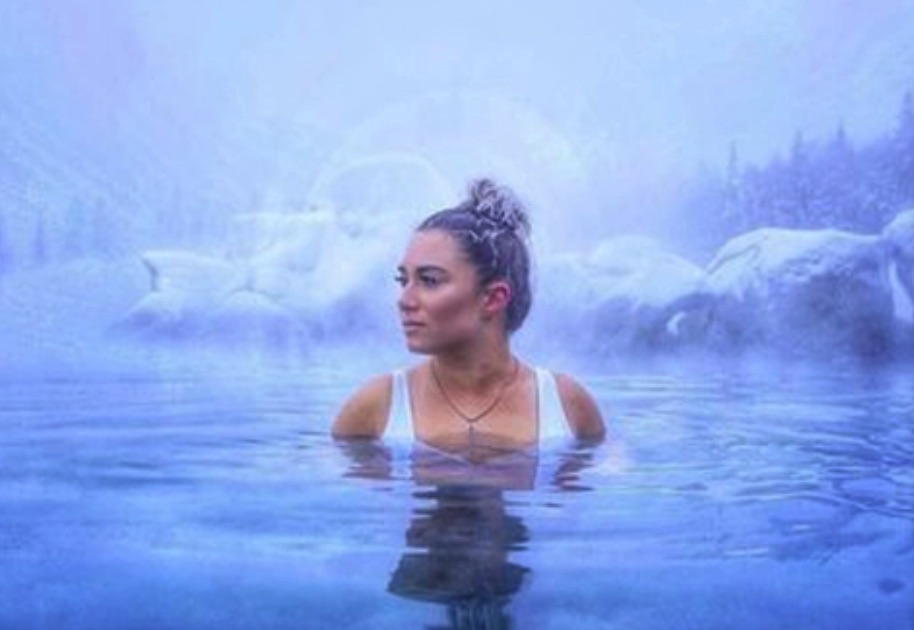 In my opinion the only the way to get to see the Real Alaska is through a winter vacation. Whether you are visiting Alaska for the first time or are a habitual visitor, you are sure to have good time. Imagine yourself sliding down the Alaskan ski slopes as the crisp winter breeze grazes your face. It certainly does not matter what activity you choose to engage in while on a winter vacation in Alaska because the ultimate goal is to have a genuinely wonderful vacation.