As a travel writer, I have been on many European River Cruises. Honestly, I think river cruises are a great way to see Europe, as well as other countries. I absolutely love the fact that I only have to unpack once! But I think I want more than the average traveler out of my "floating hotel". And you know what? Avalon Waterways gave me exactly what I wanted and more! They even gave me things I didn't even know I wanted, how amazing is that? They anticipated what I wanted before I even got on board! Why? Because they study how their travelers want to travel and then offer that to them! Below I have outlined below
What's in this post:
hide
The five things that impressed "even me" about Avalon Waterways:
Access to Unique Experiences and Fit Excursions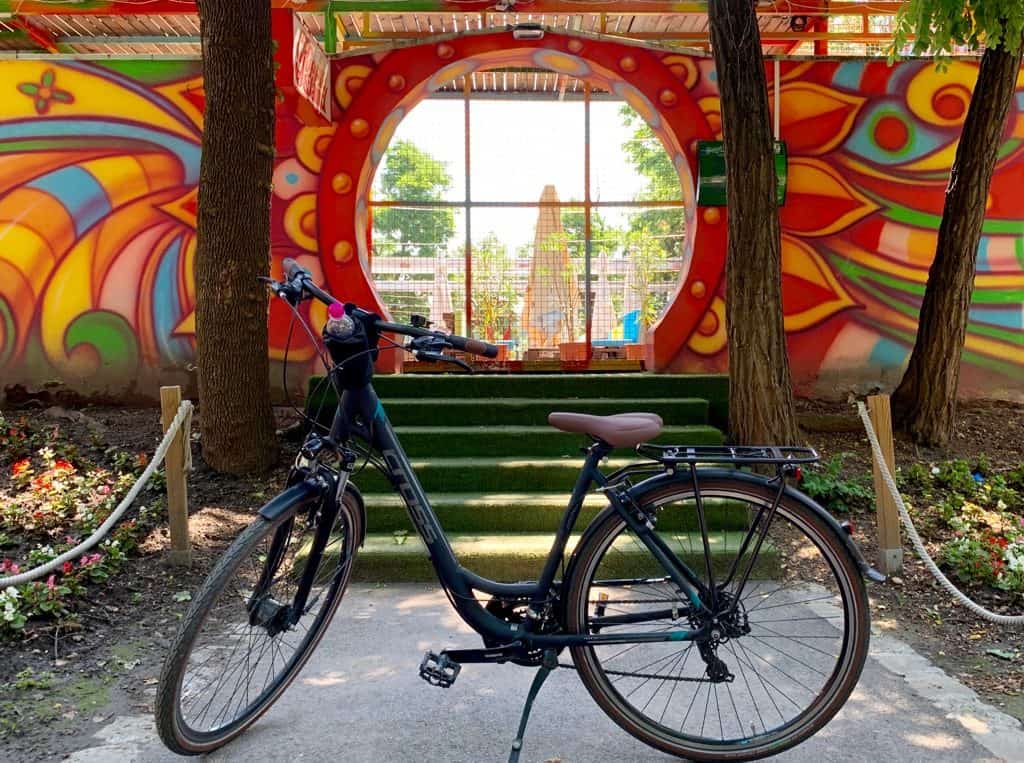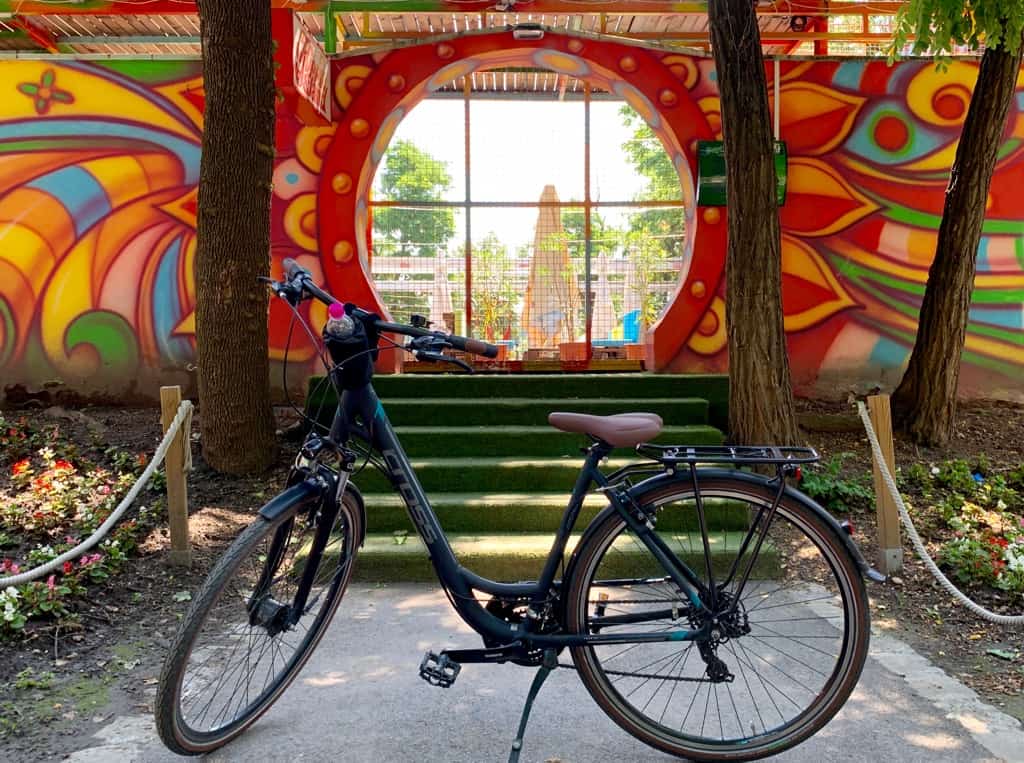 It is certainly true that river cruises are not what they used to be. In fact, Avalon Waterways has revolutionized the way river cruises are being done today! Avalon Waterways no longer only offers that single walking tour of the city with passengers following along in masses behind a waving flag. They realized that today's generation of travelers want options.
It is with this in mind that they designed their Active and Discovery Excursions, where they deliver what people are asking for. Vacationers today want personalized, local experiences. They want to feel like they truly experienced a place and the warmth of its people. And surely you have heard about the "all you can eat" cruises! Sure people want to eat great, but they also want to keep themselves active on their vacation, so by the time they return home, they have not gained an extra 10 lbs.
Panorama Suites with A View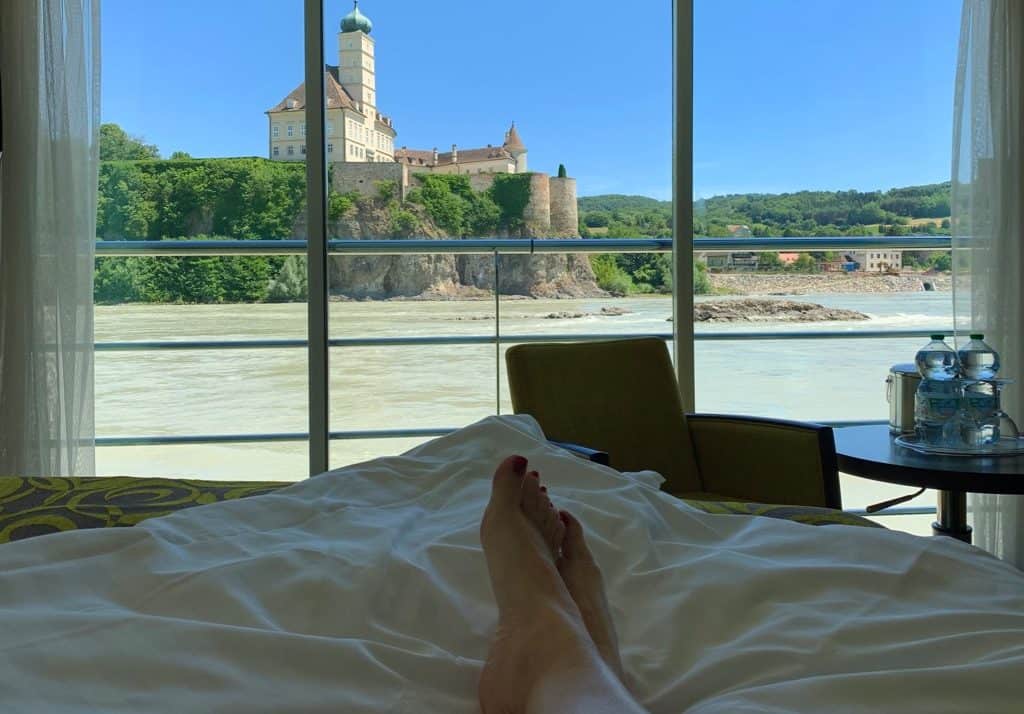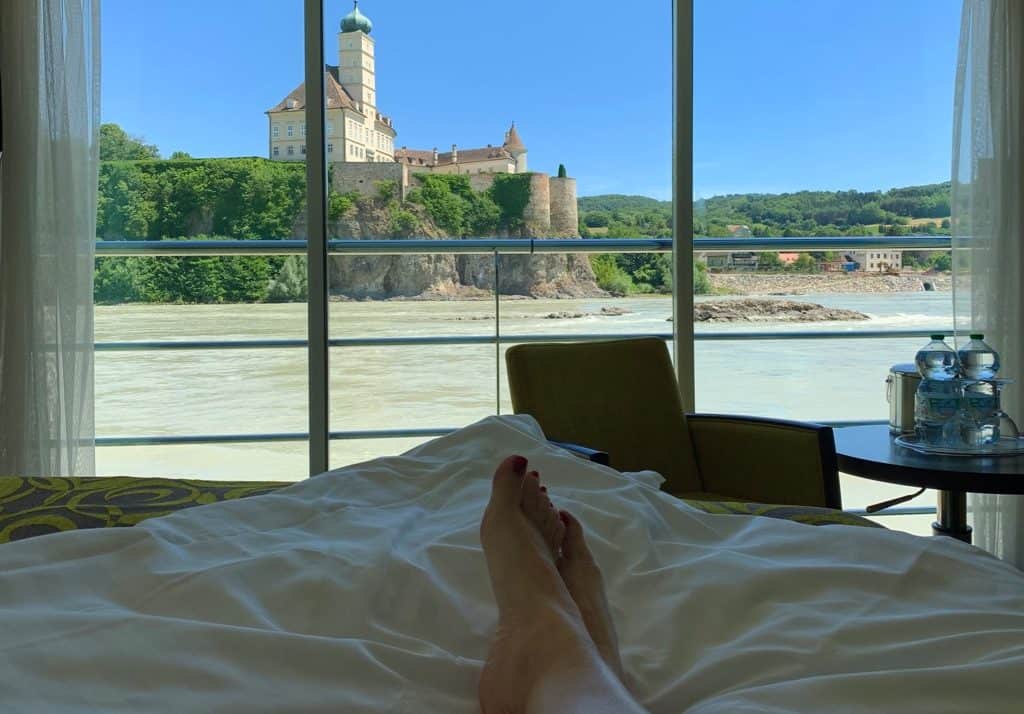 The standard upgraded room on most river cruises includes a balcony. But instead, Avalon Waterways had an ingenious idea when building their ships. They decided that truly everyone wanted a view, so why not give them one? They took away the balcony and added Panorama Suites that have wall-to-wall panoramic windows instead. It is like turning your entire suite into an open-air styled balcony whenever you want. But when you are ready, you can switch it back into a suite. All that extra room stays in your suite and is not wasted, useless space outside!
In fact, they have done such an amazing job at angling the bed towards your view, that you now have a larger bathroom, as they angled the wall too! This suite with a view is exactly what I wanted! From my king-sized bed, I can see the glittering cities and bridges, the tiny villages, and the ancient castles, as well as everything in between! All while sipping champagne from the privacy of my very own suite!
Tasty Food that is Convenient for Me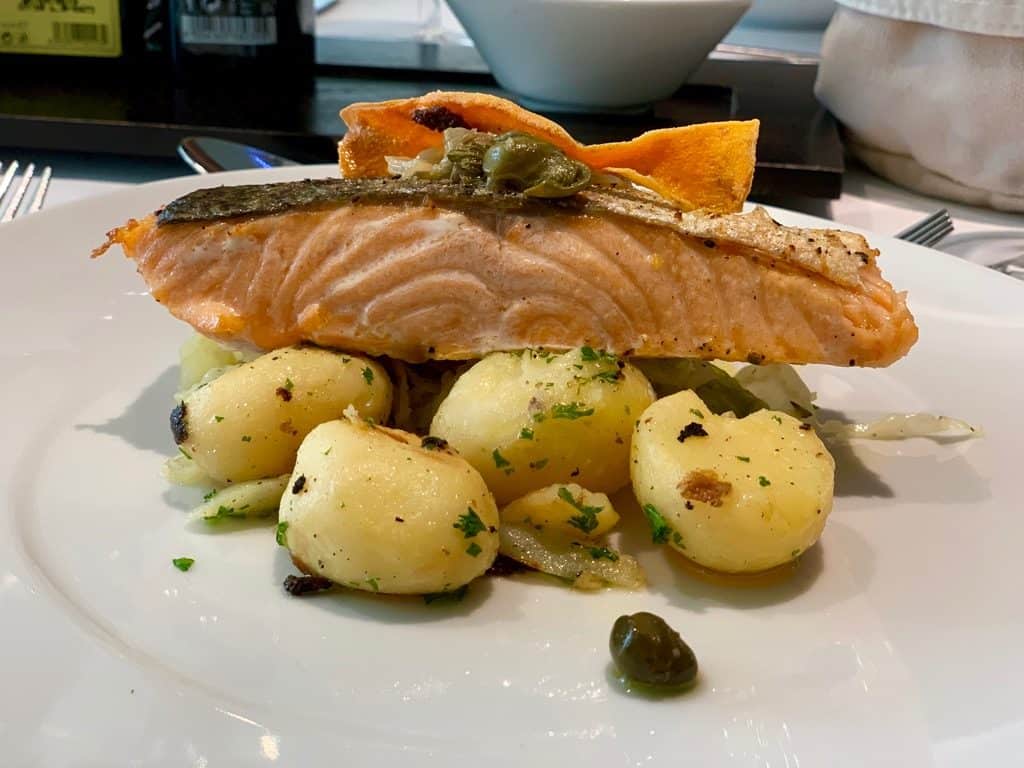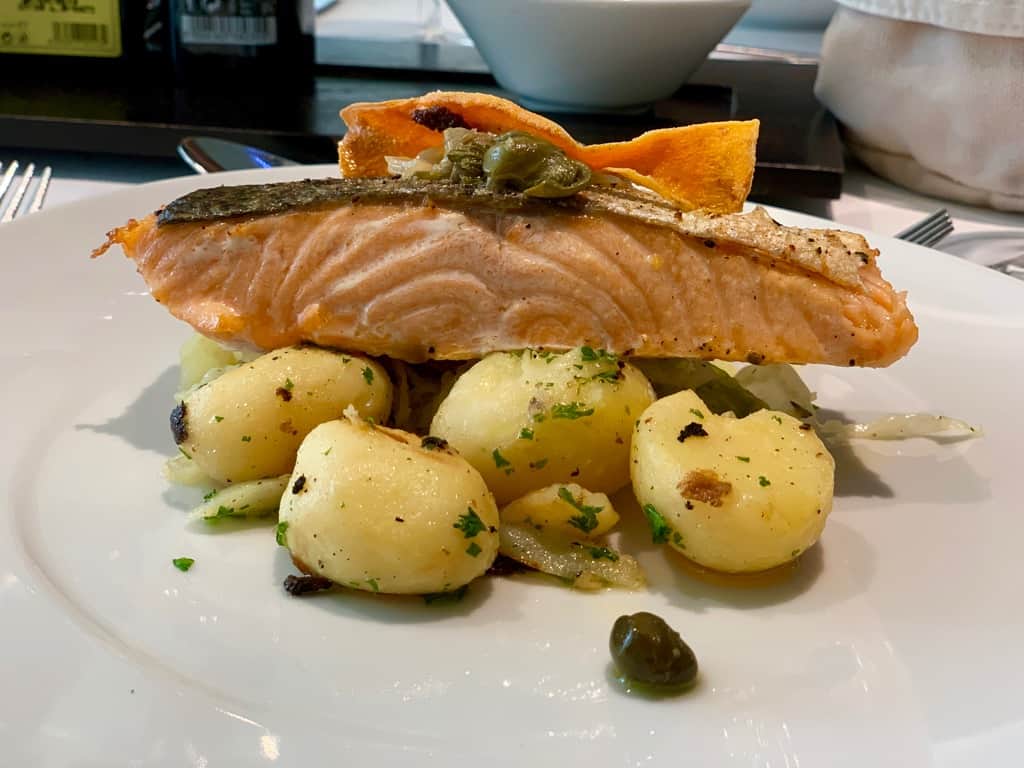 You know, how on a vacation, you get up early, go out on an excursion, then come back to the ship in a hurry to get to the next thing to do? Time management is important and this is something that Avalon Waterways did such a fantastic job of helping me manage. They had plenty of open spaces for lunch, as well as, I wasn't tied down to a single time for dinner. I had a window of time to choose from. I was better able to decide when I wanted to go to dinner without being rushed or worried about being late.
Not only that, the dishes that they served reflected the areas that I was visiting. This allowed me to get to know and understand a little bit more about the local culture and what types of food people eat in the countries the ship visited. They also had a snack bar with drinks in the lounge area of the ship, so that if I just wanted a quick snack and a nap, I could get that too.
Updated Technology That Works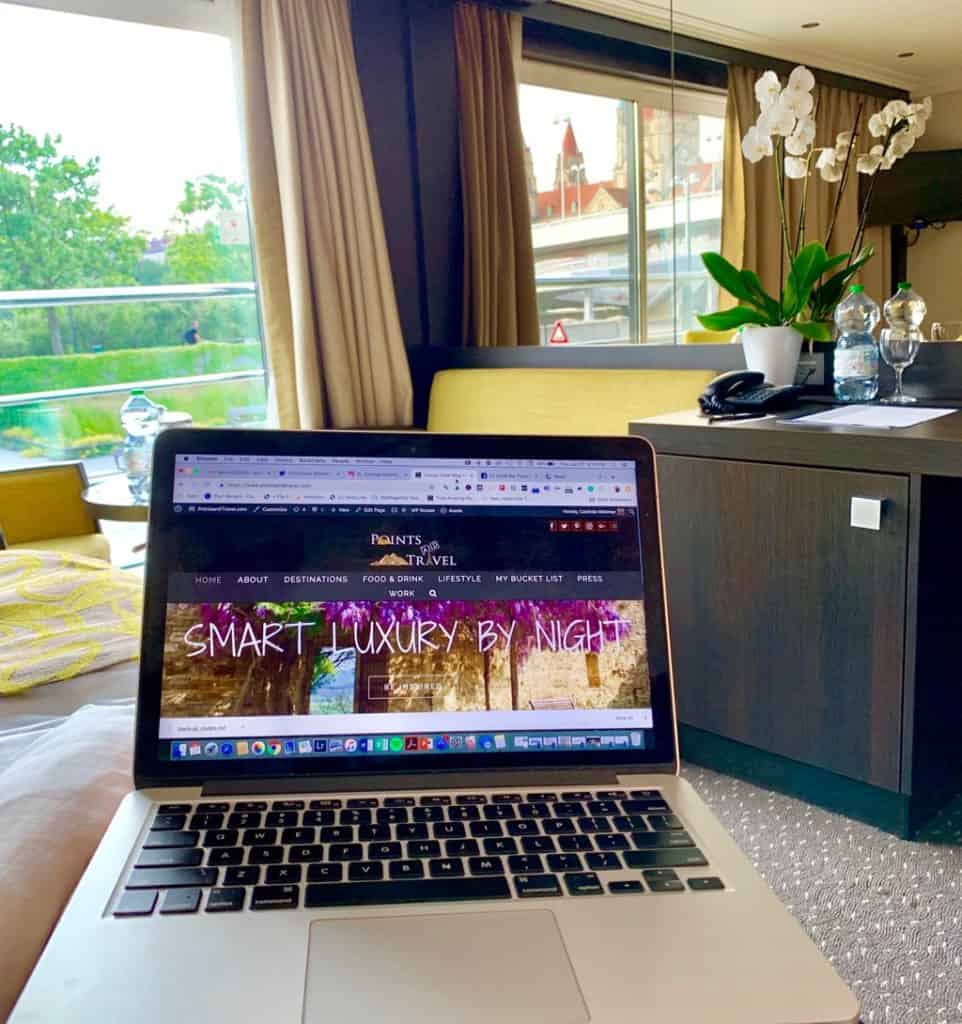 A few things that I enjoyed when it comes to technology was the use of the free internet, the application that was designed to help me navigate without internet when at a dock location, and the ability to check myself in and off the ship without having to wait. These may sound like minor things, but today's generation doesn't want to stand around and wait. They want a chance to look at their emails, check their social media, and yet if they are traveling abroad and don't have internet, they want the ability to use a functional application that works without it.
The mapping system on the Avalon Waterways application worked great without the internet! Also, there was no standing in line to get on or off the ship, as there is a self-serve kiosk for this! Brilliant!
Sustainability for the Future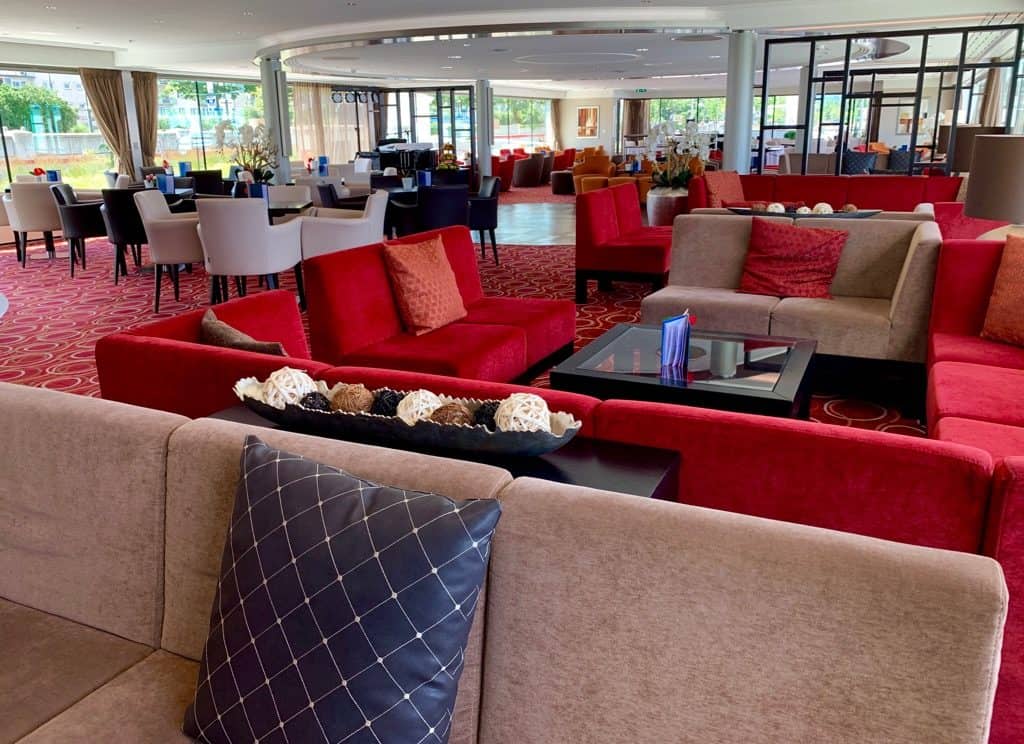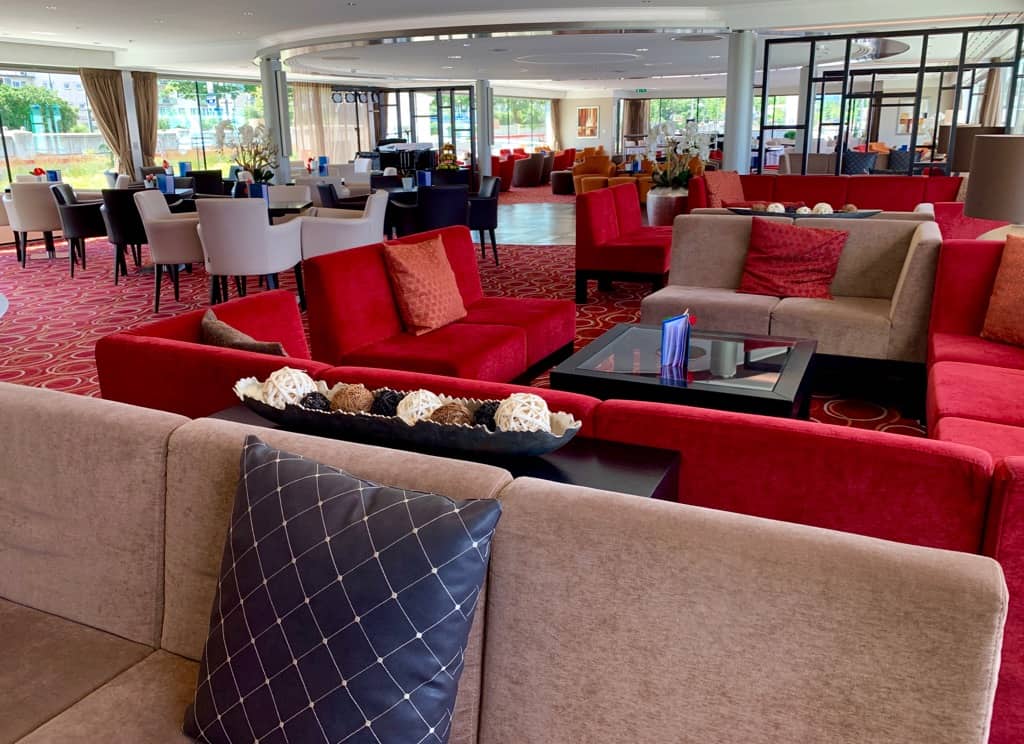 Something that is important to me and to the viability of our future generations is to make sure that companies are aware and making strides in sustainability. Avalon Waterways went above and beyond in what I was expecting to see them doing. Avalon Waterways has a recycling system that separates paper, plastic and organic waste. They have also vowed to completely get rid of single-use plastics on board. They are refitting their ships with water bottle refilling stations! They have reduced their paper waste by the use of their dynamic AvalonGo App (which is huge when it comes to the cruise industry!). They use biodegradable straws and have gotten rid of all plastics in the dining and bar areas, as well. Not only all of that, but they also donate funds to The Ocean Cleanup. They know what sustainability is all about and think outside the box to get it done!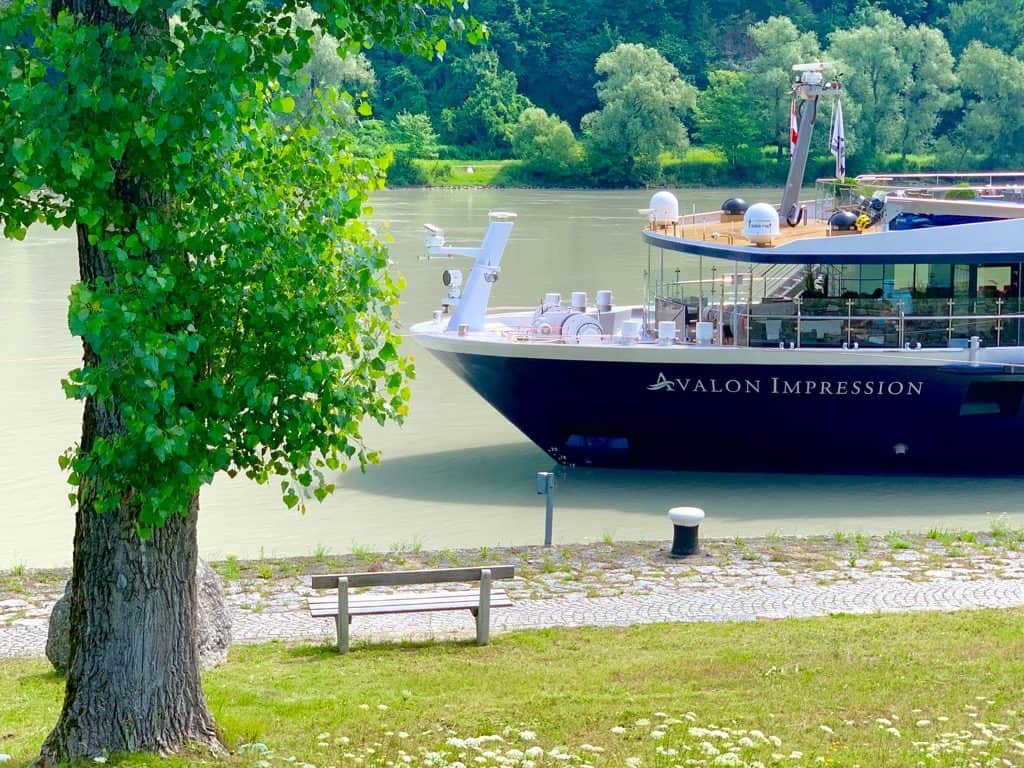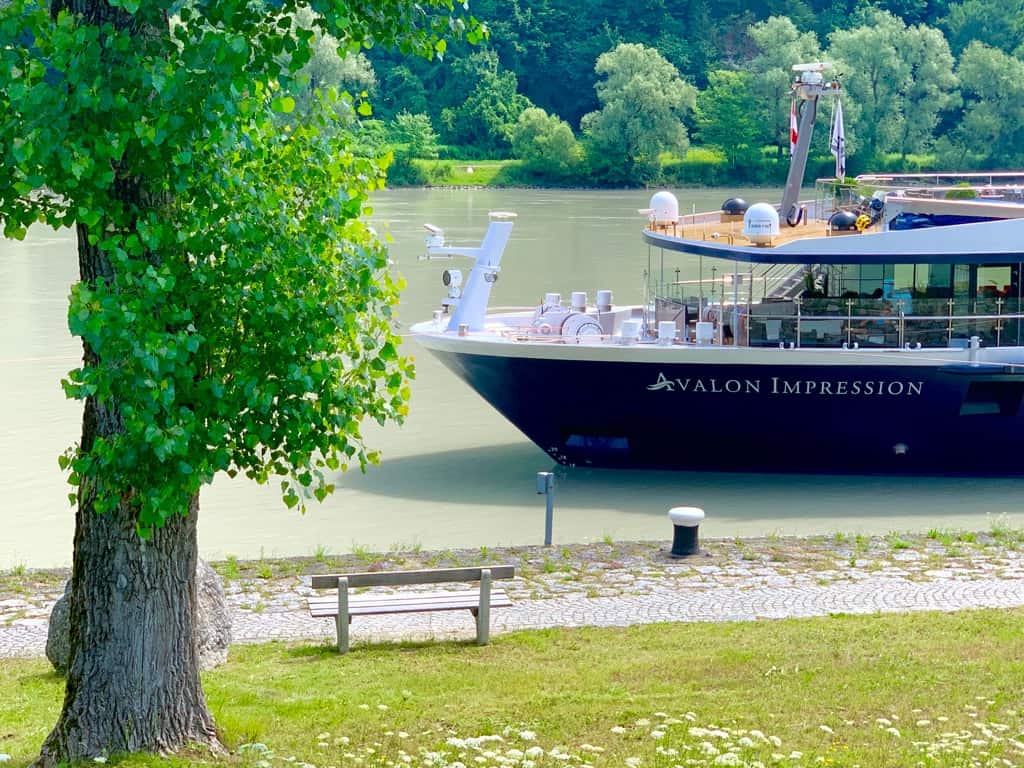 Are you ready to book your trip with Avalon Waterways? I think these five things that surprised me about Avalon Waterways are fantastic and make me proud to choose their brand of a cruise over other cruise lines. After my travel experience with them, I felt that Avalon Waterways fell in line with my values of choosing the right smart luxury brands to vacation with. As you can see, they hit all my main talking points of relaxed luxury, value, choices, food, technology, and fitness when it comes to choosing the right style of cruise for me and my family.
Read about an excursion I took on this trip: Budapest Pub Crawl
---
Want to Read About Other European River Cruises?
Disclosure: As is common in the travel industry, Dr. Maloney was provided with accommodations, meals, and other compensation for the purposes of review managed by iambassador in partnership with Avalon Waterways. While it has not influenced her review, PointsandTravel.com believes in full disclosure of all potential conflicts of interest. All Photos are by the author. There may be affiliate links in this article.