Can you imagine the influence that a river has on the people living along its path? As I left a classical concert in the Parliament Building in Vienna, I was humming to myself The Blue Danube Waltz by Johann Strauss. It is so crazy to think of the influences that a river can have on those living around it! And the famous river he wrote the song about is, of course, the Danube River.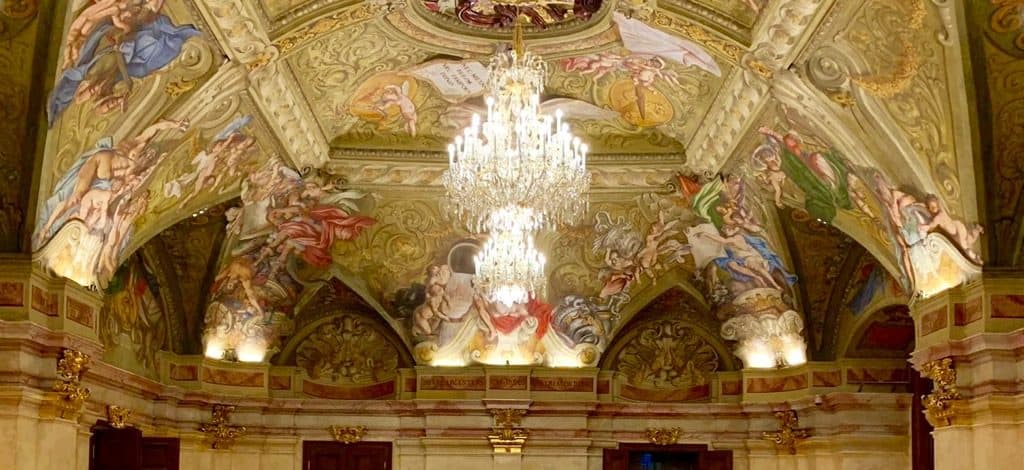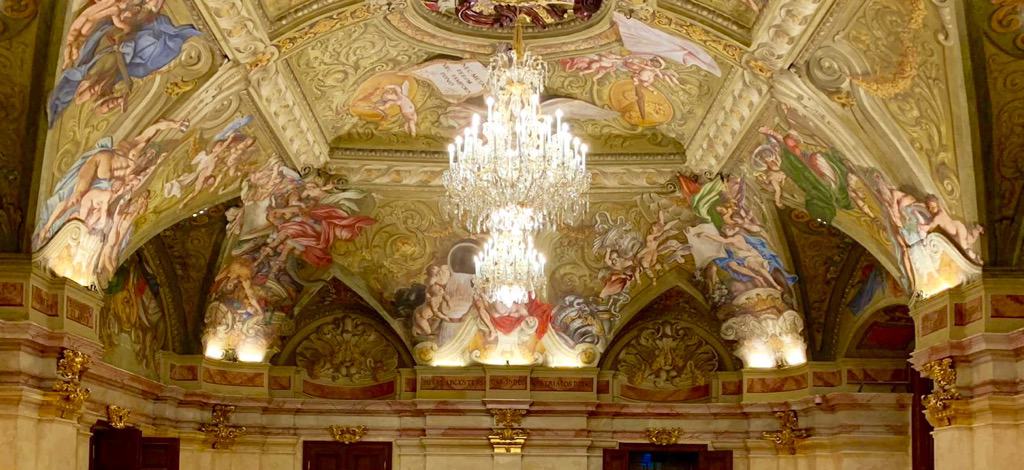 This river is the second-longest river in all of Europe. It is also the river in which my Avalon Waterways ship was sitting on and waiting for me to return! This river is approximately 1800 miles long and it passes through 10 Eastern and Central European countries. It flows through more countries than any other river in the world! I would say – this Danube River is quite impressive! And soon enough, I would be cycling the Danube River!
Danube River Extends Through Europe
Starting near the Black Forest in Germany, the Danube River runs all the way to eventually trickle into the Black Sea. It is also well-known worldwide for its gorgeous hiking trails that run alongside the river. A few of the more famous footpaths are the Sultans Trail (from Vienna to Istanbul) and the Donausteig trail (through Bavaria and Austria).
Cycling The Danube River
Now, imagine cycling along the Danube River while you completely immerse yourself on your Avalon Waterways excursion. That is exactly what I did on Avalon's new "active" excursion that they now offer on all of their European river cruises. I was able to cycle along the Danube River in three different locations: in Budapest, Vienna, and along the Wachau Valley.
Since I do spinning classes in my hometown of Phoenix when I am not traveling, I decided to choose all three cycling opportunities that were available to me on my Danube River Cruise to keep up on my workout regime.
Avalon Waterways Offers Cycling Along the Danube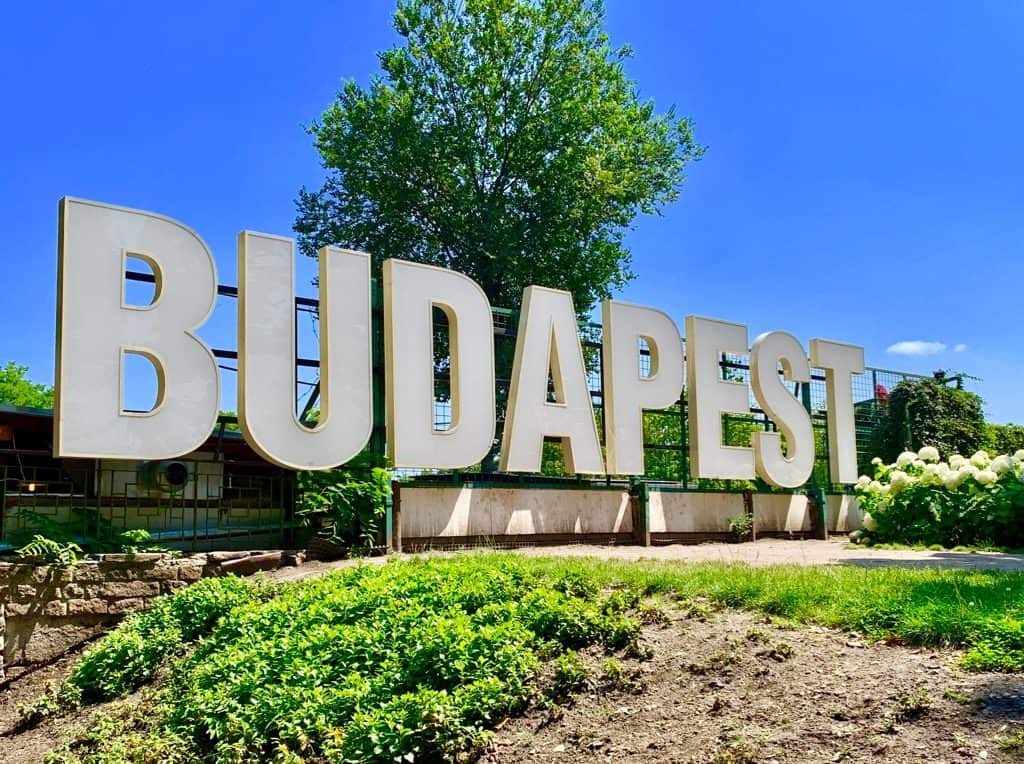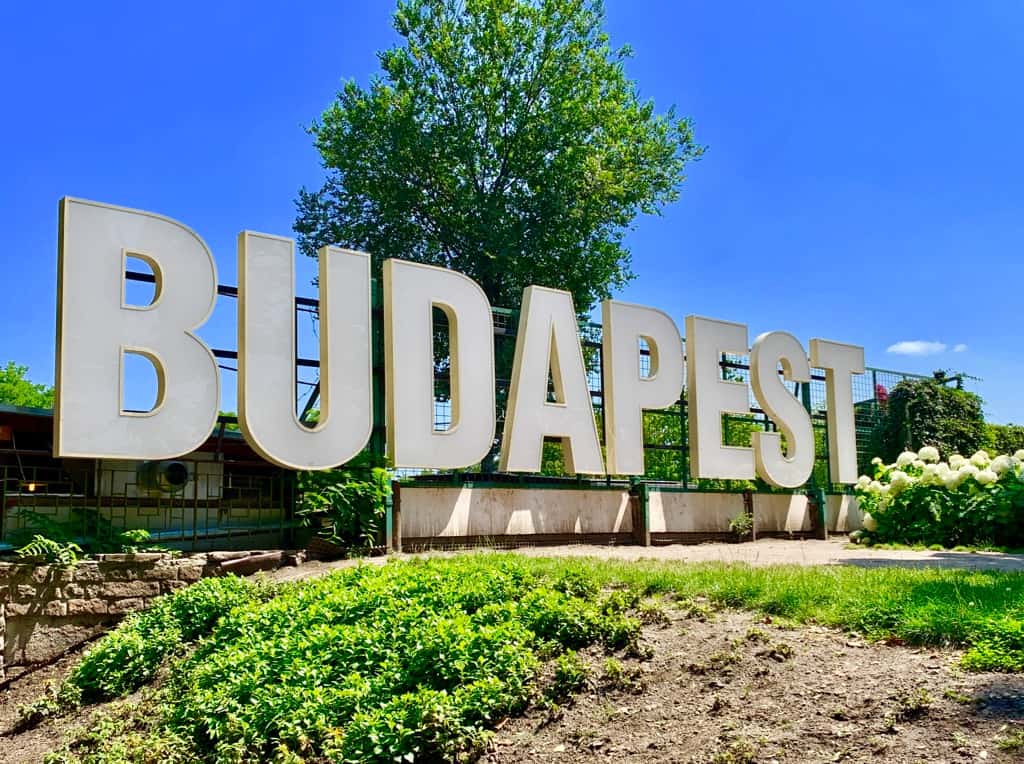 Avalon Waterways even offer bicycles to be available at any port that you land in, so you don't have to choose these guided cycling tours, but since I love cycling, I chose all three excursions that were available for cycling. Avalon also offers things like kayaking, hiking, and even an early morning run. So cycling to stay active is not your only option.
Also, if you want to ride independently or spontaneously feel like riding into a city or village that we visit, they do have additional bicycles available for you on the ship, just ask Avalon Waterway's adventure host. They can also get you a fit bit and other accessories necessary to use the bike. Most of the ports that Avalon Waterways lands can be easily visited by bicycle. So don't worry, as they will help you get out on the local paths with no problem.
So let's pedal along a little bit further to find out more about how these bicycle tours work along the Danube Cycle path that Avalon Waterways offers.
Stop #1: Budapest, Hungary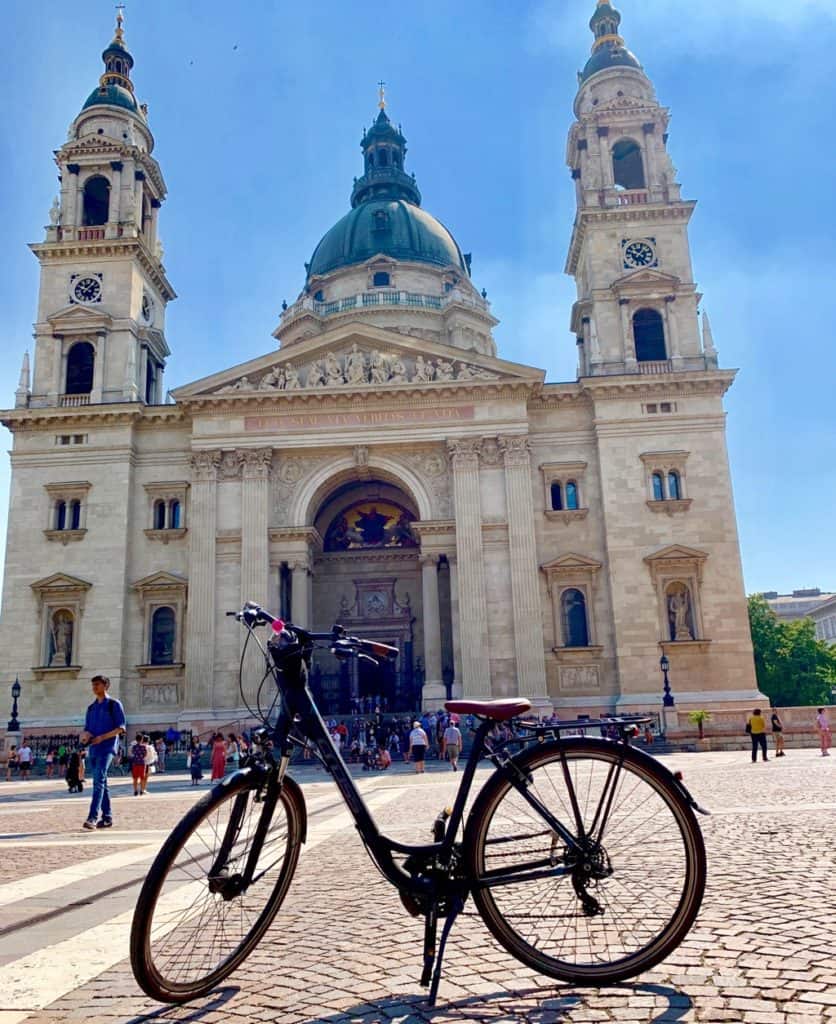 Before we get into the details of my bike tour in Budapest, here are some quick facts about the city my Avalon Waterways trip started in. Budapest is a "relatively" new city that was formed in 1873, although its first settlers had built territories here as early as 1 AD. Budapest is the largest city in Hungary because it was combined from three cities: Obuda, Buda, and Pest. Hence, this is where the name Budapest came from.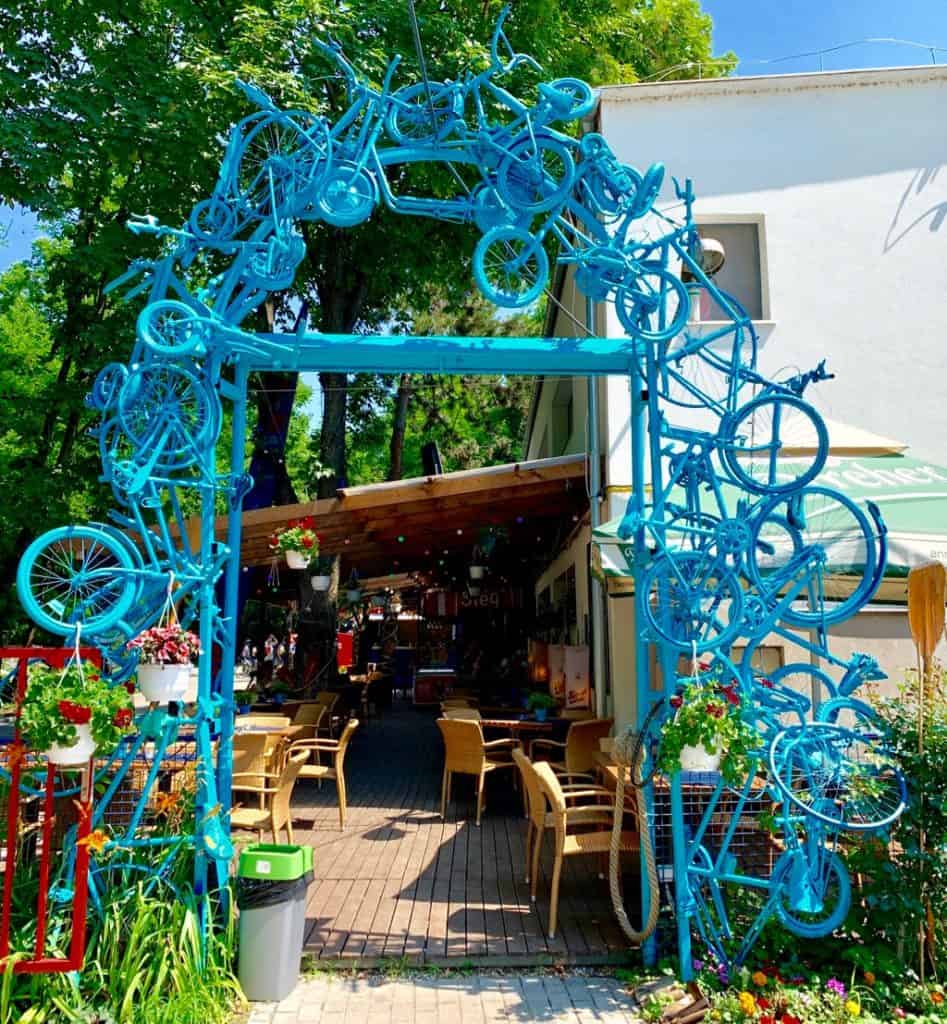 Budapest is located on a bed of thermal springs and more than 100 natural thermal springs can be found throughout the city. Fortunately for me, on my prior visit here, I was able to hang out in their most famous thermal bathhouse known as the Széchenyi Thermal Baths. The bathhouse is gorgeous and the perfect temperature, so if you get a chance, be sure to try this one out during your visit to Budapest.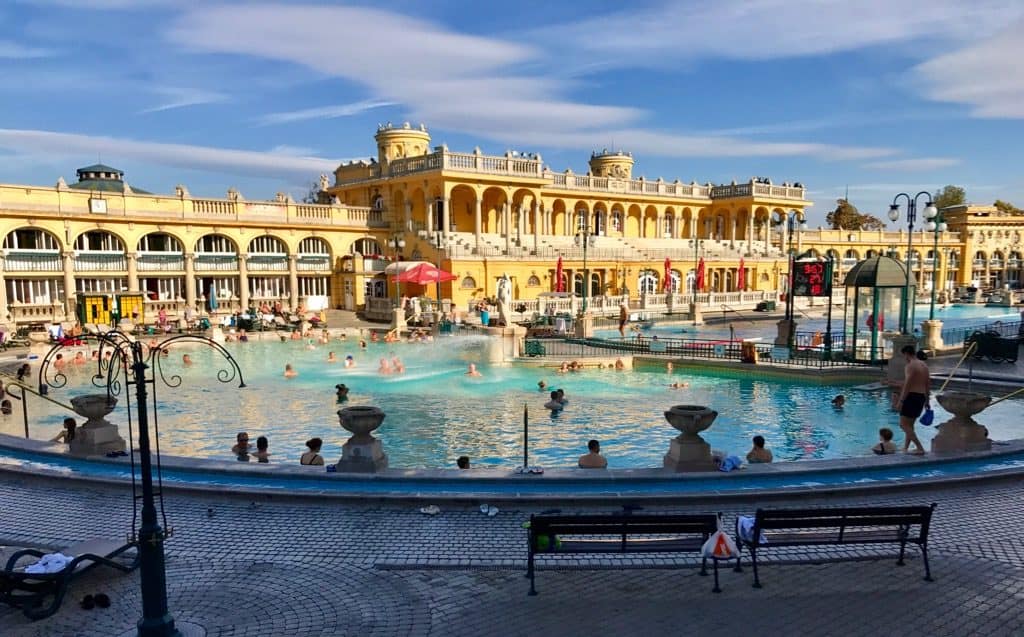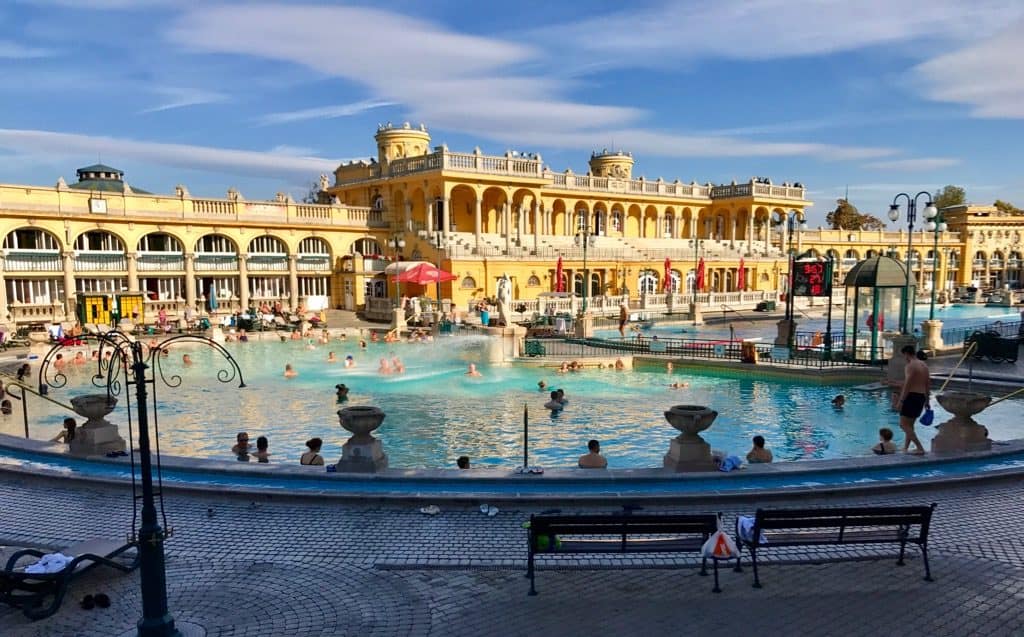 Budapest on Two Wheels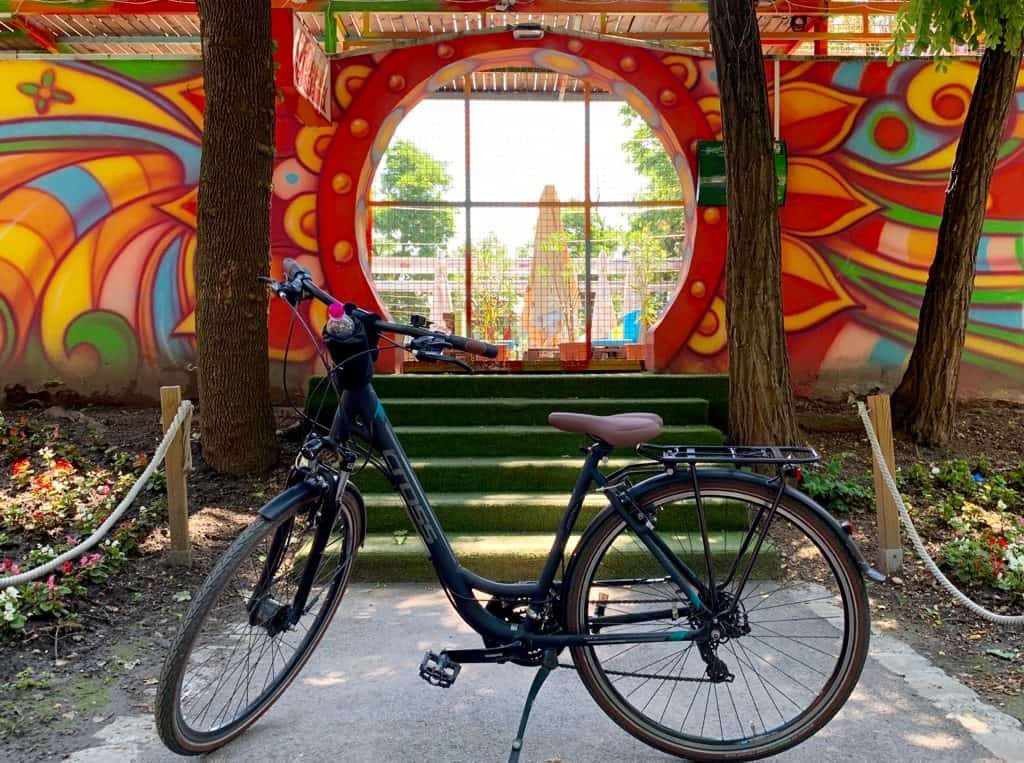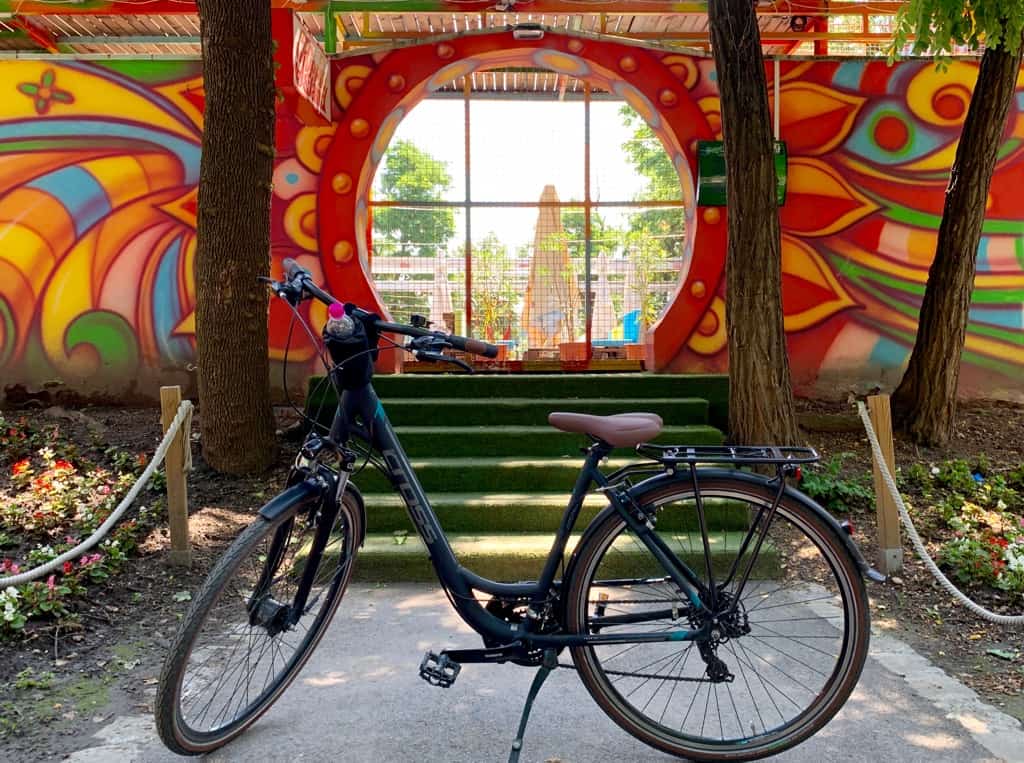 You may know that Budapest is nicknamed the "Pearl of the Danube". So it is only natural that one would begin their Danube cycle tour here in Budapest. As I cycled along the river, I was able to spot many cultural aspects of the city. We visited many cathedrals and monuments once we left the Danube River area and went into the city itself. I was able to get a good look at Heroes' Square, St. Steven's Basilica, and the Budapest Eye (sort of like the London Eye, only in Budapest!).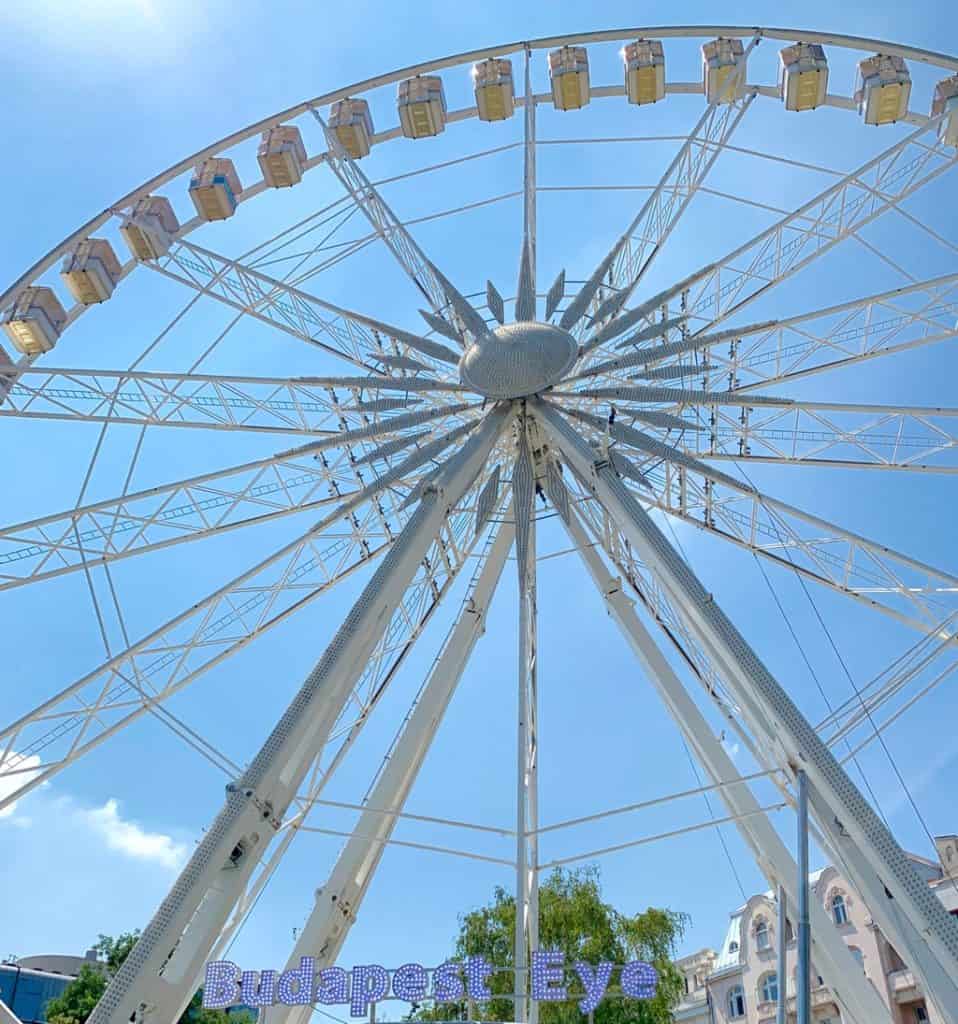 The guide also gave us plenty of time to ride around Margaret Island, which a family-style park island located near the Danube River. We breezed past local bars, coffee houses, and kiddos playing in the water park. Overall, it was a good ride with some city traffic and some easier roads with less-traffic areas. The ride itself lasted about 3 hours and is suitable for anyone who is used to riding a bike near traffic and in relatively good shape.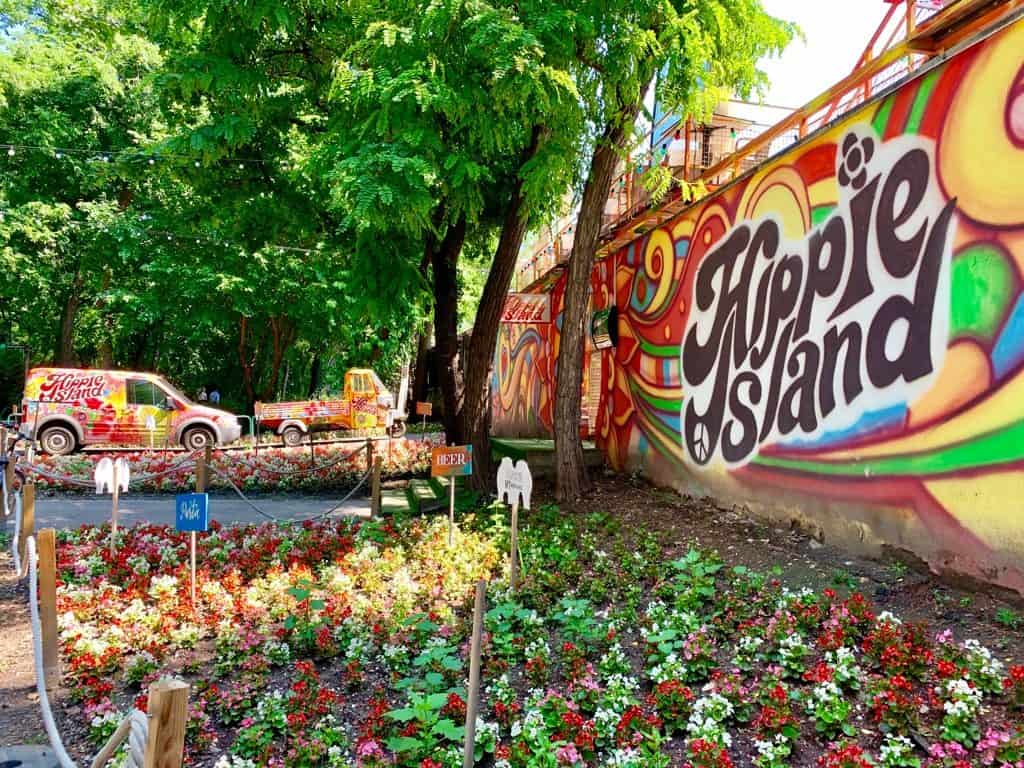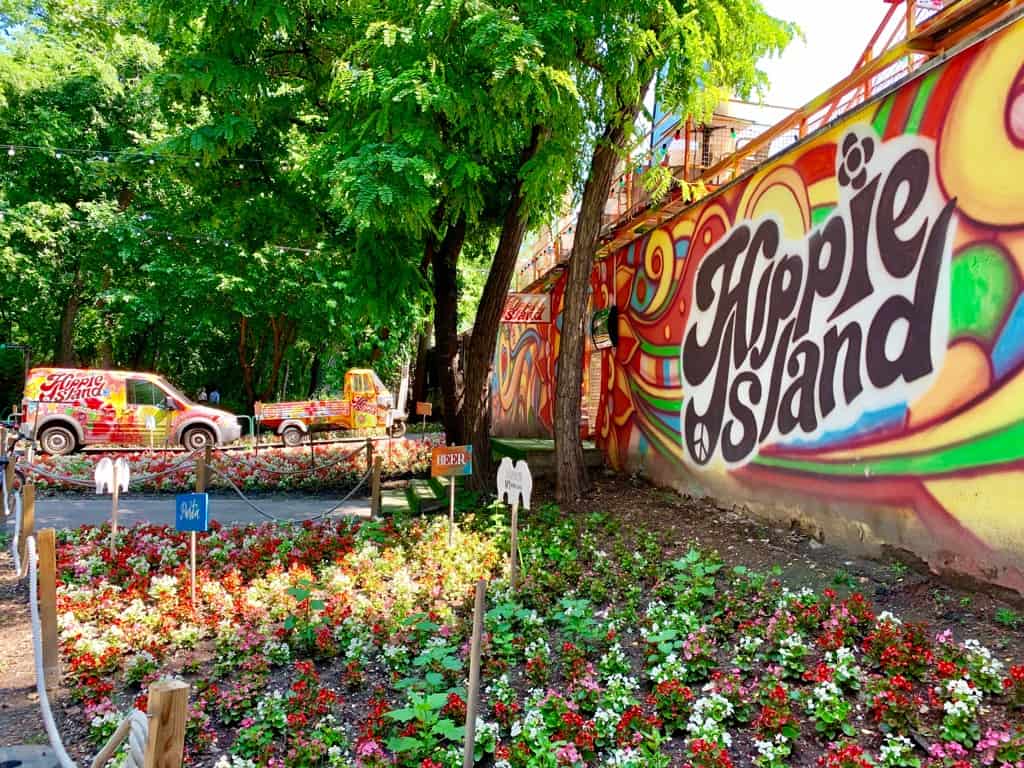 Stop #2: Vienna, Austria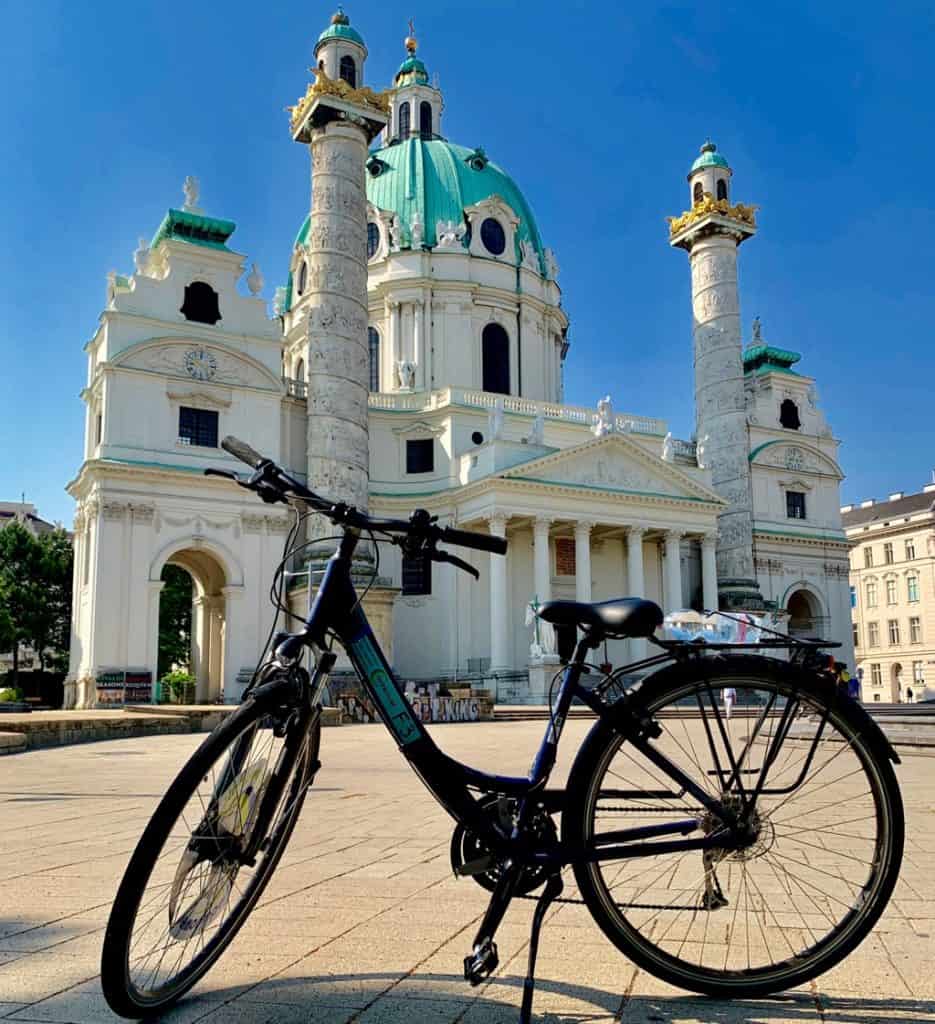 As we moved onward from Budapest the following day, the next stop on my bike tour was Vienna, Austria. Known as the city for classical music, Vienna certainly has the bragging rights to be called the "City of Music" since Vienna is the hometown to composers such as Mozart, Strauss, and Schubert. Remember my earlier humming of The Blue Danube Waltz?
Well, this song literally symbolizes imperial Vienna. Also, as a side note, many people believe that Beethoven was Austrian, but he was in fact a German composer who lived in Austria. Imagine that! I learned all of that while cycling through the city of Vienna!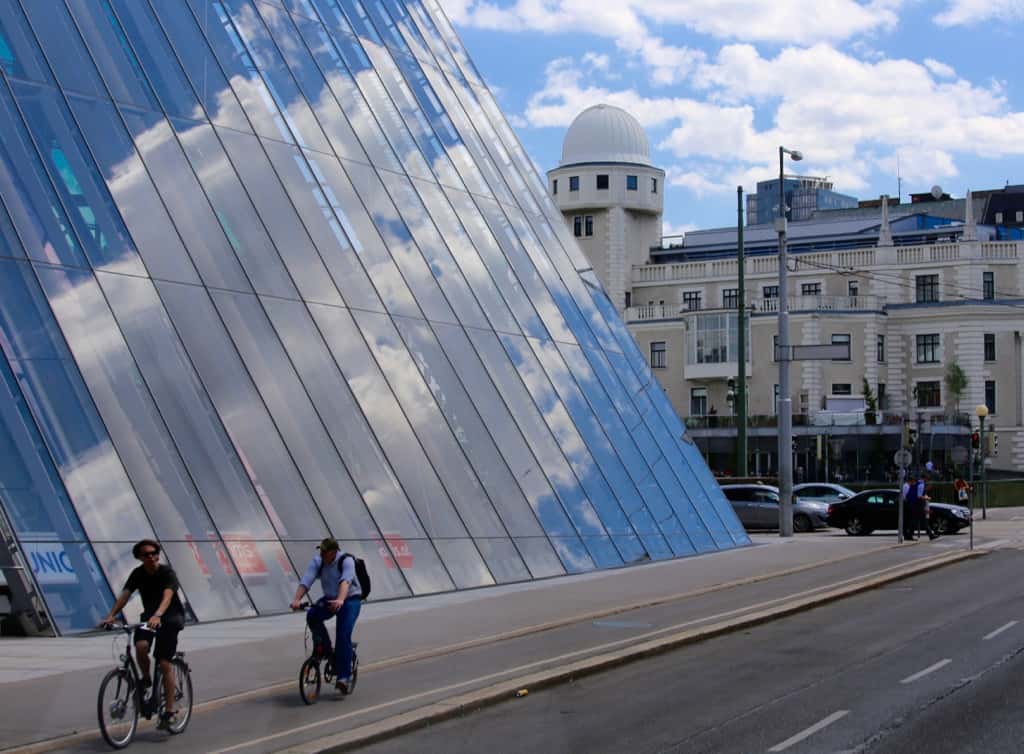 Vienna on Two Wheels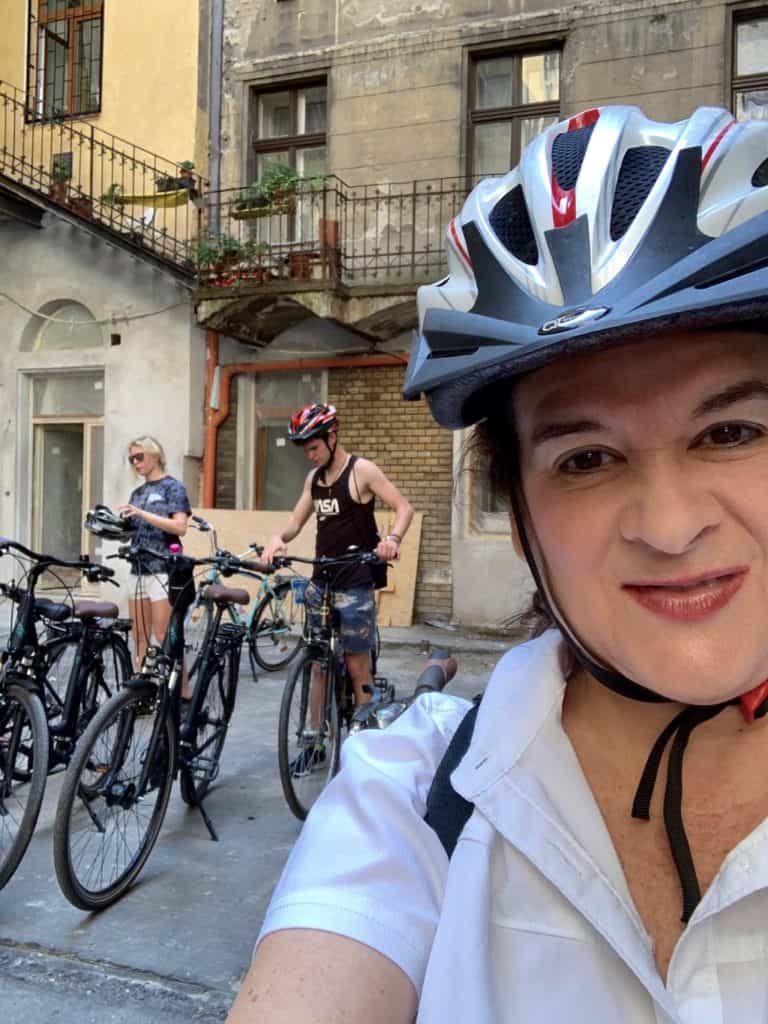 Vienna on Two Wheels was what Avalon Waterways called my cycling tour. We arrived in Vienna and got organized with the appropriately sized bicycle at the cycling shop. Soon enough we were able to breeze past the Stats Opera House, St. Michael's Square, St. Stephen's Cathedral, and even the Johann Strauss and Mozart Monuments. We even had a chance to visit an address where Mozart once lived.
Most of the Vienna bike tours are led by extraordinary guides that divulge interesting facts about the history of the cities that I visited. As you can see, I learned quite a bit while getting exercise at the same time! With some great views of the city, this bike tour lasted about three hours as well. Our tour guide stopped at places like Resselpark (the largest area on Karlsplatz), Charles Church on Karlsplatz, and the Hofburg Imperial Palace so we could get that postcard photo I wanted. So, don't think that you can't get "that" shot just because you are traveling on a bicycle. The guides are mindful of the group and allow you to park your bike, get off the bike, and take photos with no problem.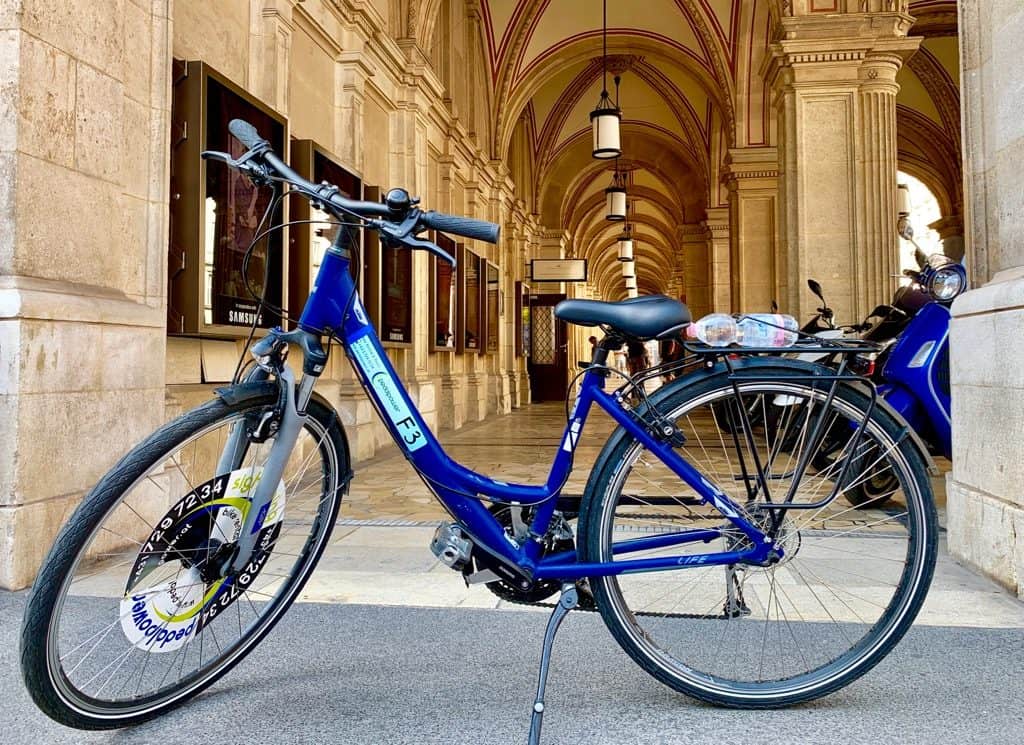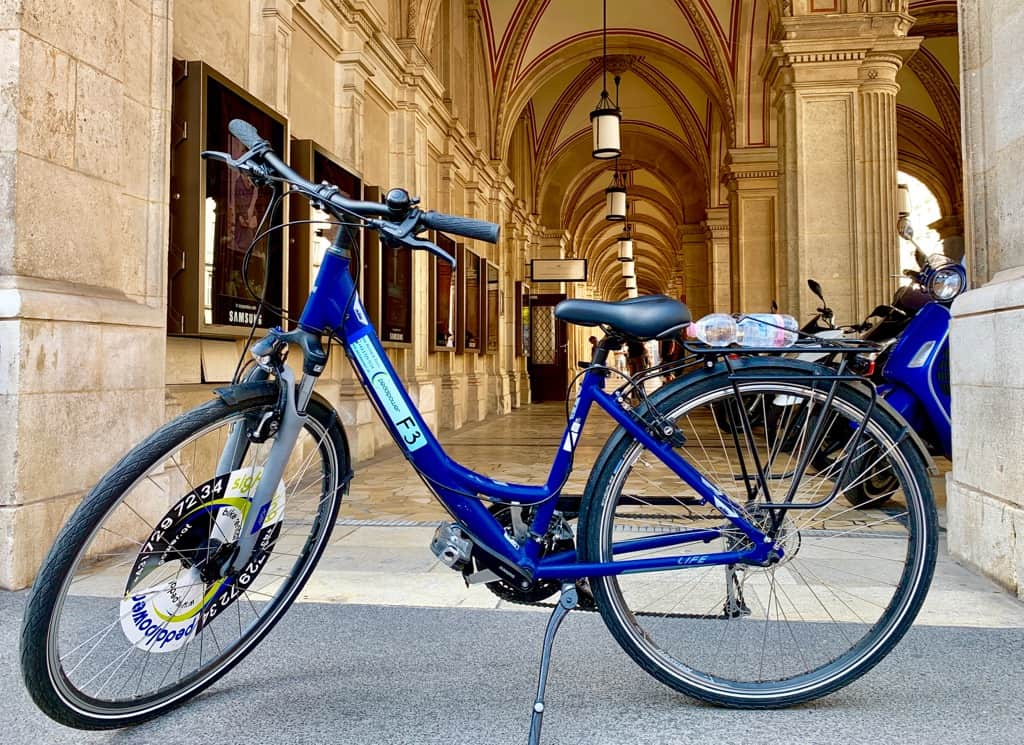 We also did a quick stop to hydrate at a cute little hidden café where we had iced coffee, a coke, and a snack. I would have never even known this place even existed had the guide not shown us. The cafe was just enough off-the-beaten-path to allow us to relax among the shaded trees overhead. This permited us to get away from the sun, the street traffic, and to relax close to the end of our 3-hour ride. Vienna was slightly challenging to see close up on two wheels, but I found primarily that most cars do watch out for the bike lane and the paths are pretty well marked.
On my Vienna bike tour, I also noticed many Austrian flag flying around the city. When I asked our guide about this, he said they were very proud of their flag, which happens to be one of the oldest national flags in the entire world.
Stop #3: Wachau Valley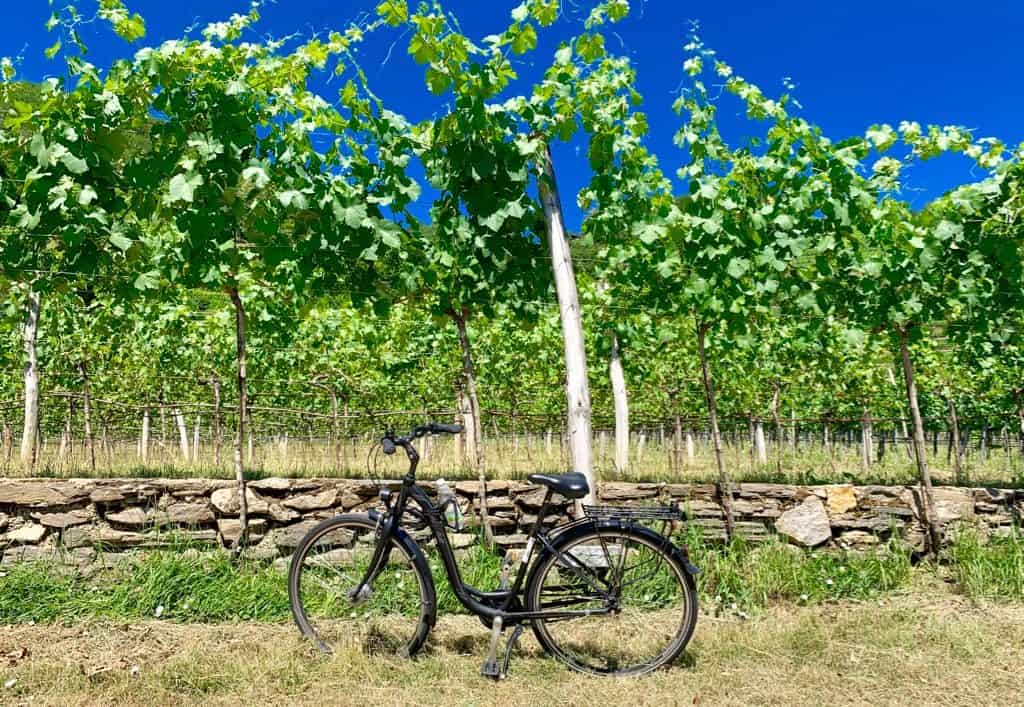 The next logical stop on my bike tour with Avalon Waterways was the Wachau Valley between Melk and Krems in Austria. It is known as a valley of great tasting wines and plenty of vineyards to cycle through. Here, we were able to get off the city paths and cycle out in the countryside among the small villages and vineyards. We rode along winding streets which allowed us to see how modern-day Austrians live. We also did a stop in the town of Durnstein, where King Richard the lionheart of England was held captive!
Upper Austria on Two Wheels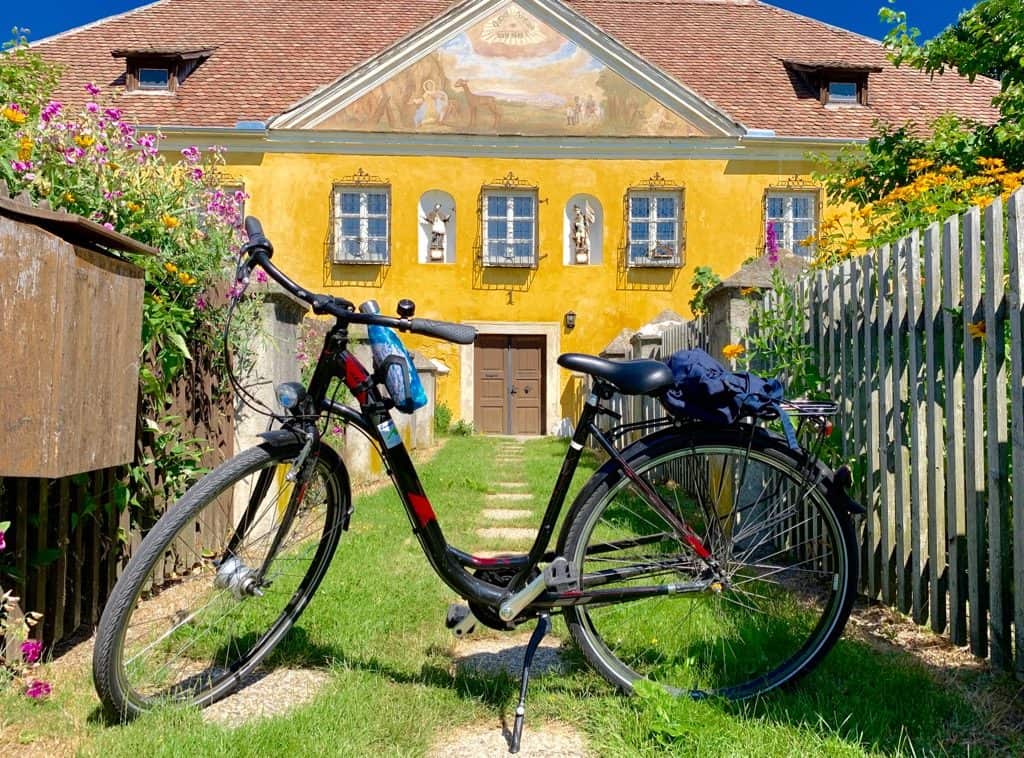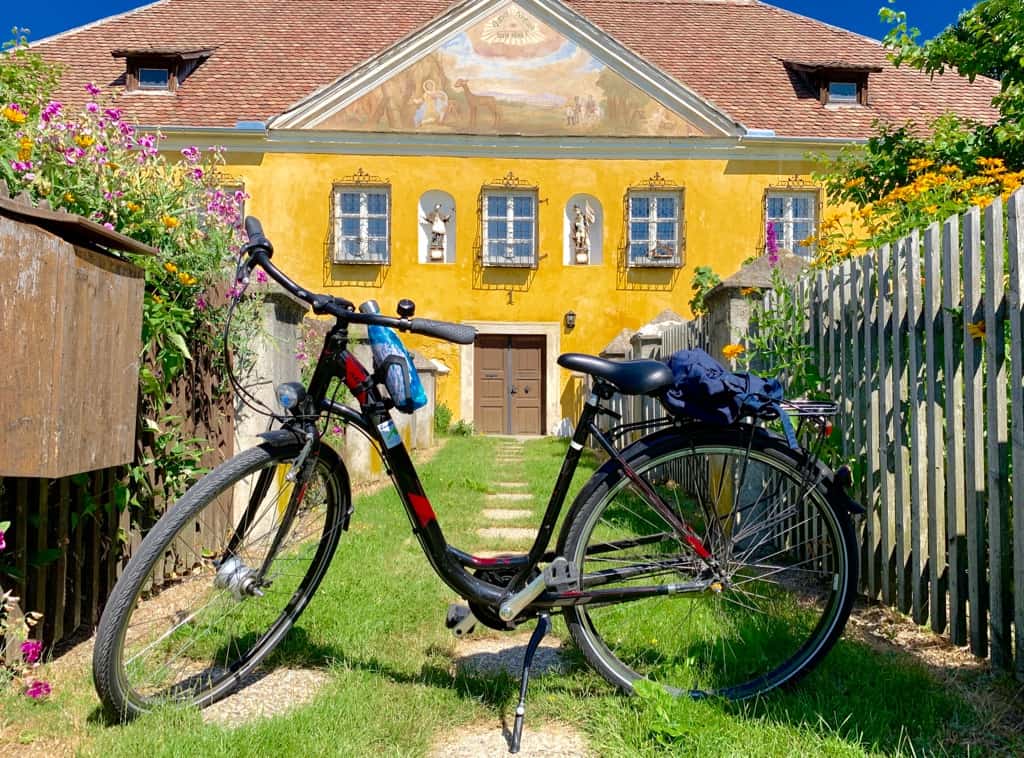 Similar to the other bike tours on this trip, I got a full workout as we rode through a few charming villages. The unique factor of this bike tour, of course, was that we were able to visit the countryside of Austria, whereas before I rode primarily within the larger cities. Our ride through the town of Durnstein was definitely a highlight. We parked our bicycles right outside the town, climbed the steps to the village, and had a 30-45 minute break while we toured its' cobbled stone streets!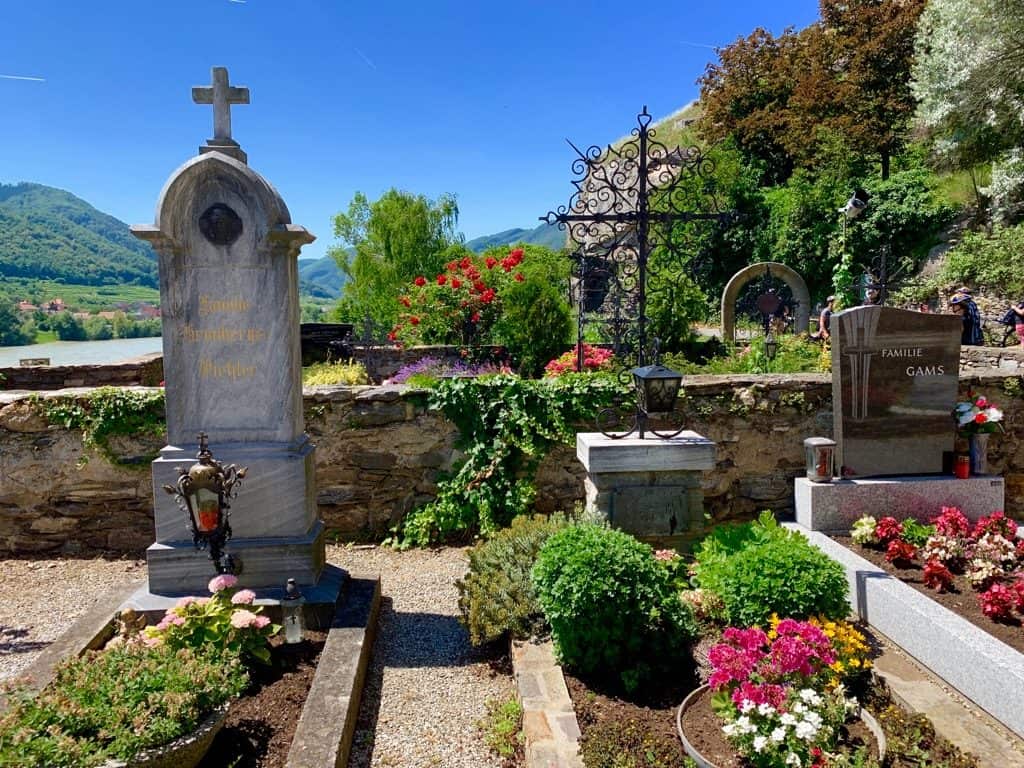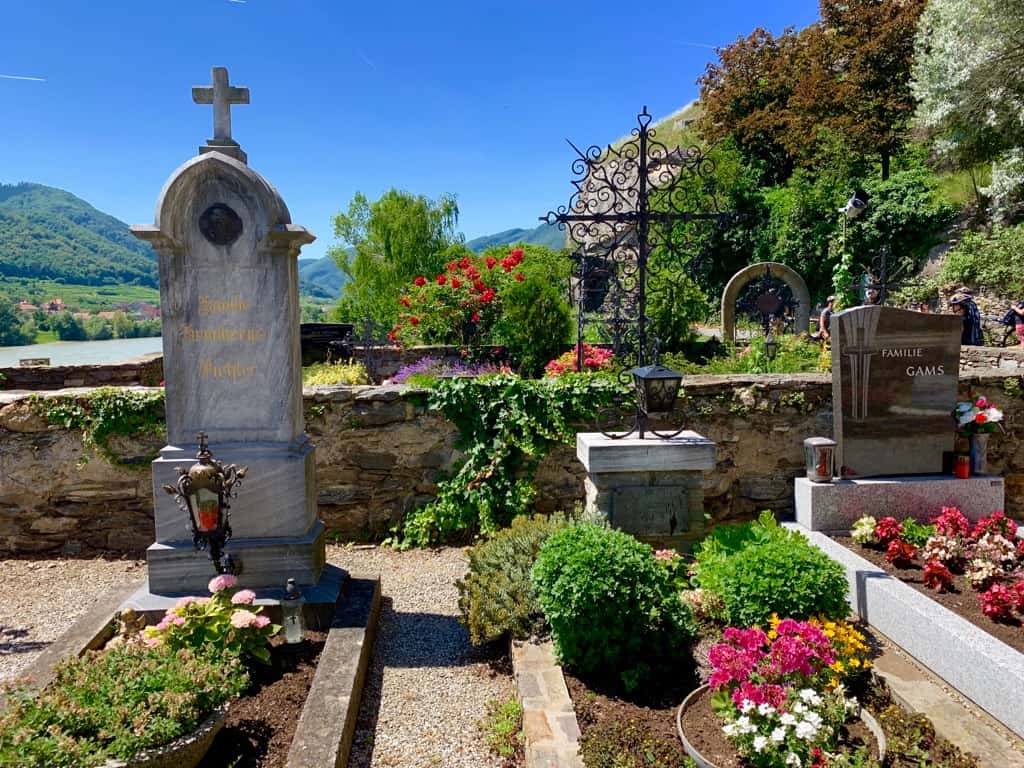 I also enjoyed the glorious 10th century Saint Michael's church stop in Weißenkirchen. If you have read my blog very often, you know how much I love to visit cemeteries. And this church had a gorgeous one just outside the main doors. It lies in a picturesque setting with a nice view of the Danube River from the church cemetery. This Church also has an underground ossuary where a collection of skulls and bones are kept.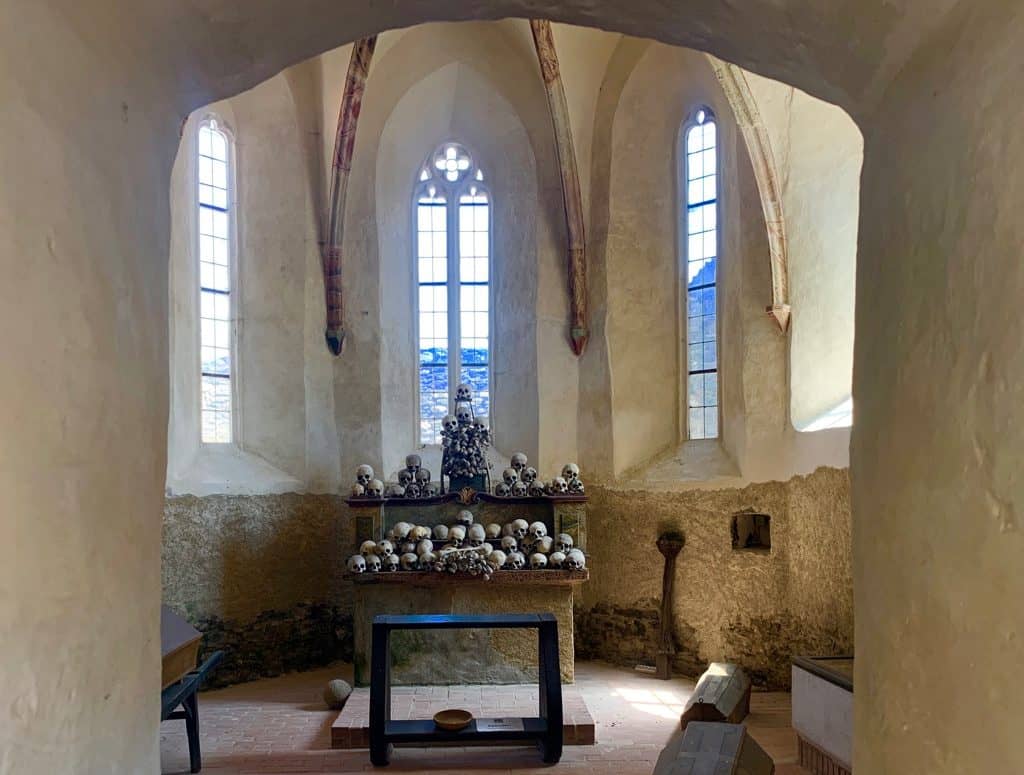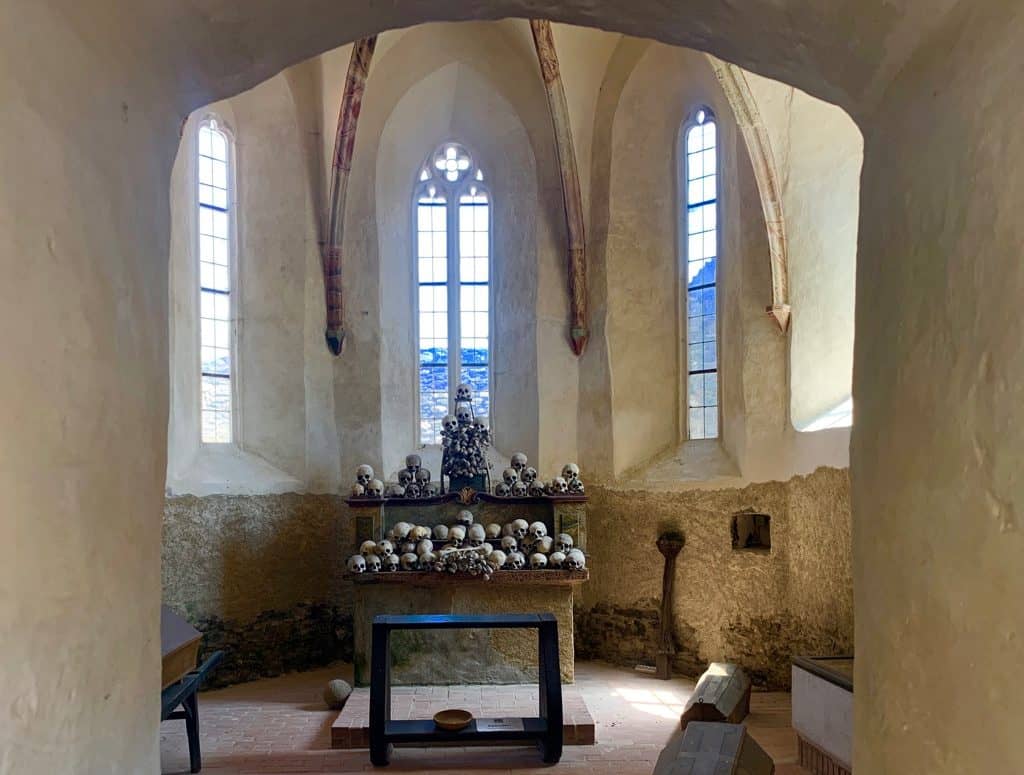 Exercise Surprise!
But you know what surprised me the most about these Danube Cycling trips with Avalon Waterways? The variety of people that actually enjoy bike riding! They ranged from families of four that had adult kids, to single older women that had never biked before but wanted their trip to be active. There were even older, heavier-looking men riding that did just fine! I also saw many seniors that were very fit, as well as a few couples riding together. So be aware that Danube River cycling is suitable for pretty much anyone who is in reasonable shape. You cannot judge a book by its cover, as we are all made so differently.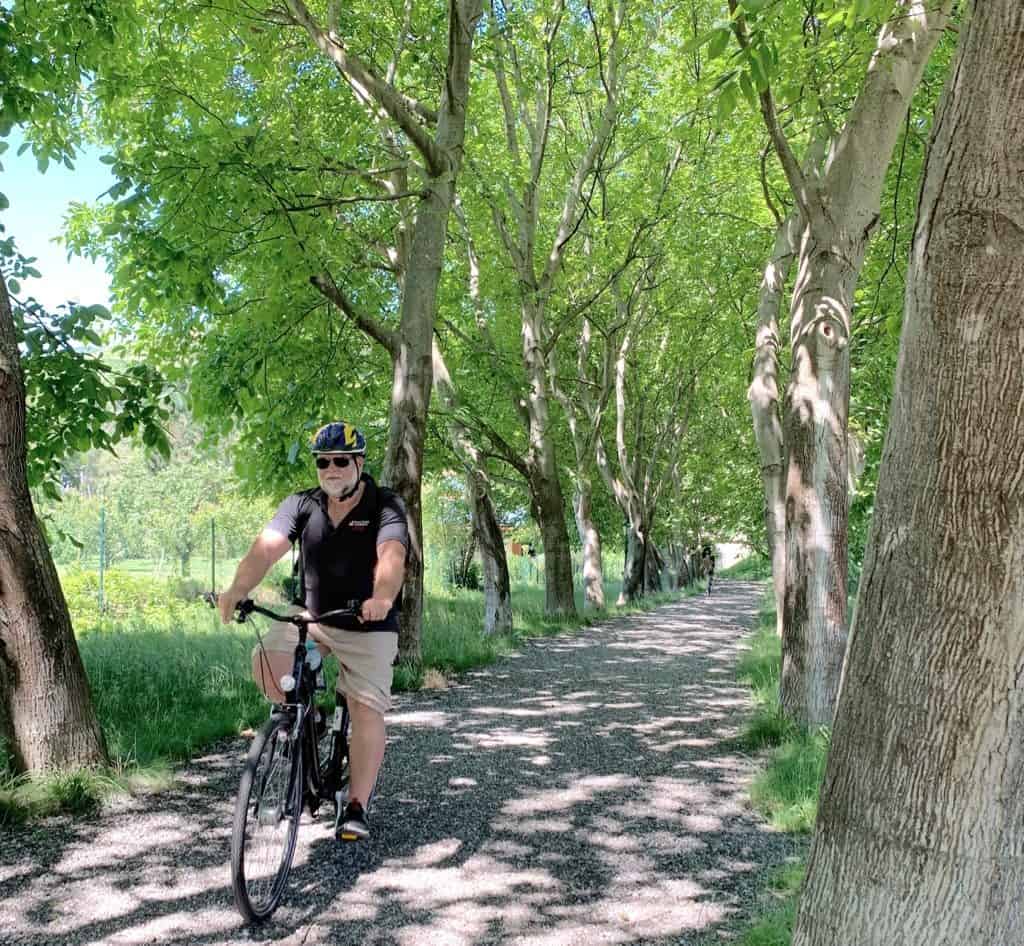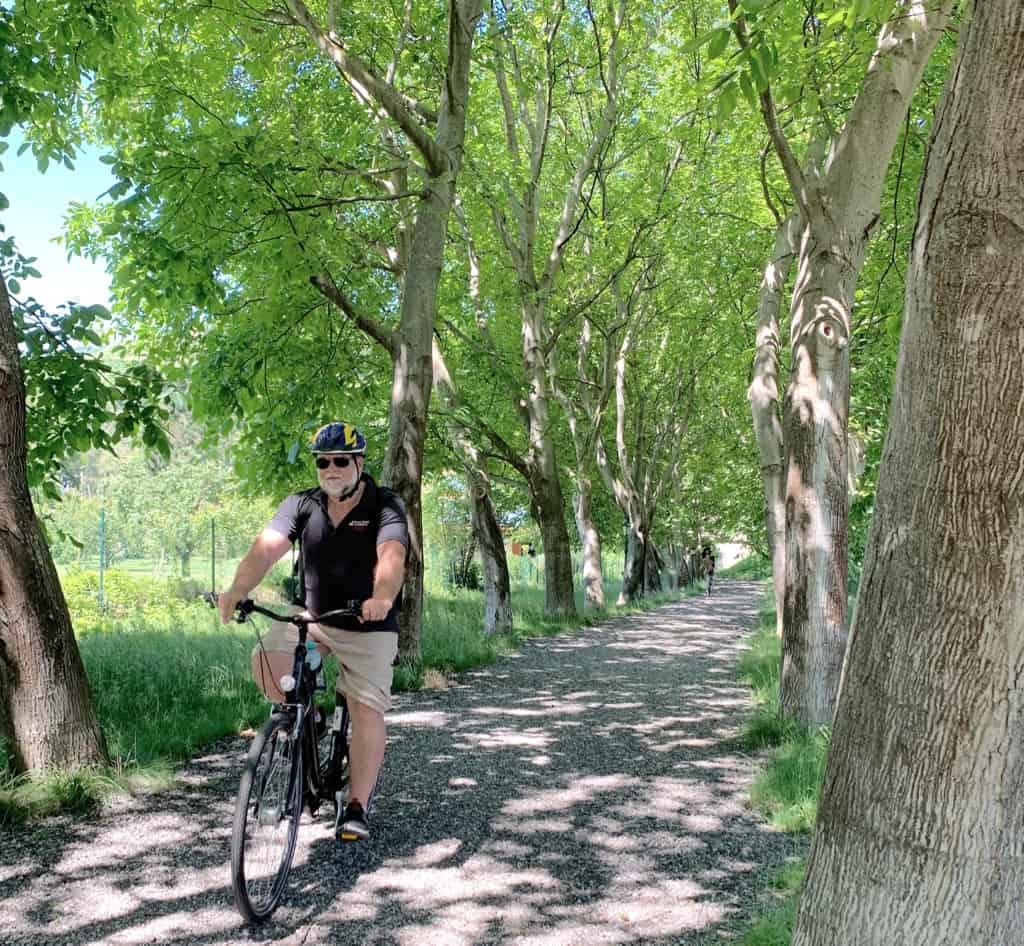 I have taken quite a few e-biking adventure trips and even a few e-biking trips with other cruise companies, and in comparison, these guides were really good at telling stories about the areas they lived in. Also, I was a bit surprised that I was able to handle a bike ride every other day with no worries physically. So the good news is that I was able to stay on my work out regiment and go on vacation all at the same time!


Now that you have the full update on all the things to see while bicycling my Danube cycle path, you now know that cycling on a bike tour with Avalon Waterways is the perfect way to get exercise and vacation at the same time! Now you can imagine getting in a great workout all while cycling through the most beautiful sites in Eastern Europe? It can be done and in my opinion, cycling is the best way to truly experience the Danube River.
So why not get out those dusty workout clothes you have hidden in your closet? Avalon Waterways have the best "active excursions" on two wheels to these amazing cities. From Budapest to Vienna to the Wachau Valley, you cannot go wrong with a bike tour in these extraordinary places.
---
Read this if you need the definitive guide to Cycling the Danube.
---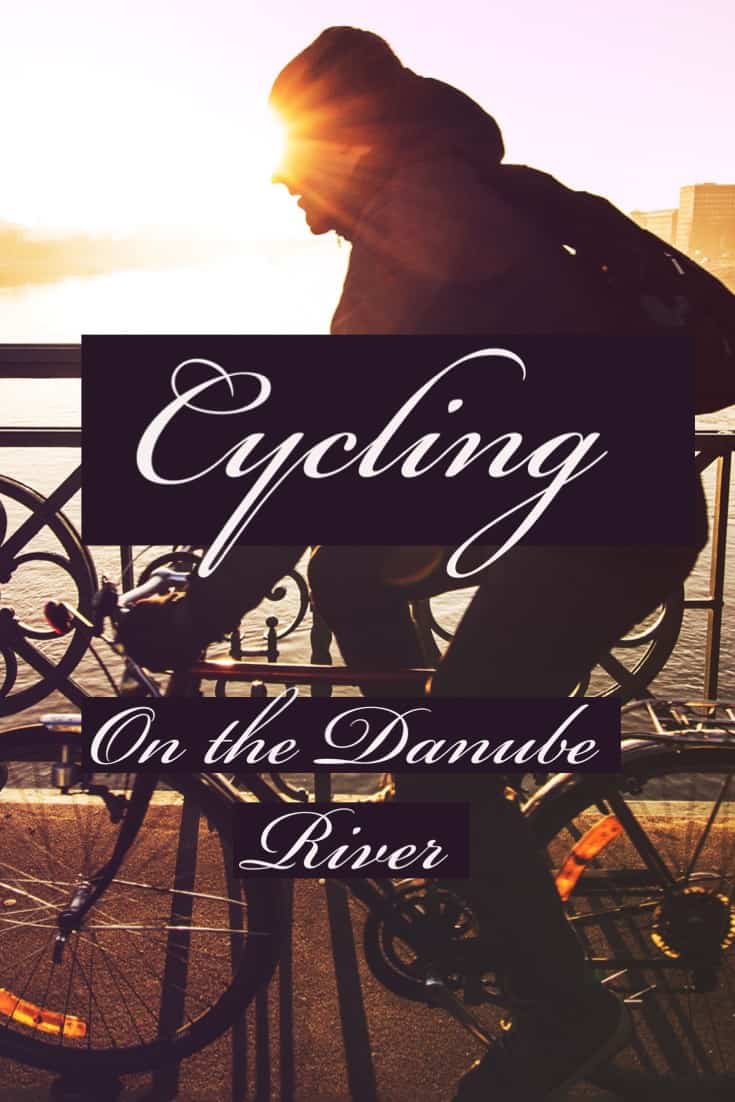 Disclosure: As is common in the travel industry, Dr. Maloney was provided with accommodations, meals, and other compensation for the purposes of review managed iambassador in partnership with Avalon Waterways. While it has not influenced her review, PointsandTravel.com believes in full disclosure of all potential conflicts of interest. All Photos are by the author. There may be affiliate links in this article.