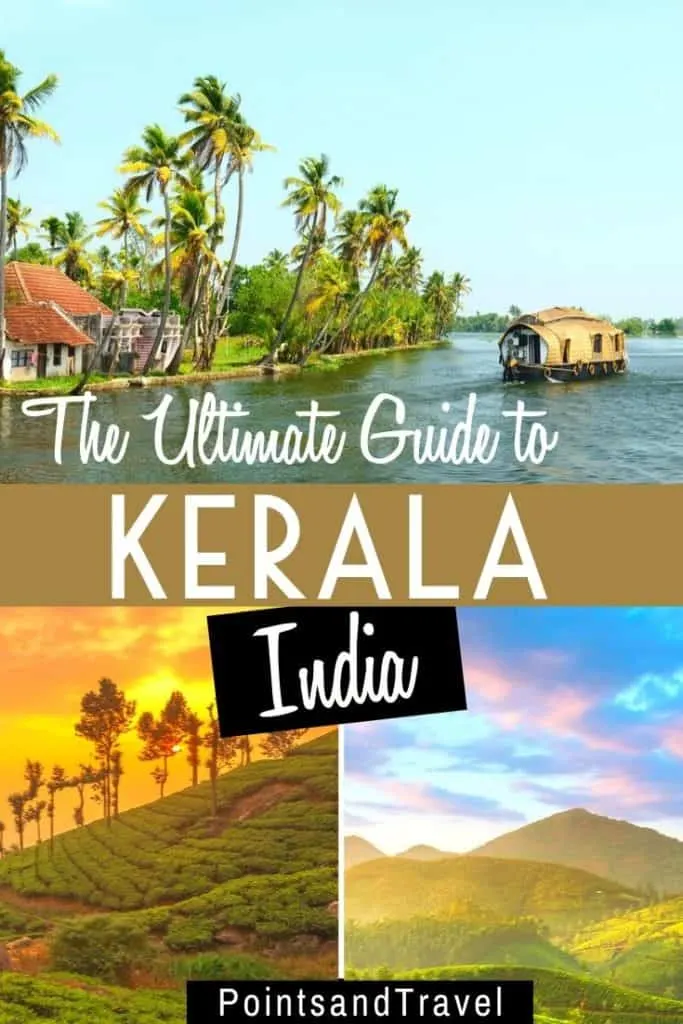 Let me introduce you to a corner of the world that daily transforms lives by delivering an emotional travel experience related to nature that you didn't even know existed. Flanked by the Arabian Sea, Kerala, India has been known as a spice exporter to the world since 3000 BC! It is dotted with tea plantations, spice gardens, dense green forests, and mystic nature. And I know all the places to visit in Kerala!
Magical Kerala and Places to Visit in Kerala
With its history of the spice trade and seafaring ways, it has become a melting pot of the world, thus creating an environment of some of the most diverse cultures in the world. It is here where faiths, ideologies, and culture co-exist like no other place on earth.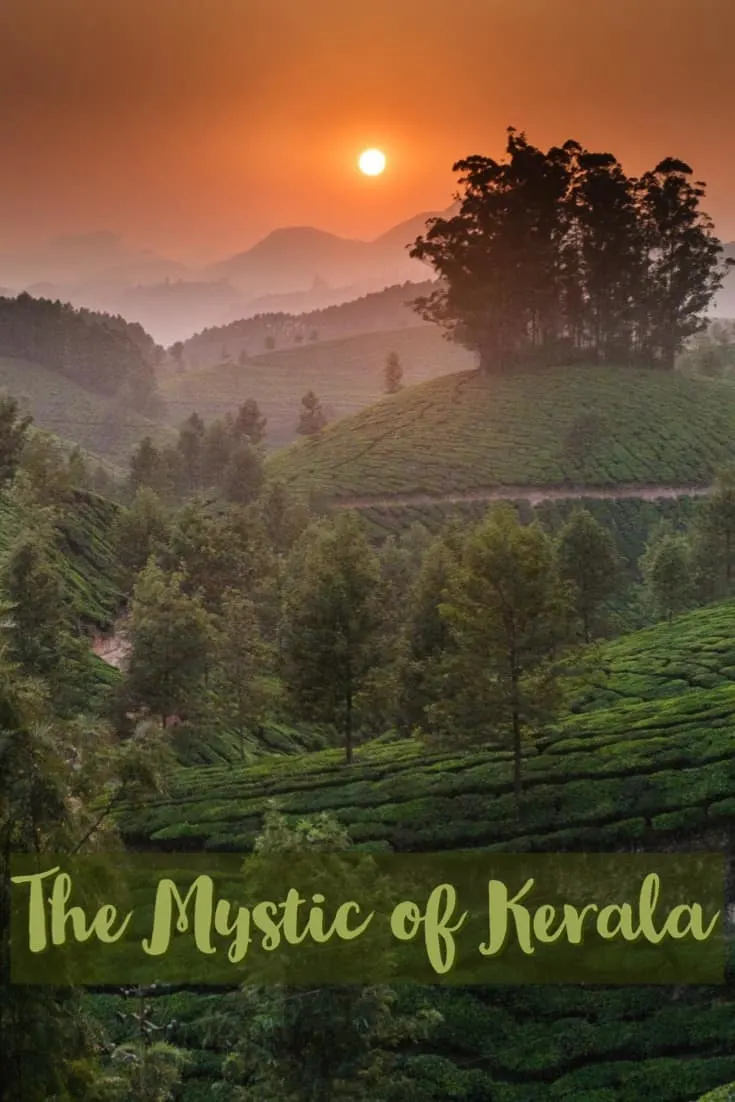 Here, Kerala's nature will give you a refreshing perspective on human nature, where people from all over the world fuse together to create a mystical paradise. Known as "God's Own Country", Kerala has evolved to be completely different than the rest of its own country of India and really from the rest of the world. Kerala is distinct in that it has one of the most diverse terrains that one could imagine.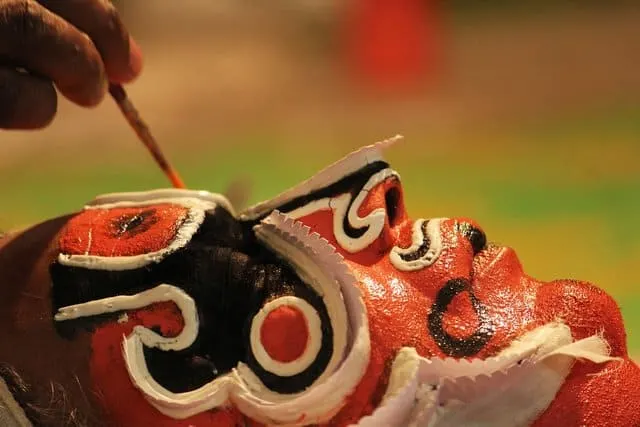 From rugged mountains with deep-cut valleys to rolling hills to coastal plains, Kerala has such a diverse network of climates and landscapes that makes it completely different. It is this nature that truly defines Kerala and makes it such a mystical land, where humans connect to the deep green environment in such a way that it completely changes human nature. It is here where humans connect and interact with nature on a daily basis.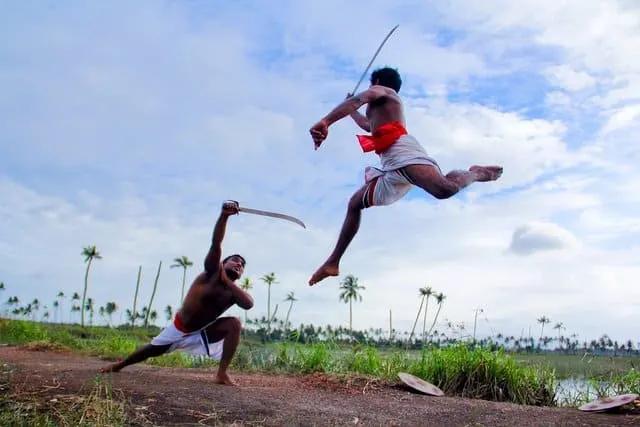 ---
"You don't really understand human nature unless you know why a child on a merry-go-round will wave at his parents' every time around – and why his parents will always wave back." – William D. Tammeus
---

Kerala and it's Mystic
Kerala and its diverse people have turned these lands into a mystical experience for all who travel here. I recently watched a video called Human by Nature which sincerely gives the message about humanity and the power of nature. Displaying how that plays out in the magnificence of ordinary lives. How the possibility of inclusiveness works in this transcendent and spiritual land. To me, it is amazing how the people are centered around this way of life. The video is an ode to the people of Kerala, who truly are an inspiration.

Places to Visit in Kerala:
Kochi
Flying into the city of Kochi seems to be the best option to get to Kerala from the United States. Kochi is best known for its beaches, hill stations, backwaters, and alluring natural environment. It is also known as the Queen of the Arabian Sea. It is here where you will find the blended cultures and architecture I mentioned before. You can even visit the first European church that was built in India as well as the many Portuguese palaces and India's oldest synagogue.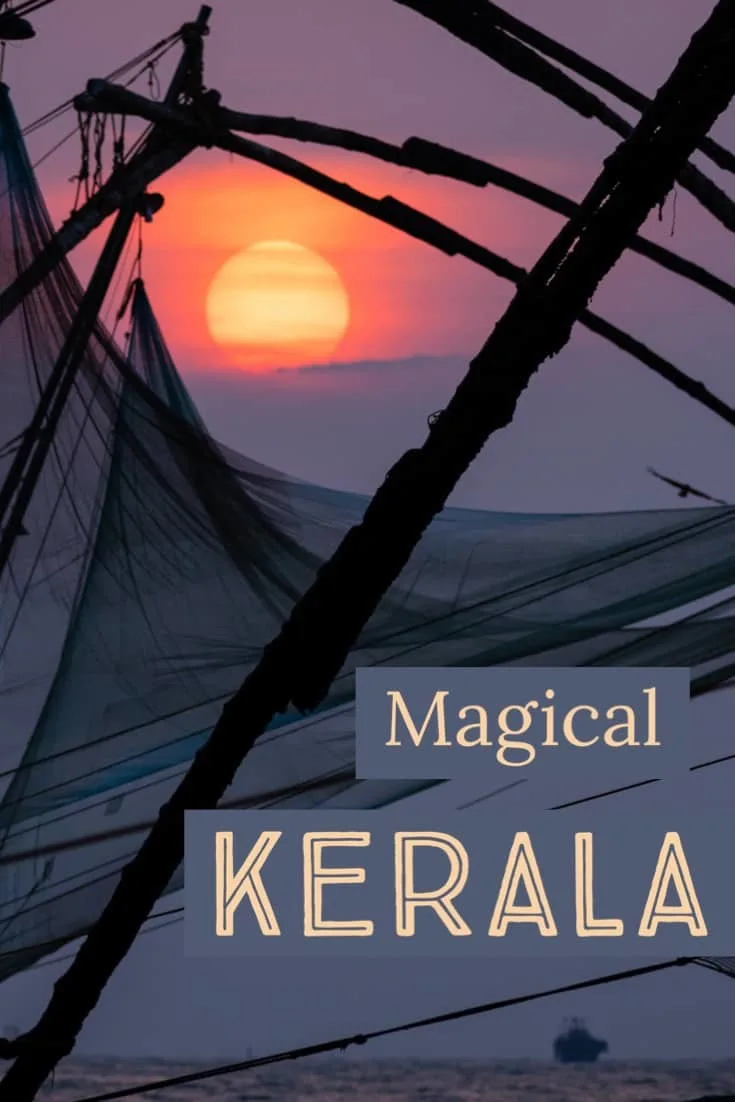 Fort Kochi
Then it is off to Fort Kochi to photograph what they are famous for – the Chinese fishing nets! Fort Kochi has a unique method of fishing around here that is like nothing you have ever seen! The nets are fixed on land with bamboo and teak poles placed horizontally that pull the poles down to the sea. They are typically operated by a team of six fishermen and the poles sprawl out about 65 feet over the waters. It is quite a sight to see and one of my recommended places to visit in Kerala.
Munnar
The terrain from Kochi, one of the three cities in Kerala that has an international airport, slowly transforms into undulating hills of emerald green tea plantations that Munnar is known for. Remember the spice trade I was telling you about before? Well, this is where it all begins in Munnar, considered the most beautiful place to visit in Kerala. Unfortunately, Munnar is a mere 5-hour drive from Kochi, so sit back and try to relax, as it is going to be a bumpy ride! But once you get here, it is well worth the visit.
Alleppey
Alleppey or Alappuzha is known as the "Venice of the East" with luxury houseboats that you can rent overnight that cruises the backwaters of Kerala. Typically, they are staffed with a captain, a cook, and an assistant, so that everything you need is taken care of! In the olden days, these houseboats called kettuvalloms were used to transport goods and locals to their remote villages, but today they are more of a tourist attraction.
With many stops and lots of food along the way, you will enjoy this relaxing time on the backwaters. You can even watch some snake boat racing while enjoying sipping your tender coconut! It is one of the wonderous things to do and places to visit in Kerala that won't break the bank!
Thekkady
Another place to visit is Thekkady, famous for its cool climate, dense green forest, and exotic wildlife that lives here. Most people agree that it is the best place to view nature in the wild. A jeep safari into the wilderness is a must! They also have sightseeing tours to explore the hill towns, wildlife sanctuaries, and tea plantations in the area. Periyar Lake and Tiger Park, as well as the waterfalls in the area, are some of the best places to visit in Thekkady.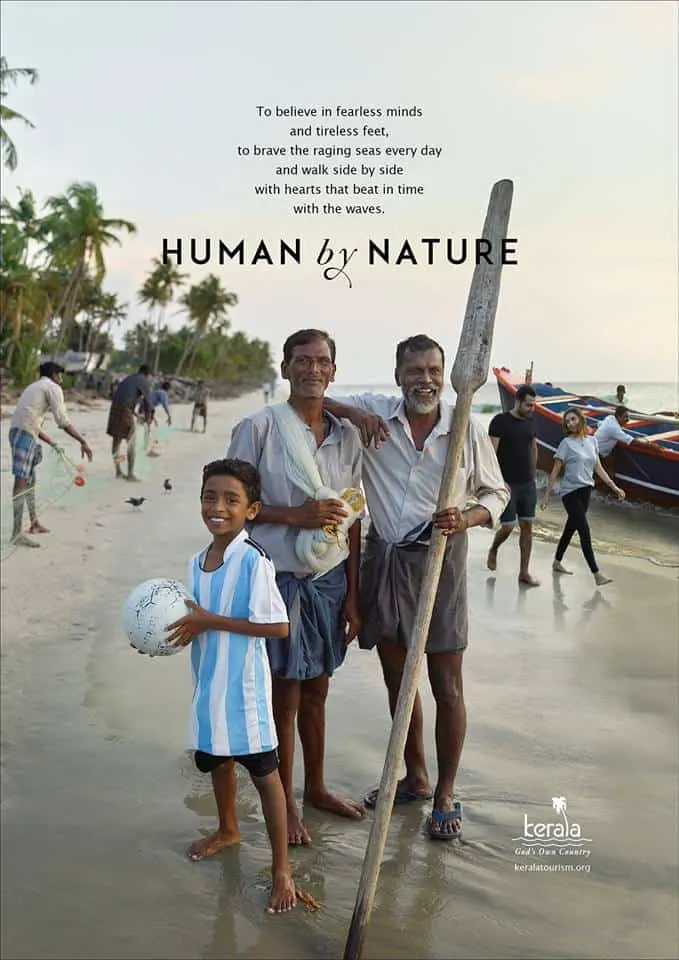 As one reflects back on a visit to Kerala, it is nice to know that it offers up something you wouldn't come to expect from India. Instead of a place of chaos, it is a place to disconnect and soak up the sweet fragrances of its lush landscape. But most of all, it's the Indian people that make a visit here so extra special. In every encounter, it is like no other place on earth, where the smiles, gentleness, and the graciousness of the people calls me to be a better person.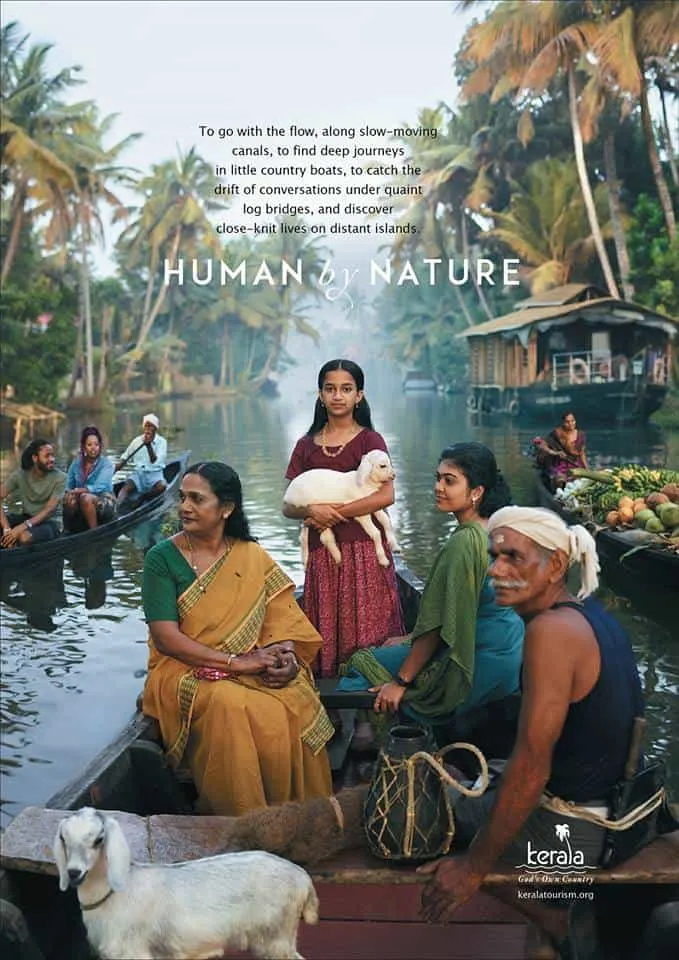 Read recommended reading about other parts of India here:
Jungle Lodges and Resorts: The Top 7 in India
Amazing Tourist Places in India that are Worth the Visit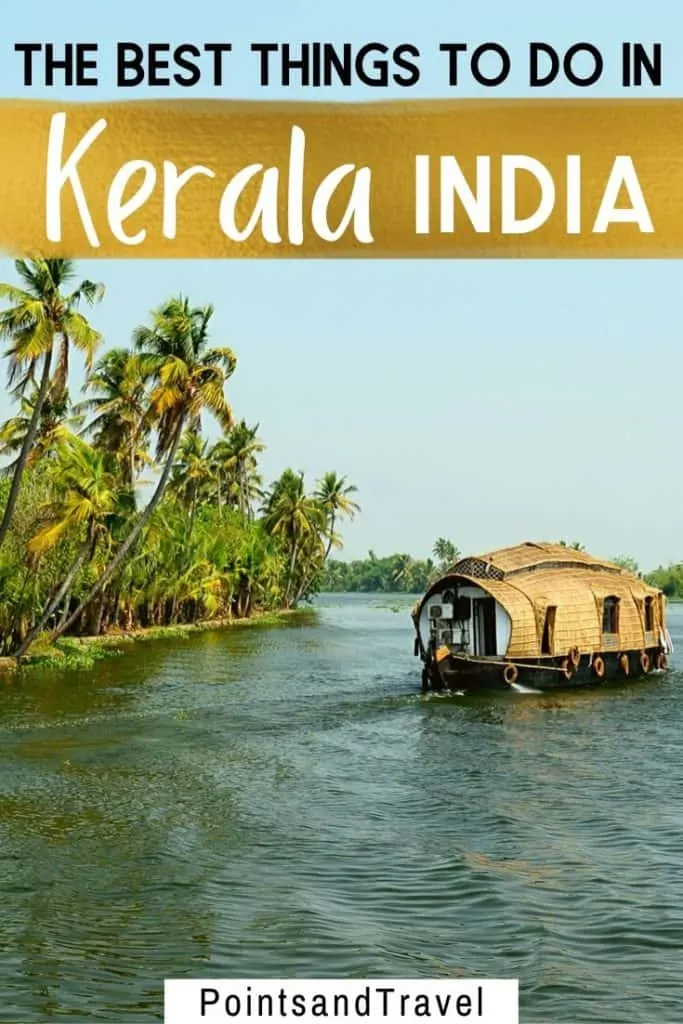 More Recommended Reading:
How to get an Indian Visa Online as an American
What Is It Really Like To Visit Taj Mahal City in India?
Or its near-by Neighbor: Sri Lanka
Elephant Safari Experiences in Sri Lanka
Disclosure: As is common in the travel industry, Dr. Maloney was provided with accommodations, meals, and other compensation for the purposes of review with the Kerala Tourism Board. While it has not influenced her review, PointsandTravel.com believes in full disclosure of all potential conflicts of interest. All Photos are by the author. There may be affiliate links in this article. #humanbynature