So you saw my gorgeous photos from my luxury train trip to India? Or looked through the latest online magazine and saw something that intrigued you about India? India has a way of mesmerizing those who look for just a bit too long!
So before you book that trip to India, or when you do then you will need to know how to get an Indian visa online before you go. The American government is no stranger to immigration or tourist visas given to their people. When an American decides that they wish to travel to a foreign country, then they should be informed of the required visas of entering the country. An American who is looking to obtain an eVisa for India should be aware that there are three kinds of visas: the E-Tourist Visa, E-Business Visa, and E-Medical Visa. Keep in mind that each of these three Indian E-Visas requires different information when applying.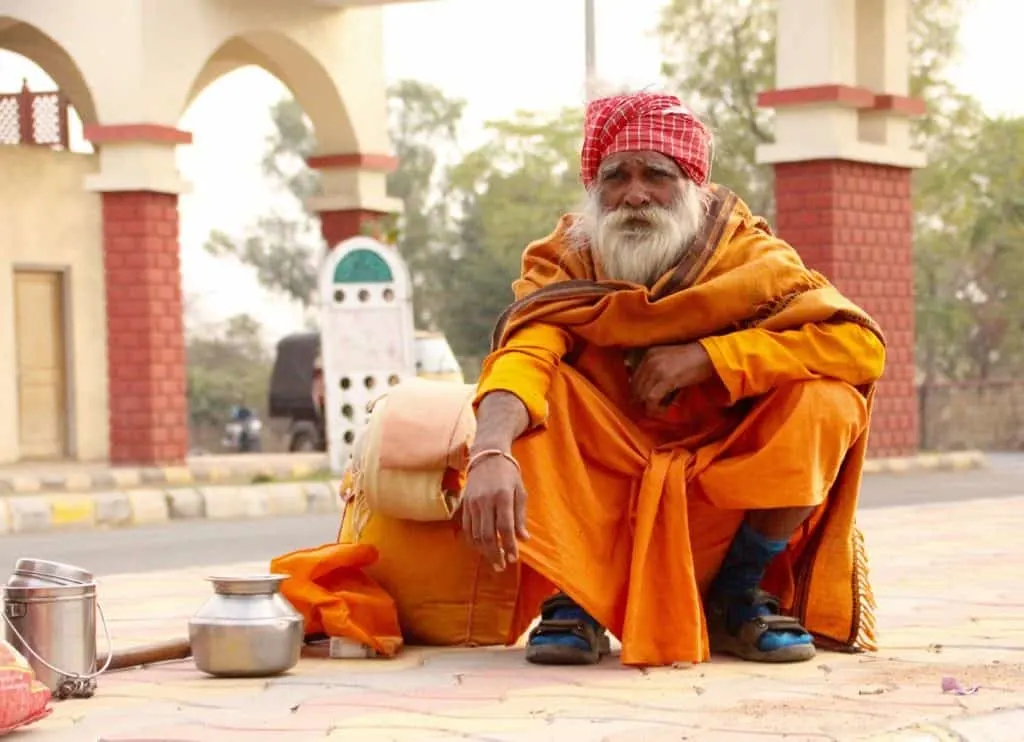 Oh, and there is also a transit visa for those visitors who will be staying in India for less than 72 hours. Obviously, you must have a confirmed airline booking for the onward journey that has to be shown when applying.
eVisa India – How to get one as an American – A Few Additional Rules
An American with parents or grandparents that were born or lived in Pakistan cannot apply for one of the three visas but instead must apply for a normal visa. The process of obtaining an E-Visa can be done online. Travelers who plan to study, do research, or are missionaries should not use the e-Visa application. Contact the local Indian consulate or embassy to determine the best visa for your purpose.
You can apply for an Indian e-Visa at least 4 days prior to your departure date but no later than 120 before. All members of a family must apply for an E-visa when visiting India, including children.
Applying for the Indian e-Visa online is as easy as apply, pay, receive, and fly!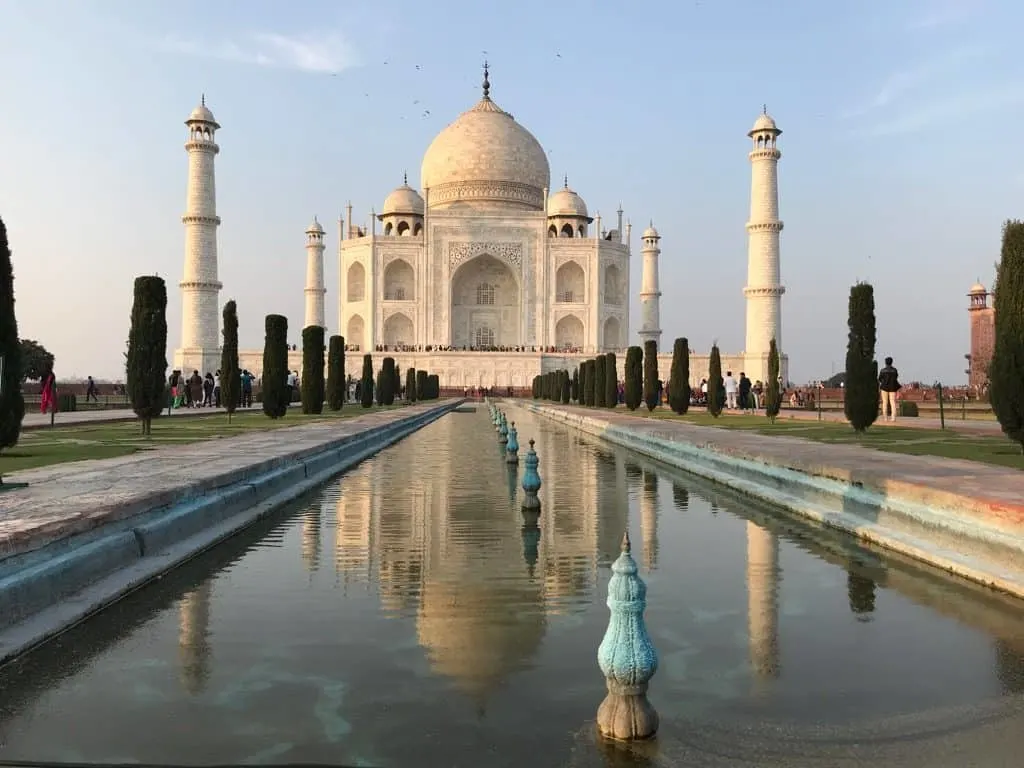 Indian Visa Online – E Visa Requirements & Types
E-Tourist Visa:
You should apply for this type of Indian Tourist Visa if your sole purpose is for recreational use. For example, you would not use this type of Indian Visa to apply for school or to temporarily move to India. This visa should not be used to gain employment in India. For the eTourist Visa for India, you should have your return ticket purchased and proof of sufficient funds to sustain your journey. If you are using this visa, you cannot hold a diplomatic passport. When applying for this type of visa, you will need to enter your hotel details as well as your entry and exit dates.
E-Business Visa:
This type of e-visa is required for anyone who is looking to do any business-related work while staying in India. When applying for this type of visa, you will need to include a copy of your business card. Individuals who apply for this visa can use it for sale/purchases or trades, to attend business meetings, speak at a lecture following the GIABN network or set up a new company. Keep in mind that this type of visa does not allow an individual to obtain employment in India.
E-Medical Visa:
This e-visa was created for individuals who require medical service or treatments in India. This type of visa requires a letter from the interested Hospital in India that you will be receiving treatment from. You need to show proof or the purpose to India for medical reasons, even if the treatment is meant to be short-term. For long-term medical treatment, you will need to explore other visa options.
Recommended Reading about India:
What Is It Really Like To Visit Taj Mahal City in India?
Amazing Tourist Places in India that are Worth the Visit
Jungle Lodges and Resorts: The Top 7 in India
The Serene Side of India – Kerala
How to get an Indian eVisa – Required Documents Checklist
Along with your application and fee, you will need to submit a copy of your passport that's valid for a least six months and has at least two blank pages, a recent passport sized photo and details of your itinerary.
Photo page of your current (unexpired) passport with personal information (Note: Passport must be valid for up to six months from departure date.
Digital photo of your full face with a white background or a 2-inch by 2-inch passport-sized photo with a white background.
At least two blank passport pages for an Immigration approval stamp.
Debit or Credit Card to pay for the Indian E-Visa.
e Visa India for Americans – The Application & Questionnaire
When applying for an Indian Visa, there are some questions on the application that may seem strange from an American point of view. For example, you need to answer what type of religion you follow; and none is not an option! You also need to list if you have any scars or tattoos that are visible. You also need to answer an education section that includes all your previous or current educational qualifications. (sounds like something that should be on a resume, not a visa application).
The application also requires to list the countries you have visited in the last 10 years. It seems strange to ask this question on a visa application, but the Indian government wants to be thorough with who they invite into their country. When I was filling it out and I saw this question, I was a bit worried, as I went to 47 countries in 2016 and 20 countries in 2017, so I was bummed I was going to have to list them all. But DON'T WORRY! Once I ran out of space, it prompted me to the next box, so you don't have to go looking for all your passport stamps and dates!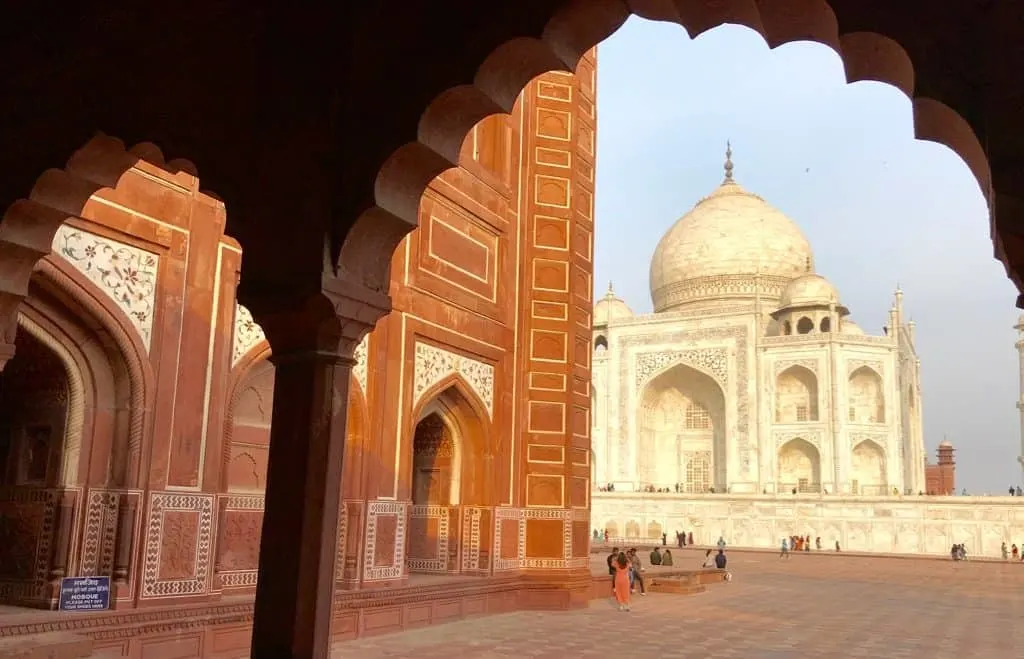 Indian Visa Online – How Long Is It Valid?
An Indian e-Visa is valid for 60 days from your date of arrival if you are an American. Double entry to India can be extended to e-Tourist and e-Business Visa holders. Triple entry is allowed for e-Medical Visa holders. Indian e-Visas can be issued up to twice a year between January and December. 10-year visas are obtainable from the United States. No matter what the duration of your Indian Visa Online, you are not allowed to remain in India for more than 6 months at a time.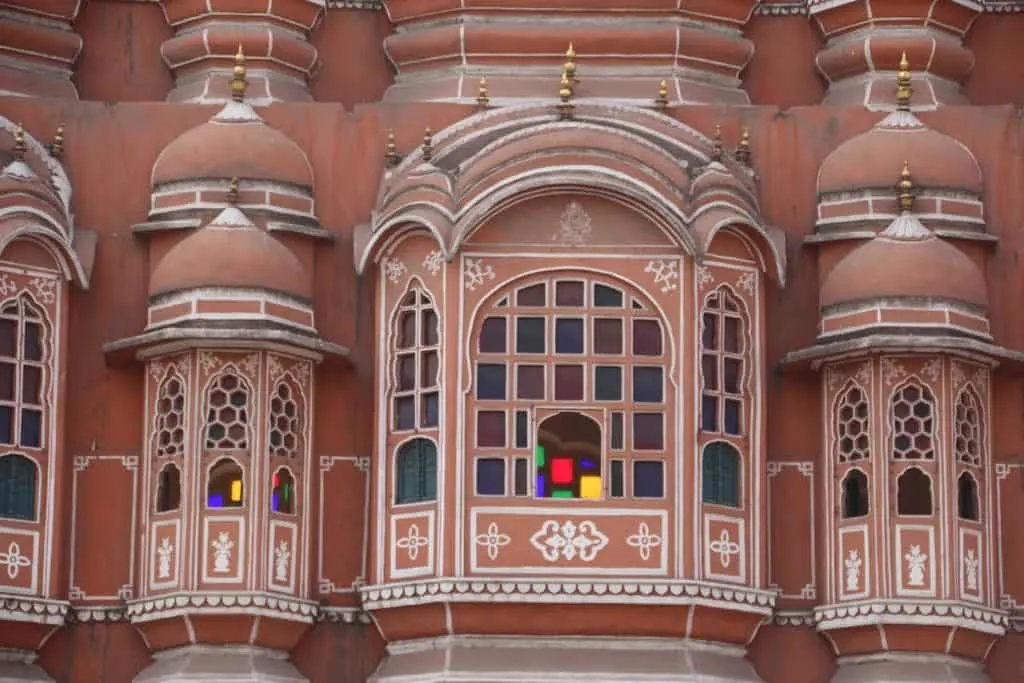 Indian Visa Online- How Much Does It Cost?
Regardless of the type of Indian Visa, you are applying for, US citizens typically pay a $75 fee for the Indian Visa application. This fee is non-refundable regardless if your application was approved or denied. It can take up to four hours for payment to be received via the online application. If you are applying through a bank, then there is an additional 2.5% fee applied to the initially $75. You have up to four days before your departure date to pay the visa fee.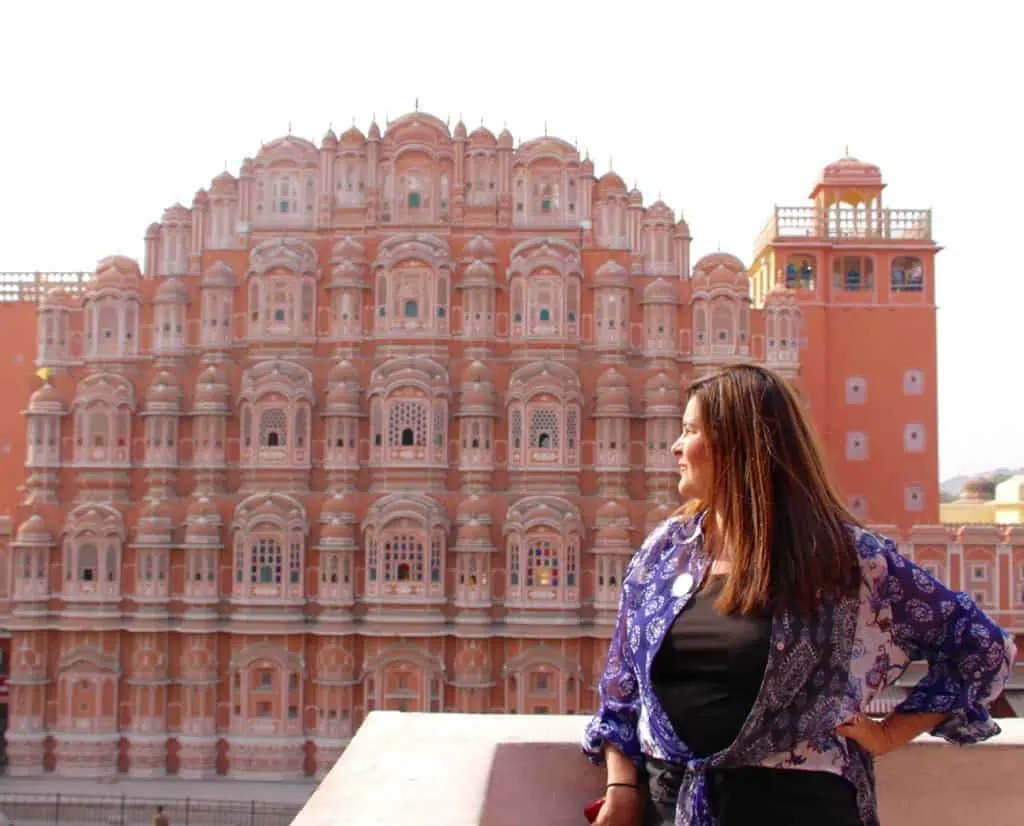 Indian Visa Online- How Long Does It Take To Get an eVisa?
You can check the status or results of your Indian Visa application online. You will be notified via email once your application has been granted or denied. If your visa has been granted, then the Electronic Travel Authorization will send you a notice and it can take up to 72 hours to receive the visa. Make sure that you always carry your electronic visa with you while visiting in India.
The process of getting an Indian Visa as an American is not too difficult. Keep in mind that the Indian Government only allows Indian E-visa applications online. Visa scams are running high, therefore, keep your eyes open to anything suspicious and do not fall for a scam. A few clicks of a button and you can apply for a visa online. Just remember that no one is guaranteed access to India.
The Indian visa online application may be easy to complete, but the final say on your entrance is determined by the Indian Immigration Officers. So whichever Indian E-Visa you choose to apply for, enjoy your trip to India; hopefully, it won't be your last.
With your application for the Indian Visa (plus fee), you will need to submit your 'valid for a least six months' passport tnat has at least two blank pages, a recent passport-sized photo, and your itinerary.