What a whirlwind trip I had to Helsinki, which is a world away from the USA. I suddenly got transplanted into a winter wonderland from the heat of the desert of my hometown of Phoenix, Arizona! One thing I immediately noticed upon my arrival in Helsinki was how Scandinavian design has spread throughout the city with a ton of design stores, workshops, and galleries. The city itself has been featured as the World Design Capital by the International Council of Societies of Industrial Design, otherwise known as ICSID. But I would say that the Design District Helsinki areas are huge and worth a visit.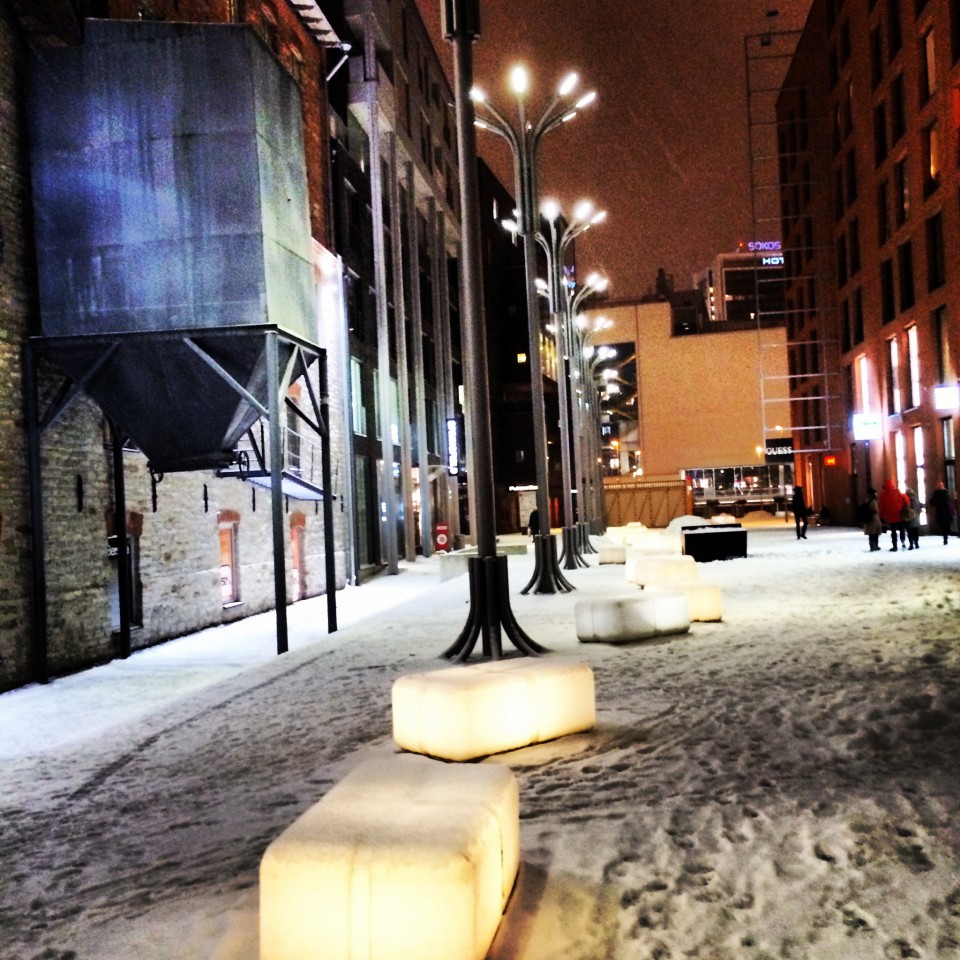 ---
What's in this post:
hide
Design District Helsinki
---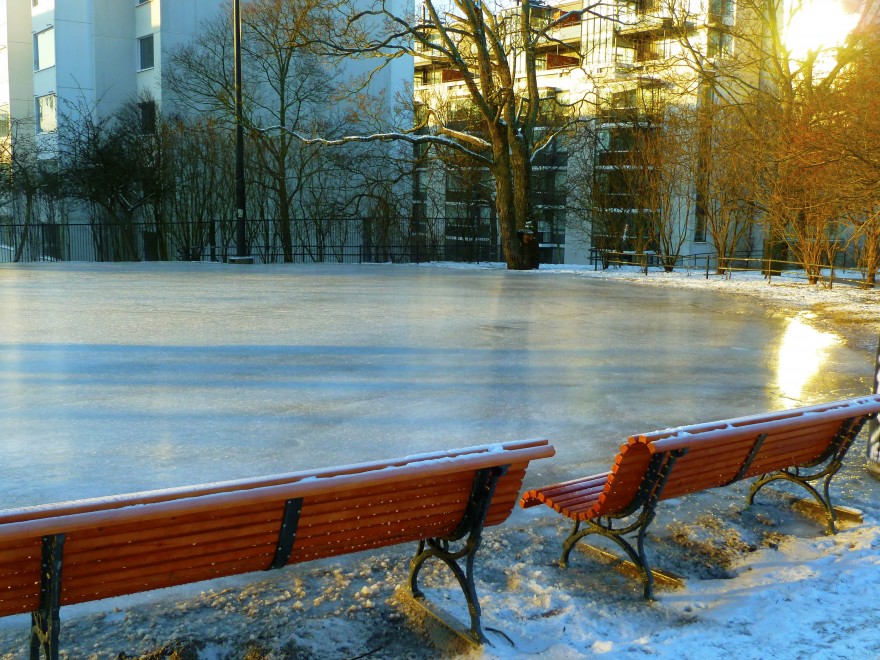 Helsinki's Design District
Helsinki's Design District is a vibrant hub of fashion, style, and design that I certainly enjoyed. It is almost like a map for exploring this vibrant capital city. In fact, the "Design District "spans several downtown neighborhoods that include Eira, Kaartinkaupunki, Kallio, Kamppi, Kruunuhaka, Punavuori, and Ullanlinna. Almost all the small cafes and restaurants that I visited in Helsinki are of a minimalist design, which tends to be hip, trendy, and cozy places.
In fact, the Design District Helsinki encompasses some of its prettiest neighborhoods. Jugend-style buildings (the German version of Art Nouveau) line busy streets and are home to the young creatives who do much of the design work in Finland. Honestly, I did enjoy visiting the Design District Neighborhoods of Helsinki and I think you will too!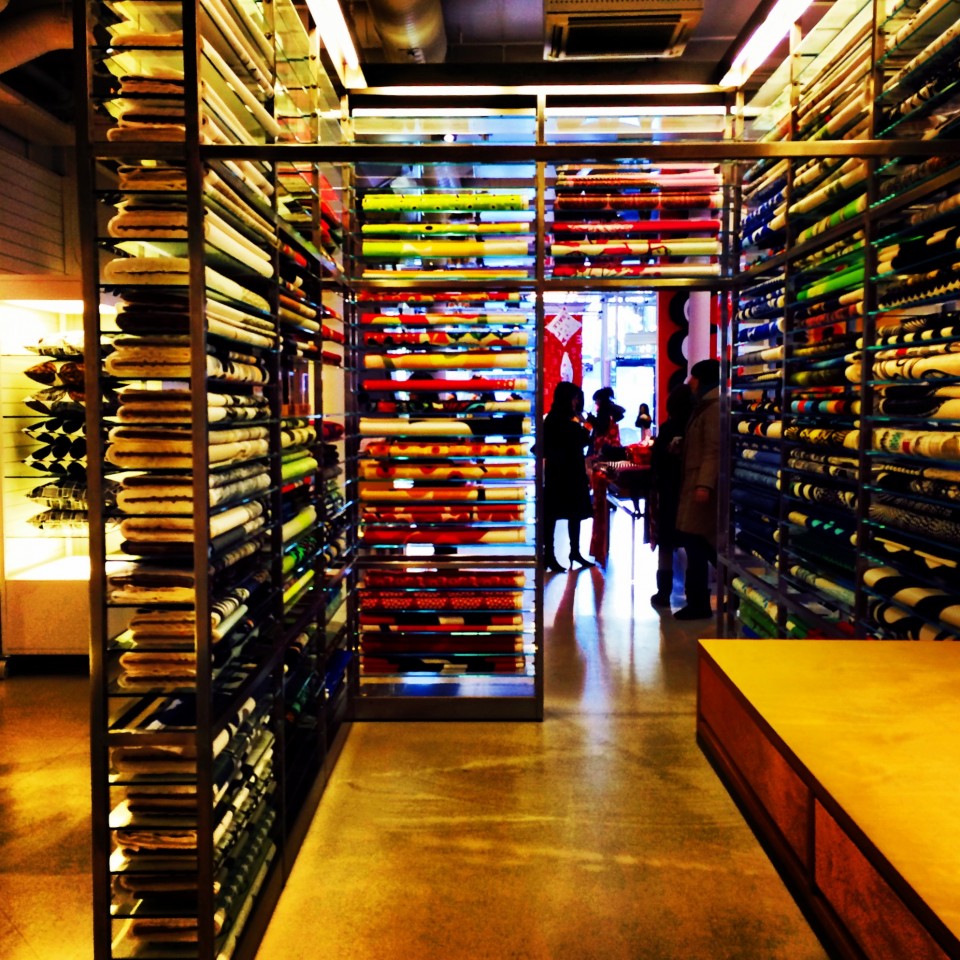 Helsinki is a 2 or 3 for 1 City
One huge selling point of Helsinki, Finland is also the fact that it is close to other major cities. So Helsinki is like getting 2 for 1 city when it comes to a vacation! You can take the Eckero ferry to Tallinn, Estonia for a day trip or for a few days if you like. Apparently, this is very common amongst the Finnish, as the prices are so much better in Estonia than they are in Helsinki.

Tallinn Estonia and Stockholm Sweden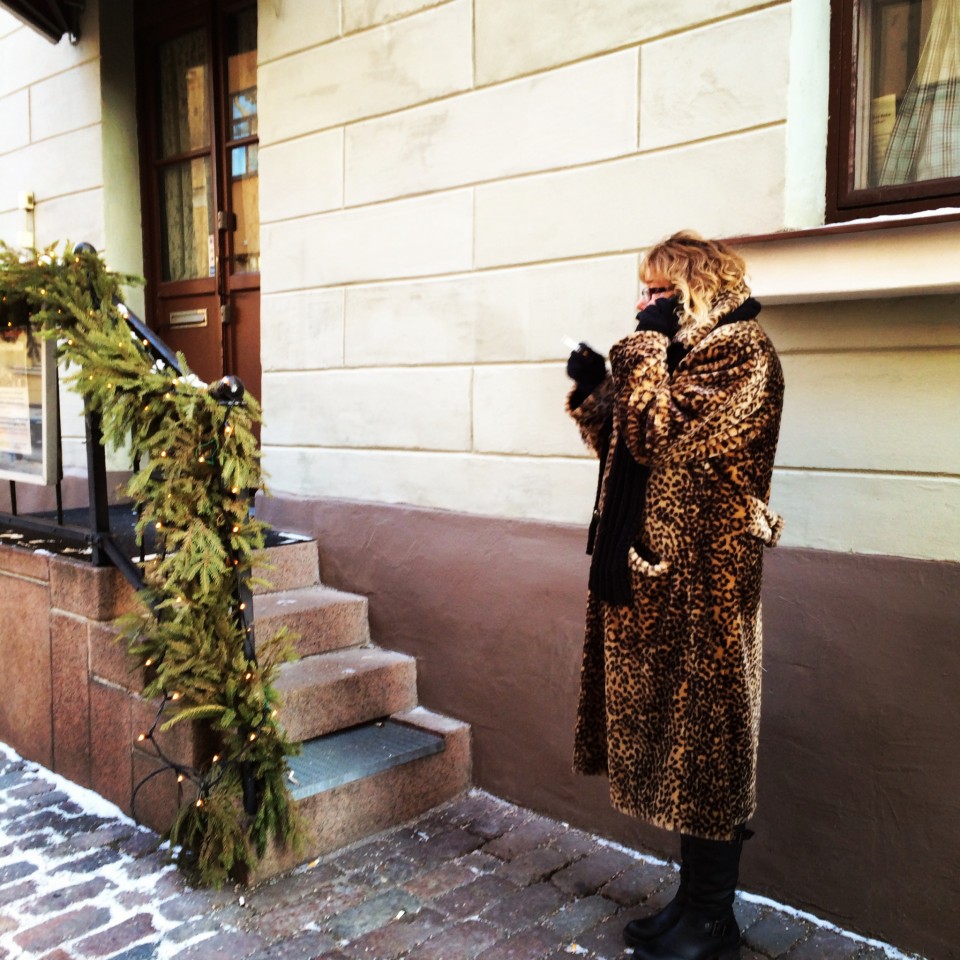 Since I also went to Tallinn, Estonia, Tallinn will get its very own article about what a great city it is. I loved Tallinn much like I love other great European cities. You can also get over to Stockholm, Sweden quite easily as well from Helsinki. As a traveler, I love this concept, as two cities close in proximity make for a great week-long vacation. As I think three days in any city is usually long enough for a vacation since you enjoy the highlights and also spend about the right dollar amount for the entire vacation. This fits into my "smart luxury " concept that I have been doing for years and it genuinely works for me.
Design House Helsinki

The Design District of Helsinki also has very hipster-like museums of contemporary art located in uniquely curved buildings. Fortunately for me, I had a chance to visit several design houses! One such house was Iittala, which is probably the most well-known glass and ceramic Finnish brand in the world. In fact, while there, they mentioned that probably every Finnish person has one of their pieces or receives one of their glass pieces for graduation or a wedding, or for their birthday, or for some special gift.
Iittala Branded Design Shop
My first stop for shopping the design district Helskini was Iittala. Iittala gets its name from the small village where the original glass factory was started in 1881. And what an awesome introduction to Scandanavian design it was. They own the Fiskars brand, which you probably didn't even know was Finnish, but it is the famous orange-handled scissors. In fact, I have several pairs at my office and at my home. I found this quite interesting!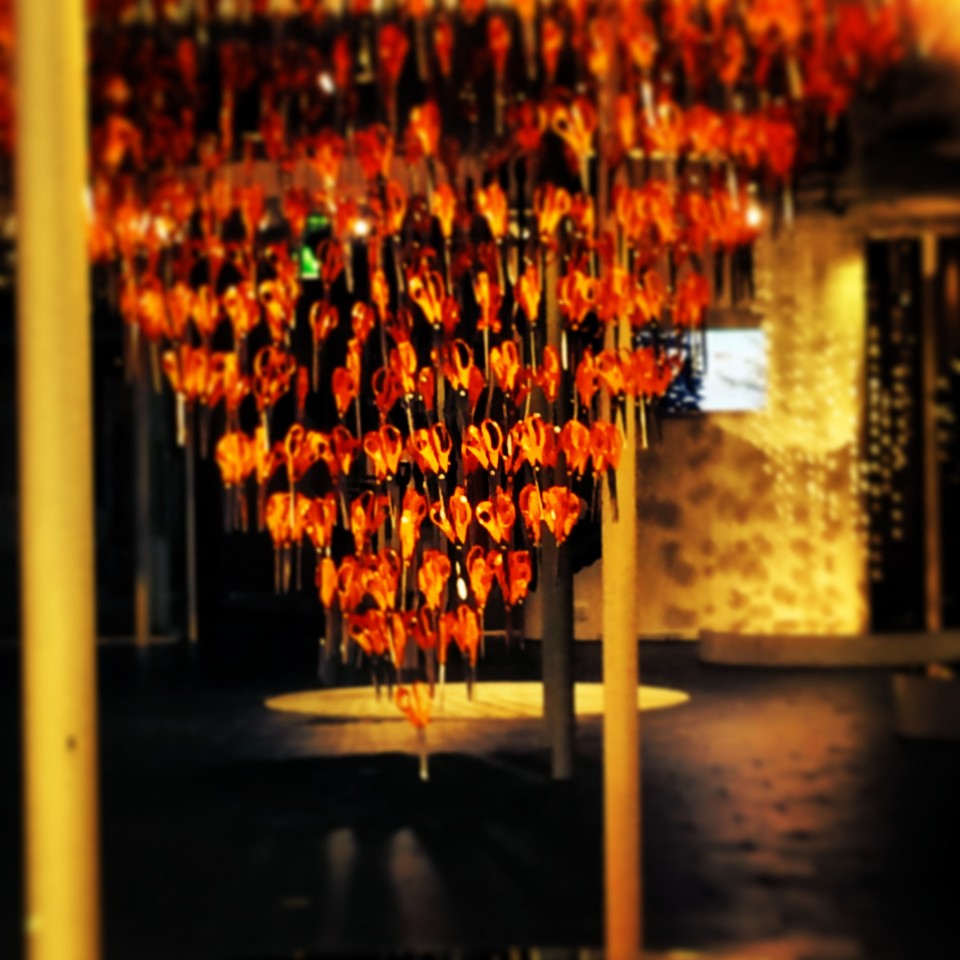 Iittala Sells Many Brands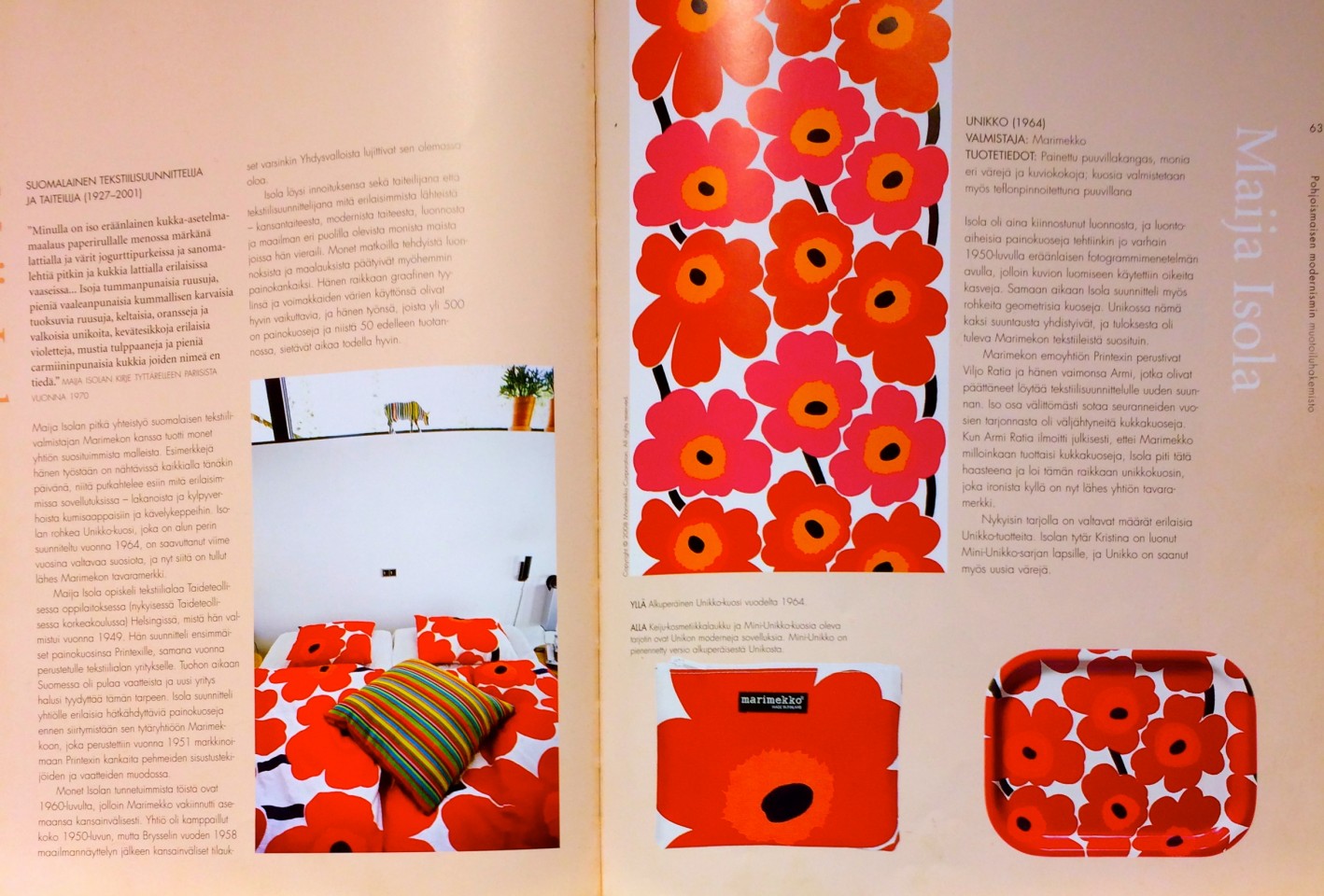 As far as designers, Marimekko is a very popular brand that they carry. It is particularly noted for its brightly-colored, printed fabrics, and simple styles. While it is used both in women's garments and in-home furnishings for things around the house. Marimekko focuses on bright vivid colors and engaging patterns bold enough to make any winter depression disappear.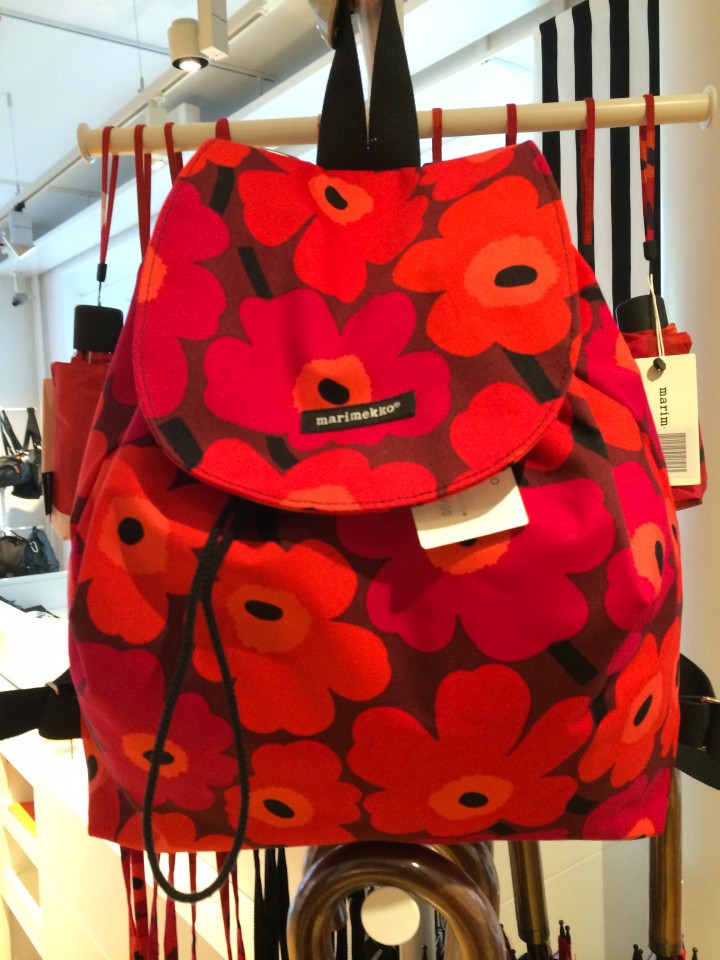 Iittala even carries the famous vivid pattern brand Marimekko. Even I was surprised that I knew the brand since I am more into "Old World Designs" than the Scandinavian contemporary designs they make nowadays. Funny thing is, when I was younger, I purchased a set of dishes with glasses that were from this very company. All along, I thought they were from a Japanese designer, but they weren't they were Marimekko.
This brand became super famous worldwide back in the 1950s when Jackie Kennedy changed her French clothing line for the more popular and northern styles of Marimekko.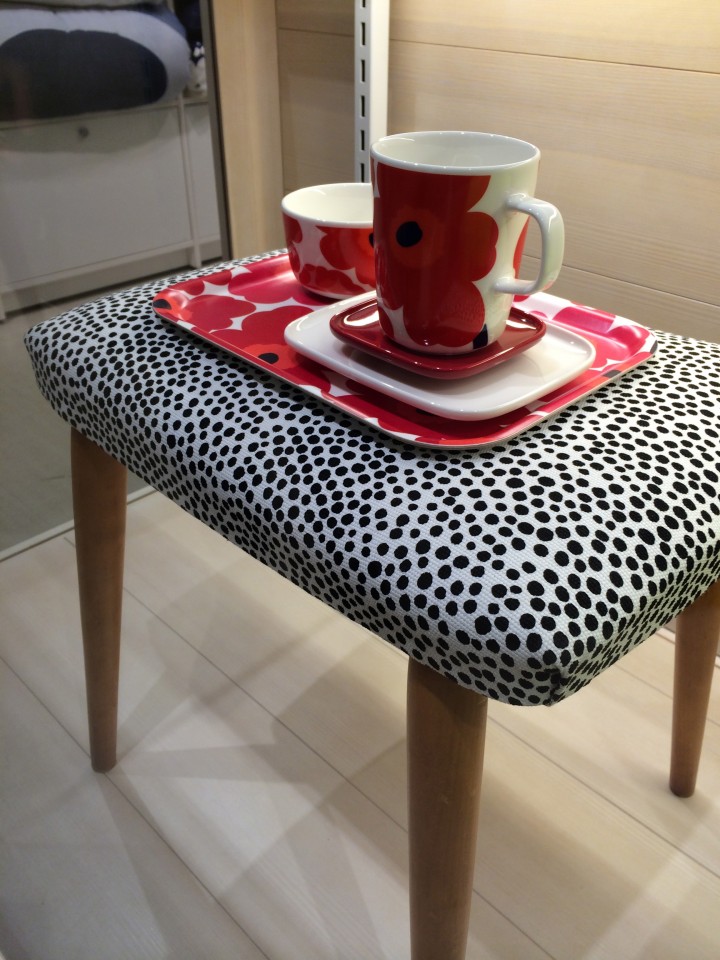 One of the lifestyle bloggers I am friends with who happens to be Finnish told me that nothing could be more Finnish than this brand! I had no idea. I still have the dishes after all these years and in the year 2021 Marimekko will be celebrating their 57th anniversary.
Design District Society of Helsinki
Another stop I made along the way was to the Design District Society of Helsinki, which is a gallery where they showcase the up and coming designers. You can go to their showroom to purchase products, plus they have a map, which shows you where a lot of the designers are in the neighborhood, where you can walk around and visit their stores as well.
Touring Kallio District
I also took a tour of the famous Kallio district, which is known as the Red Light District in Helsinki. Kallio is Helsinki's hippest neighborhood these days with some of the best vintage things to be found in the city. It is located in Helsinki's northeast end. Here I went to a place called "Made in Kallio". It looks like a café, but tucked in behind it, in the connecting rooms they have a filmmaker, a photographer, a shoemaker, a carpenter, a smoothie maker, designers, etc.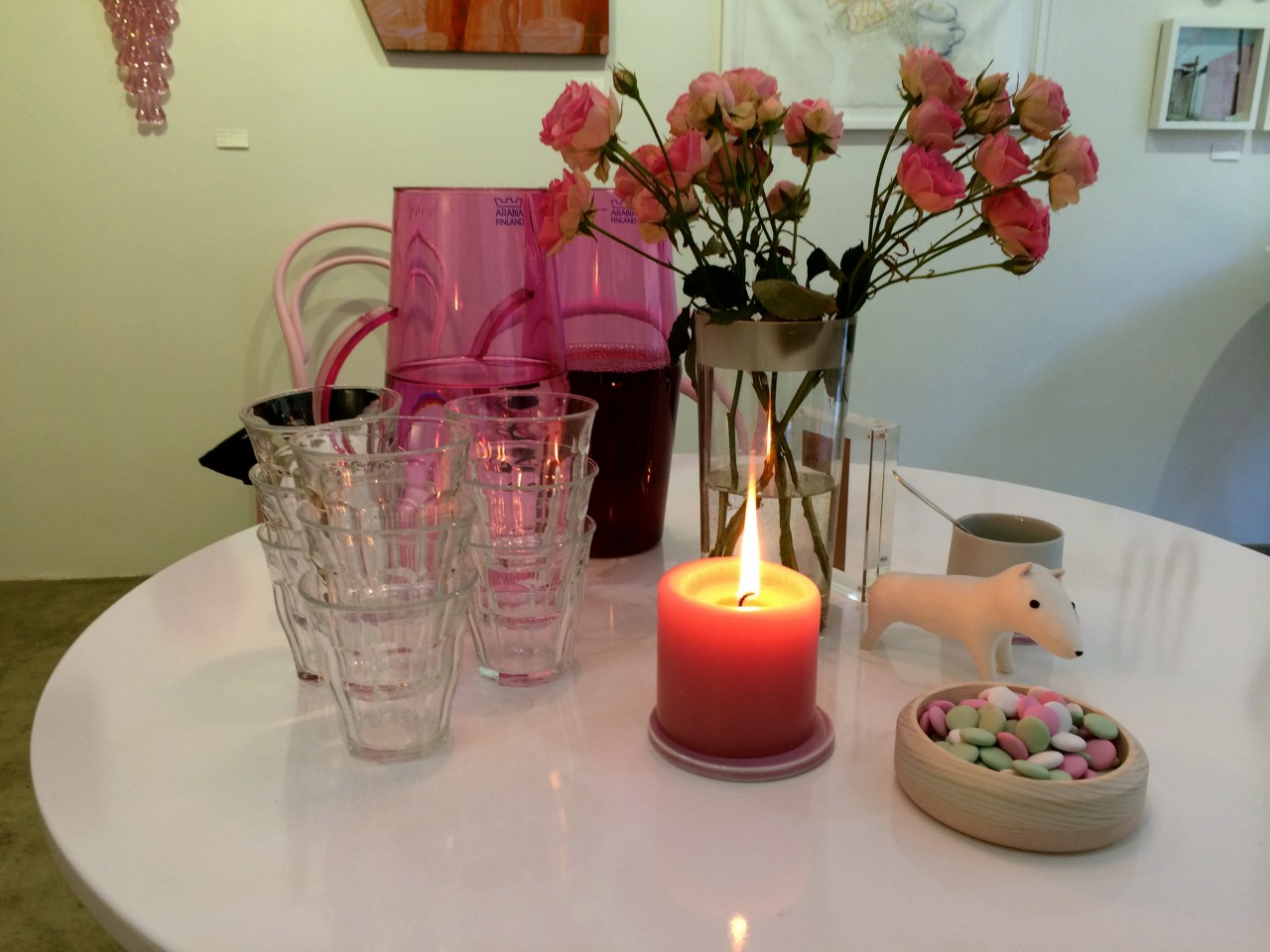 It is a place where these young artsy and creative people can set up their shop and utilize each other's resources and have their ideas spark off of each other. It is owned by a hipster couple, where he was a Hollywood filmmaker, and native of Finland, who decided to come back to Helsinki to help refurbish the neighborhood. This gives artists a place to gather and do their work, without having to worry so much about the overhead. The area has not forgotten its working-class roots.
In the Kallio district, you can find more bohemian art in the design scene. So be sure and check it out.
Lokal – Art Gallery and Coffee Shop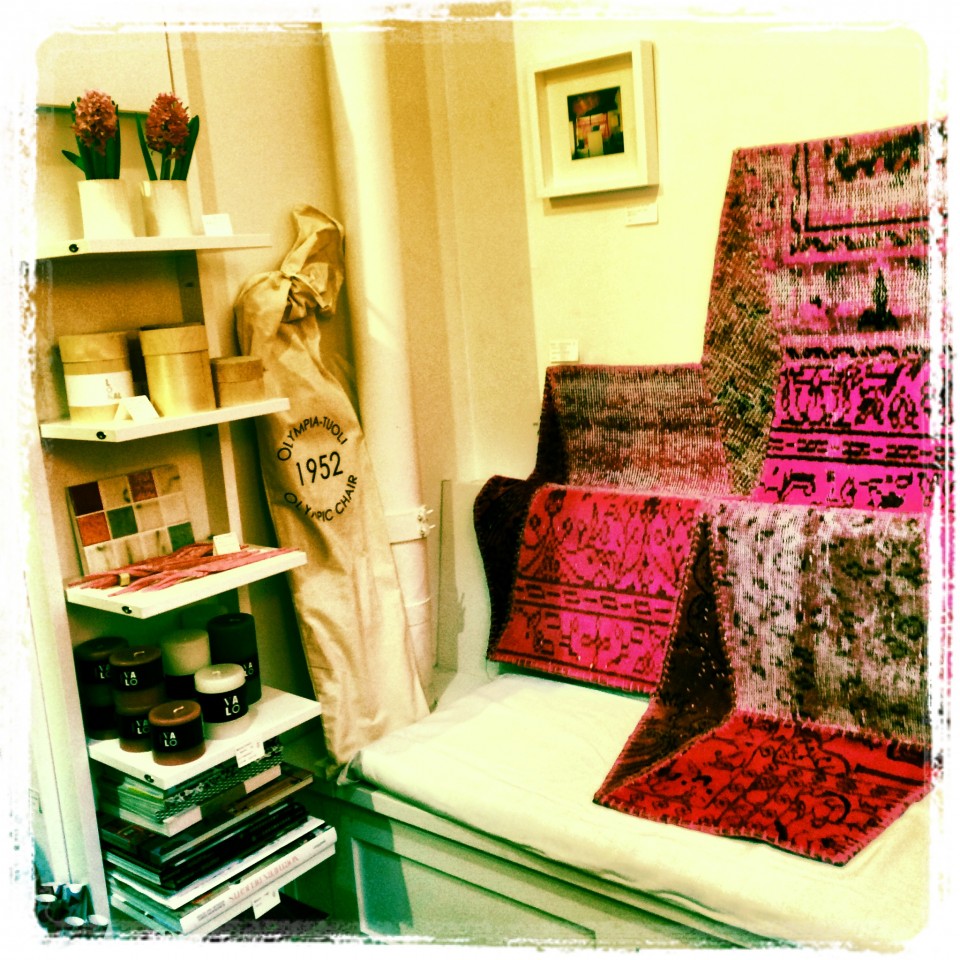 One cute little shop we came across on Annankatu Street was called Lokal, which was basically like a cross between an art gallery and a quick coffee shop. Lokal is a homewares haven and art gallery. With white walls and vivid pops of color, the store features a collection of local Finnish designs.
The window states "72% art, 28% coffee"! The owner is a photographer Katja Hagelstam, who runs the gallery by herself and has created a cozy place where you can enjoy art, coffee, and cake. The cake, made by her, changes on a daily basis and she makes the coffee in an open kitchen in front of the customers while she talks about the gallery and the artists whom she features there. It is a very art nouveau concept to showcase art with food and drink.
Vintage Helsinki Trail
There is also a treasure trove of antiques if you want to go to many of the flea markets and vintage shops within the neighborhoods of Design District Helsinki. So put on your walking shoes and follow the vintage trail. If you know what to look for and find it, then you will be rewarded with some great piece, possibly even "made In Finland " products. While on the vintage Helsinki trail, I found some 1960s Marimekko plates/cups and Iittala glassware. The Finnish designs make me follow in love and swoon, so I bought a few things while there.
And Don't forget the Flea Markets
In Helsinki, they loosely define smaller second-hand shops, mom and pop shops, or even a pop-up market as a flea market, or fleas. In fact, the word "Kirppis" means flea market in Finnish. So quite often you will see that word thrown around, as there is a long tradition of flea markets in Finland. The most famous one is Hietalahti, a seaside outdoor flea market in the southern area of Helsinki. That one is open daily during the warmer summer months and people flock to it, especially on the weekends when they have time off.
They sell everything from household items, antiques, candles, gifts, and even gently-used clothing to true vintage gems. So you pretty much can find anything here.
Salutorget Restaurant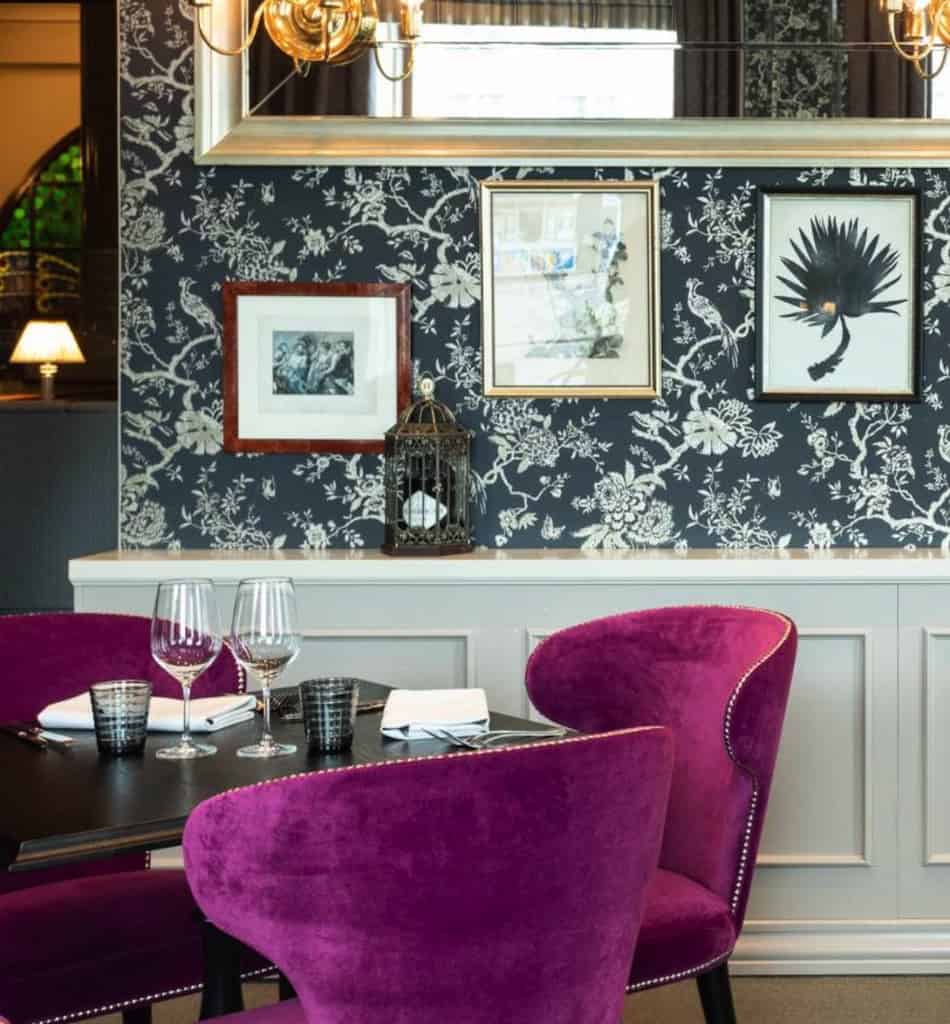 I also had a chance to dine at a fabulously renovated restaurant that was once an old bank. They are doing such a great job at renovations and creating wonderful neighborhoods in areas that were once upscale and had gone downhill over the years or were abandoned. This particular restaurant, Salutorget, has a spectacular interior stained glass window with the bathroom being the bank's vault!
Be sure and try a Blini
While at the restaurant, I had the opportunity to try one of the most traditional food items in Finland, which is the Blini, which is a small pancake made of buckwheat flour. This one was served with the traditional condiments and choice of Whitefish roe (fish eggs), onion, and sour cream Vendace roe (fish eggs), or onion and sour cream Skagen (shrimp), tartar Smoked reindeer mousse, and karpalocoulista Horseradish Mushroom Salad,
When I was there, I had no idea what I was eating, so later had to go back to the hotel to look it up, so that I could appreciate each bite!

Be sure and check out the other districts
Design in Helsinki has no dividing line. Once you have explored the Design District Helsinki, you can move beyond it to discover even more places to go shopping. The neighborhoods of Kruunuhaka, Eira, and Kamppi neighborhoods are worth the trip.
Radisson Hotels
While in Helsinki, I also had a chance to stay and visit two other hotel brands that I have grown very fond of Radisson Blu! I stayed at the Radisson Blu Seaside and had dinner and toured the Radisson Blu Plaza Hotel. You may recall that I am fond of their Club Carlson loyalty program and am hoping they will run another great promotion this year. I cannot say enough about how great his brand is and how good their promos are.
Scandic Paasi Hotel Stay
Upon my arrival in Helsinki, I went straight to the Scandic Paasi Hotel, where, I have to say, I was impressed with the hotel brand and specifically this hotel. It is a very comfortable hotel with a social edge, which made it great since I was going to be here with a group of my friends who are international travelers and photographers.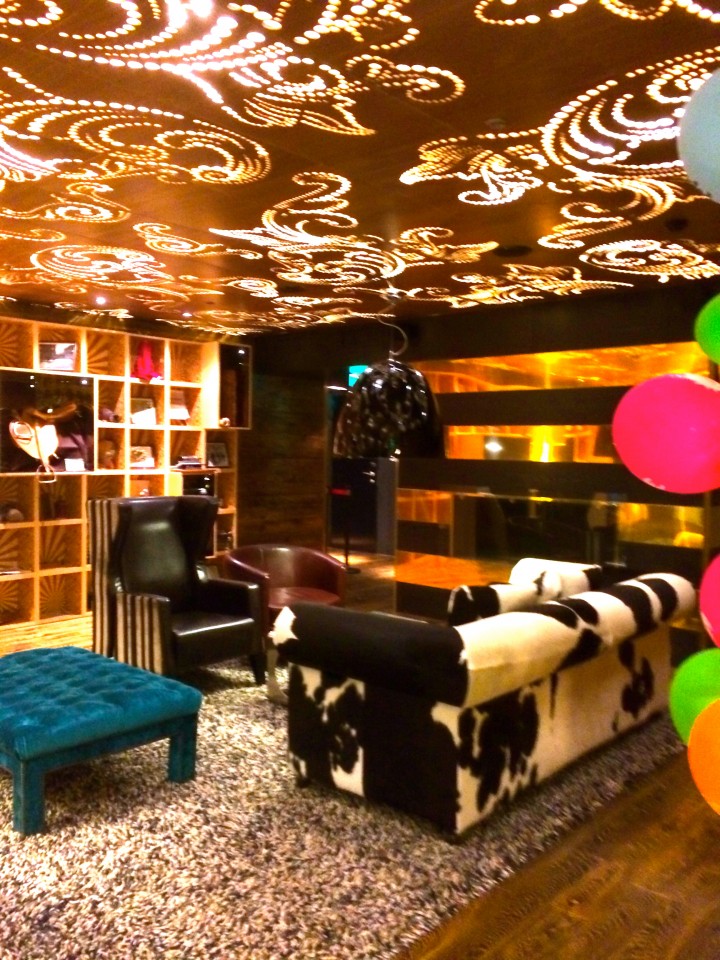 The rooms start at 79 euros and the average is 100 euros per night, which is a bargain, as this is a Scandinavian country and they are known worldwide to be expensive! So this was a pleasant surprise or "a breath of fresh cold air"!
Scandic Paasi Hotel has a central location next to the sea in the Siltasaari neighborhood and is good walking distance to the tram, which I rode quite often. The hotel also has great accessibility for the handicapped, which is well known throughout the entire chain of hotels.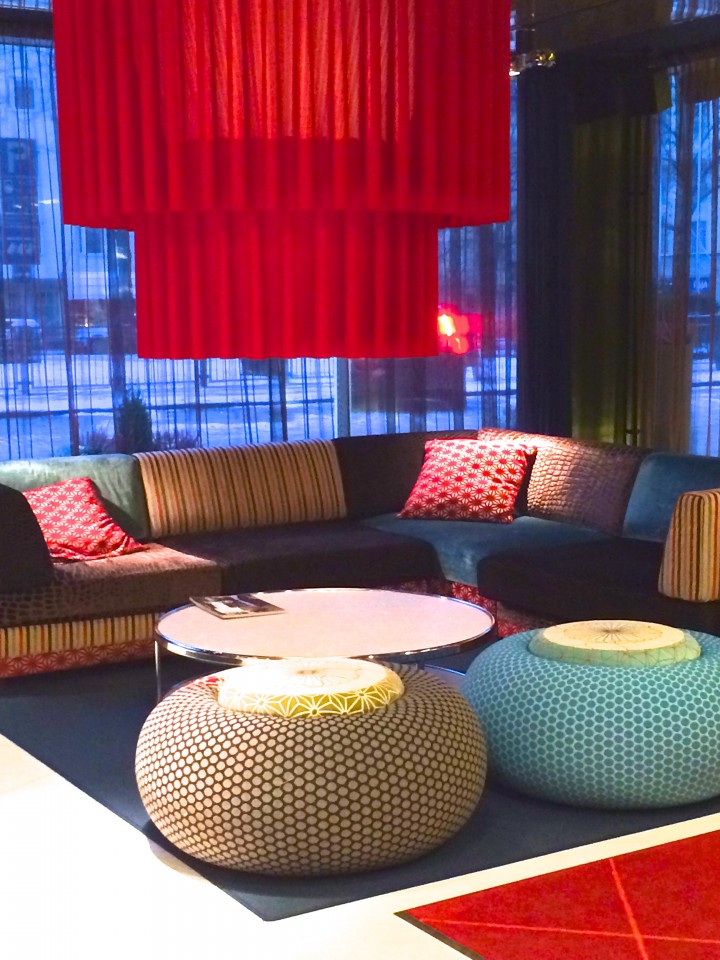 Check them out, the next time you are in Europe and in need of a hipster, cool place to stay. To me, they seem akin to the Aloft or W brand of SPG properties, which I am more accustomed to staying in. They do have a loyalty program, which I did not get a chance to check out, but I will join when I get a chance.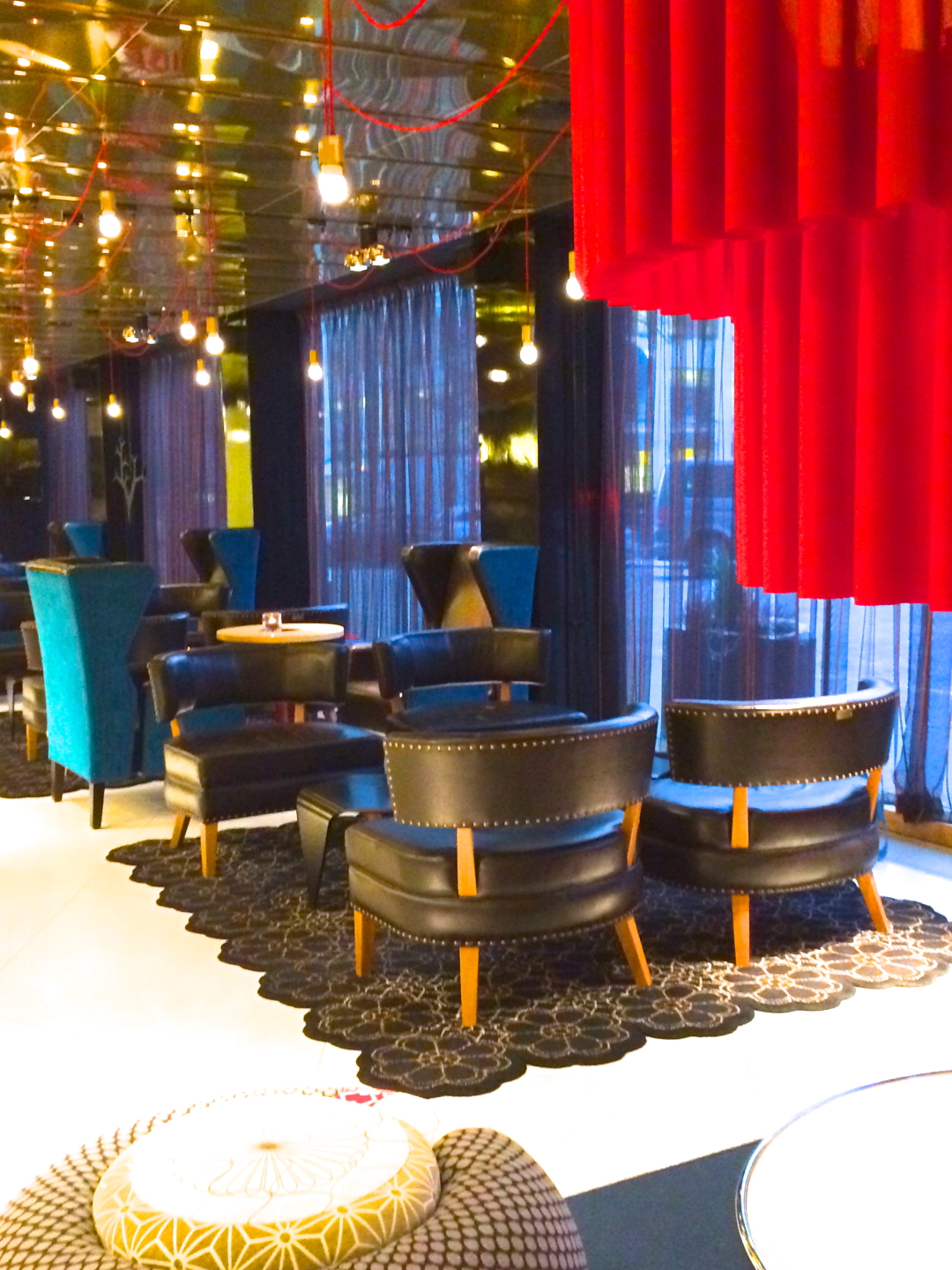 So overall, I had an enjoyable, quick trip to Finland and Estonia!
Disclosure: My trip to Finland and Estonia was in conjunction with #nbeFinland (Nordic Blogger Experience), as I was an official international blogger for this group. It was sponsored by VisitFinland, VisitHelsinki, and VisitEstonia. This in no way interferes with the fact that I had a great time in these wonderful countries.