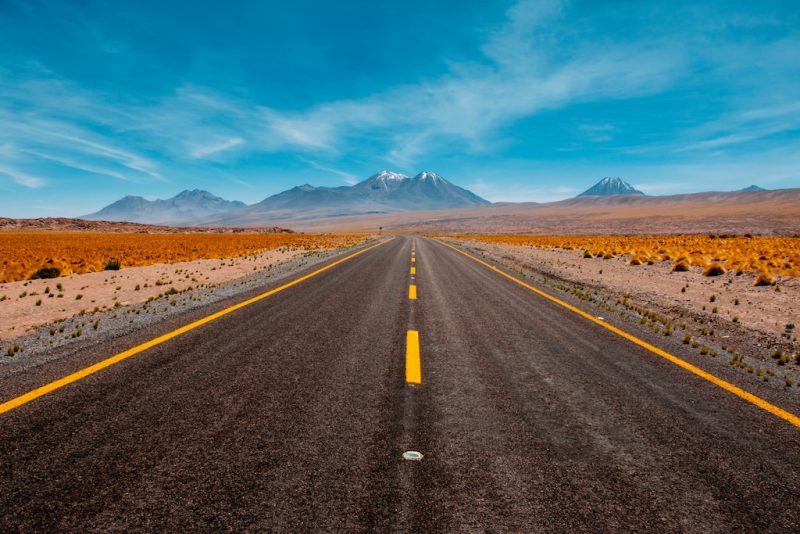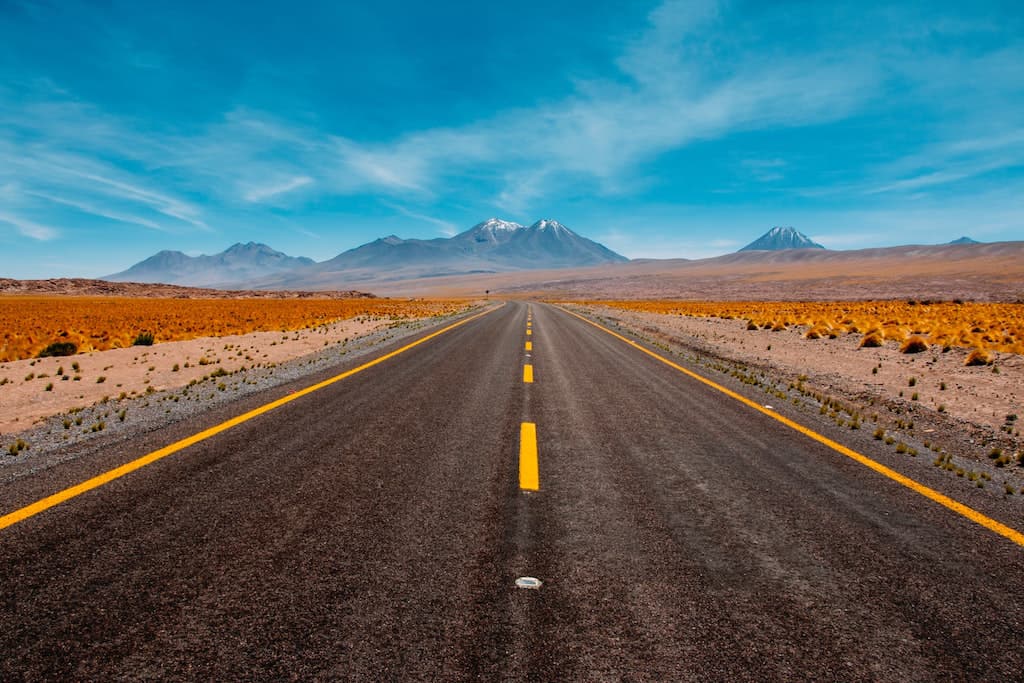 When it comes to traveling, there are so many different options that you can consider. You have the ideal chance to see somewhere different, but yet so many people will travel somewhere and then stay close to a resort or within the location, they have chosen. I think now more than ever we crave the chance to travel and we won't take it for granted again. Travel is on the cards for later this year so you may be wondering what best to make the most of the time you could have away. This is when a road trip or at least hiring a car while away can give you that flexibility. With that in mind, here are some of the reasons why getting out and about on the road, either as your actual vacation or as part of your vacation, is easy to do.
More Space for all of Your Things
Using your own car or a rental for a road trip means that you can essentially pack up the car with everything you need. If you are renting a car for a day trip it gives you that flexibility of taking everything you need without ensuring you can carry it or fit it in the bag. Which means you could enjoy your day better. If you are going on a road trip it allows you to take things that perhaps you couldn't fit in a carry-on for an airplane. Maybe you want to take your tripod for your camera so you can capture amazing shots or video footage. The trunk always allows you to take all of those things you might struggle to do on a plane.
See Wonderful Sights from the Road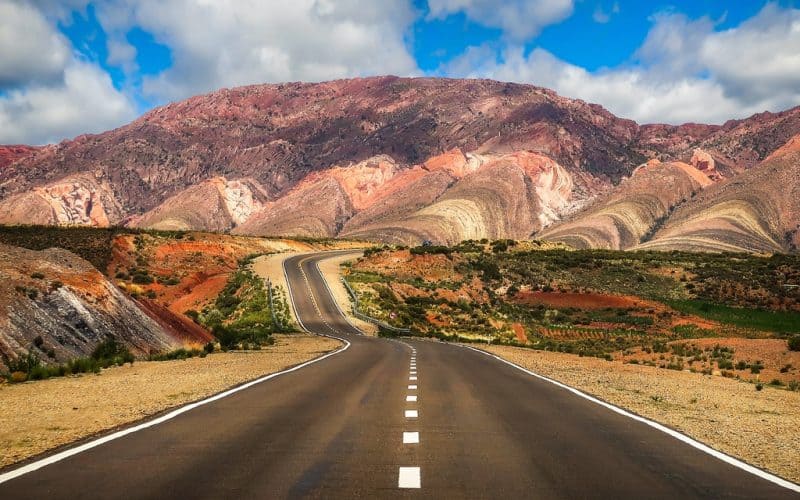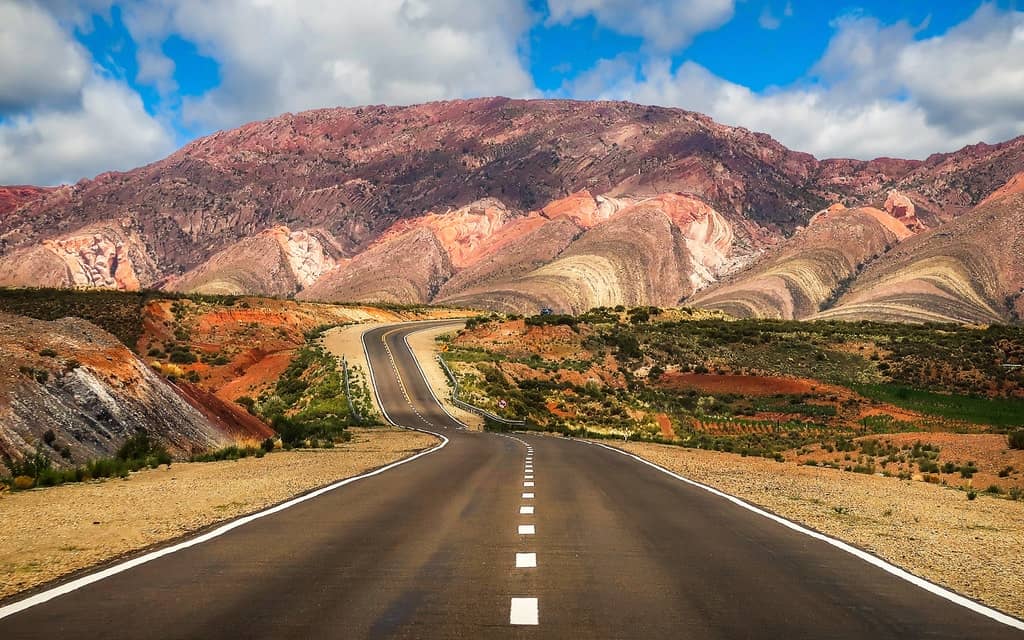 On a road trip, you can plan it so you specifically take certain routes to your end destination. With a bit of research, you are bound to find things to do and other places to see along the way. You could follow the same strategy when it comes to your day trip or period of time when you rent a car, enabling you to see more of the location you have visited. This also enables you to see more of a specific country and a popular destination for a road trip is, of course, the USA. You might have questions such as Can I travel in the U.S. right now? But with more restrictions being lifted and more destinations available to travel towards the end of the year, it could be an option for you to consider.
Traveling is Easier and Less Stressful
If you tend to be a bit of a worrier, then getting on a plane, making flight times, and perhaps layovers can often mean that you are stressed before you even get away. A car and a road trip could easier and stress free way to travel as you can take it at your own pace. You could then factor in as many breaks as you think are needed to help you start off your vacation just the way you are meant to.
More Affordable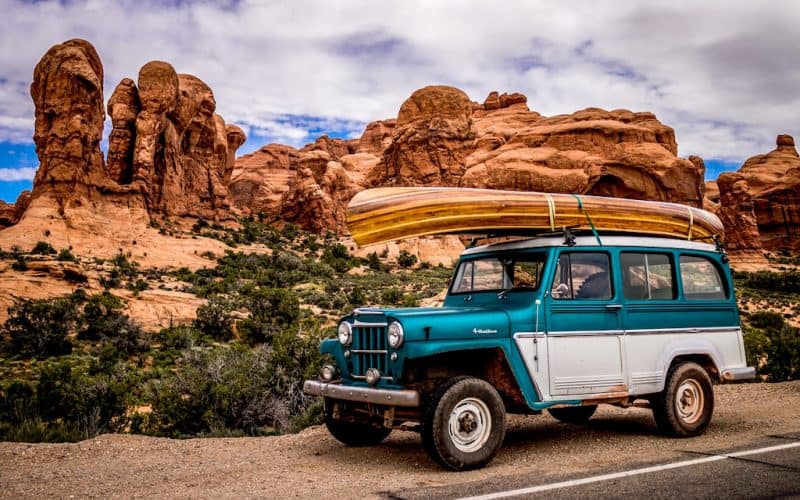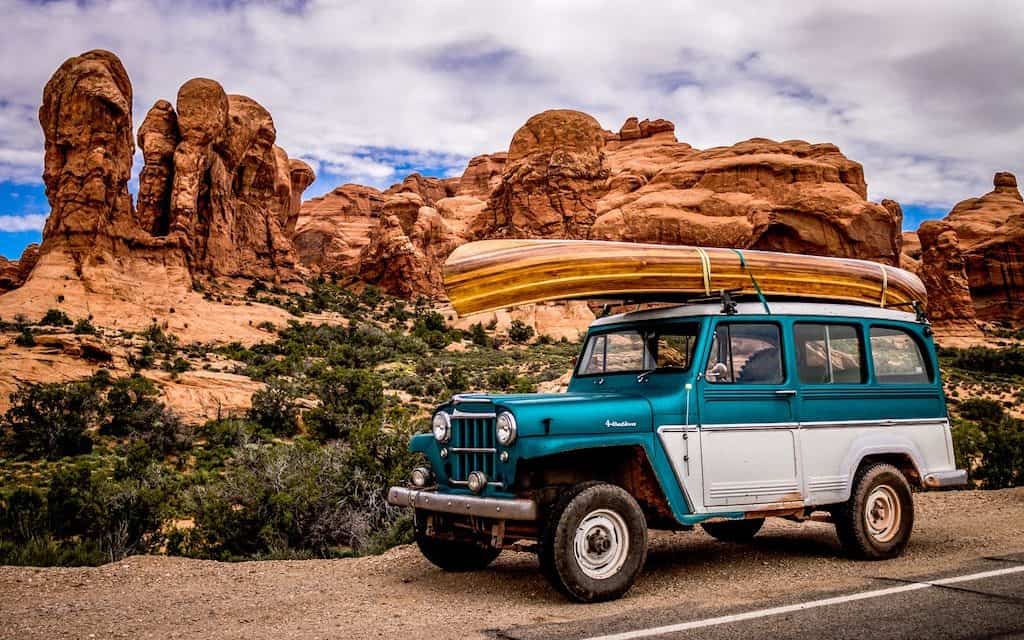 Finally, a road trip could be an affordable vacation option with all the choices of places to stay these days. It gives you the chance to see different places and take up accommodation such as camping or even local Airbnb's. Hiring a car as part of your ongoing vacation is actually cheaper than you would think, you don't necessarily need a big car for small day trips, which could bring the price down considerably.
Road Trip Audiobooks
Let's hope that this has inspired you to consider getting out on the road during your next trip. And if it has, here are few audiobooks to listen to:
Daring Greatly: How the Courage to Be Vulnerable Transforms the Way We Live, Love, Parent, and Lead
And Then She Was GONE
Where the Crawdads Sing
Educated: A Memoir
If You Tell: A true story of Murder, Family Secrets, and the Unbreakable Bond of Sisterhood
The Nightengale
The Guardians: A Novel
The Women in the Window
Spilled Milk: Based on a True Story
The Hideaway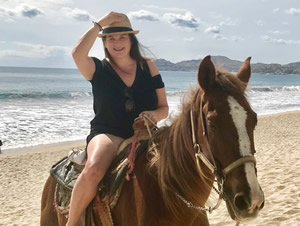 About Dr. Cacinda Maloney
A value-luxury adventure traveler at heart, Dr. Cacinda Maloney shares her experiences as someone who has traveled every six weeks of her life for the last 20 plus years. Being a travel writer, blogger and social media influencer, she now travels more than that! She is Phoenix, Arizona based, but maintains an apartment in Santiago, Chile. She is a member of the Professional Travel Bloggers Association (PTBA), Media Kitty and the International Food, Wine and Travelers Association (IFWTWA). Read more...