Flytographer has taken vacation photography to a whole new level!
I remember seeing a flyer in the lobby of the Hotel Del in Coronado years ago on a trip to California:
HIRE A LOCAL PHOTOGRAPHER:
Our photographer will take your family photos on the beach in the beautiful sands of Coronado Beach, California.
CALL (619) 867-5309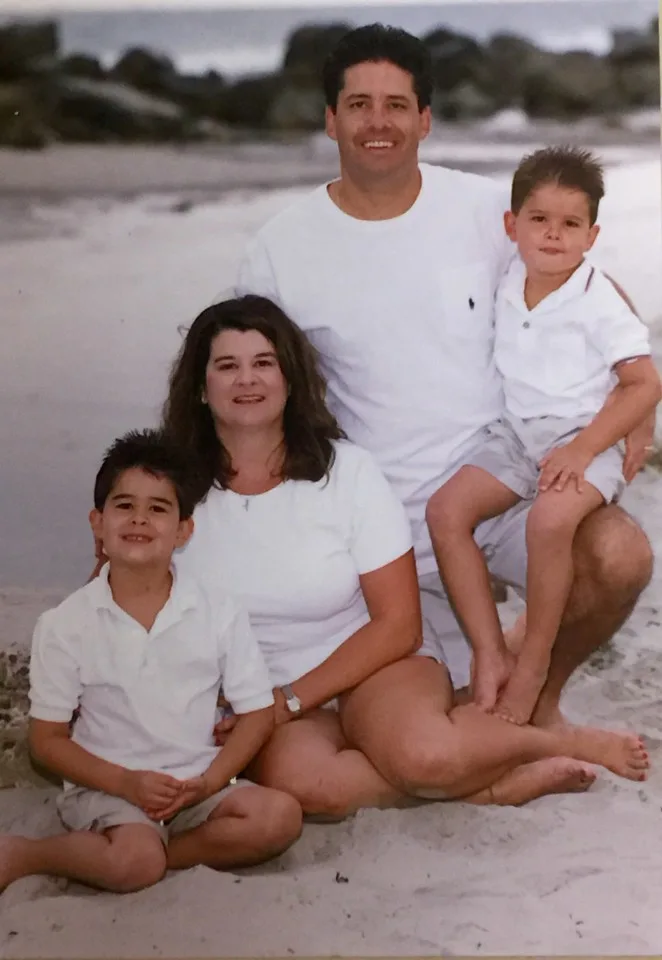 Many Years Later the sign read:
HAVE OUR PHOTOGRAPHER TAKE YOUR FAMILY PHOTOS:
While skiing Whistler Mountain, meet up with our photographer on the mountain and have your family photos taken.
Flytographer: HIRE A LOCAL PHOTOGRAPHER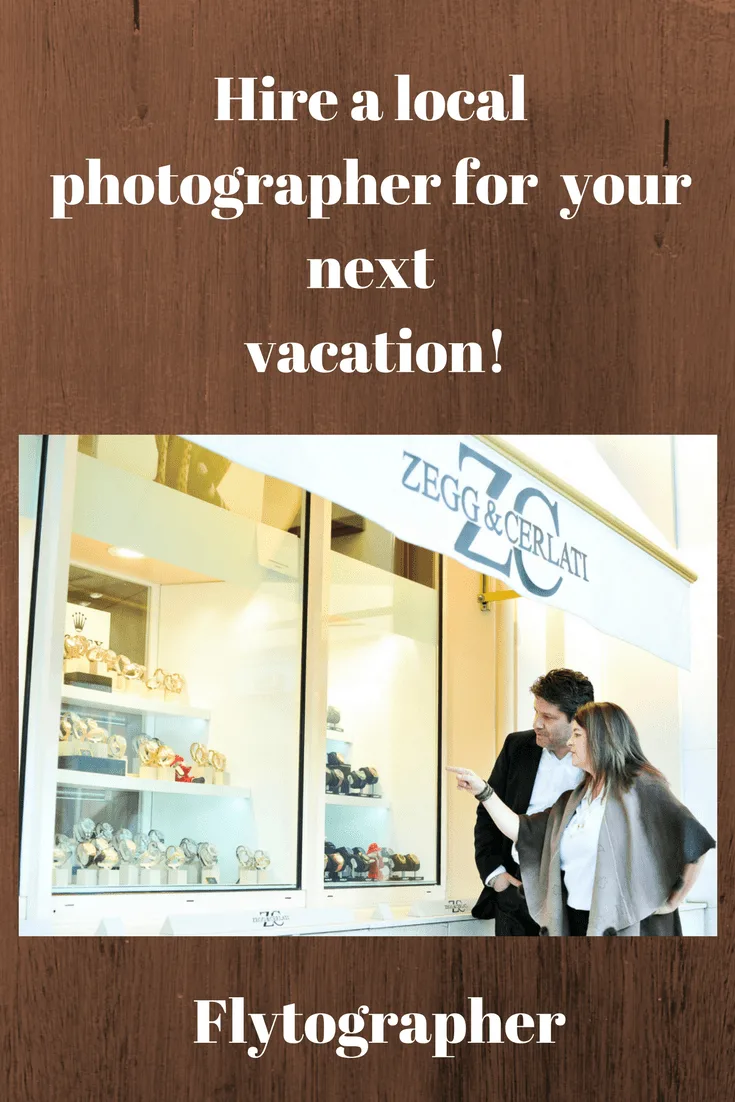 One of the greatest ideas ever in the world of family travel is the concept of hiring a local photographer while you are on vacation to take the family photographs. But today, the concept of local photography hiring has evolved to be so much more than what we had back then. Now you can hire a local photographer to take photographs of you, your family, couples or groups for things like anniversaries, wedding proposals, special events, birthdays, or just because you want to in advance and know the style of the photographer.
You name it, it can be done.
But now, a cutting edge company has taken the concept of vacation photography to a whole new level! It is called Flytographer.
What is it?
Flytographer: HIRE A LOCAL PHOTOGRAPHER
It is a network of photographers from around that world that has a centralized, website that allows you to plug in the location (over 160 city locations worldwide) and dates that you are going on vacation into their website. Then the names of the local photographers that contract with them (that are available for your dates) will pop up. You can then look at their portfolio to see what style and type of photos they take. You pick from the choices of photographers available that have contracted with Flytographer. Once chosen, they will contact you to confirm the date and location of your photo shoot. You then make payment and they send you an online form to fill out that will allow you to share with the photographer what your special occasion is or what your photo shoot will be like. You can tell them what style you want (more free form or posed), what type background you like, location etc. Since you may not know the area well, the local photographer will be able to give you tips and advice on the best locations for your shoot.
And that's it. All you have to do is show up. A few days before your shoot, they will send you an email confirming your cell number and send you the local photographer's cell number. That way you can meet on the day of your scheduled shoot. This helps to guarantee that you do not miss each other.
Flytographer: HIRE A LOCAL PHOTOGRAPHER
For my Flytographer event, I chose to celebrate my husband Patrick's birthday with a photo shoot of us on his special day. It is rare that he and I have our photo taken together, so I knew he would enjoy having this done. Our photo shoot was done during one of our stops on the Viking Ocean Cruise on our trip from Barcelona to Rome on the Romantic Mediterranean on the Viking Star ship. And I lucked out that his birthday just so happened to be the day we docked in Monaco! I was thrilled with the timing since I love Monaco so much and was ecstatic to return.
Flytographer: HIRE A LOCAL PHOTOGRAPHER
We met our local photographer, Johann, at the Fairmont Monte Carlo, as this was where we were celebrating Patrick's birthday. From there, he took us to the pool deck and then out the side door to the street close to the famous Monte Carlo Casino and the Hotel de Paris. From there we walked along near the park and went by the fancy shopping stores in the area. The time passed by fast and I soon realized that trying to be a natural model is a lot of work!
In the end, the experience was amazing and we will have photos to cherish for the days when we grow old.
Disclosure: Flytographer was a sponsor for my day in Monaco, as well as the Fairmont Monte Carlo in conjunction with the Monaco Tourism Board.