Quinta Mazatlan
I am a diehard about Spanish/Mexican architecture, interior design, music, language, and dance, so when I took one peek inside the Ann Maddox Moore room at Quinta Mazatlán, I was immediately enamored with her collection. This assortment, which is only a part of her personal collection, was of cultural Mexican craftsmanship that she had collected on her many trips to Mexico. This is something I personally would love to collect and truly enjoyed looking at each piece.

Quinta Mazatlán – Mexican-Texas Culture Wrapped into One
Let me regress and tell you how I even heard about this place so close to the Mexican border. I had been touring the city of McAllen, in the Rio Grande Valley of Texas, with my sweet Texas guide Trisha of the McAllen Tourism Board as a guest. I was learning about the vibrant McAllen restaurant scene. *Hat tip to Costa Messa, Zucca Italian Restaurant 83, and House Wine & Bistro for their delicious food.
I also explored the massive city library now located inside of an empty Walmart building. The brand new and state of the art Center for the Performing Arts, as well as what it is meant by "wet heat" when we pulled the tiny truck into the parking lot of Quinta Mazatlán. Now that I live in Phoenix, Arizona, it is well known that Phoenicians only use the words "dry heat"!
Little did Miss Trisha know that THIS was my kind of PLACE! That spot where the Mexican people and their culture start to intermix with my Texas roots to create such an amazing place for tourists to visit.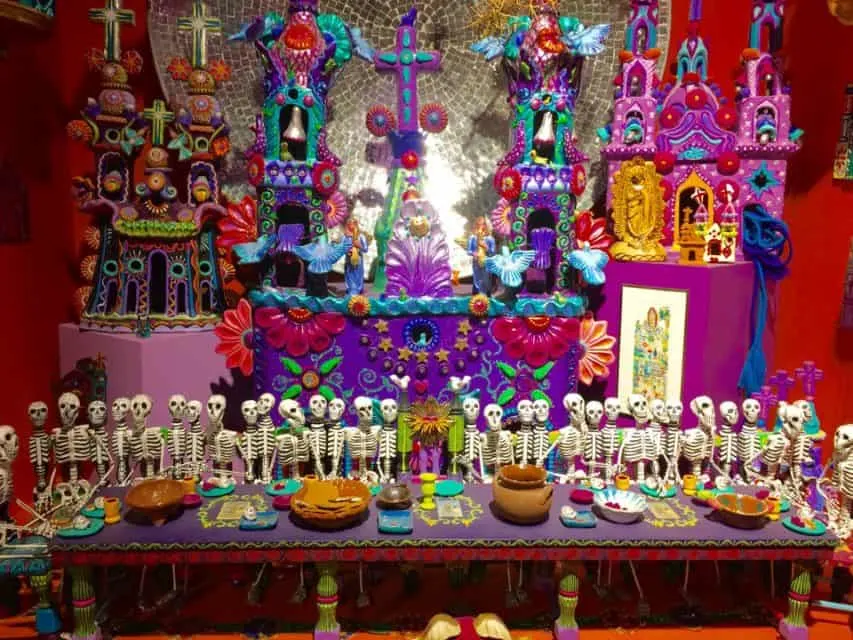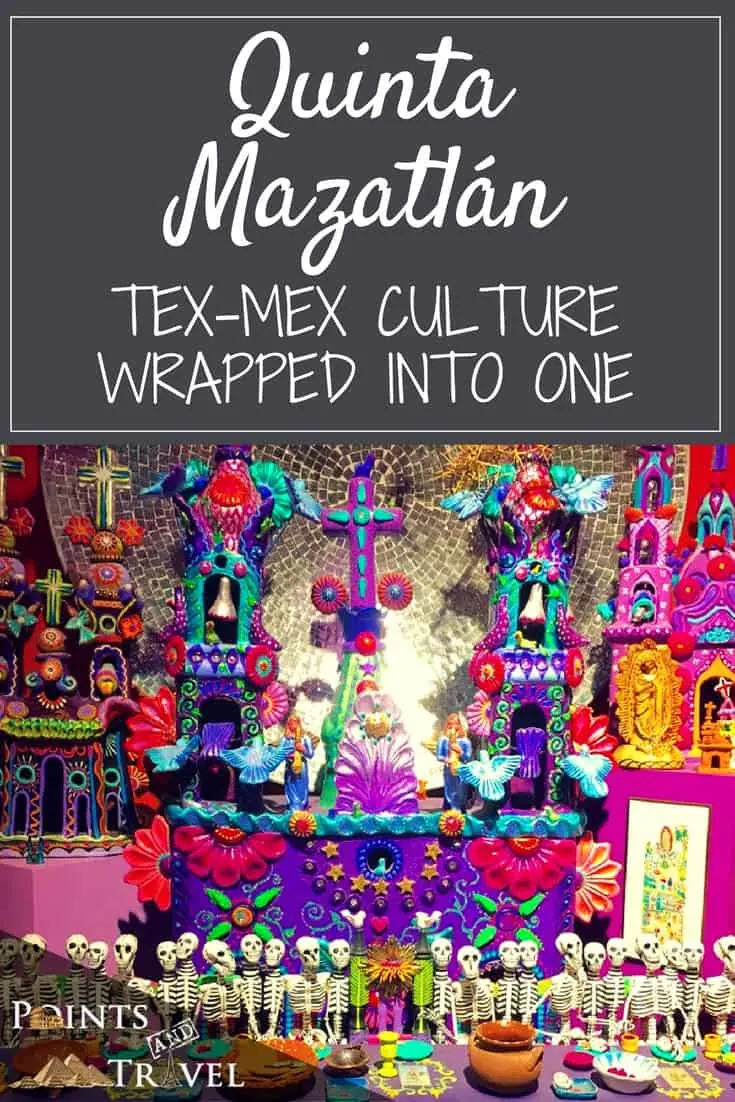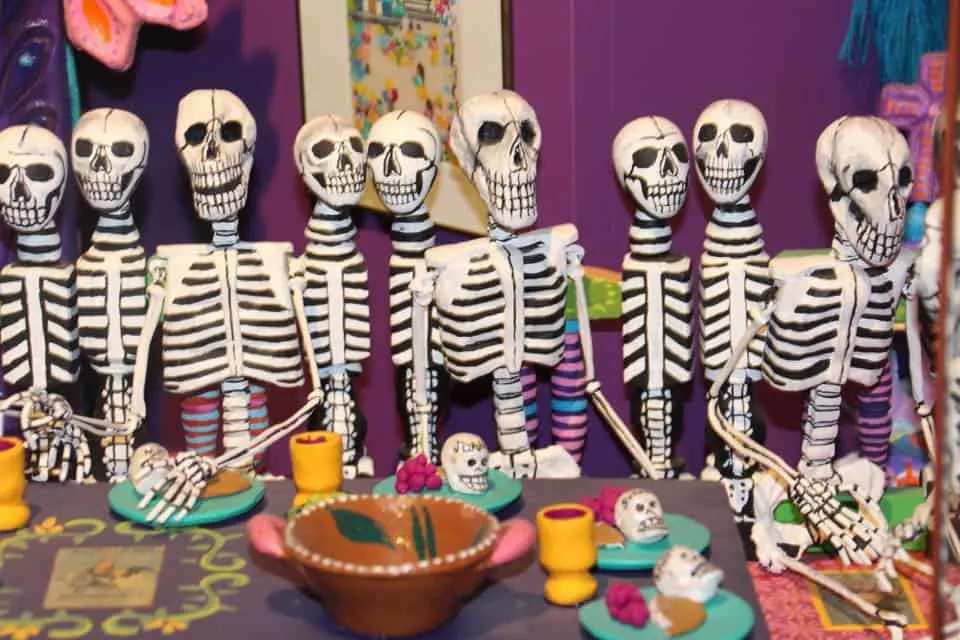 What is Quinta Mazatlan?
Quinta Mazatlan is a historical adobe-styled mansion and nature birding center located in McAllen, Texas. I knew I was in for some magical stories when I read this on a plaque upon my entrance to Quinta Mazatlán:
---
Jason Chilton Matthews (1887-1964), a composer, writer, and adventurer, who globe-trotted across the globe to 11 countries during World War I and even fought against Lawrence of Arabia! When he finally settled in 1935 with his affluent Pennsylvania wife in 1935, they build Quinta Mazatlán in what Matthews called "The Crossroads of the Western Hemisphere".
---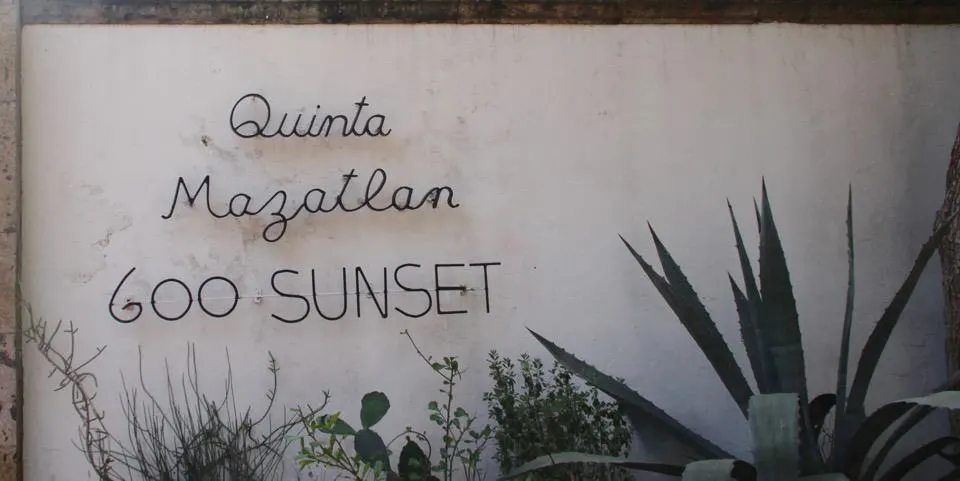 Quinta Mazatlán – Tex-Mex Culture Wrapped into One
What Mr. Matthews built was a private adobe-style mansion (10,000 square feet) of Spanish Colonial Revival architecture with authentic Talavera tile right at the front door to Old Mexico.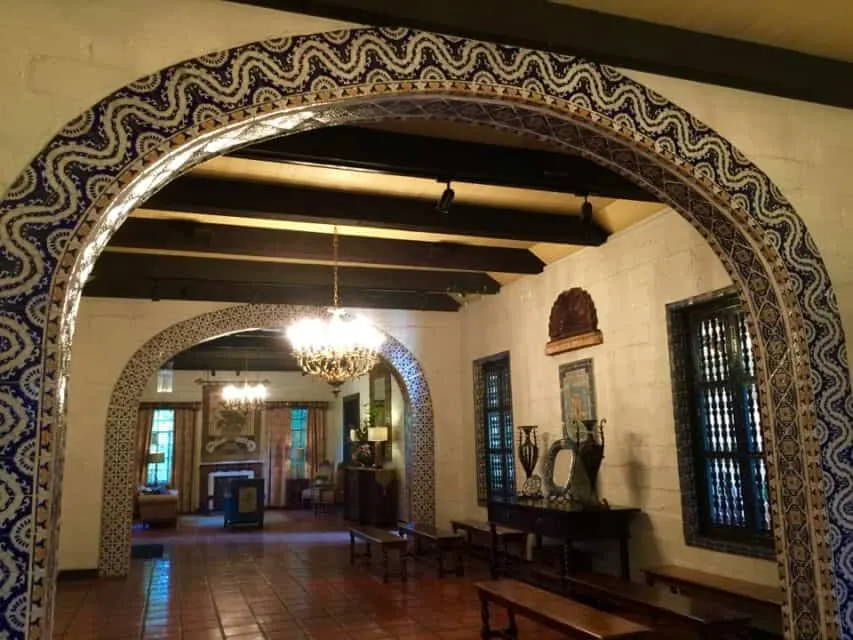 Where the wild, wild West was still pretty darn wild in 1935. These two high-profile world wanderers came here to secure and seclude their family from the outside world of communism. With them, they brought many visitors to this area of the world and threw elaborate parties.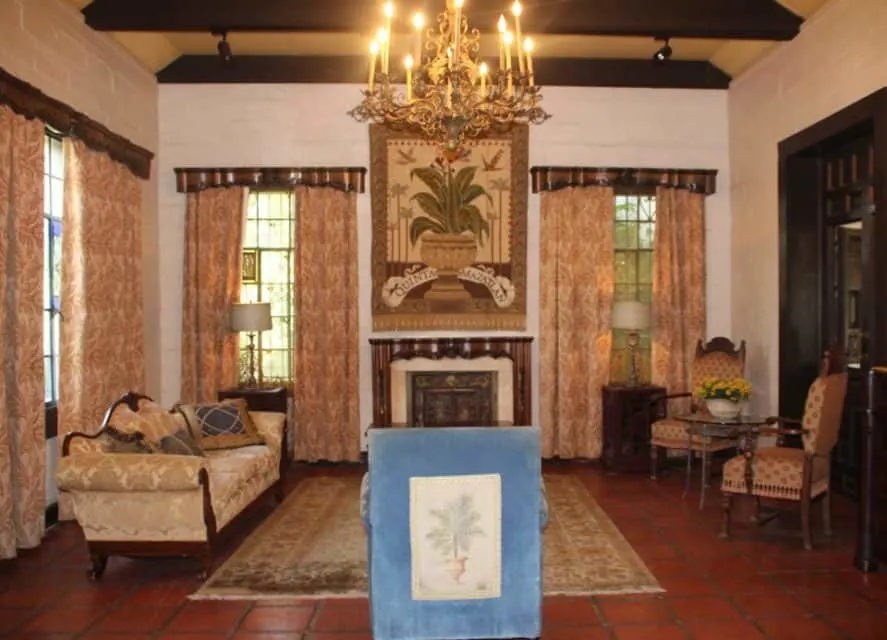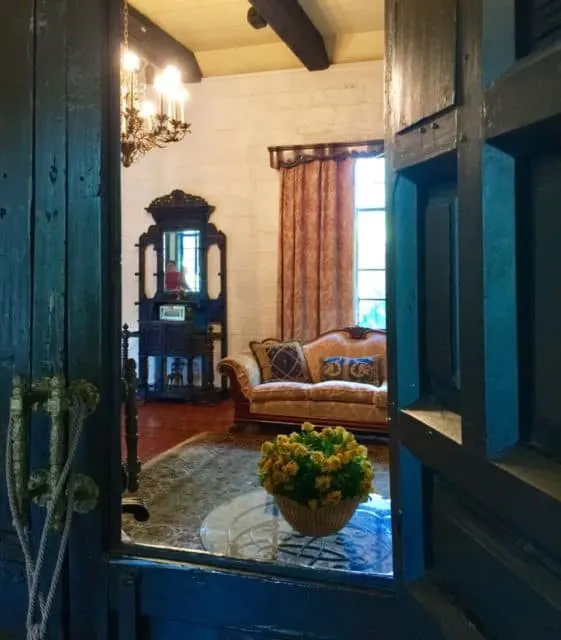 Thus through these intricate ornamental and decorative wrought iron gates of Quinta Mazatlán came many dignitaries. Can you imagine this area of Texas back in the 1940s lying only 15 minutes from the border to Old Mexico and what it would have been like to be living here during that timeframe?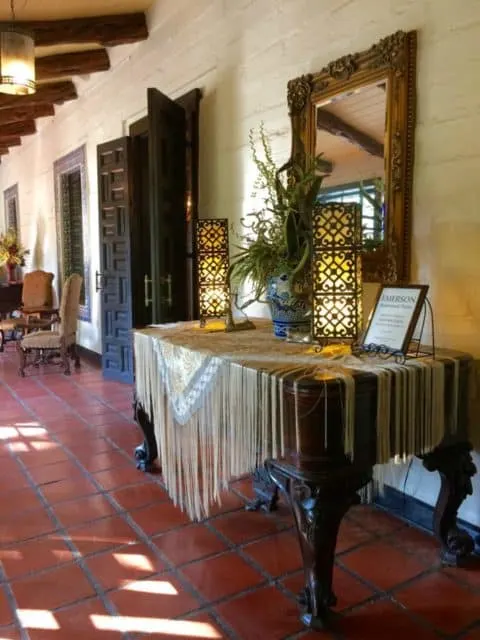 Quinta Mazatlán
One of my favorite things about travel is getting to know people learn about their history and culture. The Matthews and their exotic lives were no exceptions. In fact, I recently came across this quote that helps people try to understand American Culture:
---
"American culture encompasses religion, food, what we wear, how we wear it, our language, marriage, music, what we believe is right or wrong, how we sit at the table, how we greet visitors, how we behave with loved ones, and a million other things," said Cristina De Rossi, an anthropologist at Barnet and Southgate College in London."
---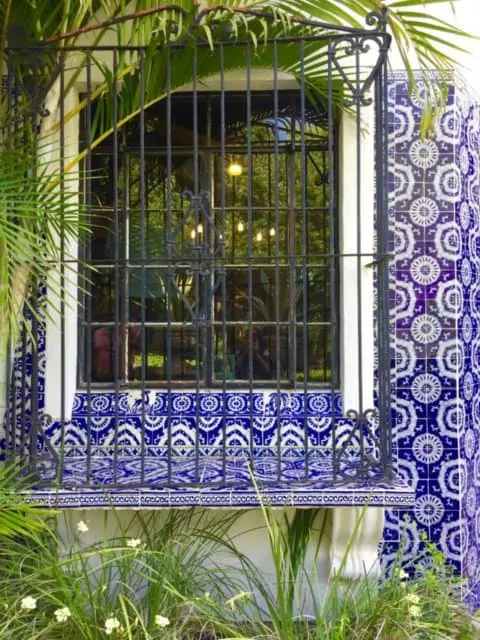 Quinta Mazatlán – Spanish Colonial Mansion
My mind races as I wander through the doors of this Spanish mansion that blends the two cultures of Texas and Mexico. It is the perfect combination of Spanish Colonial architecture, bright primary "Mexican" colors, and lush landscaping that lies right in the heart of McAllen.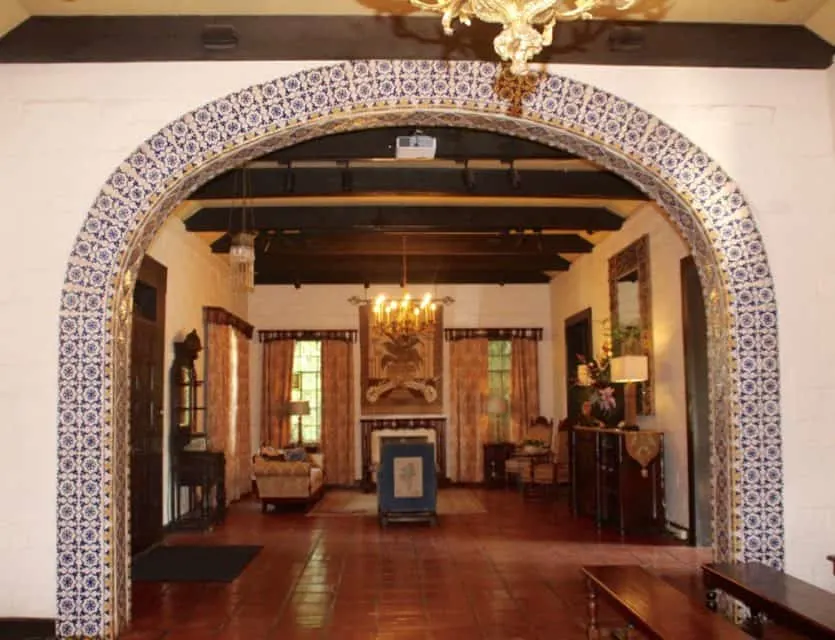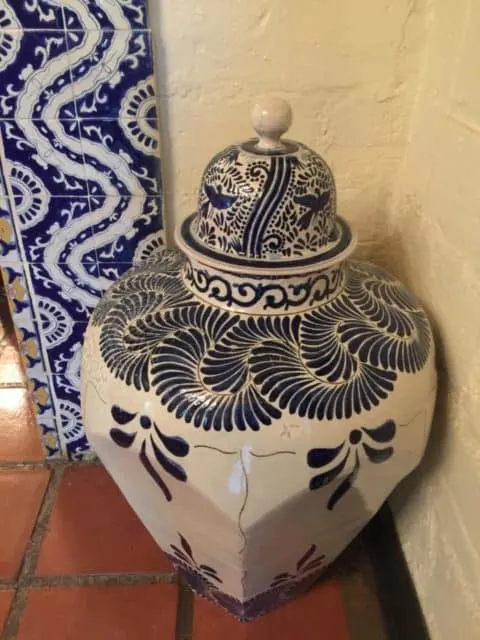 It is also a birding and nature center, as it just so happens to be built right in the flight path of where many birds fly south for the winter.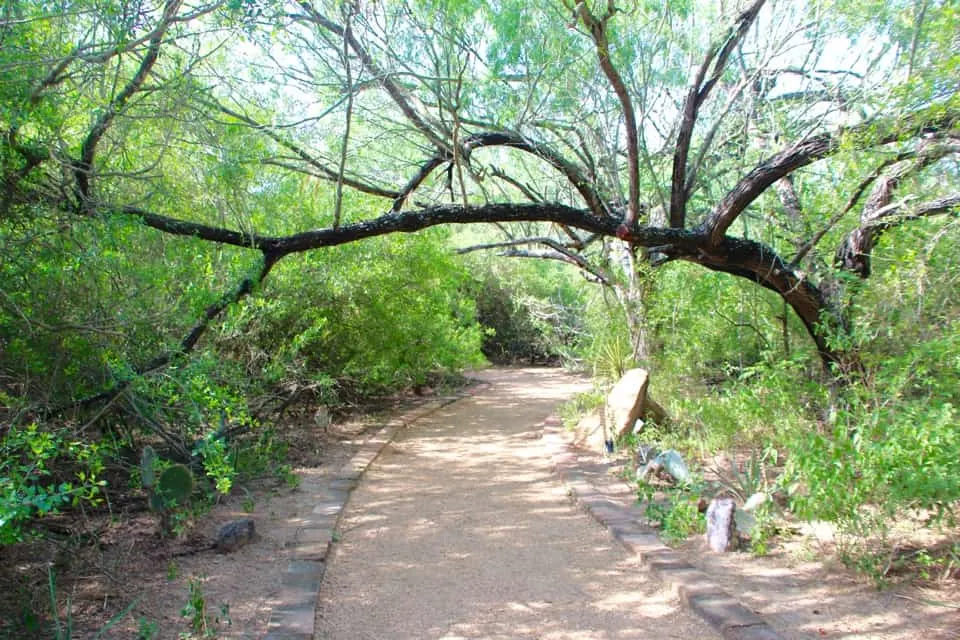 Quinta Mazatlán
The building itself is designed with a courtyard center and has massive living areas for its time, as the Matthews did a lot of socializing and entertaining. With more rooms to explore, I learned that Mr. Matthews himself built many of the adobe walls present, even experimenting with his own secret formula for the adobe brick that still stands today. He even built the swimming pool and a Roman Bath for his wife in the master bathroom.
While in the home, Mr. Matthews and his wife became the owner and editors of a magazine called "American Mercury" magazine, a leading conservative magazine expressing strong Pro-American values that they began in 1924.
Quinta Mazatlan's Fate
After a period of over 60 years with two different owners, the house was put up for sale. And If I would have known that I would have bought it in a second! But despite Quinta Mazatlan's curb appeal, developers wanted to demolish this gorgeous adobe house. But thanks to the citizen's protests, the City of McAllen bought the property in 1998,! So Quinta Mazatlan still stands today! In 2006, eight years later, Quinta Mazatlan opened as a "mansion with a mission."
Those previous owners probably never looked at their property in terms of its potential influence. But now the 20-acre Tamaulipan Thornforest property joins other protected areas in the Gulf all the way to Roma in the west under the World Birding Center (WBC) organization! And I am so happy it is in their hands!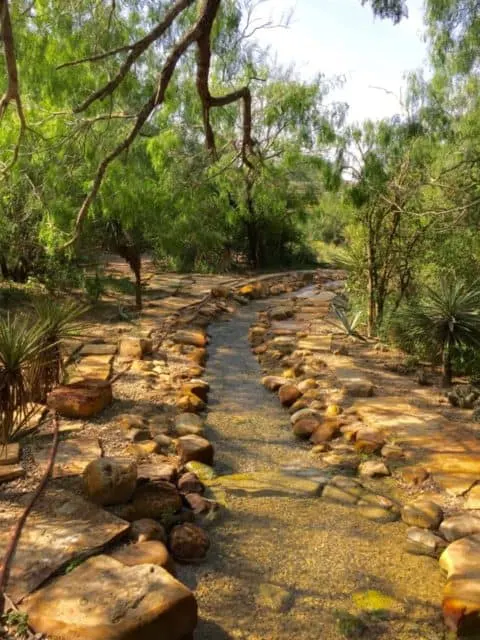 Quinta Mazatlán – Where to Stay in McAllen:
La Quinta Inn and Suites – McAllen Convention Center
Where to *Eat in McAllen:
Breakfast Costa Messa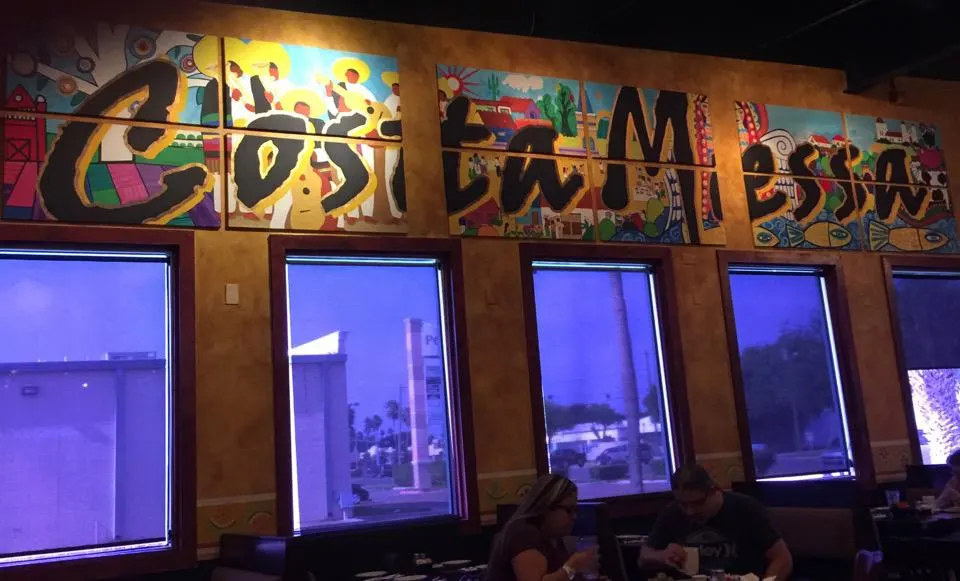 Lunch: Zucca Italian 83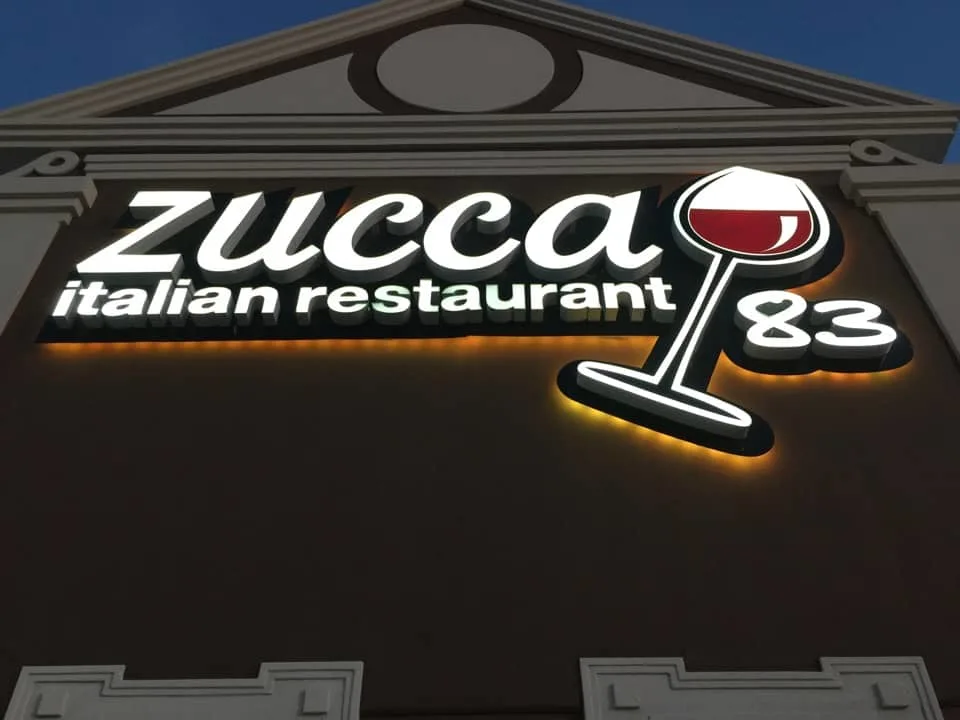 Dinner: House Wine & Bistro
If you get a chance, I can vouch for the fact that McAllen tourism is alive and well and ready for you to come for a visit.
Disclosure: As is common in the travel industry, Dr. Maloney was provided with accommodations, meals, and other compensation for the purposes of review by the McAllen Chamber of Commerce. While it has not influenced her review, PointsandTravel.com believes in full disclosure of all potential conflicts of interest. All Photos by the author.
INTERESTED IN EXPLORING MORE ABOUT TEXAS?
The Top 5 Things To Do in Amarillo, Texas
The Best Dallas-Fort Worth Airport Layover Options
These Boots Were Made for Walking – El Paso, Texas