Hong Kong, Singapore, and Bali
Can you imagine going on a trip around the world? I couldn't either, but now I have to pinch myself as I just returned from a segment of Holland America's Grand Pacific and Far East Voyage! Although I didn't do the entire voyage, I was thrilled to join the cruise in Hong Kong and depart in Australia. Holland America's Grand Pacific and Far East Voyage began and ended in San Diego, California so this cruise is perfect for American passengers.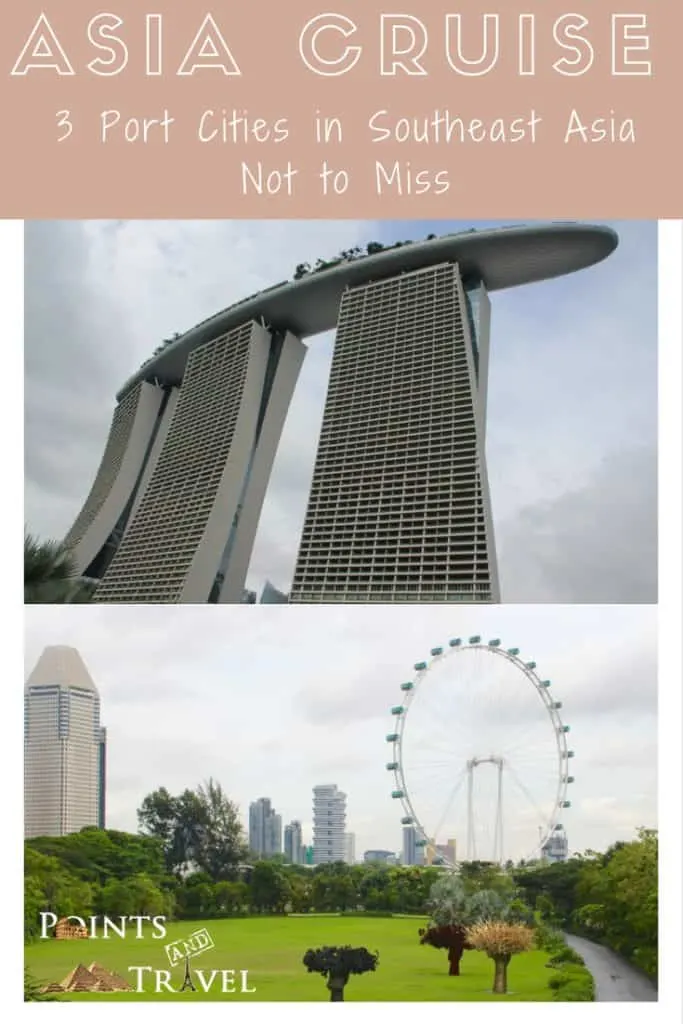 One is able to join and depart at various ports along the way. I had a fabulous time on this southeast Asia cruise and I wanted to highlight three port cities from my Asia cruise not to miss! Here is the portion of the route I was on my Asia Cruise: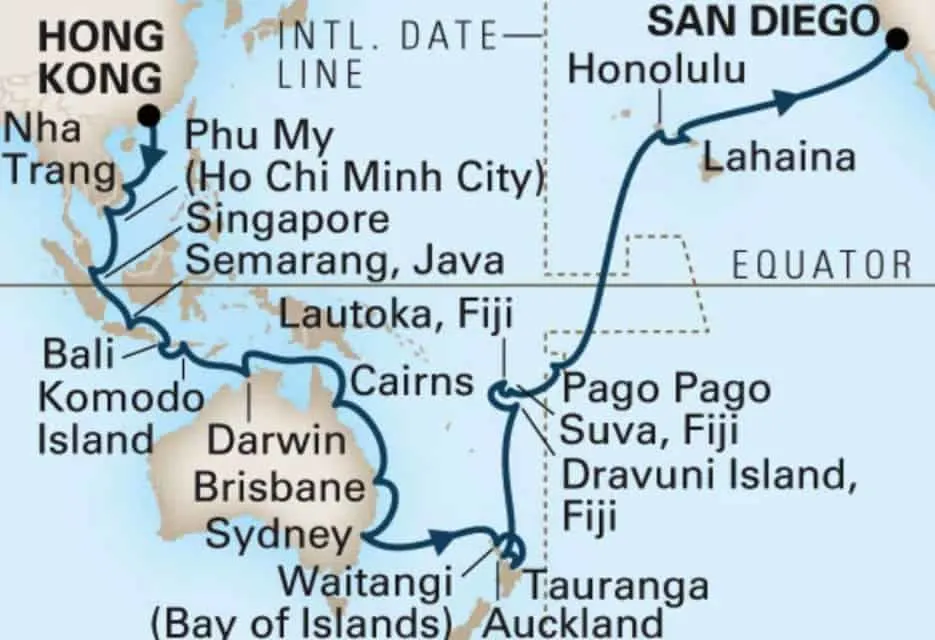 Asia Cruise: 3 Port Cities in Southeast Asia Not to Miss
I had been to two of my three favorite 'port cities in Southeast Asia not to miss' before but I was excited to return to see how the cities I had previously visited had changed. The three cities are:
Hong Kong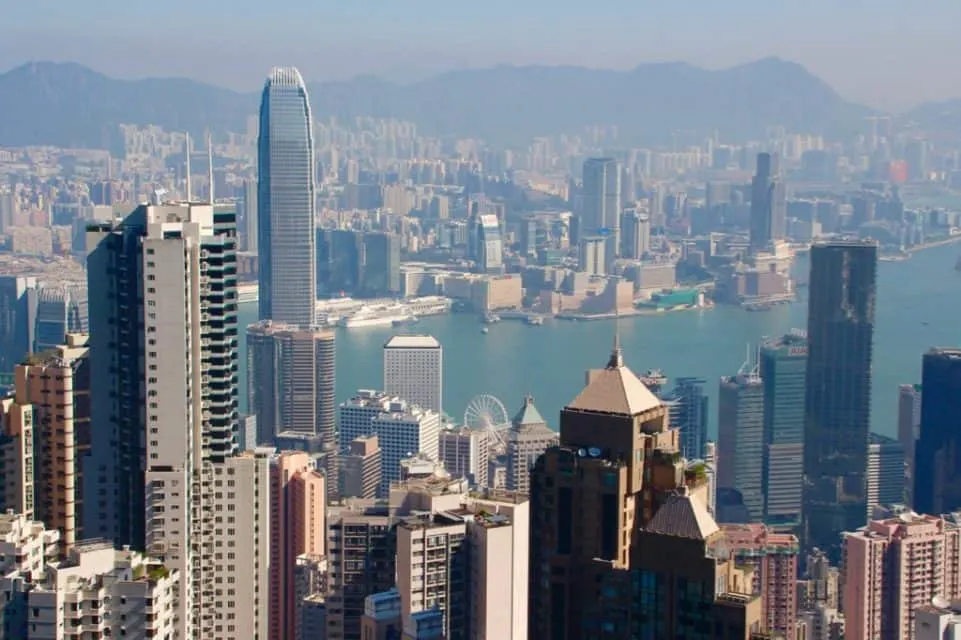 Singapore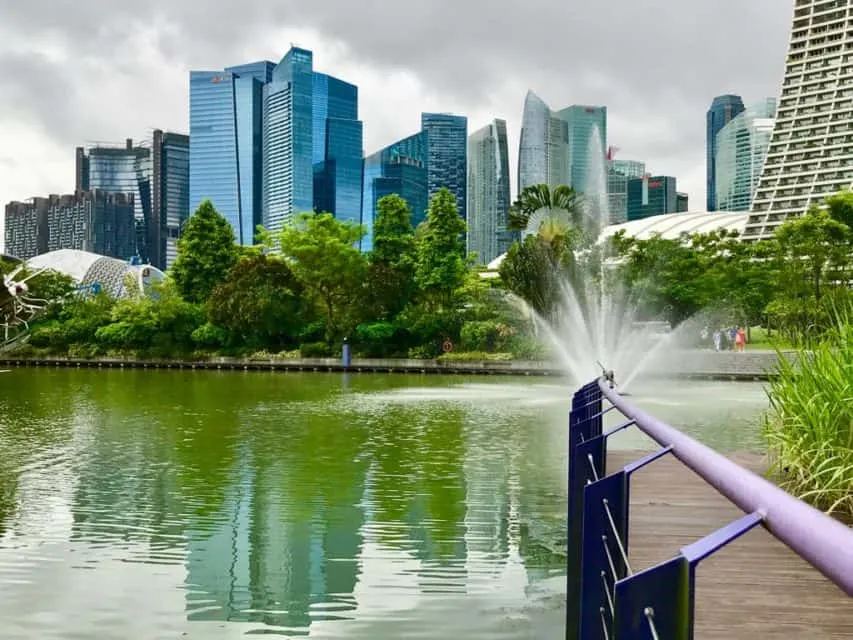 Bali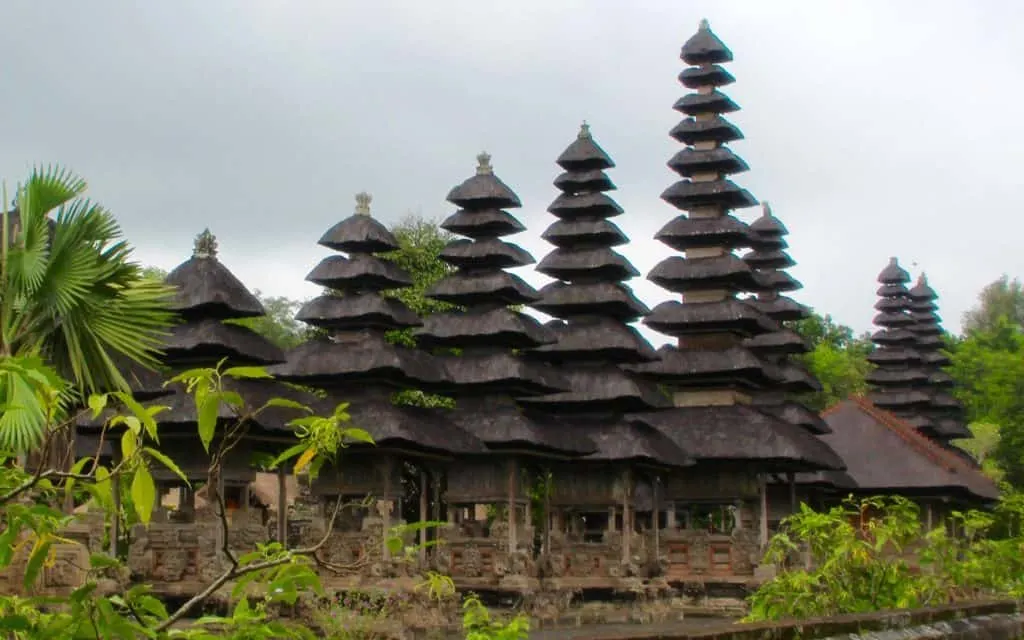 I had been in Hong Kong almost 10 years ago, so you can imagine how excited I was to see how it had changed. I had also previously been to Bali last year on a brief stint, but because it is so well known and the other areas of Indonesia are not as well known, my host preferred for me to see more of the "authentic Indonesia" instead of the eclectic Bali. As for Singapore, I had never been before and didn't even have it on my bucket list, but was quite impressed. So without further adieu, here are my three port cities in Southeast Asia not to miss in the order I visited them from the MS Westerdam, a Holland America cruise ship.
Asia Cruise: 3 Port Cities in Southeast Asia Not to Miss
Hong Kong, China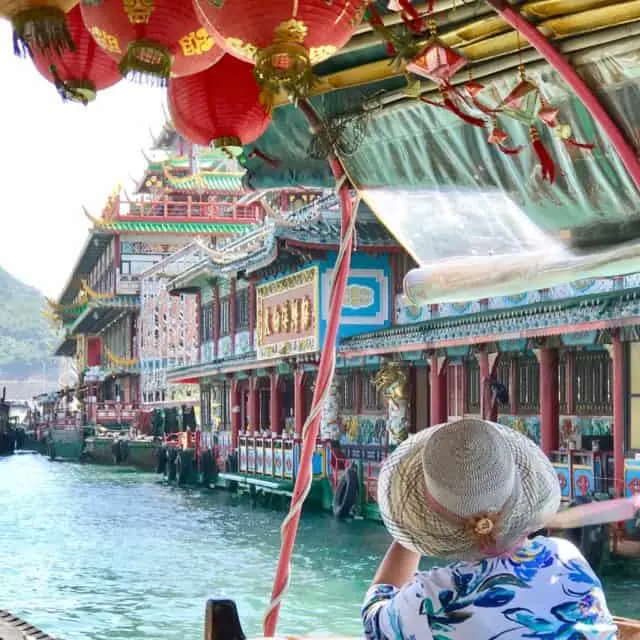 It is impossible to do everything that Hong Kong has to offer, so you'll just have to do what you can and hope that you picked the right things for the days that you are there. Famous for the crazy energy that this city emits, there is so much to do, you will certainly be exhausted by the end of a day of sightseeing. They have a stunning skyline that needs to be photographed, as well as ample amounts of street markets, ferries, and boat rides. I chose this time to take the sampan boat ride in Aberdeen, seeing the world's largest floating restaurant.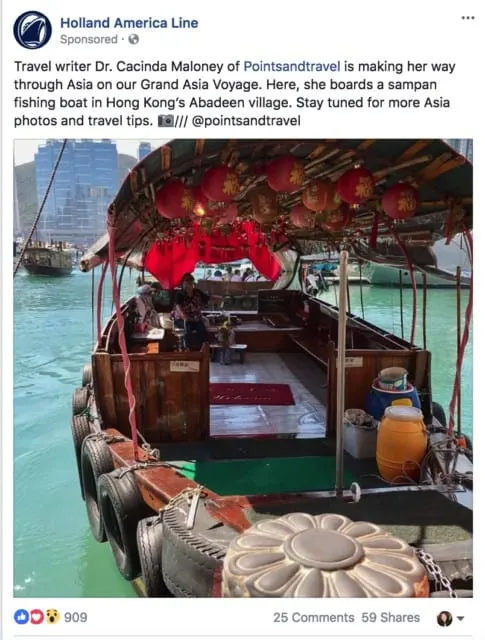 Shopping is also a craze here, as well as hip restaurants and bars. Everything you can imagine can be found in Hong Kong's lively street markets, especially Ladies' Market and the Temple Street Night Market. There seems to be a market dedicated to everything: flowers, birds, jade, etc. Also, there are temples galore to explore, so take your pick.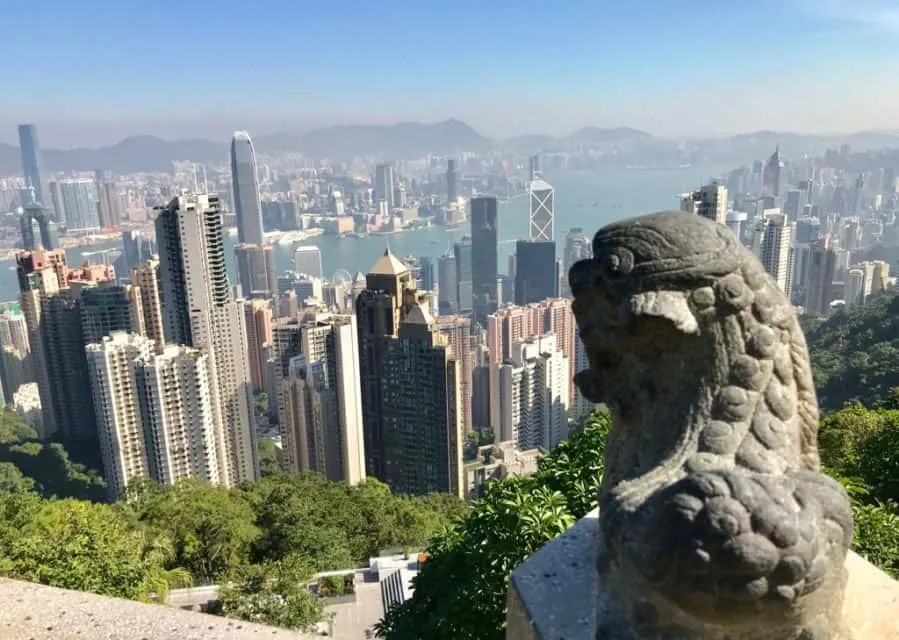 I also went up to Victoria Peak on the historic Peak Tram, which could arguably be the most famous view of the city. It is the world's steepest funicular ride to the top of the mountain, and it only takes 7 minutes to get there. But don't stay there long, just long enough to get those famous-view photos and get out of there, as the crowds' flock here and you could stand in line longer than the 7 minutes it takes to get to the top (I've heard rumors of 3 hour lines!), so go early! Next up is my Hong Kong to Singapore Cruise.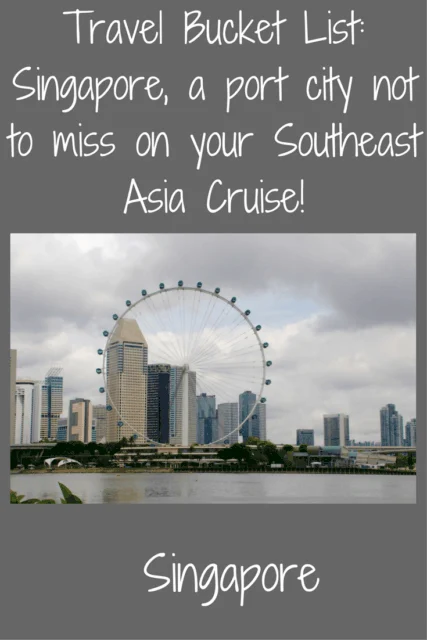 Singapore, Singapore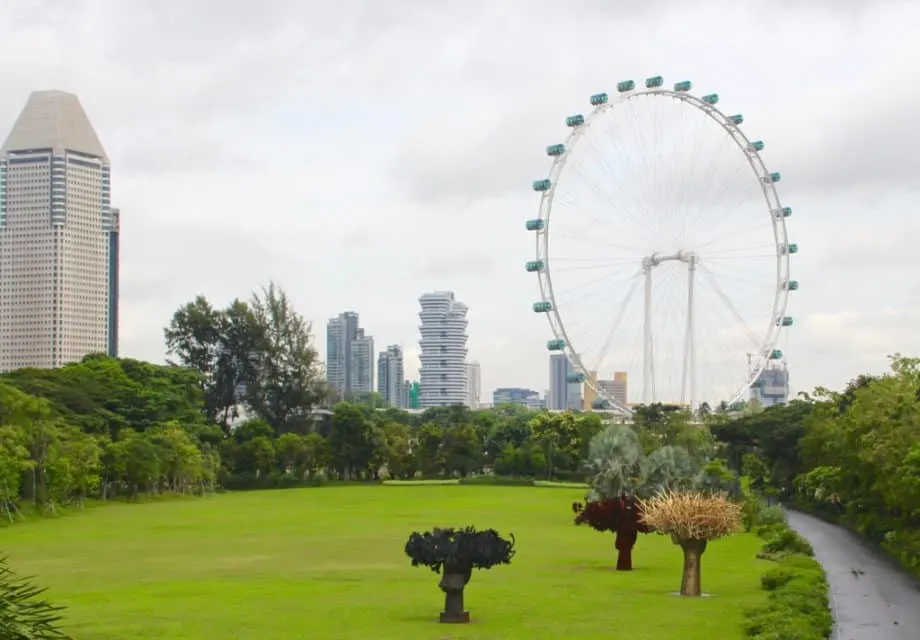 Singapore may very well be the most expensive and cleanest city in the world. It is also home to some incredible and cheap street food, an amazing complex known as the Garden by the Bay, and also hipster neighborhoods. I particularly enjoyed Chinatown and Little India, but Tiong Bahri is also a popular neighborhood as well as Haji Lane for small boutiques and designers. The colonial buildings near Ann Siang Hill are also very nice.
Singapore is famous for its hawker food centers, where for less than $5 you can eat some amazingly tasty bites for lunch and dinner. The most famous is the one Michelin star Tian Tian restaurant, but there are also others like We Nam Kee. Both of these hawker food stands are famous for their Hainanese Chicken Rice.
Take the time to ride a bump boat down the Singapore River, which is now a freshwater reservoir, since they pumped out all the old diesel fuel that was floating in the salt water from the old boats, desalinated it, and cleaned up the river. This is an easy 30-minute ride and will give you great views of the city.
There is also a gorgeous hotel called the Marina Bay Sands Hotel, that is not to miss. It has an incredible infinity-edge swimming pool on the 56th floor, as well as amazing views of the city from the Marina Bay Sands Skypark.
And whenever you are in Singapore, you must visit the Gardens by the Bay: the ultimate Singapore Tourist attraction. This futurist urban garden is an amazing sight to see from the cruise ship. I am positive you have seen it if you have ever seen a cityscape photo of Singapore.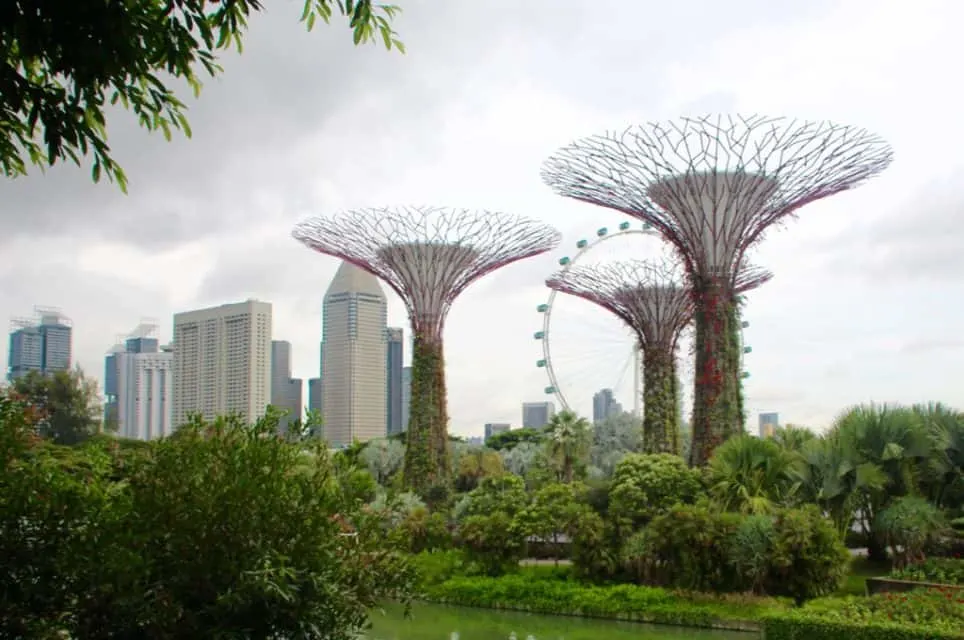 Many people cruise from Singapore to other ports within southeast Asia like I did.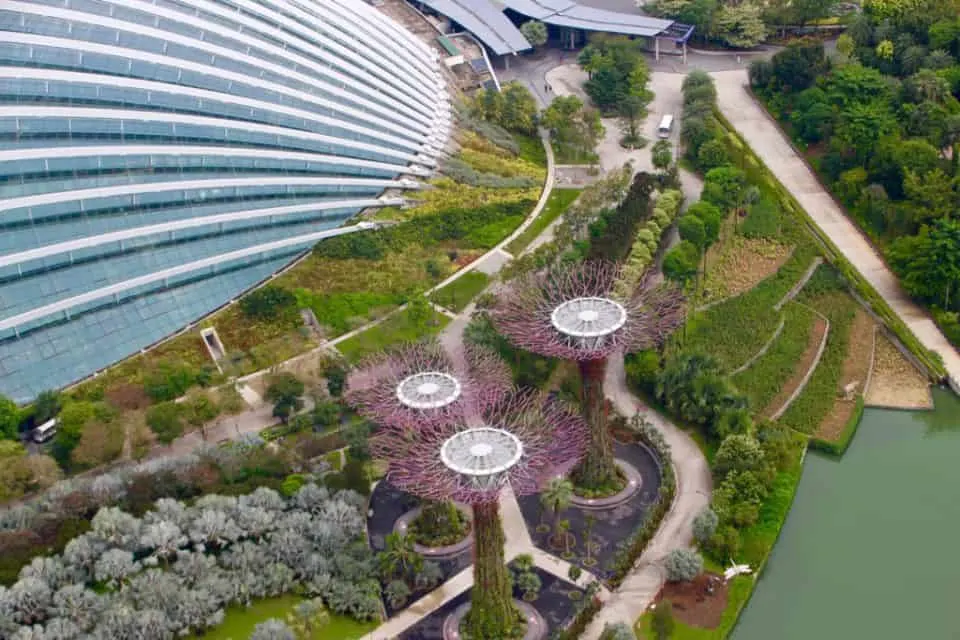 Next up is my Singapore to Bali Cruise.
Bali, Indonesia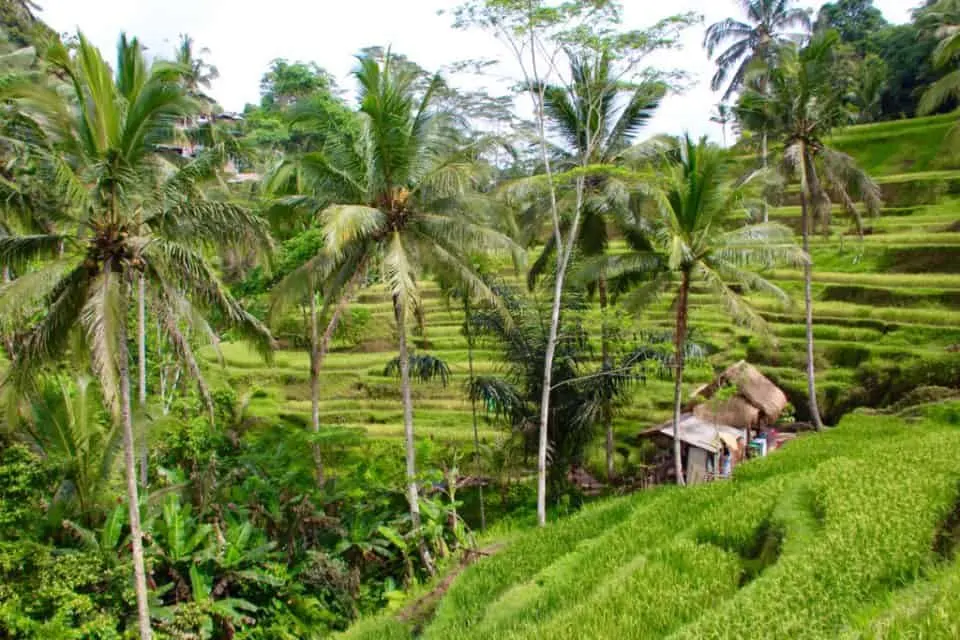 Now I finally understand why Bali is such a tourist destination. While walking or driving, with every turn there is a photograph that needs to be taken! Everything from hand-carved furniture, to giant statutes, and women walking with things balanced on their heads! There are also thousands of temples, terraced green rice paddies, charming monkey forests, a royal palace, and fascinating markets and restaurants in Ubud and Semarang, you cannot go wrong with a trip to Bali.
I particularly enjoyed a visit to the Tegallalang Rice Terraces in Ubud. I even walked through most of it for the perfect photo! Also in Ubud, the Sacred Monkey Forest Sanctuary is a must visit! You don't have to spend tons of time here (but you will WANT to!). I truly enjoyed walking around and seeing the most amazing forest, complete with over 600 long-tailed Balinese macaques.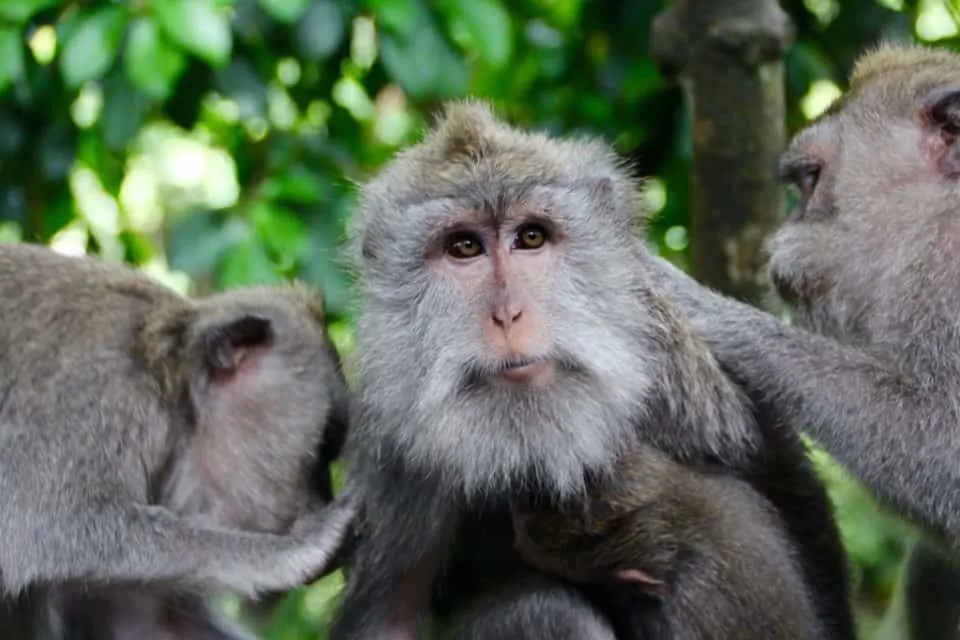 I particularly enjoyed visiting the Royal Palace in Ubud and a few of the temples associated with the fascinating Hindu religion and culture. All in one day, I was able to visit the UNESCO world heritage site of Taman Ayun Temple and also the temple on by the sea – Tanah Lot Temple.
Recommended Reading about Bali:
Disclosure: As is common in the travel industry, I was provided with accommodations, meals and other compensation for the purposes of review by Holland America. While it has not influenced my review, PointsandTravel.com believes in full disclosure of all potential conflicts of interest. All Photos by the author.