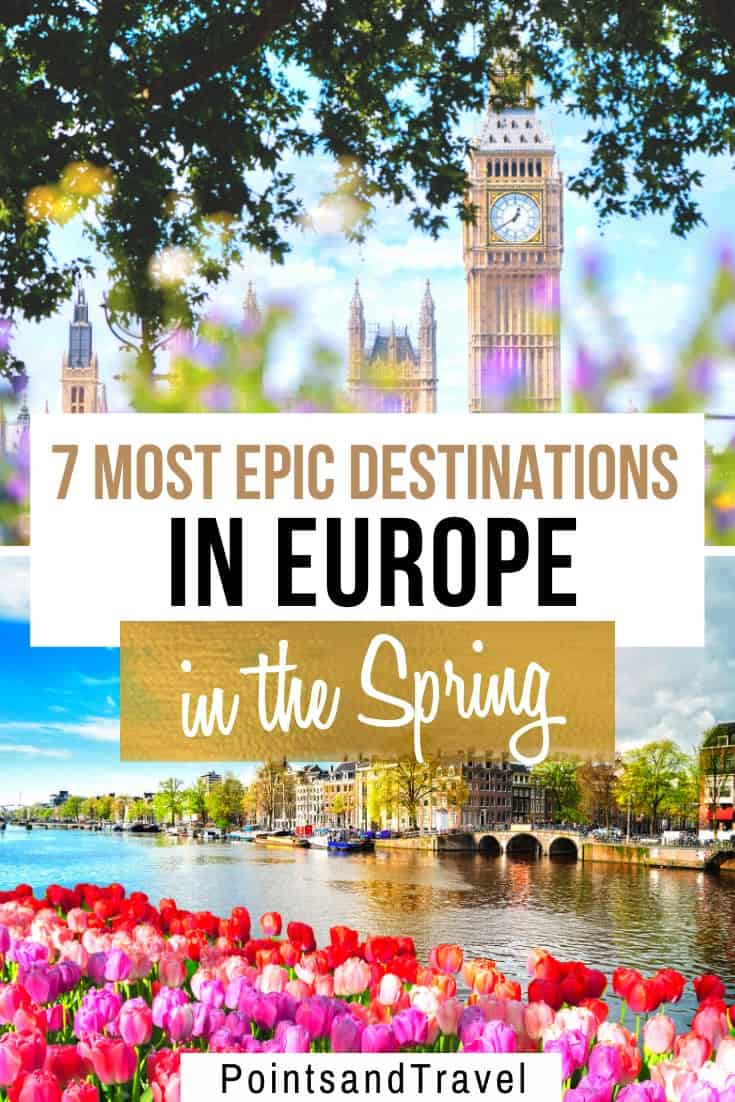 Spring is a lovely reminder of how beautiful change can be. The cold winter weather is finally stripped away and people can finally feel like life's alive in everything. Spring is a great time to take a vacation to Europe and visit wonderful places. There are plenty of festivals to go to and blooming flowers to see that you shouldn't miss out on a European spring vacation. Don't stop reading here, but keep going to find out where the best Cherry Blossoms bloom and fun outdoor activities to partake in during Europe in the Spring.
Paris, France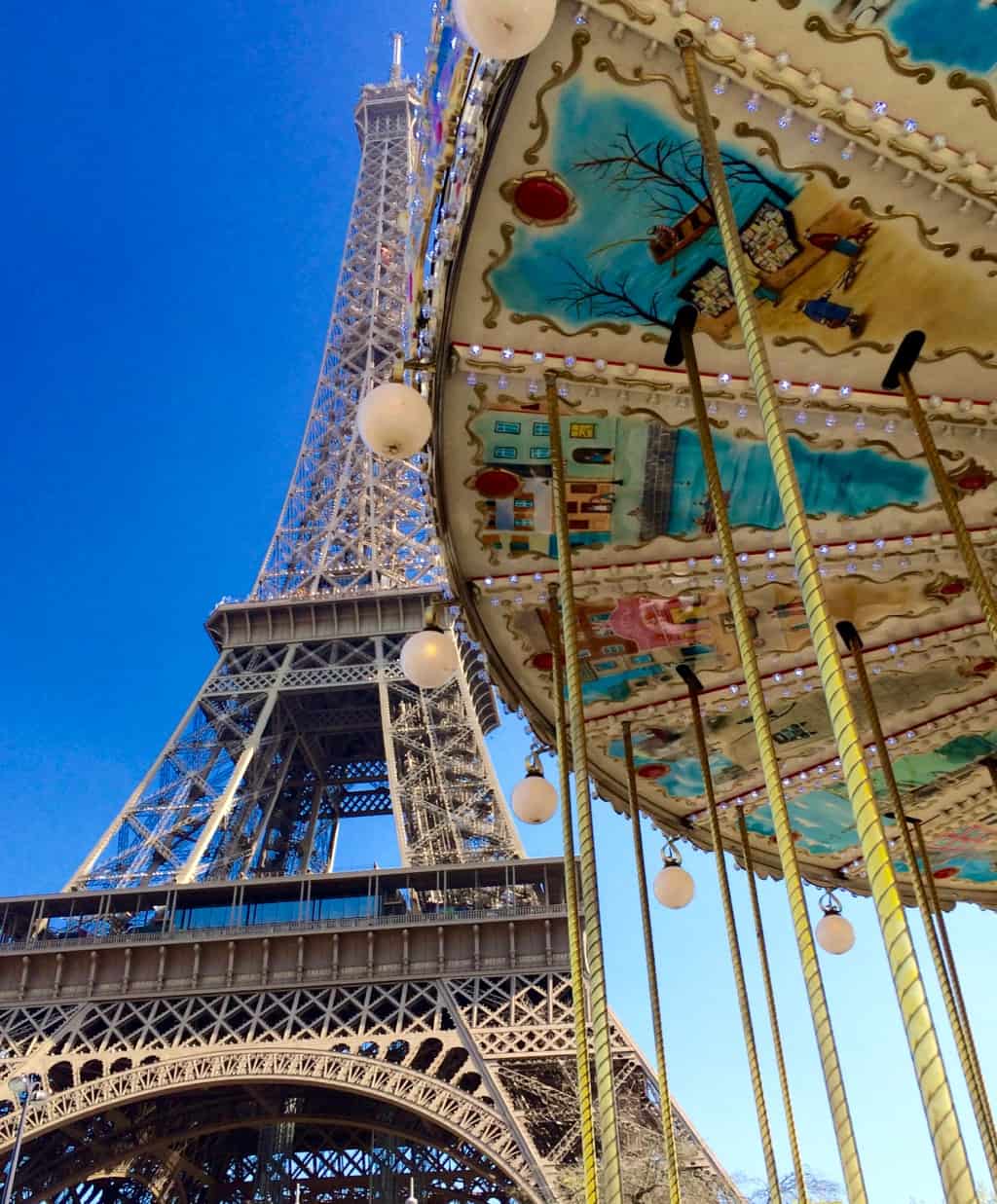 During spring in Paris, kids are still in school so it makes it the perfect time to visit. With kids still hitting the books and studying, it leaves many families with no possibility of travel. This is a great thing for tourists because there are usually no crowds when visiting places like the Eiffel Tower, the Louvre Museum and the Palace of Versailles.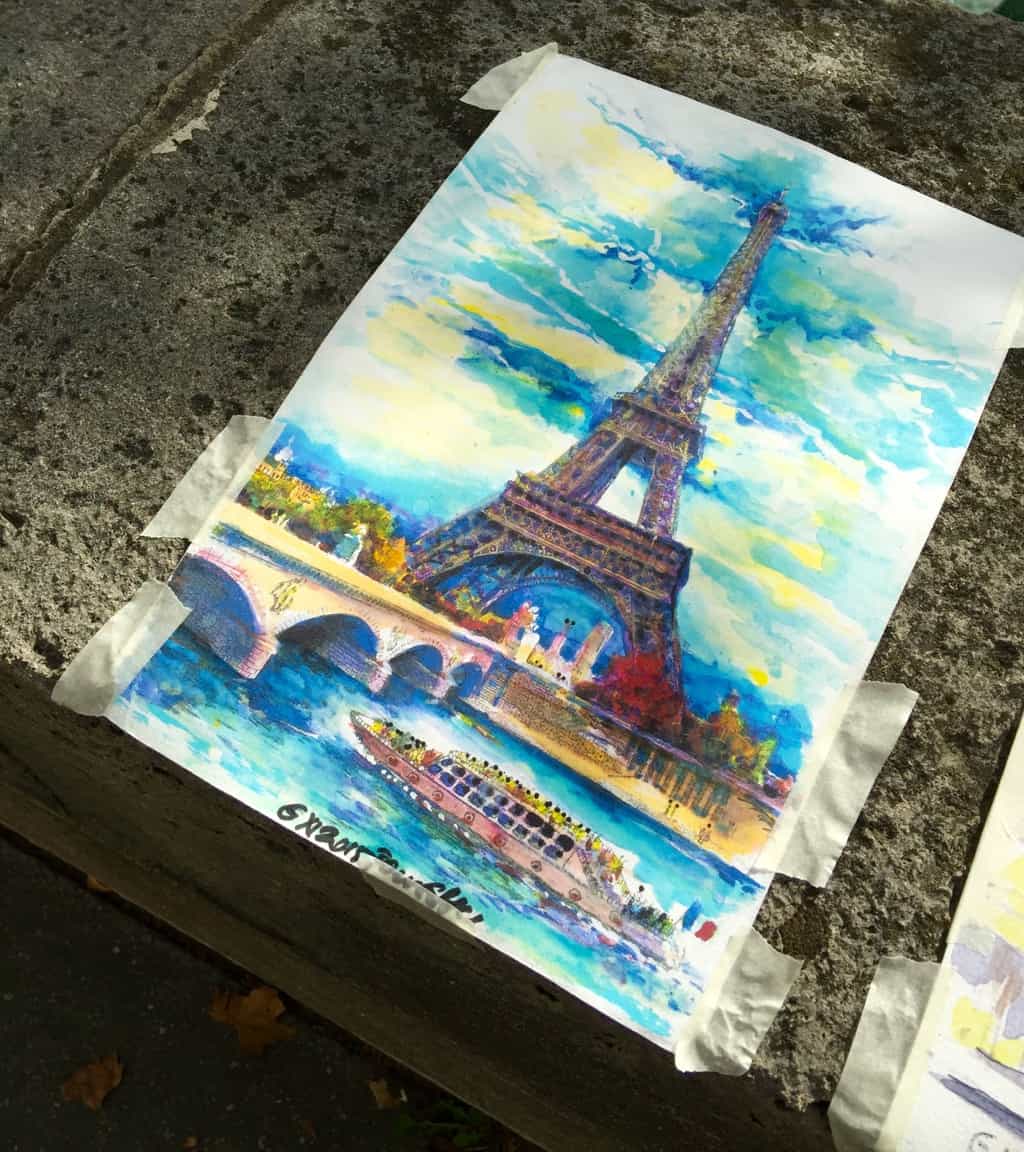 Viewing Cherry Blossoms
During spring, the most amazing pale pink cherry blossoms start to bloom at the Trocadero Gardens. These flowers can also be spotted around the Eiffel Tower and in Square Jean XXIII close to the Notre Dame Cathedral. At the Parc de Sceaux, you can take photos of the gorgeous cherry orchard tree. Other crowd-less places to watch spring flowers bloom are at the Luxembourg Gardens and the Jardin des Plantes.
Night of the Museums
Paris also has the Night of the Museums with over 150 Parisian museums and galleries staying open at night. They do this on the third Saturday in May. So as you can see, Spring is the perfect time for visiting Paris!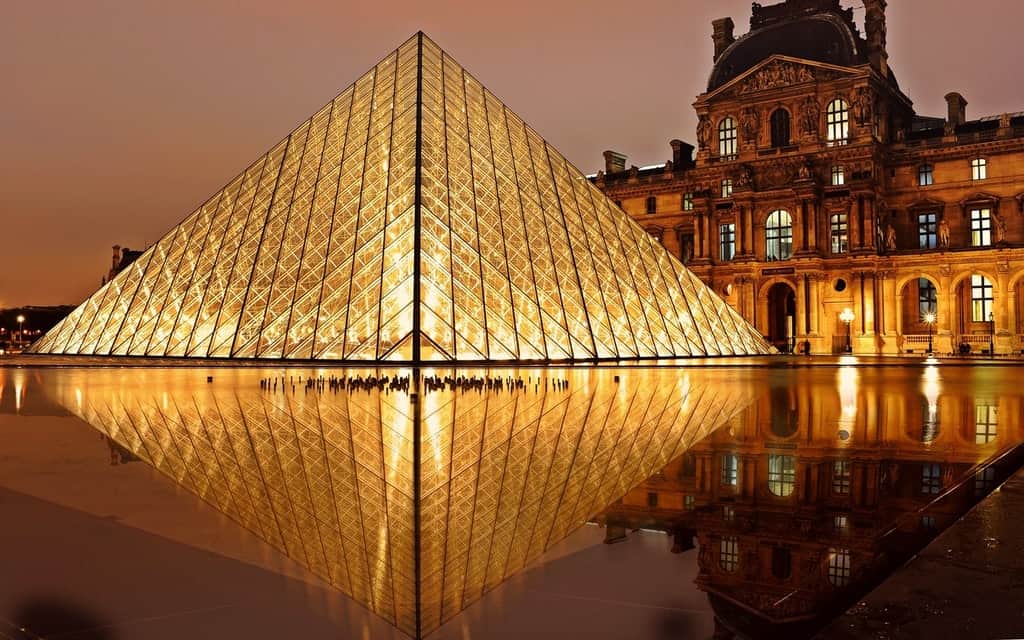 Amsterdam, The Netherlands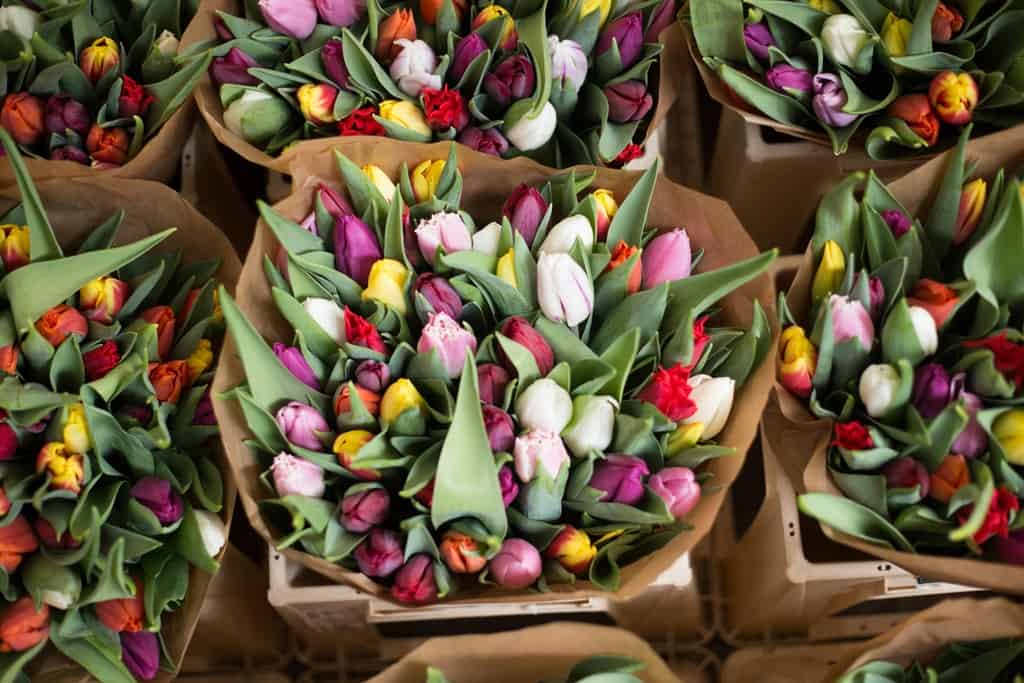 Tulip Festival
If I had to choose one season that truly brings out the best in Amsterdam, it would be the spring. The whole month of April is dedicated to the Tulip flower and all its beauty. There is a Tulp Festival in April that showcases these beautiful flowers. You can spot blossoming tulips at places like Keukenhof, Bollenstreek (Flower Strip), Museum de Zwarte Tulp and local flower markets.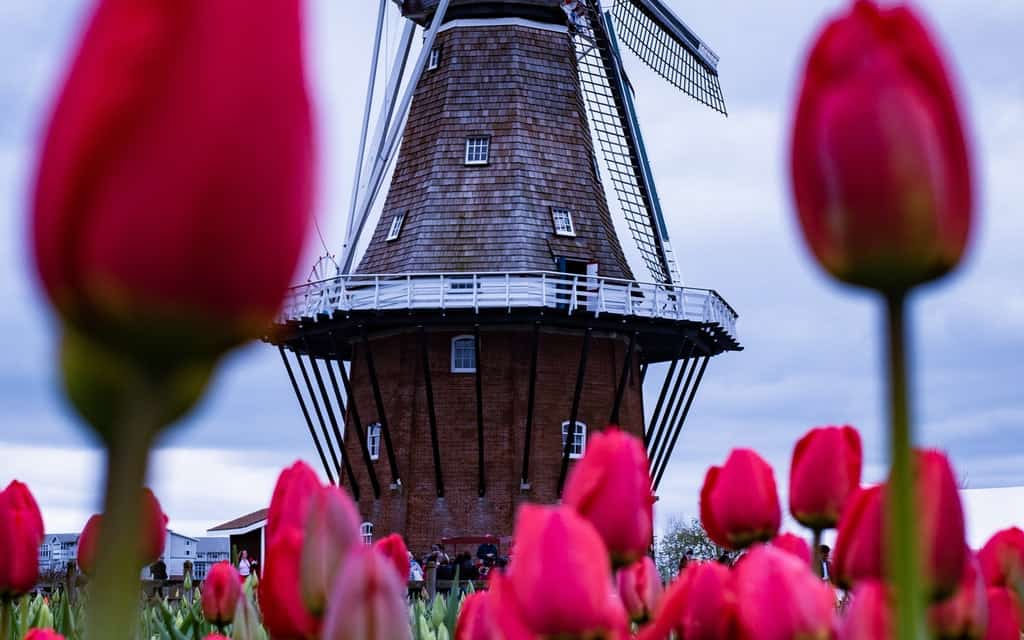 King's Day
Other than spotting tulips bloom, an exciting holiday to enjoy while in Amsterdam is King's Day on April 27th. This annual carnival lets you paint yourself and the city orange and literally run amok! A couple of other reasons to visit Amsterdam in late spring are the fun events are held at the Vondelpark Open Air Theatre and the Sunday Markets begin to reopen.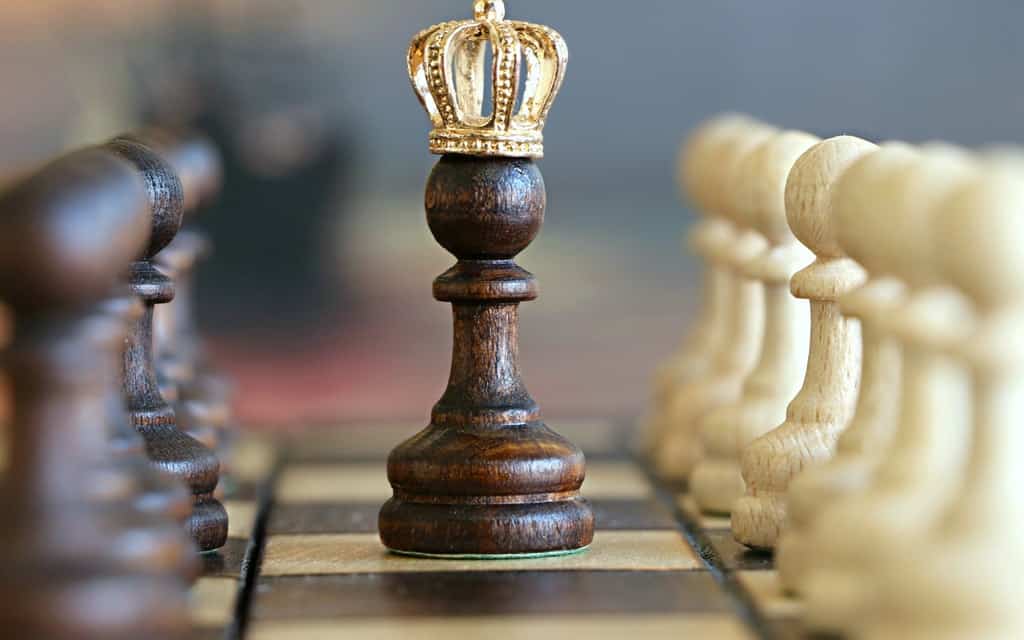 ---
But when you land in Europe, be sure and pick up a Europe sim card!
---
Venice, Italy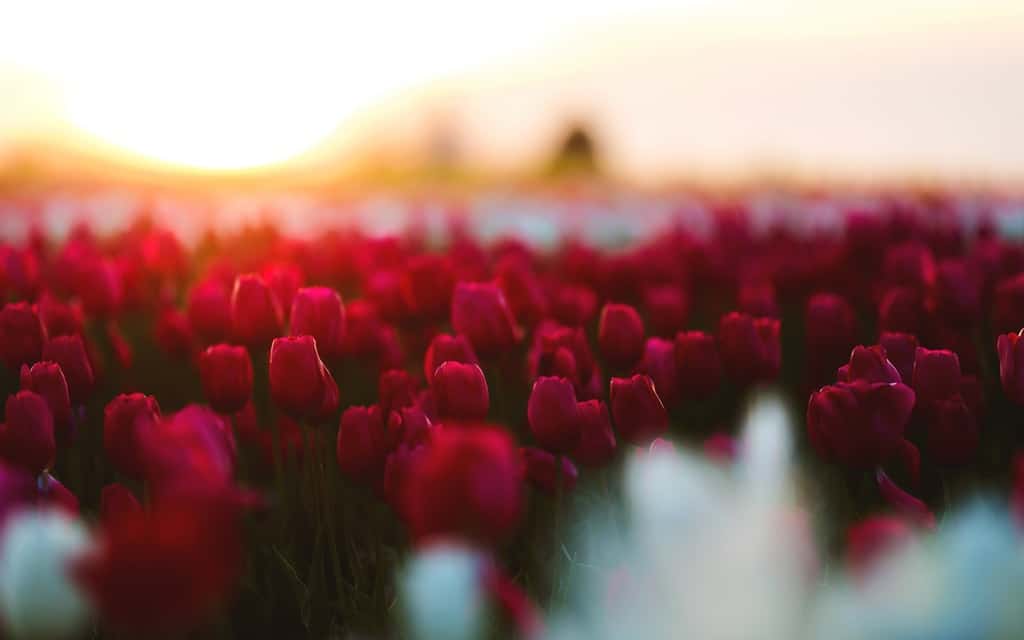 Feast of San Marco
Spring is nature's way of saying "Let's Party!" and many planned activities occur around the date of April 25th, which is Liberation Day in Italy. This day is especially observed in Venice because it celebrates the end of the Italian Civil War and the liberation from the Nazi occupation from World War II. It is a tradition in Venice to give your wife or girlfriend the bloom of a red rose on April 25th to celebrate the Feast of San Marco.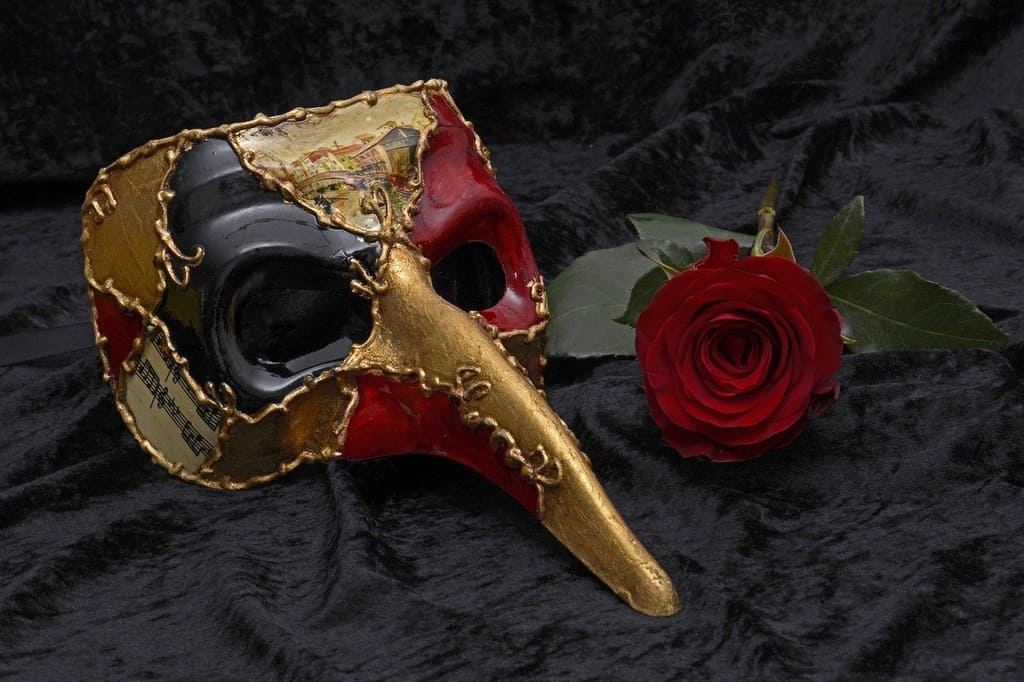 Gondola Rides and Tasty Food!
The spring weather allows you to visit this city of canals and have you hopping on and off gondola rides to admire many landmarks such as St. Mark's Basilica and Square, Doge's Palace, and the Rialto Bridge. Another reason to visit Venice is the spring is to taste the fresh seasonal foods such as artichokes, tomatoes, cherries, strawberries, and lemons (*Chef's Kiss*).
Vienna, Austria
Picnics in Stadtpark Park
Spring is the perfect time to enjoy many outdoor activities and sights in the classic city of Vienna. With the darkness of the winter finally out of the way, the stunning Cherry blossoms can finally bloom on Stadtpark. With kids still in school, the parks are less crowded so you can pack a picnic basket filled with Leberkase sandwiches and visit Burggarten and Setagaya Park or Belvedere Palace.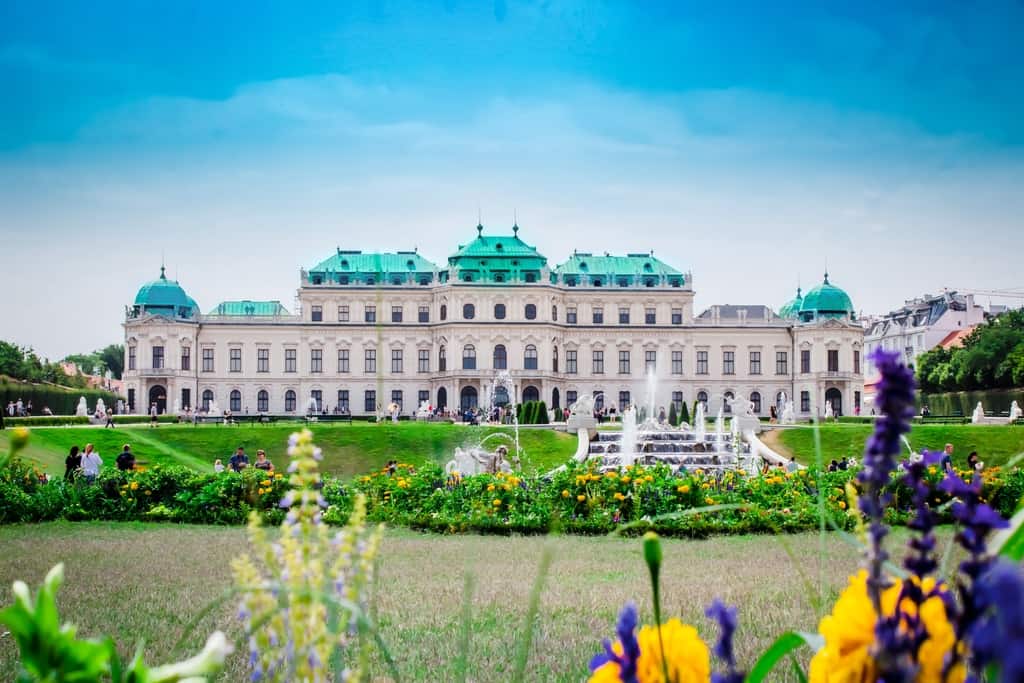 The Electric Spring Festival is held each year in mid-April and it invites people to visit the many stalls of food, artwork, and hand-made crafts. With springtime right around the corner, local markets have begun to prepare for the Naschmarkt, where they can sell fresh food, cheeses, and other delicacies. A memorable way to spend your morning in Vienna is to visit a local cafe and get cozy with local treats and coffee.
Relax in a Coffee Shop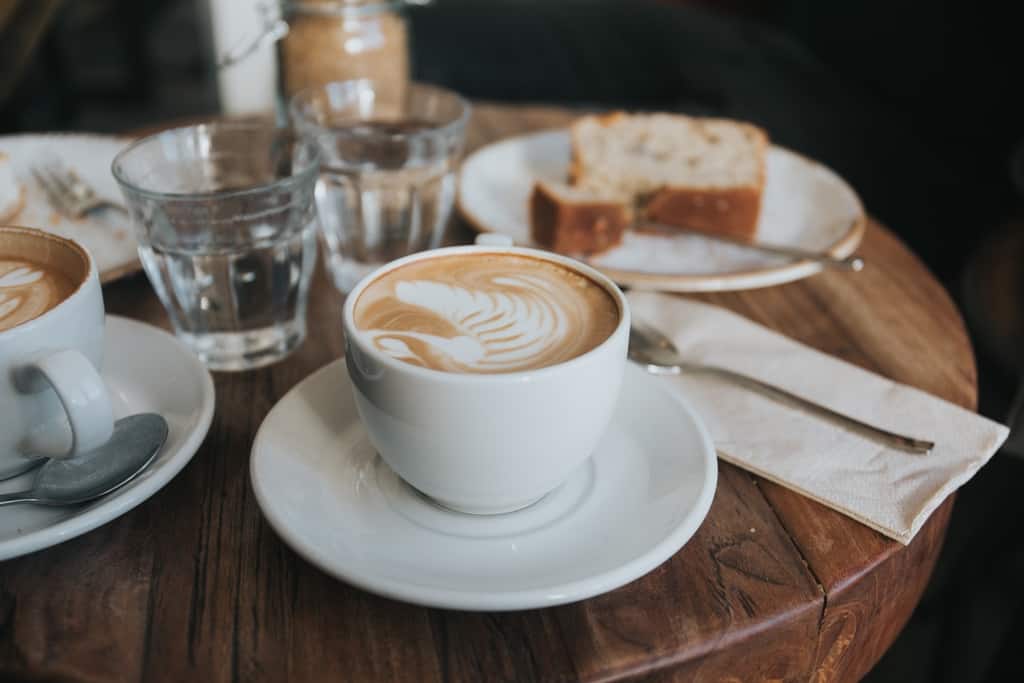 Budapest, Hungary
The shoulder season of Budapest runs from March to May and it is a good time to visit because the city isn't overcrowded with tourists. Outdoor markets are a huge hit in the spring and you should take the time to visit some such as WAMP (design fair), GOUBA (a Sunday bazaar or market), and Farmer's Market at Szimpla Kert.
Spring Festivals
You cannot beat the beauty and charm that comes from spring festivals such as Sakura Festival, Spring Festival, Budai Gourmet Festival, and Budapest Palinka Festival. In all honesty, one of the relaxing spring activities to enjoy in Budapest is a picnic in one of the parks on Margaret Island, Karolyi gardens, and Kopaszi-gat.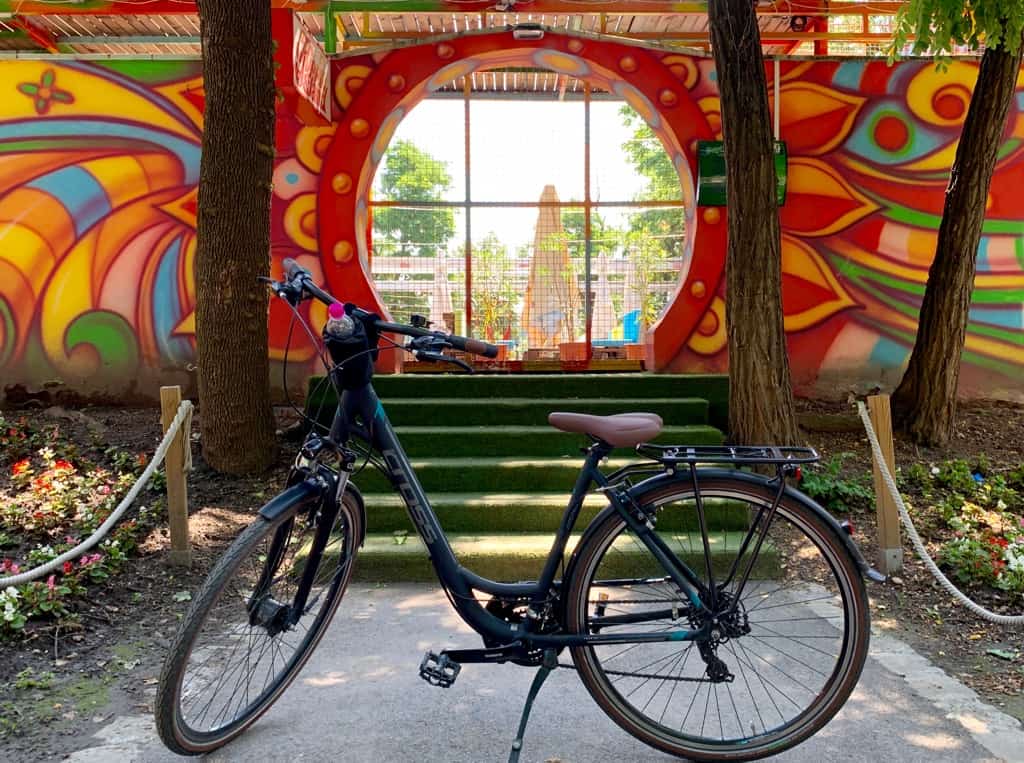 Dubrovnik, Croatia
The month of May is a great time to visit Dubrovnik because the tourist season has yet to reach its crazy peak. Although the temperatures can dip to a relatively cool temperature, it is still bearable and you can do plenty of outdoor activities. Just remember that spring rains may be common, so bring your umbrella!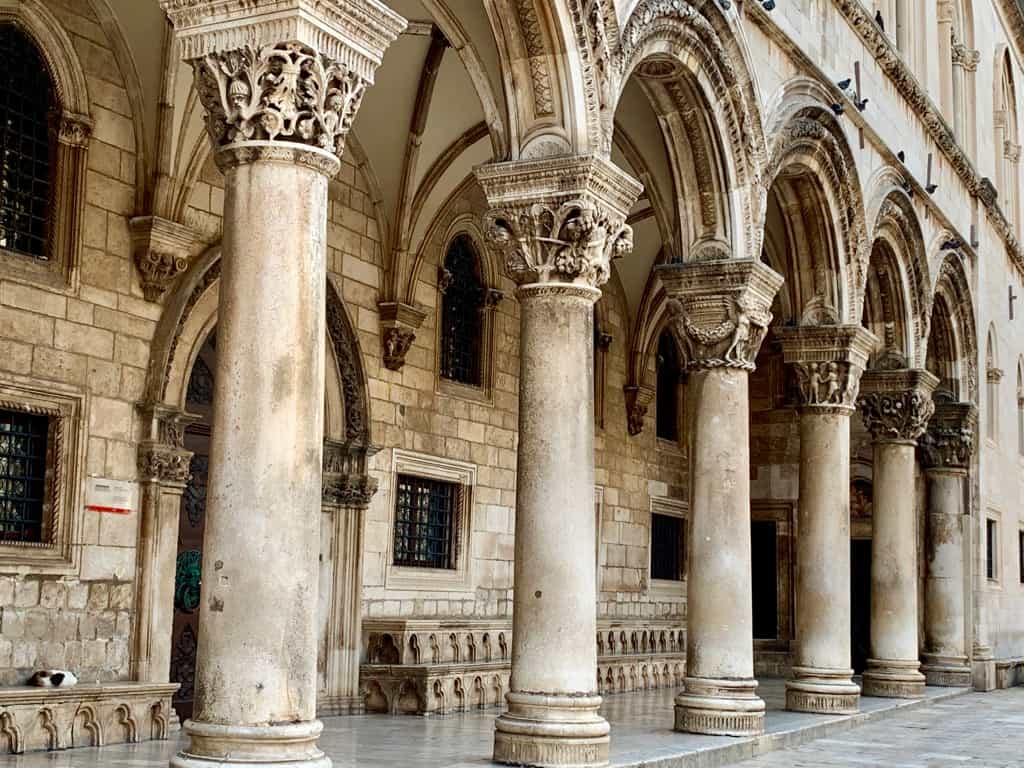 A huge plus about visiting Dubrovnik in spring is the prices of hotels and activities are lower than summer and fall. Beginning in May, every Tuesday and Friday evenings the Ploce Gate becomes home to folk dancing performances for all to enjoy. If you want to get into the Dalmatian spirit, then you must check out the Wine & Jazz Festival that happens in mid-late May. A fun way to see the city is by heading to the Old Port and taking a half-day excursion to the nearby island of Lokrum.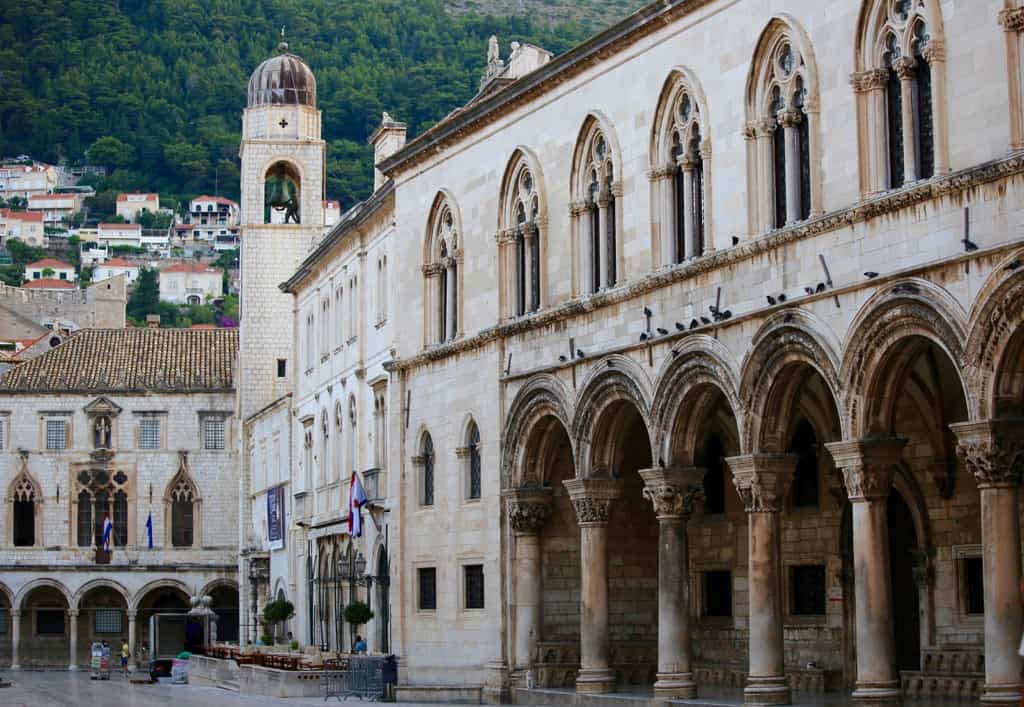 Oslo, Norway
Out of all the European cities mentioned for a great spring vacation, Oslo might have the coolest temperature of them all. But don't count the slightly cooler temperatures as bad because typically, the fruit trees are in full bloom along the fjords. Even farmer's markets and food festivals begin to arrive in Spring. Even though the water is freezing cold, people always jump in for a dip – at least they do after May 1!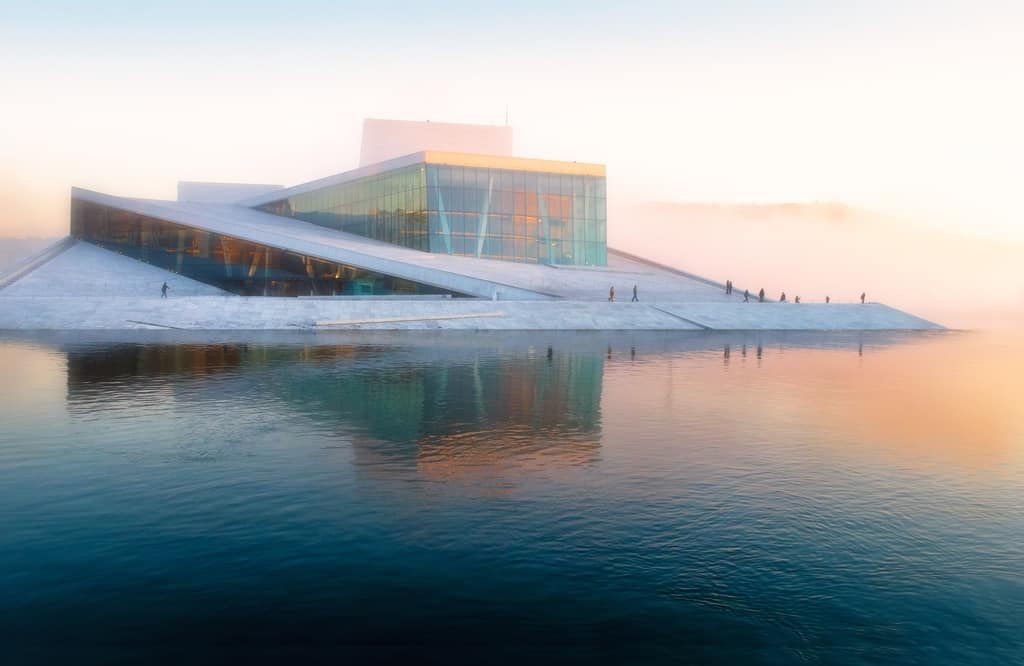 At the first sign of spring, Norwegians tend to escape from their houses and enjoy the first outdoor beer (known as 'utepils') of the year. Whether you choose to drink at the Sorenga Piers, at Bryggen or the Vagen Harbor, remember to find a table in the sun! If you prefer to venture into a glacier hike then you can head to Jostedalsbreen Glacier for some hiking and spring skiing!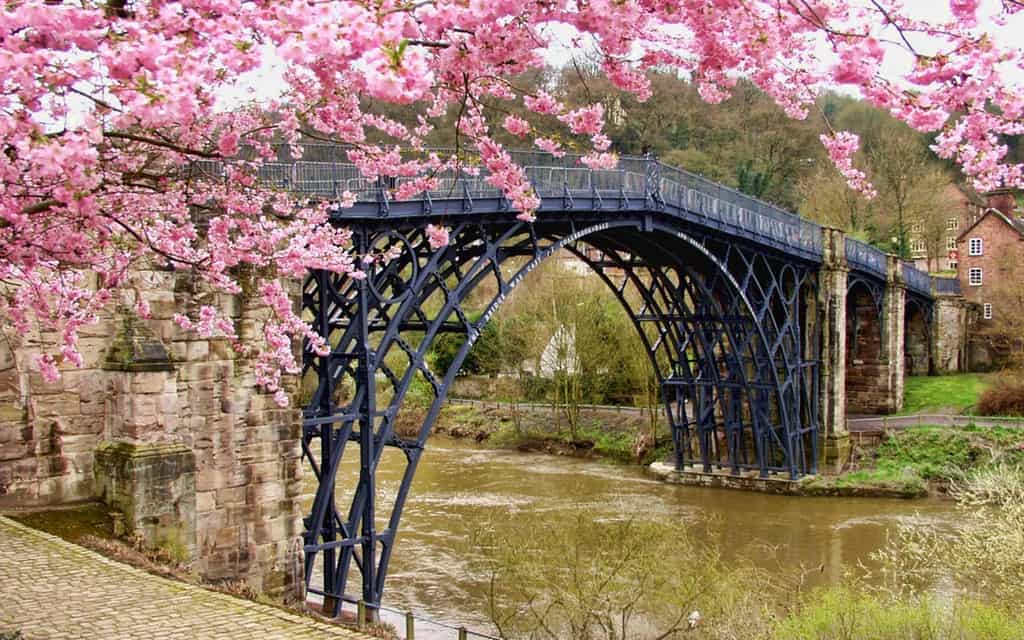 So just to recap, spring is a great time to visit Europe. You can skip the crowded lines at your favorite museums or restaurants. The parks in each European city are less crowded because kids are still in school. As the famous writer, Leo Tolstoy said, "Spring is the time of plans and projects!". Take advantage of all the wonderful things Spring has to offer you while on your vacation in Europe.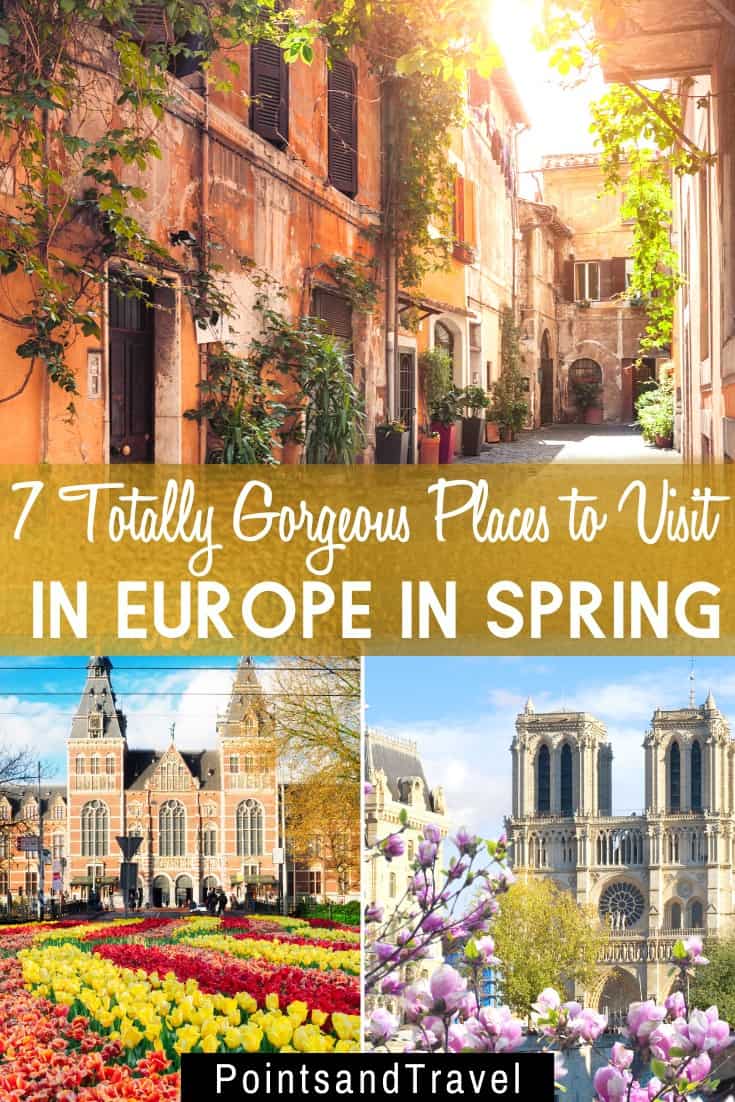 Disclosure: Dr. Maloney has been to Europe so many times that I can't remember them all, but as is common in the travel industry, Dr. Maloney was provided with accommodations, meals, and other compensation for the purposes of review. While it has not influenced her review, PointsandTravel.com believes in full disclosure of all potential conflicts of interest. All photos are either taken by the author or we have been given permission to use these photos. There may be affiliate links in this article.