The Champagne region of France is like no other wine region in the world. The nearest vineyards are only an hour from Paris' Charles de Gaulle airport (CDG) on the fast TGV train to Reims. Reims is a perfect justification for a tour of the Champagne Houses in Reims, but don't forget to walk around the city and enjoy its Gothic Cathedral, a UNESCO world heritage site. Sometimes when you go to France, you need to get out of Paris, France and I have just the place for you to visit: Reims, France.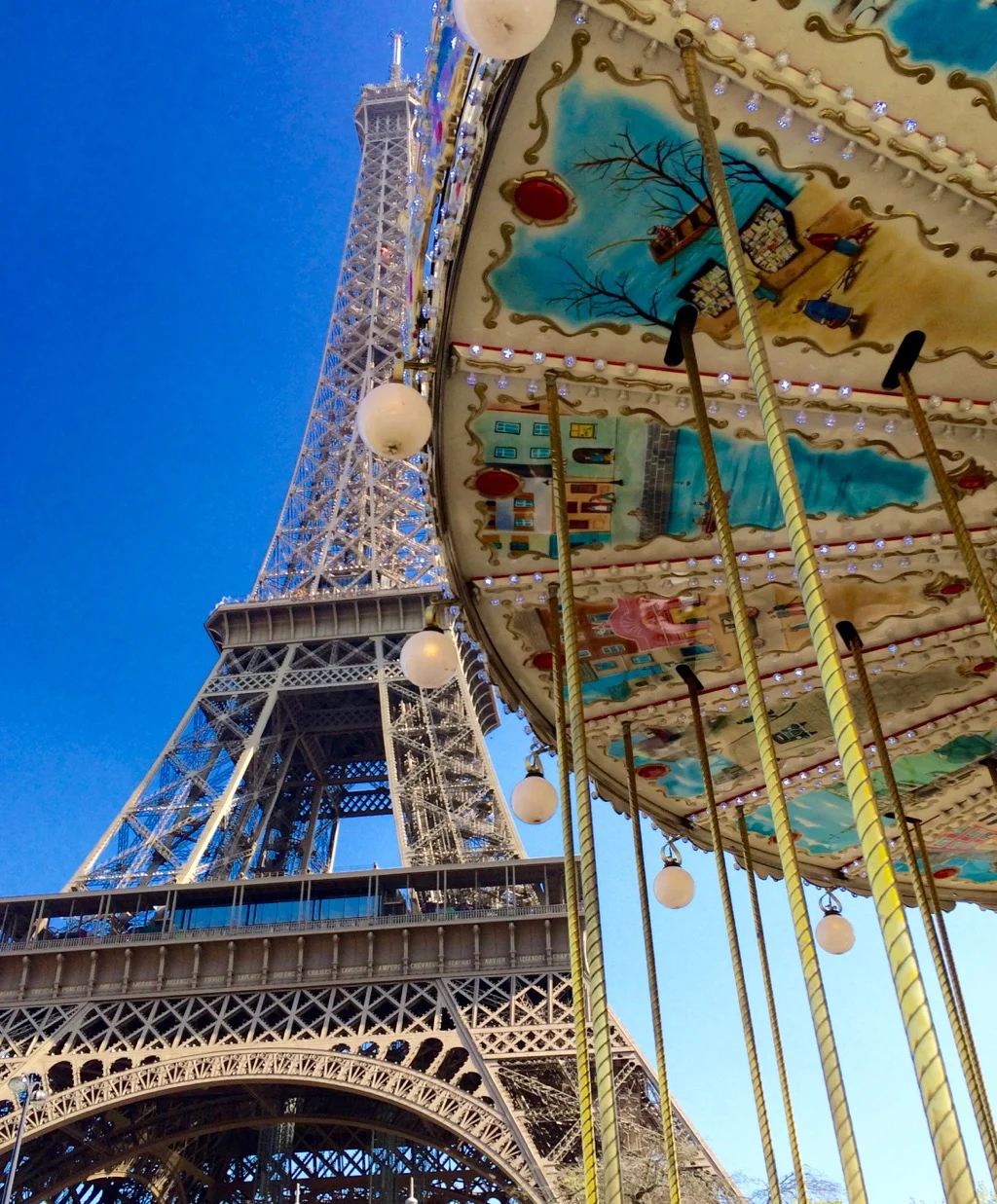 ---
What's in this post:
hide
Reims Champagne Houses!
---
Champagne Houses in Reims:
The Champagne region of France is divided into two main champagne-producing regions: Reims and Epernay are to the North in the Marne region and Troyes and Cote des Bar to the South in the Aube region.
In Reims, the most impressive champagne cellars are clustered together near the chalky quarries dug out by the Romans. There are literally miles and miles of champagne underground cellars that lie beneath Reims, holding around 200 million bottles. Here are a few of the Champagne houses in Reims and the nearby area that you can visit:
Veuve Clicquot
Drappier (in nearby Urville)
Lanson
G H Mumm & Cie
G.H.Martel & Co.
Taittinger
Ruinart
Jacquart
Theinot
Le Brun De Neuville (nearby in Bethon)
Michel Gonet Champagne (nearby in Epernay)
---
What type of Champagne Fizz do you want?
---
Reims City Hall Grand Ballroom
But before we visit the Champagne Houses of France, the first thing we need to do is to get dressed for my grand ball party tonight at the Reims City Hall and I must say it was spectacular! And of course, they served champagne!
---
"Paris is always a good idea." – Audrey Hepburn
"When good Americans die, they go to Paris." – Oscar Wild
---
Visit the Cathedrale de Notre-Dame 1st
If you only see one French Cathedral on your visit to the Northern countryside of France, it should be Cathedrale de Notre-Dame of Reims. The grand façade is quite stunning and unique. Staring up at the hundreds of statues on the cathedral's west front, I can see the city's emblem, a 13th-century figure known as L'Ange au Sourire. She stands there tall and smiles down at me.
The sheer volume of statues that line the basilica takes my breath away and I want to slow down and take it all in, but I am on a tour, so I have to hurry as I am the last one to arrive. With her stunning stained glass windows from the 13th century to her latest 880th birthday gift of Chagall's stained glass windows from the 20th century, she dazzles me. I walk through the cavernous Gothic nave the size of a football field in awe.
A Little World War 1 History
A quick history lesson tells me that Reims was flatted during World War I, where a majority of the statues on the façade were practically destroyed.
"The original pieces," I am told, "are stored in the museum beside the cathedral and the newly installed pieces are replicas of the original." Notre-Dame Guide
Notre-Dame Cathedral
My guide is quite informative about the history of this old church. Apparently, the front lines of the war were very near to this area and bombs took the cathedral that had been standing here since 1211 AD right out. There has been a church on this very premises since 496 AD. The Cathedral itself has been rebuilt in an assortment of different architectural styles. If you go out the back doors you will see the street directly behind the cathedral is named "Rue de Rockefeller".
"It was the least we could do." says my native French guide, in paying back Mr. Rockefeller for his generous fundraising abilities and gifting to the people of Reims for the reconstruction of its masterpiece. Another thing that makes Reims and this Cathedral special is the fact that there were 33 kings crowned right here in Reims with Charles VII being the most famous, crowned king in 1825.
I was also fascinated to find out that Germany signed the surrender documents that ended World War II in Europe in a school in Reims. It was the HQ of General Eisenhower and the Allied Forces. The room is now in the Museum of the Surrender and is a modest setting for such a momentous event in history.
Things to do in Reims:
Of course, while you are there, there is plenty of shopping to do, which includes everything from fine dark chocolates to the pink Roses de Reims Biscuits that can be found in many of the shops. I stocked up on them, as well as a few bottles of the classic champagne and wine found in this region.
Reims Champagne Houses: #1 Veuve Clicquot
While in town you must, of course, visit the world-famous Veuve Clicquot and hear the stories of the woman who developed the famous champagne brand. She took over the city's main champagne houses in the 1820s when men dominated the business and turned its history upside down!
After visiting her world-class cellar, I made my way to a champagne/hors-d'oeuvre party and celebrated in style. Naturally, I ended my visit there with a few glasses of fine Grand Dame. I won't say whether or not I ended up in the famous Veuve Clicquot bathtub though.
Champagne Houses in Reims: #2 Lanson
Reims Champagne Houses: #3 Drappier
Any chance you get to visit the Drappier House or to meet Mr. Michel Drappier from the Champagne Drappier House, you should jump at the chance! The vines at this Champagne house were planted by the Romans more than 2000 years ago with the cellars built to store the champagne in 1152 AD! This place is gorgeous and out in what at first seemed like the middle of nowhere, but was actually in the countryside near Urville, France. What a treat!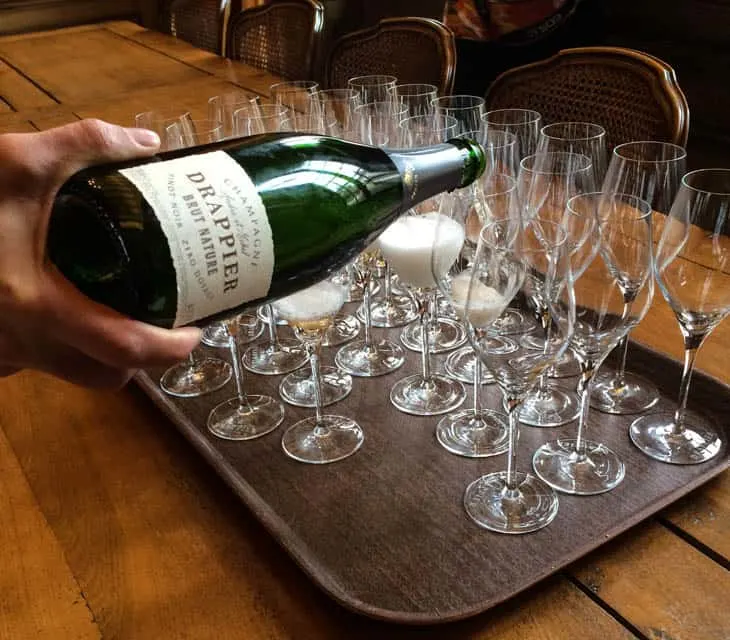 Champagne Houses in Reims: #4 GH Mumm & Cie
G H Mumm & Cie is one of the largest Champagne producers in France that was founded in 1827 by three German brothers named Mumm. G H is the initials of one of the brothers. This label is famous for its red ribbon patterned after and resembling the French National Legion of Honor.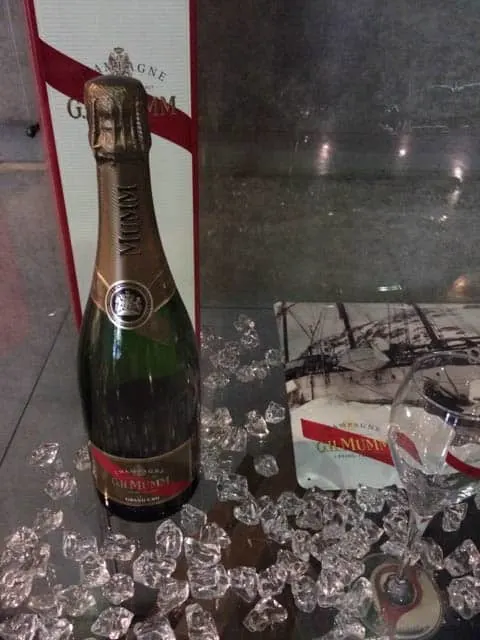 Reims Champagne Houses: #5 G.H.Martel & Co.
Champagne Houses in Reims: #6 Tattinger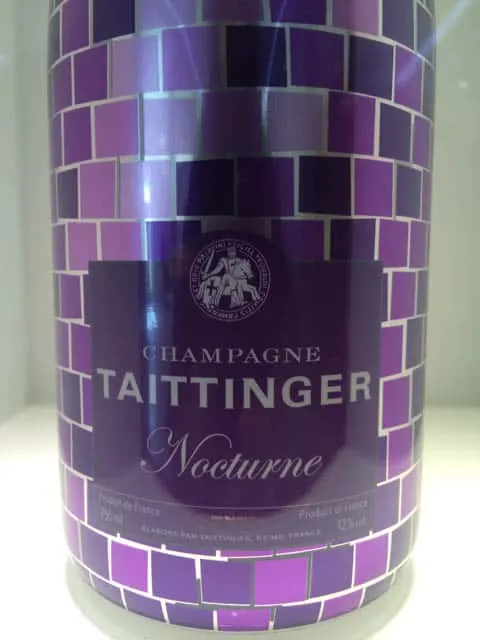 Reims Champagne Houses: #7 Ruinart
Champagne Houses in Reims: #8 Jacquart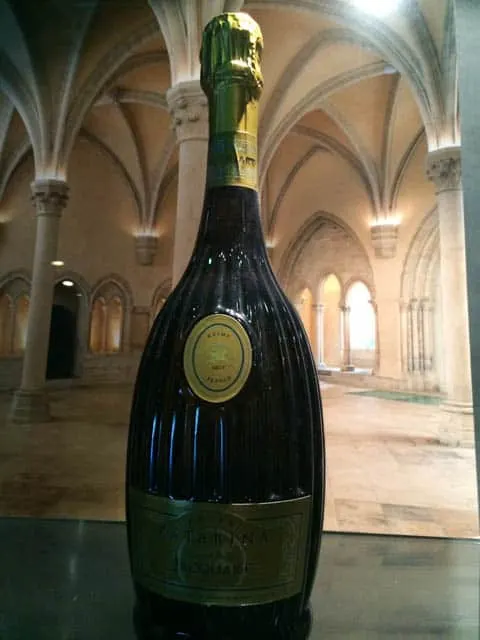 Reims Champagne Houses: #9 Theinot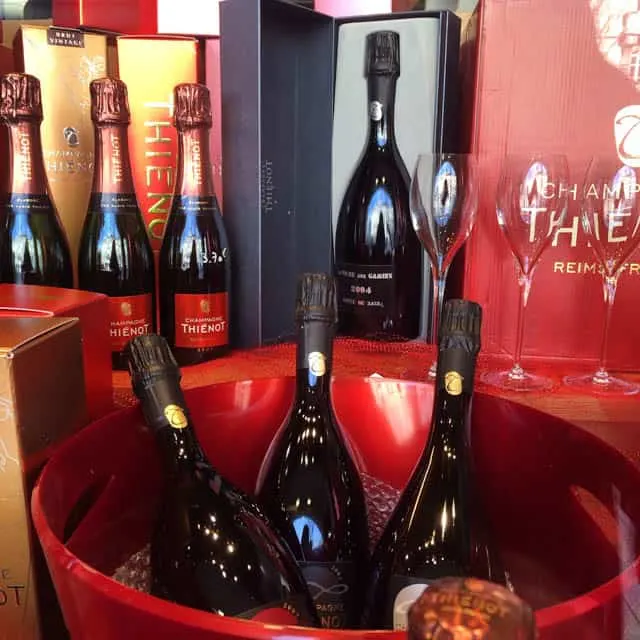 Champagne Houses in Reims: #10 Le Brun De Neuville (nearby in Bethon)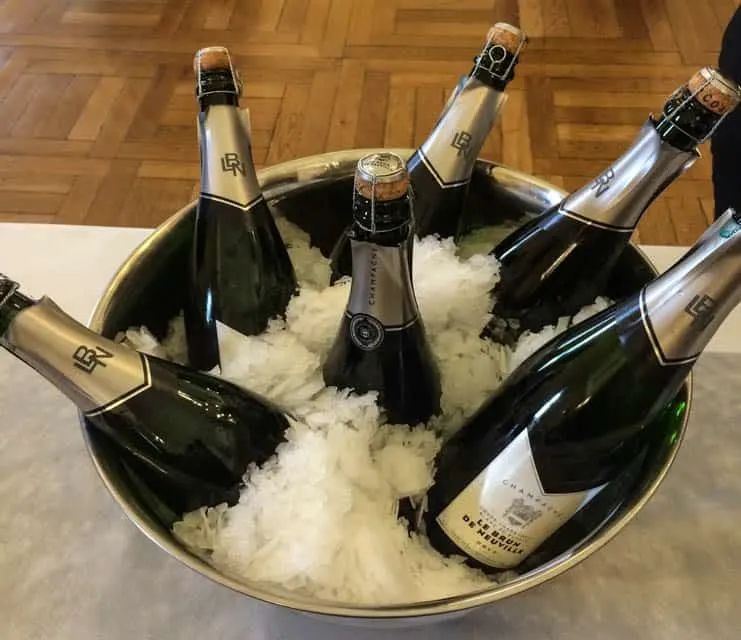 Reims Champagne Houses: @11 Michel Gonet Champagne (nearby in Epernay)
Champagne Houses in Reims: #12 Champagne Pannier (nearby in Theiry)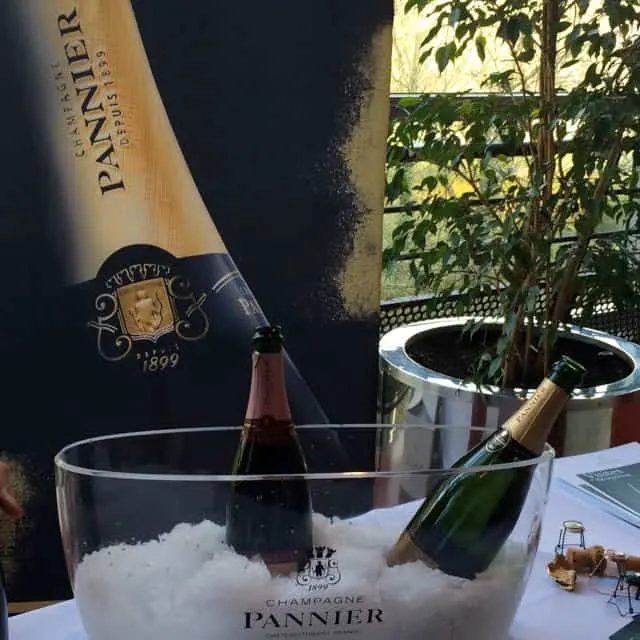 UNESCO World Heritage Gem
Reims has Unesco World Heritage status and they have a new nomination for a fifth UNESCO status for the region– for nothing less than Champagne! So you can see that a quick visit to Reims is in order. Although it is the ultimate in bottled glamour and bubbly, it is doubtful if even most Parisians have taken the time to visit Reims.
Recommended Reading For Your Journeys Through France:
15 Photos To Make You Pack Your Bags for Southern France
Tiny Bubbles in the Countryside of France, La Champagne
How to be a Queen for the Night in Paris, France
A Love Letter to Strasbourg, France
Disclosure: My visit to Reims and Veuve Clicquot was courtesy of the iWinetc (International Wine Tourism Conference), Champagne-Marne Tourist Office, and Aube en Champagne Tourisme et Congrès, but the great time I had exploring Reims was all my own.