"There is no blue without yellow and without orange." — Vincent Van Gogh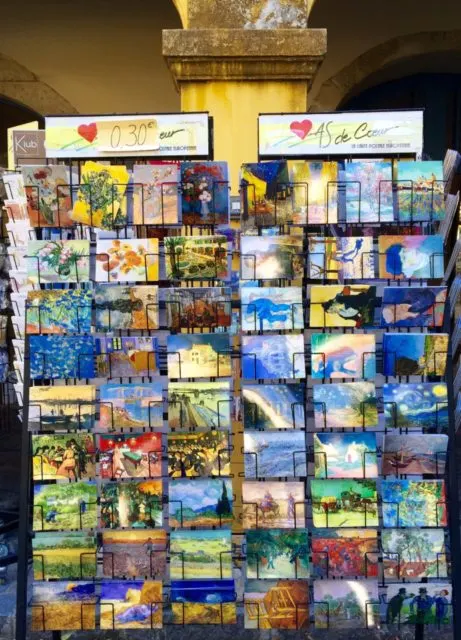 I've Got The French Blues!
I dream in color, vivid dreams of French Blue that swirl around in my head. Imagine an artist's brush, dipping first in the dark tones of blue and then in the lighter ones and smearing them onto a canvas. I look deeply at the details of the brushstroke and see many shades of blue, from indigo to baby, from powder to steel and ultimately to French Blue.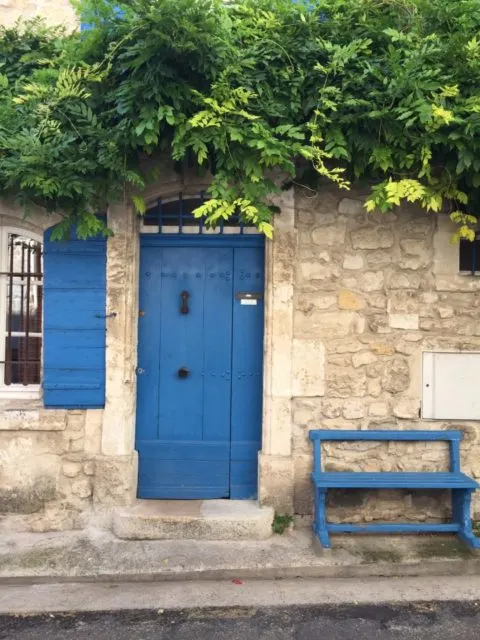 South of France Blue
Now imagine the South of France… more shades of "blue" envelope my soul as I stand on the terrace overlooking the ocean taking it all in. I take a deep breath and pinch myself. The views go on and on like a deep blue tunnel that never has an end. It is as if the colors of blue are in every shade that they have ever existed in.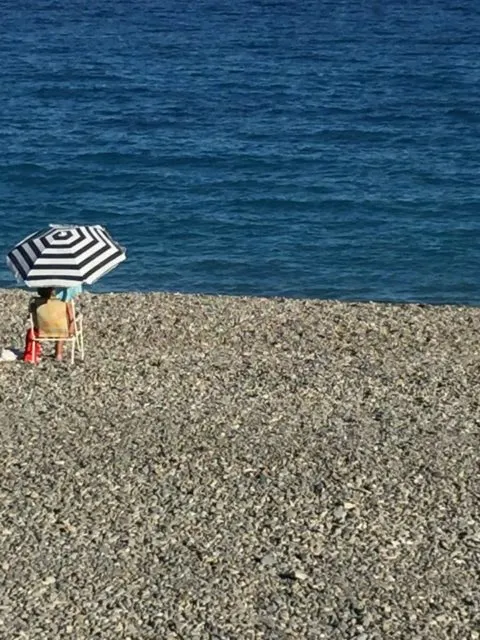 The Color Blue
Kenneth Fehrman, co-author of the book, Color: The Secret Influence states that "Most people are unaware of the profound effect color has on their behavior." For me it is a stimulant, I get drunk on it. It is said that if you want some creative juices spilling out of your mind, then you need to be exposed to the color blue, this time around it was French Blue. Blue is believed to have a soothing effect on the human mind, as it helps to produce some calming chemicals in your brain.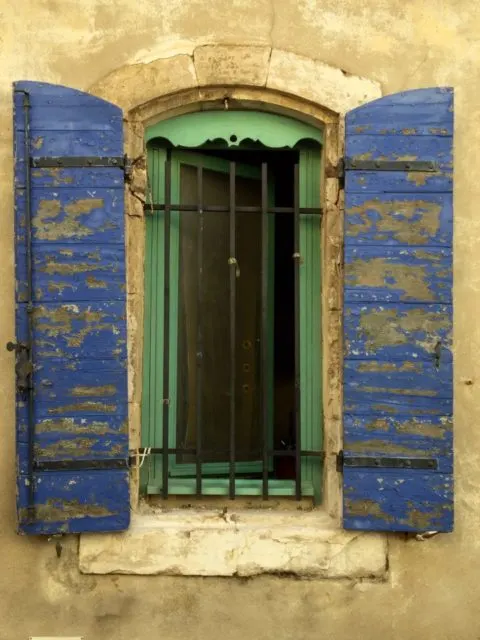 No Blue Blood Here
And with not a drop of blue blood in me, it is hard to imagine that a small-town, Texas girl could really be standing on the rooftop of the Blu in Nice, gazing out across the royal blue sky. Here I am and I feel as if it is a brand new me. I am not who I was before. My travels have changed me. Listening to my heart, I knew it was time for me to visit the South of France and see all its glorious shades of blue. Little did I know that the blue would come to me in three shades.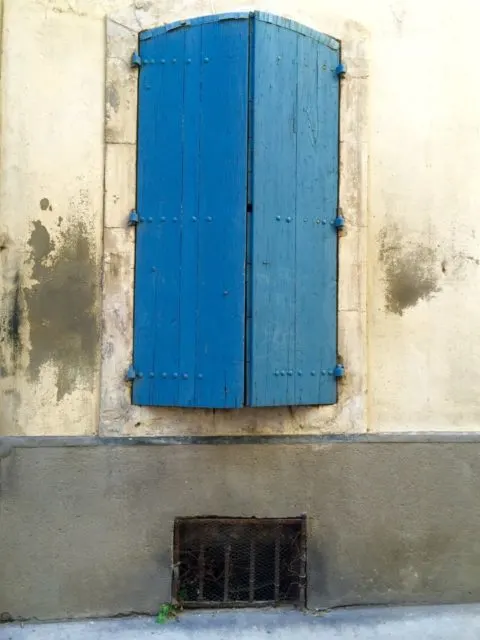 Here's my take on the French Blues:
Radisson Blu Nice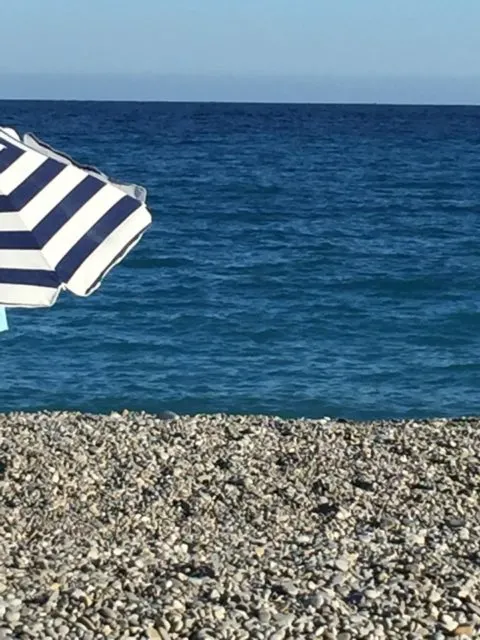 Radisson Blu Hotel, Nice is positioned on the French Riviera along the Promenade des Anglais, the Radisson Blu Hotel, Nice lies just steps away from a small, private grey-rock beach and the waters of the Mediterranean Sea. It is most certainly French blue.
Address: Promenade des Anglais, 223 F-06200 Nice France
Rooms: 331 rooms and suites, some with ocean views
Location: Near the Nice airport and the Train station
Amenities: Fitness club, sauna, and steam room, free high-speed Internet, rooftop pool
Restaurants: There are two, La Terrasse – The main French Restaurant, LE Pool Bar & Lounge – A cozy and heated rooftop terrace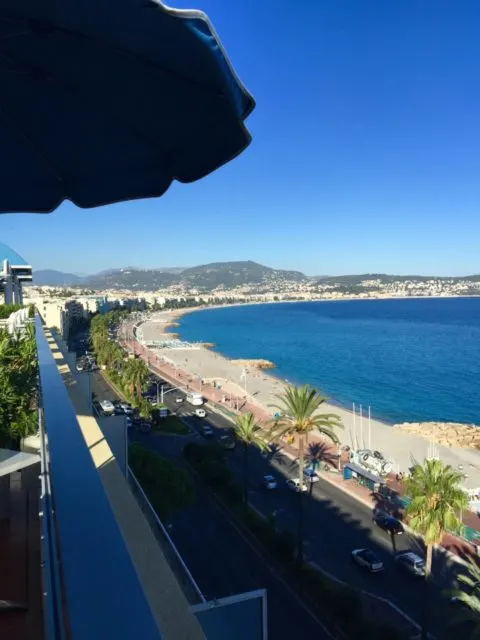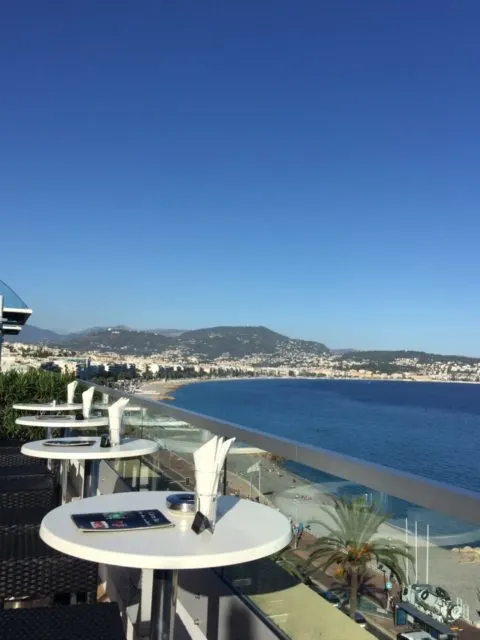 Prices: €125.00 -€259.00 (estimate in Oct 2019)
Radisson Blu Marseille
The Radisson Blu Hotel, Marseille offers seaside accommodations overlooking the Vieux Port of the Mediterranean Sea. It has two buildings and boasts a shimmering pool with harbor views, creating the perfect home base for your vacation days in the South of France. In my humble opinion, it had the best views of the three Radisson Blu hotels I mention here.
Address: 38-40 Quai de Rive Neuve 13007 Marseille France
Rooms: 189 rooms and suites, some with Vieux Port views
Location: Close proximity to Aix-en-Provence, Arles, Avignon and Les Calanques.
Amenities: Free high-speed Internet, chic outdoor pool, which showcases views of Vieux Port, pets allowed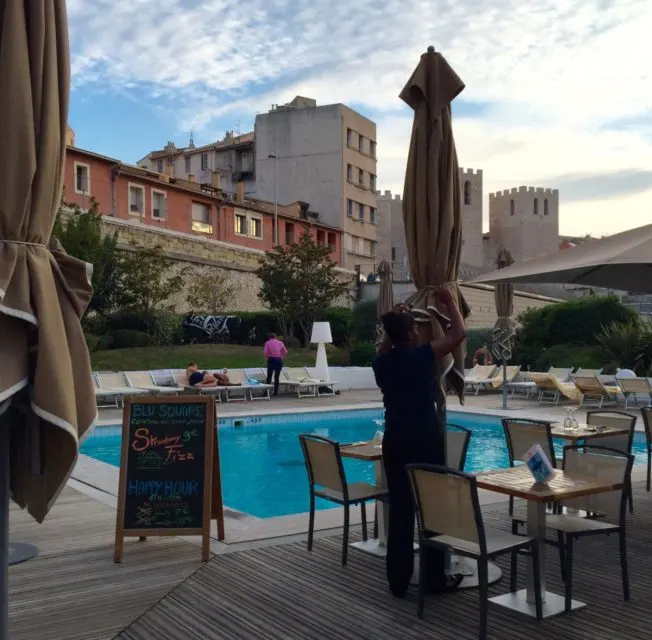 Restaurants: There are two, Solaris Restaurant and Scirocco Tapas Bar & Lounge
Prices: €182.00 – €282.00 (estimate in Oct 2019)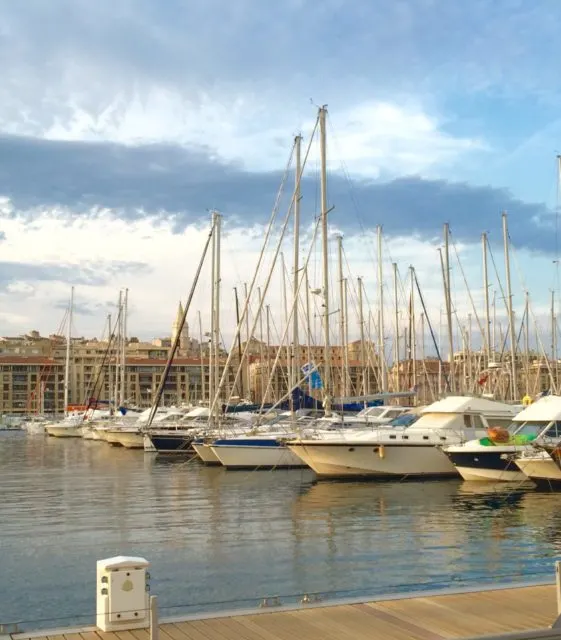 Radisson Blu, Champs Elysées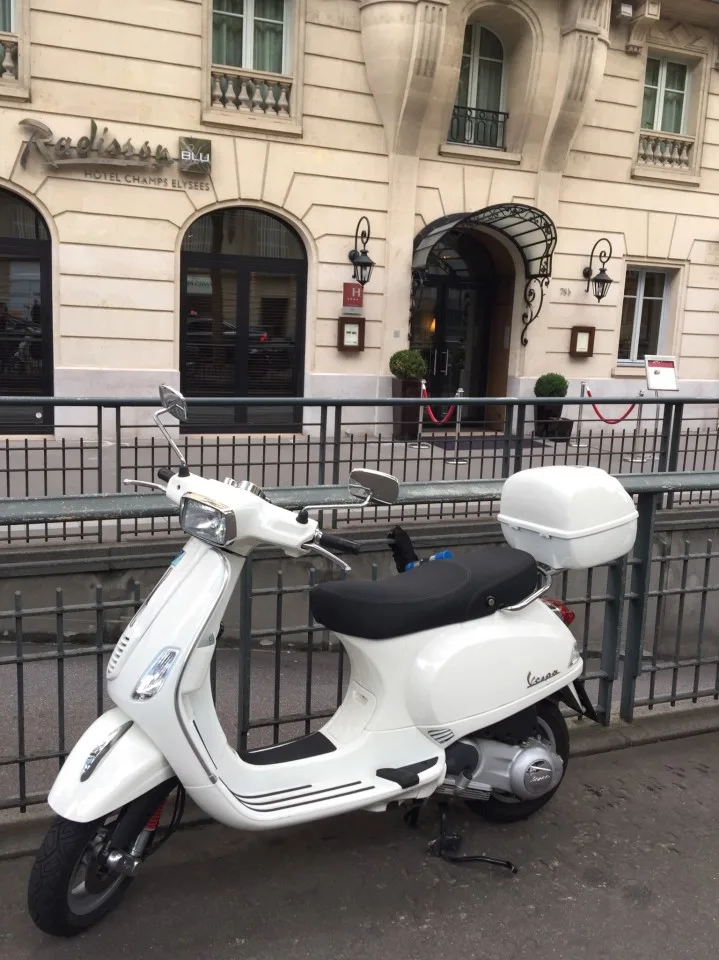 Radisson Blu Champs Elysées Paris -Once the headquarters of the iconic Louis Vuitton, this boutique hotel features inspiring views of the nearby Arc de Triomphe. It lies only steps from the Champs Elysées, the famous, elegant shopping street of Paris.
Address: 78 bis Avenue Marceau (8º Arr) 75008 Paris France
Rooms: 45 rooms and suites, some with Arch de Triomphe views, some with terraces or balconies
Location: Near Arch de Triomphe, short walking distance to subway stops Etoile and George V and the Champs Elysées
Amenities: Free high-speed Internet, twice-daily housekeeping
Restaurants: There is one, La Place and a Lounge Bar with a fireplace
Prices: €263.20 -€799.00 (estimate in Oct 2019)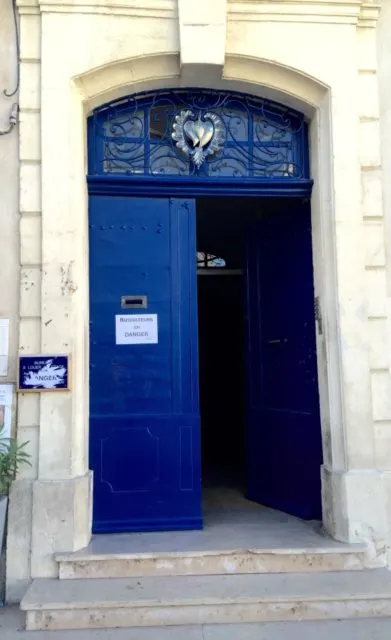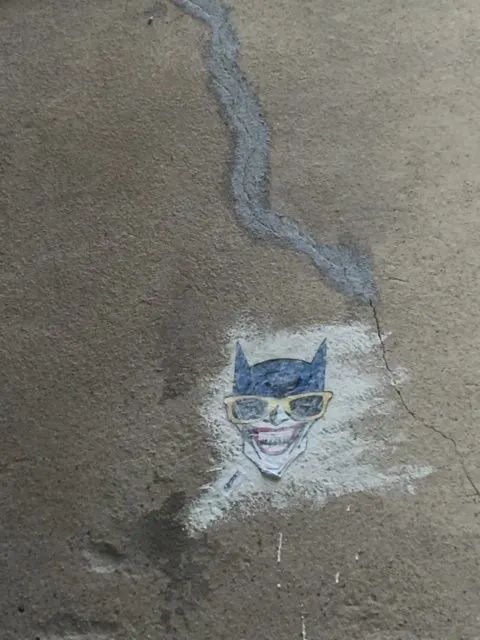 Disclosure: On my trip to France, I was as happy as a queen to see the French Blue's of Radisson Rewards, staying at their highest-end properties known as Radisson Blu since I have become an ambassador with them this year.
Note that they have a great points program that I recommend using, as I was an active member of their points program long before I became an ambassador. This was a sponsored stay, but the blues in my eyes continue to gaze at all the French Blue I have experienced and the opinions expressed here are all my own.
---
For more journeys through France, I have some recommended reading:
15 Photos To Make You Pack Your Bags for Southern France
Reims, France: Explore the Champagne Houses in Reims
Tiny Bubbles in the Countryside of France, La Champagne
How to be a Queen for the Night in Paris, France
A Love Letter to Strasbourg, France