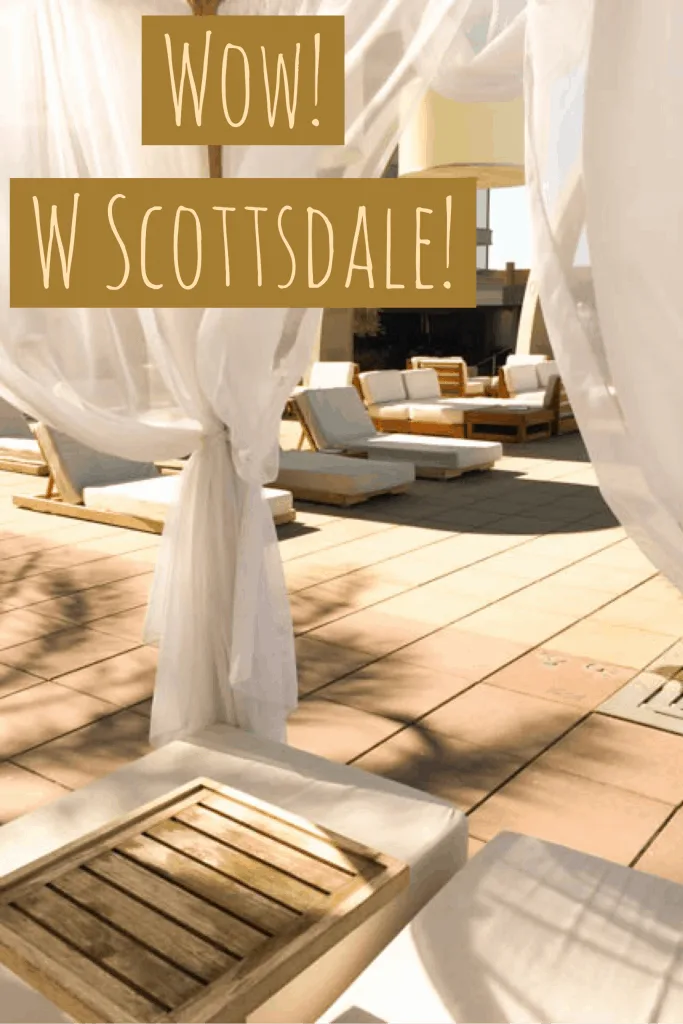 Wow W Scottsdale
How many times in your life have you been WOW'ed? WOW! That is what they call it here at the W Scottsdale. When I say that word, sometimes I say it with almost a silent whisper. WOW! (this is me whispering!). My brain gets overwhelmed by my enthusiasm for what my visual senses can't quite get wrapped around and my words, even as a storyteller, are at a loss.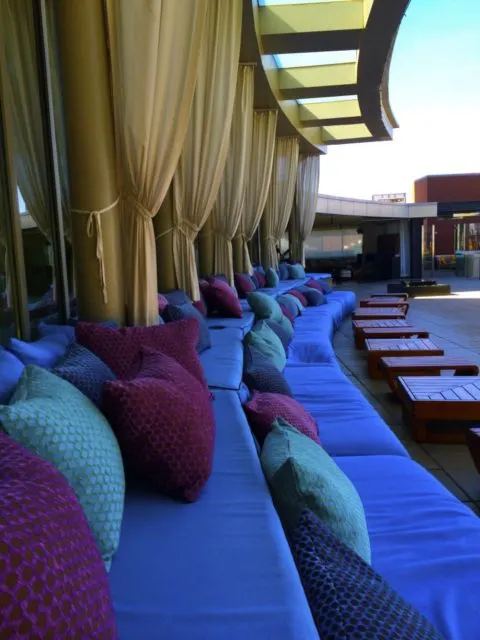 WOW 2 Bedroom Suite
I think that is what they want you to feel! W Scottsdale's WOW is a feeling! And THE WOW 2 BEDROOM SUITE at W Scottsdale is no exception.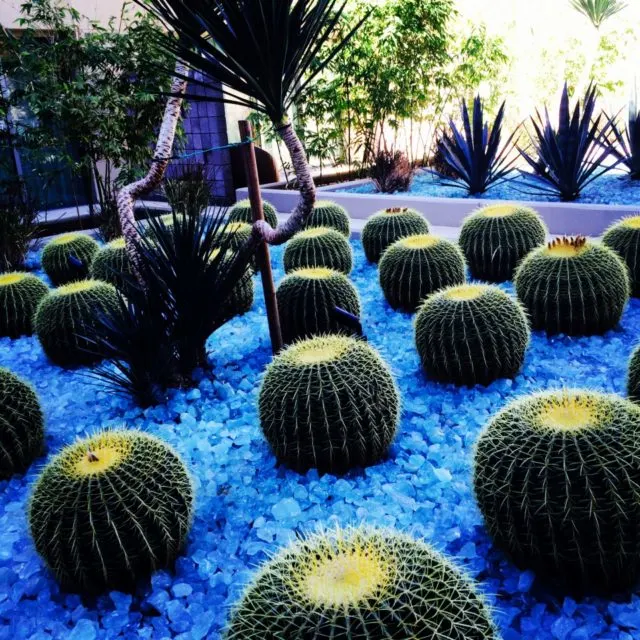 WOW Suite
My latest WOW moment came last week, as I spent a few days at the swanky W Scottsdale. This place is no ordinary hotel and neither is the WOW Suite. As mentioned before, W Scottsdale has a fabulous 2nd-floor swimming pool with private cabanas and a 21,000 square foot recreational area that includes an infinity-edge pool and a sandy beach. Of course, all of that is wonderful, oh, and don't forget the AWAY Spa with all those amazing products and services, but this article is about that WOW suite that I never wanted to leave from the moment I arrived.
Wow Suite Introduction
Let me just start at my arrival at the front desk, where a snazzy looking suit checked me in all sweet and smiling (I loved that!), from there he quickly sent me on my way to the elevators. I slid the card in and wa-laa, like magic, the elevators begin to light up and music started to play! I felt like I was on an episode of Cash Cab, remember that show?!!
Once I stepped out of the elevators, there was a private entrance with a key card required to enter the wing where my 6th floor WOW suite was.
WOW Suite View
Upon opening the door, all I wanted to do was the "MONEY DANCE", but I refrained myself a bit so that I could look around and not embarrass myself in front of the doorman. The entire back wall of the apartment was floor to ceiling glass windows and had an amazing one-touch system to open and close the window shades to the large patio outside. The cool sky and blue watery tones kept the vibe in this suite fresh and airy.
From the 6th floor, we had views of the revitalized 'Old Town' Scottsdale, with its throbbing entertainment and arts district, which is attracting a new generation of hipsters.
The Living Area
It also had hardwood floors throughout the entire suite with a separate living area, a huge walk-in entry closet and a lovely guest bathroom in the entryway. From there, I headed to the chef-caliber kitchen, which had an enormous stainless steel Sub Zero refrigerator with built-in kitchen cabinets and a rolling cart bar.
I would say it had everything one could need if you wanted to unpack and stay for a while! I could not help but notice the chilled champagne and chocolate-covered cake lollipops they had waiting for me on the stainless steel countertops!!
The Master Suite & 2nd Bedroom
On to my bedroom (the master suite), which had an amazing desk, where I did get some work done and a massive bathroom with a rain shower head and a regular facet head, depending on what type of shower I might want (I chose both!).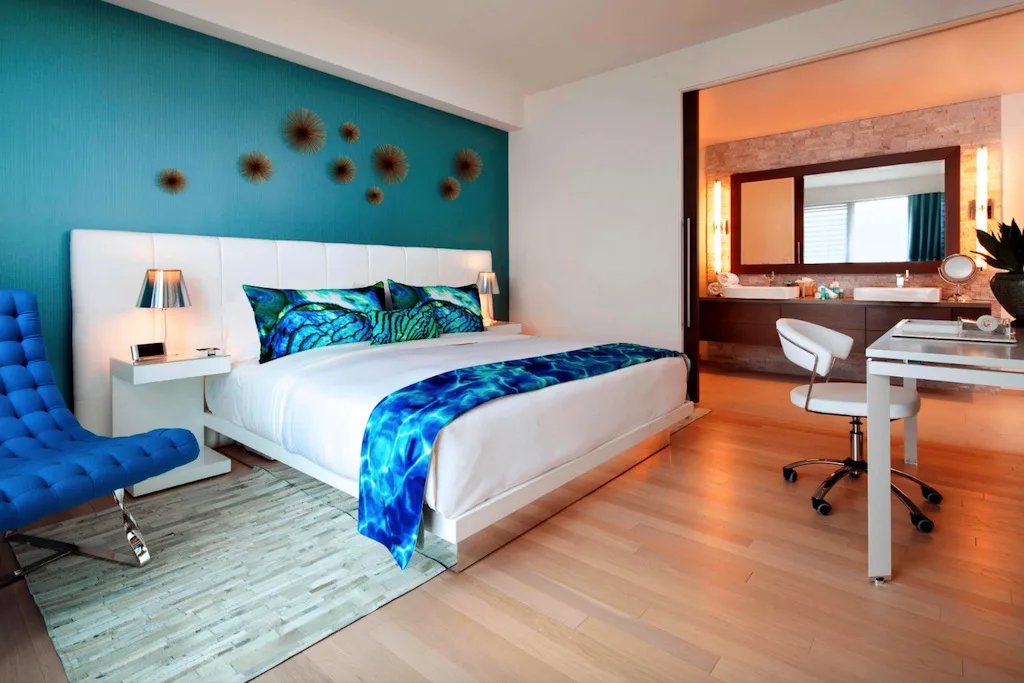 Across on the other side of the suite was the just-as-nice, second bedroom.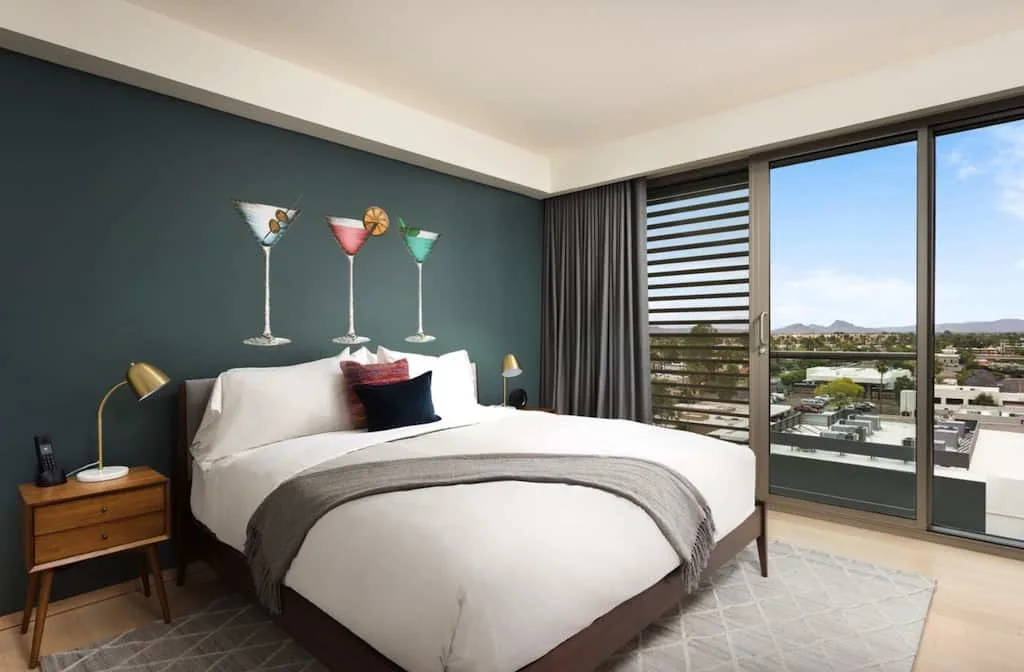 One cool feature about each of these rooms was the fact that that they had massive walk-in closets and one-touch lighting and curtain control. I loved the giant closets and chose this area to unpack my things and to get dressed in this room since it had a full-length mirror as well. Oh, and I even forgot to mention that there is an en-suite full-size laundry unit! Yes, everything you could ask for as a traveler, plus a whole lot more!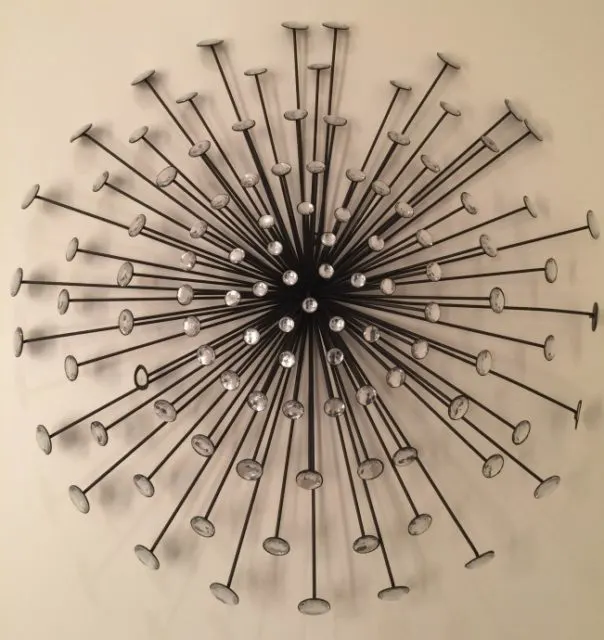 Ok is that enough, are you dying to be WOW'd? Well, head on over to the WOW 2 BEDROOM SUITE at W Scottsdale!
---
Where: W Scottsdale, Scottsdale, Arizona

Cost: Rooms start at $166/night. The suite starts at $852/night.
The number of rooms: 224 rooms, with six private, custom suites ranging from one bedroom to two.
Amenities: High tech amenities were in every room: docking stations, flat-screen televisions, but of course, the suites have many amenities, so you should check them out based on which suite you stay in.
Trip Advisor Rating: #32 of 79 hotels in Scottsdale, Arizona
---
---
Recommended Reading for Other Amazing Scottsdale Hotels:
Four Seasons Scottsdale – Deep in the Heart
Wine me, Dine me and Spa: Hyatt Scottsdale, AZ
The story behind the story: The Hermosa Inn, Paradise Valley, Arizona
Native American Wisdom, Sheraton Wild Horse Pass
Pour Me Some Whiskey and Lies- Jade Bar – Sanctuary's Camelback Mountain Resort and Spa
---
And Things to do in Scottsdale, Phoenix, and Sedona, Arizona:
La Mariposa: The Butterfly Invasion of Scottsdale, AZ
Phoenix, Arizona in The Spring: Perfection
Western Destinations: Who Knew It Was Phoenix, AZ?
Chihuly: The Maestro in the Valley of the Sun, Phoenix, AZ
Going Off-Road thru Sedona, AZ with Pink Jeep Tours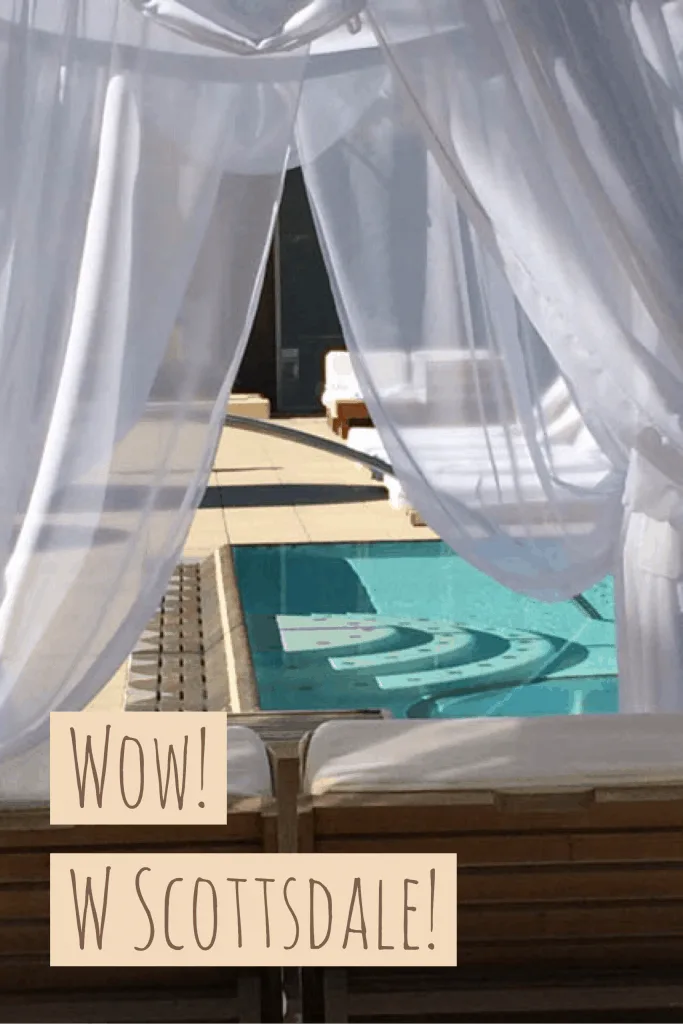 Disclosure: My trip to Scottsdale was in conjunction with the #ScottsdaleInvasion, as I was sponsored by Experience Scottsdale, the Scottsdale Convention and Visitors Bureau, and W Scottsdale. This in no way influenced my fabulous time spent at the W Scottsdale.