What's in this post:
hide
Visiting St Simons Island
Georgia is well known for its southern-style seen in Savannah, GA's stately squares, with their distinct southern twang sound. And most people know about its peach pies, pecans, and one famous peanut farmer (who happens to be my cousin). But did you know that the Barrier Islands located right off the coast are full of unspoiled beaches, live oak trees dripping with moss, and magnificent sunsets? It's true!
The day to day pace at St Simon's Island has completely slowed down versus those of us doing city living. St Simons Island allows you to appreciate its Southern hospitality. Come for a visit to this destination and explore St. Simons Island Beach, and the little island known as St. Simons Island – or Saint Simons Island in full – by the sea. I promise you won't be sorry!
Finding Peace on St Simons Island Beach
A flicker of light caught my eye, as I squinted in the sun to look at miles and miles of sandy brown coastline along St. Simons Island Beach. With its sprigs of green grass sticking up from the seashore. Standing there with my toes in the sand and looking both ways up and down the beach, I saw only a few people and four miles of beach. I was lucky to have it all to myself that morning for reflection. St. Simons Island Beach provided me with a moment of peace.
St Simons Island Beach
My mind wandered to the past and suddenly it was as if my college-aged son was seven years old all over again. We were searching for seashells on the beach, with his blue water pail, the one with the yellow handle. We would search for miles and miles up and down that beach. We would get up early while everyone else was sleeping and go down to the ocean waters to see what presents the tide had brought to us.
We would spend hours picking thru hundreds of seashells, crabs and green glass pebble rocks and put them in his bucket that we would later take to the house where we would remove and wash off each one, organizing them in some way and then show them to his Dad when he woke up. We would bring home our collection and put it in our huge outdoor pot at the house that still stands there.
But today it has accumulated dust and debris on top of those hundreds of shells, like the memories in my mind. I miss those days when life was simple. When seashells and sea glass made me happy, those long days of summer on the sandy beaches, and I am longing for them to return, yet I know they never will.
St Simons Island Hotels: Where to Stay
Pulling into the driveway of the King and Prince Hotel in my rented Mazda SUV, I knew I had made the right choice to stay at one of the oldest resorts on the island. I can just imagine the King and the Prince back in the 1920s, as the two men made their way around the island on their golf cart.
As the story goes, the two of them were starkly different, one towering over the other, so much so that they developed a nickname on the island as "the king" and "the prince" and soon enough on July 2, 1941, their hotel was born. It has had plenty of reiterations since then, and it continues to be one of St. Simons Island's most luxurious resorts.
St Simons Island – The Georgia Golden Isles
This sun-kissed island is also a part of the Golden Isles, where the golden oldies go to live out there lives. I only had a chance to visit two of the four Golden Island while in Georgia – St. Simons and Jekyll Island, yet each one seemed to have their own character and personality. To me, these are the "getaway islands" the ones you go to when you want to slow life down and get away from city life.
As the end of the day began and the sun started to set, it is evident as to why they call these islands the Golden Isles – because the sun's rays cast a glow along the shoreline that makes you just sit and stare, or in my case, grab the camera and take hundreds of photo shots of the sun setting, no wonder St Simons Island was awarded America's Favorite Beach Town by Travel & Leisure. The Golden Isles are no stranger to recognition awards each year. Condé Nast Traveler, Travel + Leisure, and Southern Living are just a few of the publications that have honored the Golden Isles in the past.
St Simons Island Map
St. Simons Island Beach is located on the largest barrier island and together with Sea Island, Little St. Simons Island, Jekyll Island, and St. Simons Island, they make up the Golden Isles.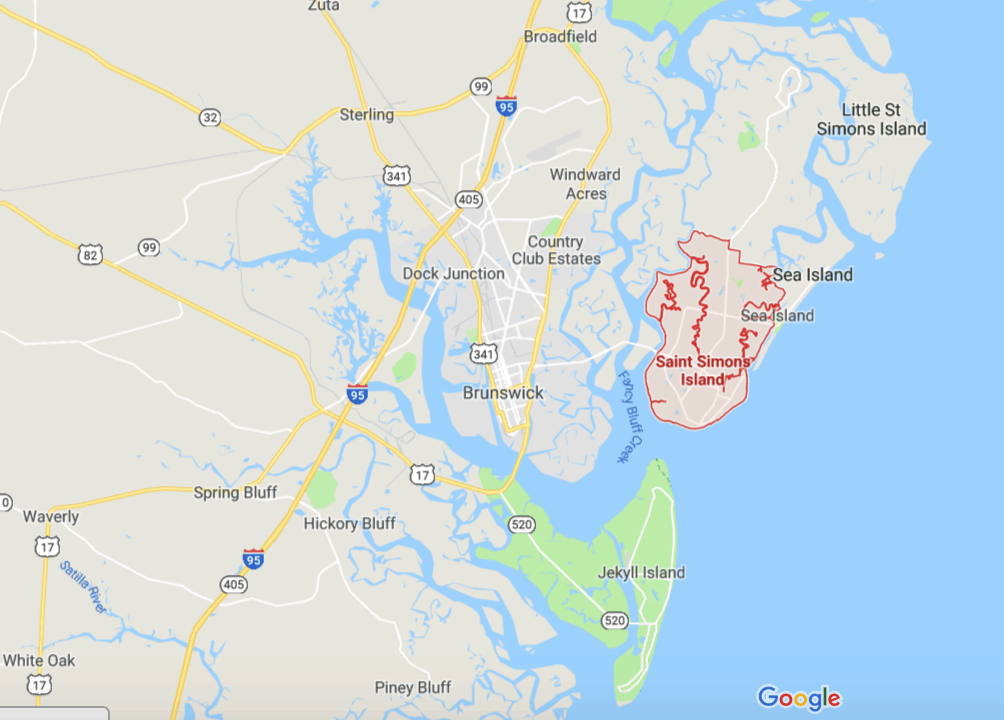 St Simons Island Beach – Explore & Shop
Later, I wanted to get out and explore the island a bit on my own and made my way to Pier Village to do some shopping. They have some super cool shops in this area!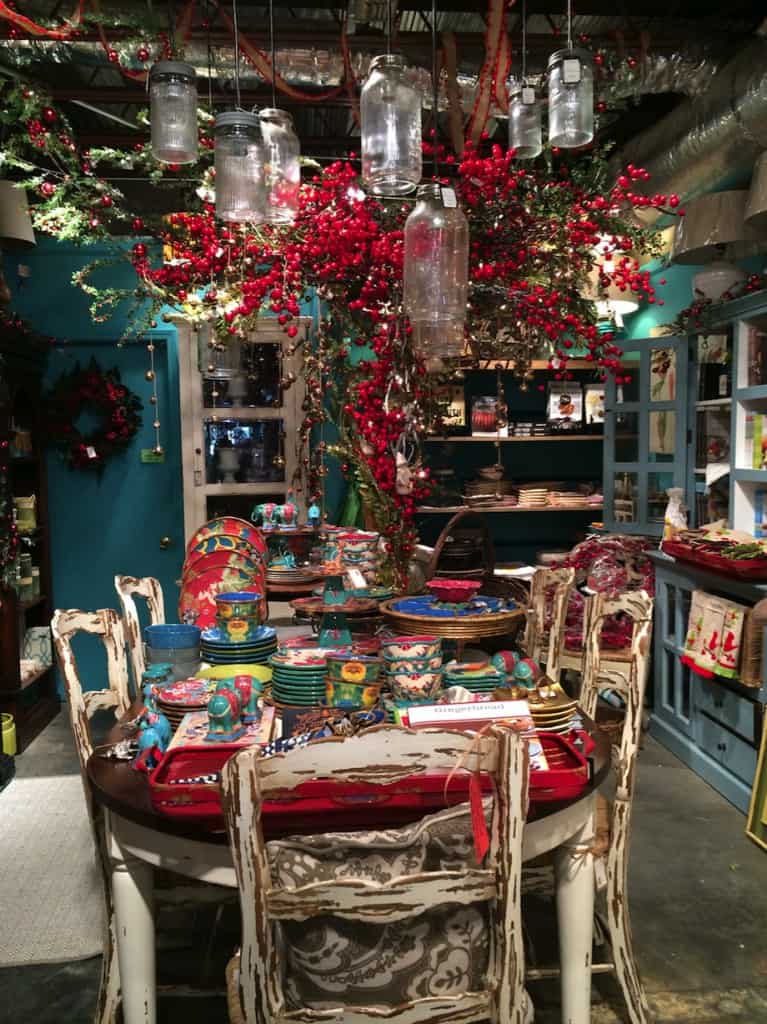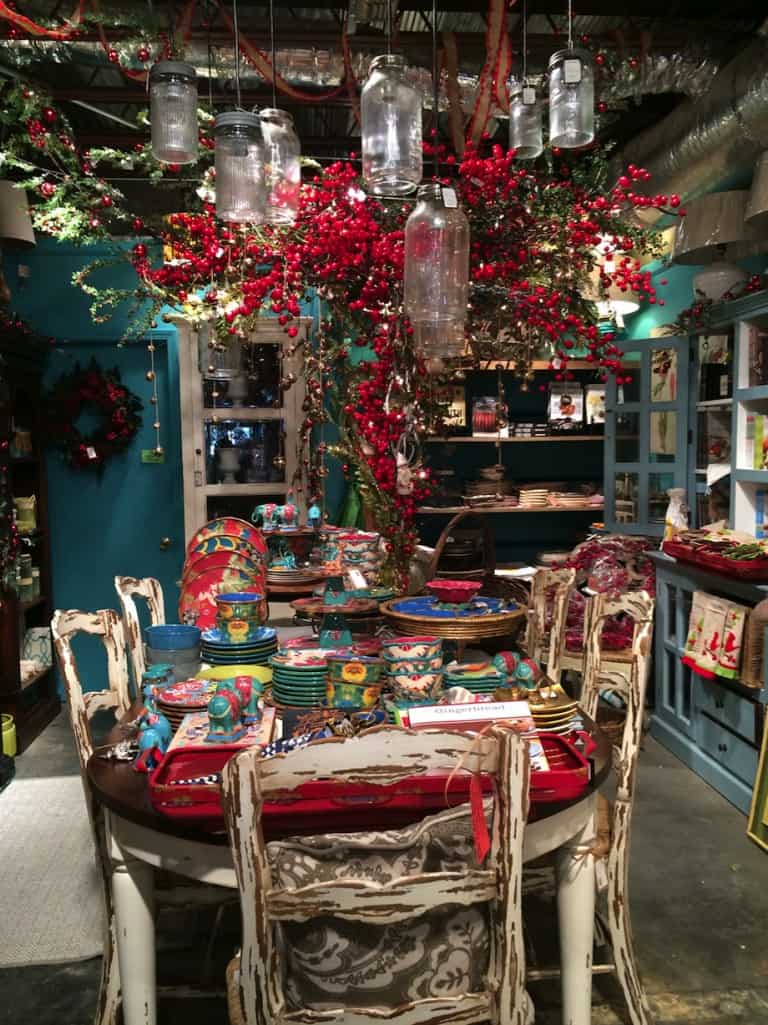 Things to do in St Simons Island
Going on a St Simons Island Beach Trolly Tour
Eventually, I made my way to do a trolly tour. I ended up missing the turn and had a long drive across the causeway than expected, so I when calling the St. Simon Trolley on the phone to let them know I was running late. All I could think about was that the lady on the phone sounded just like the famous Southerner Paula Dean, with her thick Georgia drawl, she explained to me how to get there and where the turnoff was.
She would call ahead to have the trolley wait (only in small-town America does this happen!) I couldn't help but laugh inside, as I continued to ask her questions just to hear her pronounce the words! It was the cutest thing you have ever heard and the people are quite friendly here!
Visiting St Simons Lighthouse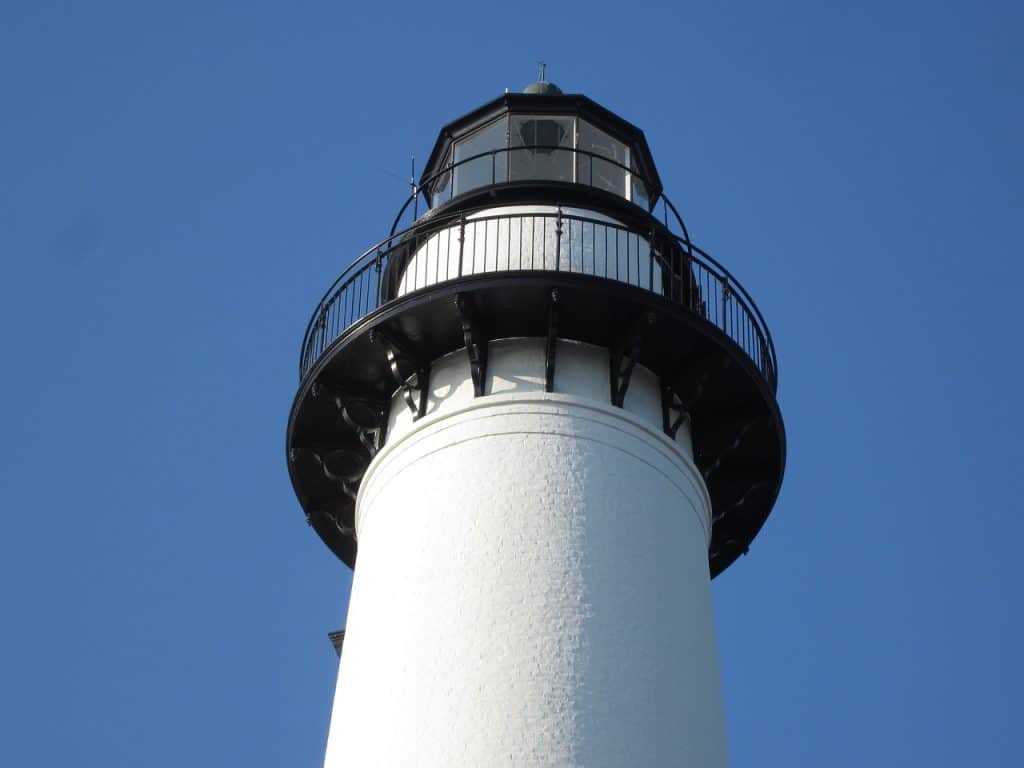 Once on the trolley tour, I was able to learn more about the history of the island and I enjoyed that the guide Randy pointed out the St Simons Lighthouse that has been in operation since 1872. He also pointed out the first Black Baptist Church on the island, the Irish Cross, and then we had a stop at the historic Christ Church, which is the second oldest Episcopal Church in Georgia and is also the third oldest in the nation.
There was also a quick stop at a spot where hundreds of oak trees were planted in a double line, which makes for a popular wedding photo spot.
St Simons Island Beach – Live Oak Trees
St Simons Island is the largest of the group of the Golden Isles, with its live oak trees draped with Spanish moss that lines the streets and countryside and helps to ease the visitors to begin the process of slowing down and to start living the island life.
Although life is slower here, you can still find plenty of things to do. Golf enthusiasts can tee off at any one of the many courses, as well as there is plenty here for nature lovers, such as fishing, bird-watching, kayaking, and even dolphin watching if you catch the time just right.
Visit Jekyll Island when visiting St. Simons Island Beach
I also had a chance to visit Jekyll Island, which has a history all its own of 20th-century titans of industry from the East Coast that used to use this island for a wealthy playground. Driving up thru the low hanging Spanish moss on the old Oak trees, I could see the "cottages" of the Vanderbilts, the Morgans, and the Rockefellers on my way to the Millionaires Club, which is now the Jekyll Island Club Hotel.
The Golden Isles and St Simons Island Beach are worth a visit. Getting here is easy as they are nearly equidistant from both Savannah, GA, and Jacksonville, FL, and not difficult to navigate to with my GPS system.
Visit Driftwood Beach on St Simons Island
Located on the northern end of Jekyll Island, Driftwood Beach will amaze you with its beautiful driftwood and trees that resemble a tree graveyard, as its name implies. Due to the north end of the island slowly eroding away, this driftwood gathers in this area. Driftwood beach offers the perfect location for photographs and is also a very popular site for weddings. It is only a short walk away from the Jekyll Island Campground. You will enjoy the simple charms of Driftwood Beach.
---
Recommended Reading:
Romantic Things To Do in Savannah, GA
Best Savannah Breakfast to Die For!
Savannah GA: Guide to the Best Things To Do
9 Little Known Facts About Savannah (Georgia)
---
Disclosure: My trip to the Golden Isles was sponsored by The King and Prince Hotel, the Golden Isles Convention and Visitors Bureau, and STI – the driving experience, but the memories are all my own. There may be affiliate links in this article.