Most days I write about my travel experiences: the good, the bad, and the ugly…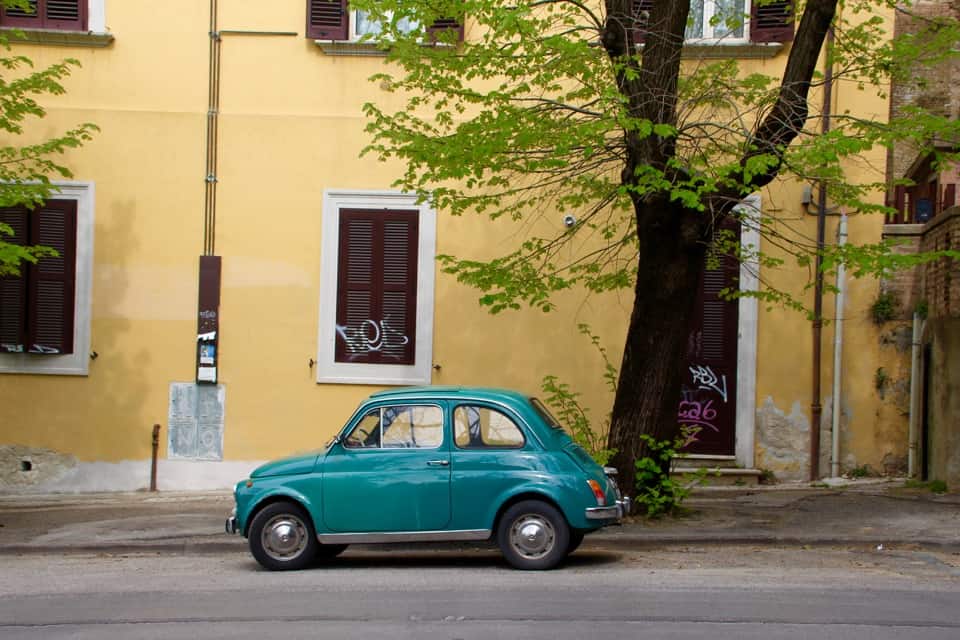 But mostly I write about the wonderful travel experiences that I feel and see through my rose-colored glasses.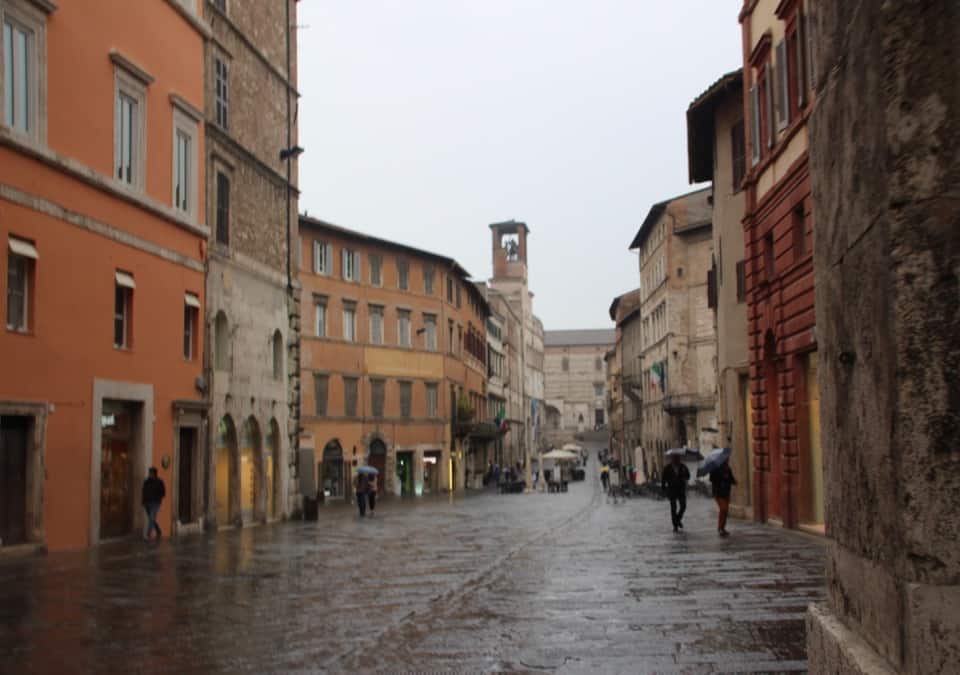 I am grateful for the travel experiences that I have had around the globe and a recent invite by Trafalgar Tours, a global travel company, made me realize what goes into making those extraordinary travel experiences come to life. These travel experiences don't just happen, they are planned down to the time, the place, and the authenticity of the moment, so that you, the traveler, can come away with that memory that you connected with on a trip.
Those "WOW moments" that literally connect you to the culture and history of the past of the place that you visit. These moments are carefully crafted by the Trafalgar team so that you will walk away with an understanding and fascination of the culture, its people, and get a glimpse into the history behind it.
The Power of Travel Seen Through the Eyes of a Travel Company
I was lucky enough to travel with the CEO of Trafalgar, Gavin Tollman. I had a chance to sit side by side with him in the back of a luxury bus traveling from Rome to Perugia, Italy on our way to one of these authentic travel experiences.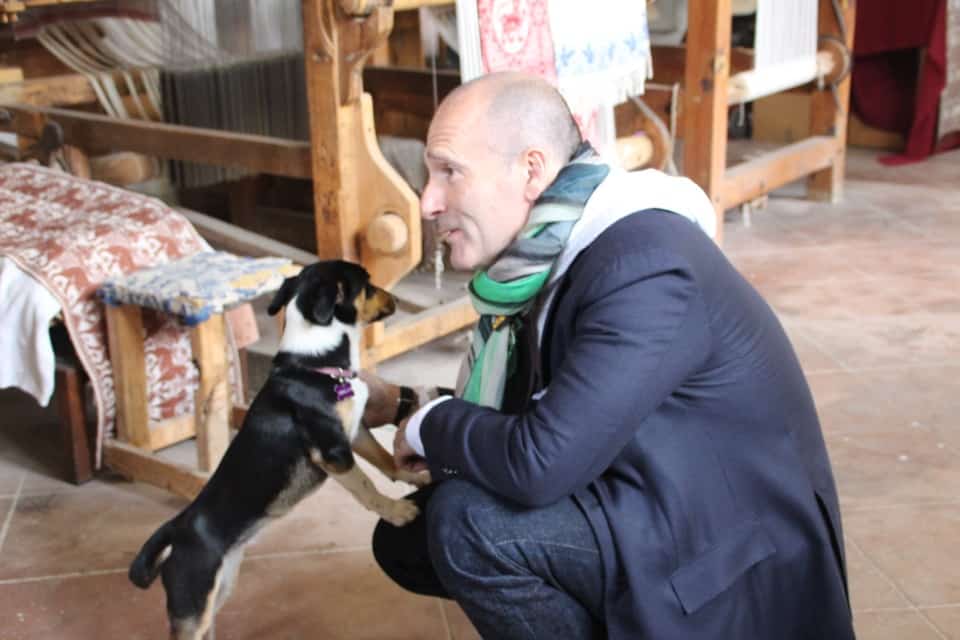 This particular day we were traveling to the site of a 13th-century church where St. Francis of Assisi once lived and prayed.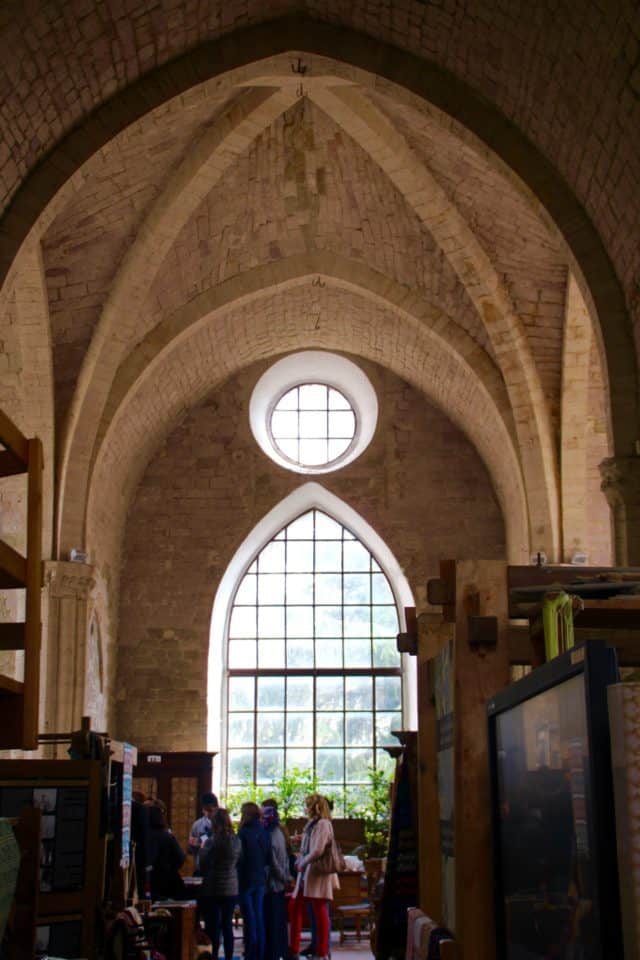 Today Marta Cucchia was going to show us the living history of how her great-grandmother Giuditta Brozzetti started collecting, researching, and exploring the world of hand weaving done on 19th-century jacquard wooden looms. Giuditta not only had a great passion for the art form, but she began collecting this style of art weaving from many of the locals, including several complicated looms.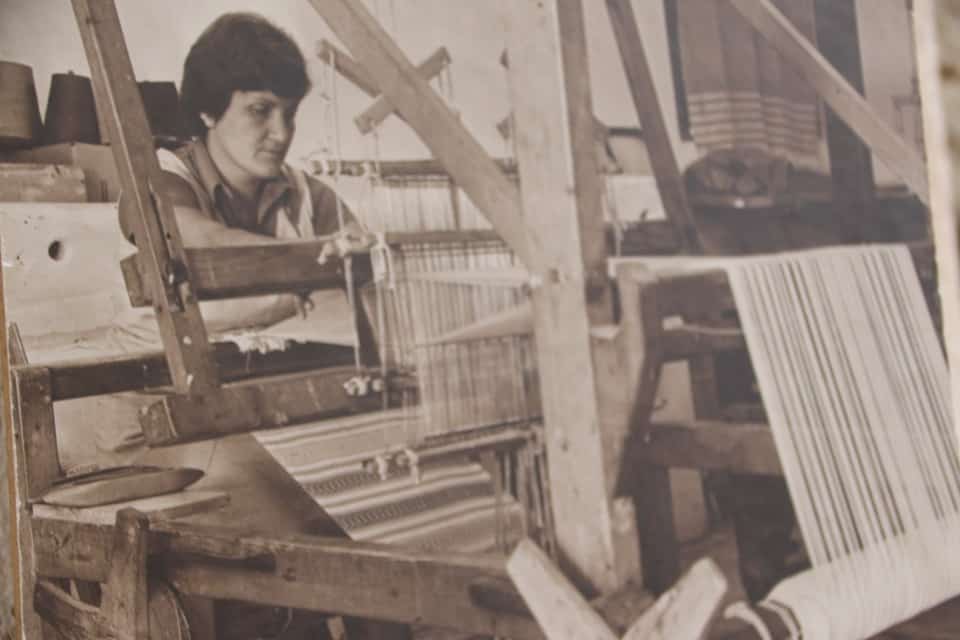 This love and passion got handed down to Marta where today she is able to continue this ancient artisan craft by the funding she receives through TreadRight, a global initiative that Trafalgar's parent company uses to support artisans like Marta.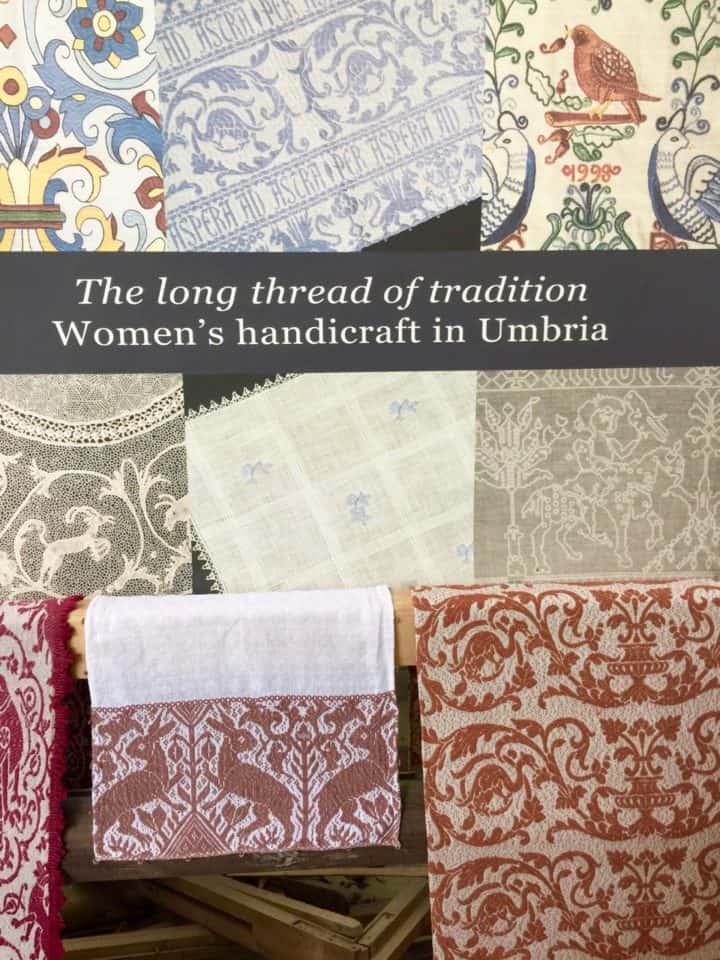 Marta's shop is one of the few remaining shops of "jacquard" style looms that showcase this 12th-century Perugian weaving.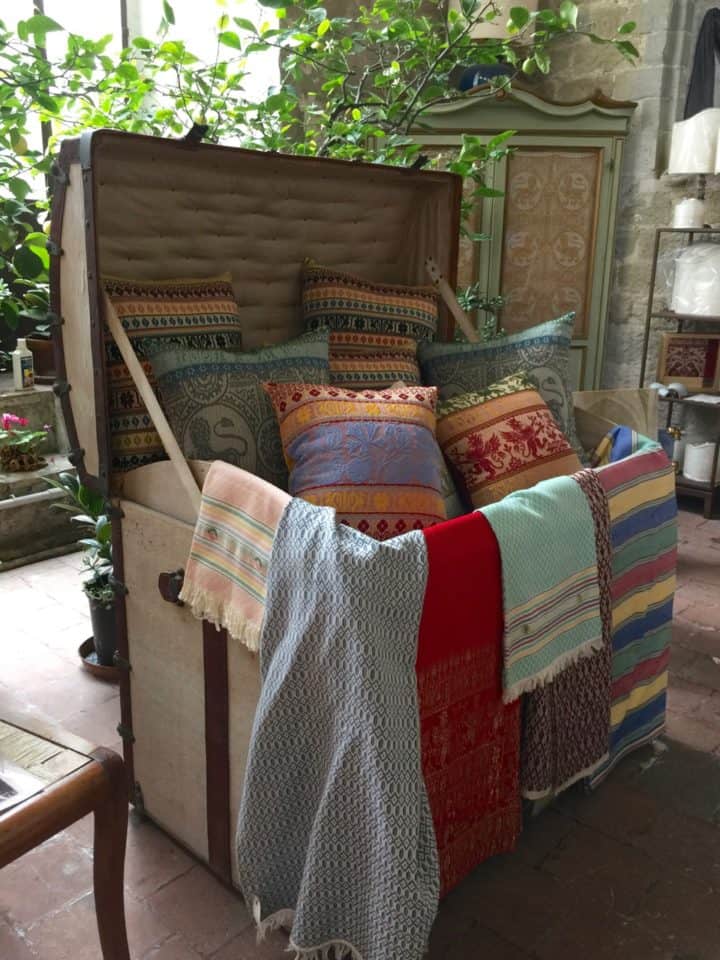 Back then, Perugia was a textile making center, where they were known throughout Europe for their handicrafts.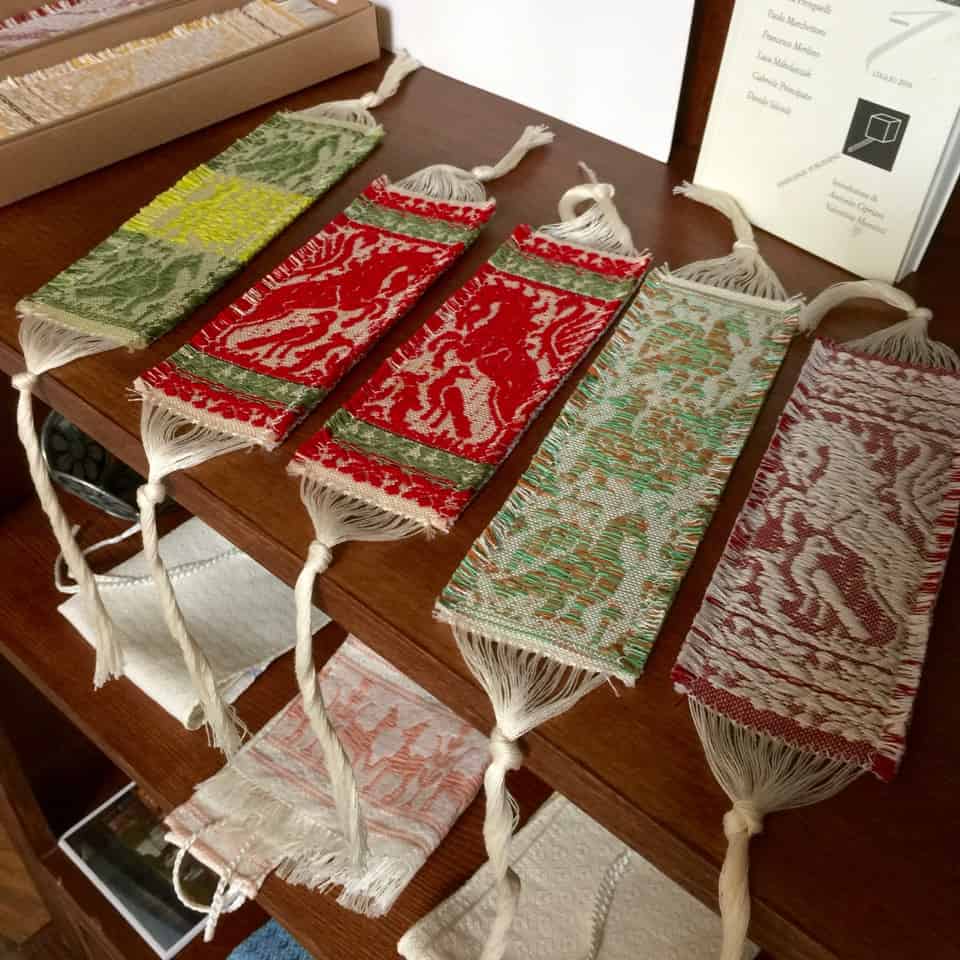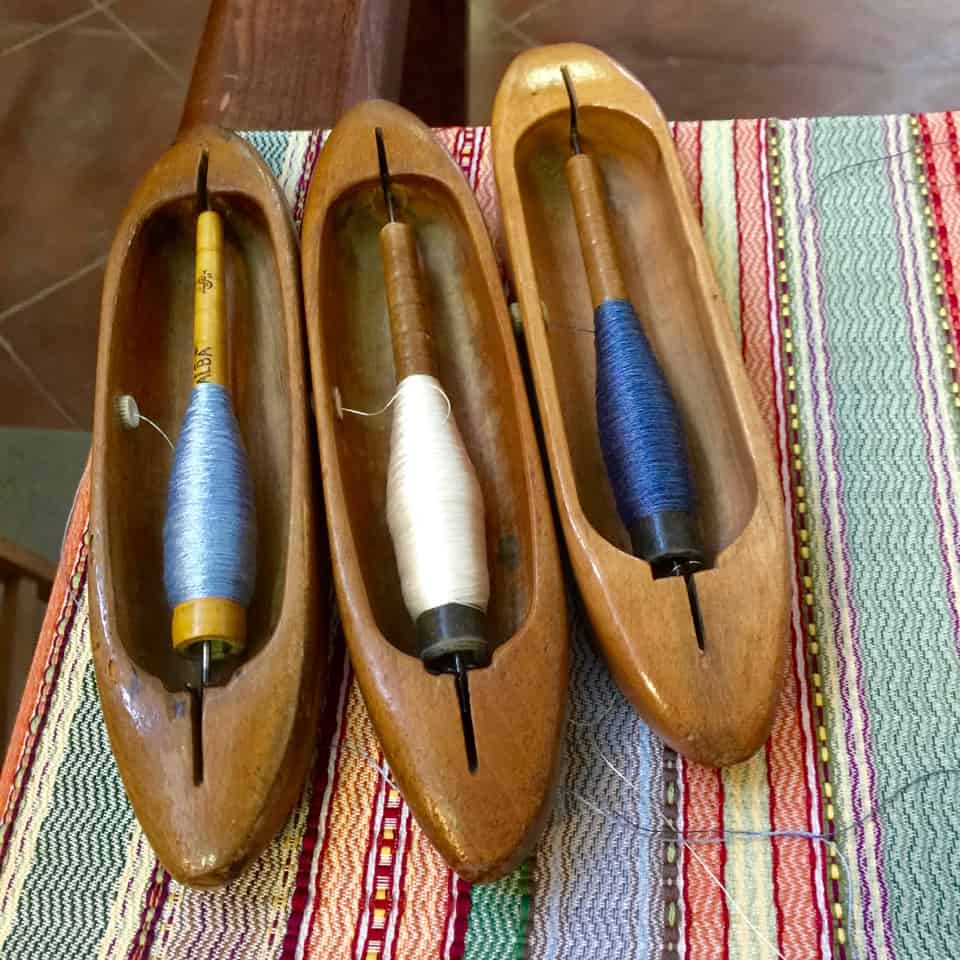 Today Marta recreates designs from medieval paintings where those famous Perugian tablecloths are seen. Think of the altar cloths and tapestries you see in those centuries-old paintings, that is what you will find here. They were featured in paintings by Giotto to Ghirlandaio to Leonardo de Vinci, just to name a few.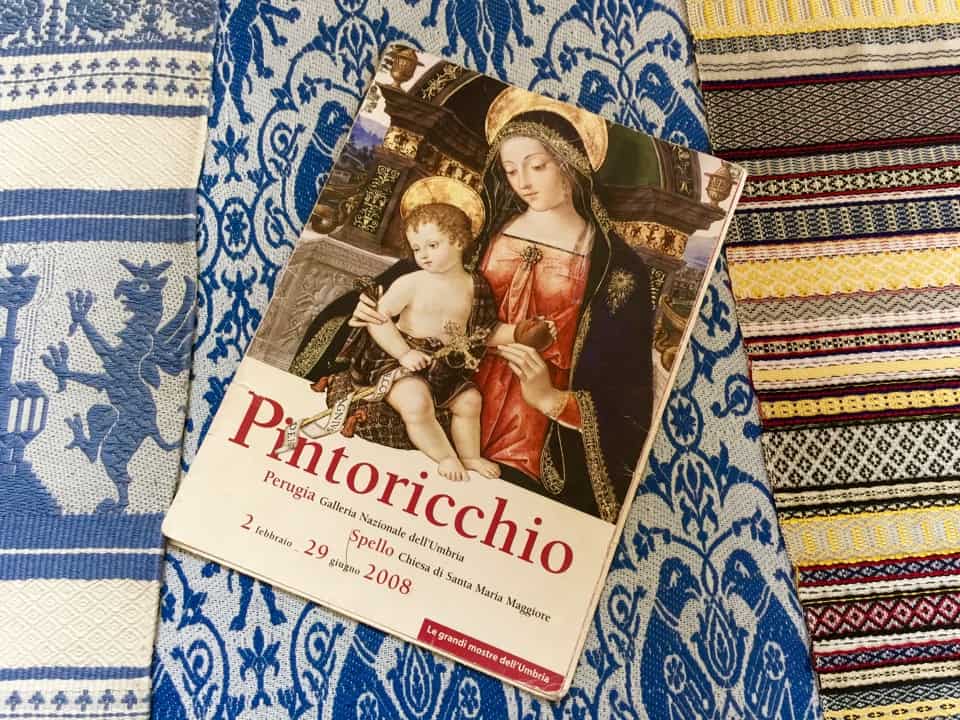 The Power of Travel Seen Through the Eyes of a Travel Company
When I travel, I love to discover the fabric of each destination, and literally, on this trip with Trafalgar, I was able to explore every inch of it– that thing that makes certain places unique and wonderful and makes me want to go back and tell the story of its existence.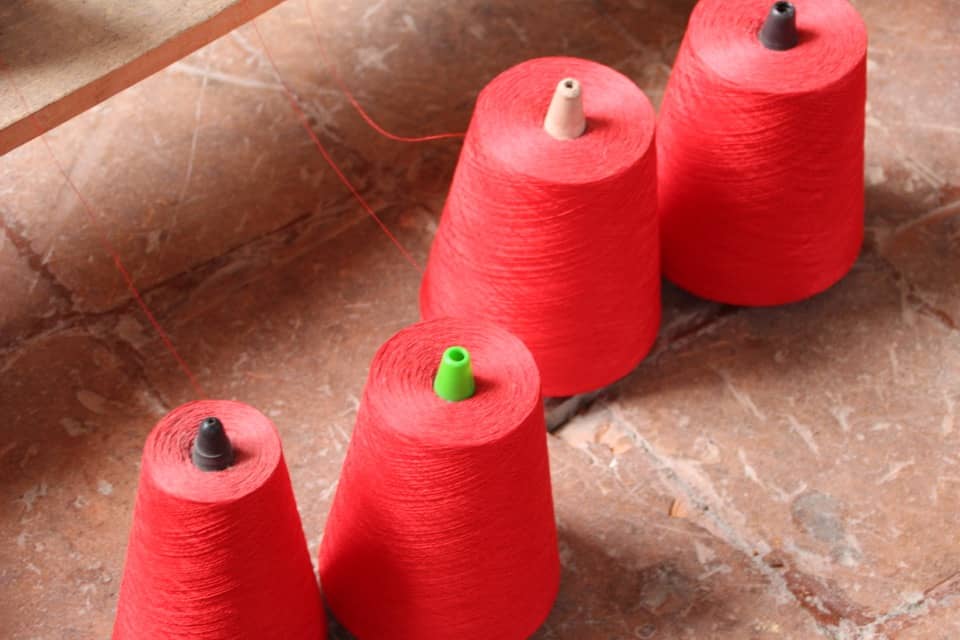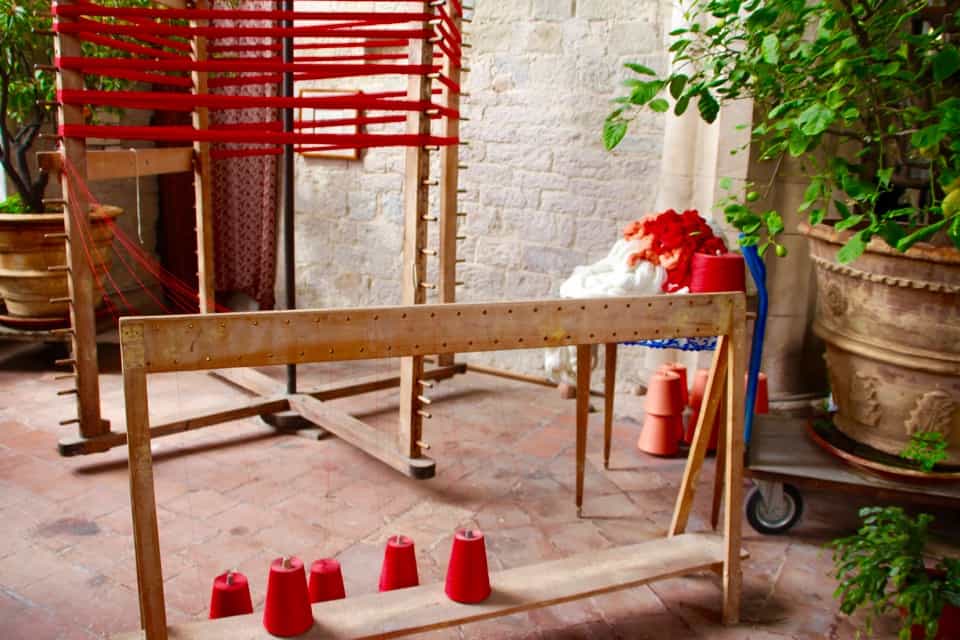 According to Tollman, that is what Trafalgar is all about, finding those authentic travel experiences and bringing them to life.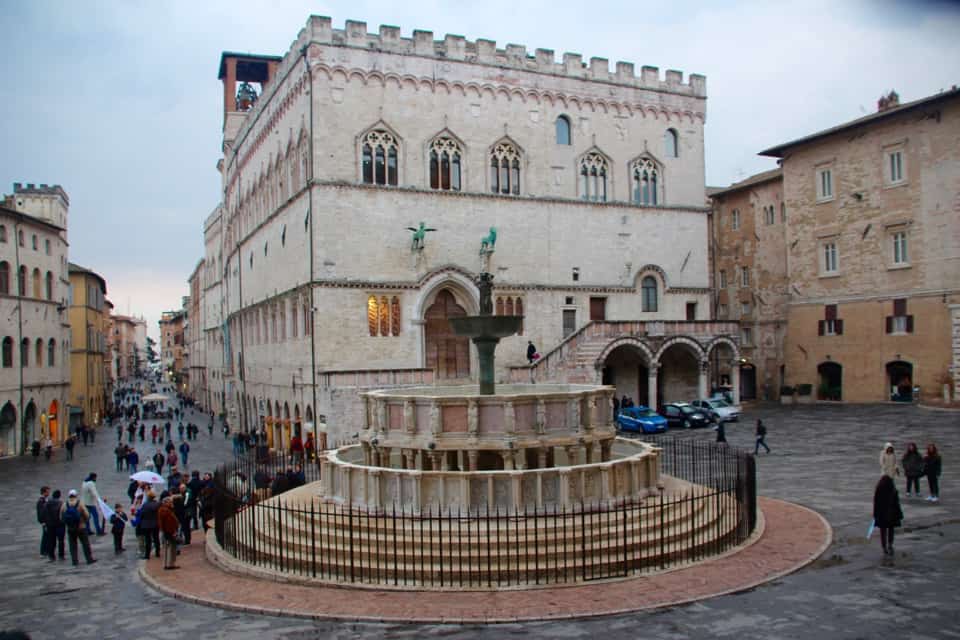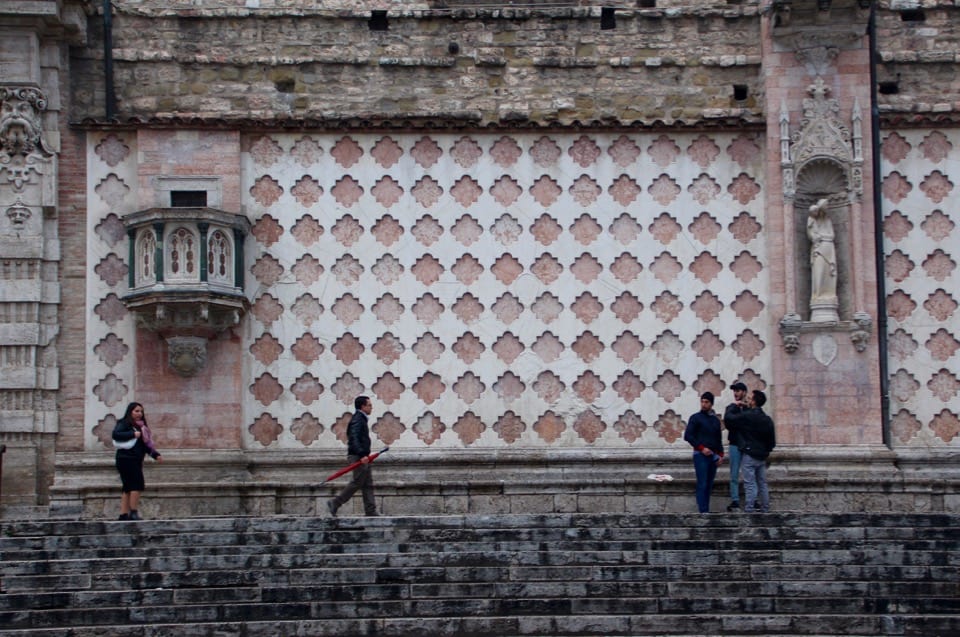 I realize not everyone lives in the world of travel like I do, and may only have a chance to spend their money on a vacation once or twice a year.  When the time comes to spend that hard-earned money, they want the best value for their money spent. In fact, getting value out of travel is something that I have always adhered to by maximizing airline points and hotel programs to create that value. But value can come in many forms. And this travel company, Trafalgar, is giving you just that… unique travel experiences that is more that just the "must-sees" and "top things to do" travel company.  They do that too, but then go beyond and get you under the surface of what really makes a place tick. Those are the memories a traveler goes home with that stays with them forever.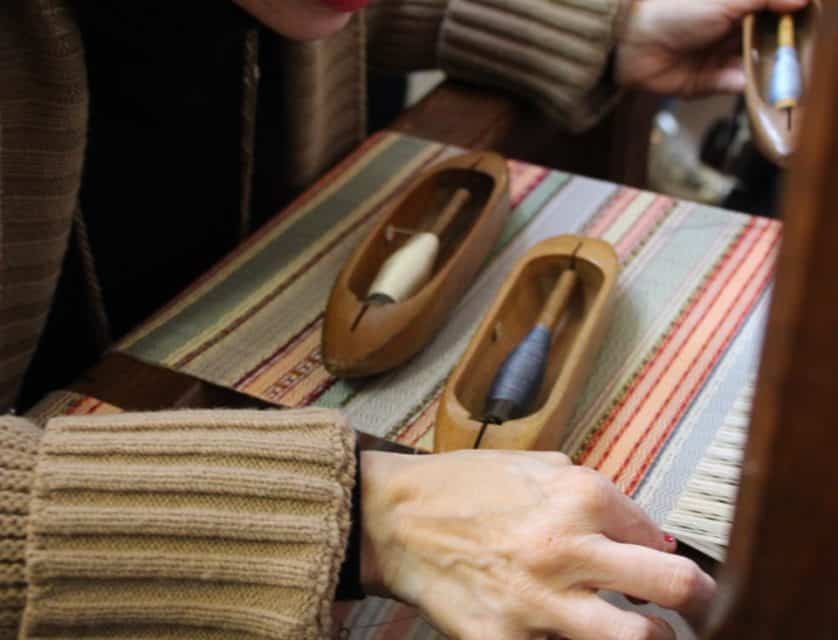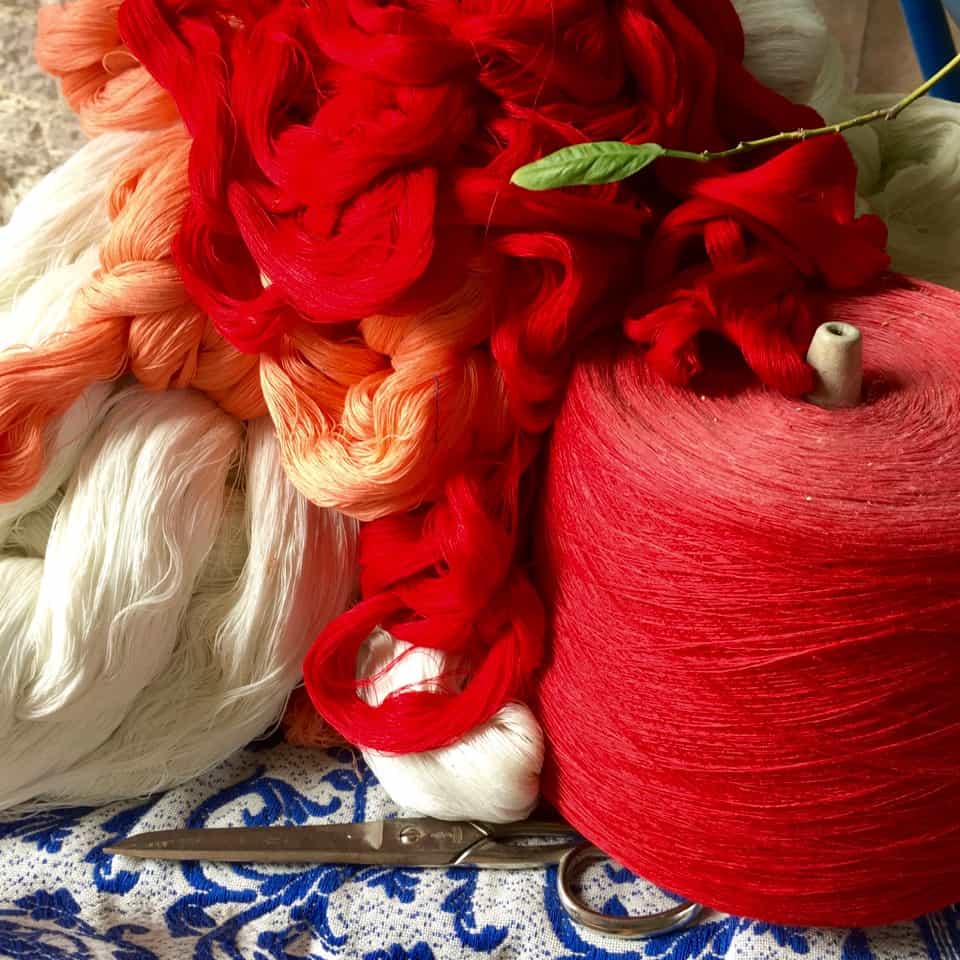 The Power of Travel Seen Through the Eyes of a Travel Company
They also have insider experiences called #BeMyGuest at Trafalgar and this includes dining with local families in their homes, staying in historic accommodations, discovering secret stories in places you visit, and exploring the hidden history behind must-see sights. So if you get a chance, check out Trafalgar Tours.  There is a reason they are the #1 tour company of sales from the USA to Europe.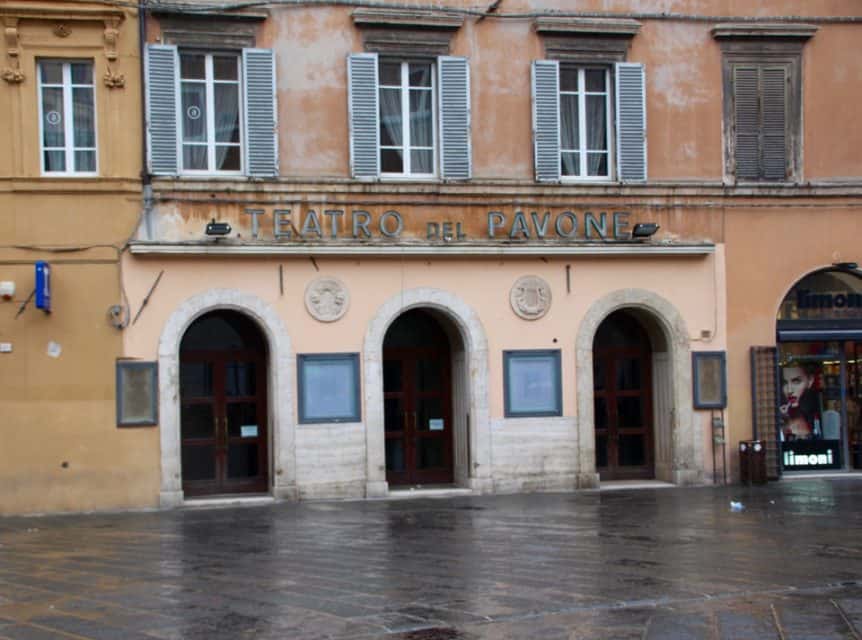 You can visit Marta Cucchia in her shop in Perugia, Italy:
Museo Atelier "Giuditta Brozzetti"
Via Tiverio Berardi, 5/6 – 06123 Perugia Italy
Open to public all year
Monday to Friday 09:00 – 18:00
Saturday and Sunday also available upon request
I will be writing about a few more of my fantastic travel experiences I had with Trafalgar Tours in Italy, so stay tuned.  I will add the titles of each article here.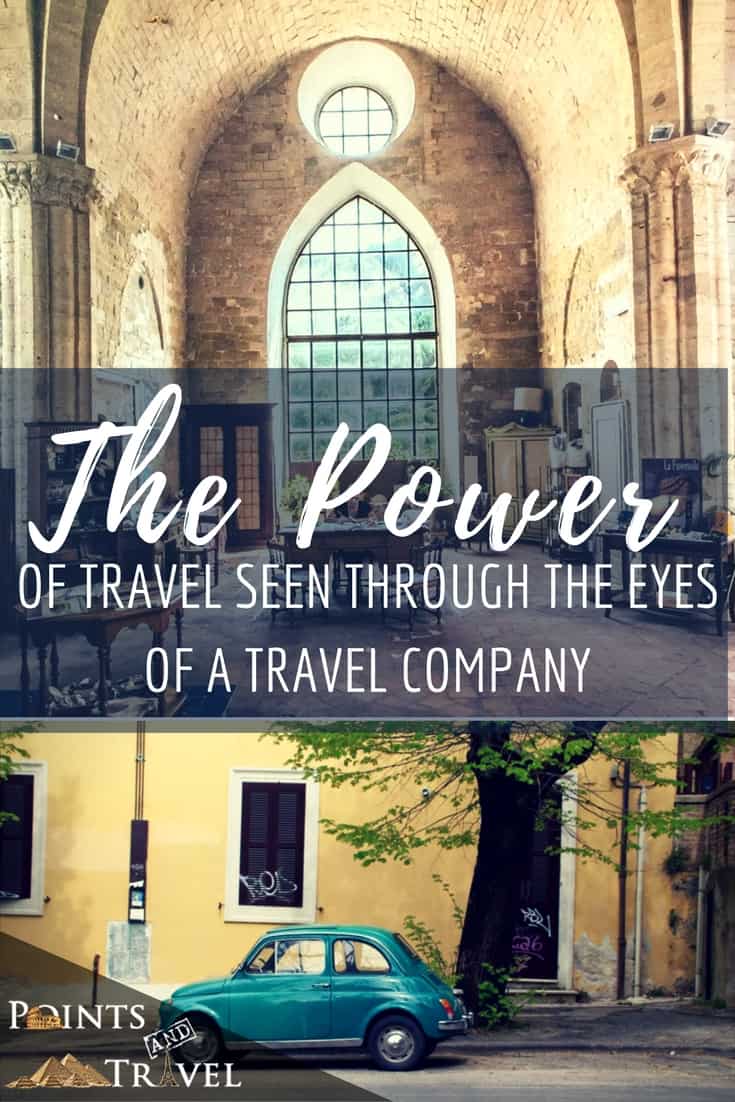 RECOMMENDED READING:
Authentic Italian Recipes for the Soul
Tuscany Region, Italy:
Luxury Italy: A Journey for the Soul
One of the Best Place to go in Italy
Hotel Adler Spa in Tuscany, Italy
Lazio Region, Italy:
5 Reasons to Rent an Apartment in Rome
Get the Scoop on the Best Gelato in Rome
Tiber Island: A Tiny Island in the Middle of Rome
Campagna Region, Italy:
The Abbey of Montecasino and Herculaneum
Positano, Italy: Bellisimo Part 1
Positano, Italy Bites Deep: Part 2
Furore, Italy: The Most Beautiful Place on Earth
Emilia-Romagna Region, Italy:
La Bottega del Legno: The Woodshop in Forli, Italy
First Words: La Biblioteca Malaestina in Cesena, Italy
A weekend trip to Cesenatico, Italy
Altavita Winery: The High Life of Cesena
The Magnificient Masselina Estate and the Women of Faenza, Italy
Veneto Region, Italy:
A Voyage Thru Time: Things to do in Venice, Italy
The Oldest Coffee House in Italy
Puglia Region, Italy:
The Power of Travel Seen Through the Eyes of a Travel Company
Liguria Region, Italy:
Portofino, Italy: At least Once in a Lifetime
Genoa, Italy and the BW City Hotel
Treat Yourself to the Suite Life: Hotel Splendido, Portofino, Italy
Hotel Splendido: Absolutely Splendid
The Poetry of an Old Fisherman's Village: Bocadasse, Italy
Italy Revealed: Camogli, Italy
LeMarche Region, Italy:
Make this Your Next Authentic Italian Vacation
Food, Friendship, and Wine in Le Marche Region, Italy
The Lost Art of Print Blocking in Carpegna, Italy Regenerated
Calabria Region, Italy:
Disclosure:  My time spent in Italy with Trafalgar Tours was a part of the Inaugural Media Tour and was provided by Trafalgar.