Make the most of your weekend with a perfect quick getaway in Denver, Colorado. Experience the beauty and abundant nature of the Mile-High City with a 3-day itinerary that you will surely love and enjoy. Denver boasts exciting attractions, craft beer scenes, majestic Rocky Mountains scenery, and brilliant blue skies. In fact, Rocky Mountaineer has just put in a train that goes from Denver to Glennwood Springs to Moab, Utah!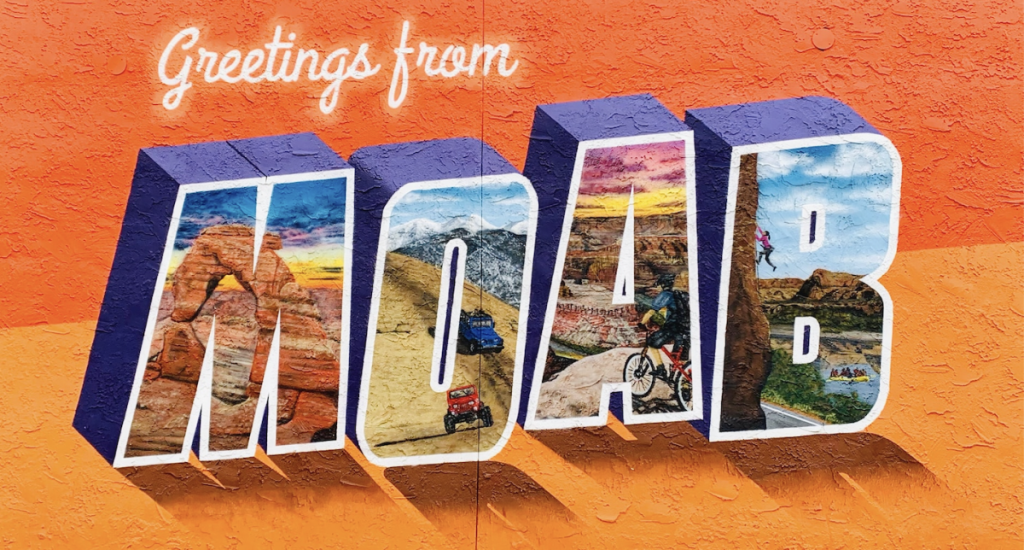 ---
The Perfect 3 Day in Denver Itinerary
---
I prepared a perfect itinerary for you to see the best of Denver and make the most of your 3-day stay in this beautiful city. Read on and take note of the best places to go during your visit!
Why Visit Denver?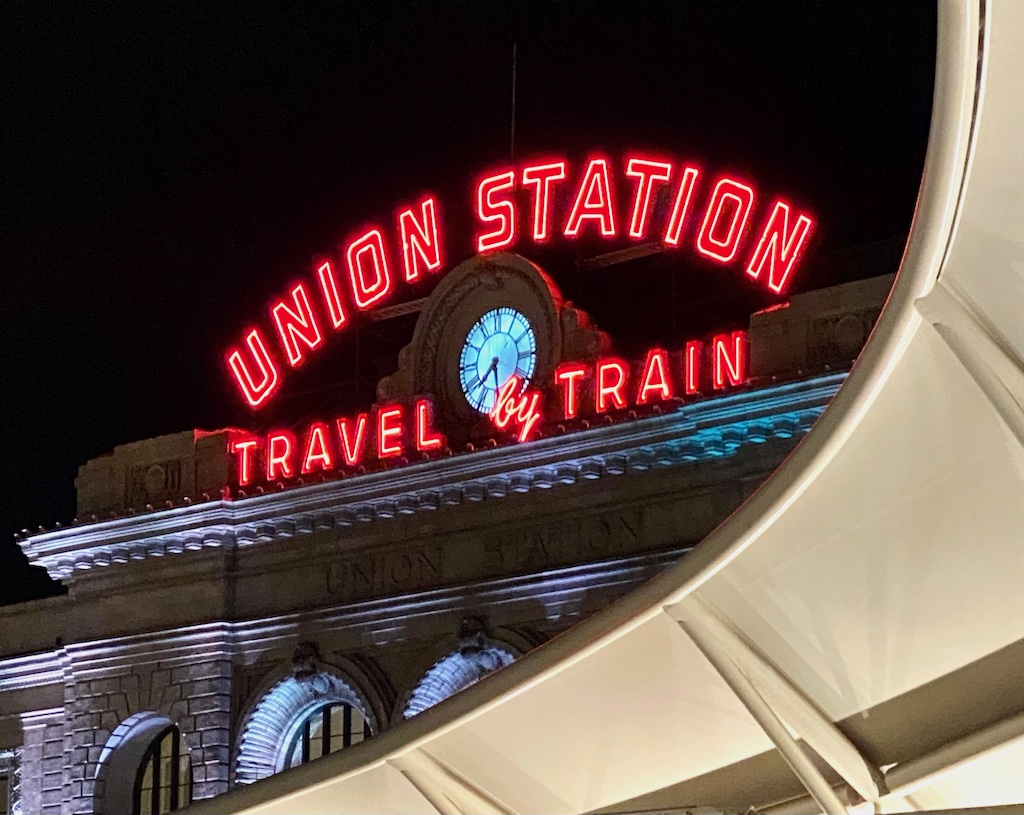 Denver is a vibrant, active city located at the base of the fabulous Rocky Mountains that is 5,280 feet above sea level— exactly one mile high. The city enjoys 300 days of sunshine and clear blue skies during this time of year. A large percentage of the tourists who visit Denver experience the city's unparalleled recreational activities and special events like the Denver festival. It is a great place where you can enjoy your long weekend getaway. But the best time to visit is especially during the summer months.
---
The Perfect 3 Day in Denver Itinerary
---
To make the most of your visit to Denver, here is a 3-day itinerary on how you can enjoy your trip to the Mile High City. This itinerary includes famous landmarks, best restaurants, must-visit places, and popular tourist destinations that tourists love to visit.
Day 1- Explore The Beautiful Downtown Denver
Start your trip with a filling breakfast for an exciting day trip! In Denver, it is a must to dine at Sam's No. 3. This place is a Denver staple, and tourists love to visit this place when visiting downtown Denver. Their menu is huge and delicious, and they are well-known for their kickin' green chili.
After a hearty breakfast, get ready to explore the beauty of downtown Denver with this list of must-visit attractions and destinations!
16th Street Mall
A visit to Denver is not complete without going to the city's famous street and the highest paved road— the 16th Mall Street. Built-in 1982, this mile-long pedestrian esplanade is full of shops, restaurants, and astounding 42 outdoor cafes. It sits right in the heart of the city and runs through the center of downtown Denver.
There is also a free shuttle bus called the MallRide that transports passengers who wish to visit every shop and intersection. The bus comes about 90 seconds apart so you must make sure not to miss it.
At the south end of 16th street, you can find other landmarks that are also worth visiting. There is the Civic Center Park, the Denver Art Museum, Cathedral, and the Colorado State Capitol building. While at the north end, you can find the Museum of Contemporary Art and Union Station, a must-see in Denver.
LoDo Denver
LoDo is the short form of Lower Denver. It is the oldest neighborhood in the city and one of the best areas to explore during your Denver trip. Through its historical transformation, LoDo becomes a mix of historic dwellings, Coors field, and modern structures. You can enjoy Lower Downtown Denver through a walking tour.
Two of the must-see places in LoDo are Larimer Square and the Tattered Cover bookshop. Both are located on 16th street. Another thing that you must not miss when visiting LoDo is its nightlife, where you can enjoy a few pints of locally produced craft beer.
Denver Performing Arts Complex
If you love visiting art centers, this one is perfect for you. The Denver Performing Arts Complex is known as the cultural hub of The Mile High City that encompasses opera, stage, dance, music, and theater.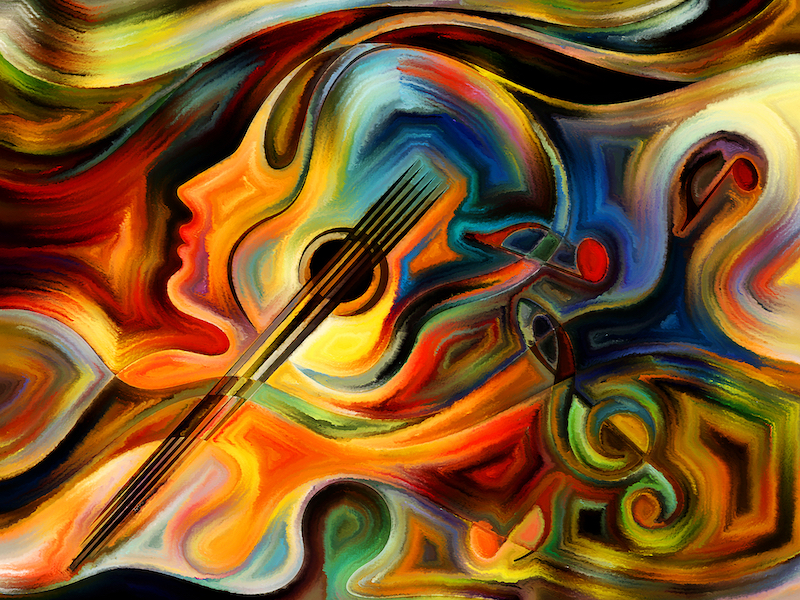 Do not miss the fabulous variety of cultural enrichment that awaits you, such as the jazz and musicals, stand-up comics, one-person shows, symphony, and orchestral arrangements. It is best to purchase your ticket a day before the show to secure a seat.
Kirkland Museum of Fine Decorative Art
Another must-visit place for art lovers is the Kirkland Museum of Fine & Decorative Art. The museum houses three major fabulous collections: fine and decorative art by Colorado and regional artists, international decorative art, street art, and paintings by Vance Kirkland.
Day 2: Experience Colorado Outdoor Recreation
The best way to spend your second day in Denver is to experience the reason why it draws a lot of tourists each year— its outdoor activities. You cannot say you visited Denver until you try their top-notch national parks, winter sports, ski resorts, hiking, white water rafting, mountain biking, red rocks, and amphitheater.
You will need a car on your second day because the places will be far from the city center. So you can either rent a car or book a sightseeing tour and enjoy a scenic drive to these destinations.
Rocky Mountain National Park
Located 71 miles northwest of Denver, Rocky Mountain National Park boasts 400 square miles of exhilarating beauty. It includes Trail Ridge Road, the highest continuous highway in the world that crosses the Continental Divide at higher than two miles above sea level.
There is a lot of things that you can do within the park. You could do fishing, rock climbing, hiking, mountain biking, horseback riding, picnic, and a lot more. The park has two information centers as well, miles of hiking trails, golf courses, and beautiful lakes. Anywhere you look, a magnificent view in the Rocky Mountain Park.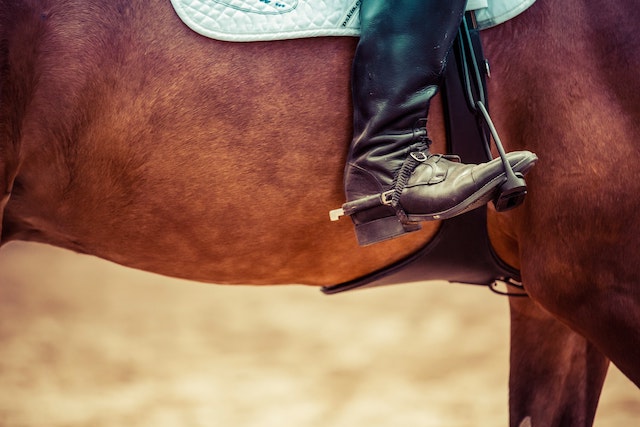 You can also take the scenic Trail Ridge Road Drive or also known as the "highway to the sky". The entrance to the park is quite reasonable as well. A one-day pass costs $25 per vehicle. If you want to try all the activities in the park, you can spend your whole day there, But if you wish to visit other places, you can stay half-day and visit other places. You can enjoy a relaxing stay in the hot springs, explore a small town like a Victorian village in Georgetown, or visit nearby urban markets.
Soak in Colorado Springs
Tourists visit Denver because of its natural wonders and the abundance of natural hot springs. One of the best places to visit for a relaxing hot spring bath is Glenwood Springs, CO. It is about a 2 1/2 hour drive away, but let me tell you – it is worth it! It boasts the world's largest mineral hot springs pool, where you can enjoy a relaxing bath.
You can also visit Iron Mountain, which has various pools and temperatures to choose from. However, if you are looking for something closer to Denver, there is Indian Hot Springs where you can enjoy a tropical paradise ambiance.
Colorado State Capitol
The Colorado State Capitol is a replica of the United States Capitol topped with more than 200 ounces of real gold. You can visit the Colorado State Capitol from 7:30 am to 5:00 pm from Monday through Friday. There are also free public tours that you can avail of and enjoy hourly from 10:00 am to 3:00 pm.
End your first day in Denver with a filling dinner at Osteria Marco, one of the best Italian restaurants in Denver. They serve amazing food, and the ambiance feels like you stepped into a casual Italian eatery. It is a good place to chill and unwind after a fun day.
Day 3: Shop and Explore Other Nearby Attractions
You can spend your last day in Denver admiring other nearby attractions or go shopping for souvenirs and gifts.
Cherry Creek North
Located across the Cherry Creek Shopping Center between 1st and 3rd avenues, Cherry Creek North is a must-go-to place for savvy shoppers, foodies, and art lovers. Shopping in Cherry Creek North is one to remember because it has the highest concentration of high-end retail in the region.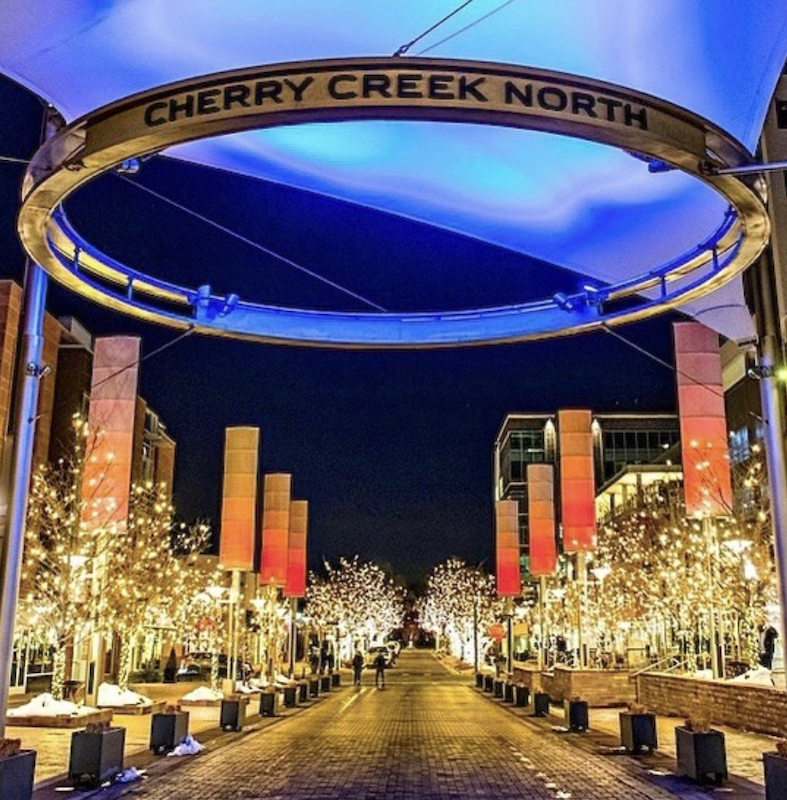 You can buy a lot of stuff from jewelry and art to different accessories and fashion. Cherry Creek North is a 16-block district that is also home to an admirable collection of well-established galleries, luxurious day spas, and renowned restaurants.
Cherry Creek Shopping Center
If you are more of a luxurious shopper, visit Cherry Creek Shopping Center. It is a shopping hotspot that has more than 160 stores of well-known brands such as Micahel Kors, Banana Republic, H&M, Stuart Weitzman, Abercrombie, and Hugo Boss.
To make your shopping experience more enjoyable, do not forget to download the "Passport to Shopping" app that offers discounts at more than 60 stores and restaurants. Moreover, if it is your first time in Denver, you can simply take the 83L bus from Civic Center Station and then get off at the Filmore stop to get to Cherry Creek Shopping Center.
City Park
Aside from shopping centers, Denver is also home to the region's premier outdoor space and beautiful parks. City Park is home to the Denver Museum of Nature & Science, IMAX, and Denver Zoo. There are also historical monuments, picnic sites, two lakes, soccer fields, and playgrounds.
Denver Museum of Nature & Science
If you want some educational trip, one of the best things to do is to explore exhibits like Space Odyssey, Gem & Minerals, Prehistoric Journey, and Egyptian Mummies in the Denver Museum of Nature & Science. The museum also features a planetarium and an IMAX theater. You can visit every day from 9:00 am to 5:00 pm.
Denver Zoo
For animal lovers, you can visit the Denver zoo that spans over 75 acres and is home to more than 4,000 animals. You can see rare Amur leopards, elephants, vampire bats, Komodo dragons, black rhinoceros, okapi, and many more! The zoo is open every day from 9 am to 5 pm. There are also a lot of Denver botanic gardens that you can visit after going to the Denver Zoo.
Other Denver Destinations:
If you have enough time, you can also book a tour to Chautauqua Park, Pikes Peak, and the Garden of the Gods. These are two of the most incredible natural wonders of Colorado, and you can visit both of these if you join an all-day Denver tour. Stroll through stunning rock formations at the Garden of the Gods and then make a stop at the historic town of Manitou Springs for a filling lunch. Finally, make a visit to Pikes Peak Summit for unforgettable and breathtaking views.
A fun place to check out: Rainbow Church or the International Church of Cannabis!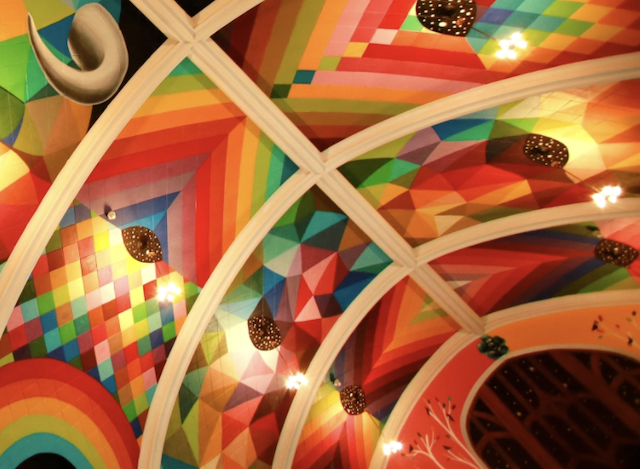 Denver is also home to five professional sports teams: Colorado Rockies Major League Baseball, Denver Nuggets basketball, Colorado Rapids soccer, Colorado Avalanche hockey, and Denver Broncos football.
There are a lot of stadiums located in Denver, such as the Coors Field (Rockies), Empower Field at Mile High Stadium (Broncos), and Pepsi Center (Nuggets and Avalance), which is why it is easy to catch a game during your trip such as a baseball game.
Other great options that are closer to Denver are Red Rocks Park and Deer Creek Canyon. You can visit these two as an alternative during your second-day trip.

Where to Stay in Denver?
You will never have to worry about accommodation in Denver. When it comes to exploring Mile High City, there are abundant amazing and affordable places to stay. For first-time visitors, the best place to stay is closer to downtown Denver so that it is easier to get around from one place to another.
Look for accommodation in neighborhoods like The Highlands, River North (also known as RiNO), Downtown, or Capitol Hill. These areas will ensure you are close to all the actions and destinations. Here are some hotels that you can consider:
Brown Palace Hotel & Spa

Le Meridien Denver Downtown

The Ramble Hotel
You can also opt to stay in an Airbnb if you prefer to stay in a home-share accommodation.