Savannah is one of the United States' oldest seaside towns, and with this comes a rich history and culture that provides a wide range of fascinating museums in entire North America. Here are a few of the Best Art Museums in Savannah Georgia. Be sure and check to see if your family needs to wear face coverings in each museum.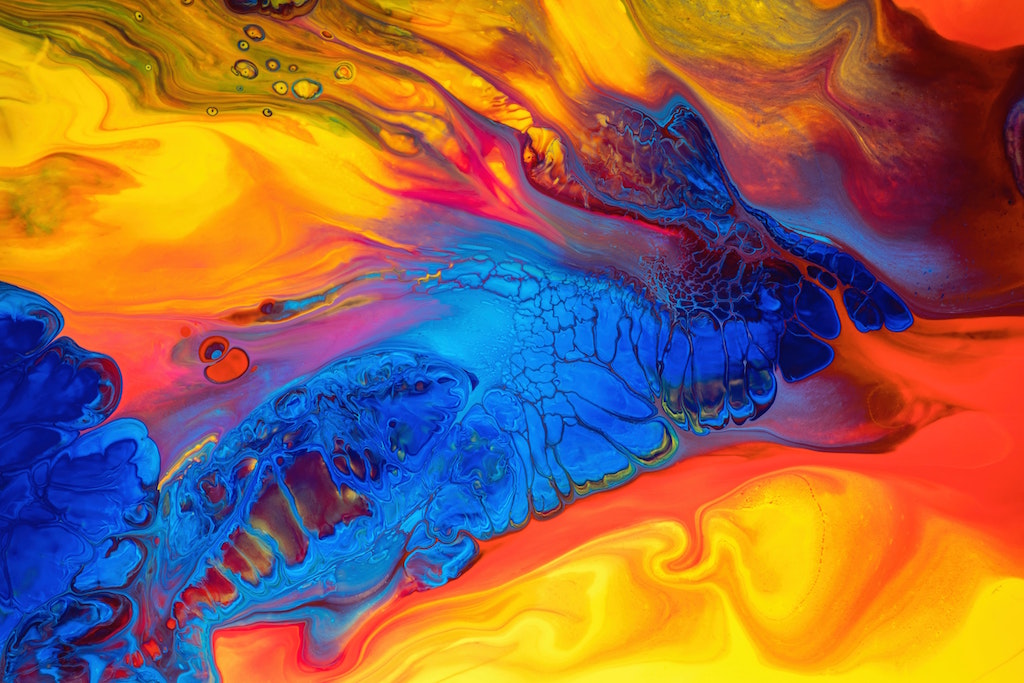 ---
What's in this post:
hide
The Best Art Museums In Savannah, Georgia
---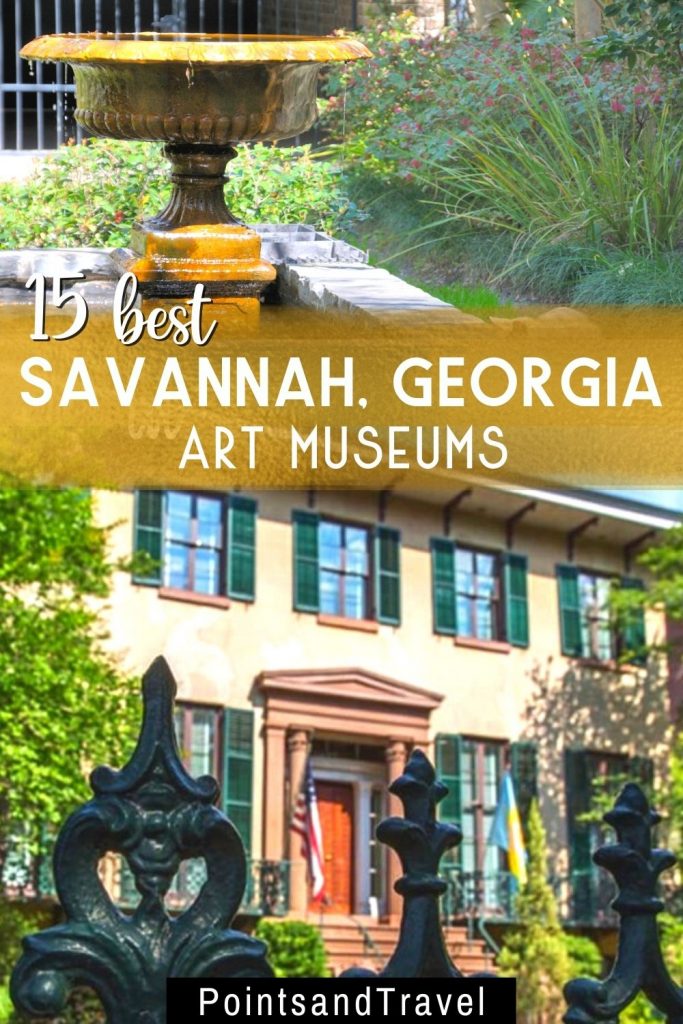 Many of these Art Museums are favorites of the local Savannah's:
#1 SCAD Museum of Art
(Savannah College of Art and Design)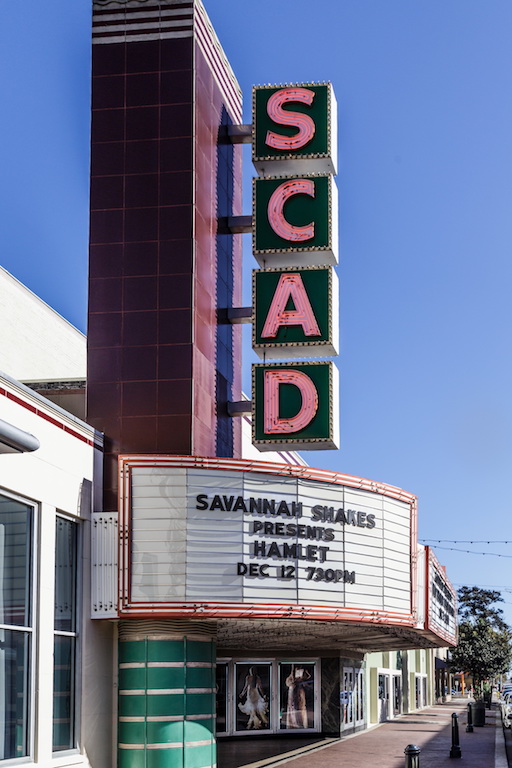 This SCAD Museum is excellent for those who are interested in studying decorative arts. It has been an educational milieu of SCAD students. It offers an incredible look into the history of art and design. Plus, modern works inspired by it's history. It is an excellent opportunity for the education of scad students about three times a week for different age group. They also hosts a variety of exhibitions.
One of my favorite exhibits at this Turner Blvd museum was "The Art of Fashion," showcasing fashion from Ancient Egypt to modern-day America. I would recommend checking out the SCAD Museum of Art website to find out more up-to-date information on upcoming special events and exhibitions.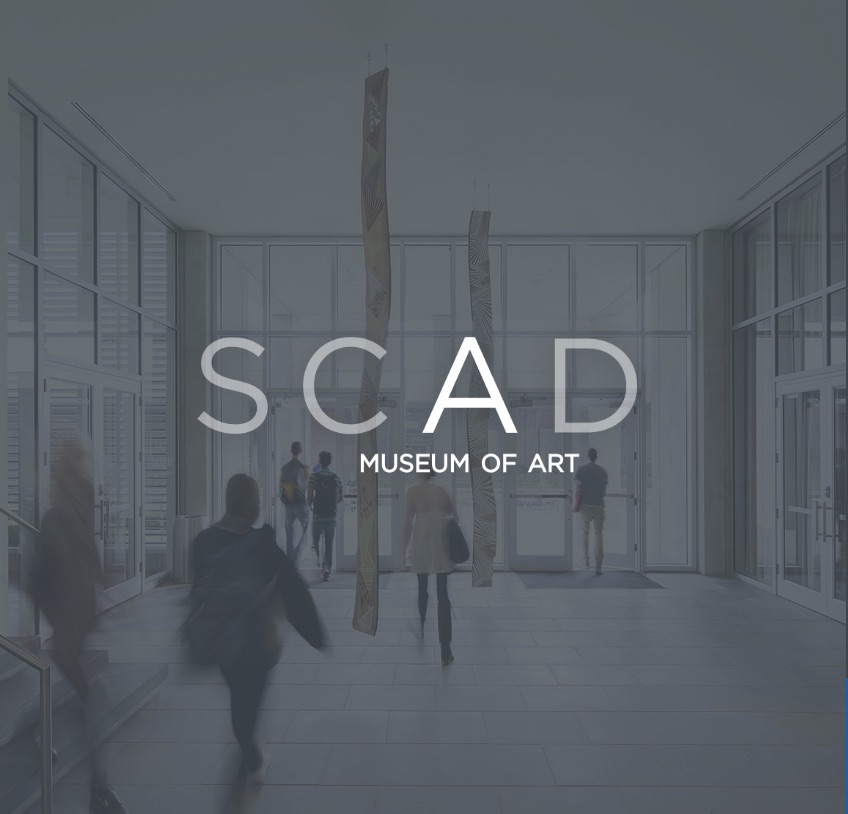 Kehinde Wiley, one of the renowned artists from Los Angeles and New York City, has firmly planted his work within the history of portrait painting with this rich museum of art galleries.
The contemporary collections include the Earle W. Newton exhibit, the Society of the Cincinnati, Walter O. Evans Exhibit, a 20th-century photography collection (with some 19th-century photography), a costume collection, and contemporary works. SCAD is near the Savannah River.
#2 Jepson Center for the Arts
Located in Savannah's vibrant historic district, many people believe this is an intriguing premier contemporary art museum in Savannah because it holds a diverse collection of contemporary collections. And it is the oldest public art museum in the South and is considered a high museum of art. It provides visitors with a great perspective of how modern-day talented artists like Roy Lichtenstein and Robert Rauschenberg are their inspirations about what fine art truly is. Here they have a contemporary collection.
With a modern building, the Jepson Center for the Arts (design museum by modern architect Moshe Safdie), which is a part of the Telfair Museum of Art also contains educational programs that are fantastic for children and adults alike. I would strongly recommend visiting their website to find out more information on upcoming events like the First Friday Art March (a non-profit institution) and special exhibitions.
#3 Beach Institute of African-American Cultural Center
This institute is another excellent choice for those who are interested in studying art. It hosts many different workshops where participants could learn "how to be their local artists" by making their own pieces of artwork. They also provided some excellent educational programs held on specific days at set times. This includes hands-on activities for children and adults. One of my favorite workshops was Layers, where participants used recycled materials to create collages of the photos they took throughout the port city of Savannah's downtown area.
#4 Telfair Museum of Arts
The first thing that struck me about this museum was how beautiful and ornate the outside building is. This Barnard Street museum provides visitors with a brief look at the history of art in Savannah. It is a high museum of art. It holds some interesting educational programs for children and adults One such program was called "History Detectives," which had children solving age-old mysteries by finding clues throughout the house related to historical events or people who lived there previously.
Located in the historic downtown Savannah, the Telfair Square features the Telfair Academy of Arts (named after Alexander Telfair, It is a National Historic Landmark from 1820 – as well as the Owens-Thomas House and Jepson Center, two contemporary structures that are a part of the Telfair Museums. Telfair Academy houses the famous sculpture Bird Girl that is part of its permanent collection. And also different traveling exhibitions include century period rooms.
#5 Savannah African Art Museum
This historic museum is one of my personal favorites because it has many intriguing artifacts exploring African art history, culture, and creativity. Located at Bull Street, the museum's permanent collections include slave quarters and works from Southeast Asia to Central Africa to African American Artists.
I would strongly recommend checking out their website for more up-to-date information on upcoming events like the Savannah Art Walk. The museum offers free admission from 12 pm to 5 pm every day except Thursday and Friday.
---
Recommended Reading For Your Trip to Georgia
9 Little Known Facts About Savannah (Georgia)
Best Savannah Breakfast to Die For!
Love the Savannah Historic District
---
#6 Georgia State Railroad Museum
If you are a history buff, then this is the museum for you. Built with the famous Savannah gray bricks, it holds many different types of hands-on activities that explore Savannah's railroad history. It allows visitors to interact with the equipment up close and personal. The Georgia State Railroad Museum also offers exhibits and educational programs throughout the year, which makes it a great place to visit at any time of the year. They also have a wonderful museum staff.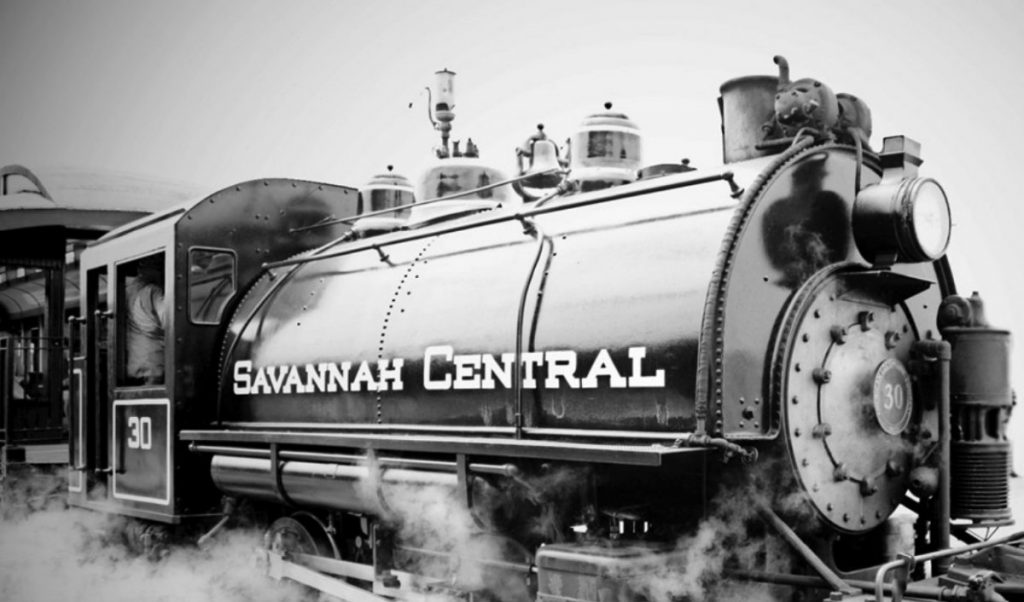 #7 Davenport House Museum
This regency style mansion was one of the first homes built in Savannah. It has been restored to its original condition and is open for tours. Thus allowing people to glimpse what life was like back then. It also hosts many different activities throughout the year that are perfect for adults. These activities vary from art-making workshops to historical site hunts. I would strongly recommend checking out their website to find out more information on different art activities and upcoming exhibitions.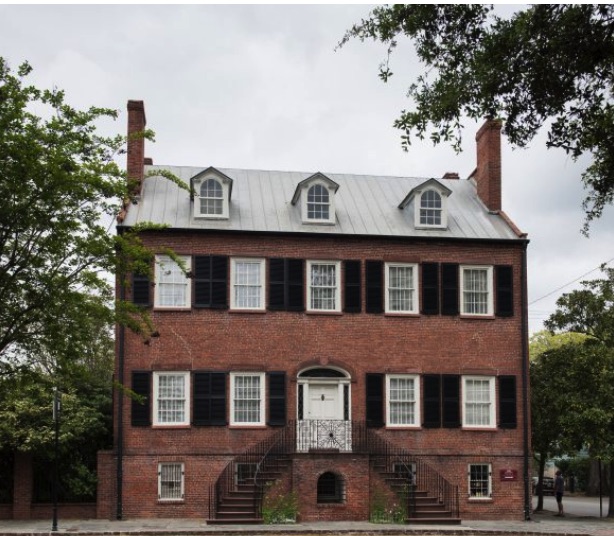 #8 Savannah Children's Museum
The savannah children's museum holds hands-on exhibits that are great for children interested in the arts at any age. The best thing about this outdoor museum is how valuable it can be both inside and during school time because the museum staff encourages children to explore and learn about their creative side.
The Savannah Children's Museum is located within Tricentennial Park, which also houses the Georgia State Railroad Museum.
#9 Harper Fowlkes House
This house is one of the historic museums that was restored to its original condition. Harper Fowlkes House was built in 1821 and serves as a residence for many different families throughout Savannah's history. It is a beautiful museum.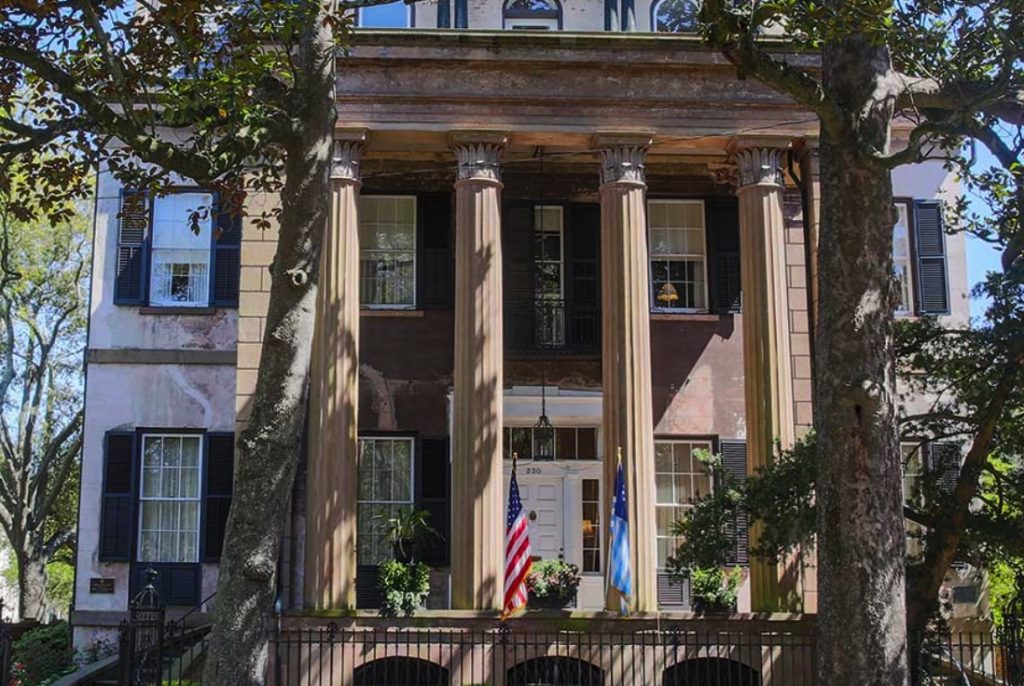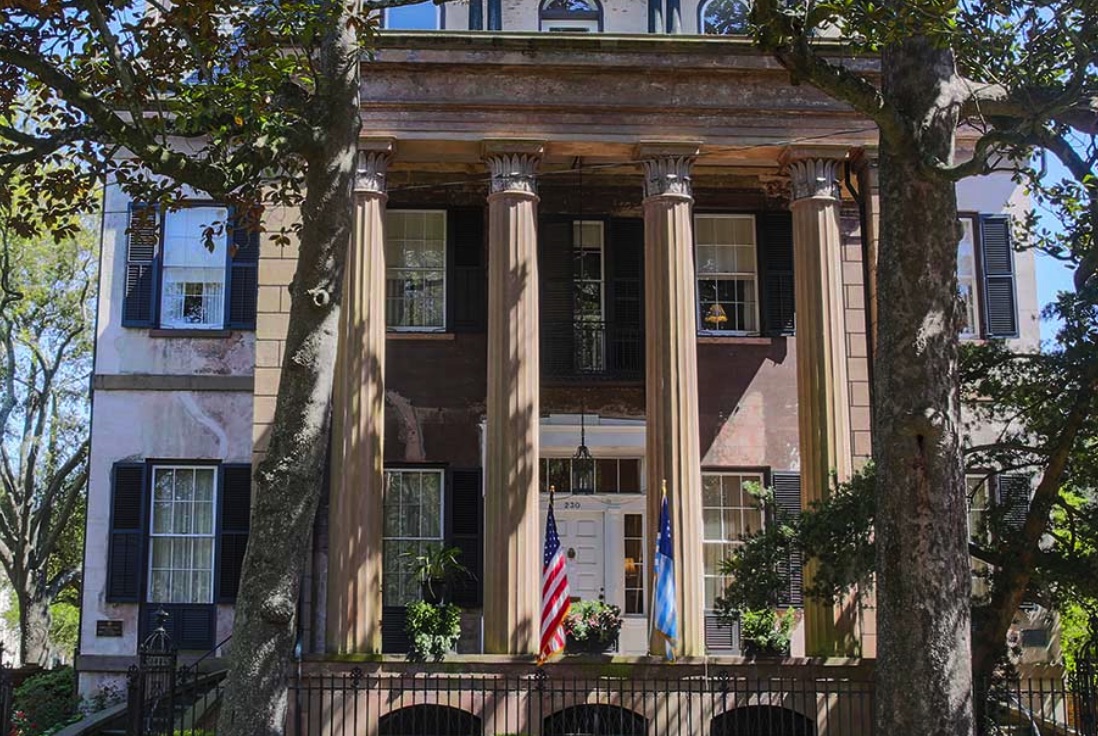 Some of the items and exhibits inside the house were donated by people who had connections with the house or even lived there at some point during their lifetime.
#10 Ralph Mark Gilbert Civil Rights Museum
This Civil Rights Museum offers a lot of insight into the struggles that African Americans had to go through and how they fought back for the civil rights movement. Even 49 years after the murder of Martin Luther King, the City of Savannah still remembers Dr. King's legacy. You can find remnants of his message embedded in Savannah's Ralph Mark Gilbert Civil Rights Museum. This is a historic site.
I consider it extremely valuable for children and adults to understand what these people went through so we can ensure this never happens again in our great country.
#11 Andrew Low House Museum
This was yet another historic house restored to its original condition. The Girl Scout First Headquarters, which served as the carriage house for Juliette Gordon Low's birthplace before being converted into the Andrew Low House. This was done by famous nineteenth-century English architect William Jay, It was bequeathed to Savannah, Georgia's after Ms Low died in 1927, the founder of Girl Scouts of America.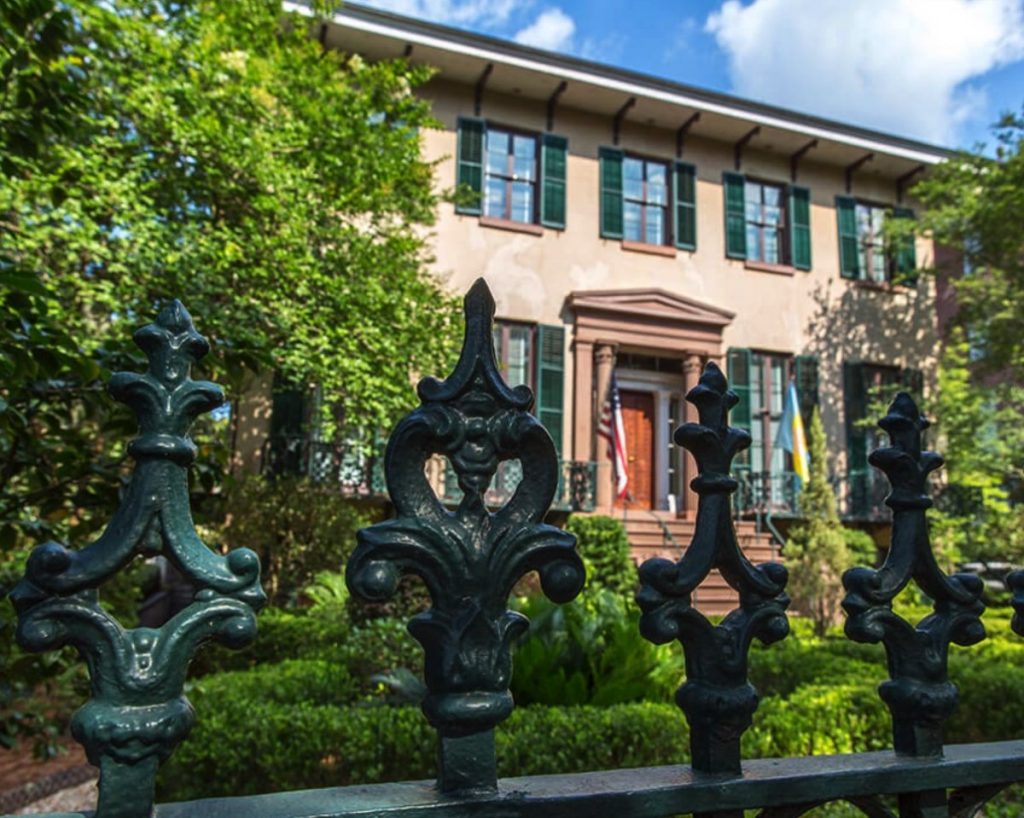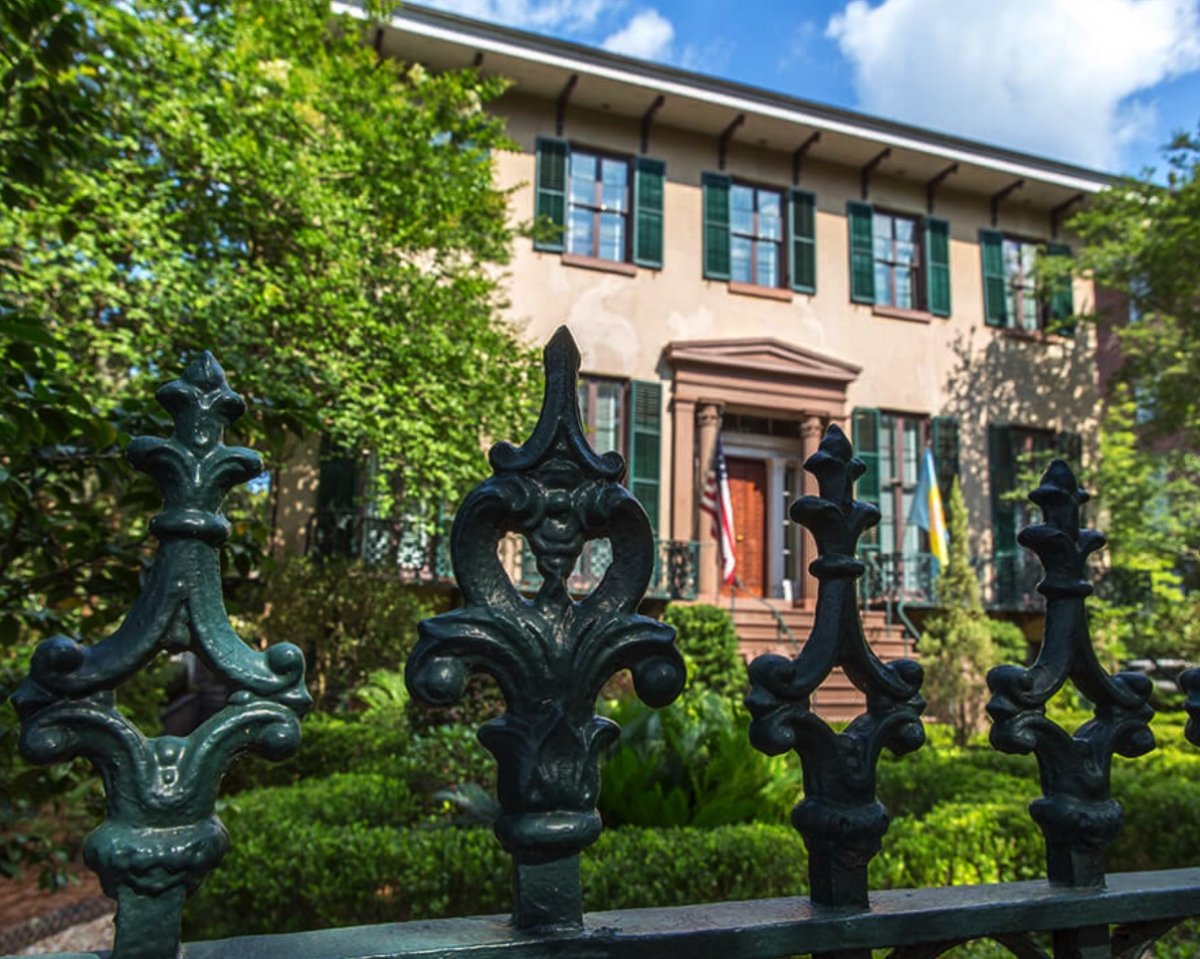 It was left exactly how it looked when Andrew Low, one of Savannah's most prominent figures, passed away. It is open for tours so people can look at the rooms inside and learn a little more about the history behind the house.
#12 Juliette Gordon Low Birthplace
The Juliette Gordon Low Birthplace wants to welcome visitors to their new retail store. With products from Girl Scout merchandise, to locally made soaps and honey, to fair-trade items from all over the world. They are open directly on to Bull St., one of the busiest streets in Savannah!
This new store is located in a building that was originally built in 1821 as slave quarters. It has changed hands many times during its history – from a carriage house to an optical shop, to a dentist office, and then to a Girl Scout activity room.
#13 Ships of the Sea Maritime Museum
This museum holds a variety of different ship models from their Civil War Collection. The Ships of the Sea Maritime Museum also has many different types of maritime items worldwide. Their most notable collection is the World War II Experience, which allows visitors to take a trip back in time and see for themselves what life was like during this period in our history.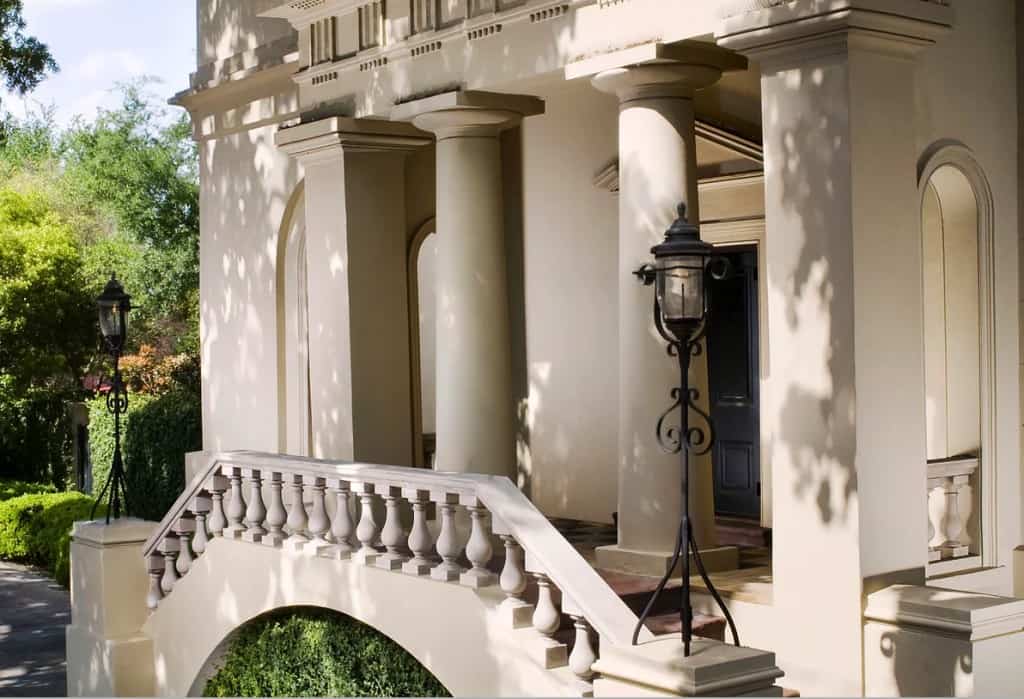 The Ships of the Sea Maritime Museum is located near Forsyth Park on Martin Luther King Boulevard. It features maritime artifacts, artwork, a gift shop, and lovely gardens that feature a variety of azaleas, camellias, magnolias, and other native plants.
#14 Savannah History Museum
Located at the upper level of the city (near the City Market), the Savannah History Museum holds many different historical artifacts that visitors can either look at or touch. Some of these objects even include clothing worn by children during their period in history, along with various household items used daily by the people who lived there previously.
They also hold educational programs throughout the year where children are encouraged to participate in activities related to all things history including Savannah rivers and trees.
During the filming of Forrest Gump, Tom Hanks sat on a bench that is now placed at this beautiful Savannah History Museum.
#15 Pin Point Heritage Museum
This Pin Point Heritage Museum features the history of one of the greatest events in American history. The exhibits are so well put together that it is hard not to learn everything about this great war by the time you leave.
They have a lot of interactive activities for children, but I would recommend checking their website to find out what days and times each activity will be available before going because schedules can change fairly often.