Tourists visiting Los Cabos will find the culinary scene worth trying out. In fact, they offer more options other than traditional Mexican fare. Cape cities such as Cabos San Lucas and San José del Cabo offer diverse international cuisines. The best part is that the price range varies from cheap to expensive.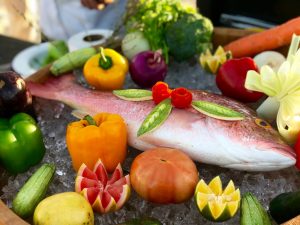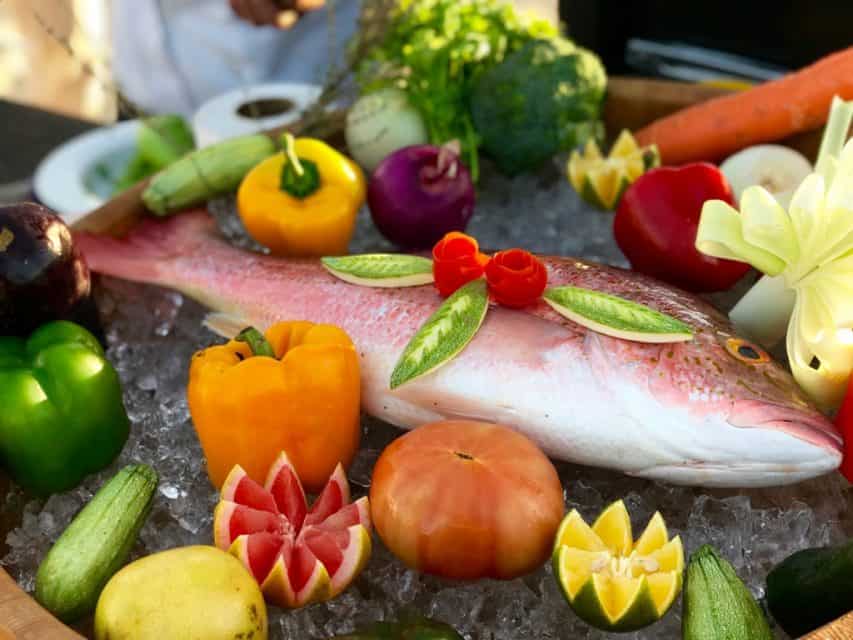 It is not surprising that this town has become a haven for foodies. With restaurants popping up left and right, it's a bit challenging where to begin. Fortunately, this post can help point you in the right direction!
---
The 10 BEST Restaurants in Cabo San Lucas
---
---
Baja California Sur is home to great food that you don't want to miss. In fact, if this is your first time visiting, you should make this a priority. The best part is that you can enjoy good food at bargain prices! One example of this is the street food scene in La Paz.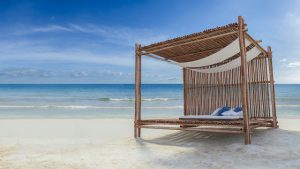 10 Best Restaurants to Try in Cabo San Lucas
That said, let's take a look at the best spots to grab a bite to eat in Cabo San Lucas in this blog post. This list is not in order, so feel free to rank them based on your experience.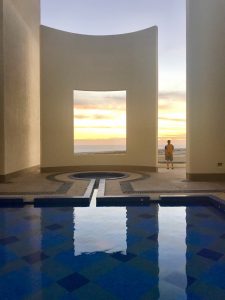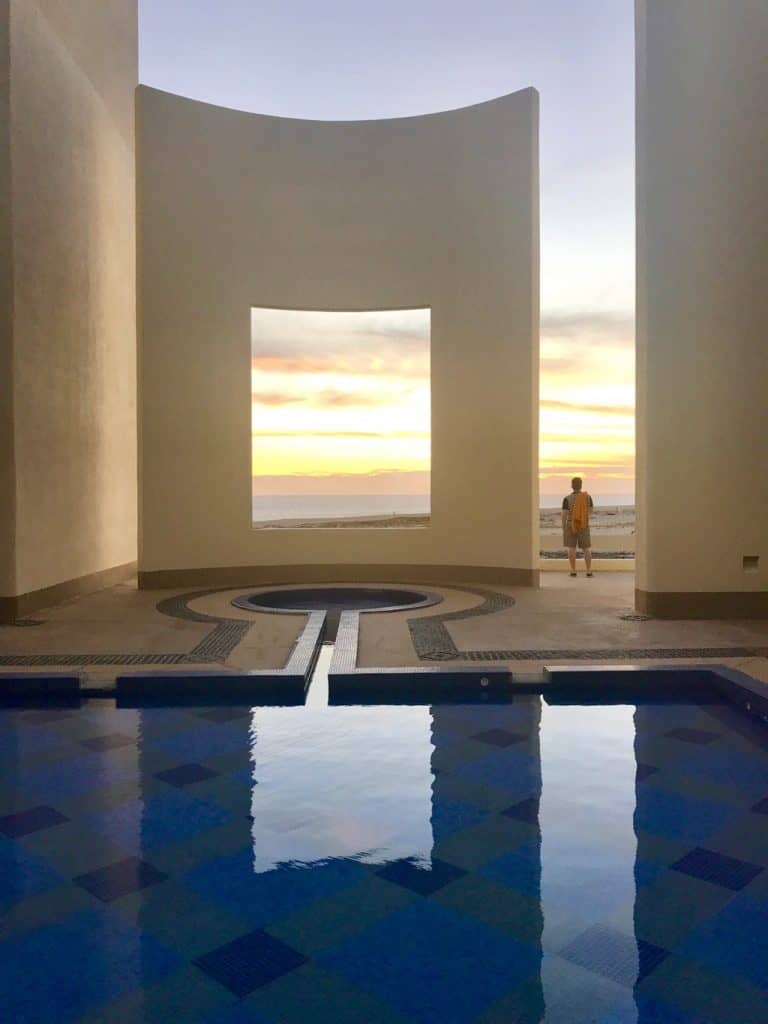 Los Tres Gallos
The original spot of this restaurant is in Cabo San Lucas. Ever since it opened in 2010, it became an instant favorite by locals and tourists alike. After all, they serve old-school Mexican dishes in a lively atmosphere. In fact, this is the perfect place to indulge in a mole or a classic cochinita pibil. Even though they have a small kitchen, the food here takes center stage.
Aside from that, Los Tres Gallos has already opened its second location. You will find it in the Distrito del Arte in San Jose del Cabo. The restaurant itself was built around a tree. This adds to the cozy atmosphere of the store. The beautiful courtyard of this outdoor restaurant is the ideal place to relax and unwind.
El Farallon
Meanwhile, El Farallon is in the exclusive Waldorf Astoria Los Cabos Pedregal. What makes this a great place to dine is its stunning cliffside setting. The restaurant itself overlooks the Pacific Ocean which adds to the view. Enjoy the romantic setting as you indulge in their fresh local seafood. Customers can choose their entree just like in the market. Among the options available are red snapper, bluefin tuna, sea bass, and lobster to name a few. Aside from that, customers can also some rib-eye steaks and salads here.
If you are looking for a romantic dining experience, better check this one out. After all, it ranks alongside Sunset Monalisa as one of the best romantic spots in Los Cabos.
Metate Cabo
Metate Cabo is known to fuse Latin foods with traditional Mexican cuisine. During the day, the restaurant's bright colors are quite attractive. However, once the sun sets, vibrant colors from the lights greet customers. You'll feel like you are celebrating Dia de Los Muertos.
The open-air atmosphere and smoky flavors greet you as you step inside the restaurant. If you are looking for great restaurants to dine in, this is one of them. In fact, you should try their upscale tacos or their Pollito de Leche. Aside from that, do order their steaks mixed with huitlacoche sauce.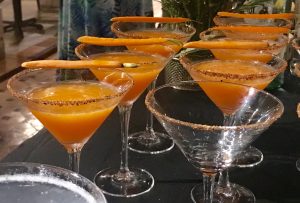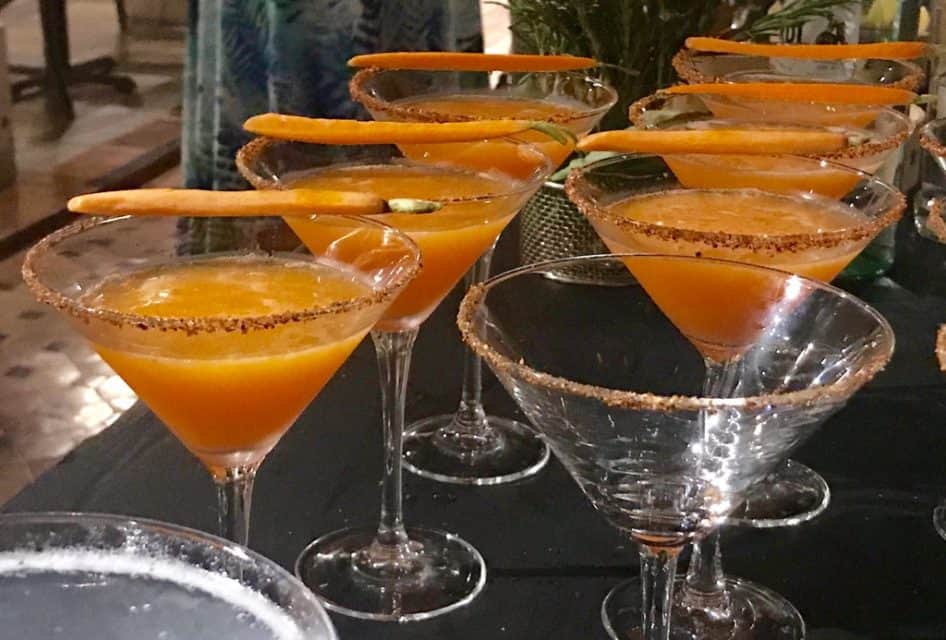 Manta at the Cape
Manta at the Cape is another popular spot with good reason. Chef Enrique Olvera is the one responsible for delivering tasty dishes here. Situated in the Thompson Hotel, Manta is where you can enjoy fusion cuisines. In fact, if you check their menu items, you'll find that they offer Pacific Rim cuisine. They even have fresh seafood on their list too.
That is why you will see a mix of Peruvian, Mexican, and Japanese dishes here. The best way to enjoy dining here is through their multi-course tasting options. An onsite sommelier can help you pair your food with the right drink. Their extensive wine list includes those from Baja's wine country.
Paradero Restaurant
Meanwhile, Paradero restaurant is one of the new restaurants in the lot. In fact, they just opened in 2021 at Paradero Todos Santos. Although it is an hour's drive from Cabo San Lucas, it is worth the effort. Chef Eduardo Rios makes sure that the trip is worth it and not just because of the food. In fact, the gorgeous setting adds to the wow factor too.
The menu may not be as extensive as the others, but don't worry. This allows Chef Rios to flex his use of fresh ingredients. This includes fresh seafood and even organic produce. In addition, Paradero has an open kitchen concept. This means that customers will be able to see the chef at work.
Nobu Los Cabos
Locals and tourists alike were eager for the opening of the Nobu Hotel Los Cabos in 2019. One reason behind this is the restaurant of the renowned Nobu Matsuhisa. And he did not disappoint! In fact, his Pan-Pacific fusion is a perfect fit for the contemporary culinary scene in Los Cabos.
Just imagine dining on cold or hot dishes such as the octopus tiradito or the black cod with miso. Aside from that, you can also order tacos here. Of course, Nobu tacos come with a twist. The chef fills them with wagyu beef, king crab, and lobster. Their wine list is quite long too which means you'll find a good pair for your meal. You can also find the best sushi here if you want to try authentic Japanese cuisine.
Flora's Field Kitchen
Meanwhile, Flora's Field Kitchen is well-known among the locals. It's because Flora's pioneered the farm-to-table concept in San Jose del Cabo. In fact, it has since become a mandatory food stop for locals and travelers alike.
The Field Kitchen sits on a 25-acre organic farm where guests can almost touch the food that they will soon eat. Flora Farms is not only local but sustainable too which is just amazing. It is not surprising that this is one of the best places to dine in Cabo. In fact, you should try their gourmet pizzas or their farm-raised pork. You will need a reservation to dine here, especially during Sunday brunch.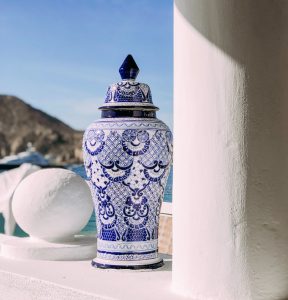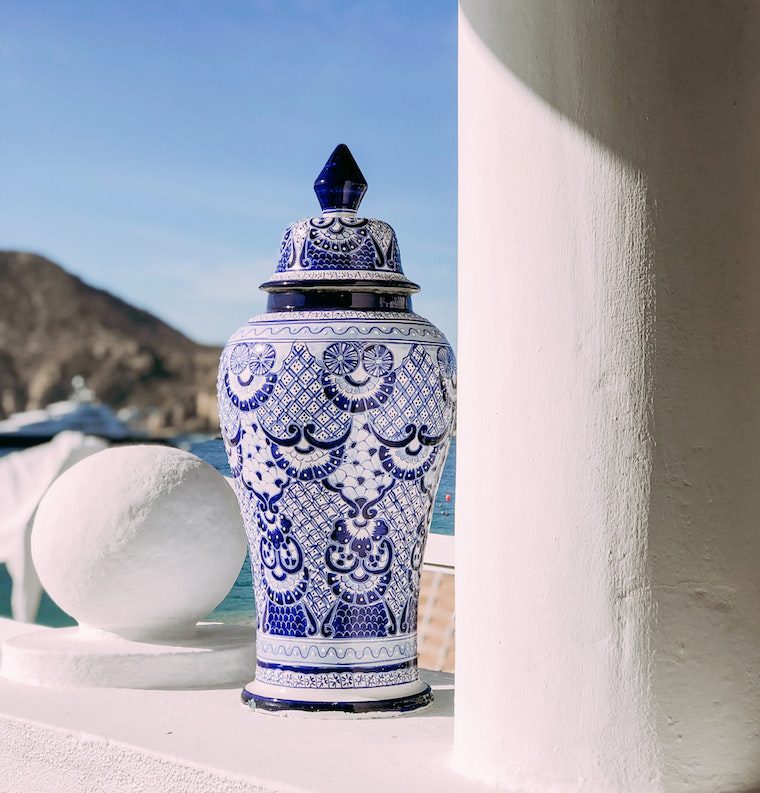 Edith's Restaurante
Edith Jimenez is one of the famous names in the dining scene in Cabo San Lucas. Aside from her namesake restaurant, she also used her skills in other dining spots. Among these are at La Pintada, The Office, and recently at Don Sanchez. But if this is your first time here, then her namesake eatery is a good place to start. It is just half a block from Medano Beach so you will not miss it.
Her menu consists of authentic Mexican food as well as fresh local seafood. Among the favorite dishes to order here are the Coqueta salad and the mesquite-grilled catch of the day. Al fresco seating under the palapa is a great option during the high season. But during the hot summer months, eating at their air-conditioned wine cellar is not a bad idea.
Mi Casa
If you are looking for an authentic Mexican restaurant, look no further than Mi Casa. Grupo Mi Casa is known to produce some of the best restaurants in Los Cabos. This includes Cafe Canela and La Panga Antigua. It's not hard to find them because they feature Mi Casa's signature look of colorful decors based on Mexican traditions.
Its top restaurants serve regional dishes like Chili en Nogada, carne asada, and cochinita pibil. Pair them with wine or domestic beer if you like.
La Lupita Taco & Mezcal
Meanwhile, La Lupita Taco & Mezcal is one of the local restaurants that serve the best tacos. It lies in the heart of Cabo San Lucas. Once you get a taste of their tacos, you'll be coming back for more. And they don't just serve classic tacos here. They also add their own spin to their meals. In fact, they offer fish tacos, shrimp tacos, corn tortillas, and more. You can even try their classic tacos with a twist. For example, you can order one that comes with roasted chile-flavored grasshoppers.
La Lupita is a popular destination for those who are having a night out. What better way to satisfy your hunger than having tacos? The environment here is chic and vibrant. Just keep in mind that there is a line here but the food is definitely worth the wait. Take advantage of their happy hour too while you are here.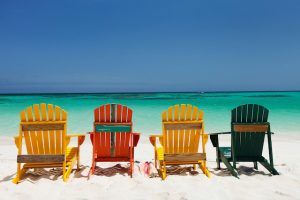 More Dining Options to Consider in Cabo San Lucas
As mentioned before, the restaurant scene in Cabo is quite vibrant. In fact, regardless of whether you want to experience casual or fine dining, you will not be disappointed. Aside from the ones mentioned above, there are more options to consider. Let's take a look.
Comal
This signature restaurant, Comal, overlooking the Sea of Cortez is one of the best places to dine. The food served here is more on seafood dishes. Think grilled chocolate clam and Baja mussels with chorizo.
Los Tamarindos
Los Tamarindos is a restaurant and organic farm that serves great food that will tickle your taste buds. This restaurant lies 5 minutes away from downtown Cabo San Lucas. Driving on the rough road to reach this farm is part of the whole experience. Aside from the fresh foods harvested from their organic farm, they also serve the best seafood dishes here too. Local fishermen help in getting the fresh catch of the day for the restaurant. You can even book their space for special occasions if you like.
Bar Esquina
Meanwhile, Bar Esquina serves as the heart and soul of the Bahia Hotel. What makes it stand out is how the space evolves throughout the day. In the morning, it transforms into a quiet nook where you can have a cup of coffee and breakfast. During lunch, it becomes a chill spot to have some ceviche or woodfire pizza. And at night, the bar becomes livelier. It's because of the live music played here that attracts locals and tourists alike.
Restaurant Cocina de Autor
Restaurant Cocina de Autor is one of those high-end restaurants that has an eclectic menu. Using fresh local ingredients, the chef creates unusual pairings that go well with one another. Their prix fixe menu will only cost you $170 which is worth the price.

Conclusion for Cabo San Lucas
Local food is not the only thing that you'll love in Cabo San Lucas. In fact, the wide array of cuisines offered here is worth exploring. There may be identical resorts here that serve good food at reasonable prices. However, you should also explore outdoor dining to see what new dishes to try.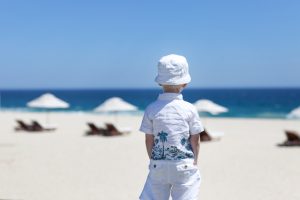 For example, you can try La Dolce which is just across from the mission San Jose church. Not only do they offer great food, but they also offer them at reasonable prices. There is a good reason why you should choose a restaurant in Cabo as your meeting place. If you are lucky, you can start your day by perusing their salad bar and then work your way down their menu. One thing is for sure, there is always great service in these restaurants.