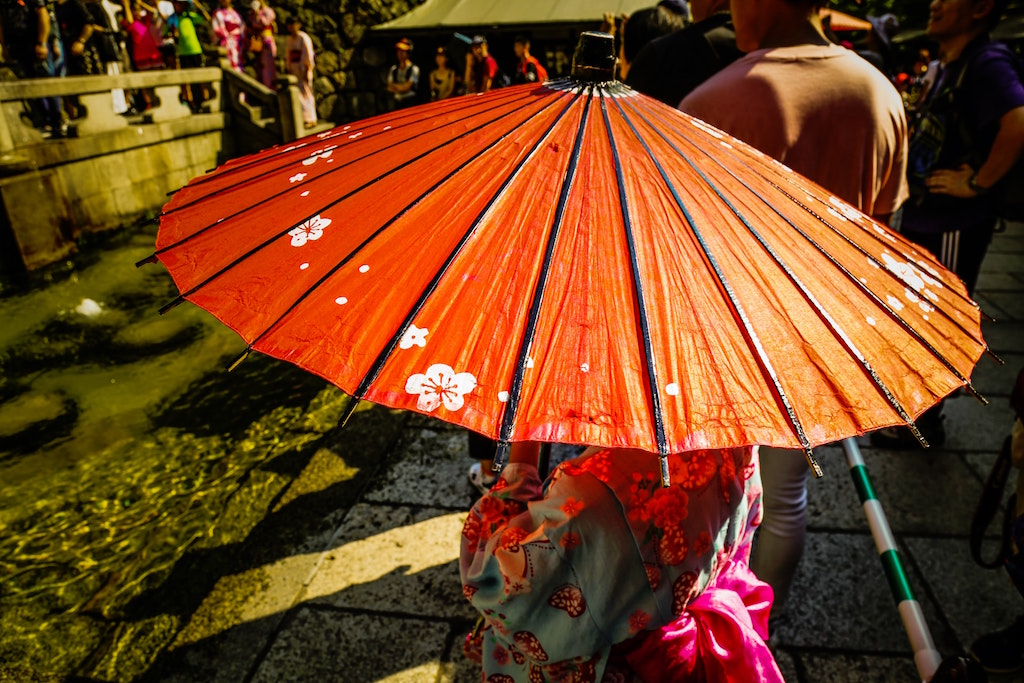 The most typical and traditional version of a Haiku poem consists of just three lines, with 17 syllables in total. The first line is 5 syllables. The second line is 7 syllables. The third line is 5 syllables. A Haiku poem is one of the first poems we learned to write as children in elementary school. It is not a complex or difficult poem to write and some are usually funny or witty. Just like every other poem, there are good ones, great ones, and ones that should be probably left unread. But have you ever wondered where Haiku poems originated? Or how to write a Haiku poem? Well, if you read on, you will learn more about the origination of a Haiku, tips on how to write a Haiku poem, and a special surprise in the very end.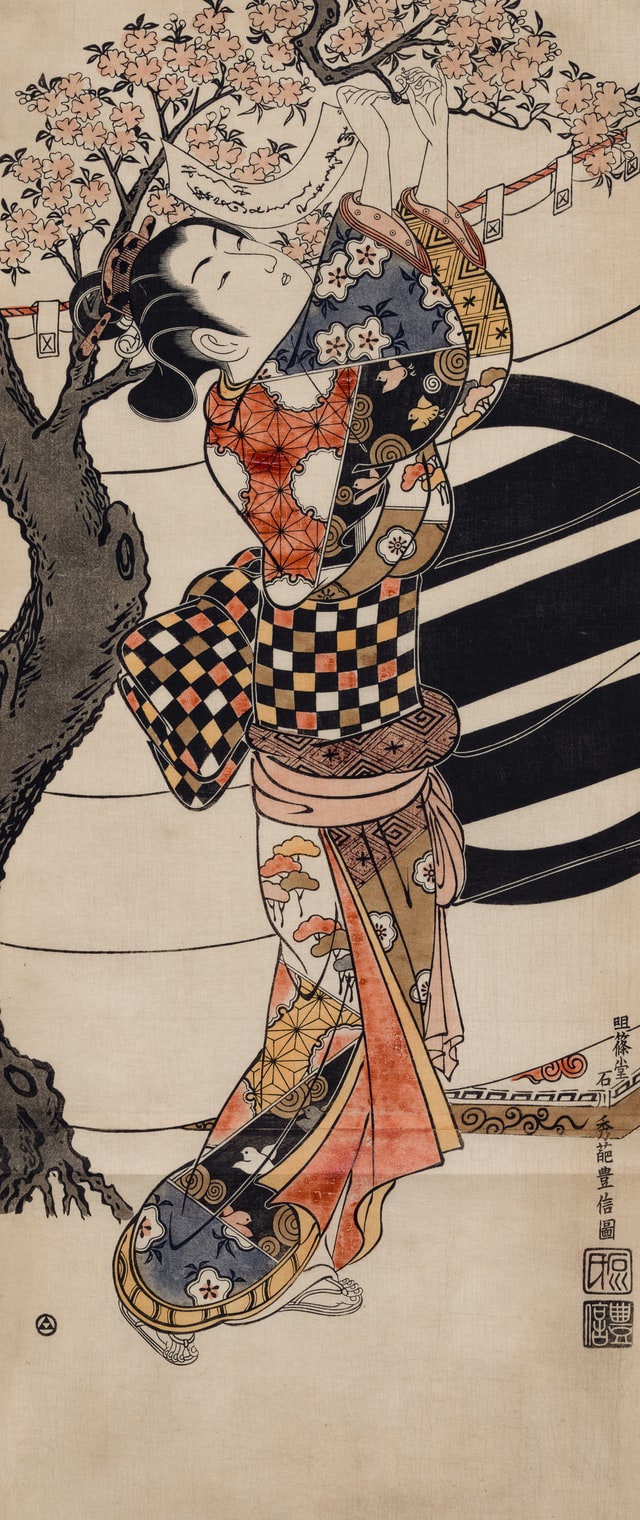 ---
What's in this post:
hide
How to Write a Haiku Poem!
---
Origination of a Haiku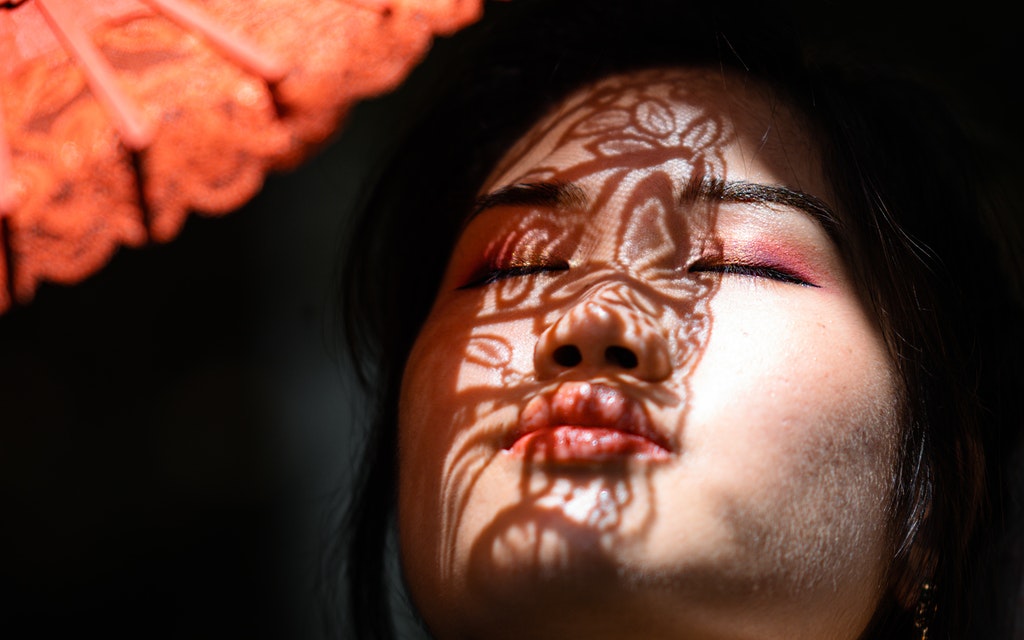 In the 17th century Japan, poetry became an easy way for writers to express themselves. Famous poets such as Basho, Issa, and Shiki experimented with new forms of poetry. One of the greatest Japanese poets of the 18th century was Masaoka Shiki. His bold way of writing led to the traditional definition of the Haiku Poem. You can click here to read some of Masaoka Shiki's Haiku poems. Haiku poems did not originally stand on their own. They were the beginning part of Japanese poems known as renga.
Before getting its big break as a solo "artist", the Haiku served as a prelude or opening act. Eventually, though, poets like Basho and Shiki decided that the Haiku could stand on its own and became its own work of art. It was during the 19th century that the word "Haiku" was officially coined and added to the world of poetry.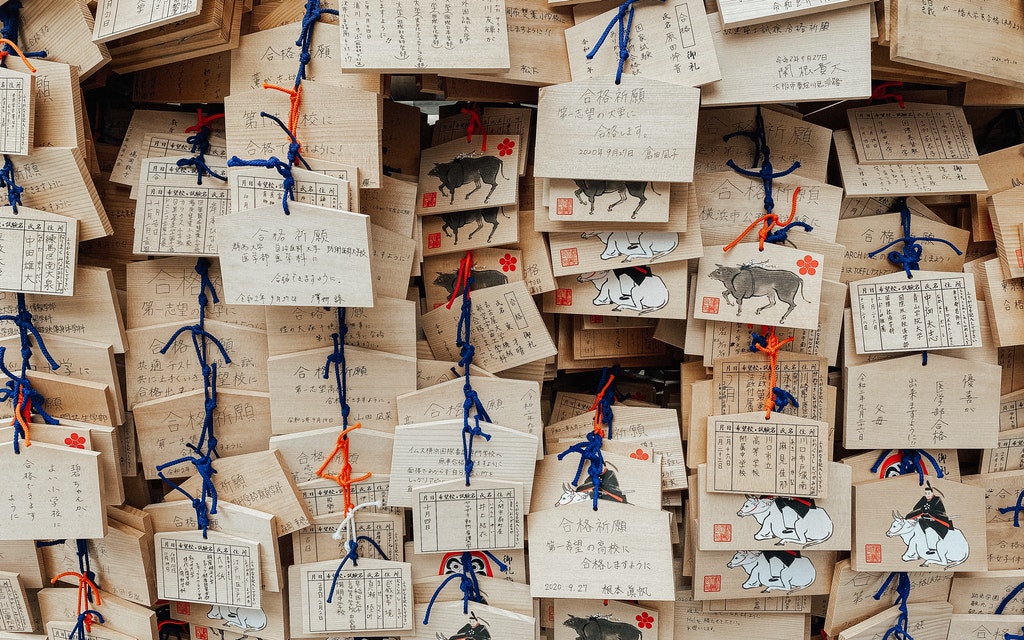 ---
Recommended Reading:
A Day Trip From Tokyo to Nikko Japan
The Most Underrated Japanese Cherry Blossom Spots
---
Tips on How to Write a Haiku
Now that you have a better understanding of where Haiku poems originated, it is time to divulge my tips on how to write a Haiku poem.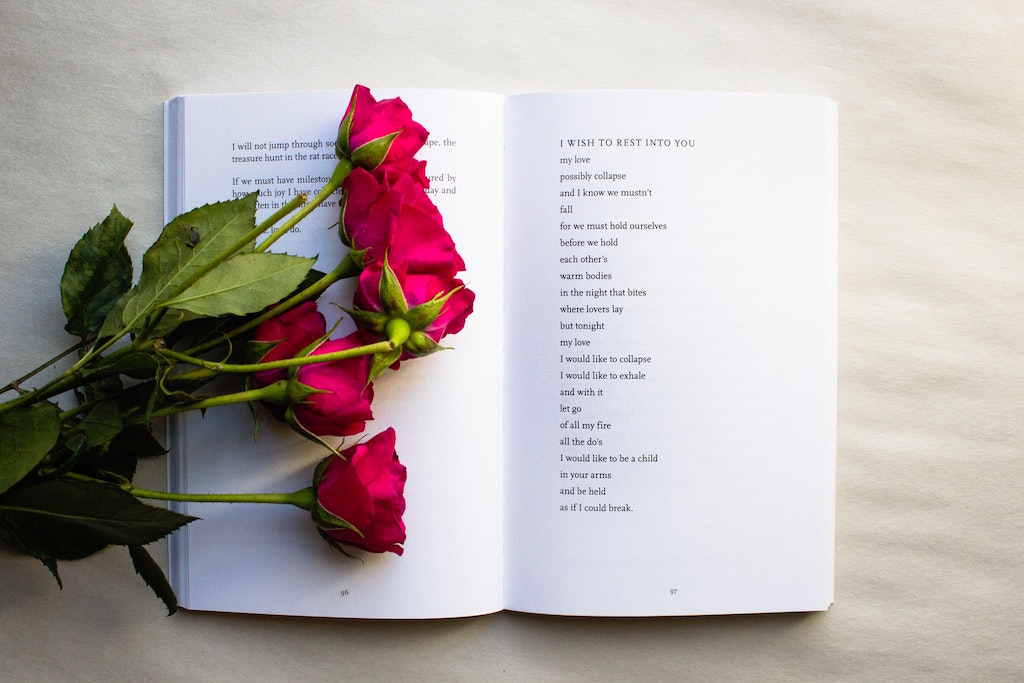 · Follow the proper structure
A Haiku poem will never be traditional or a real Haiku if you do not follow the proper structure. As I mentioned earlier, the structure is 3 lines of distinguished syllables, 5-7-5. If you repeat the numbers 5-7-5 in your head then you won't forget that this is the traditional structure of a Haiku. Veering from this syllable structured poem will only create confusion for you and the reader. The design of a Haiku is simple to follow but can quickly become complex if you do not adhere to the structure.
· Choose the right topic
Just like creative writing or other forms of poetry, you will want to pick the right topic. How do you know what the right topic is? Well, in my opinion, picking the right topic means something you are comfortable with. Try this with me: Close your eyes, clear your mind and write down the first thing that comes to mind. What did you write? Some people write words like nature, family, friends, work, cars, sports, and animals. Use this exercise to help you narrow down what you want to write about and go from there. You might be surprised at what pops into your head.
· Do not overuse a thesaurus
When you're thinking of different words to write in your poem, I would suggest using a thesaurus. Occasionally, using synonyms for simple words can make your poem more powerful and memorable. I think it is a great idea to use a thesaurus but do not overuse it! If you use a thesaurus to change every word of your Haiku to make it sound more intelligent, ultimately it might result in the opposite effect. Be precise, use words that make sense but most importantly make your Haiku legible.
· Be attentive to your message
Is there a specific message that you want to portray in your Haiku? Do you want the reader to get a certain feeling after reading the poem? By asking yourself these questions, you are one step closer to understanding the meaning or message of your poem. If you want your poem to have the "I don't care about anything/ I am angry" vibe then you want to be attentive to the words you use. I don't think writing about love, rainbows or unicorns will get across as "I am angry". Think about your message and use the appropriate words to convey that message.
· Create an image
Imagery in poetry can be captivating. Putting the right words together can automatically cause the reader to imagine the exact thing you are writing about. Since Haiku poems are short and to the point, you want to create an image that will resonate with the reader. Words and phrases such as crashing waves, gusts of wind, blazing sun, and tearful explosion are used in Haiku to create images in the reader's mind. Choosing mesmerizing words will help the reader get the perfect picture in their mind.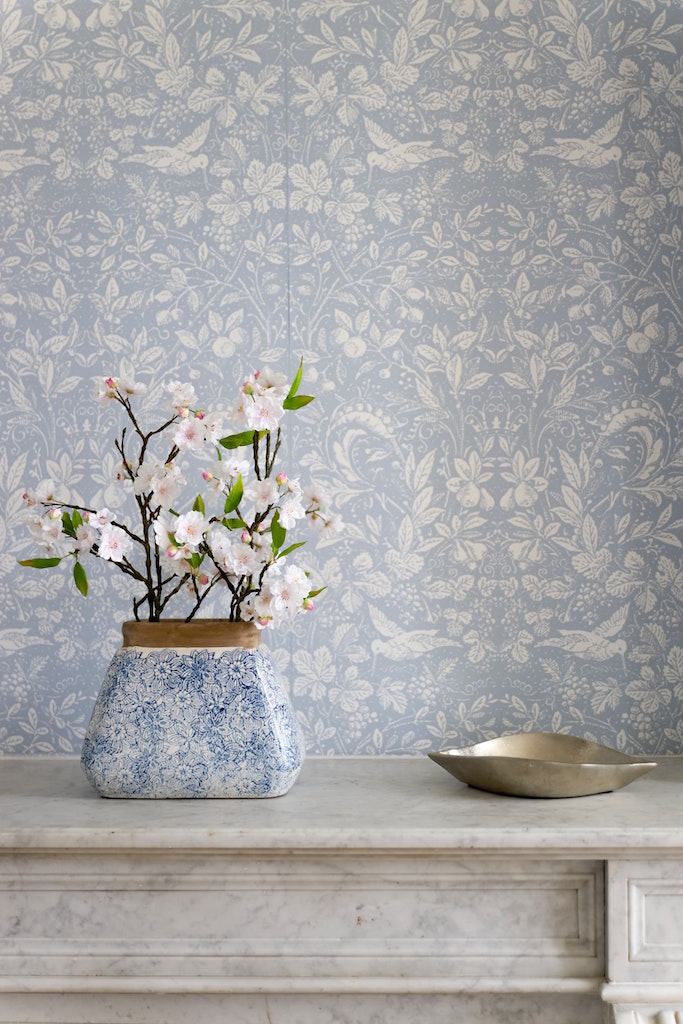 Examples of a Haiku
I would like to inform you that the poems you are about to read are not mine. As I skimmed through the internet to find examples of Haiku poems for inspiration, I came across various poems that I thought you might enjoy. Some of these poems I found on Twitter, Instagram, memes, Google images, and random websites. To reiterate, I cannot take credit for the following poems, I just wanted to share them with you. You can click here and also here for more examples of Haiku poems.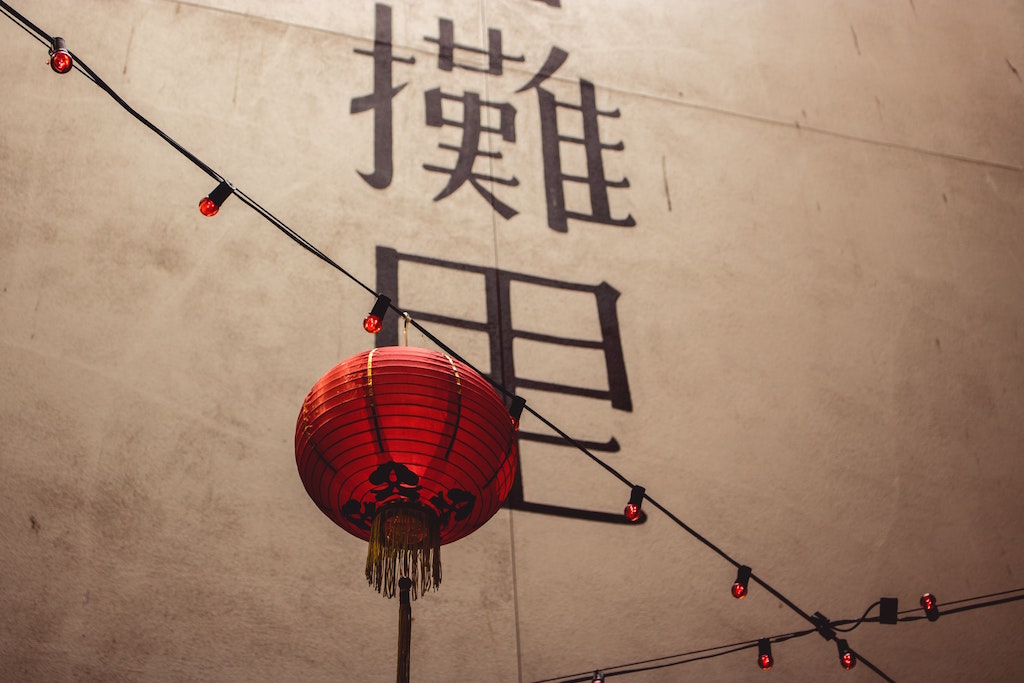 You think you're big
With your fancy little words.
This is not so hard.
The clouds passing by
Carried my past in silence
To another time…
The ocean is big.
And also it is pretty.
Pretty freakin' wet.
Sun shining on me.
Relax on the hot sand.
Enjoy an ice cream.
Five syllables here,
Seven more syllables here,
Are you happy now?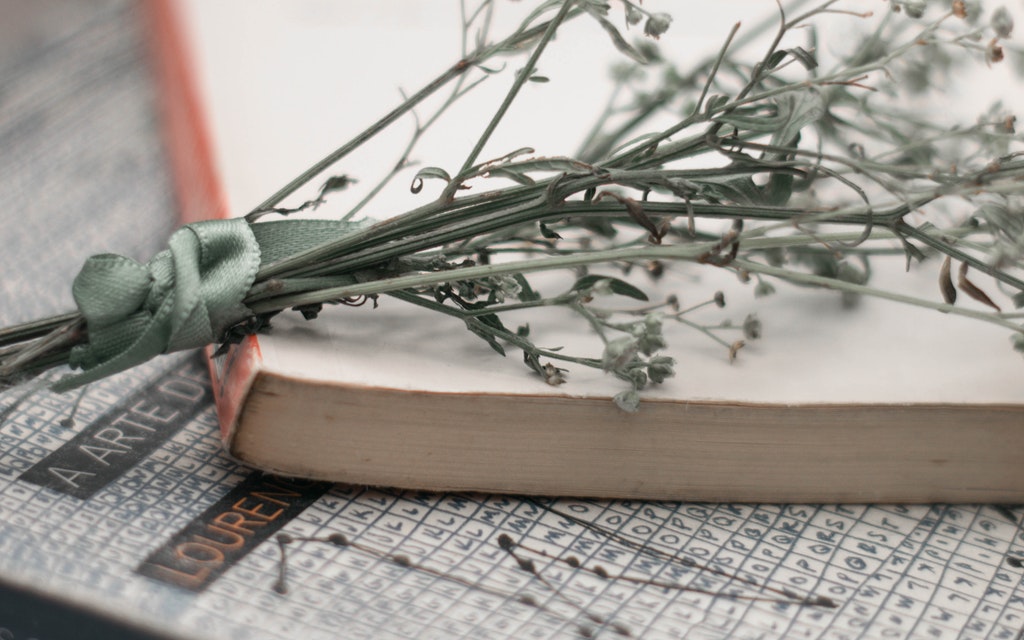 Writing of my Own Haiku Poem
It is now time for that special surprise you have been waiting for. So, after careful consideration and thought, I finally sat down and wrote my own Haiku. YAY! To me, it is perfect in every way that matters in a traditional Haiku poem. I used my own tips on how to write a Haiku, carefully considered the structure, and had fun! Well, here is my Haiku poem:
Pure Love by Me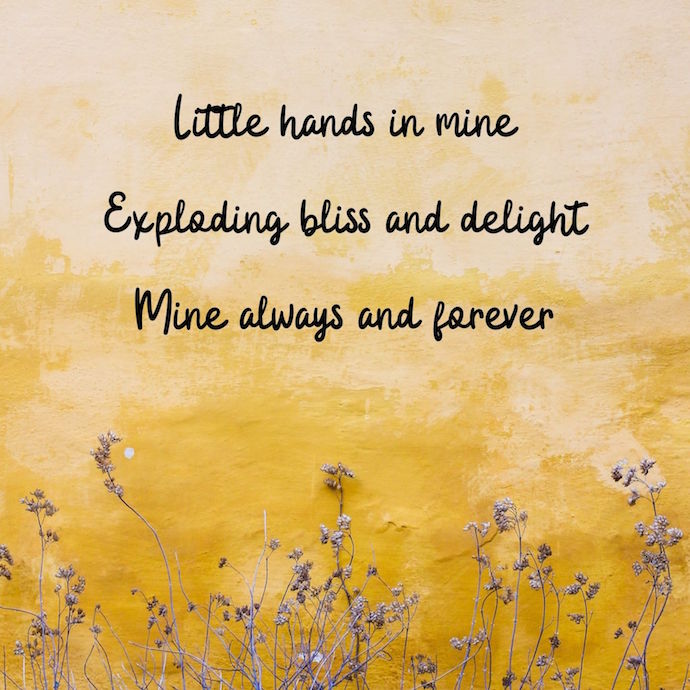 As you have just finished reading this article, I would hope your minds have been inspired to write a Haiku poem of your own. Visit the sites that I mentioned throughout the article before you get started. Who knows, you might enjoy writing Haikus so much that you make a career out of it! Just remember to follow my tips on how to write a Haiku and revel in the process of writing something original and unique.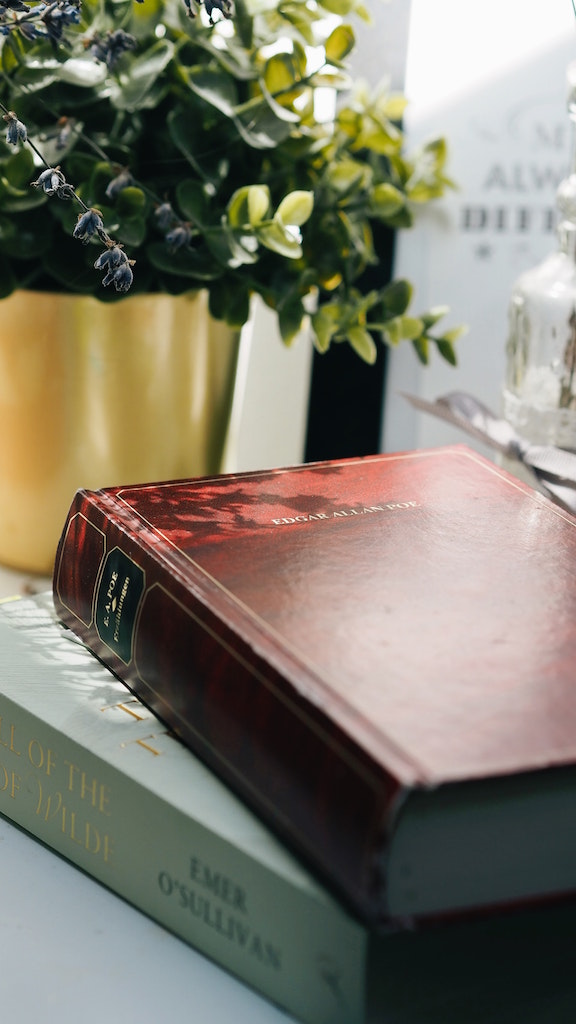 And if you can't write a haiku poem to your lover, maybe you can paint them one instead.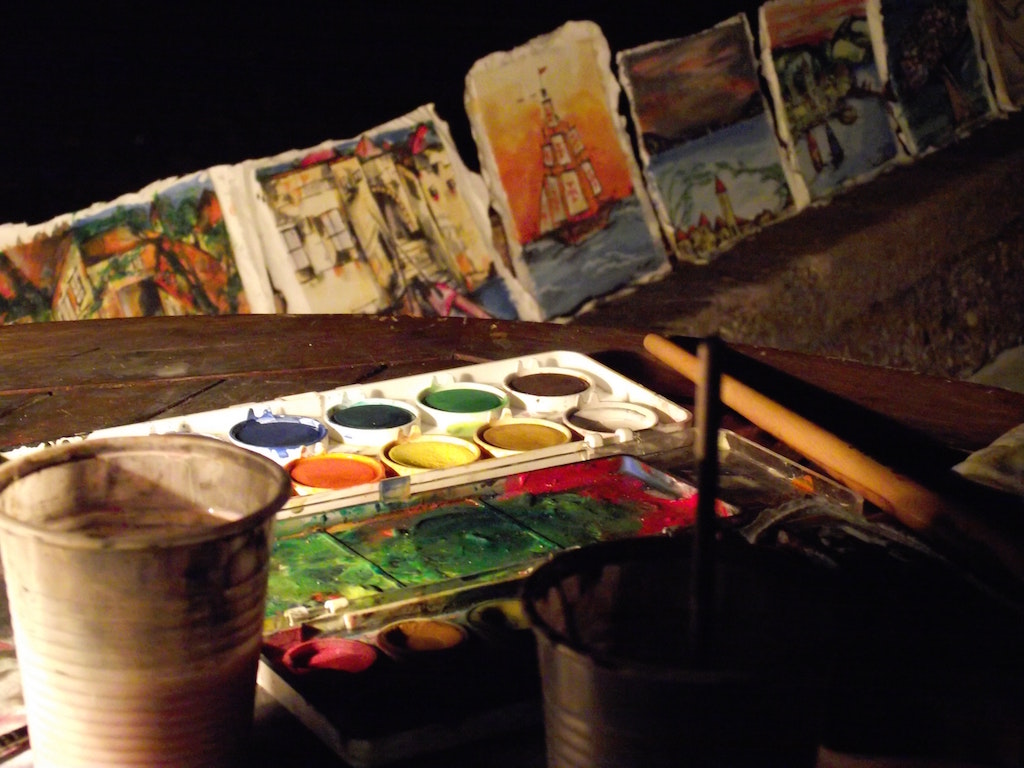 ---
Recommended Reading:
The BEST Japanese Snacks in the World!
What to Sip as You Savor Japan