By Cacinda Maloney
I said, "This year I will do Greece. I will do Mykonos and Santorini. "
But it didn't happen. 2013.
Each year I think about my travel aspirations and dreams and each year I wonder, "When will be the year I go to Greece?"  For years I have dreamed of going to these exotic islands of ice-blue capped and crisp white villas with crosses.  Each year it doesn't happen.
You would think that a traveler like me would just be able to say, "Hey, I want to go to the Greek Islands" and then it would happen.  But it doesn't occur like that and these stunningly gorgeous islands have evaded me for years.
Excuse.
I can tell  you that I have a husband and kids and a business and a schedule or that it is a hop, skip and a jump over there.  I can say I want "time" to enjoy it. Not a quick jaunt over there and a quick jaunt back. I can say that I want to stay for a while and imagine myself overlooking the turquoise blue sea with the cool wind blowing in my hair and to stare at the glittering sand.
She 'stood in the doorway and heard the mission bells' ring.
I can say I want to unwind and connect myself to the islands.  I can say that I want to get away from that constant busy talk in my head, that sometimes whispers and sometimes shouts at me.
Just do it.
Deep down inside I want Greece to come to me.  I dream about it.  And when I dream I see a place like San Giorgio Hotel.  She had me at "hello" on one of my late night internet searches, with her boutique rooms that overlook the San Giorgio beach on the Mediterranean island of Mykonos. This place was designed for those who seek simple pleasures.
I want to  feel welcome to this place, like it is a home, not a hotel.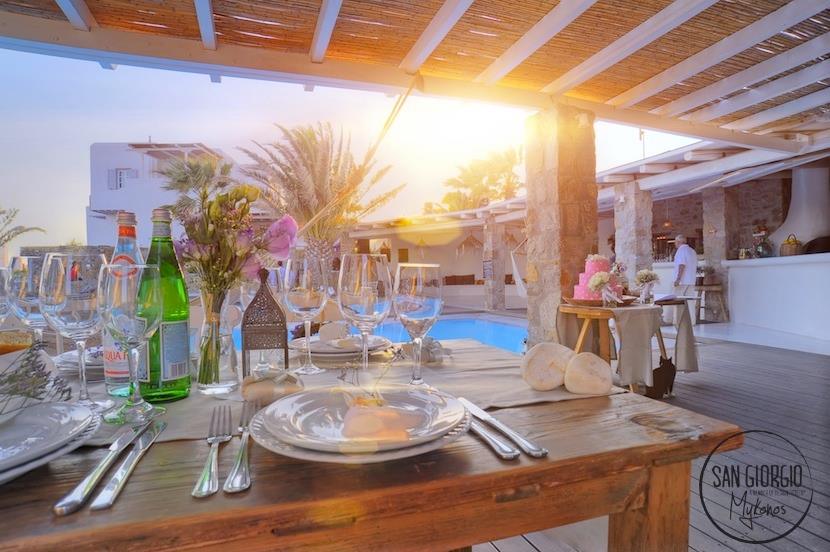 I want to have an experience that I will remember, for one day I will be to old to come and enjoy this deep blue sea in far away lands.
One day I may no longer be able to relate to the younger generation and I want to have her in my mind's eye, never to forget my time spent there.
I want to rekindle a weary relationship, that has had its ups and downs, and is in need of a little injection of the way life should be.
I want to stand at the entrance to this room, holding "a key, antique and brass, in the shape of a cross and a star at the end that will fit perfectly into the keyhole that was shaped like a circle with a triangle underneath."-Linda Heart
"What is luxury? Luxury for me is to say, okay, I'm doing what I really want to do."
-Thomas Heyne
"Simplicity is the keynote of all true elegance."
― Coco Chanel
Isn't San Giorgio Hotel dreamy?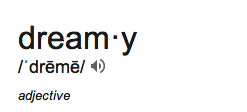 "You and your ideas are a bit too dreamy for me"
I don't care, let me dream!
Where:  San Giorgio Hotel, Mykonos, Greece

P.O. Box 153
Paraga
Mykonos 84600
Greece
Tel.: +30 22890 27474
Fax. +30 22890 27481
Trip Advisor Rating: #51 out of 180 hotels
Price ranging from:  150 EUR – 720 EUR per night!!!
Rooms:  There are 34 rooms.
Room Tip: "Try to book rooms 50 or 51, the views are amazing I heard!"
The photographs on this page are courtesy of San Giorgio Hotel's media, other than the one mentioned courtesy of Suitcase Stories, a luxury travel blog.
Other Articles about Greece:
Santorini Guide: 5 Things to Do
Praying For a Safe Voyage at Sea: The Greek Isles and its Churches
Dreams do Come True:  Greek Isles