The least amount of judging we can do, the better off we are.  - Michael J. Fox
---
What's in this post:
hide
Athens – Don't Judge
---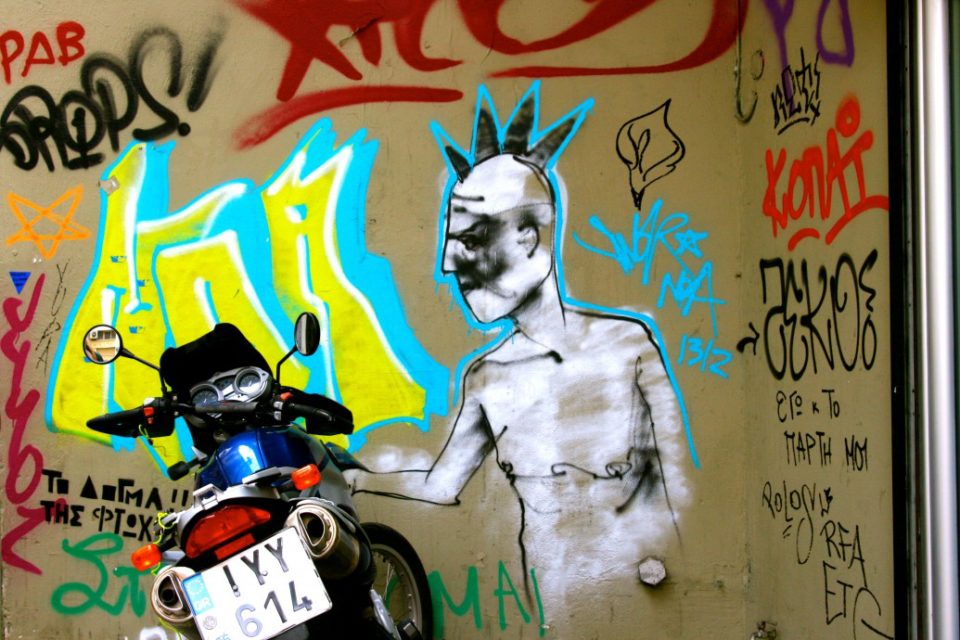 I'll admit it, falling in love with Athens took a bit of time. But I did it none-the-less. That's how it is sometimes when you want to love something so much. I had my apprehensions going into Athens, after all the things you hear about Athens…how it is a dirty city…that it is overcrowded…how big it is, and that it is a city to 'just past through'. But I completely disagree, it is only that if that is the way you look at it, you must dive deeper to find its charms.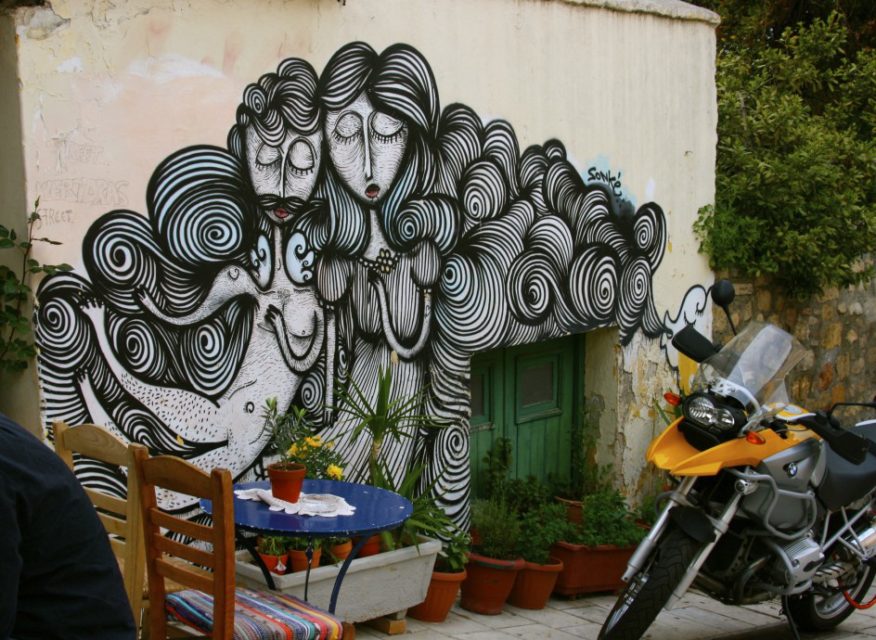 Athens manages, somehow, not only to survive all of the ugly talk about its image, but it even retains a particular charm, that can captivate you if you just sink in a bit deeper and get under that top layer that may dismay you. This goes to show you, you can't judge a place based on someone else's experiences. That each experience has to be your own. For me, it's not a city where you can stop in for a quick visit and be blow away by it… you have to slowly ease into it.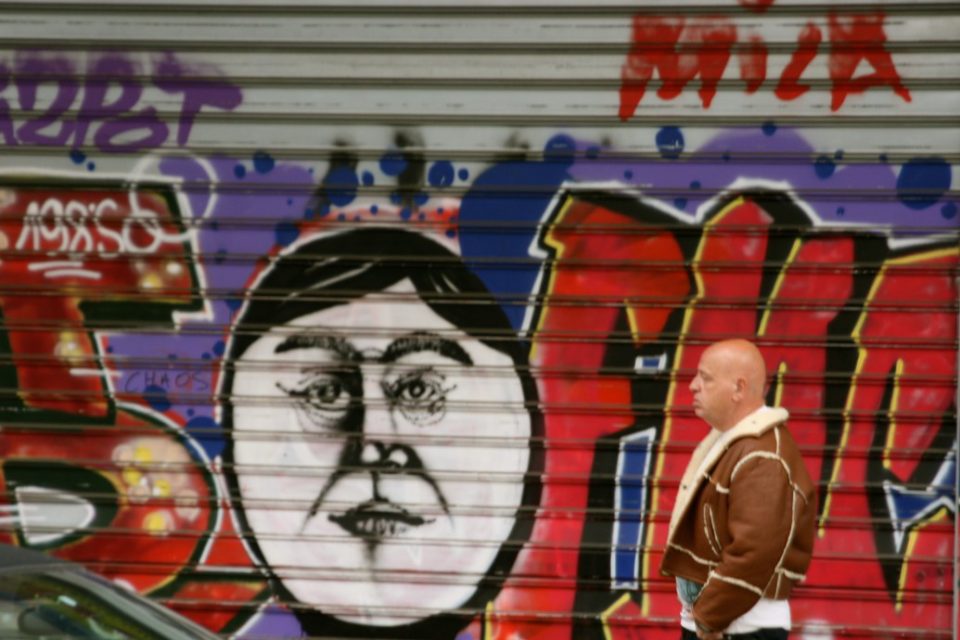 Which is exactly what I did. I eased into the graffiti on the walls… I even liked your messy, crumbing walls, your ruins interspersed with motorcycles and rubbish.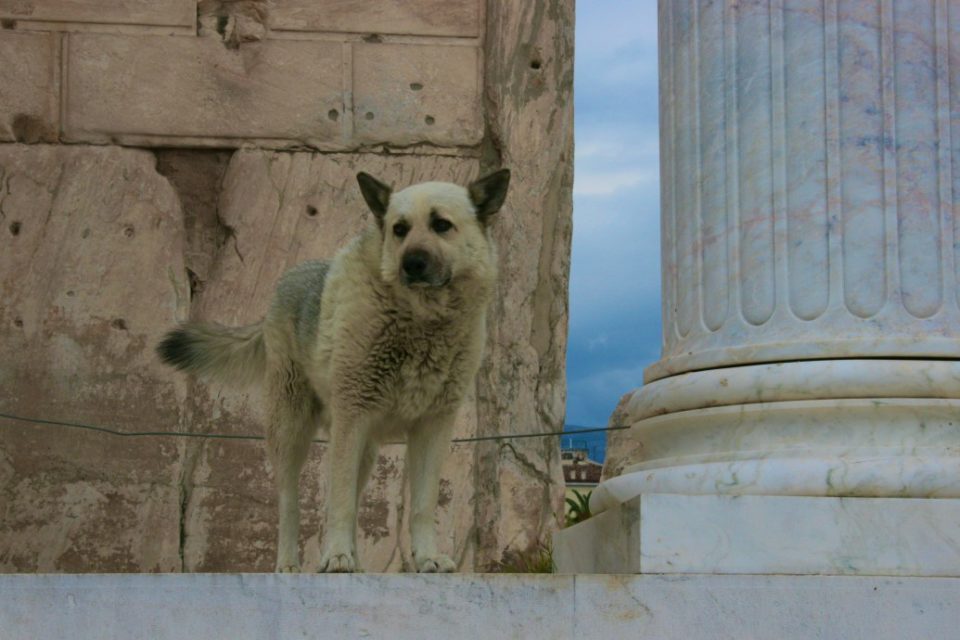 I didn't mind your stray dogs and old men sitting by the side of the roads.
Things to do in Athens:
#1 Acropolis and its Tourist Lines
I eased into your Acropolis, I didn't even mind your droves of tourists and lines, since I was prepared and already had my tickets and a guide to meander pass through them.
Three days is plenty of time to ease yourself into the life of an Athenian.
#2 Parliament – Watch the Changing of the Guard
If you find yourself there, here are a few things I can recommend that you do: Watch the changing of the guard, if just for a few minutes of your day. They will mesmerize you.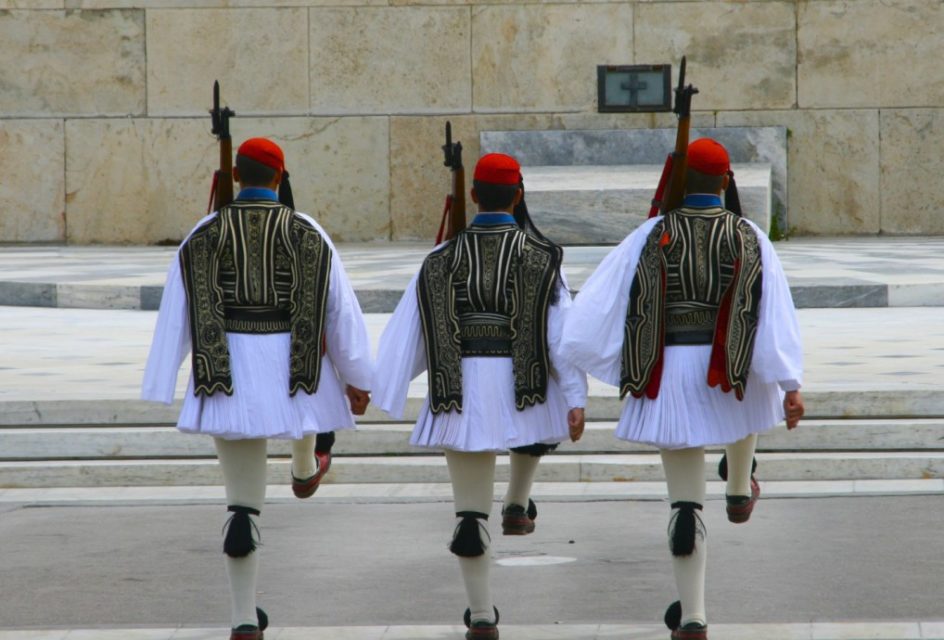 #3 Have lunch or dinner in Plaka
Just plop yourself down into one of the tiny restaurants that is on layers of stairs and begin the process of eating and people watching. You will find all kinds of both, interesting people and food. The area is great at night, with its winding roads, cobblestones and hills.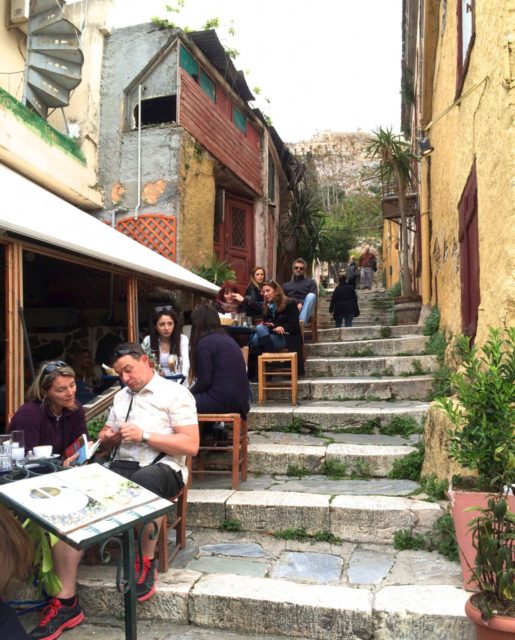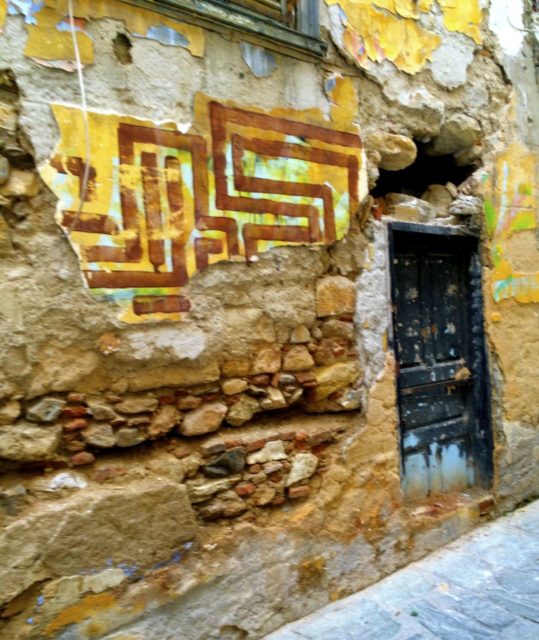 #4 Wander the Acropolis and the Acropolis Museum
Just soak in the history and remind yourself of the rich culture and remember that Athens has been in the middle of historical events for longer than Rome or Paris. Athens is a catalog of historical monuments scattered around its crumbling streets.
#5 Go shopping and eat street food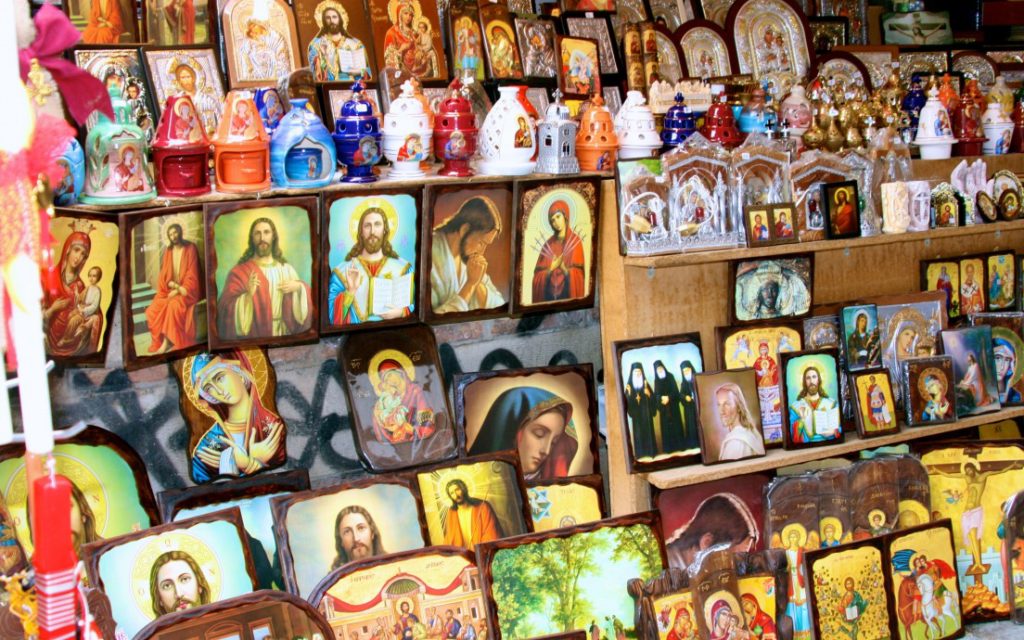 #6 Buy Grecian sandals!
#7 Do Street Watching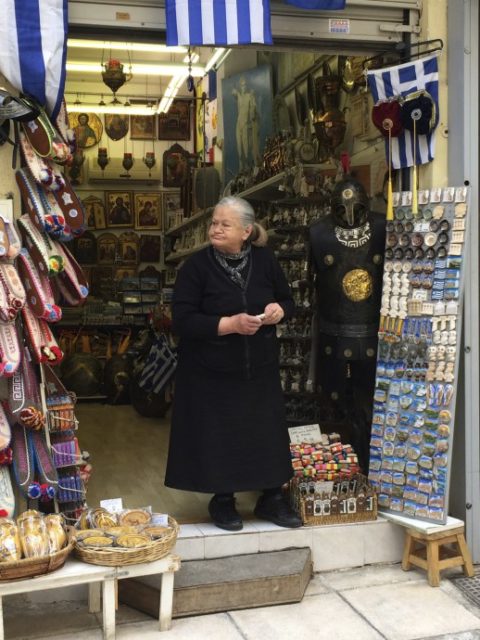 Don't just think Athens is a pass through city again!
Now that you can see how easy Athens is to love. Just go deep and you can find her.
Other Articles about Greece:
Memories of Santorini Island (for when time passes)
Mykonos, Greece: Dreams of Bohemian Luxury
Dreams do Come True: Greek Isles
Praying For a Safe Voyage at Sea: The Greek Isles and its Churches
Disclosure: My trip to Athens, Greece was in conjunction with Travel Trade Athens and sponsored by the City of Athens.