For centuries people have contemplated the meaning of dreams, now called Dream Science. In the 19th century, Sigmund Freud put together some theories of dreaming. Freud's theory centered around repressed longing – the idea that dreaming allows us to sort through unresolved and repressed wishes.
Early civilizations thought of dreams as a medium between our earthly world and that of the Gods. In fact, the Greeks and Romans were convinced that dreams had certain prophetic powers. So this is where I think it is ironic that I dreamed excessively about the Greek Isles for years, especially since the Greeks were the ones that though it had such prophetic powers. I tend to agree with them!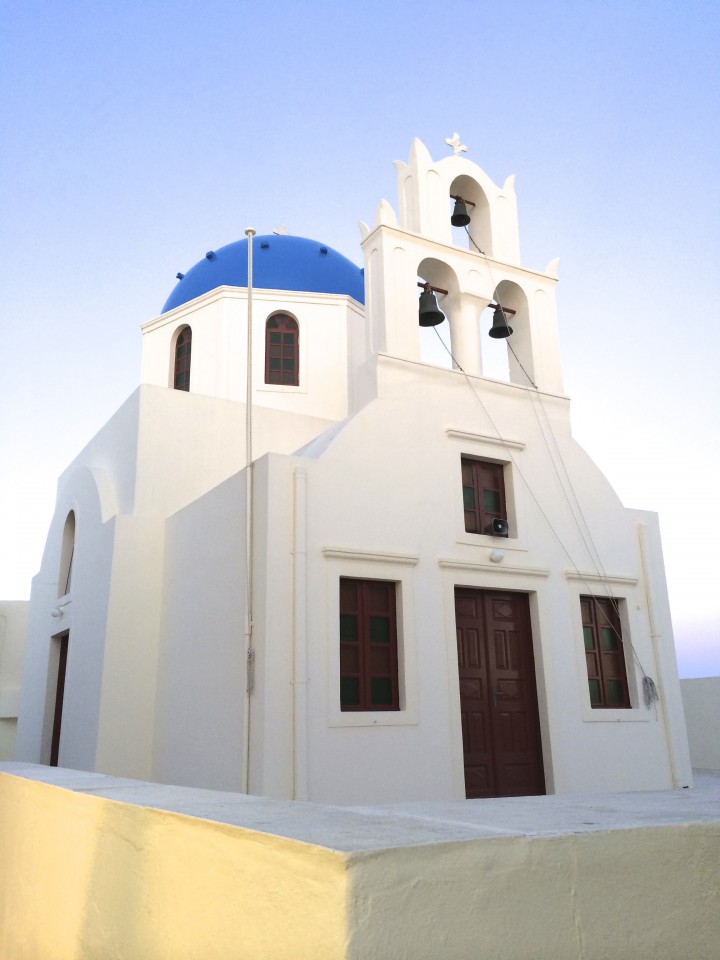 Dreams Do Come True
I will admit it, I had been holding back. I didn't really want to tell anybody about my upcoming trip to the Greek isles. It was just too personal. The moments that dreams come true are those moments that you want to cherish for the rest of your life. When you look back on your life and you wonder why you do the things you do, why you have the passions you do, there is always a reason. The Greek Isles have always been in my dreams, probably because of the Freudian theory and dream science.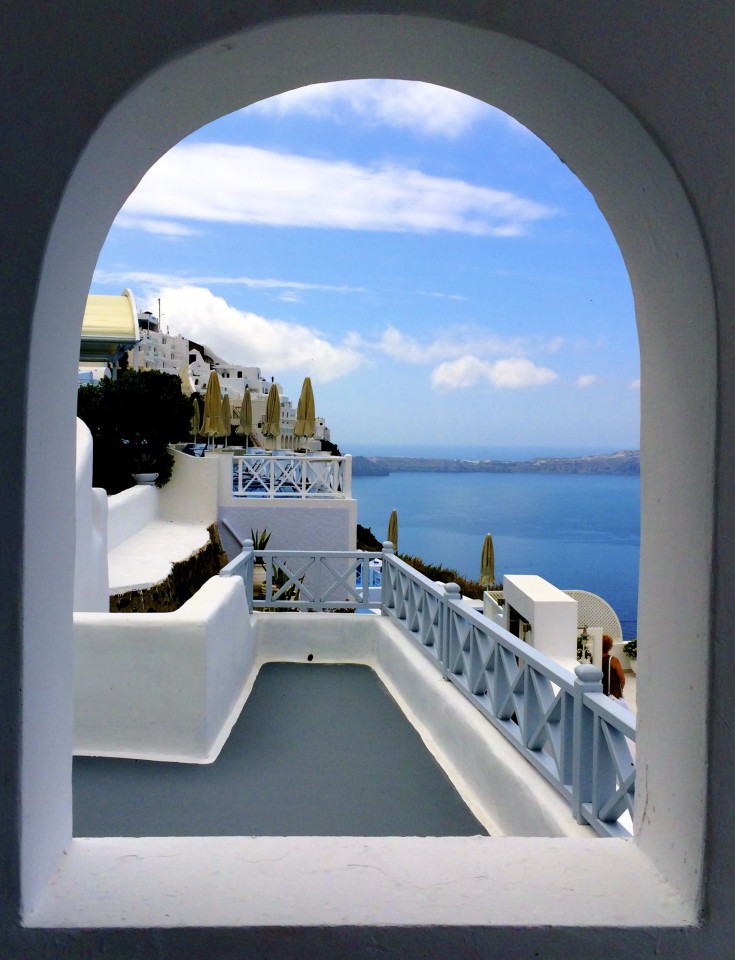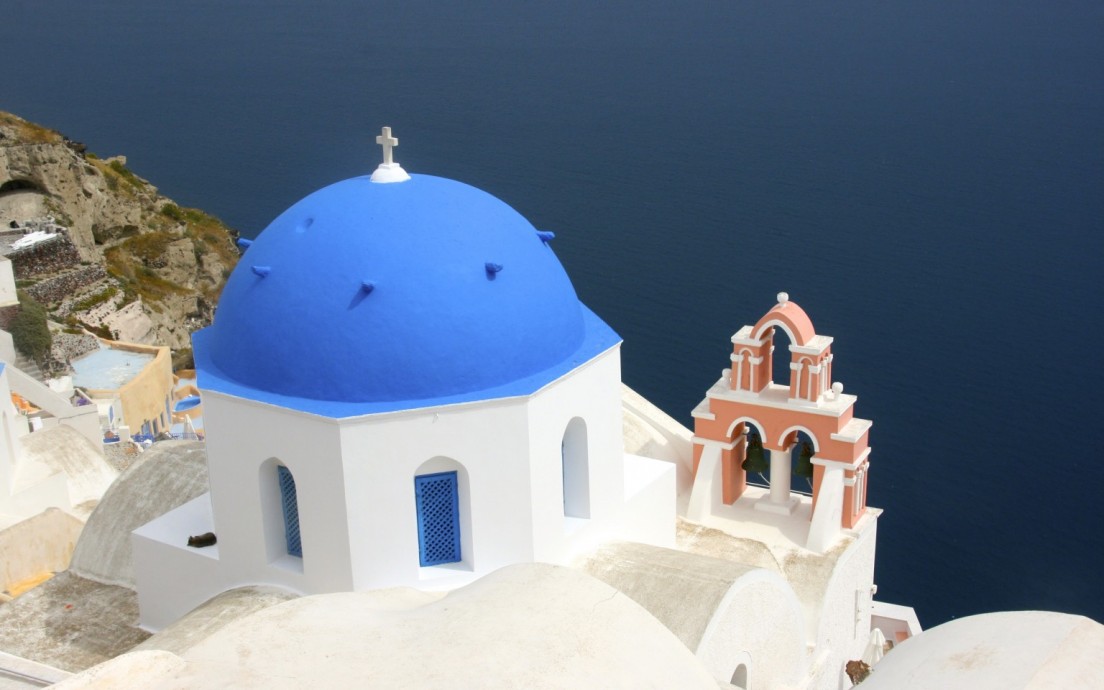 Memories of How Dreams Start
I was a young mother with dreams of leaving toddlers and sippy cups and traveling the world. I was glued to the television when I first saw it. There she was, the "cutest of cute" television host that was about to take me on the ride of my life. It was none other than Giada De Laurentiis. She is the Italian-America born chef from the Food Network. To me, at the time, she was the sweetest, cutest, prettiest gal I had ever seen on television. And you can just guess which episode I was going to see of hers… the time she went to the Greek Isles, specifically Santorini, known for its whitewashed villas built right into the cliffs, its breath-taking views and, of course, its fantastic Mediterranean Sea cuisine.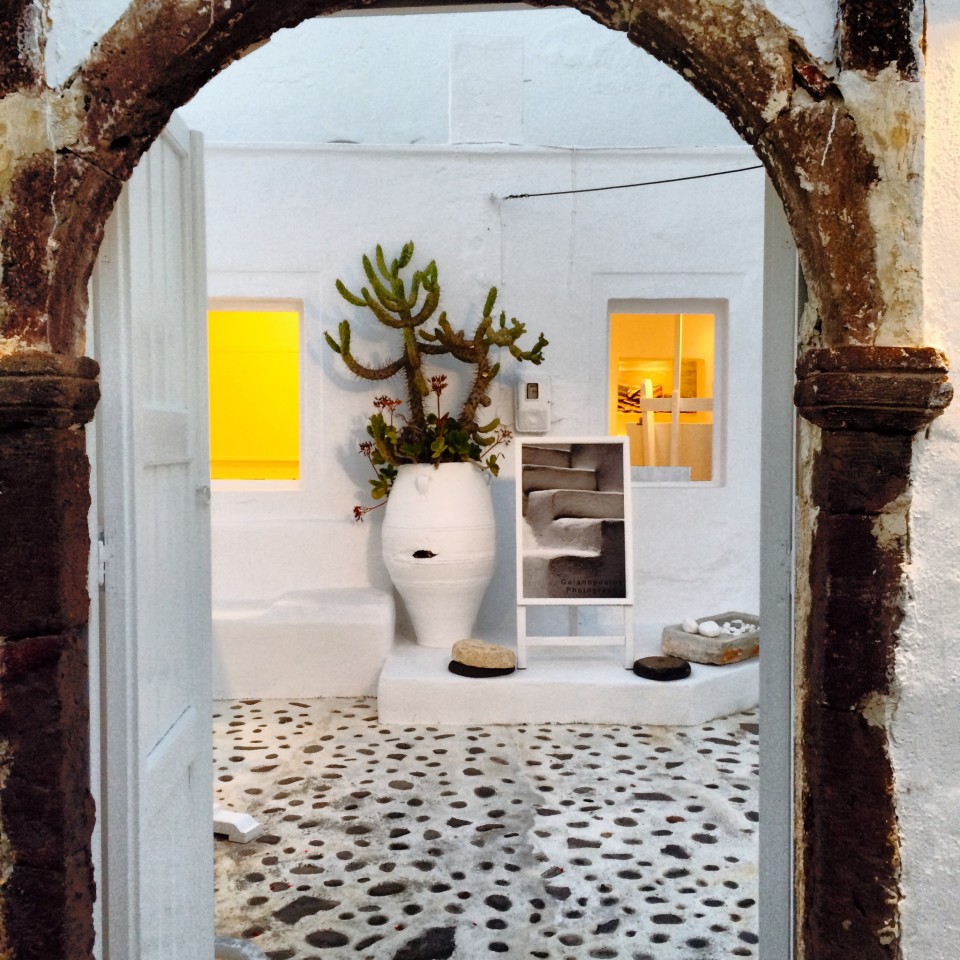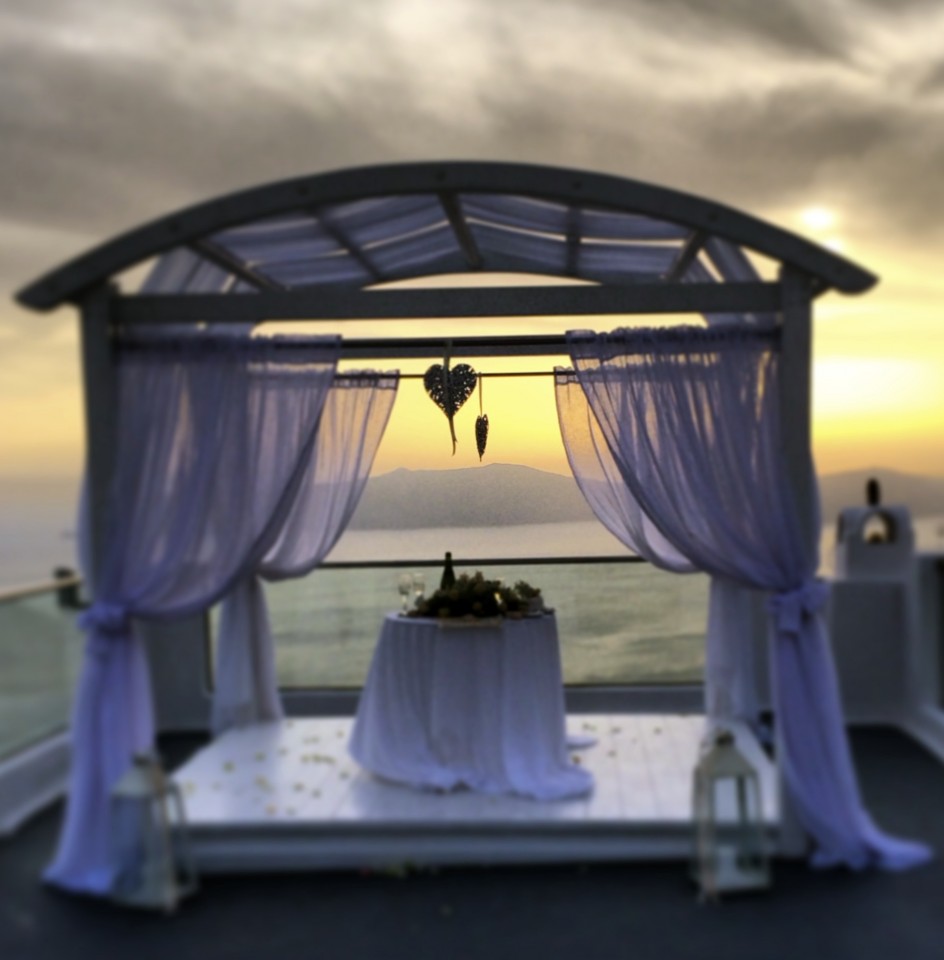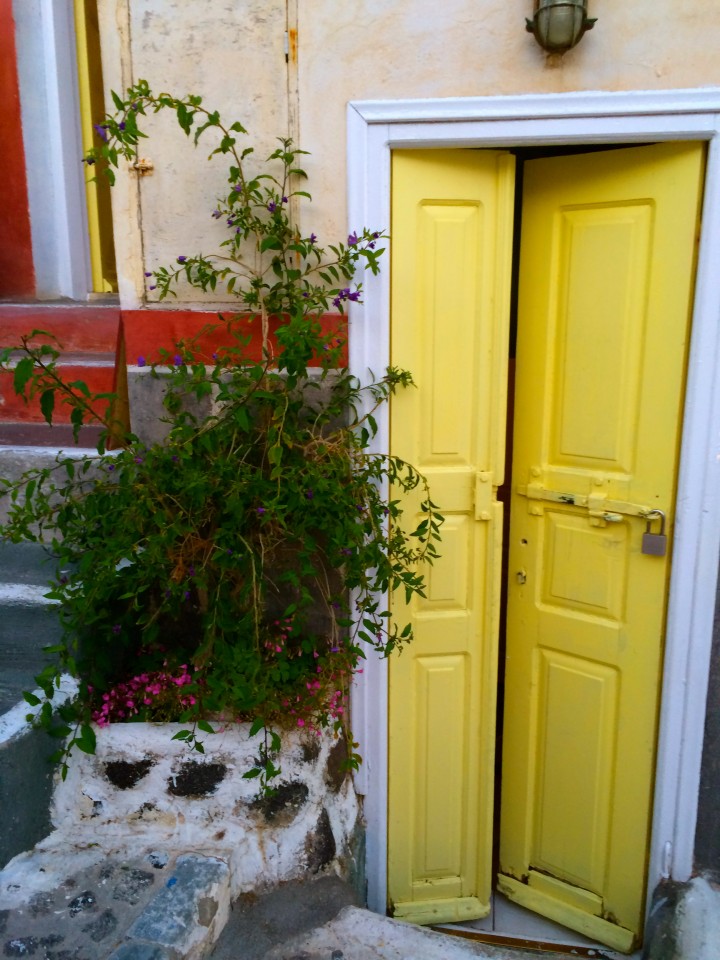 How Dreams are Formed
She took us to Oai (pronounced EEEE ah), the crown jewel of the Greek isles, where you find cave homes built right into the cliff side. At the time, I didn't know much about geography and really had no idea where it was. But when she arrived and the camera pulled back and showed the viewers a bird's eye view of Santorini, I was smitten and I have been smitten ever since.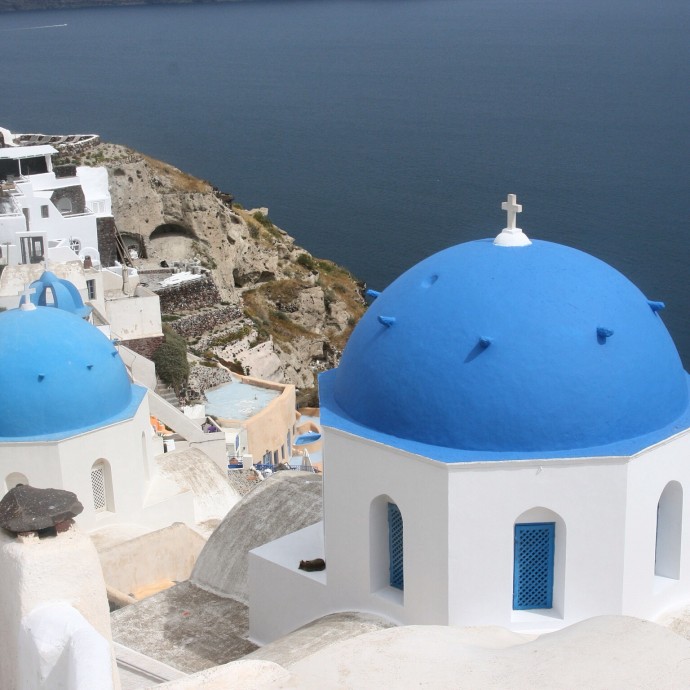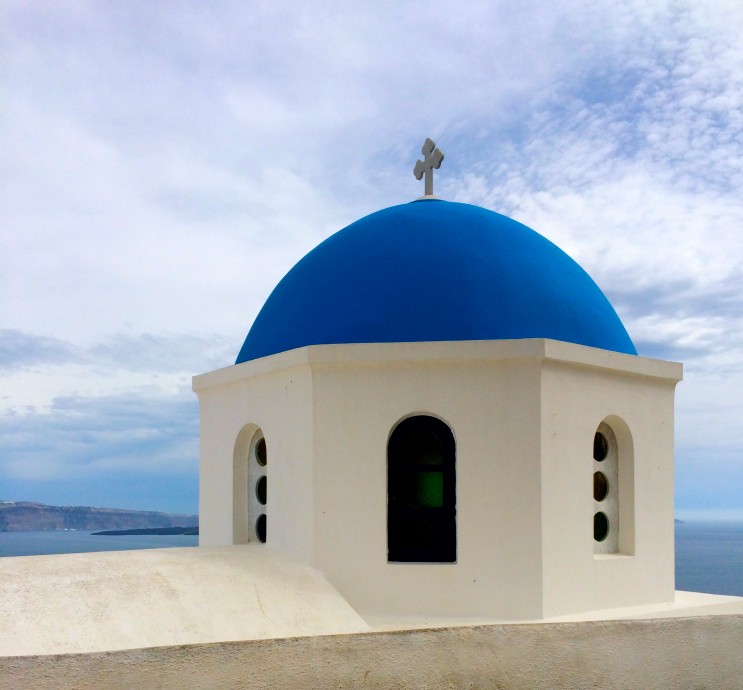 How Dreams are Imbedded in Your Mind
Fast forward many years later, I would get the Sunday newspaper and I would go to the travel section and read it cover to cover. All the while searching for articles about Greece, specifically Santorini. So many years I spent romanticizing the Greek Islands. Vacations came and went, but never was Santorini the choice. Honestly, my husband was never interested in going to Greece and each time I would mention it, he would say he really never wanted to go to the Greek Isles. Each year, we went somewhere else.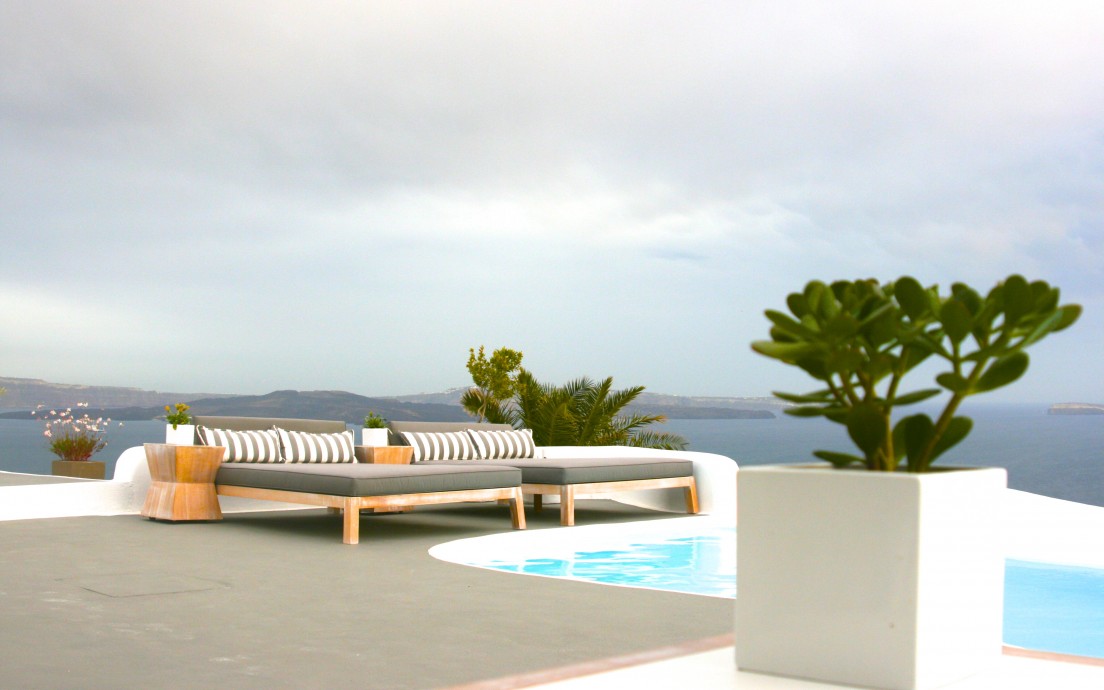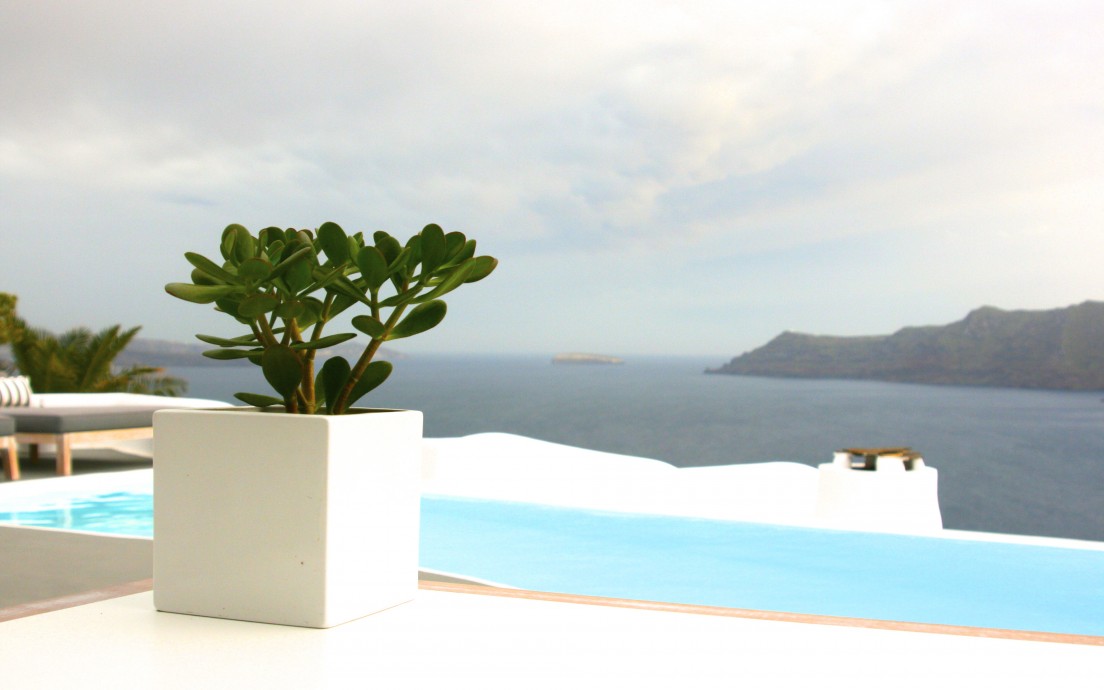 Dreams Really Do Come True
Even me, the gal that has now traveled every 6 weeks of her life for over 25+ years, had not fulfilled the dream of Greek Isles. As the years passed, I finally came to realize that Greece would never be a priority to my husband, as he had no desire to go. So going to Greece never made the final cut for a vacation. I was going to have to MAKE it happen on my own. Finally, there was the point where I had to make it a reality regardless of his desires.
In 2013, I dreamed more and more about Greece and made it a goal of mine to finally make it there. It didn't happen in 2013, but in 2014, I finally received opportunities to go there and I jumped on it with passion. I have to say, it did not disappoint. In fact, I fell even deeper in love with the Greek Isles. I only made it to two islands, Santorini and Mykonos. I still have the burning desire to go back and see the tiny, less inhabited islands and spend weeks there. Although my time spent there was a good first taste of Greek Isle's life, but there is so much more to explore.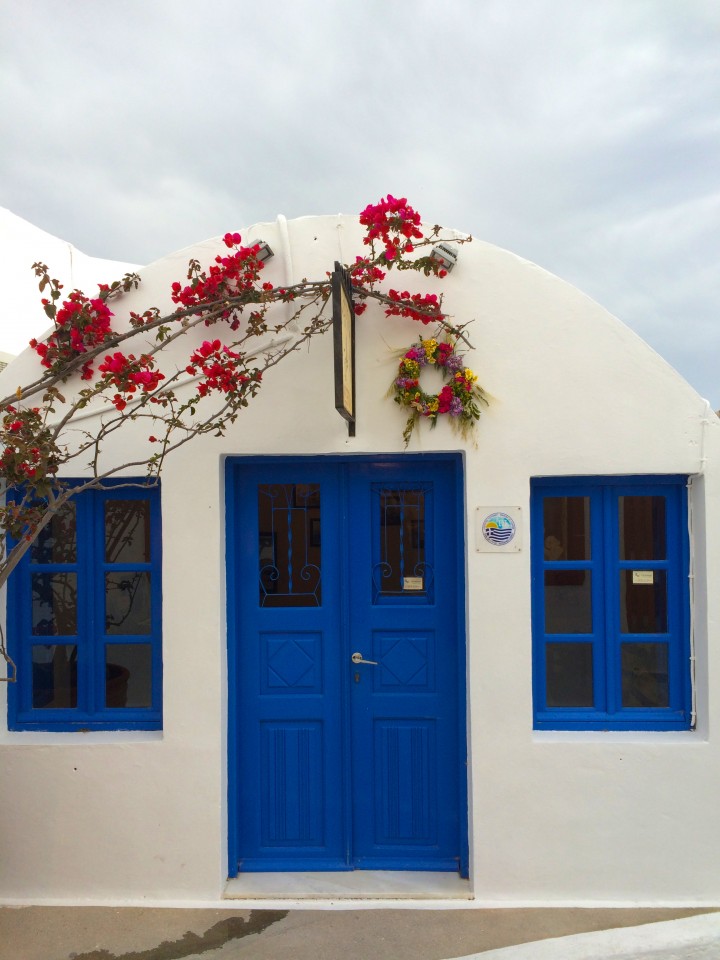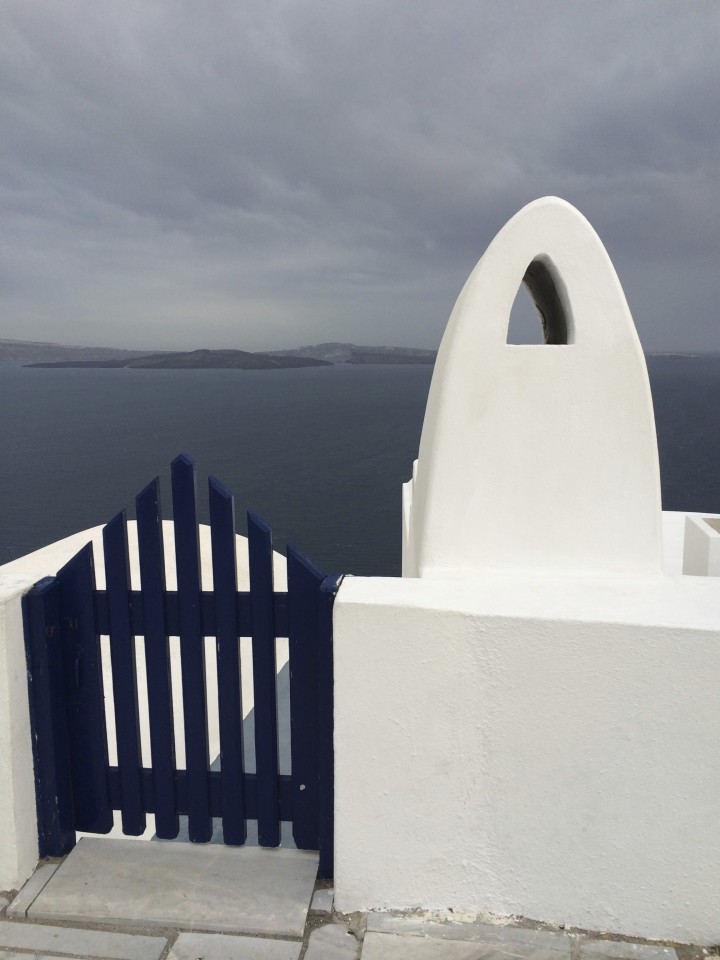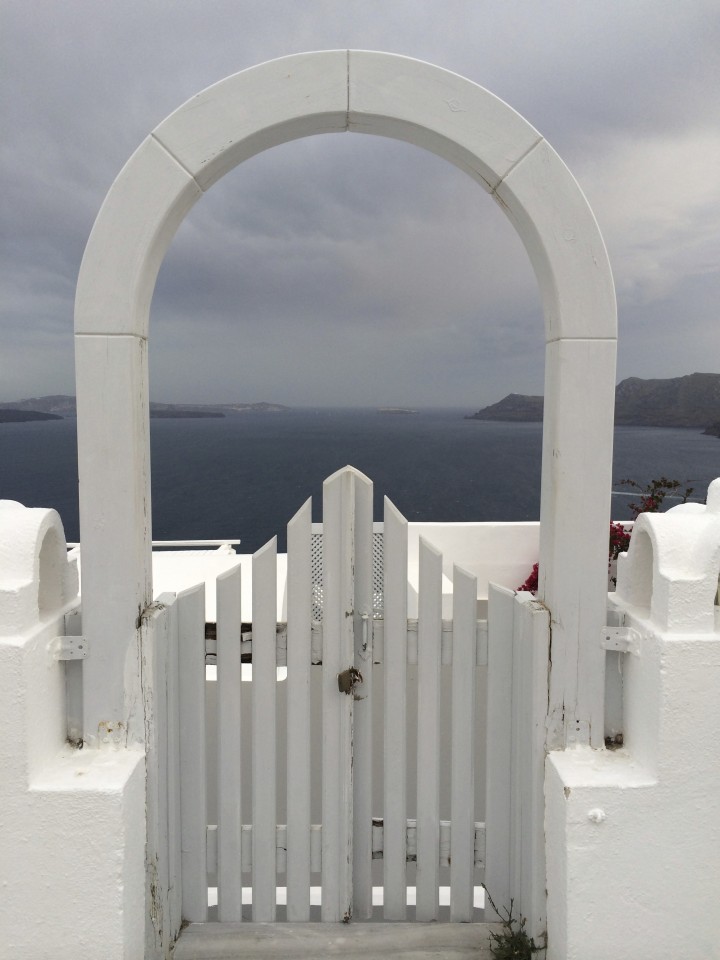 Dreams do come true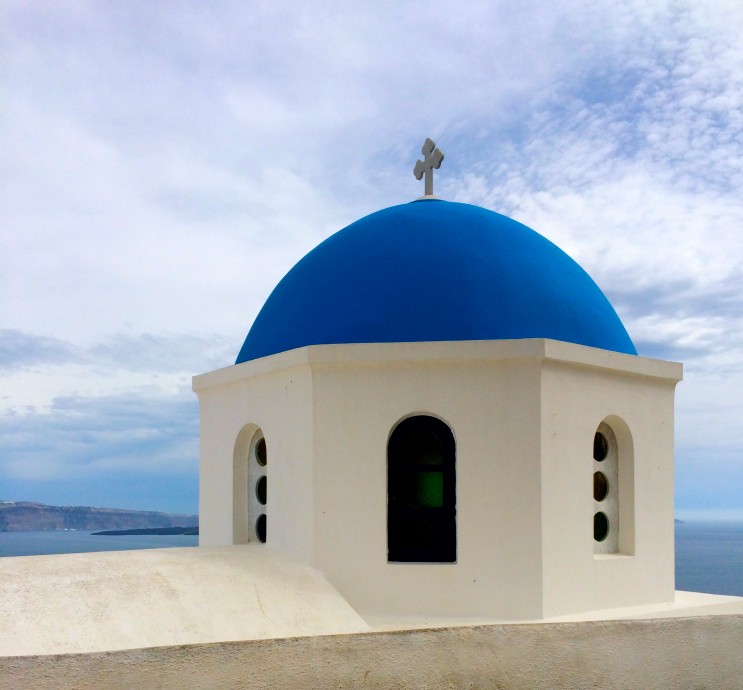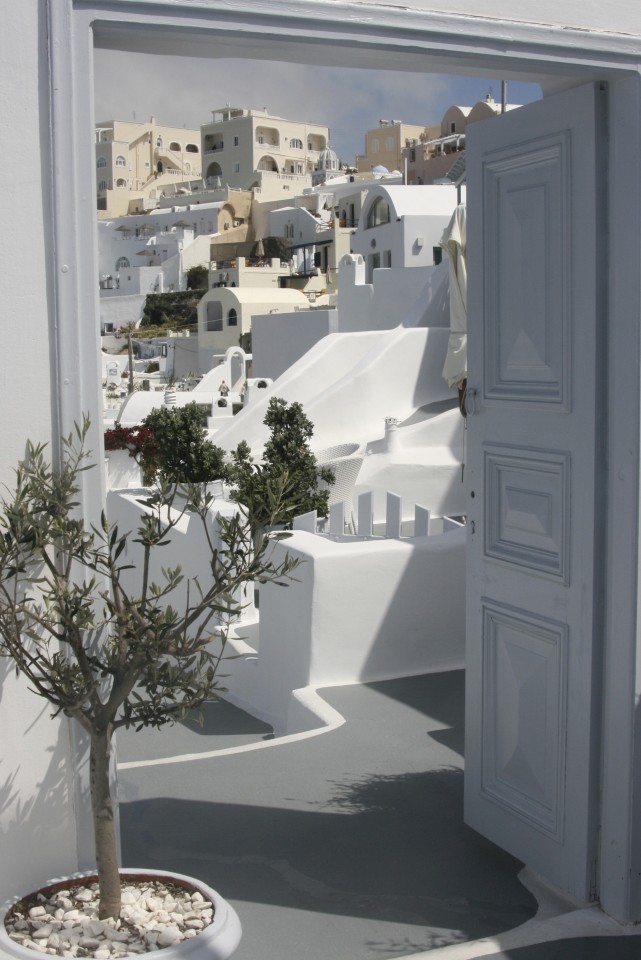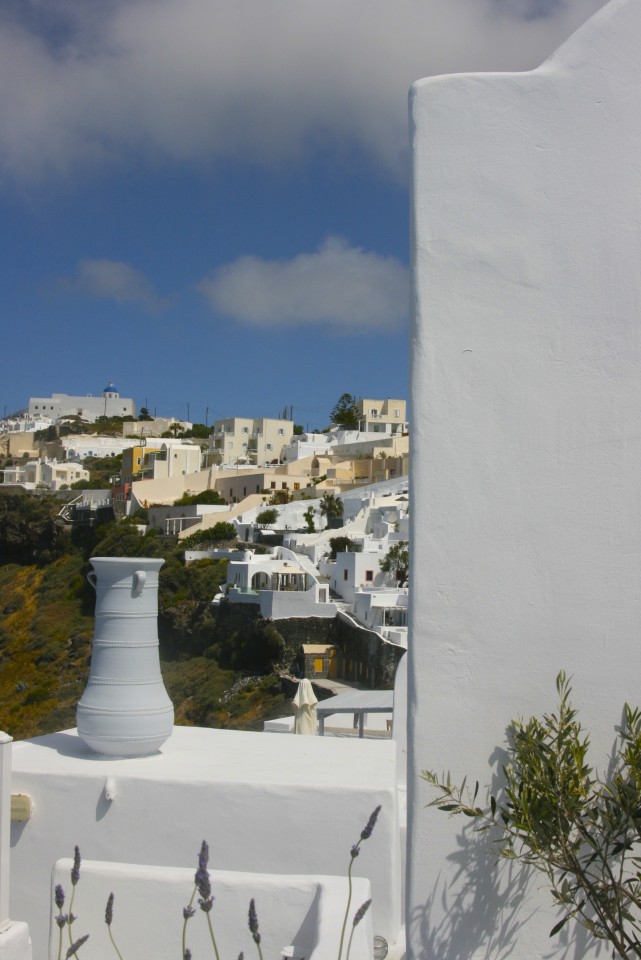 Giada Goes to Santorini
This was not the exact same episode I saw, but you will enjoy this episode with no commercials of Giada going to Santorini. I think the one I saw was Giada in Paradise: Santorini from 2007.
Other Recommended Reading About Greece:
Mykonos, Greece: Dreams of Bohemian Luxury
Praying For a Safe Voyage at Sea: The Greek Isles and its Churches
This trip came from deep in my mind during a dream and it was a gift to me!