I am almost certain you have heard of Santorini and Mykonos – those famous Greek isles that everyone loves. I've written about both of them quite extensively and absolutely love these charming Greek islands. But these islands can sometimes feel like "a tourist island" if you catch them during a cruise ship in port. They can get a bit crowded, especially during peak season. So I wanted to introduce you to some islands you may have never heard of. In fact, don't be alarmed that you may not have heard of them as many Greeks haven't even heard of them either! They are called the Diapontia Islands in the deep blue waters of the Ionian Sea. They are also known as Othonoi Islands. These islands are a small cluster of islands, islets, and rocks located about six miles northwest of the Greek Island of Corfu.
---
What's in this post:
hide
Diapontia Islands: A Hidden Paradise on Earth
---
Erikousa Island
One of the reasons it is a best-kept secret is that they are quite small when compared to the other famous Greek Islands. A bit less than 2 square miles in length, Ereikousa is the second-largest island in the Diapontia Island chain. This island is the northernmost inhabited island in the azure Ionian Sea. But I can honestly recommend these islands for when you really want to just get away from it all! As they are virtually uninhabited. In my opinion, this is the true existence of the Greek islands – where lazy summer days and windblown nights are just a part of who they are. Where there are no money machines, no banks, and the locals are friendly.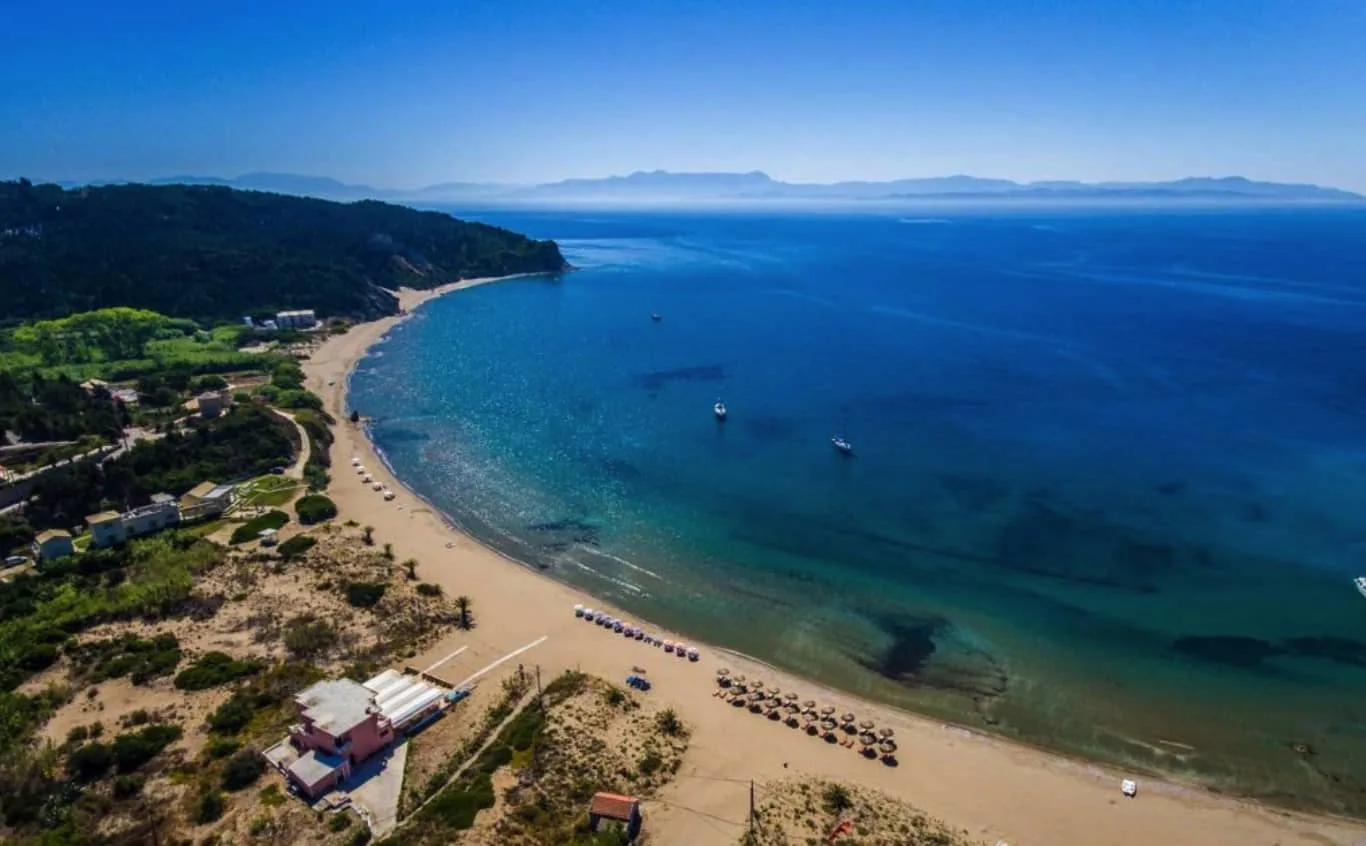 From the Port of Sidari in north Corfu, Erikousa is just eight nautical miles away, but in reality, it is a world away – so be sure and bring your Euros, because you won't find any money machines around here! And if you let go of everything and free your mind, you can soon be part of this small community. You could soon be greeted by fishermen drinking a sweetened alcoholic aperitif (raki) in the small tavernas.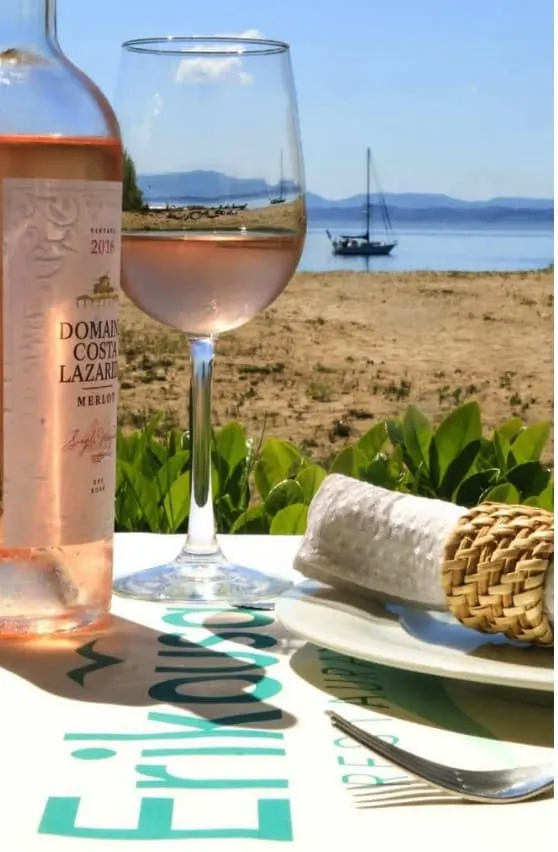 With its golden sand coastline and cliffy beaches, you can walk the hiking trails through the pine forests with tall cypress and olive trees in the early morning or later in the afternoon. Be sure and bring a bottle of water and good hiking shoes, and don't go during the heat of the mid-day sun. The island was named after the plant "heather" or "Ericaceae" that flourishes during the month of October and turns the whole island into a purple oasis.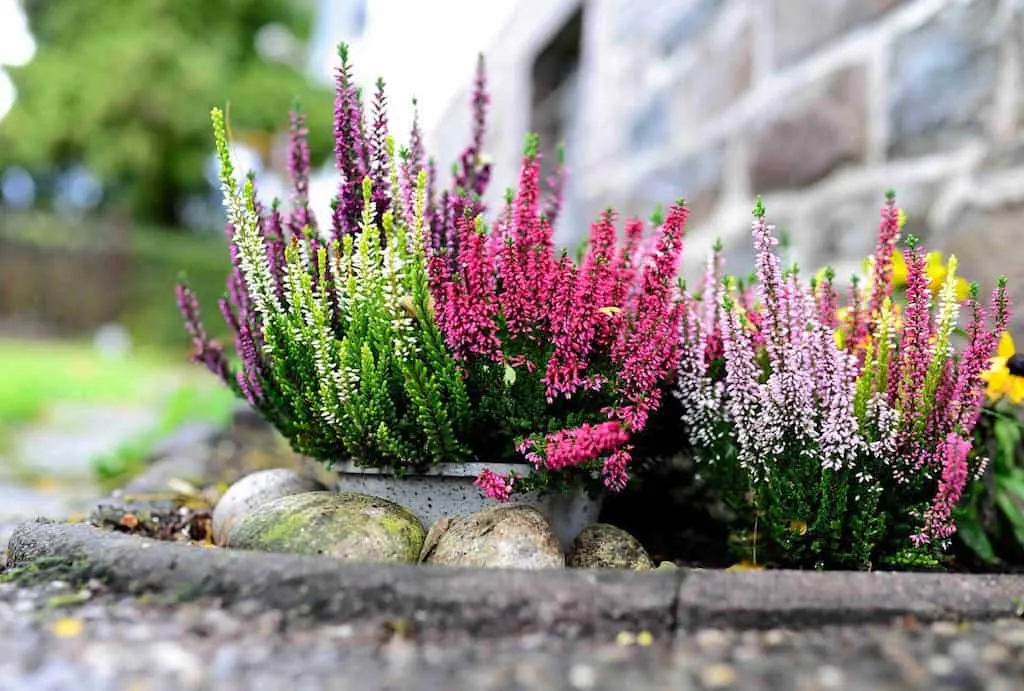 Erikousa has two gorgeous beaches, Porto – the island's main port, and Biagini, a quiet beach. With its hidden sea caves and the turquoise color beaches, from above it looks like an exotic island that can offer you tranquility and peace. Just maybe, it looks like a place you wouldn't mind getting shipwrecked on for a few months!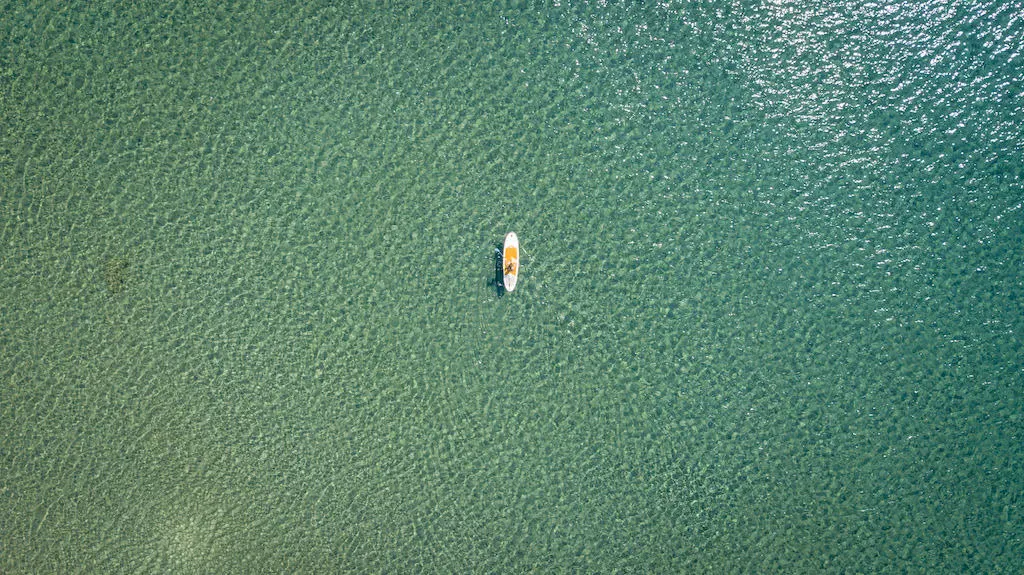 You can spend the night in one of the two hotels in town: Erikousa Hotel and Acantha Boutique Hotel, both of which are located right in the port in which you arrive. I say, "If you let go of all expectations, you can experience the true Greek life!" I find when I don't have expectations about a vacation, then I am more relaxed and just let serendipity takes its course.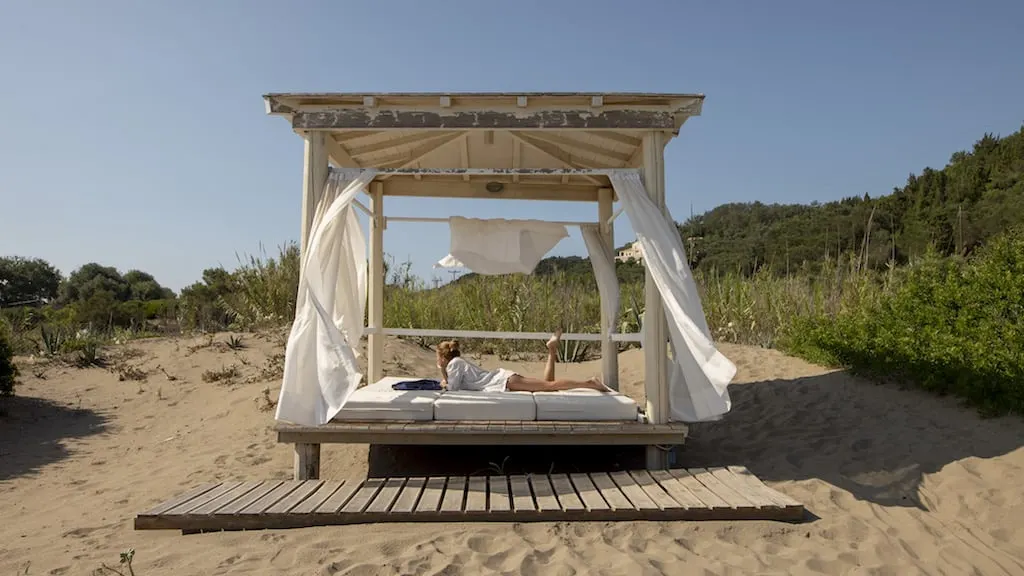 Othoni Island
Othoni is the largest of the Diapontia chain at only four square miles. Mostly the people that live here are fishermen and olive cultivation producers. The island itself is rocky and has lots of olive trees and gorgeous beaches.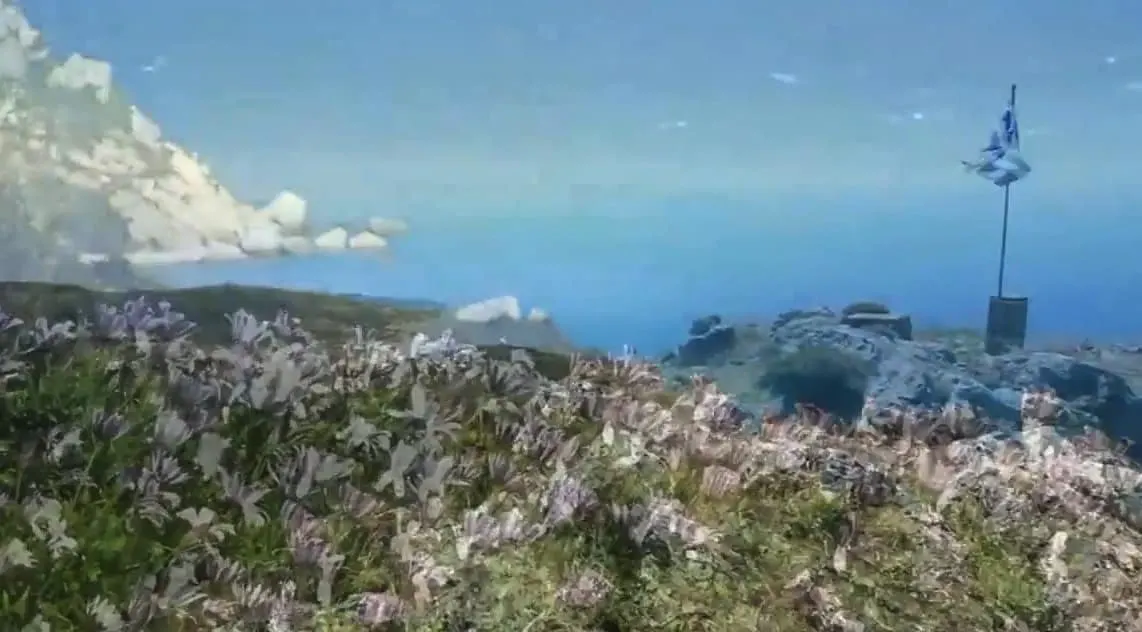 Most of the tourists base themselves in Erikousa and take a day trip to Othonoi, although there is a hotel, a police station, and a medical center in the port of Ammos. As well as, the Church of the Holy Trinity, a few shops, and a couple of tavernas. Othonoi is only 40 nautical miles from Cape of Otranto, Italy, so many boaters come from there as well.
On this island, there are footpaths and unpaved roads that link the thirteen villages and beaches together. There are also four Byzantine churches on the island, the remains of a Venetian fortress known as Kastri to explore, and a 300-feet above sea level lighthouse called Faros that was built in 1872. And if you want the best view in Othonoi, they have the prettiest village of Vitsentziatika for that! From here you can see Albania and Italy all the same time!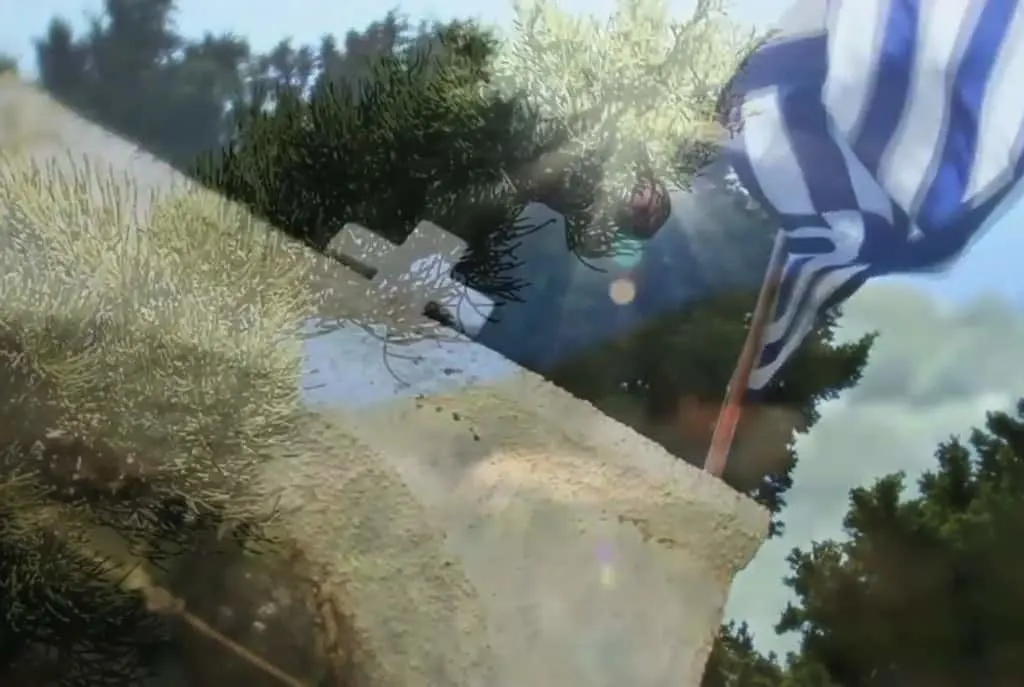 Once you make it to the center of the island, you will find a hill where there is a monument of a white stone cross. It was put there in memory of those that were slaughtered by pirates back in 1537. In Dafni, you can find the Church of the Virgin Mary and the Calypso Cave. This cave is believed to be the cave where Homer mentions in "The Odyssey" where Calypso, the nymph, kept Odysseus (Ulysses) as a prisoner of love for seven years.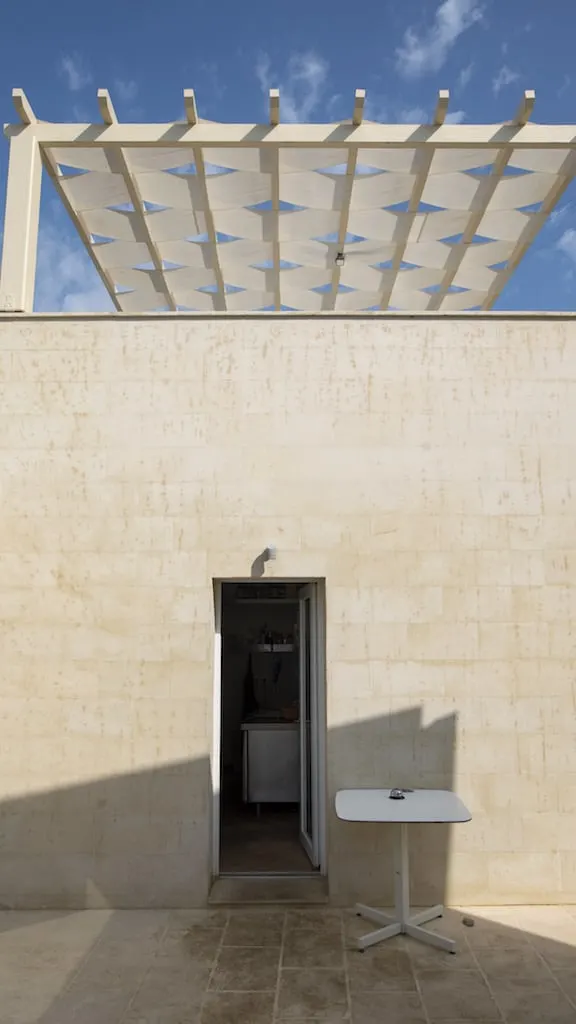 How to get to Calypso Cave
To reach this cave, you have to follow Racecourse Street out of Xaghra. Right before the road stops en route to Ramla Bay, there is a gift shop with a stone archway. It is on the left side. Now go through the archway and across from it you will see a sign that says "karst garden". It is here that you will find a flight of stairs made out of the local rock. If you go downstairs you will find a platform and the entrance to the cave and its archway. Be sure and take your flashlight or phone for light and of course, the entrance fee is free!
If you just want to find the best beach for relaxing, then Aspri Amos Beach is your best choice. This is where Calyspos's cave is located near and the rock in the area reflects the emerald-colored waters.
Mathraki
Since Mathraki is the smallest, it is really considered an archipelago, so things to do on this island are limited. However, the port does offer a few tavernas that are great to eat at and then time for you to relax on the nearby Portello beach. Here you will find plenty of scuba divers and speargun fisherman out for the day. Should you wish to stay, there are a few hotels and a church dedicated to the Saint of Seafarers.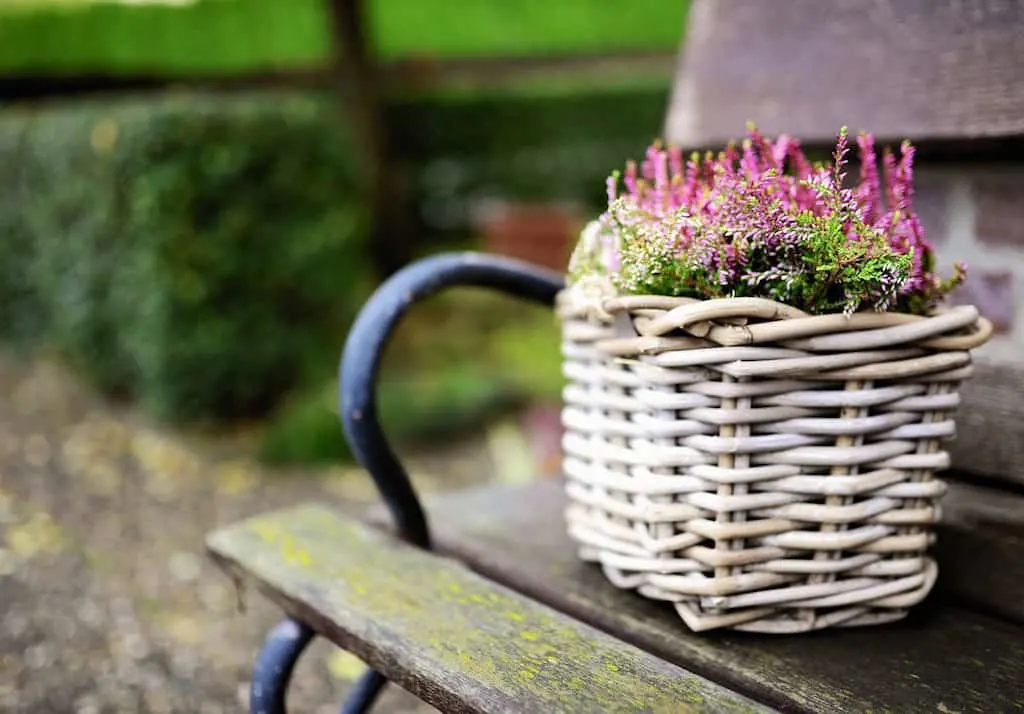 Later on, as you wander through the olive groves and pine forests between the port and the capital city of the island Chorio. In fact, you can walk around the entire island in 3-4 hours.
Smaller Uninhabited Islands
Now that we have covered the main three islands, I do want to mention the other smaller uninhabited islets.
Trachia
Trachia is also a small islet, but it is to the northwest of Mathracki. It also is only accessible by boat as well. So it would also be a nice place to relax on the boat, go swimming in the area and enjoy the gorgeous inlet areas that Trachia has to offer.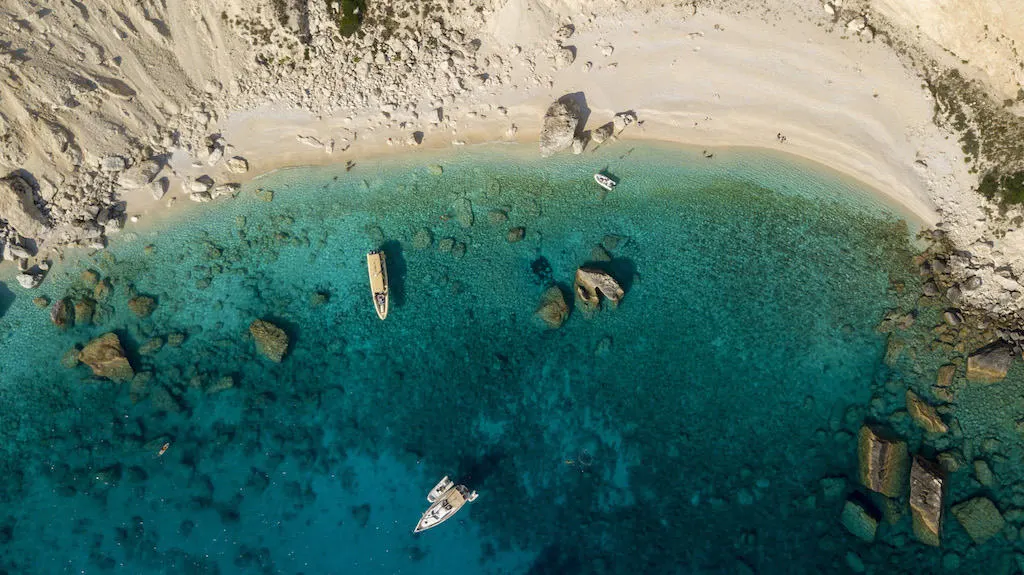 Diakopo
This islet is super rocky and only accessible by boat. They have quite a few nice inlets to relax on the boat and enjoy the gorgeous waters.
Diapolo
Known as the "Island of the Donkeys", the local donkeys are allowed to roam free here. I have even seen wild goats on the islands as well. You can hire a boat from Corfu or Erikousa to get you here. There are a few nice beaches around the small coast, so ask the skipper to take you around and show you his favorite.
How to get to the Diapontia Islands
From Corfu Airport, you can take a 5-minute cab ride to the main harbor where you can take "Joy Cruises" to Erikousa, which is the nearest island in the group. From here, you will be there within an hour. Or you can take a taxi to the northernmost tip of Corfu to the port of Sidari and hire a small boat for a 40-minute private transfer to Erikousa. You can check here for the ferry timetables from Corfu.
The Diapontia Islands are not that complicated to reach, as they are just a short boat ride from Corfu or if you happen to be in Italy, then you can just yacht right on over from Cape of Otranto. The key is planning and knowing when the ferry departs and arrives if you are going by Ferry.
Corfu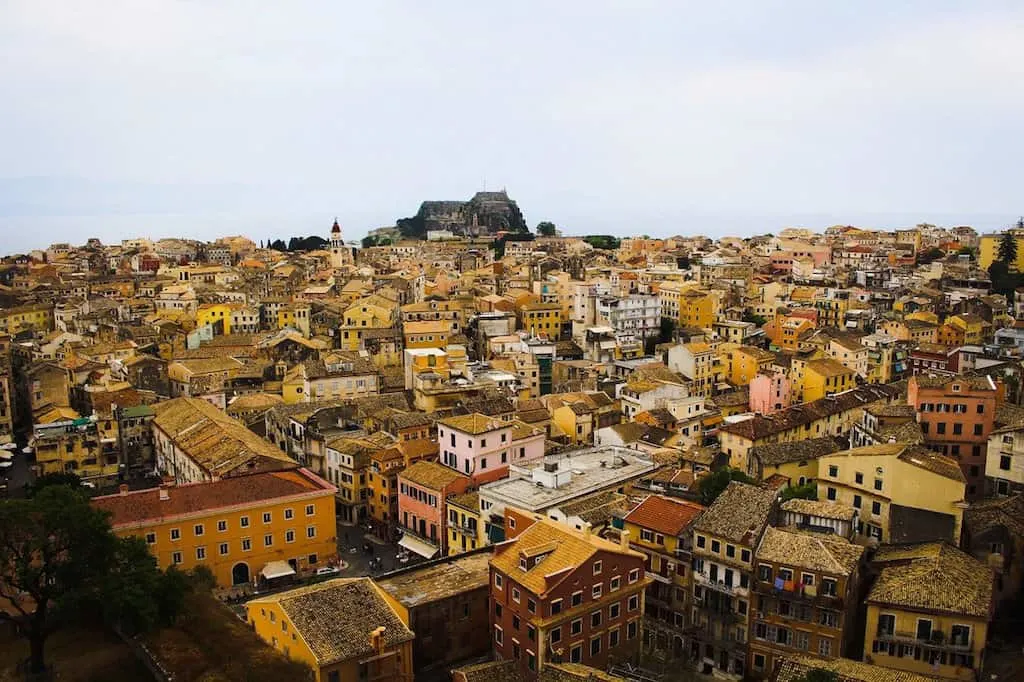 And as you probably have guessed it by now, you have to get yourself to Corfu (or close to it) in order to visit the Diapontian Islands! So you might as well stay there for a few days and enjoy its beaches and Old Town Corfu. This island has a lot to offer vacationers. I would start in Old Town, as that is where the culture of the island is.
With its Venetian Historic Fort sitting high atop of the hill, looking down as if it is guarding the city herself. You can wander the cobbled stone streets of Old Town, sit in outdoor cafes, tour monasteries, and stare out at the gorgeous blue sea. As for me, I love walking around taking photographs of drying laundry, and old Greek women chatting about their day. With its mountainous interior and 134 miles of coast beaches – Corfu really does have it all!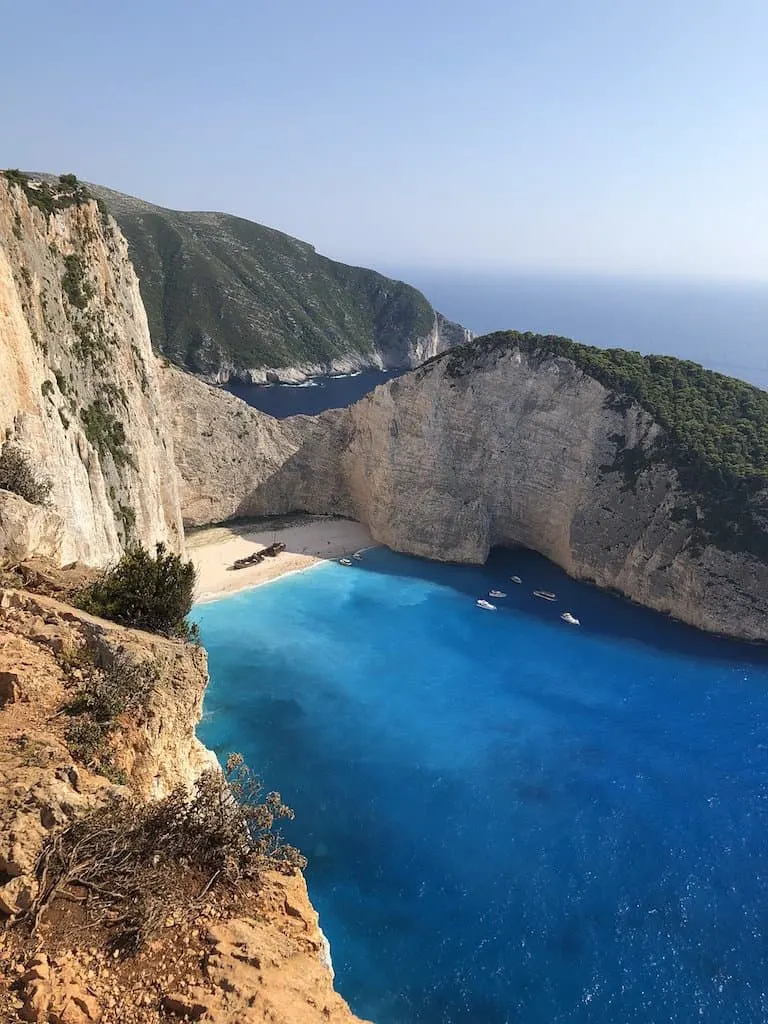 So who doesn't want to go to the Diaponthian Islands? They truly are the perfect "getaway" when you really want to "get away". The days pass by slowly, so you really will be "on Greek time", with just a few tourists here and there who won't pay you any mind. It is the secret that no one is talking about!
Recommended Reading about Greece:
Praying For a Safe Voyage at Sea: The Greek Isles and its Churches
Memories of Santorini Island (for when time passes)
Dreams do Come True: Greek Isles
Greek Bread – Absolutely Delicious!