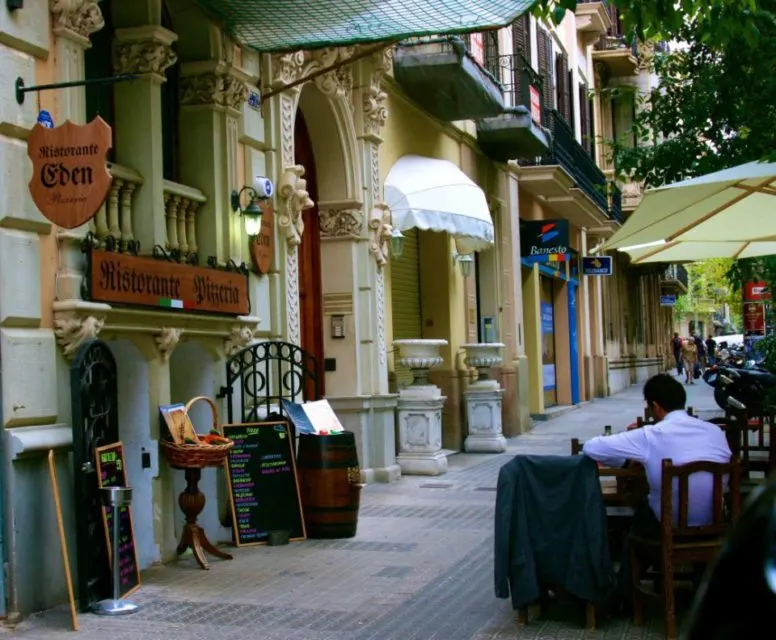 Visiting Barcelona is a wonderful family vacation destination because there are so many things to do in Barcelona with kids. From family-friendly restaurants to free activities galore, you can rest easy knowing that there is a long list of reasons why Barcelona family vacations top the list of so many traveling families.
Barcelona, with its twisty streets and open-air plazas, is an amazingly vibrant city that should be on every family's bucket list. In fact, that is why I wrote this article about Barcelona, Spain for families because I want Americans to visit there.
---
What's in this post:
hide
Barcelona, Spain for Families…
---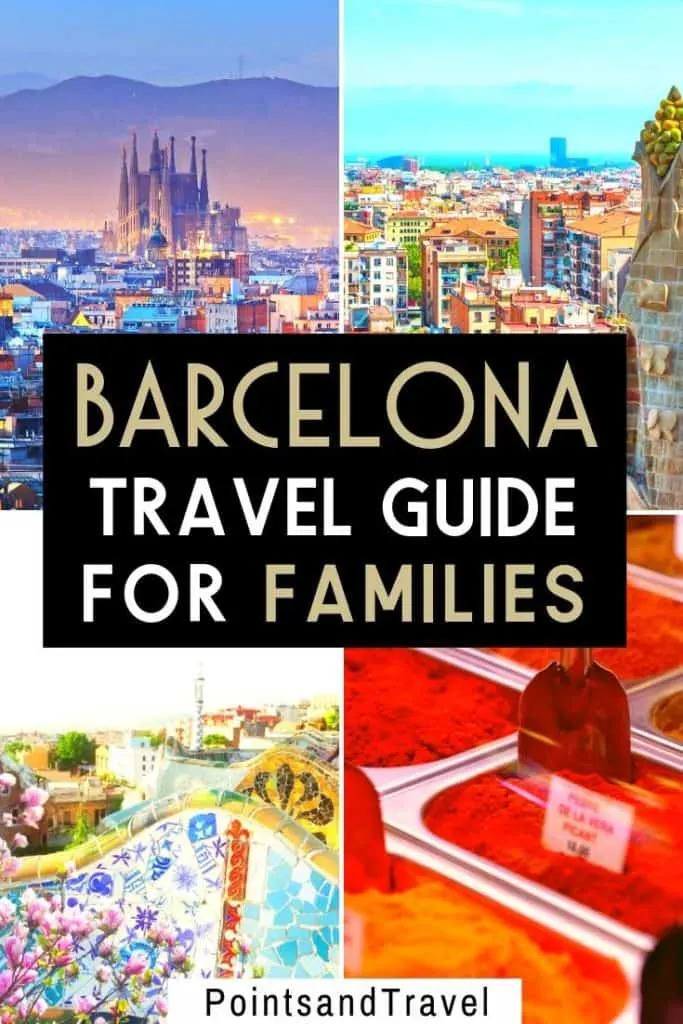 When you think about the country of Spain, you may not think about the things Barcelona has to offer because you are thinking bullfights, flamenco, and paella, because these things are NOT what Barcelona is all about. Those things are further south in the Malaga, Granada. and Seville areas, as well as Madrid.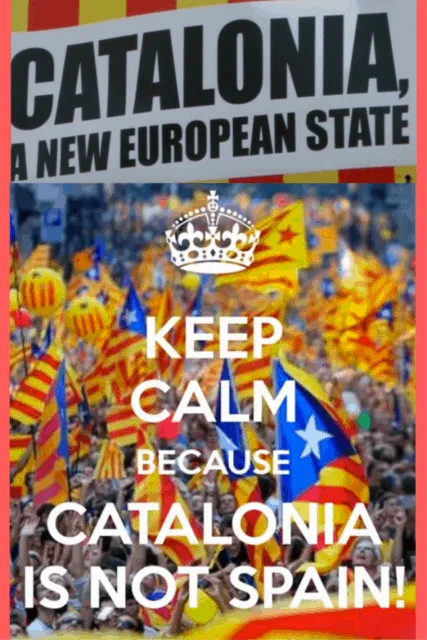 Spain is much more diverse than I thought at first, as my original images of the essence of Spain was not really what I found in Catalonia This area is known more for its Catalan grub (tapas or pintxos), Spanish wine (cava), and modernistic buildings by its most famous architect Antoni Gaudi.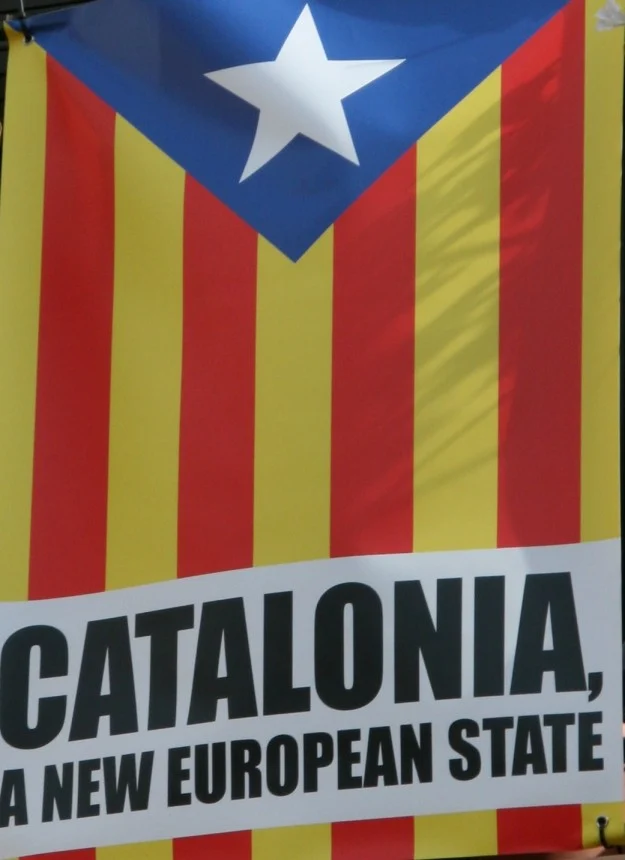 With family in tow, I am sure you can plan a visit to Barcelona without breaking the bank. Here are a few places in Barcelona for families I have discovered:
Things to do in Barcelona with Kids
While this list won't have everything fun for families visiting Barcelona to do, it will give you a good idea of why you should visit Barcelona with kids. Would your family enjoy a two-week Spain Road Trip? I know my family would!
Family-Friendly Activities in Barcelona
Here are a few of the best family-friendly activities, parks, and museums that you'll want to check out together once you start exploring everything that Barcelona has to offer.
Visit La Sagrada Familia
Antonio Gaudi's work is a must-see on any trip to Barcelona, but I have discovered that sitting in the park across from his most famous piece, La Sagrada Familia, is just as satisfying as standing in line in the queues in order to get tickets to go inside! The amazing work of this building that is still under construction today is a sight to see. Take a light-weight blanket, picnic basket, and sit in the park, so the kids can run around in the play park across from La Sagrada Familia. You can enjoy the people watching and spotting each detail of this incredible building, while the kiddos are playing nearby.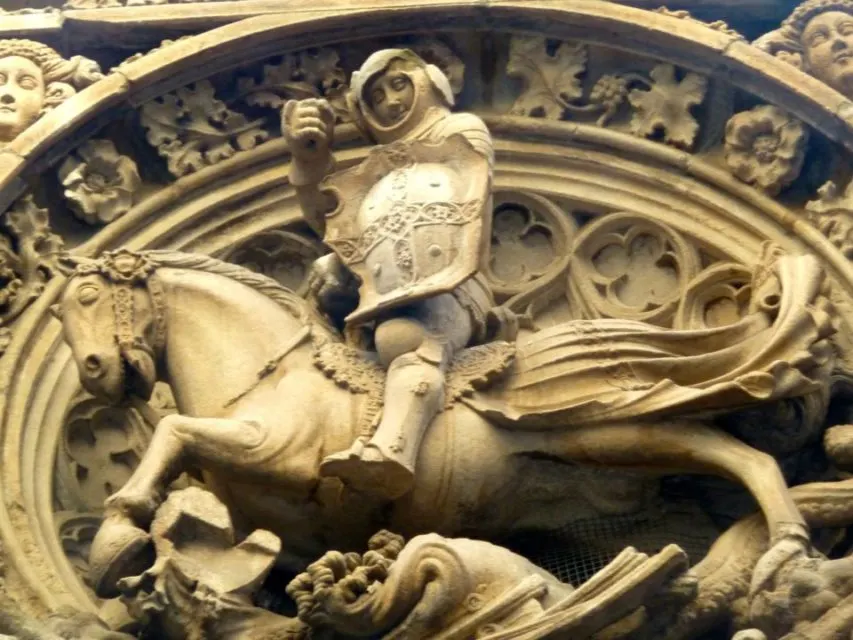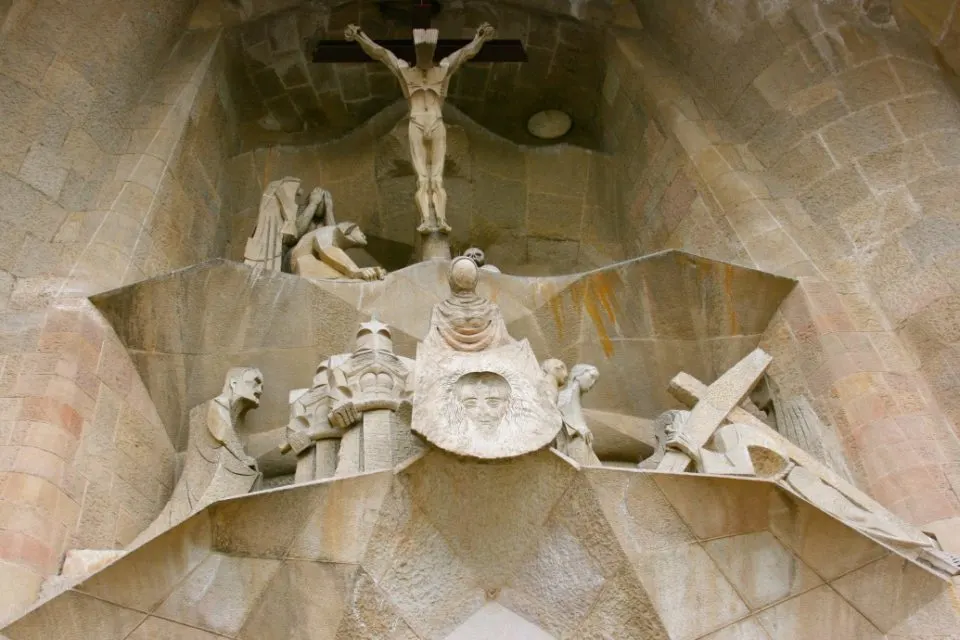 Park Guell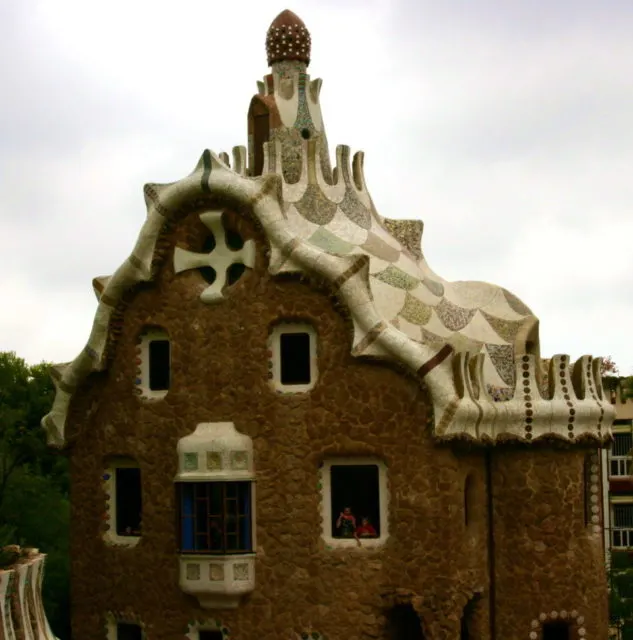 He also designed the stunning Park Guell, which is great for the kids to climb and run around. Be sure and go upstairs to the colorfully tiled platform for the magnificent views of the city.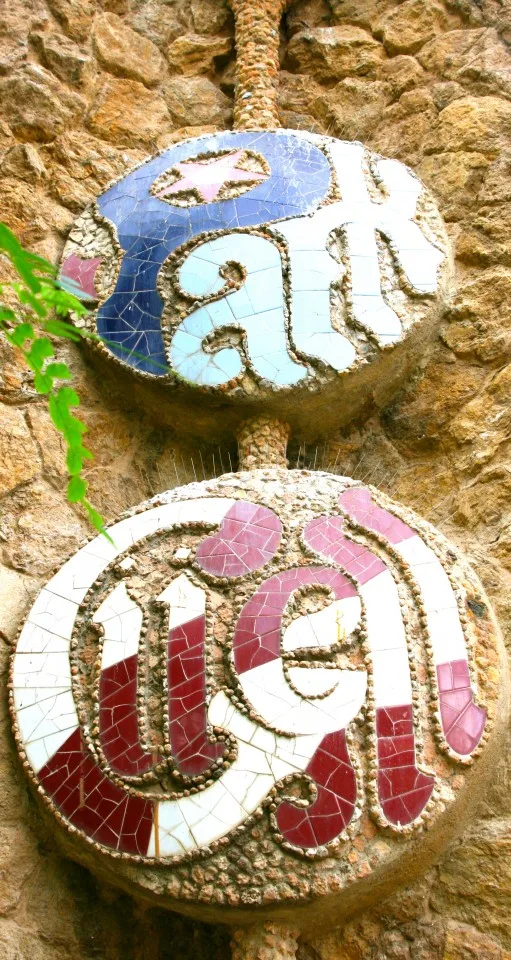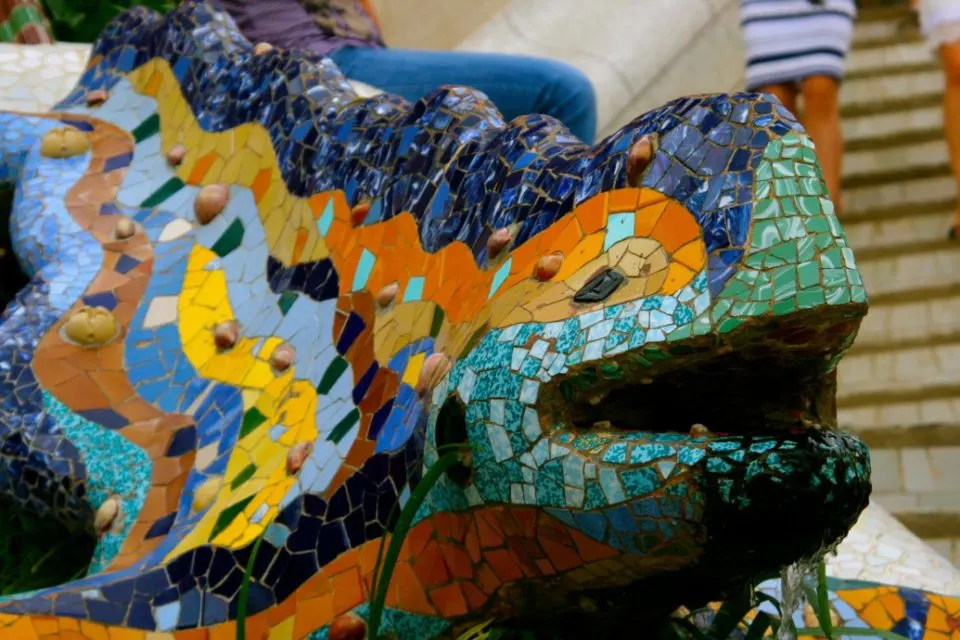 Casa Batllo
You will also not want to miss his Casa Batlló, which is easily accessed from the street Passeig de Gracia, the main thoroughfare near Las Rambles.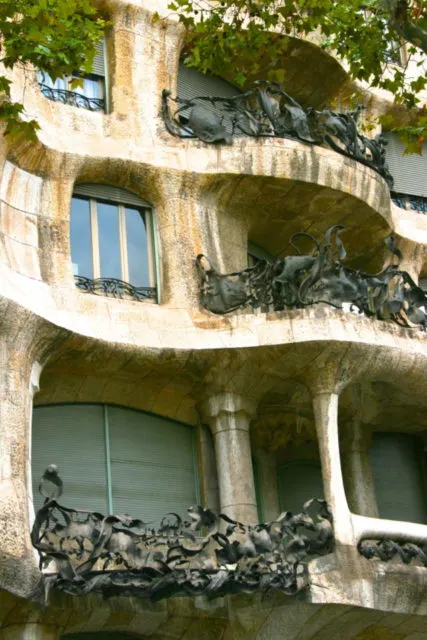 Family-Friendly Restaurants in Barcelona
Barcelona has no shortage of great restaurants. If you're looking for some affordable and fun family-friendly restaurants in Barcelona, here are two that you just won't want to pass up:
Olea Cafe
Not only does this eatery have a dedicated space just for kids, but they're known for their amazing Sunday brunch as well. In fact, review after review online specifically talked about how perfect their brunch and welcoming space for families is what Olea Cafe is all about.
Aguaribay
This restaurant may only serve vegetarian dishes, but this is what they know how to do extremely well. Plus, they have a great interior space and toys for the kids, too. If you're looking for a calm and relaxed atmosphere, this is the one for you.
Hotels for Barcelona for families
One of the biggest worries in travel for families is trying to find a safe and affordable hotel. Luckily, there's no shortage in the area. Here are some of the top hotel choices to consider.
Hilton Diagonal Mar Barcelona
The Hilton Diagonal Mar Barcelona hotel offers a nice clean room, a great outdoor pool, and food on-site which makes it a convenient choice for families traveling in and around Barcelona. This is a four-star hotel near Mar Bella Beach and connected to a shopping center!
The Moods Catedral
You'll love the coziness and atmosphere of the Moods Catedral, a great hotel for families in Barcelona. With a good price point, you can rest easy knowing that your lodging costs don't have to be a huge expense.
Additional things to do in Barcelona for families
And just when you thought that Barcelona couldn't get any better, you'll want to explore and discover some of these fun additional activities and free things for families to do in Barcelona.
Wander down Las Ramblas Street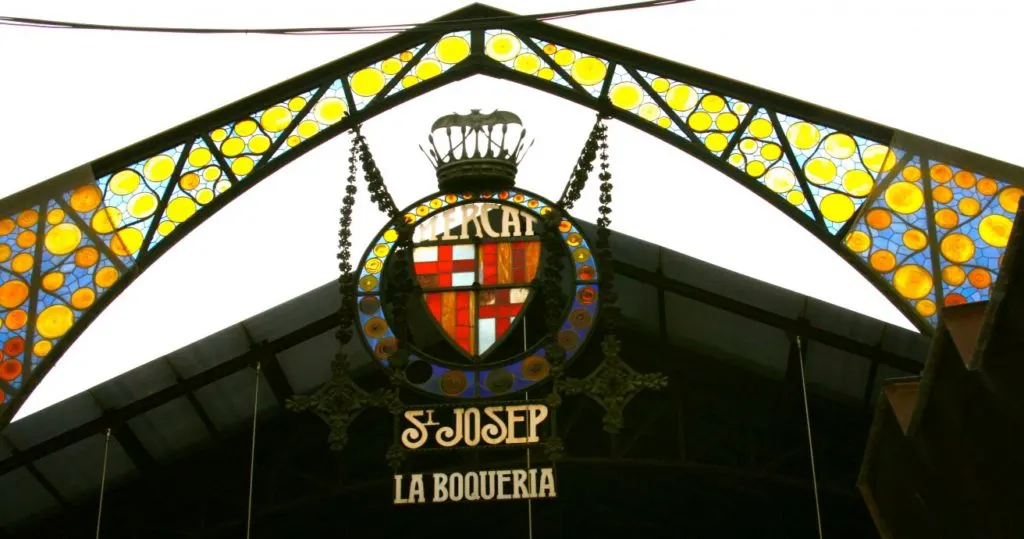 La Boqueria
There is plenty to see and do here, as you can make your way to the biggest Barcelona public food market. No need for those expensive, fancy restaurants, here you and the kids can eat your way through lunch and have a snack that won't break the bank!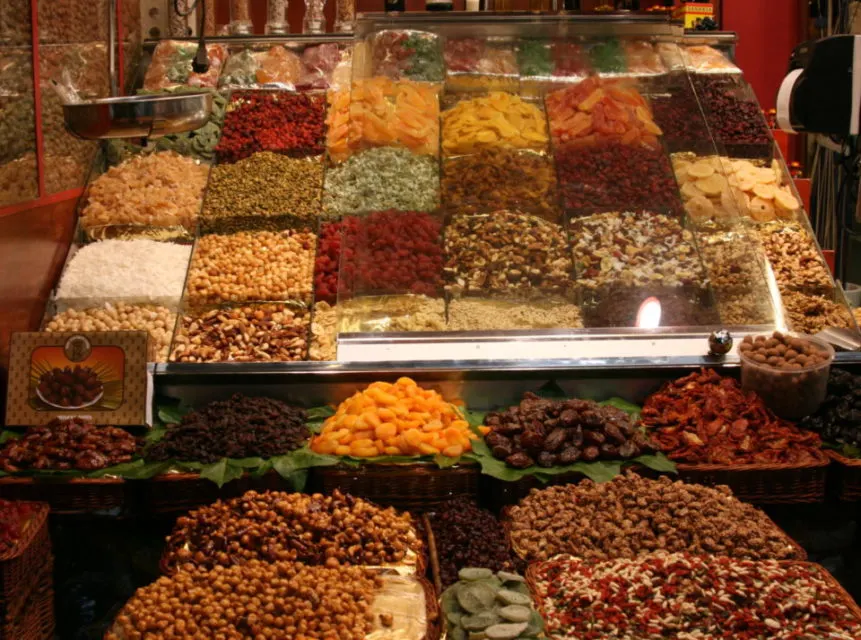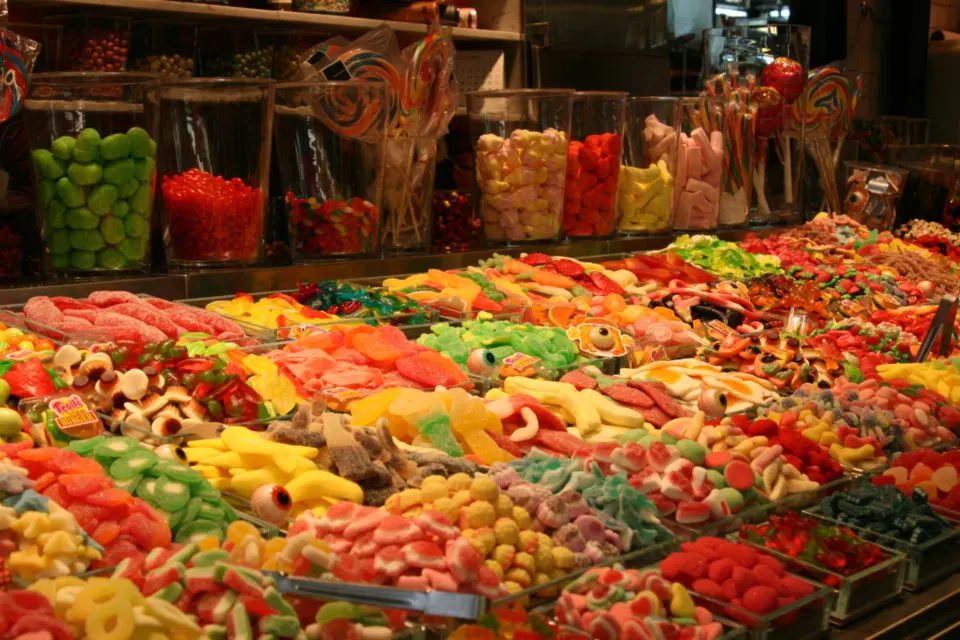 Take a Gothic Quarter Walking Tour
I loved the Gothic Quarter with its dark and windy roads, but you can easily find yourself lost and so for this area, I have found that the walking tours are well worth the money (value) and I cannot recommend this area enough, as it is fabulous!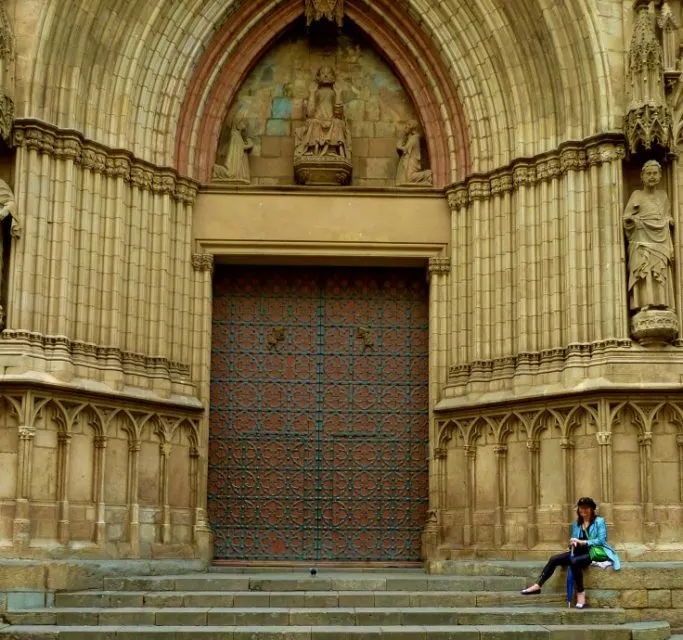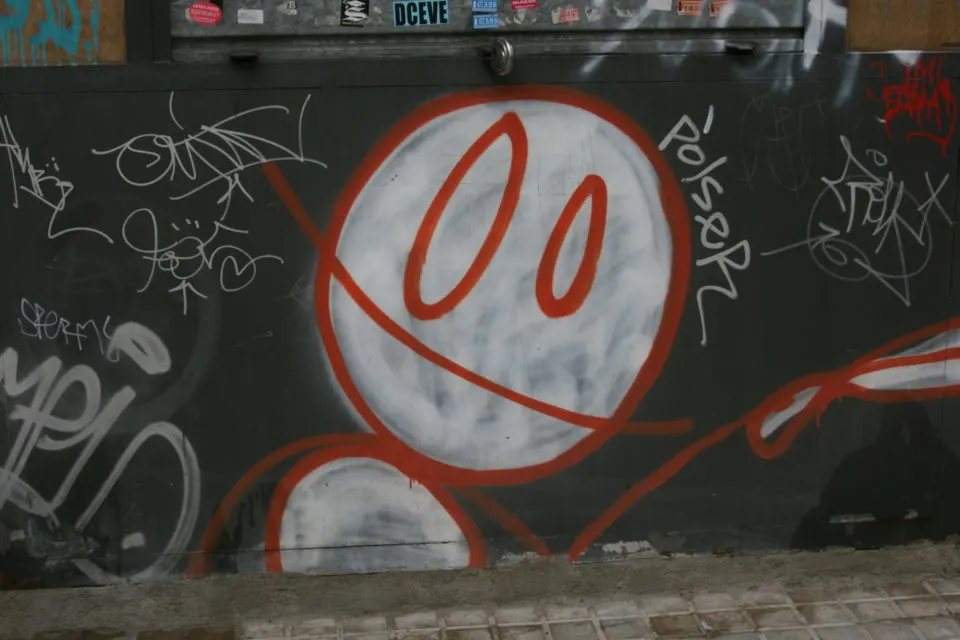 Climb up to Montjuic Hill
Take the bus over to climb Montjuic Hill, but if you just don't have the energy, check the website for times, but go in the later afternoon so that you can see the fabulous rays of color and music that radiate out of the Montjuic Fountain each night.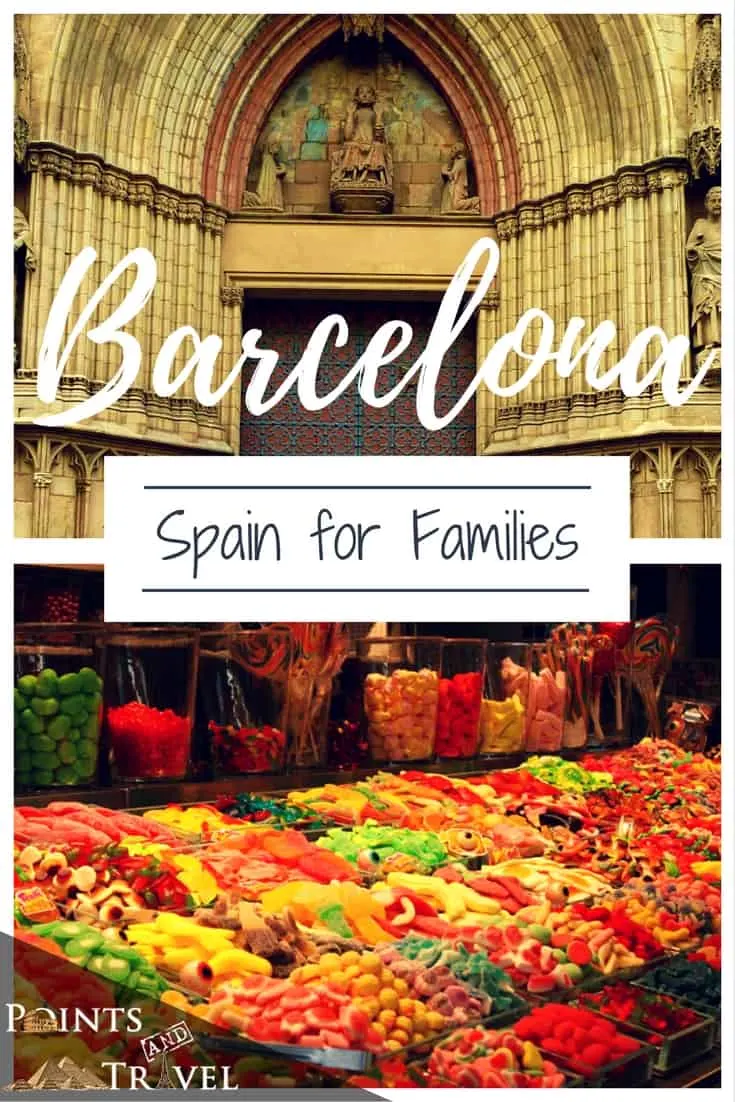 Now that you've seen this list and some of the awesome attractions and activities that are waiting to be explored, it's time to start planning a trip on how you can make it happen.
Only one question remains to be asked…
Which of these things to do in Barcelona with kids are you looking forward to the most?
Interested in reading other articles about Barcelona, Spain? I've got you covered. These articles will give you a ton of great info about traveling and vacationing in Barcelona. (and possibly even more family-friendly activities to do in Barcelona as well!)
There is no doubt you can find plenty of things to do on your trip to Barcelona, Spain for families.
---
Interested in reading other articles about Barcelona, Spain?
Best Boutique Hotels in Barcelona
---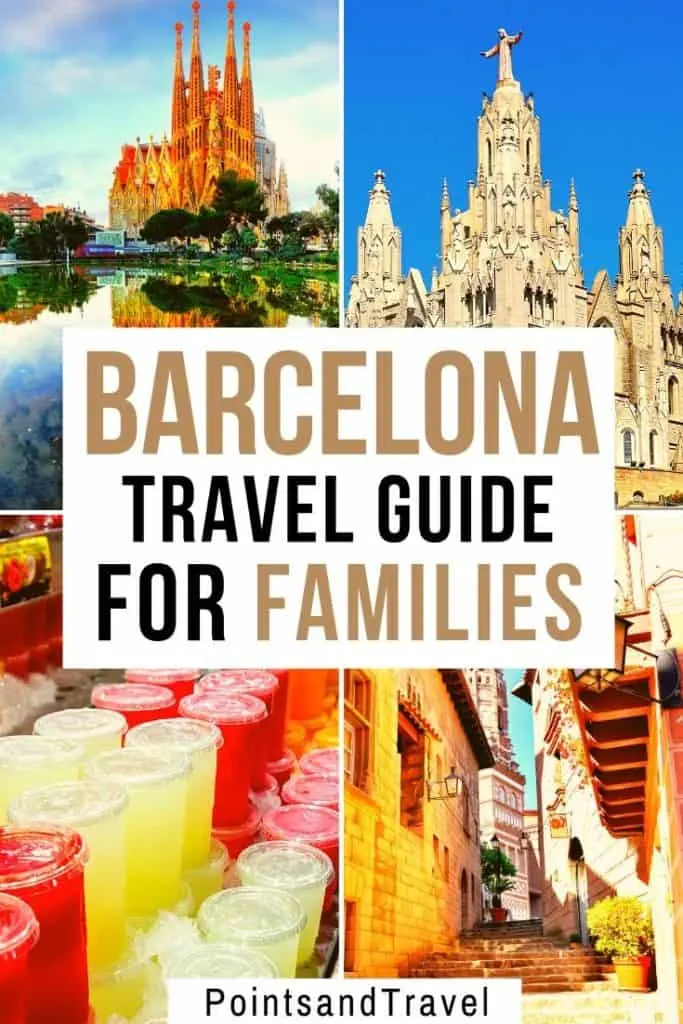 ---
More Recommended Reading about Barcelona:
Barcelona, Spain: Sweet and Salty at La Boqueria and Beyond
---