In less than 10 days, I will begin a trip to Indonesia to visit four secret places everyone should add to their bucket list! It is hard for me to hold my excitement in! I have never been to Indonesia before, but looking forward to this trip. Admittedly, my knowledge of Indonesia is limited. Indonesia, to me, is like some faraway place that I never thought I would be going to.
---
Wonderful Indonesia!
---
I have been to many places around the world, but Indonesia has not really been on my radar other than one place: Wakatobi. Years ago, I was on a dive trip when a fellow scuba diver told me about Wakatobi and how magical it was. Ever since then, I have wanted to go there. So when the Ministry of Tourism of Indonesia invited me to come on a trip, I jumped at the chance!
Unfortunately for me, Wakatobi is not one of the places we will visit, but at least I will have an idea of what Indonesia is like so that I can return for a dive trip there one day! Oddly enough, I have two travel friends who have just returned from Indonesia last month. I asked them if I could share a few of their photos with you so that I could get a taste of what it will be like. Although they both had a different itinerary than I will have, it will give me the look and feel of what Indonesia is all about.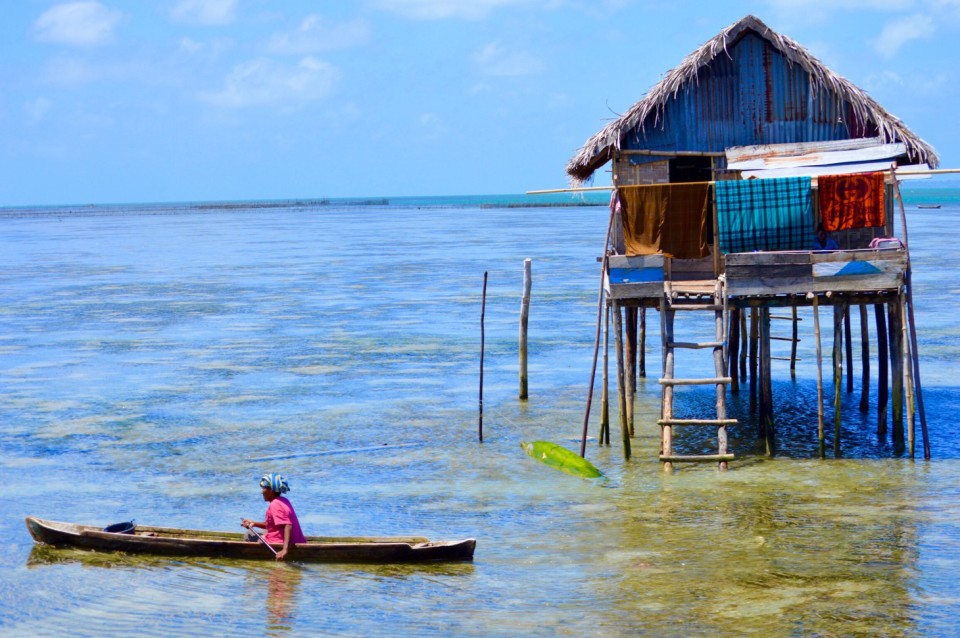 Wonderful Indonesia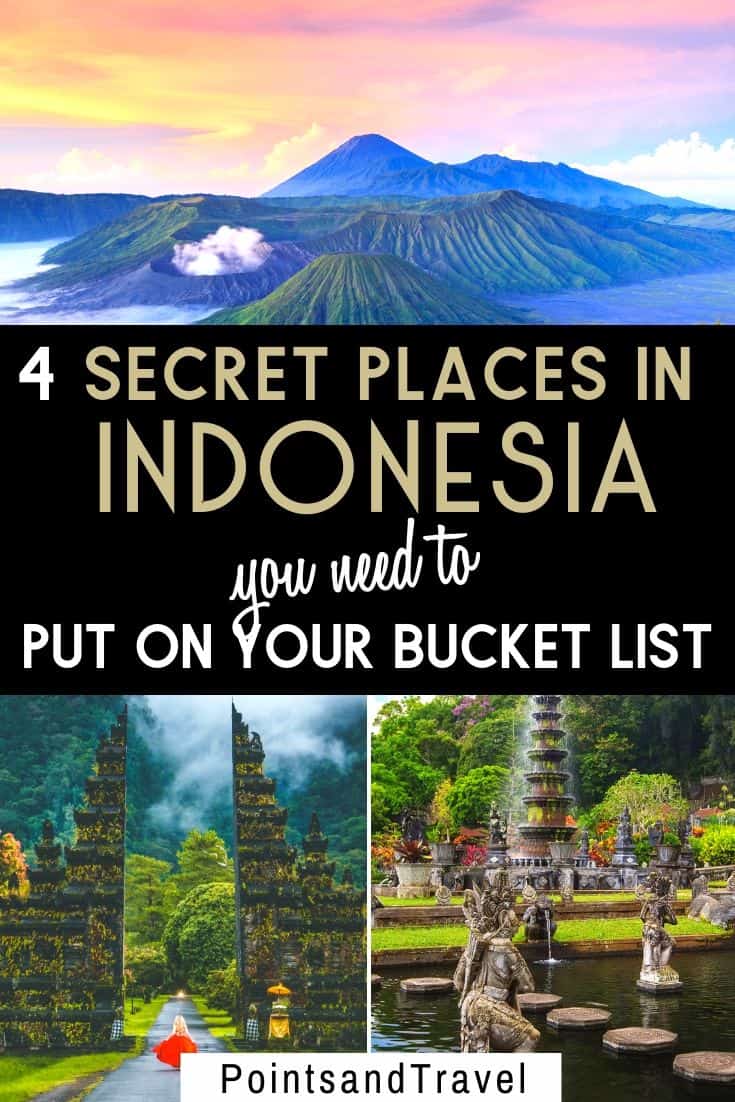 I will be exploring 4 destinations in Indonesia: Bandung, Jogjakarta, Raja Ampat, and Lombok, with arrival into Jakarta and leaving out of Bali! Those names may be of some places you have never heard of, but they are real places, with real people, going about in the world just like you do on a daily basis! So I am excited to go, see and visit the people of wonderful Indonesia!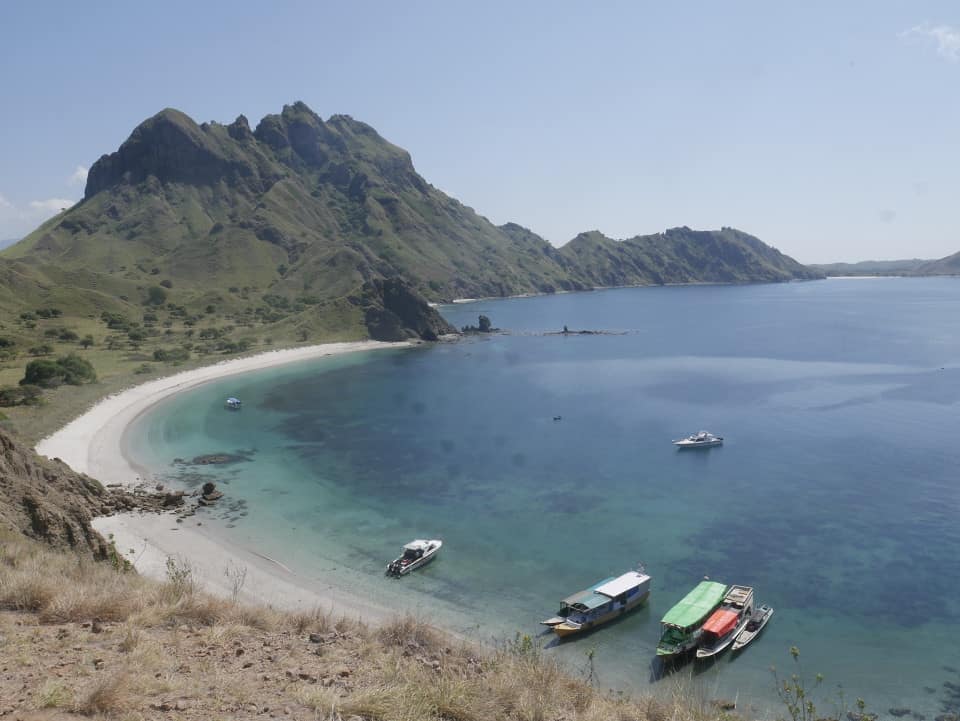 #1 Bandung
Bandung is known for its scenery, culinary, and shopping, apparently. We will make our way to Crater Lake, a vast dormant volcanic crater that is said to be filled with surreal turquoise-colored water. It can be everything from bright turquoise to cloudy mist, so I am curious to see it and take some amazing photos!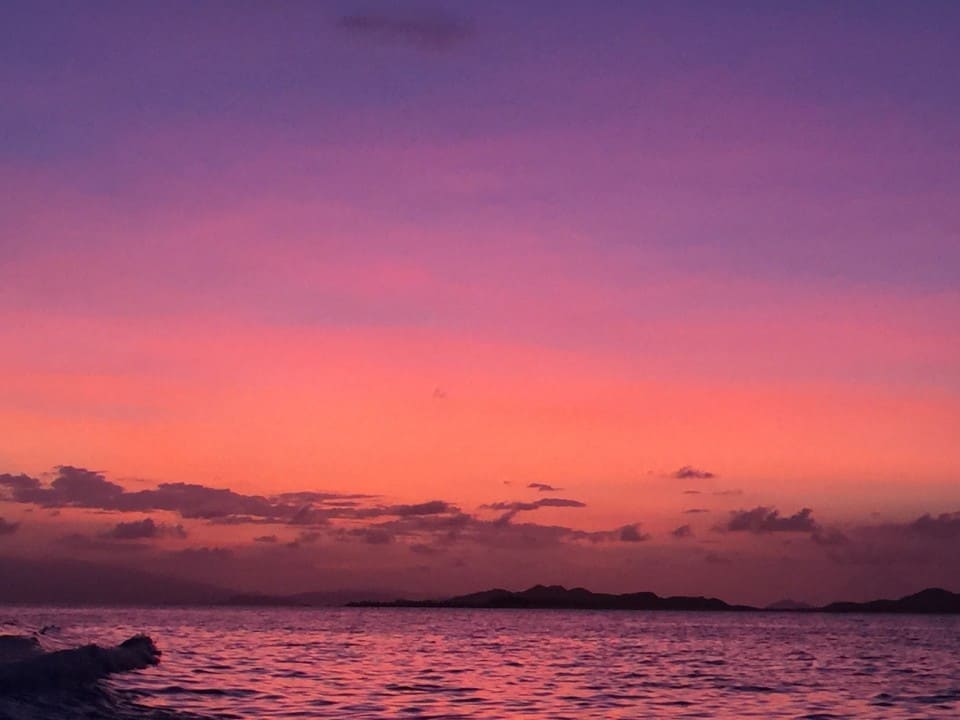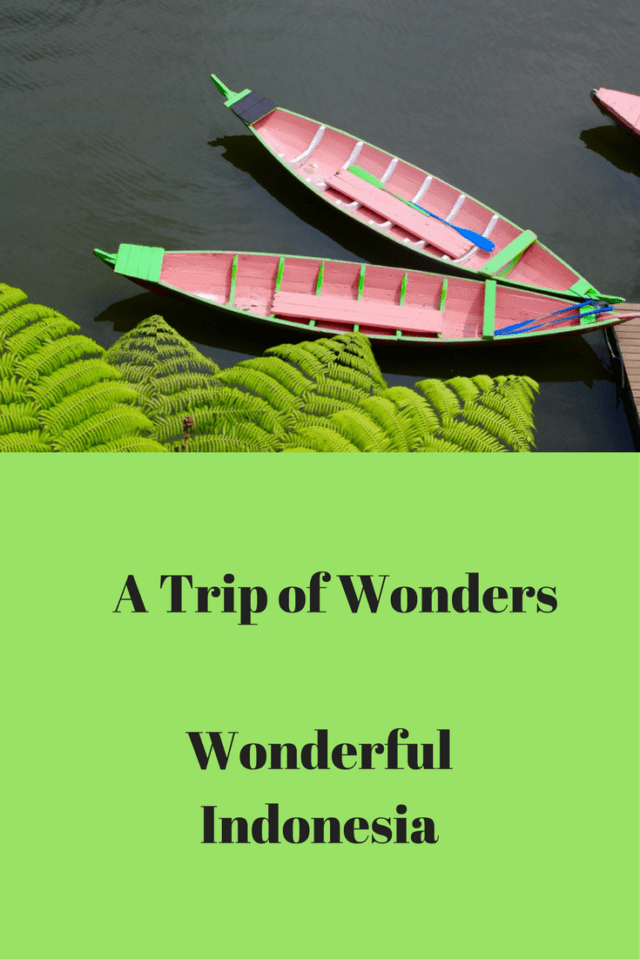 #2 Jogjakarta
We will visit the Borobudur temple, one of the world's biggest Buddhist monuments, built in the 9th century. They say "to have a sunrise from Borobudur is just one of the best sunrise you will ever experience."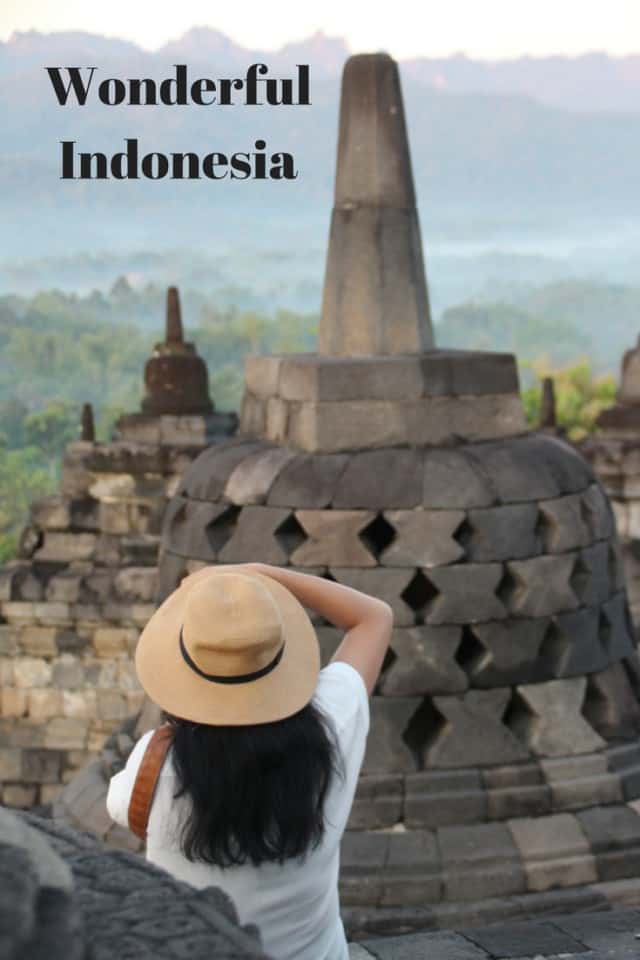 I do know we have amazing sunsets in Phoenix, but I am up for the challenge. We will also visit a village known as Pentingsari, learning about how they do paddy-rice processing.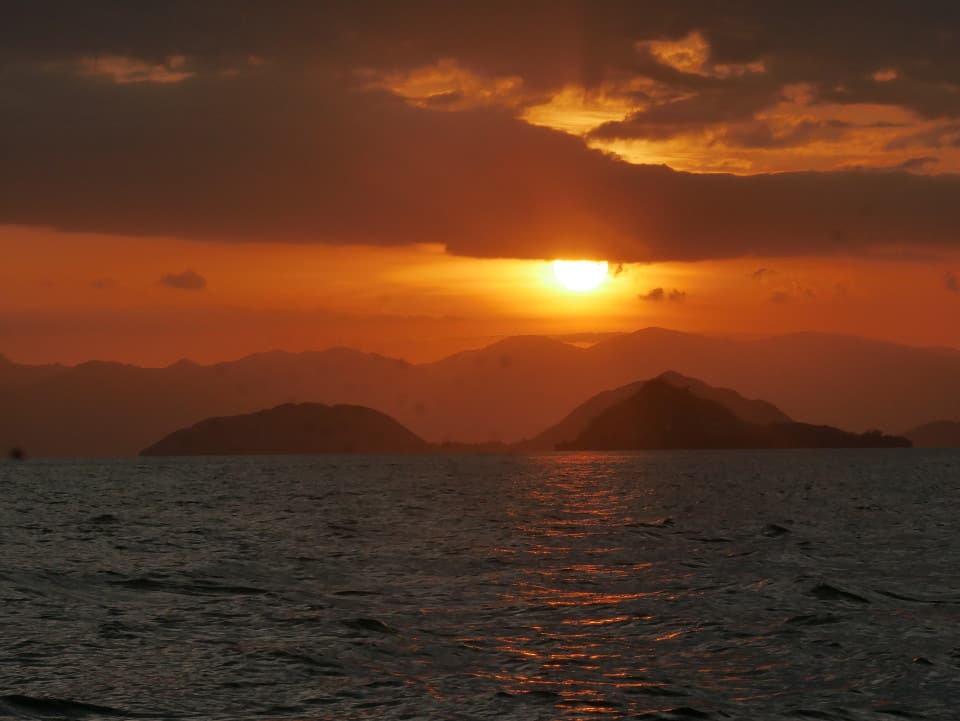 Another visit will be a royal residence, the Palace of Kraton. It was built to be a focal point of the Sultan's entire kingdom.
We are also going sandboarding in a sand dune in Parangkusumo, about a one-hour drive from Jogjakarta, so I need to add that to my bucket list!
Just before we leave Jogjakarta for a long journey to the east of Indonesia, we will visit an exotic Hindu temple: Prambanan.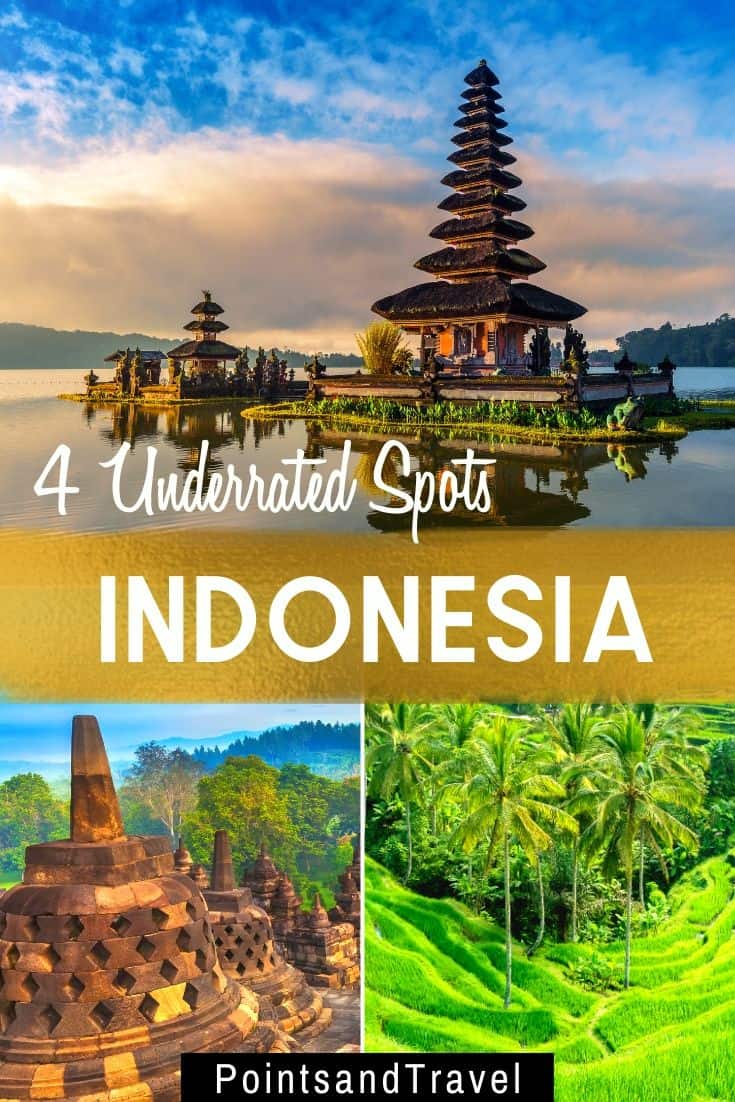 Wonderful Indonesia
Then we will fly from the mainland over to West Papua and then back to Lombok.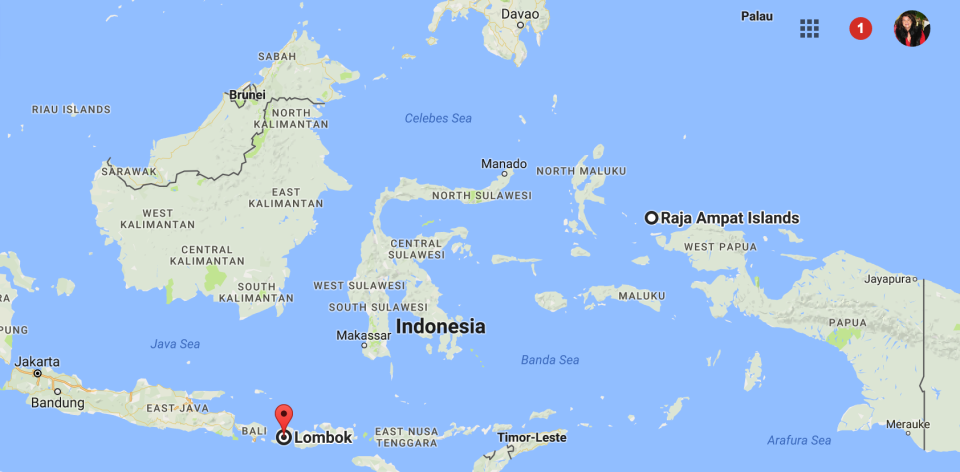 #3 Raja Ampat
Ok, nowhere is a place I have heard of, but probably only because I am a scuba diver! I will visit the village of Arborek, which is supposed to be fascinating both underwater and in the village itself.
We will also visit the Wayag Islands in the Raja Ampat archipelago in West Papua, and Pianemo, part of the Gam islands. Again, I think I will be mesmerized by the cluster of coral islets surrounded by crystal clear seas.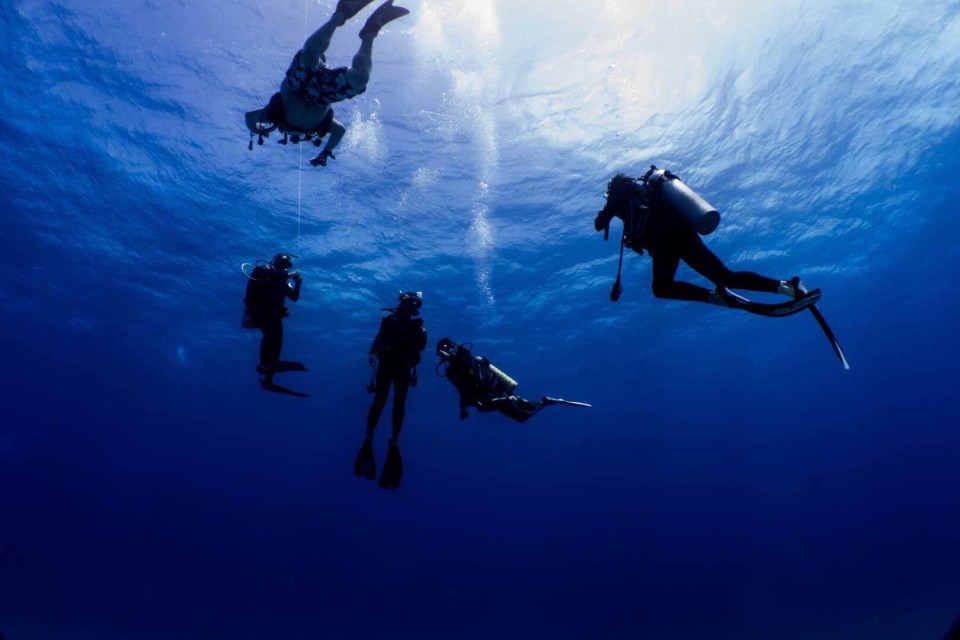 #4 Lombok
Known as one of the best surfing destinations, Kuta Lombok, is located in the southern part of Lombok. This is also a tiny tourist village, near white sandy beaches, tropical coral reefs, and warm waters. The Tourism Ministry said it has "no cars, no motorbikes and no distractions other than beautiful tropical island scenery."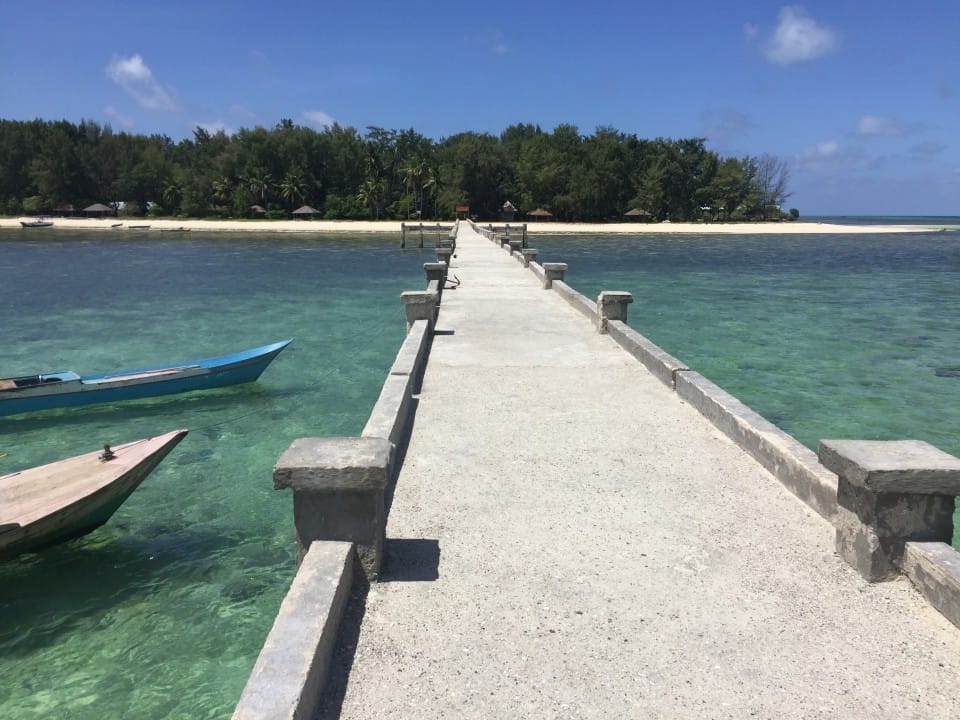 Luckily, I will have a few of my good travel friends along with me on this trip: Annette of Bucket List Journey, Kelly of Food, Fun, and Faraway Places, Mike of Mike's Road Trip, and Justin Carmack of True Nomads What fun we will have!
Have you explored Wonderful Indonesia? Share your travel experiences below! Be sure to visit the wonderful Indonesia website to win a FREE TRIP to Wonderful Indonesia!
Disclosure: Special thanks to the Ministry of Tourism in Indonesia for inviting me to Wonderful Indonesia!
*featured photo by Nikki Vargas of Pin The Map Project