Preikestolen: Pulpit Rock, Norway
.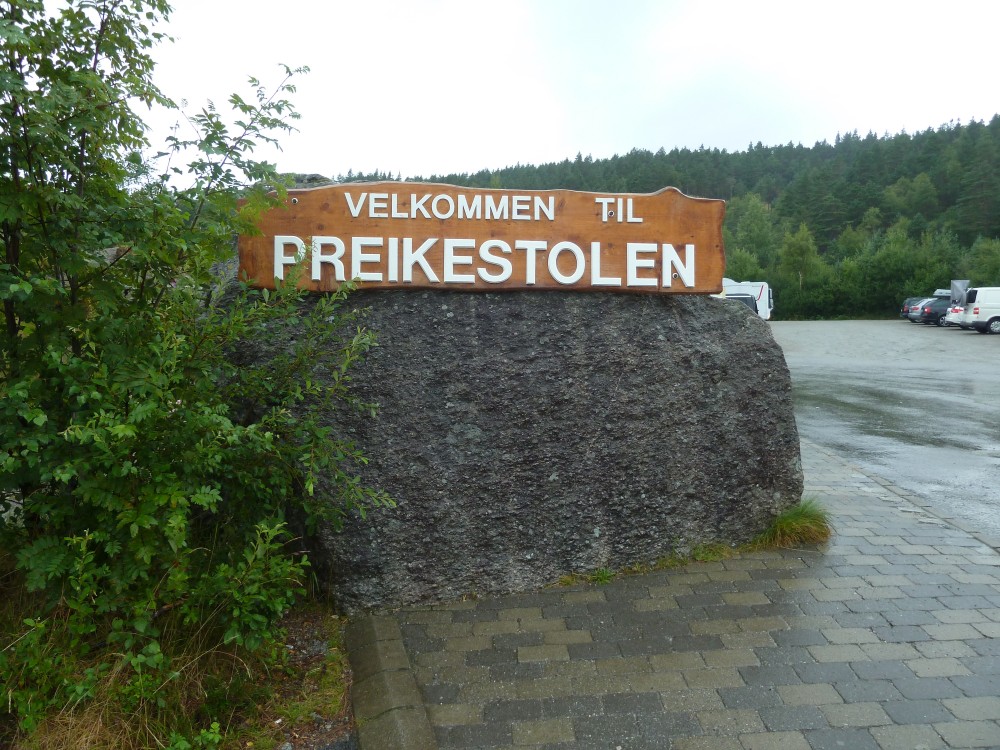 By Cacinda Maloney
I button up my jacket as a slight drizzle begins to appear in the early morning.  This was not what I wanted, but it was the day I was given for my hike out to Preikestolen or Pulpit Rock.  The bus arrives right on time and I am amazed about how quickly they keep on track.  They are not on Mexican time.  I get dropped off at the ferry with the sign to Tao and it starts to pour down rain, so I am beginning to wonder if this idea to climb Pulpit Rock will become a reality today.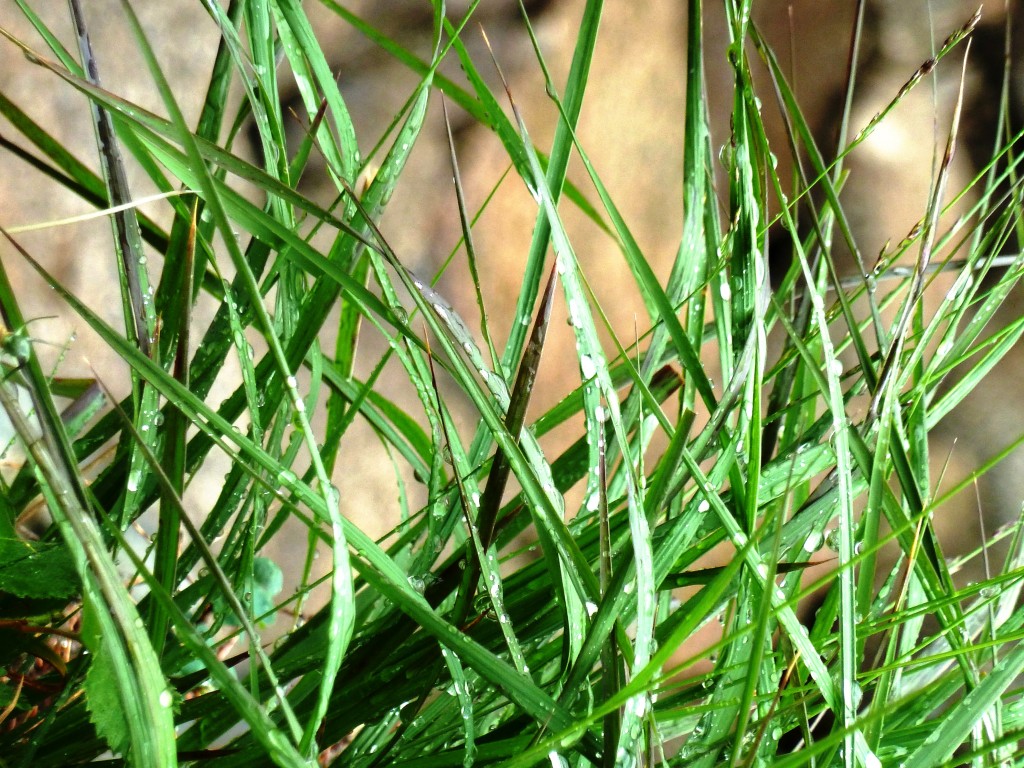 This massive, black-hooded ferry pulls up like a stealth machine and manages to get all of us standing in line and the vehicles onto the deck in a manner of minutes.  Up an elevator and I am in the lounge floor, but I really wanted to see the view from outside and not through a glass window, so I step outside.
Sheets of rain, then droplets begin to make me realize that no good photographs will be taken on the deck and so with a slight shiver I step back inside.  Once the ferry arrived on the other side of the fjord, the bus to Preikestolen is there waiting for a handful of us adventure seekers questioning our decision to make the 7.6 km climb that towers 604 meters above the Lysefjord.  Sometimes vacations don't allow for changes in the schedule and this is one of those times.  It would be my only chance, so I pressed onward, not knowing how the day would unfold.
With a quick 15-20 minute wind up the mountain to the base camp on the bus, the rain started to lighten up, so things were looking better.  Preikestolen was formed by glaciers more than 10,000 years ago.  The hike takes approximately 4 hours to complete and is some of the roughest terrain I have ever encountered, so it is no walk in the park!  I was amazed at the number of tourists who brought everything from full 50 lb backpacks to dogs, to 2 year old kids on their backs.  I also saw a pregnant woman and a woman with a baby strapped to her front, a backpack on her back and a dog.  She gets my vote for woman and mother of the year!  I could barely navigate the terrain and she had all these extra obstacles to contend with.
As I begin to take off up the steep trail, I almost immediately begin to huff.  The beginning leg is one of the hardest, yet I realize I will take the slower path and just try to pace myself.  Looking around the area, it is the perfect combination of landscape, nature, and a great place for photography.  The climb takes quite a few turns and is steep, but then there are plateaus, a few bridges and many rocks to climb.  I press onward.  I am alone, but somehow, I am never alone and I get lucky.  An American traveler, whose husband and grown children are on the fast track to the top is lagging behind her family and she and I decide to hike the trail together.
I am insignificant, but part of a bigger picture as I look out to the vastness of the rocks, the wilderness and the mountains.
There are benches and places to stop along the way for photographs, with the crowds coming in from behind, us as we are on the slower route, but we eventually make it to an amazing viewing platform where I was able to take a few photographs before the rain started up again.  By the time I made it to the top I was soaked through and through, exhausted and had rain droplets on both of my lenses.  It was not the idea situation for me to take photographs, but i will leave you with the best I had to offer from that day.
I am free, but not lost. as I stand here and admire God's creation.
*Photo above is of the American hiker friend Jen Cowel's daughter on the top of Pulpit Rock.
You may also enjoy:
Ovre-Holmegate Stavanger, Norway's Nottinghill
Shhh!  It's a secret:  Emanuel Vigeland's Mausaleum 
A Viking Queen: The Viking Museum, Oslo, Norway
Edvard Munch:  What Makes you Scream?
Disclosure:  My trip to Norway was courtesy of Visit Norway USA, however the opinions expressed here are all my own.