Ecuador Tourism
Ecuador's cultural attractions are beginning to get more attention these days than its pristine Galapagos Islands. They are well known for a segment of tourism known as Natural Tourism and do a great job at sustainable tourism as well. But it is high time for this country to continue to develop cultural activities and highlight the local culture that will help Ecuador expand the numbers and types of tourists that it draws. I believe this is the key: to diversify its attractions to attain a more diversified tourism market.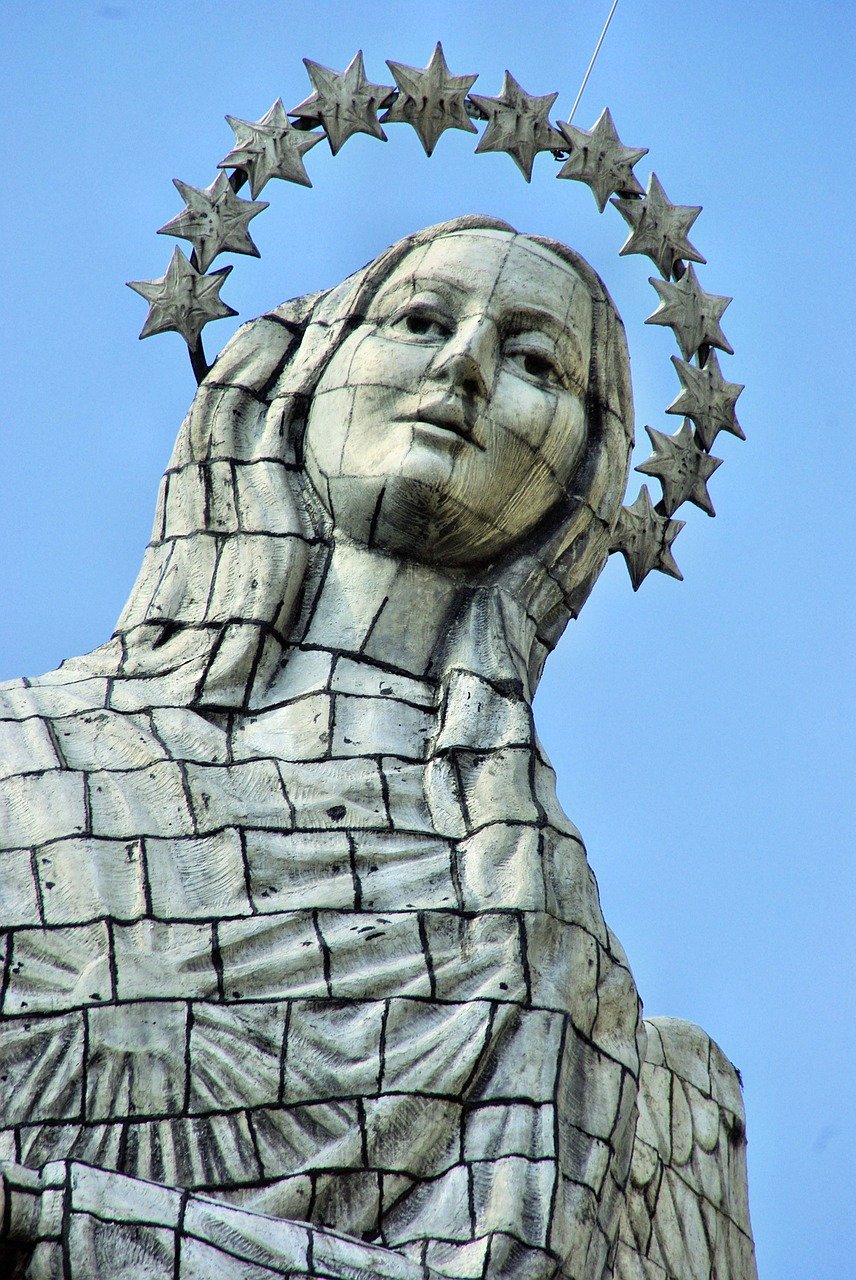 ---
Articles to Read about Galapagos, just in case you want to go!
Galapagos Islands By Cruise: A Complete Guide
Post Office Bay, Floreana, Galapagos
Through the Eyes of a Galapagos Gringa
Birds of a Feather in Galapagos
---
Quito Turismo: Ecuador Beyond Galapagos
Ecuador voted South America's Leading Destination
Having been named as South America's Leading Destination with the World Travel Awards, it is on a high note to make cultural tourism work. Also in 2014, it was a finalist in the international New 7 Wonders campaign for its status as a UNESCO World Heritage Site. Quito ended up finishing in the top 14 but did not move to the next round of 7.
Quito – the City Upon a Hill
In 1978, UNESCO named Quito one of the first of two World Heritage Cities (the other being Krakow). Quito is the largest and most historically preserved city in all of Latin America's colonial cities. The city government did nothing but literally, let the city go "downhill". Finally, some politicians and a few wealthy businessmen decided it was time to bring the city back to life. Now the historic center is full of life with tourists that are staying longer than the obligatory one night en route to the Galápagos.
I believe it is on its way to becoming a cultural tourism destination due to its many museums, historic center, cathedrals and rising culinary scene. By continuing to develop cultural activities and cleaning up the city, it will help Quito expand the numbers and types of tourists that it draws.
Quito is the highest official capital city in the world at 9350 feet and reminded me of a 'city upon a hill'. This was a phrase from the parable of Salt and Light in Jesus' Sermon on the Mount. Seeing this city from upon its many hills, makes me think about the origins of Quito and how this stacked city came into existence.
---
"You are the light of the world. A city that is set on a hill cannot be hidden." Matthew 5:14
---
Quito's Houses Stacked Upon Each Other
Hill after hill on a local bus I rode and I certainly could not believe my eyes, as the houses were stacked upon houses, so tightly packed that I could barely see through them with their high line wires.
I don't think I have ever seen so many high line wires in my life. I thought the world had gotten rid of those years ago. But not here, they crisscross the city like a crossword puzzle. I was ducking my head on the open-air bus many times to make sure I didn't get hung by one. I am told many of the shops avoid paying for electricity by getting illegal connections. There were dozens of electrical cables on each street that were so intertwined that it looks like a knot that will never be untied.
Then, buildings upon buildings. Clutter and old plastic bottles lined the streets. The hustle and bustle of this nation's capital has many sights, sounds, and smells that cultural tourists want to experience.
How Religion of the Region Plays a Roll
The Spanish founded modern-day Quito and Guayaquil as part of their political administration era, which lasted until the War of Independence. When the Spanish Conquistadors took over this area, they indoctrinated the indigenous people into the ways of the Catholic Church.
As I strolled through the hilled city, the thing that struck me the most was the mass number of Catholic churches in Quito. It is no wonder that the Pope of the Roman Catholic Church today is from Latin America. Every other block had a church on the corner and after a while, I could not even remember the names of them or remember which one was grander than the next.
Quito Turismo and its many Churches
Literally, there are so many cathedrals in Quito that you could make an entire trip out of visiting houses of worship. I found a list of churches in the old town of Quito.
Basilica Church

Buenaventura & Cantuña Chapels

Cathedral Church

Chapel of the Old San Juan de Dios Hospital

Chapel of the Rosario & Chapel of the Virgin Escalera

El Carmen Alto Church & Convent

El Carmen Bajo Church & Convent

El Sagrario Church

El Tejar Church & Convent

La Compañía Church

La Concepcion Church & Monastery

La Merced Church & Convent

San Agustin Church & Convent

San Blas Plaza

San Diego Church & Convent

San Francisco Church & Convent

San Juan Church & Monastery

San Marcos Church

San Roque Church

Santa Barbara Church

Santa Catalina Church & Monastery

Santa Clara Church & Convent

Santo Domingo Church & Conven

t
It is quite astonishing the number and I am not even sure that is all of them.
Quito Turismo and its Golden Church
There was this one, Iglesia de La Compania de Jesus, also known as "Quito's Sistine Chapel." That is the one I won't soon forget. This Jesuit church is a masterpiece of baroque and colonial art with lavish gold altars and gilded columns on the inside, making it one of the most ornate structures in the world. Throughout my travels, I don't think I have seen one quite so grand and it is definitely a rival of the best 5 I have ever seen! (Including churches in Spain, Italy, France, Austria, and Russia).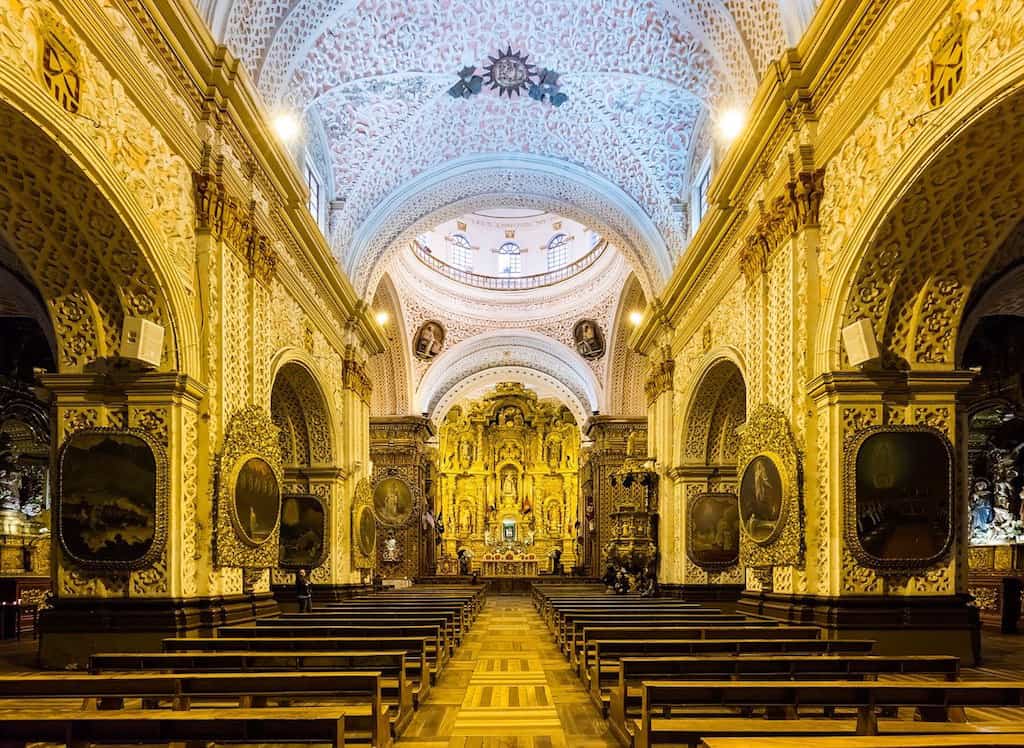 Quito Turismo: The Majestic City
The term "City upon a Hill" is also influenced by Plato's Republic and the concept of the "good city" – a city-state that is governed by philosopher-kings. In my mind, Quito is a tall, proud city, a city that is built upon rocks that are stronger than the ocean, and even God-blessed. It has people of all kinds of life. They are living in harmony and peace.
The city has a majestic feel to it and yet, in reality, it is a city that is struggling to find its financial feet. The people are overworked and underpaid and the reality of the many cathedrals is and was most likely for them to find refuge from the uncertainty and difficulties of their daily life.
Quito Tourism: Getting There
Fortunately, the airport draws tourists and new routes to its Mariscal Sucre International Airport, located just outside Quito that opened in 2013. This new airport offers increased capacity, both in the number of flights it can handle as well as the size of the aircraft. It is located safely outside of the residential areas. However, highway infrastructure has lagged and many travelers have encountered delays between Quito city center and the airport.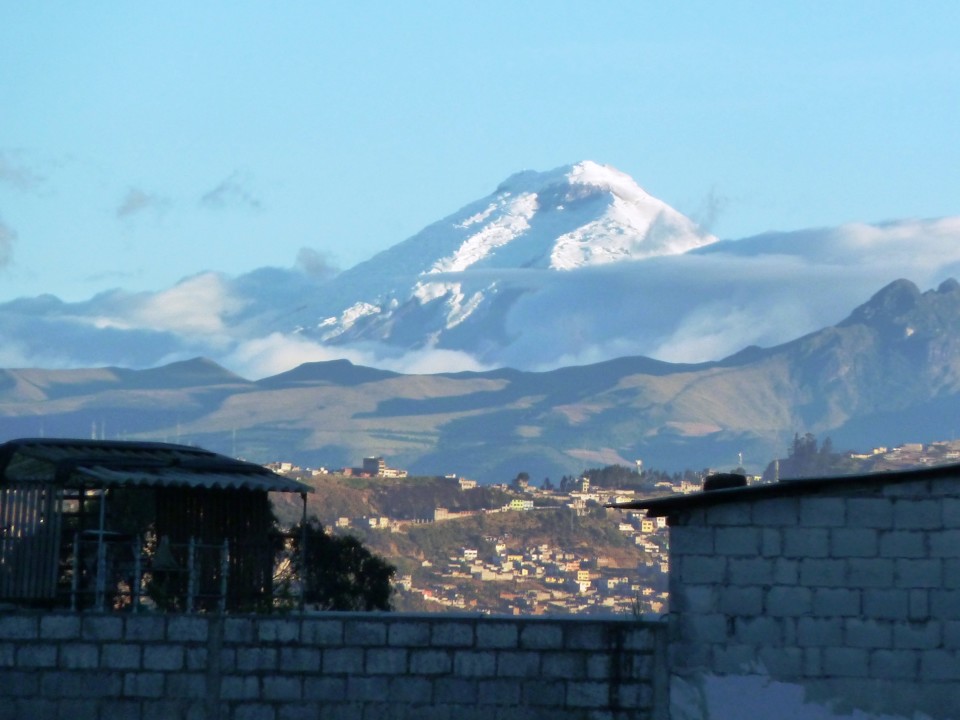 So there you have it, Quito in a nutshell. I am sure you would love to go for a visit!
Happy Vacation!
---
Recommended Reading about Ecuador:
15 Of The Best Things To See & Do in Ecuador
Chordeleg: A Day Trip from Cuenca
Montanita, Ecuador: Out of My Comfort Zone
---