Travelers to Mexico often head to the Caribbean side of the country. Yes, the favorite beaches here are stunning and the tourist attractions are plenty. However, you will not run out of stunning stretches of sand on both sides of the Baja Peninsula. After all, you have the Sea of Cortez to the East and the Pacific Ocean to the west which contributes to the exquisite beauty of the area.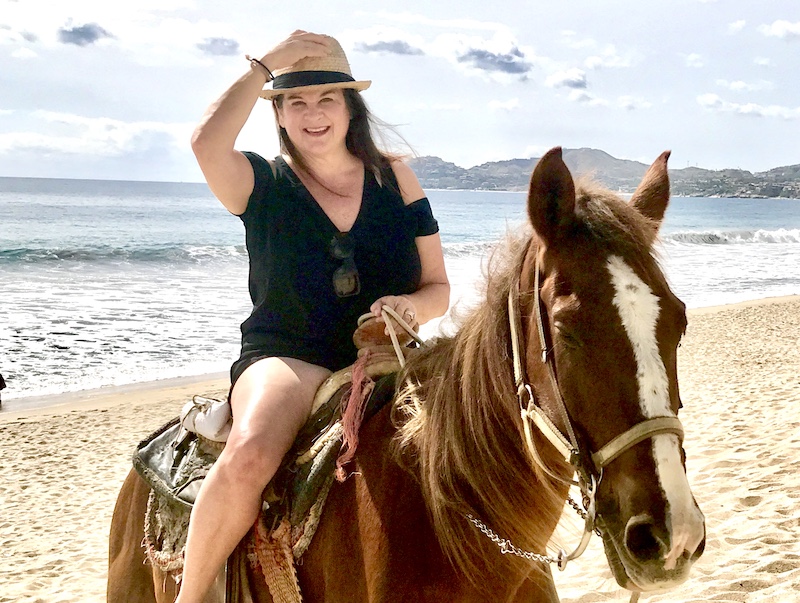 ---
What's in this post:
hide
Most Stunning and Best Beaches
in Baja, Mexico
---
---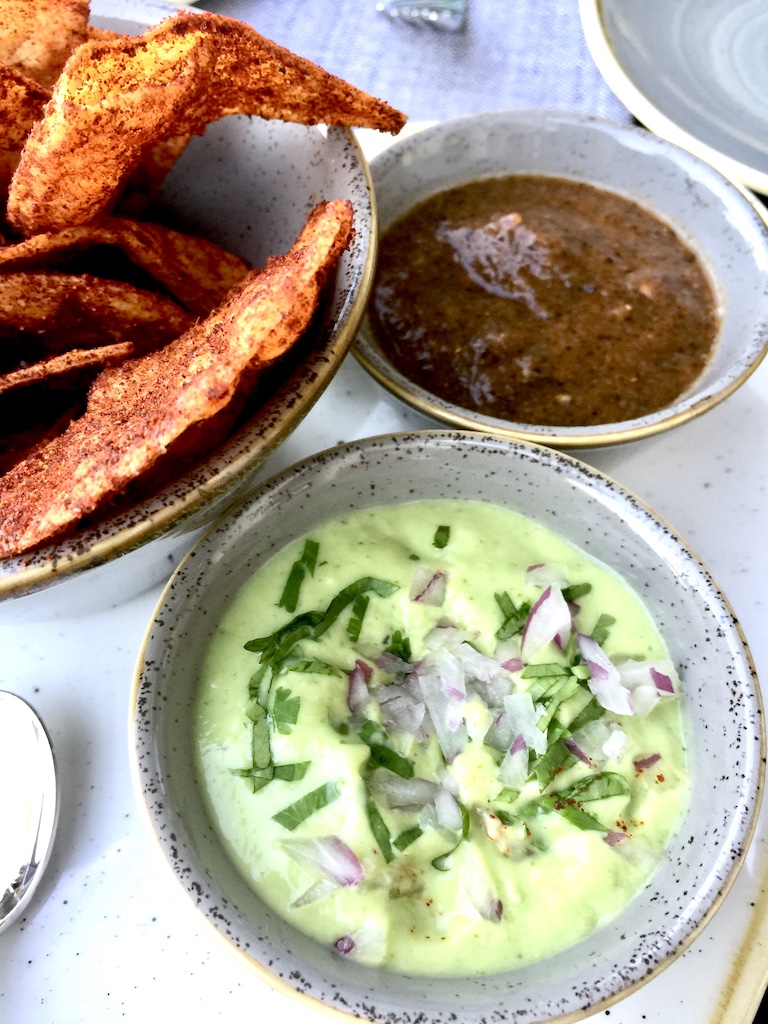 If you are traveling from the United States, there are direct flights to Tijuana near the US border or to Los Cabos International Airport. Aside from that, the best time to explore the best beaches in the Baja, then book a flight between November to May. Car rentals are available but you can also use their public transport to reach your destination. Avoid using airport taxis as they charge quite high prices.
Now that you have an idea of how to get to Baja Mexico, it is time to discover the great beaches in the area.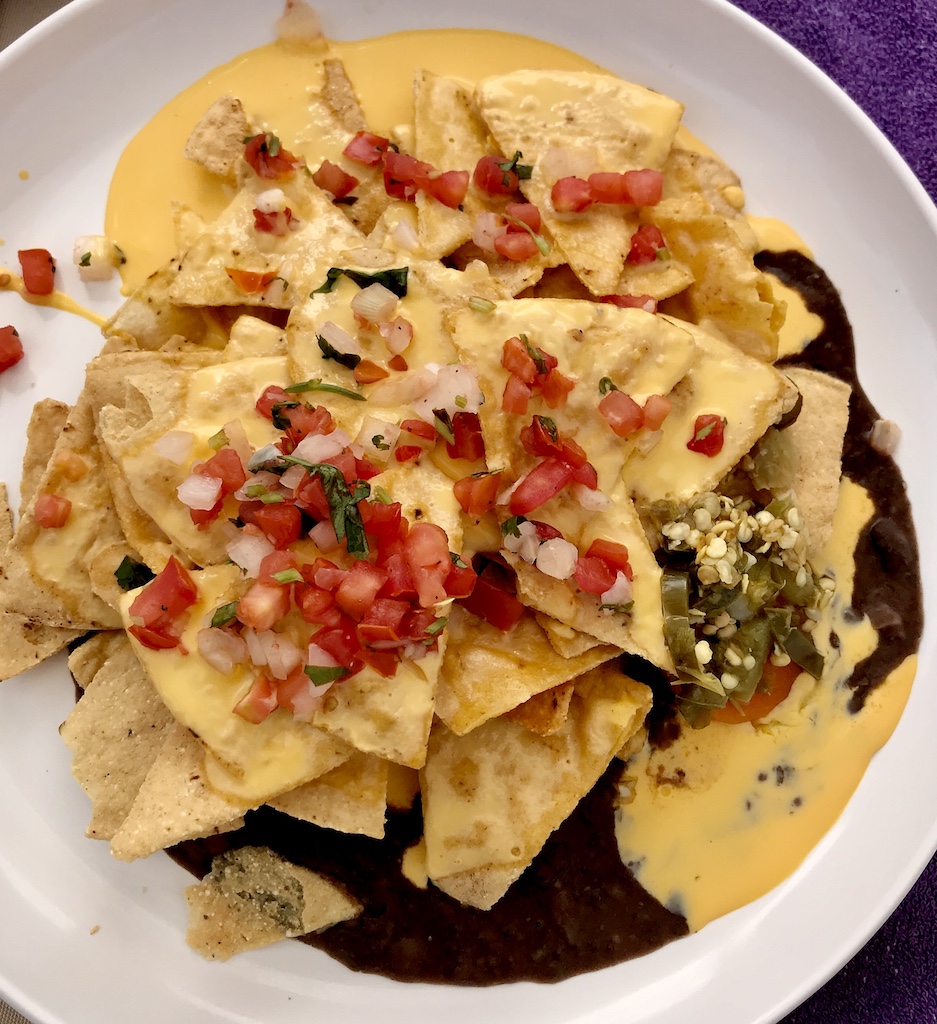 Best Beaches to Visit in Baja California Peninsula
As you travel along the Baja coast, you will see turquoise water and beautiful white-sand beaches. However, if you are looking for those that really stand out, head to the East Cape. Aside from that, La Paz and Bahia Concepcion are also among the top places to visit in the area. That said, let's take a closer look at the best Baja beaches that you can discover in Mexico.
Playa Balandra, La Paz
Playa Balandra enjoys the recognition of being Mexico's most beautiful beach. This is not surprising since it has a powdery soft beach and pristine waters that you will fall in love with. Meanwhile, there are no hotels and resorts available here. But, you will find a food truck or vendors selling their wares here. If you are traveling with children, you'll be happy to know that the waters here don't go deep.
Additionally, you can walk across the sandy bottom of this bay to see stunning rock formations during low tide. For example, they have several mushroom-shaped rocks that are quite interesting to see. Don't miss swimming in its waters or going snorkeling because the marine life here is amazing. If you are lucky, you can swim with the whale sharks here.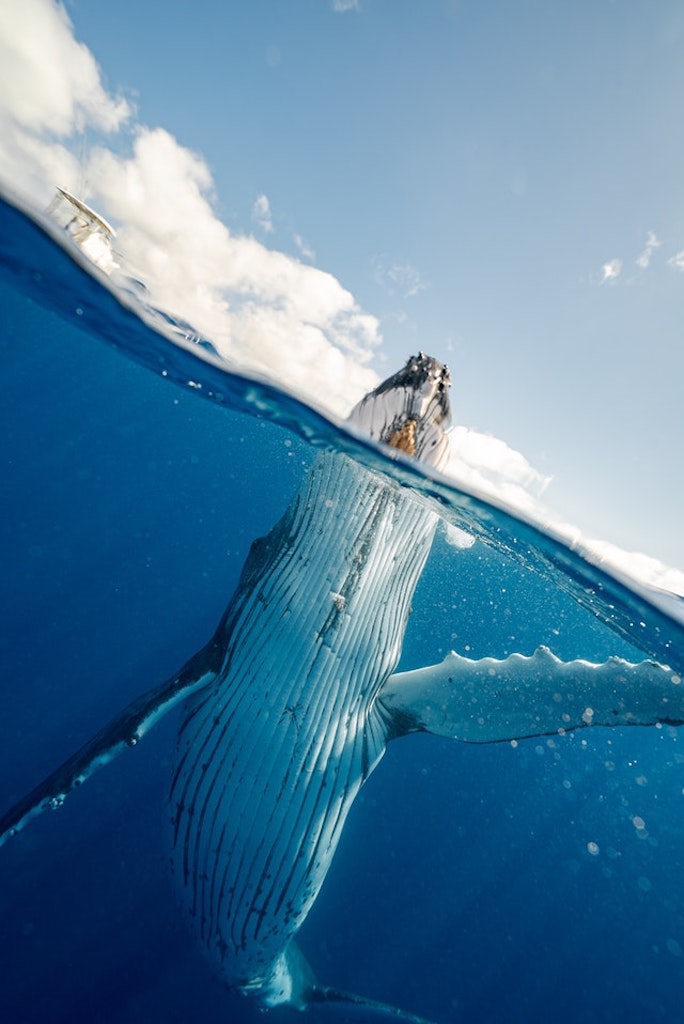 Punta Arena, La Ventana
If you prefer to travel to a remote beach, the perfect place for you is Punta Arena. It is just a short drive from La Ventana. Additionally, you will encounter a dirt road here but you don't have to rent a 4-wheel drive for this. Fortunately, this remote beach remains beautiful and is perfect for water activities like snorkeling and diving.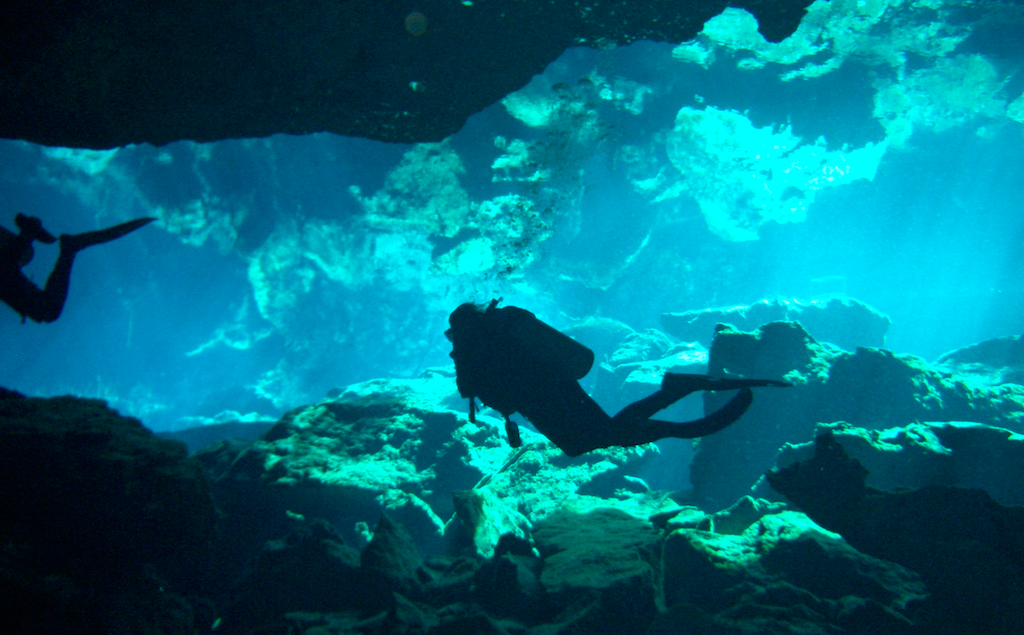 When you go snorkeling, you will see plenty of tropical fish, dolphins, and even Mobula rays. They are active from April to July and from November to January. Time your travel here during those months to see these creatures jump out of the waters.
Tecolote, La Paz
El Tecolote is another example of stunning beaches you can visit in Mexico. This long stretch of beach is often quiet and there are several facilities at your disposal. For example, you can check out their casual eateries that sell marlin en escabeche. Pair this with a bottle of cold Pacifico and you are good to go.
Aside from that, you can also go on a day trip to Isla Espiritu Santo. This uninhabited island is a good place to explore the ocean or enjoy water sports like paddleboarding and wave running. This is a unique experience that you should add to your Baja travel itinerary.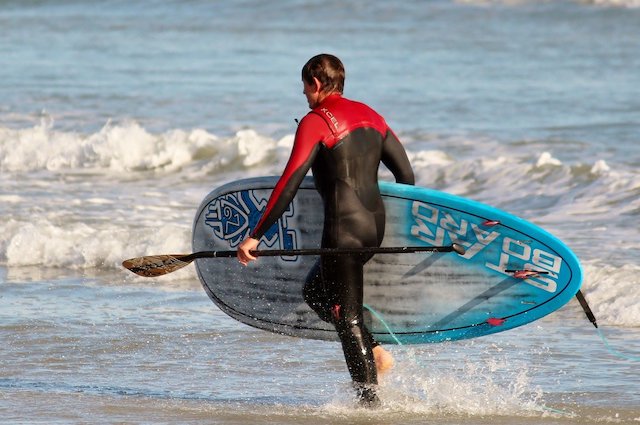 Playa La Cachora, Todos Santos
Todos Santos sits between the Sierra de la Laguna mountain range and the Pacific Ocean. It boasts of a beautiful stretch of sand that is just a few minutes away from downtown. Although the current is too strong here, the waves attract surfers all the time. But don't worry, you can do skimboarding, kayaking, or go on an idle stroll on the beach.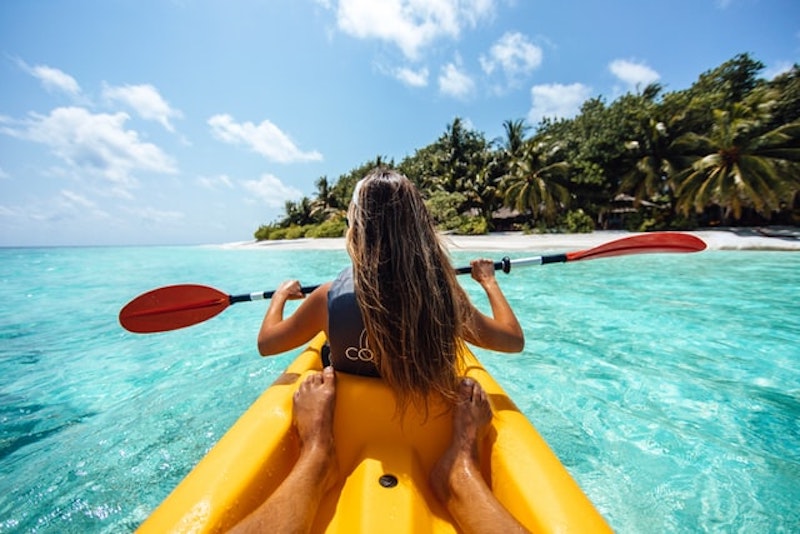 Also, you can join in the release of baby turtles which often happens during the months of December to April. Since Todos Santos is a magic town, expect that they have something extra special for you to enjoy. Wait until the sun starts to set to see the waters come alive in stunningly vivid colors.
Playa Santa Maria, Cabo San Lucas
Santa Maria beach is not as crowded as the ones in Cabo. This means that it is an ideal spot to go if you prefer some peace and quiet. It is set in a cove where the waters come in an impressive shade of blue. Aside from that, you can find a reef nearby that has plenty of colorful fish that you can spot when you go snorkeling.
You should come here in the morning for better visibility. However, make sure that you bring your essentials with you like water and snacks. There are no facilities available but there are a handful of vendors on the dirt parking lot.
Medano Beach, Cabo San Lucas
The best place to enjoy the vibrant beach scene in Cabo is in Medano Beach. Aside from that, the pristine waters are perfect for water sports like wave running, kayaking, and snorkeling. The beach gets crowded during the high season which runs from December to April. If you are not a fan of crowds, avoid these months.
On a good note, the open waters are wide enough for everyone. In fact, you will find an area that has been roped off that is ideal for swimming. Once you go hungry, you can head to the numerous restaurants and bars that line the beach. There is always something for everyone in these eateries.
Playa Acapulquito, San José del Cabo
Playa Acapulquito is a tiny but stunning beach just south of the hotel zone in San Jose del Cabo. Known as Old Man's, this beach is ideal for those who are learning how to surf. Experienced surfers can also head out to the Zippers or the La Roca breaks nearby to catch impressive waves.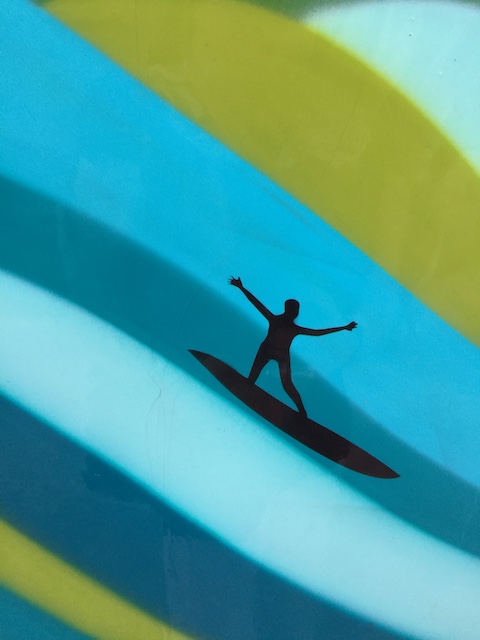 If you want to go swimming, visit here during late winter or early spring when the waters are somewhat calm. There are two hotels to stay in here and these are Hotel Casa Costa Azul and Cabo Surf Hotel.
Playa San Felipe
Small towns like San Felipe do have something to offer locals and tourists alike. This is a good spot for sport fishing and off-road motorsports to name a few. On the other hand, its long crescent beach and warm waters make it an ideal location for swimming.
In addition, Playa San Felipe has some of the best taco stands that you can enjoy. Don't forget to try their shellfish cocktails as well. However, there is no airport here but you can reach this destination by traveling more than 2 and a half-hour drive.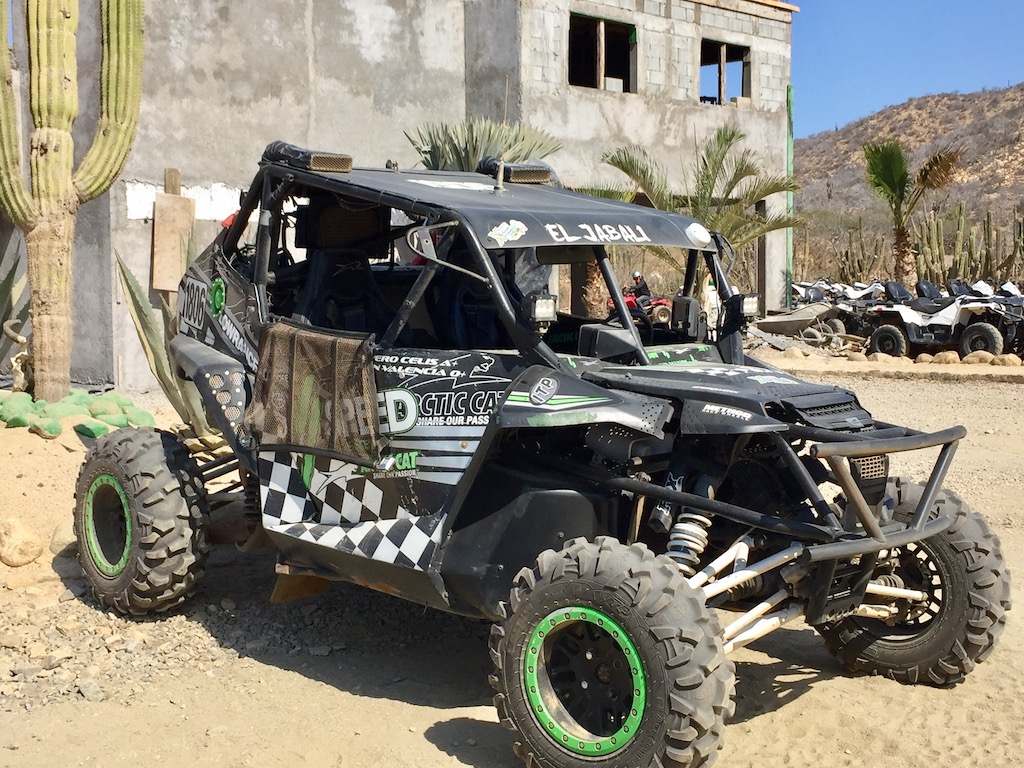 Playa El Requeson, Bahía Concepción
This is a stunning sandbar that appears on the crystal-clear, calm waters of Bahia Concepcion. Tourists can go kayaking or swimming here. Aside from that, you can also camp on the beach for only 150 pesos. However, there are no public restrooms available here. Instead, they have pit toilets.
If this is not your thing, you can always book a stay in the nearest town of Mulegé. Also, if you want to minimize spending, do bring your own snacks. But don't worry. There are vendors around that have bottled water, snacks, and fresh seafood for sale.
Playa Palmilla, San Jose del Cabo
Palmilla Beach is another example of a favorite beach in the Baja Peninsula. It is just almost 1 mile (or 1.5 kilometers) away from the Hotel Zone of San Jose. There are plenty of reef and point breaks here that will suit surfers.
Aside from that, other popular activities that you can do here are whale watching and paddleboarding. You can get to the beach by following the signs directing you to the One & Only Palmilla resort.

Playa Santispac, Bahía Concepción
Another option that you can add to your road trip is Playa Santispac. You can spend the night on the beach which will only cost you 200 pesos. What makes this beach a nice spot is that the waters are calm.
You can wake up early and do some paddle boarding or swimming here if you like. In addition, you can head out to Hidden Beach or Playa Escondido. Here you will find more enticing attractions.
Playa del Rosarito
Although the beaches in the Northern Baja are not as pretty as on the southern coast, you can still make your way to Rosarito Beach. If you are traveling from San Diego and want a quick escape over the weekend, this is a good spot for you.
This beach is close to the US border and it has that party vibe to it. Expect live music, dozens of bars, and restaurants, plus you'll not run out of hotels to stay in. In addition, the swells here make it a popular spot for surfers.
Lovers Beach, Cabo San Lucas
Playa del Amor or Lovers Beach is one of the most popular beaches in Baja California Sur. Ironically, it backs Divorce Beach. The best way to reach it is by going on a boat ride from Playa El Médano or from Cabo marina.
You can go swimming, snorkeling, or diving at Lovers Beach. However, Divorce Beach has riptides that might take you further out to the sea. Aside from that, do check out the popular restaurants here where you can enjoy fresh seafood. If you plan on staying for the night, you will enjoy the bars and clubs that line up the beach.
Magdalena Bay
The white sand dunes of Magdalena Bay make them an ideal home for sea turtles. If you are willing to travel four hours from Cabo San Lucas, you might like the remoteness of this place. Aside from that, you will be able to see grey whales breaching the waters. Another place where you can spot these magnificent creatures is at Bahia de Los Angeles.
Playa Ensenada Grande, La Paz
The beach at Ensenada Grande is a good example of natural beauty. Tours in La Paz can take you here to enjoy the calm waters. Swimming and snorkeling are popular here because of their crystal clear waters. You can bring the whole family here for some quiet time while exploring the beauty underwater. While you are in Ensenada, you can also head out to Estero Beach. Aside from that, there is also the blowhole called La Bufadora which you can check if you have the time.
Cabo Pulmo National Park
Cabo Pulmo is the "Jewel of the East Cape" and with good reason. Its coast stretches from San Jose del Cabo all the way to Los Barriles. In addition, this is a great place for divers since it is home to one of the living reefs on the continent. You will find this in its underwater national park.
Also, it is home to one of the oldest living coral reefs that you can explore at your own pace. Once you dive underneath, you will find a large concentration of tropical fish here. Aside from that, you can also spot manta rays, sea turtles, moray eels, sea lions, and bull sharks too. The best part is that no matter where you camp on the beach, you will always enjoy amazing sunrises here.

Explore More of Baja Peninsula
Baja California is home to beaches and other tourist attractions. If you have time to spare, do visit a fishing village in Cabo or in La Paz. The locals can show you where the good spots are for fishing.
On the other hand, a trip to the wine regions of Valle de Guadalupe is a must too. You can explore the town on foot, or go on wine tasting tours if you like. Aside from that, you can also check out the hot springs like the Aguas Termales.
There is much to see and do on Mexico's west coast. You can find a quiet spot on the beach to read a good book, or go and enjoy the nightlife on their beaches. Also, don't forget to stop at San Ignacio while driving through the Baja Highway. This palm oasis in the middle of the Baja is a good pit stop where you can learn a thing or two about the local history.