Everyone knows that tequila is a party drink. However, many consider the agave spirit as a versatile ingredient that can hold on its own against whiskey and cognac.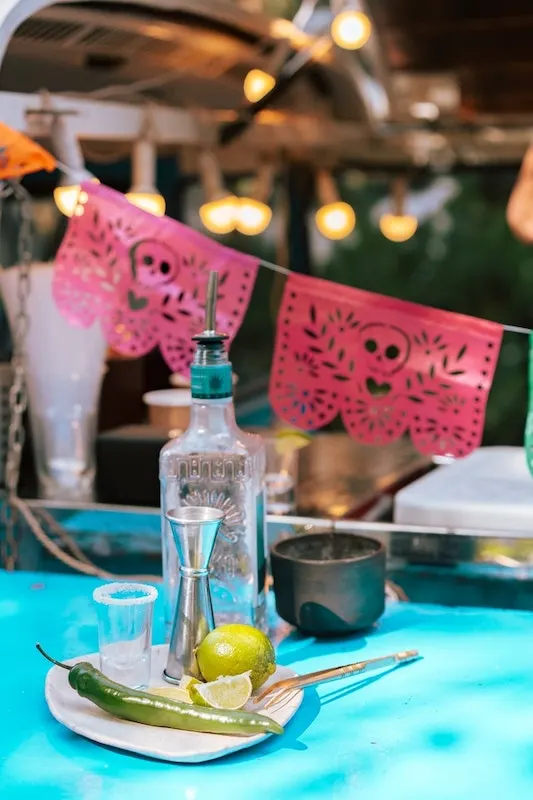 It was only after World War II that margaritas and beers became popular in American bars. By the 1970s, the Mexican government established the Appellation of Origin Tequila (AOT) that standardizes tequila production and importation. It is not surprising that the United States surpassed Mexico in terms of tequila consumption in 2019. With a new brand cropping up, there won't be any shortage of this Mexican drink anytime soon.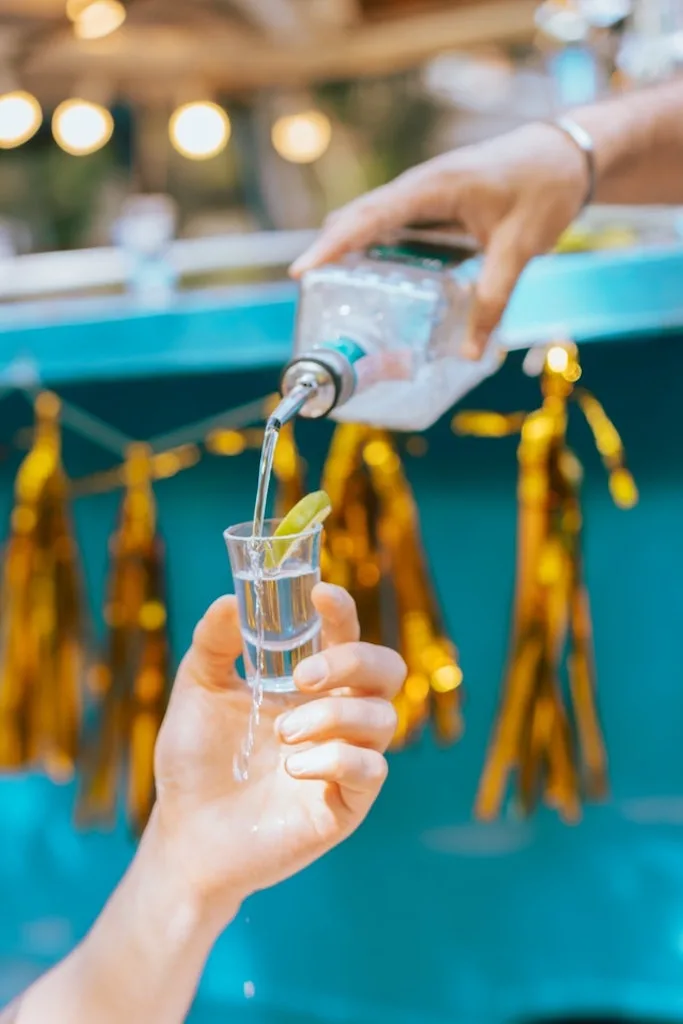 ---
What's in this post:
hide
What's the Best Tequila
to Bring Back from Mexico to the US?
---
---
Different Types of Tequila
Tequila is under the mezcal family which refers to drinks that use any of the 50+ agave species. Tequila should be made with 100% blue Weber agave. Meanwhile, this drink has various designations like Blanco, Reposado, Añejo, and Extra Anejo. This refers to the length of their aging process. Let's take a closer look at these designations.
#1 Blanco or Silver Tequila
This refers to a clear tequila that spent 0 to 59 days inside an oak barrel. A Blanco tequila hasn't aged at all.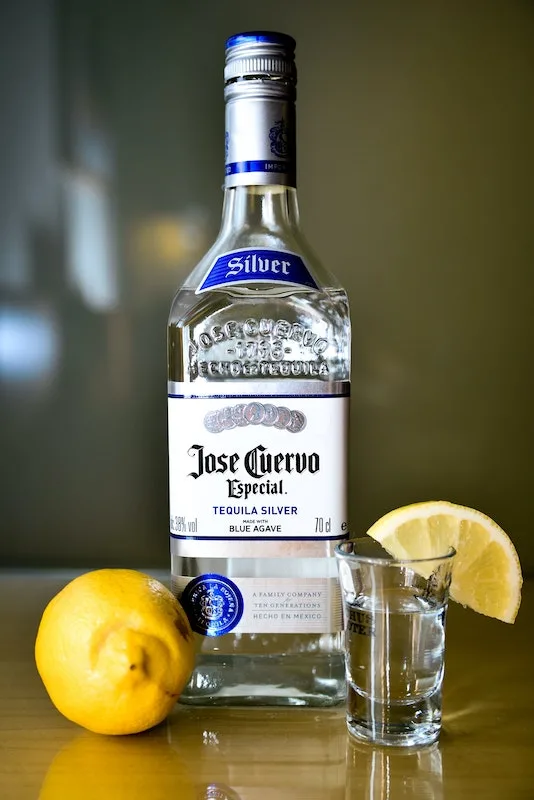 #2 Reposado Tequila
Storage for this type of tequila takes up to 60 days.
#3 Añejo Tequila
Añejo tequilas must spend at least a year inside the barrel.
#4 Extra Añejo Tequila
This type of tequila needs to spend at least three years inside the barrel.
Meanwhile, 97% of the tequilas in the country came from the state of Jalisco. This is the best place to find this drink. Aside from that, this tequila region in the highlands is best known for its good soil and climate. Tequila producers are still using the traditional way in terms of the production process which has been around for a century. There are other regions of Mexico that are known for their tequila and these are Nayarit, Guanajuato, and Tamaulipas.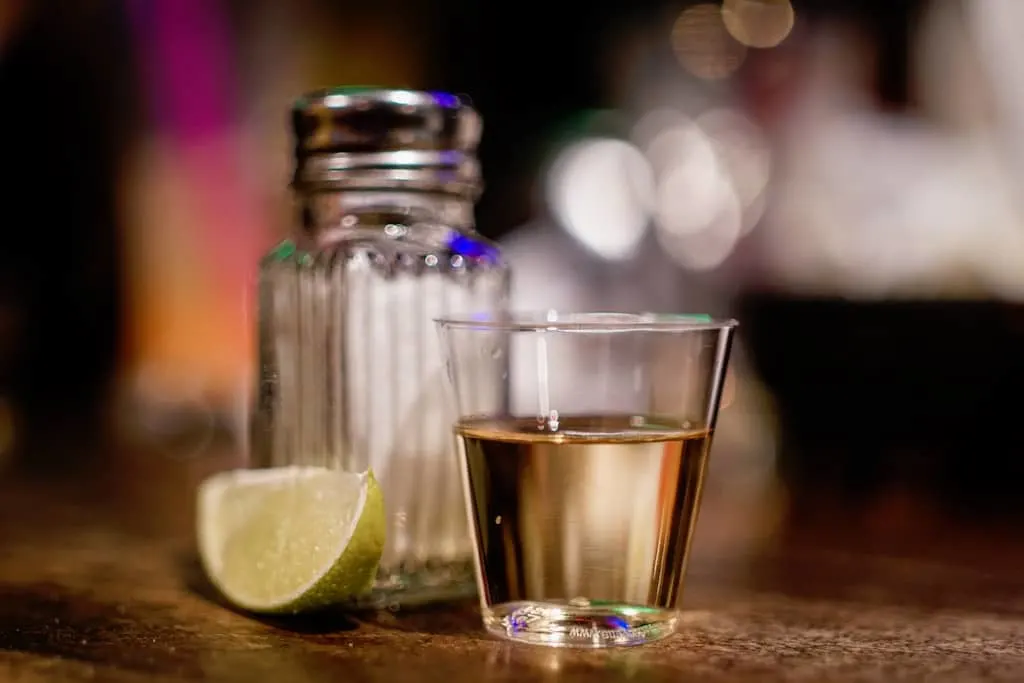 Best Tequila Brands To Bring Back to the US
Searching for the best bottle of tequila in the town of Tequila is not an easy feat. After all, there are a whole lot of brands that are vying for the top spot. For example, Cierto Tequila received two gold medals at the 2021 Europe Wine & Spirits Competition, and with good reason.
They only use 100% natural great agave raised in the highlands of Jalisco. The world recognizes this brand as the world's finest tequila of today. That said, it is always a good idea to look at a list of options to consider as a great tequila brand to bring back to the United States. So let's take a look.
#1 Don Julio 1942 Añejo Tequila
Don Julio 1942 is a tribute to the founder by naming it after the year he started distilling tequila. Made in small batches and with copper pot stills, this drink is a unique tequila specimen in the market. The aging process for this drink is no less than two and a half years. This creates that sweet and complex bouquet with spicy hints of oak, cinnamon, and pepper.
#2 El Jimador
El Jimador is the cheapest bottle that you will find in the market. However, this doesn't mean that they compromised their ingredients in place of a good deal. In fact, they use 100 percent agave in all of their tequilas! Aside from that, this brand is one of the best-selling brands in the tequila category in Mexico.
There is no doubt that this silver tequila is the obvious choice for those who are looking for a budget-friendly drink.
#3 Herradura Ultra Añejo
Meanwhile, Herradura offers a unique tequila taste to its customers. They combine their 49-month-old ex-bourbon and American white oak barrel-aged Seleccion Suprema extra Anejo with their 25-month-old Anejo. Aside from that, they also use a fine filtering process to create this exquisite-looking drink that hits the right spot.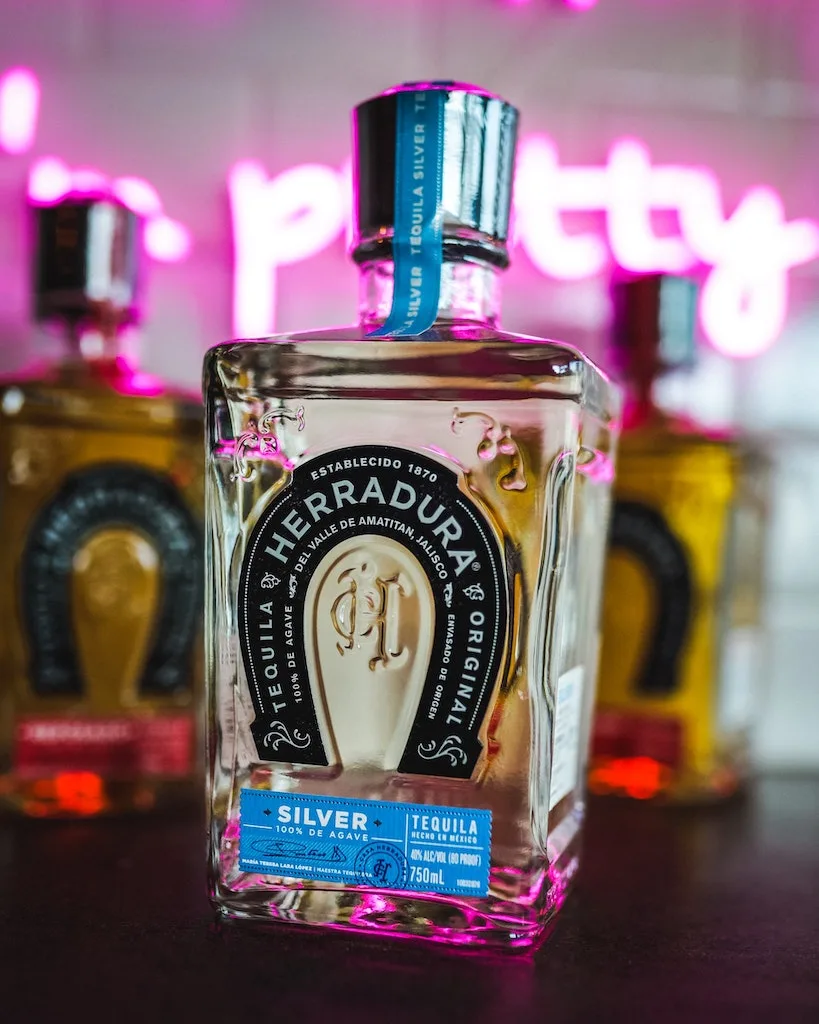 #4 Corralejo Añejo
Corralejo is a distiller who has the right to produce tequila outside of the tequila town of Jalisco. In addition, they use the Charentais method which is common in the cognac world. This method requires a second distillation that takes place in a copper pot still. Their Añejo is not hard to find thanks to its distinct tall and skinny blue bottle that has a red hue. Also, they aged tequila for 12 months within American oak barrels with charred insides.
#4 T1 Tequila
Meanwhile, the T1 Tequila brand is under Master Distiller German Gonzalez. He is the great-grandson of the former Mexican President, General Manuel Gonzalez. Aside from that, his father launched Chinaco, the first ultra-premium tequila in the United States. It is safe to say that this tequila reposado is one of the best in the market. After all, the aging process takes only six months inside very old Scotch barrels before being bottled up. On the other hand, if you are looking for an older brand, don't forget to look for Jose Cuervo which is the oldest brand.
#5 Código 1530 Rosa Blanco
Celebrities like George Clooney and Kendall Jenner have used this brand of tequila in their respective stores. The top choice for this celebrity tequila brand is the bright-pink stunner from country legend, George Strait. Its color came from the tequila being inside an uncharred Napa Valley red wine barrel for a month.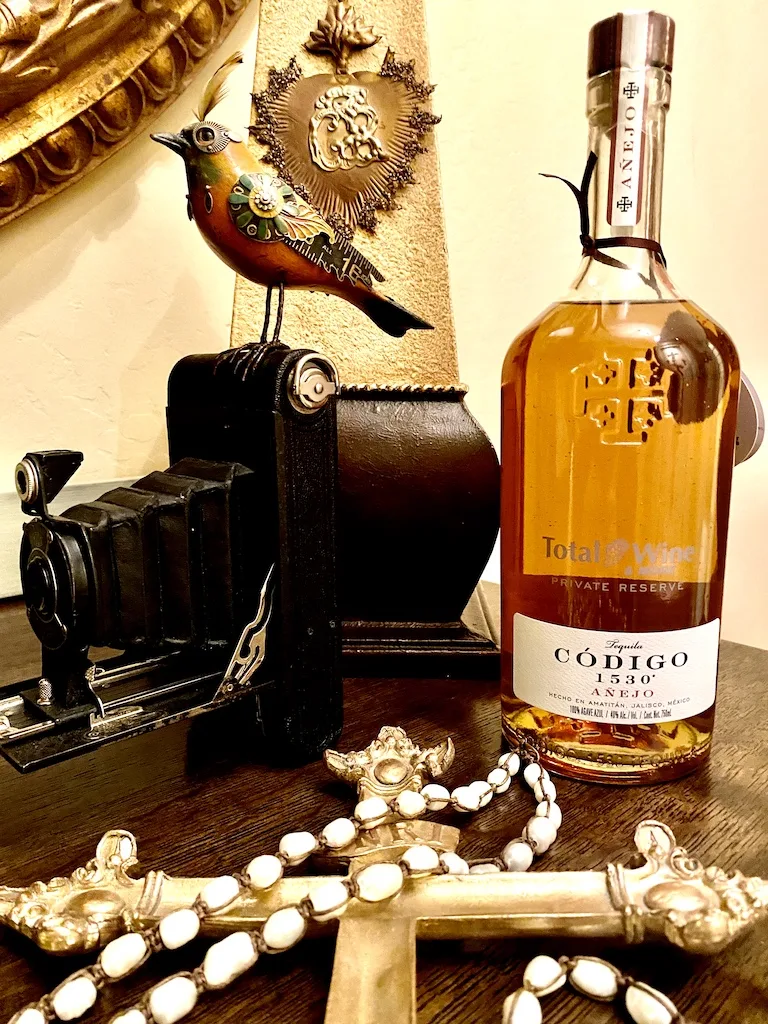 #6 Grand Mayan
The tequila bottles of Grand Mayan are among the best that you will find in the market today. After all, they have won multiple awards for their design and of course the taste of their drink. Mexican artists paint each bottle by hand.
You can go with their Ultra Aged version which has a dark color and an impressive scent to match. The aging process takes up to 5 years to achieve its delicious taste. If you are looking for a sipping tequila then this is the one you should get.
#7 Gran Centenario Plata
Gran Centenario boasts of their art deco style bottles which are similar to 19th-century bottles of absinthe. Aside from that, what makes this a good choice for alcohol drinkers is its short aging process. They use traditional brick ovens for roasting before distillation. Afterward, the drink rests in new French oak barrels for 28 days before being combined with their Seleccion Suave tequila reserves. Some tequila Plata rests in stainless steel tanks.
#8 Cazcanes No.9 Blanco
Cazcanes boasts of using "the lost art of making tequila" to create its alcoholic beverages. Aside from that, their brand name came from the Cazcanes Indians. They were the only ones who were not conquered by Spain. They produce their drinks in small batches and sell them in customized bottles.
Also, Cazcanes won the unaged wine spirit award in 2018 at the San Francisco World Spirits Competition. This is not surprising since this is an enjoyable tequila Blanco you don't want to miss.
#9 Casa Dragones
Casa Dragones produces sipping tequilas that have exceptional tastes. They only produce a small batch of tequilas that sells hot. If you are looking for the smoothest tequila on this roster, this is it. Aside from that, it has a semi-sweet agave flavor with a hint of pepper. They have a place in San Miguel de Allende as well.
#10 Clase Azul Reposado
You will not hesitate to grab a bottle of Clase Azul because of its beautiful decanter alone. Aside from that, you will fall in love with its silky, sweet caramel-accented tequila made using the blue agave plant from Jalisco. They make use of traditional methods in preparing their tequila including slow-cooking in stone ovens for 72 hours. Also, they use a proprietary yeast strain for the fermentation process before being double-distilled in copper pot stills. The aging takes eight months in second-use oak barrels.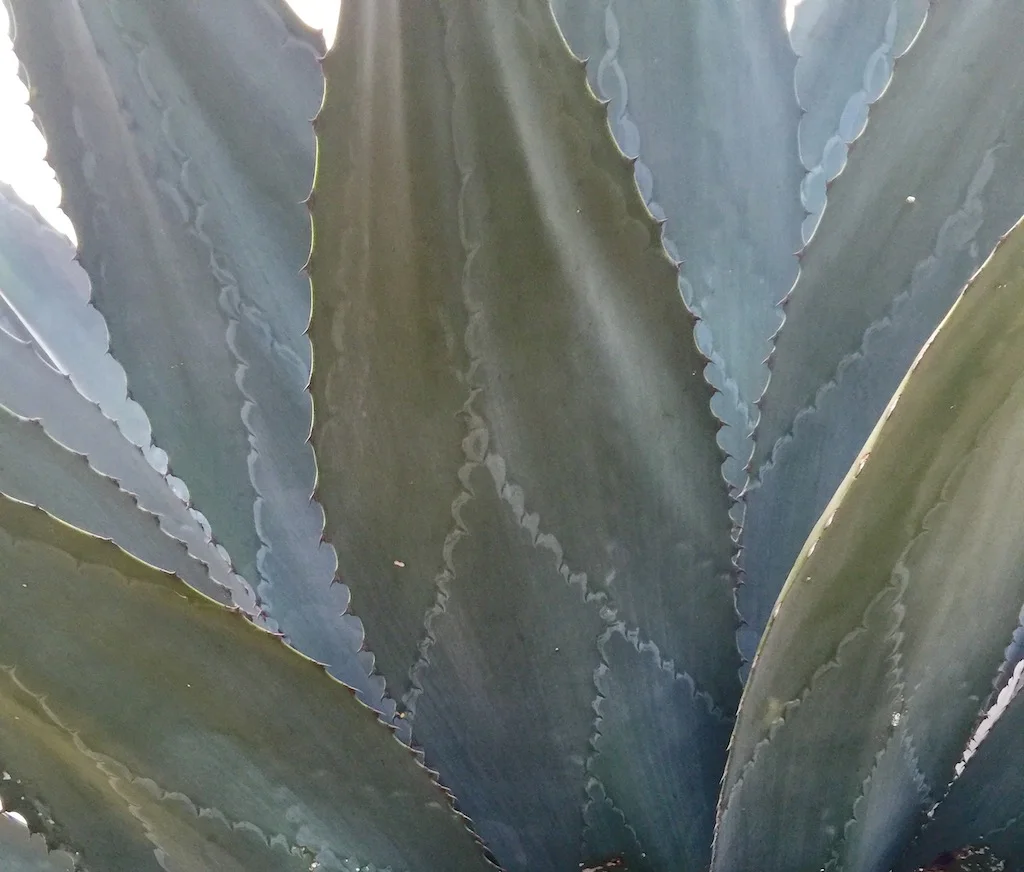 #11 El Tequileño
El Tequileño reposado makes use of a 100 percent agave plant that spends 3 months in American oak barrels. You can enjoy its full agave flavor on its own or with your choice of cocktails. In addition, it has a sweet agave aroma with hints of vanilla notes.
#12 La Gritona
La Gritona is another example of high-quality tequila that you will want to bring home with you. Melly Barajas distills tequila in her small distillery in Valle de Guadalupe. Aside from that, expect this reposado to have a distinct taste. It has a slight sweetness to it with the aroma reminiscent of the plant used in its production.
#13 Siete Leguas
This distillery has its own agave farms nearby. In addition, their agaves grow larger in their farms plus have that tropical fruit flavor to them. If you are looking for top-shelf tequila, this is one brand that falls under this category. In fact, the original Patron tequila came from them. The best part is that they sell their drinks for a good price that will not be hard on your pockets.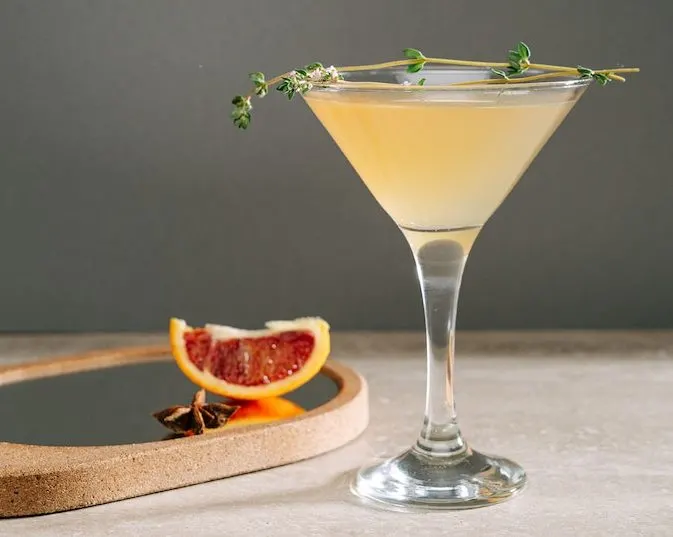 What the Experts Say
Diving into the world of tequila will make you realize that there is more to this drink than you realize. Most of us are aware of Jose Cuervo. However, you might be surprised by the extent of tequila brands out in the market. That said, narrowing down our favorite tequilas is not easy. However, there are a few things that you should know first before shopping for tequila in Mexico City.
Food Pairing
Good tequila can be paired with traditional tacos. However, you should also consider how aged and unaged tequilas pair with certain types of food. For example, Blanco tequila works like fine wine. You should pair this with dishes like seafood and other fresh and citrusy meals. Meanwhile, aged añejo works well with red meat and other heartier meals like enchiladas.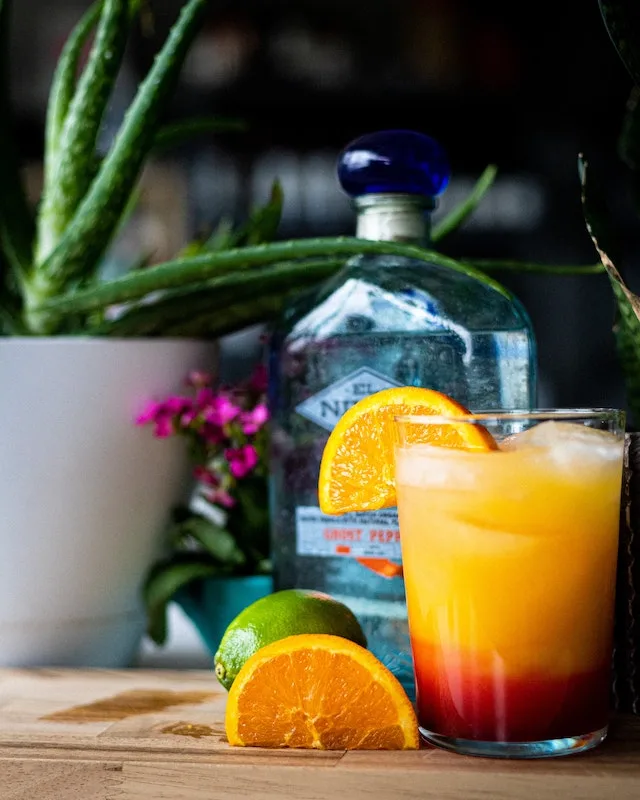 Mixed Tequilas
One of the general rules when it comes to checking tequila brands is to make sure that they use 100% de agave plant. There is a good reason for this rule. According to the experts, ordering a tequila mixto or tequila cut with agave sugars are cheaper versions of pure tequila. Also, drinking too much tequila mixto will only leave you a bad headache the following day.
Bottles to Carry
According to U.S. Customs and Border Protection, 1 liter of an alcoholic beverage will not require you to pay any taxes. On a good note, you can bring large quantities of tequila if you pay the corresponding applicable customs duty. Just make sure that you adhere to the state regulations of a foreign country with regards to bringing in alcoholic drinks. This way, you will know how many tequila drinks you can carry to avoid penalties and other offenses.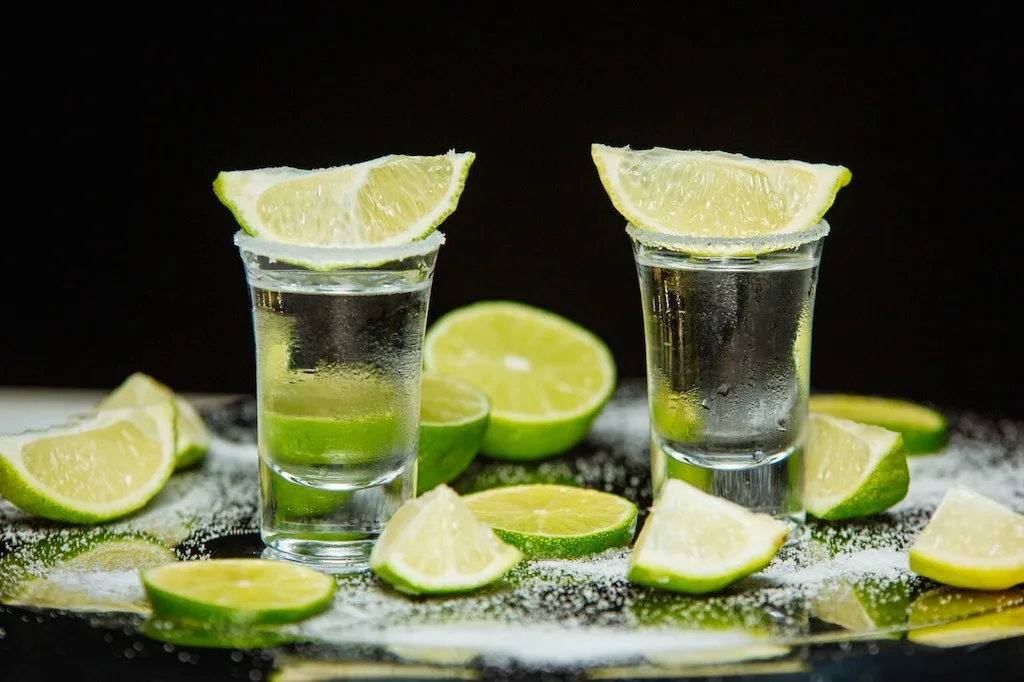 You can always shop for personal use Duty-Free tequila bottles once you land in the US if you don't want to pay any taxes. Also, you will find several tequila brands in their local liquor store like in San Antonio for sure. They do sell the good stuff here. Just make sure that you choose authentic tequila brands like the ones mentioned above.