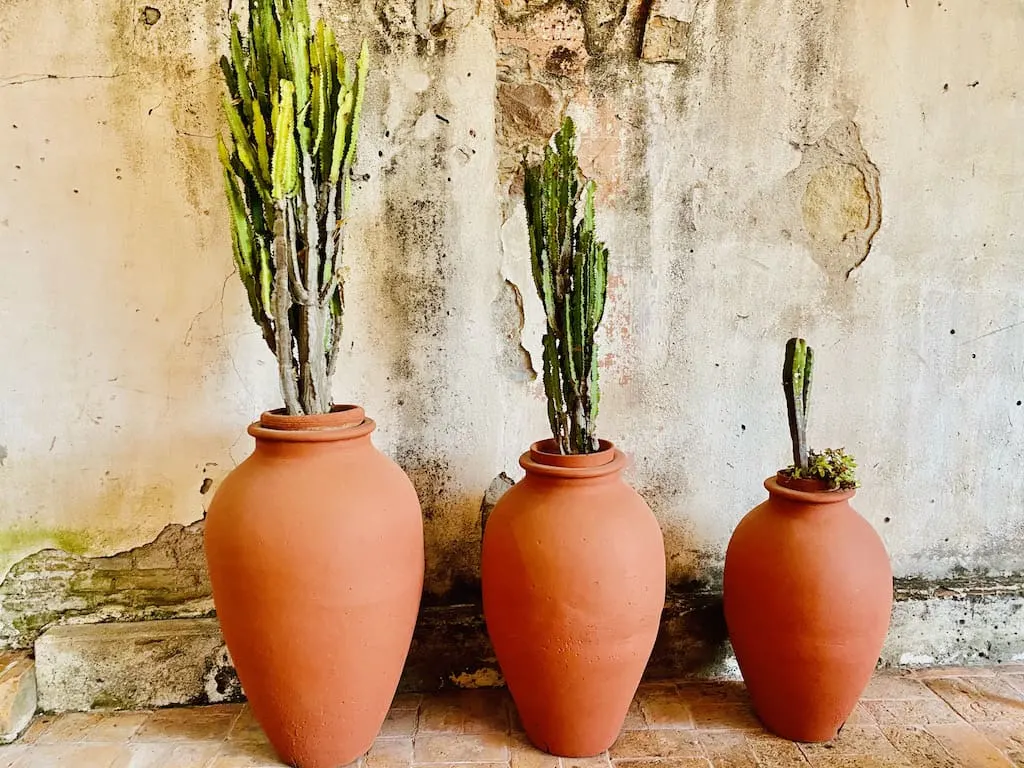 Mexico is a country that goes beyond spring break in Cancun and a trip to Mexico City. I dare you to go beyond its borders to really find out what it has to offer. After reading this article you are going to want to "dive in a little deeper into Mexico" to really uncover its gorgeous coastline, its ancient civilizations, and its way of life. Mexico is personally, one of my favorite destinations- from San Miguel de Allende to the shores of Puerto Vallarta, to the insides of Cuernavaca and the magical towns, it is always an awesome experience.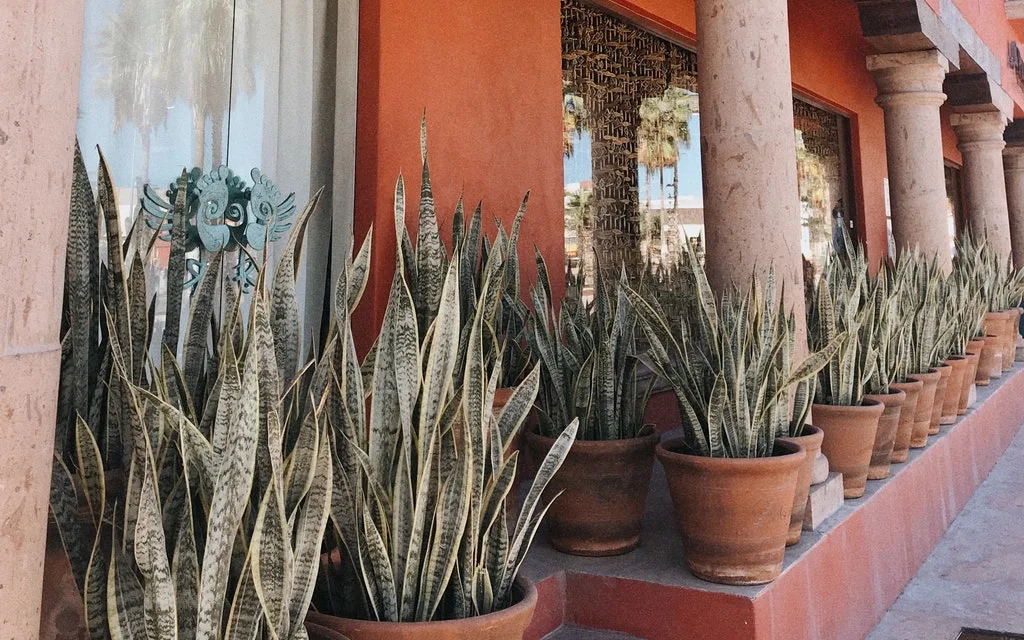 ---
What's in this post:
hide
15 of the Most Beautiful Places in Mexico!
---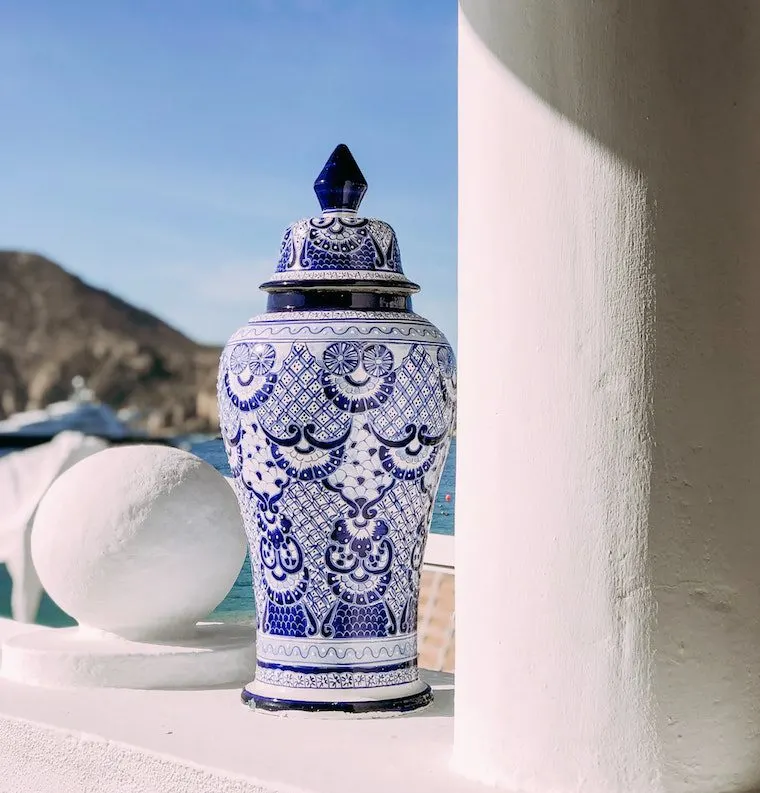 Many people believe that Mexico is just a popular beach destination, but that is not the case. Mexico is a country filled with a rich history, historic places, ancient ruins, mysterious waterfalls, mask museums, and intriguing cities. In fact, Mexico is one of my favorite places to spend my Mexico holidays!
Mexico City is the oldest city in Mexico and one of the most densely populated. What most people are unaware of though is that Mexico City is slowly sinking at a rate of 6-8 inches per year. Although Mexico City rates at one of the 15 most beautiful places in Mexico, it is not the only place you should visit. Read on to explore the hidden gems that Mexico has to offer.
1. Lago de Patzcuaro
Lago de Patzcuaro is a very popular place in Mexico. It is a closed lake, which means it does not drain into the ocean. It lies in the city of Patzcuaro. This lake sits 6,000 feet above sea level and is completely surrounded by wetlands that are seasonally or permanently flooded by water.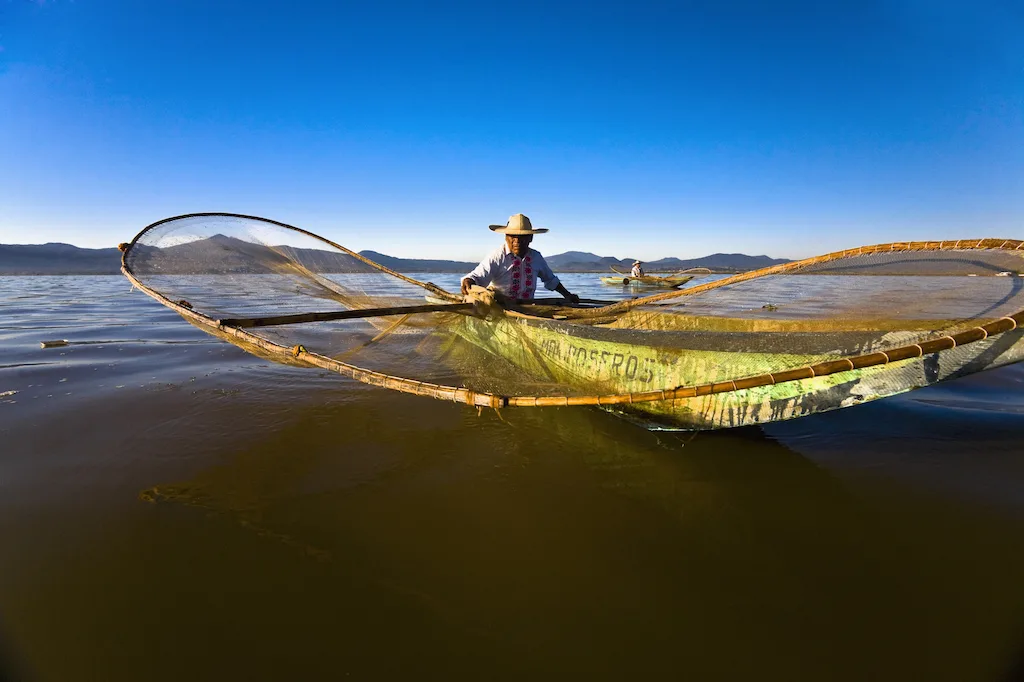 The Lago de Patzcuaro is home to many birds and aquatic animals. You can spot animals such as salamander, crayfish, yellow railbird, and the Mexican garter snake. The nearby town of Patzcuaro is a great place to stay while visiting this lake. After you visit the Lago de Patzcuaro take advantage of your stay in town. Visit the city center, check out the Grand Plaza, or take a stroll through the streets and under the beautiful archways.
2. San Miguel de Allende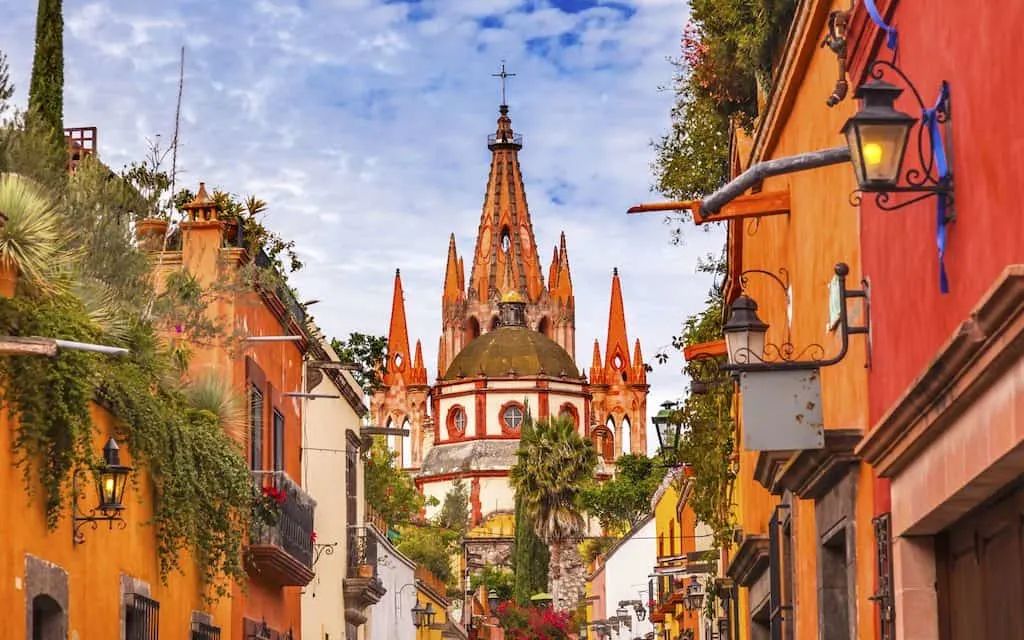 One of the most relaxing and laid-back towns in Mexico is San Miguel de Allende. This charming town has a postcard-perfect atmosphere with its colorful buildings, cobblestones streets, and stunning architecture. The town of San Miguel de Allende was named a UNESCO World Site thanks to its 16th-century charm, 18th-century buildings, and the beautiful Sanctuary of Jesus Nazareno de Atotonilco.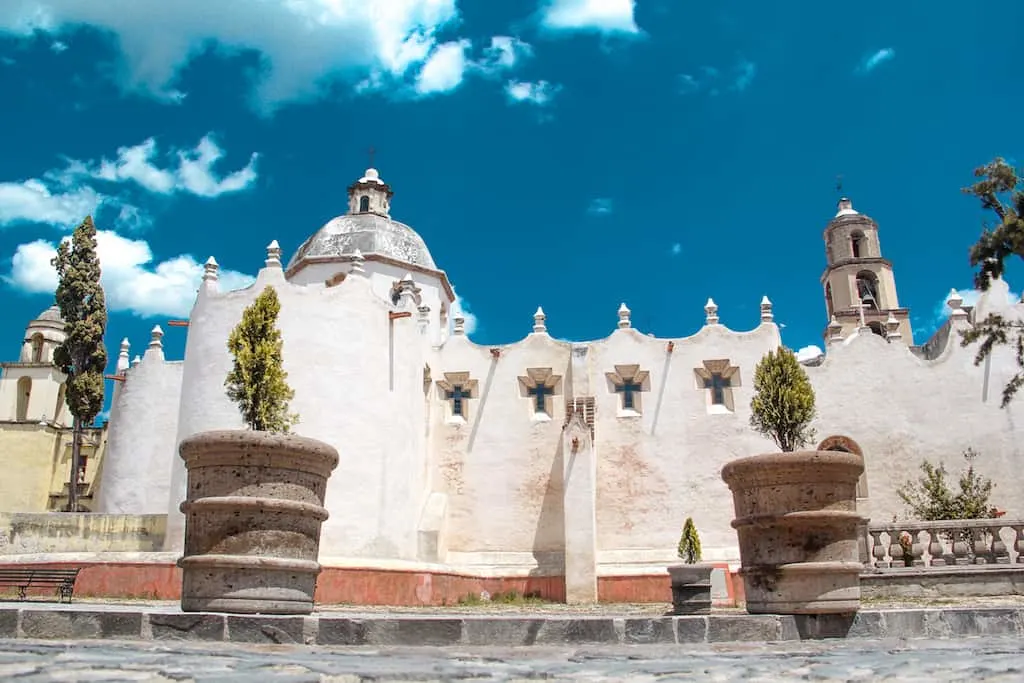 The nearby canyons and surrounding mountain ranges make for great hiking tours and outdoor activities. Other great activities to engage in while visiting San Miguel de Allende include a day trip to the El Charco del Ingenio (Botanical Garden), a visit to the home of Ignacio Allende, and taking pictures from the top of the EL Mirador. In fact, I rented an apartment in San Miguel de Allende and loved every minute of it. It is probably one of my favorite places in Mexico… although of course, there are others!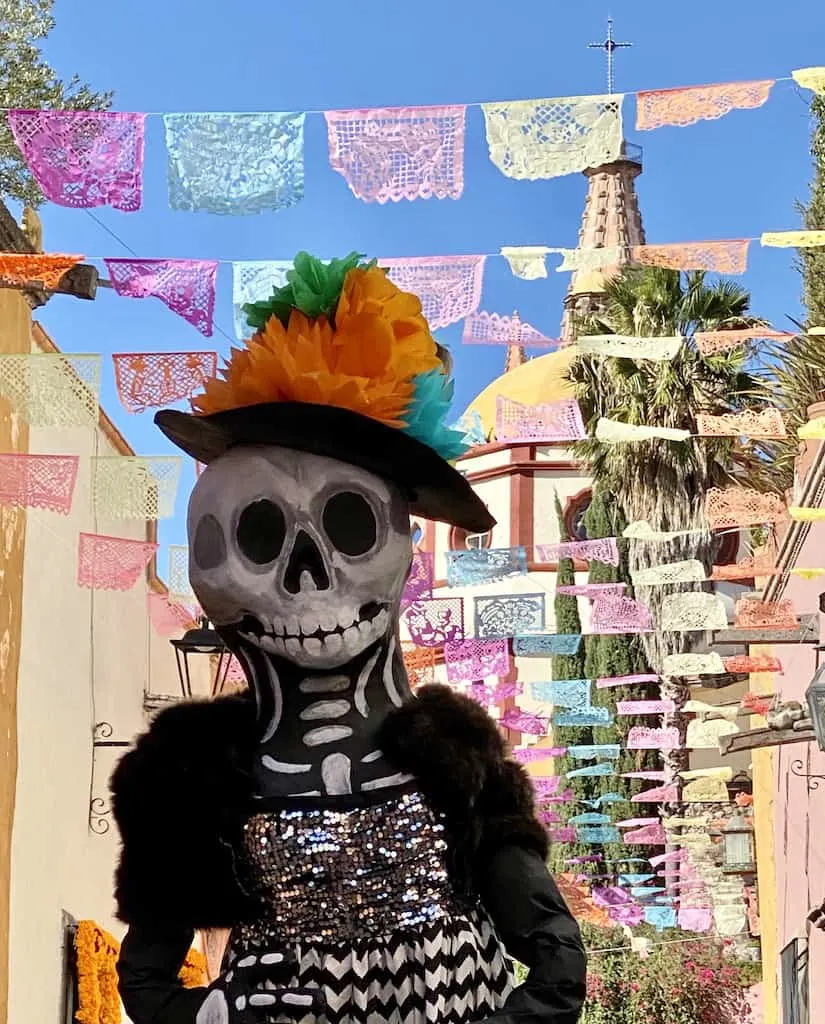 3. Guanajuato
Guanajuato is another gorgeous place in Mexico that is home to colorful houses and a famous alley. The famous alley I am referring to is the 'Alley of the Kiss', which legend states that alley was the meeting places of two young lovers who wanted to be together despite family disapproval. Locals believe that if you kiss your partner in this alley, then you should have good luck and happiness for 7 years. As you move away from the alley, you should head to the city center to check out the Basilica de Guanajuato and the Templo de la Compania.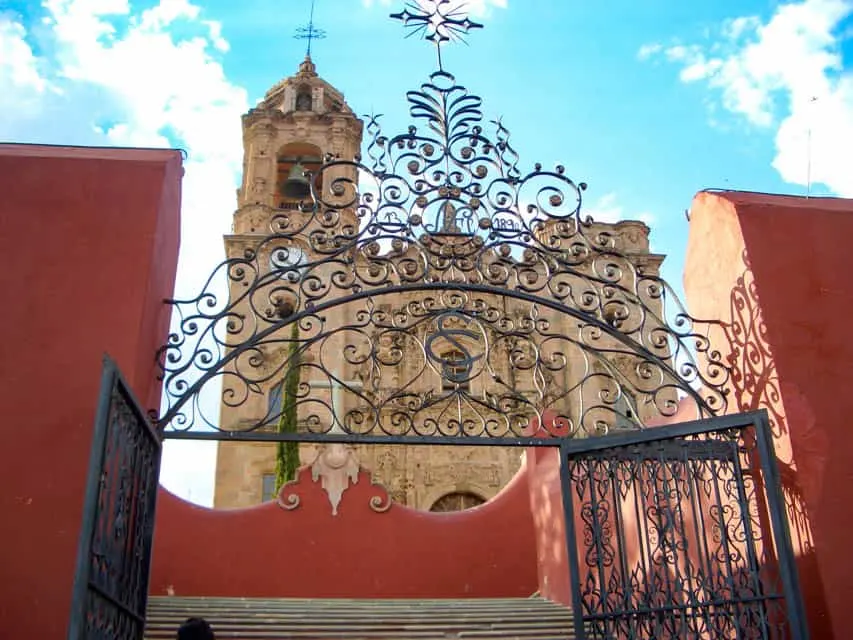 To get the perfect view of the city, then you must head up the funicular, which gives you a view from 335 feet above the city. A cool and unusual thing to do is visit the Mummy Museum, which has mummies that lived over 150 years ago. If you are in the mood to shop, then you must do it in Mexican-style and head to the Mercado Hidalgo. This market sells fresh food, clothing, and crafts, which make for great souvenirs.
4. Oaxaca
Along the Sierra Made del Sur Mountains and southeast of Mexico City is where the city of Oaxaca lies. The Oaxaca people are known to come from many different backgrounds and groups such as Zapotec, Mixtec, and Ixcateco. This colorful city is known for several cultural attributes such as unique artisan skills and oddly satisfying cuisine, along with mezcal.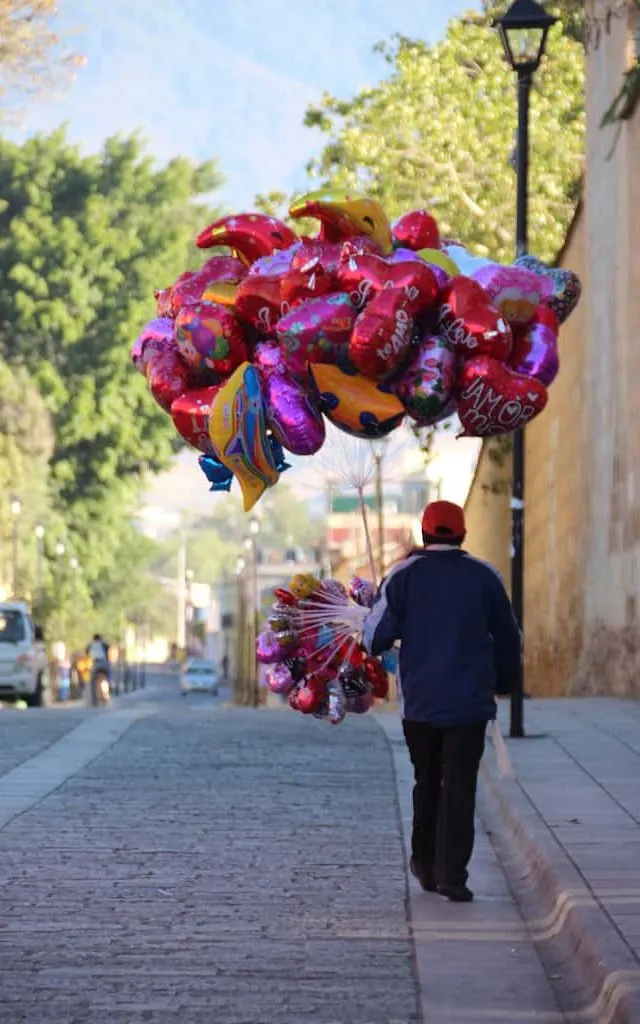 In my opinion, a walking tour of Oaxaca is one of the best ways to get in touch with the city and its people. A walking tour can take you to places such as Zocalo, the Santo Domingo Church, and the ancient ruins such as the Monte Alban that date back to 700 B.C.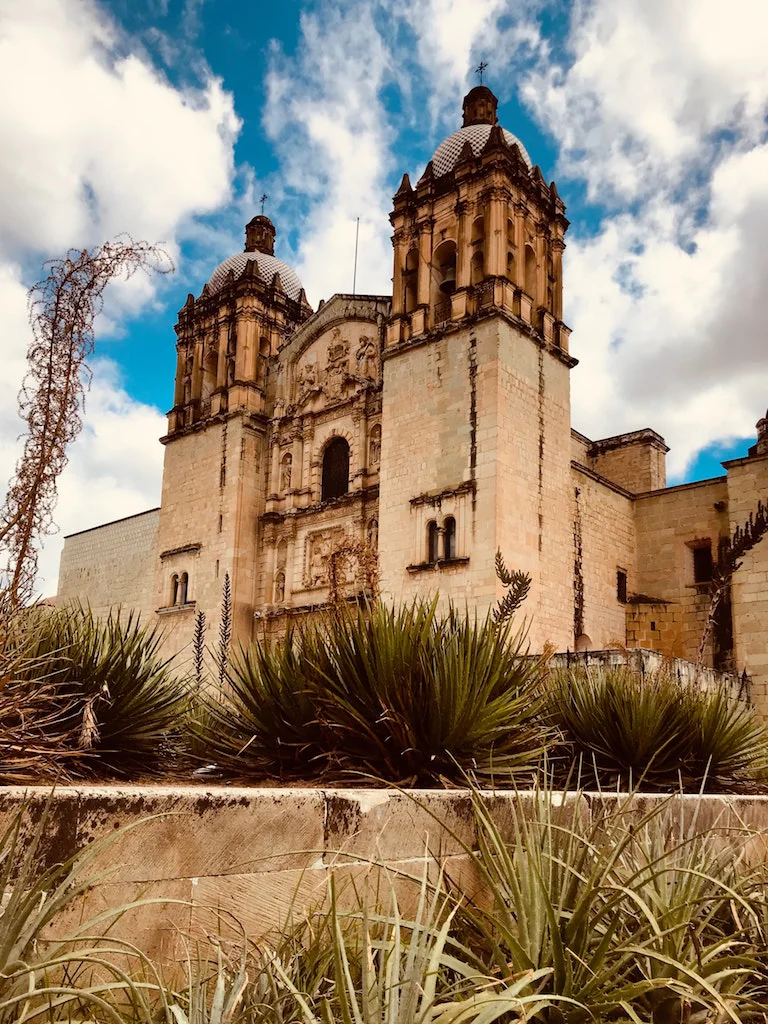 As I mentioned, the Oaxaca cuisine is one-of-a-kind and quite famous in Mexico. The only true way to understand the Oaxaca cuisines is to tour a food market and go on a food tour. The Mercado Benito Juarez is one of the busiest markets in the city and is famous for selling grasshopper tacos and local coffee beans! Other markets to visit include are Mercado La Merced and Mercado de Zaachila. Check out this site if you are interested in an Oaxaca food tour.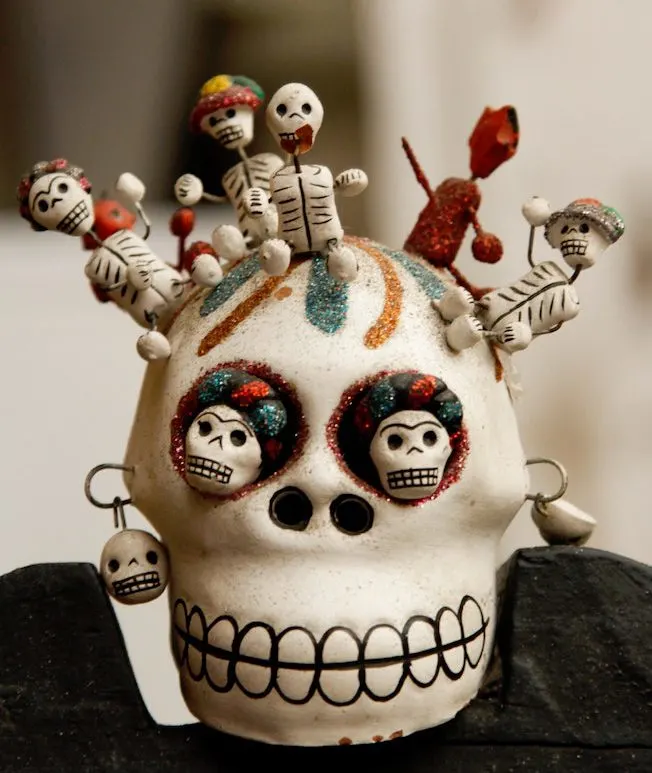 5. Isla Holbox
One of the best-kept secrets in Mexico is the Isla Holbox. Isla Holbox is an island off the coast of Cancun that is only accessible via boat or air service. Over 150 years ago, pirates first landed on this island and some even stayed to call it home. Locals believe that some people of the local families have pirate ancestry.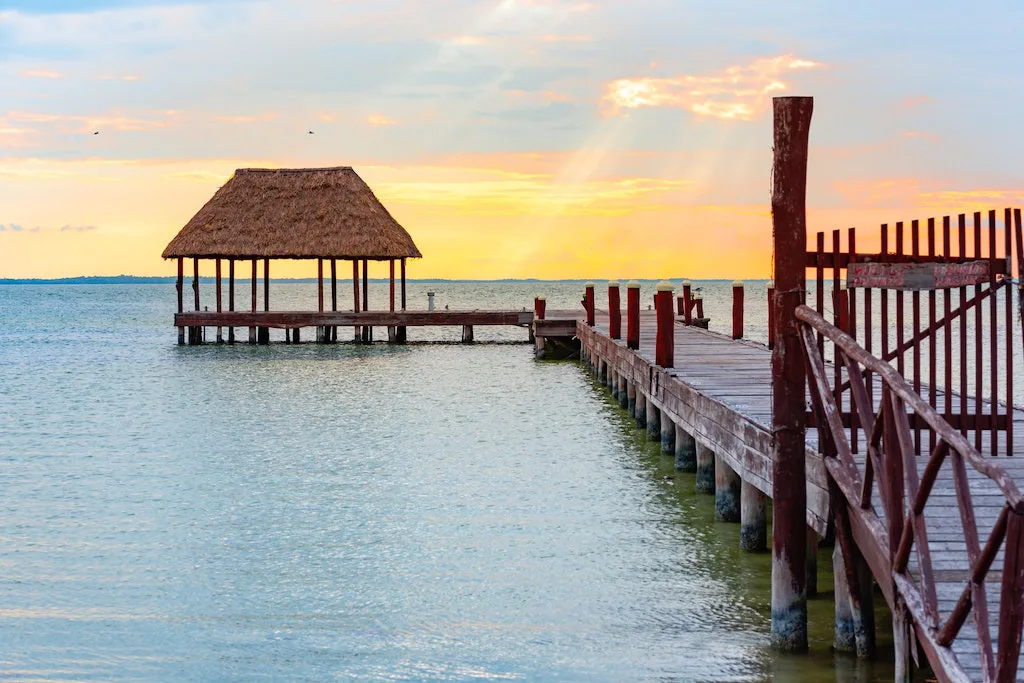 This fishing island is home to less than 2,000 people and almost all the roads are sandy! Make sure to bring plenty of Mexican Pesos on your trip to Isla Holbox because there are no banks or ATMs. Visitors who head to Isla Holbox usually engage in activities such as bike riding, bike tours, chowing down on the Holbox lobster pizza, or eat fresh seafood. One of the most relaxing ways to spend your day on this island is by laying in one of the shoreline hammocks and watch the splendid sunset.
6. Puerto Vallarta
Puerto Vallarta is known to have the most beautiful bay in all of Mexico, the Banderas Bay. This bay covers over 55 miles of land and is the home to many sea turtles. To accompany the beauty of this bay are the Sierra Madre Mountains. These mountains have extensive wildlife and flora, including rare orchids and monarch butterflies.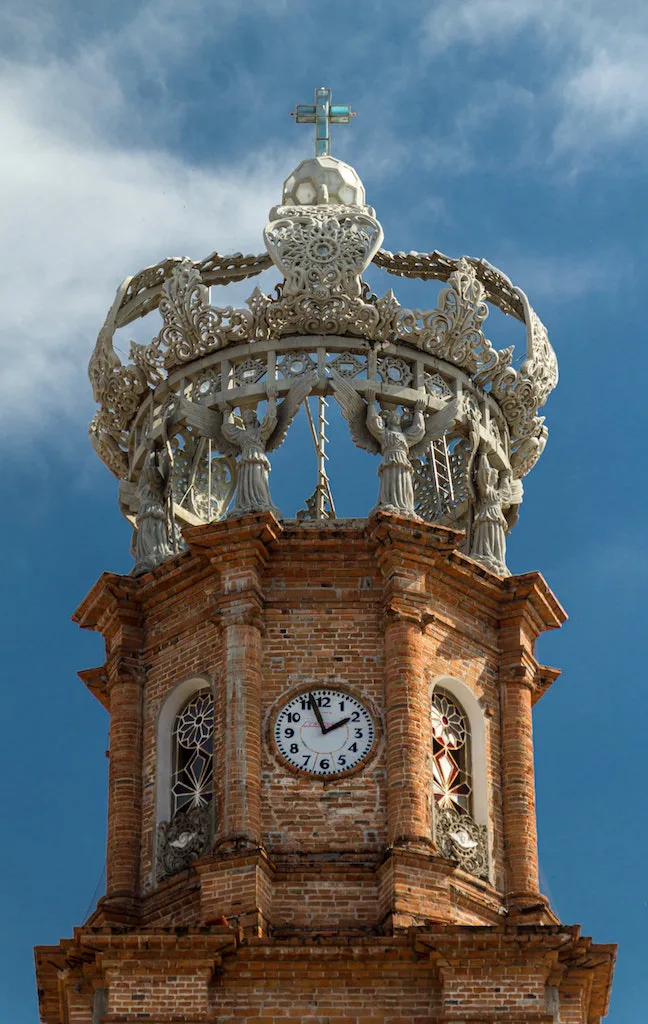 As you explore Puerto Vallarta, its natural beauty will jump out at you in the form of Los Muertos Beach and Playa Camarones. Both of these beaches offer stunning views, turquoise waters, and water activities. After a relaxing day at the beach or admiring the hatching sea turtles, you must eat Mexican street food. Tasting Mexican tacos or tamales is one way to complete your amazing day. I have been to Puerto Vallarta so many times, I do have to say it is a place in Mexico I love.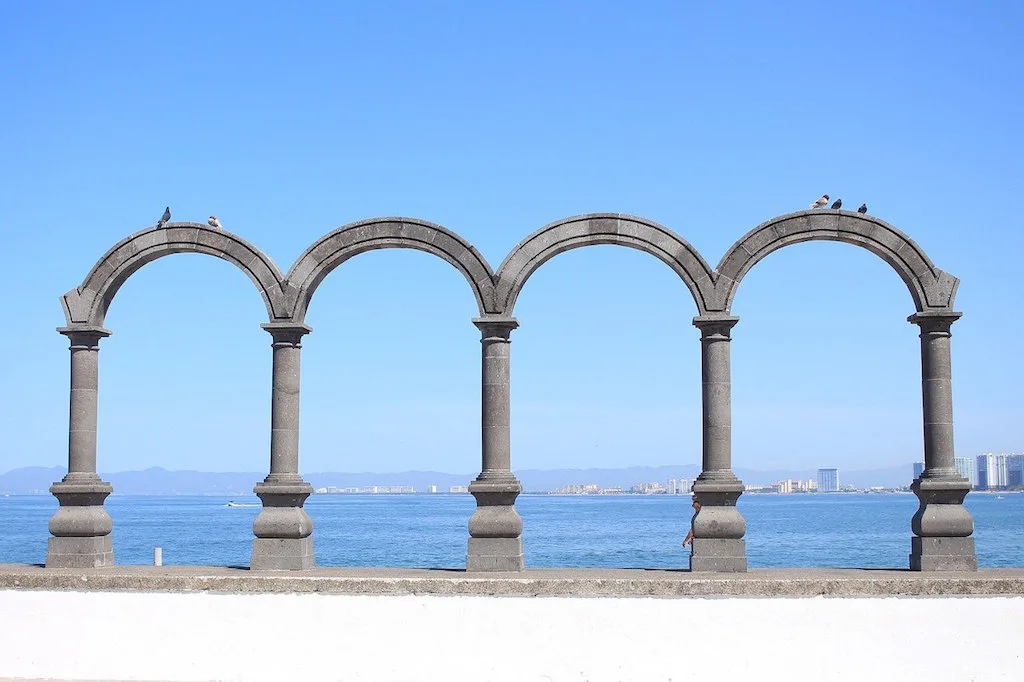 7. Celestun
The Mayan village of Celestun is located in the Yucatan Peninsula. This village is a perfect place to relax on the beaches, engage in conversation with the local fishermen, and eat some yummy seafood. One of the most unusual things to do in Celestun is to take a Flamingo tour. Yup, you read that right!
I am referring to the flamingos the animal, not the dance. Thanks to the Celestun Biosphere Reserve, the flamingos are a protected part of the peninsula. Most of the flamingos come from South America, Mexico, and the Caribbean. The courting season begins in November and lasts until March, which is when you can see the greatest number of flamingos hanging about. Aside from flamingos, Celestun is home to pelicans and turtles, which can be found in the Mangroves.
8. Los Cabos
Los Cabos is made up of two amazing places, Cabo San Lucas and San Jose del Cabo. Keep reading to learn more about both of them.
Cabo San Lucas
Cabos San Lucas has been inhabited for hundreds of years and its first inhabitants were the Pericues tribe. This city was also home to pirates, treasures, and gold! It is no surprise that most people want to go on a Treasure Hunt/Snorkeling adventure while visiting this "treasure" filled land. Aside from treasure hunting, visiting Medano Beach is a must. This is the most famous and popular beach in Cabo San Lucas.
Depending on how young you are, you can spend the day with friends and enjoy an evening of food and entertainment at the Mango Deck. I personally prefer a more quiet place, I love the Los Cabos Golf Resort or the Grand Velas Los Cabos. But whichever is your style and the place you choose, I sure want you to have fun and enjoy your time off!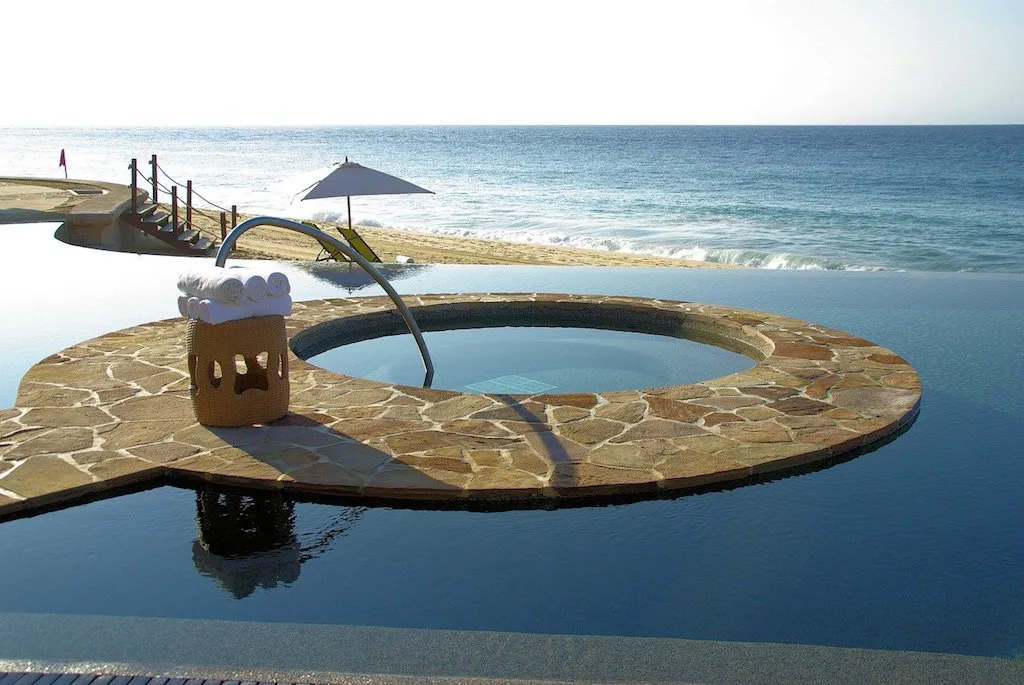 San Jose del Cabo
While Cabo San Lucas sits on the west side of Cabo, on the eastern side lies San Jose del Cabo. Many water sports such as diving, snorkeling, swimming, whale watching, and sailing are activities that tourists love to engage in. A snorkeling tour in San Jose del Cabo is sure to bring adventure and fun to the entire family, with excursions to Zacatitos and il Corridor. Whale-watching tours are always a big hit among tourists because it is the closest you can get to whales in the Sea of Cortez. A whale watching tour can cost roughly $85 per person and includes a few hours at sea, an informed guide, and a close-up view of these stunning sea mammals.
9. Morelia
The city of Morelia is situated in central Mexico and was founded by Antonio de Mendoza in 1541. Historians have found artifacts that date back to the 7th century and come from the Teotihuacan tribe. This cheerful city is home to UNESCO World Heritage Sites in the downtown area which date back to the 16th and 17th centuries.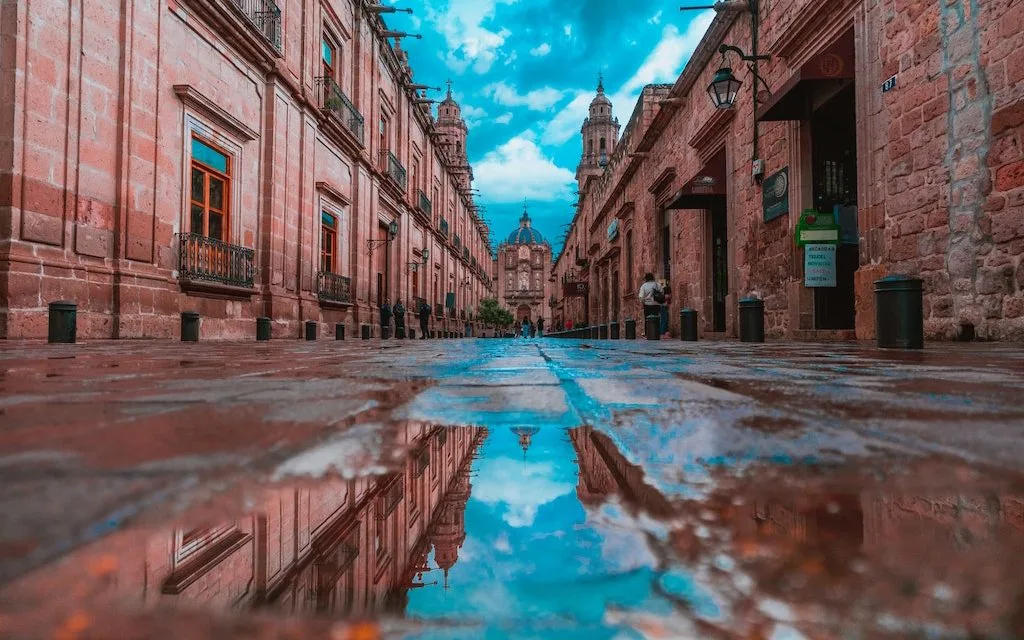 One of the eye-catching landmarks in Morelia is the Morelia Cathedral. This cathedral was created from unique pink stone, has two spires, and took almost 100 years to complete. History and art lovers are sure to enjoy a trip to the Museo Regional Michoacana. This 18th-century museum holds relics, artifacts, and artwork by Alfredo Zalce. If you are looking for a unique thing to do in Morelia, then I suggest visiting the Mercado de Dulces, which is a sweets market. This market sells locally grown coconuts, sugar cane, chocolate, and guava paste.
10. Campeche
The city of Campeche is situated on the Yucatan Peninsula and was founded in 1540. During the 17th century, the people of Campeche were frequently terrorized by pirates. The gulf of Campeche made the city an easy target for pirates and in 1663, a massacre of residents was carried out by pirates. After the pirate attacks, the city began to rebuilt itself and eventually became an important export site for salt.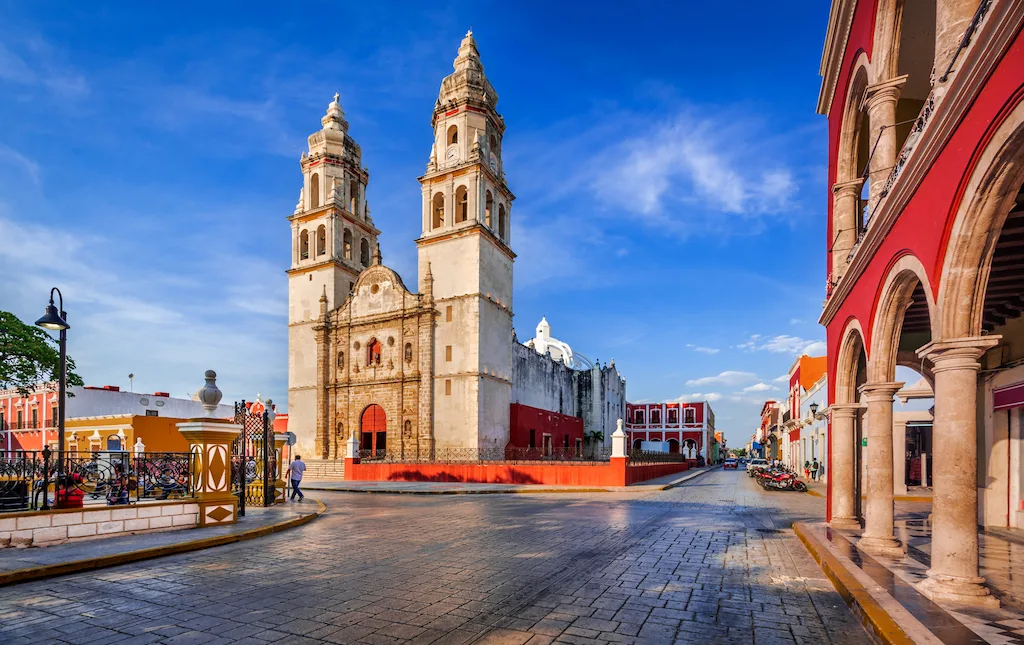 As of 1999, Campeche was named a UNESCO World Heritage Site. Tourists should visit places such as the Ancient Ruins of Ednza, Piramide de los Cinco Pisos, the Museo Arqueologico de Campeche and Centro Comerical Galerias Campehce.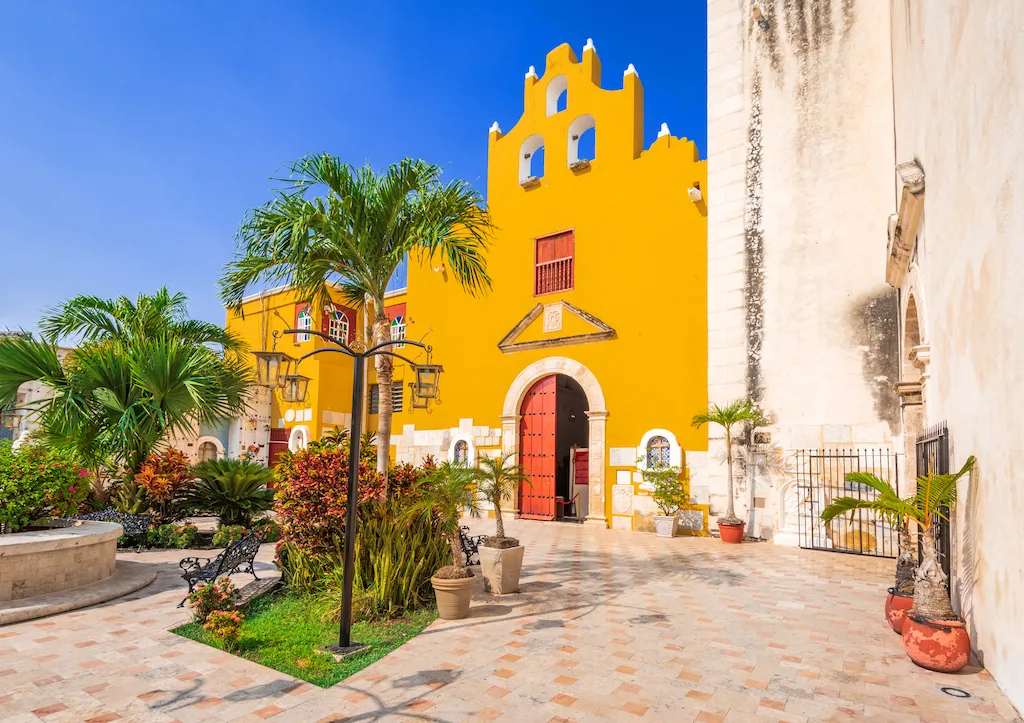 11. Copper Canyon in Chihuahua
Cooper Canyon is made up of 6 canyons that have an altitude of up to 8,200 feet. Despite the cooper color and name of this canyon, it is not a copper mine. As a matter of fact, this canyon produces silver and gold. As roads, bridges, and tunnels began to become popular, the city of Chihuahua built over 30 bridges and tunnels to help connect to the Copper Canyon and other cities.
If you are a daring person then you can sign up to glide along the longest zip line in the world. Check out this site to find out more about ziplining at Cooper Canyon. Other activities at Cooper Canyon include hiking, camping, and rock climbing. Just remember to be safe!
12. Valladolid
Valladolid is another city that lies at the Yucatan Peninsula. This city is home to over 45,000 people and has a landmass of more than 400 square miles. At every turn you take, this city is filled with historical and beautiful sights.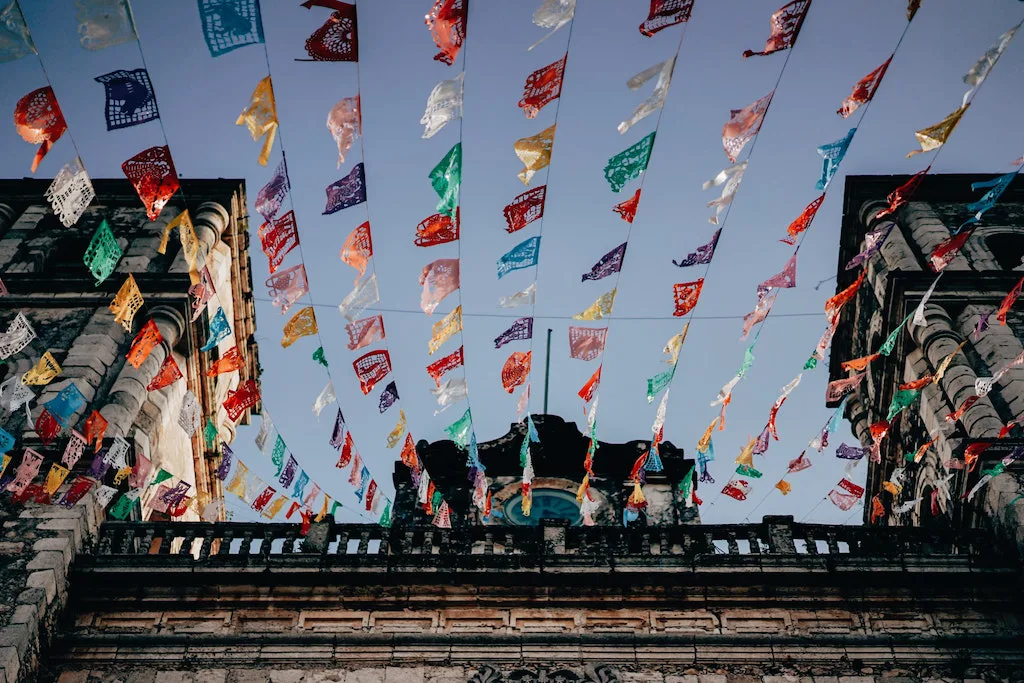 While on your trip to Valladolid I recommend starting with the historical sight of Chichen Itza, which dates to 1,500 years ago, and the 50 BC Coba Ruins. The Catholic religion is quite dominant in the city and the Convent de San Bernardino de Siena and Catedral de San Gervasio are stunning must-see religious landmarks. Cenotes are always stunning places to visit and Valladolid has many to choose from such as Suytun and Zaci.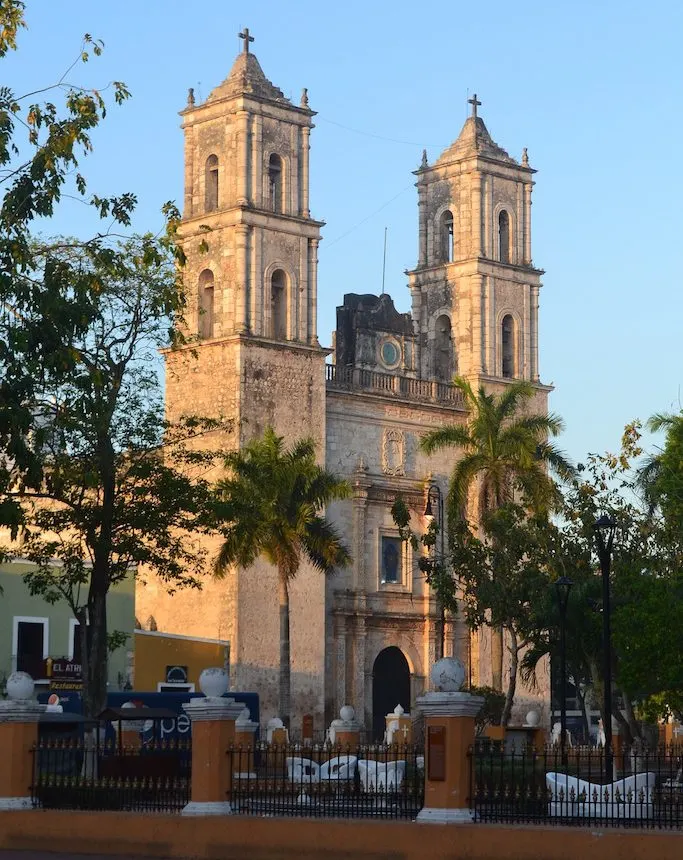 13. Mexico City
Mexico City is a magnificent city for tourists to visit thanks to remarkable landmarks, stunning views, and colorful houses. One of the fun things to do in Mexico City is to rent a bike and take a ride around the city and act like a local (at least for a little bit).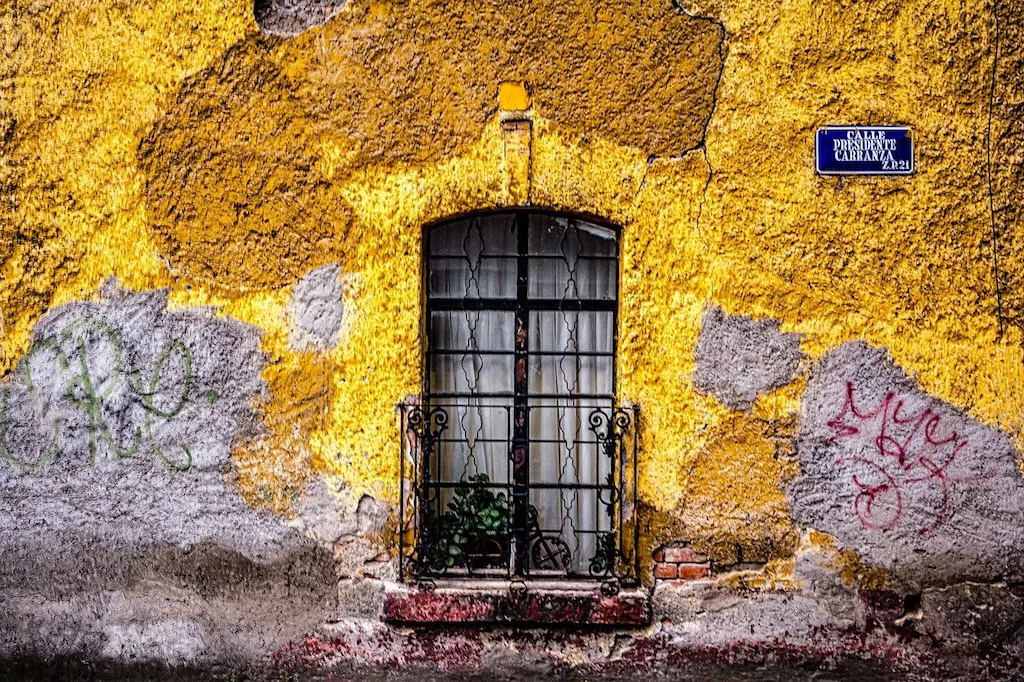 The downtown area of Mexico City is home to jazz clubs, pizza places, and coffee joints. Some of the must-see landmarks in Mexico City include the Museo Nacional de Antropologia, Basilica de Santa Maria de Guadalupe, Palace of Beautiful Art, the Frida Kahlo Museum and house, and the Chapultepec Park.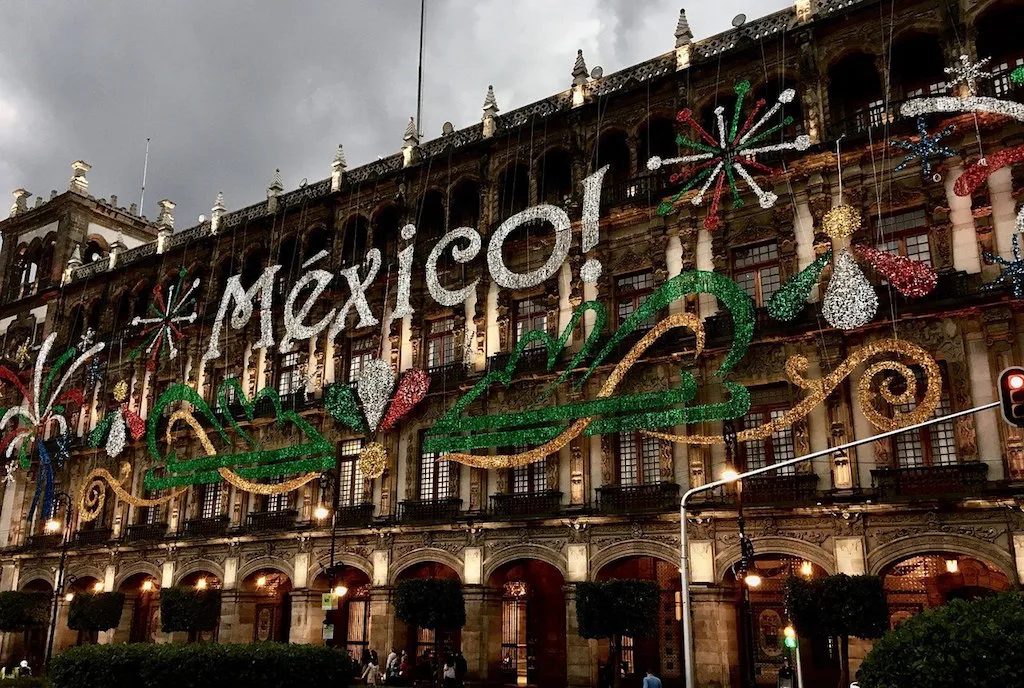 14. Horsetail Falls, Monterrey
Although there is a "Horsetail Falls" in Yosemite Park, California, I am referring to the one in Mexico. The Horsetail Falls in Monterrey in Mexico lies 25 miles south of the city of Monterrey. It is also known as Cola de Caballo, which is Spanish for "Horse Tail". It is located in the town of Villa de Santiago, Nuevo León. Horsetail Falls is open to the public and is accessible via a walking path. The waterfalls at this park come from the Sierra Nevada. The cascades of this waterfall reach down to 80 feet.
You can book a Horsetail Falls Tour here for $70.00. This tour includes a Spanish and English-speaking tour guide, a trip to the Cumbres de Monterrey Park, a visit to the Santiago Villa, and a round-trip service. This tour lasts roughly 5 to 6 hours and does not include food or drinks.
15. Riviera Maya and the Yucatan Peninsula
Along the eastern coastline of Mexico is the home of the Riviera Maya. In the past fifty years, the Riviera Maya has been under development and now this area has become a popular tourist destination. Thanks to its stunning beaches, close proximity to the airport, an underwater cave, and historic places, the Riviera Maya is one of the most beautiful places to visit in Mexico. This area might appear to be filled with all-inclusive resorts but it has so much more to offer.
A top attraction that locals and visitors are fond of is exploring the Mesoamerican Barrier Reef System. This reef system spreads along Cancun and continues on into the country of Guatemala. Activities such as snorkeling and scuba diving are a must because you can explore stony coral, coral reefs, and marine life (things such as sea turtles, manatee, and red lionfish). Aside from the reef, you must visit one of the cenotes (aka underwater caves).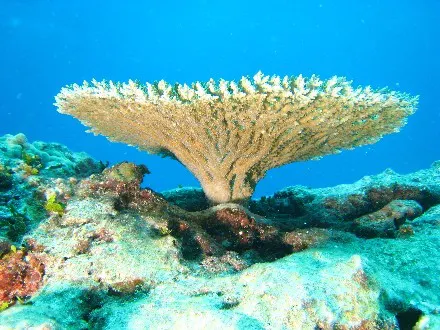 A Mexican legend states that these caves represent the underworld and are still considered sacred among the Mexican people. The Cenote Chac Mool has two entryways and a depth of 36 feet. Divers can explore the dome cavern and the natural beauty of the light shining through the cave. Other cenotes include Dos Ojos, Kukulkan, and Gran Cenote.
Yucatan Peninsula
On the opposite side of the Riviera Maya lies the Yucatan Peninsula. This peninsula covers a mostly limestone area of 70,000 square miles. What was once home to dinosaurs is now home to an impacted meteorite site and cenotes. That's right, over 66 million years ago this peninsula was hit with an asteroid, and scientists are still exploring and studying it. Contrary to popular belief, the ancient Mayans not the Aztecs, lived in this part of Mexico. The remains of the Mayan Civilization are seen throughout the entire peninsula in places like Chichen Itza and Uxmal. Legend has it that the voices of the Mayan ancestors can be heard in the cities of Tikal and Tulum.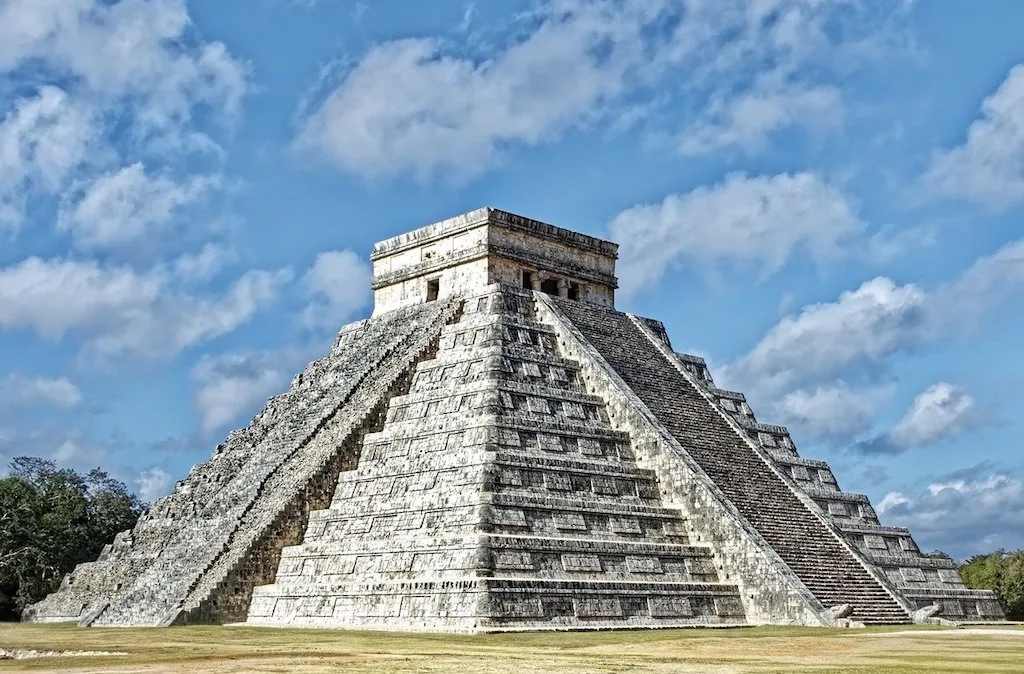 Anytime you visit Mexico, there is always someplace new and exciting to visit. As you have read through the most beautiful places to visit in Mexico, I am sure you are already picking your favorites. In my opinion, they are all my favorites and I need more trips to Mexico to visit all the places I want to see. Whether you are visiting Mexico for the first or tenth time, there is always something exciting and different to enjoy in this remarkable country.