About half the size of New Jersey, you may ask yourself why, according to geographical size, there are more unique species in the Galapagos Islands than any other place on earth?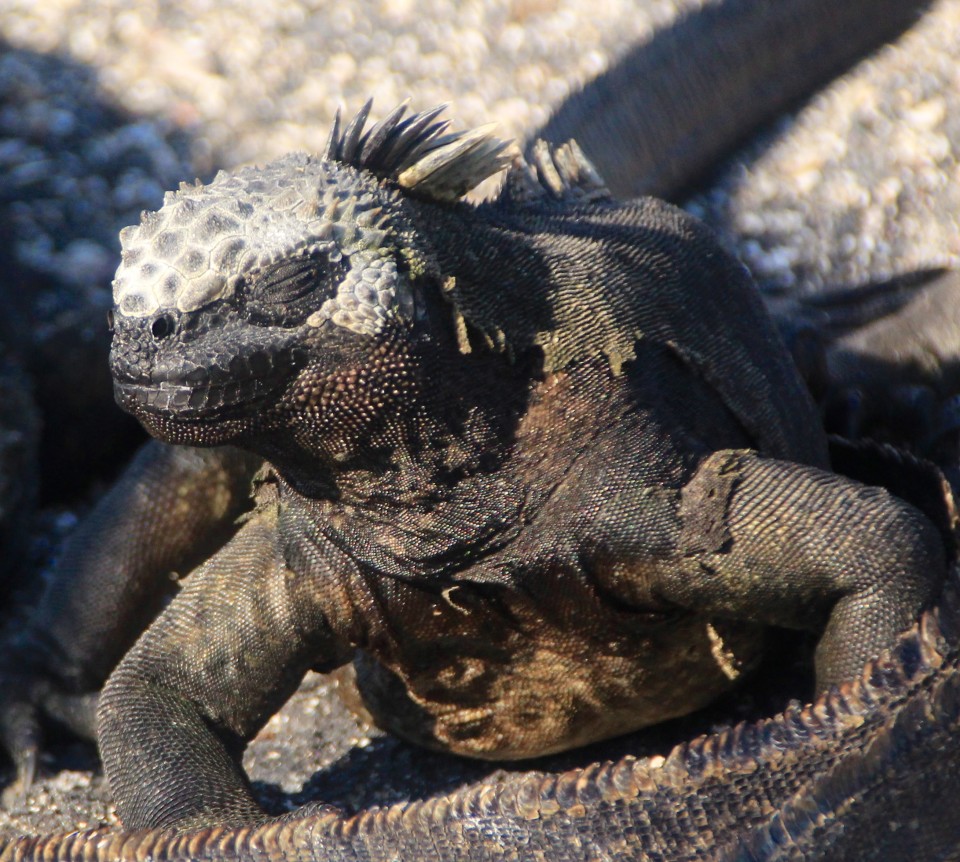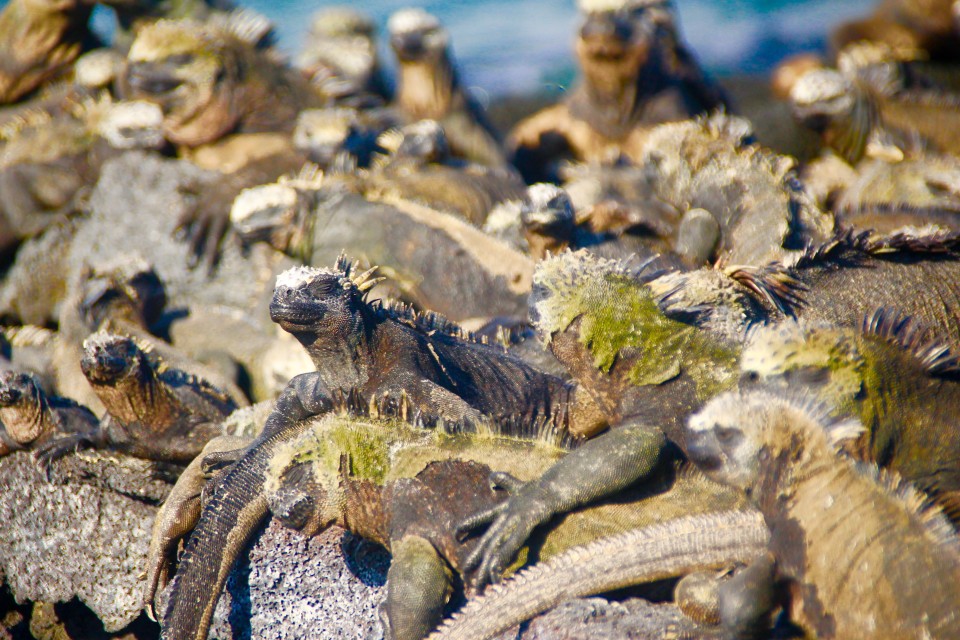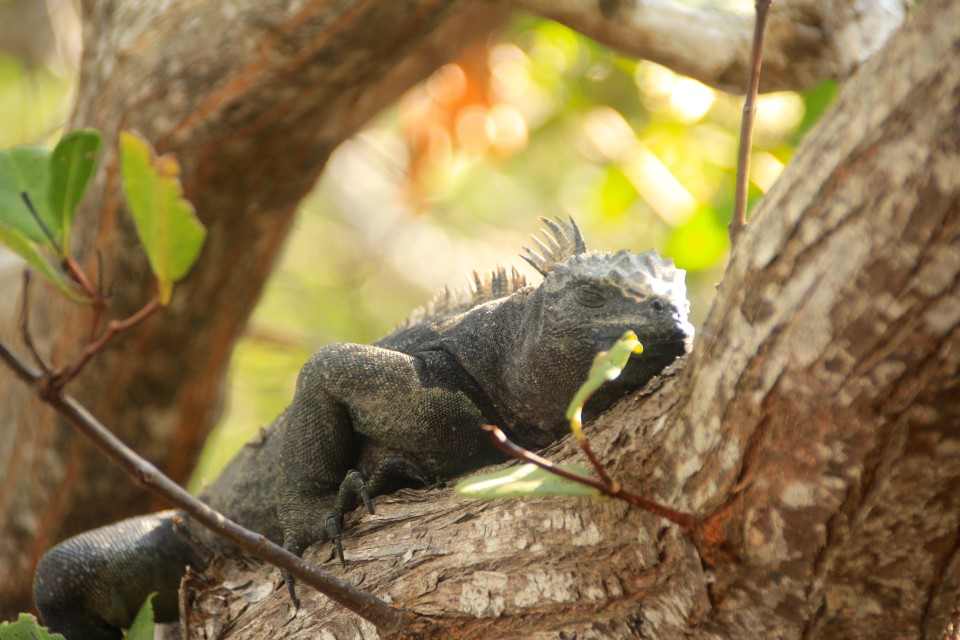 As you make your way to the Galapagos Islands via the Eclipse yacht booked by AdventureSmith Explorations, you will find that there are clues hidden within the landscape of the islands themselves. One thing you will notice when making your way out to the Islands is literally how far away they truly are. Then it will dawn on you that isolation is a piece of the puzzle of this uniqueness.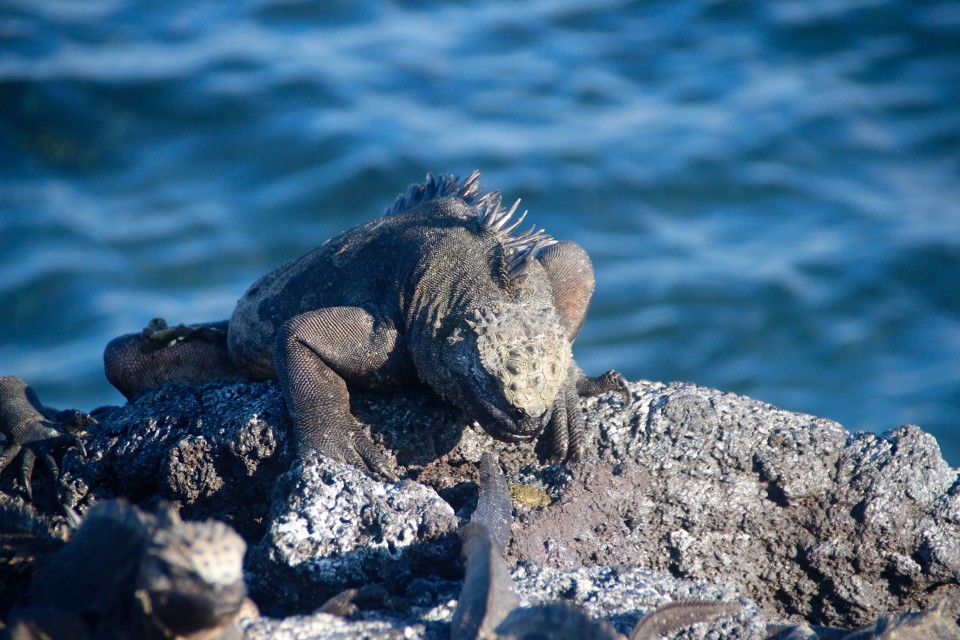 The Galapagos Islands: An Archipelago Like No Other On Earth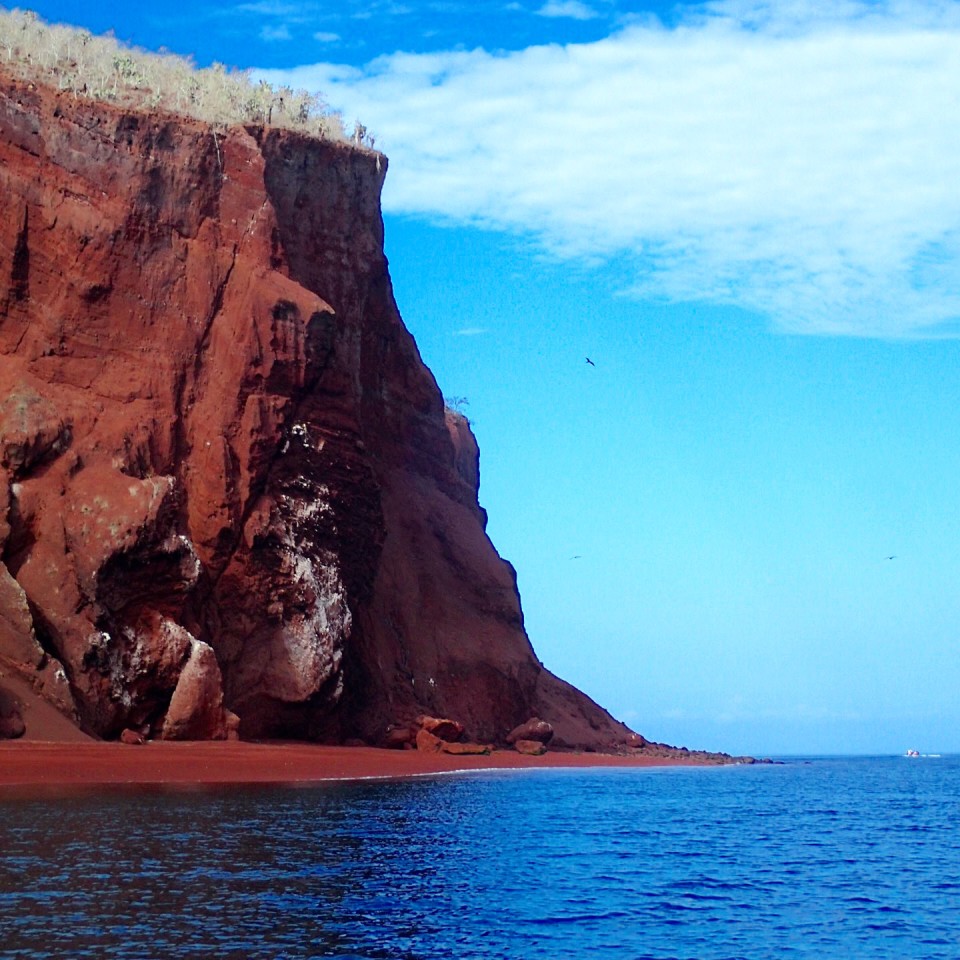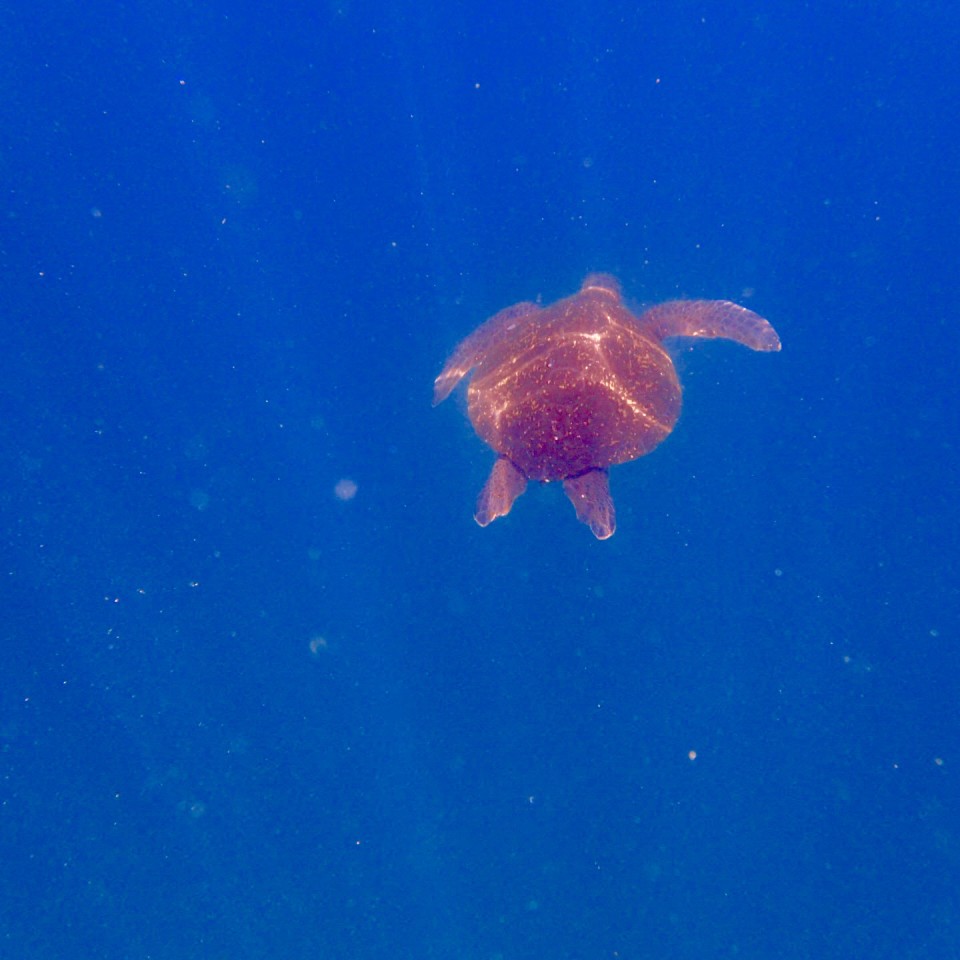 Isolation is one of the deep-lying forces that produce this biological wonderland. Since the Galapagos Islands rise up out of the Pacific Ocean, they have changed repeatedly over millions of years and created different and biodiverse micro-climates. Since the islands are separated from each other by water, occasionally an animal will float across to another island on a stick or by swimming, but each island has its own environment, which molds the species. Over time, certain gestures are formed in a species that later will not allow for these species of animals to interbred. (Example: lava lizard)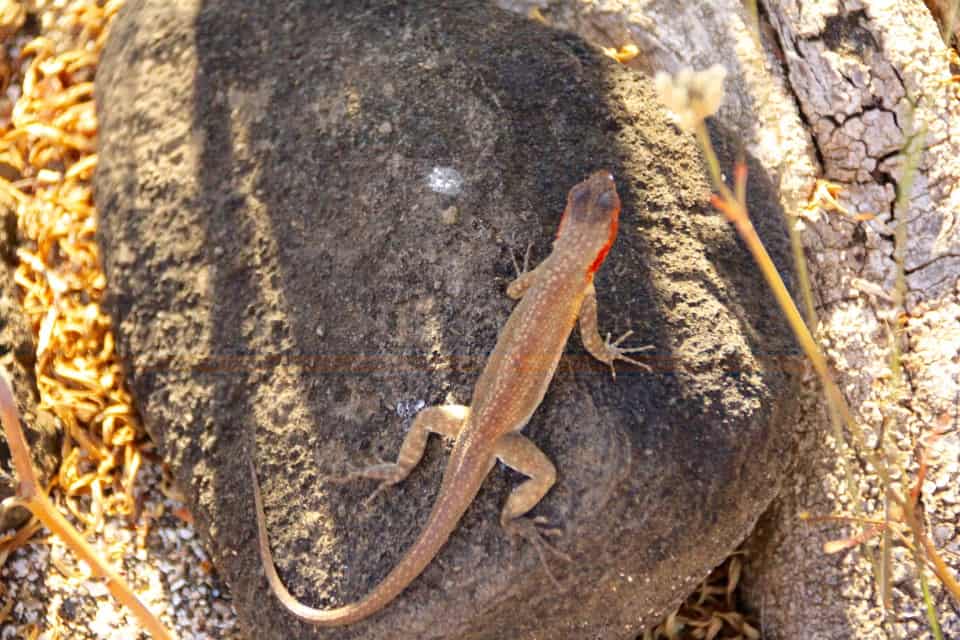 Which by the way, there are no large predators here in the islands, as most of the animals here came from the jungles of South America, where thy floated across on a 600-mile voyage on rafts or wood.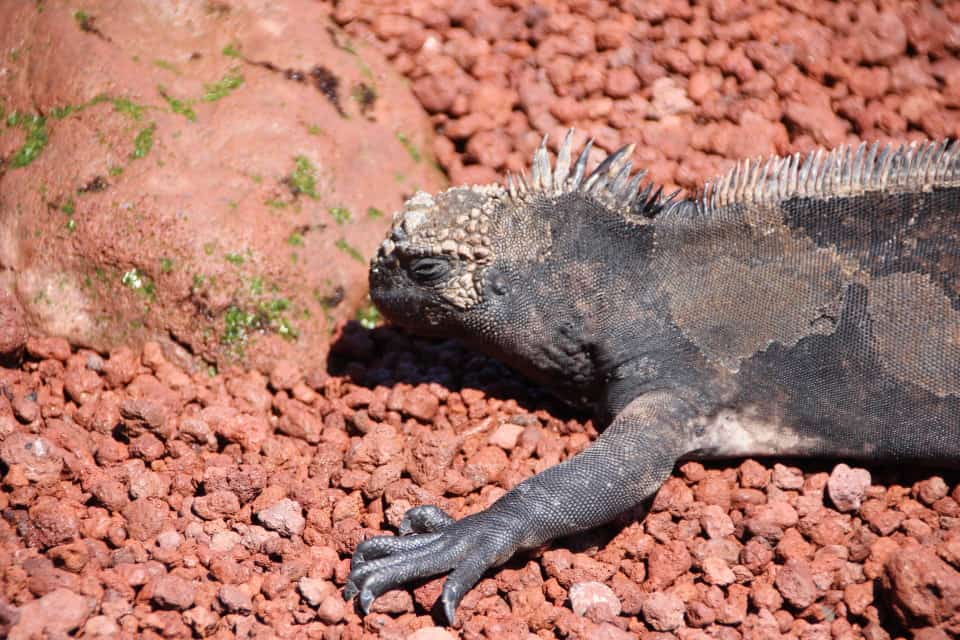 Many of these reptiles got to the Galapagos, but the large mammillary reptiles could not make the voyage, so they did not come, which explains the lack of large predators.
The Galapagos Islands: An Archipelago Like No Other On Earth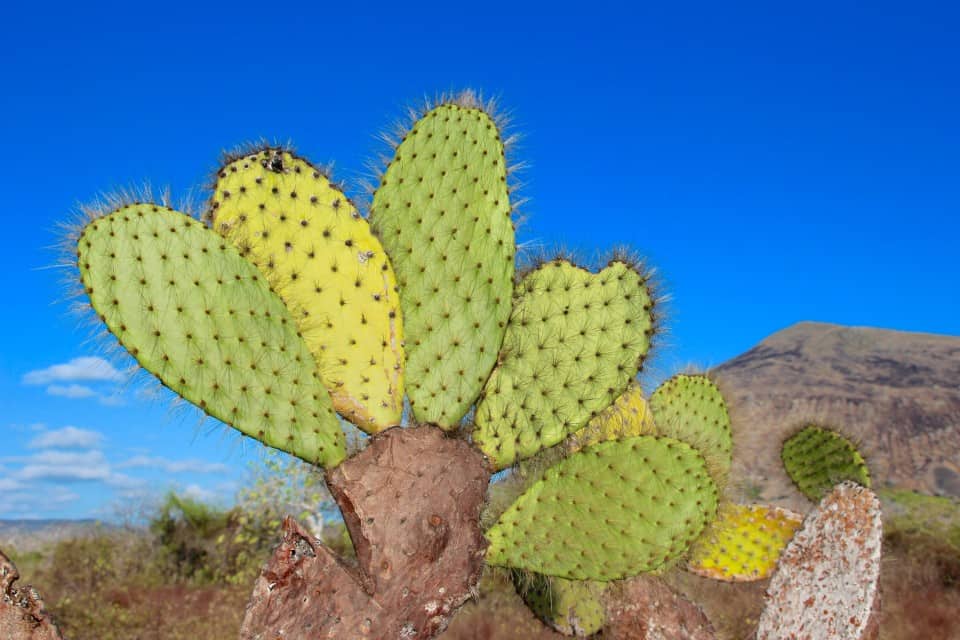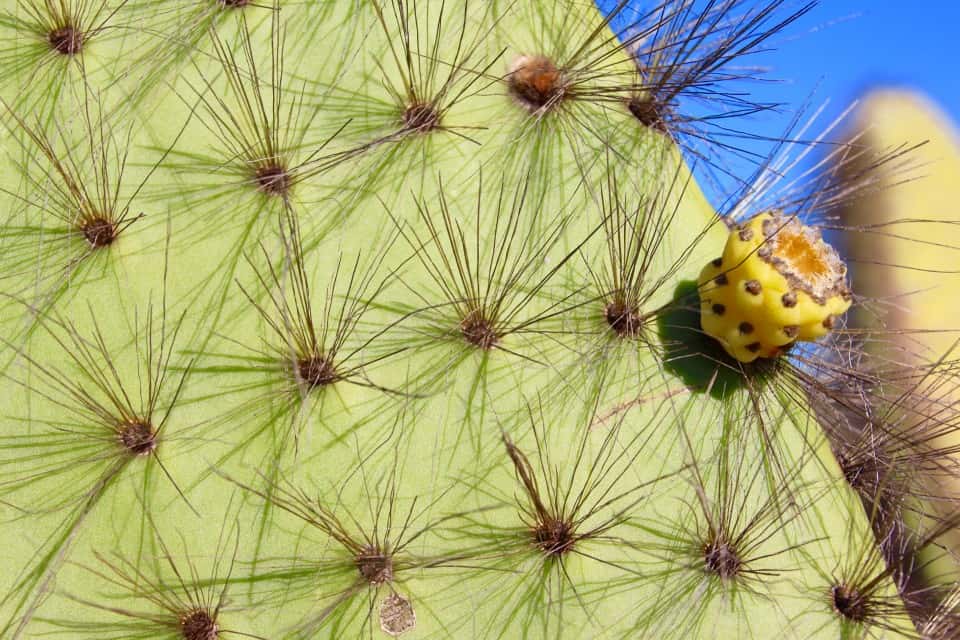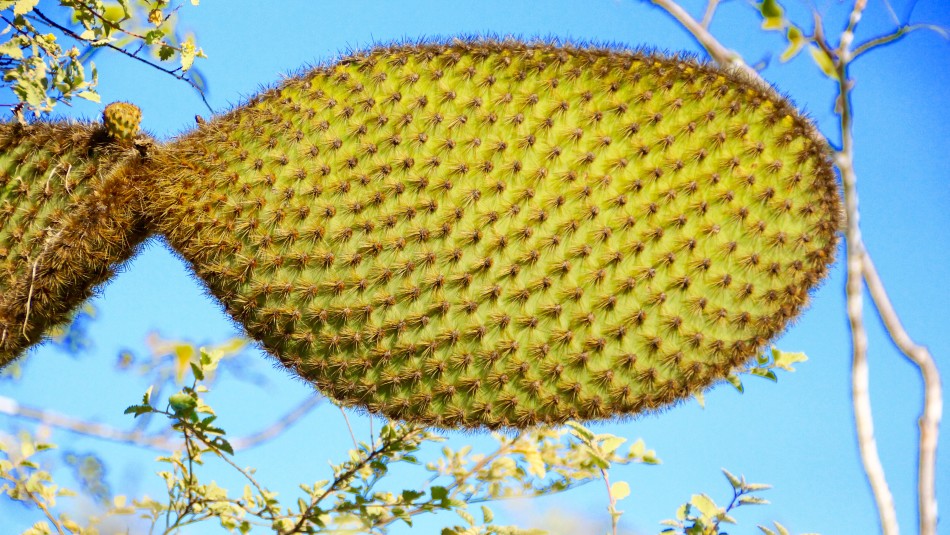 New or fresh volcanic eruption is another force preserving the biodiversity of the islands. With each new volcanic lava flow, they, at times, divide islands, so that they too can potentially separate species one from each other. Lava flow creates a division so that, for example, two tortoise species are split in two different ones. When these new micro-climates are formed, each species must then adapt to the newly formed environment. Literally, the latest lava flow from the Wolf Volcano on Isabela Island that lies on the equator may lead to the creation of a new species!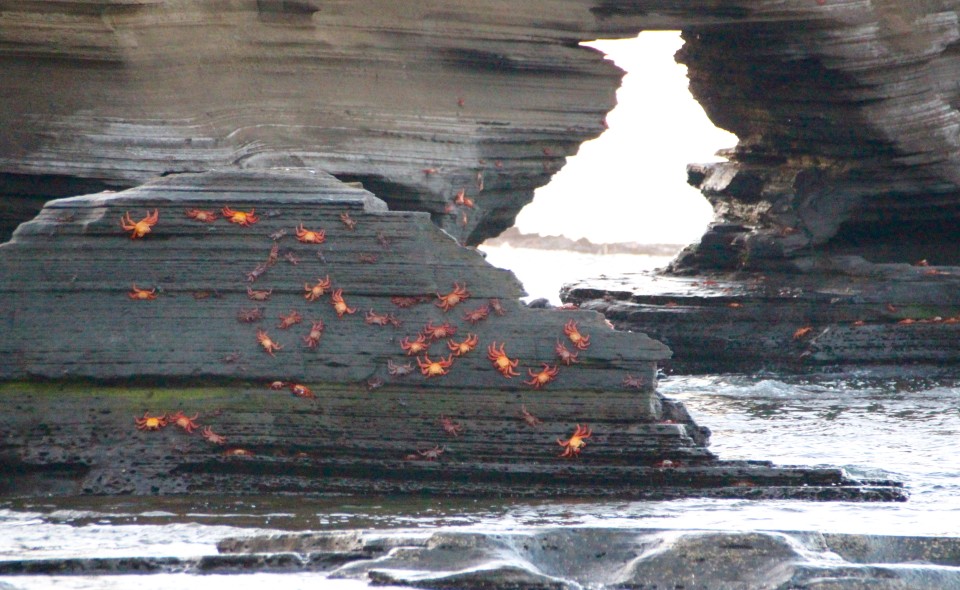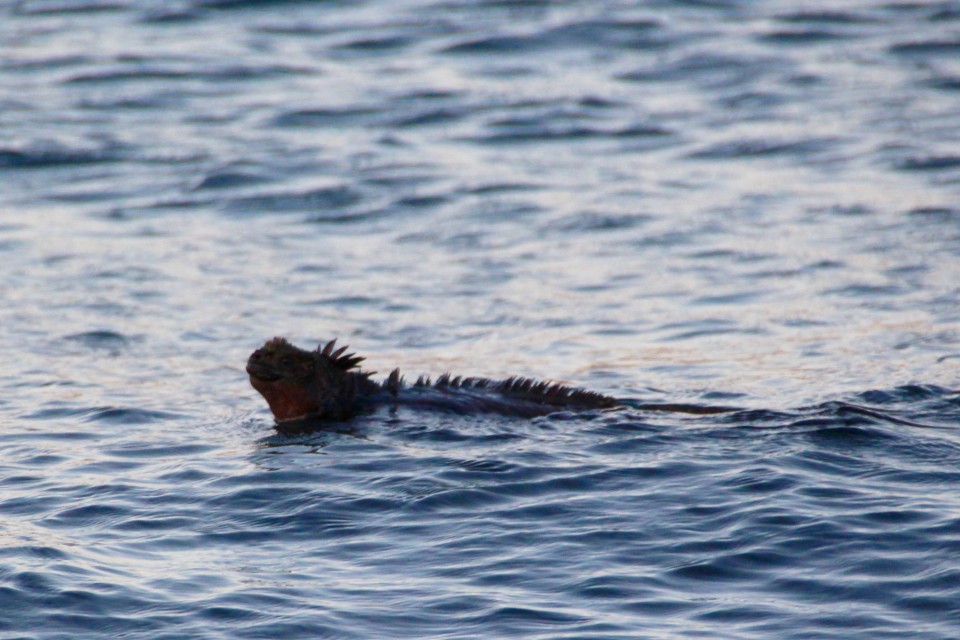 As mentioned before, in Galapagos there are more unique species than anywhere on earth. In other parts of the world, evolution takes millions of years to see, but in Galapagos evolution takes place in the blink of the eye. Obviously, animals and plants have evolved throughout the world, but the Galapagos Islands are the first to explain how this phenomenon happened.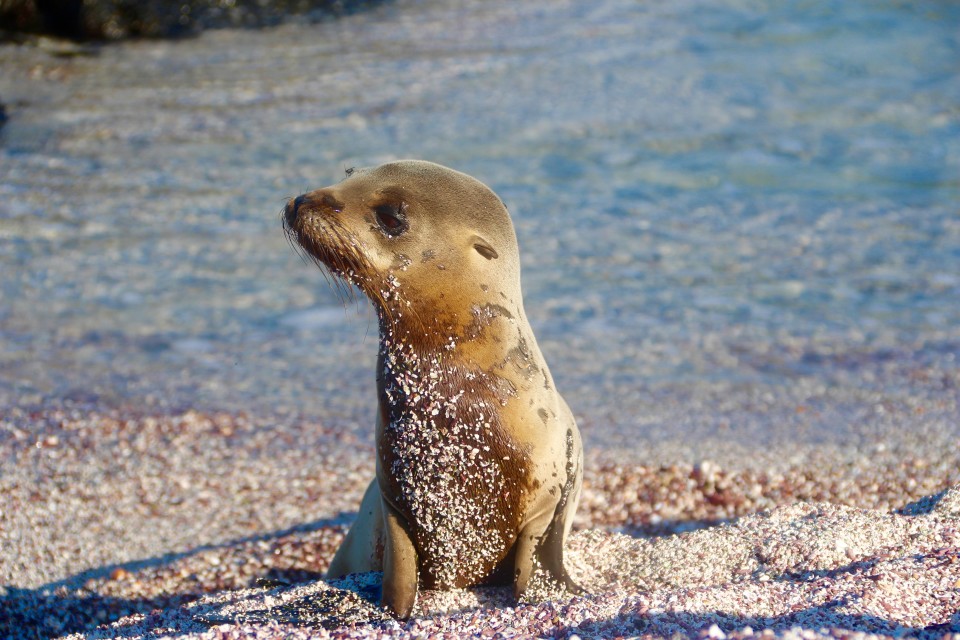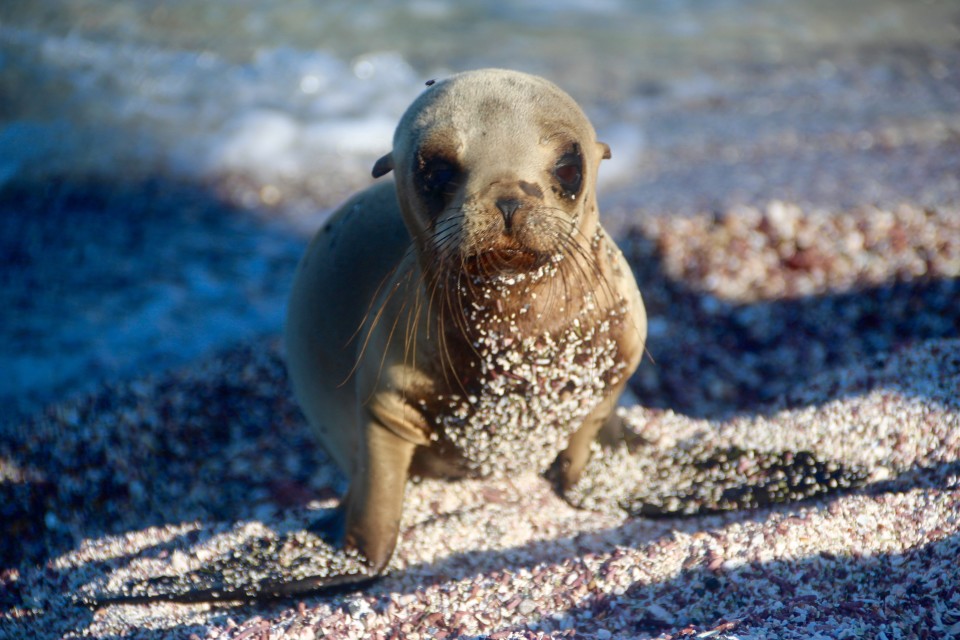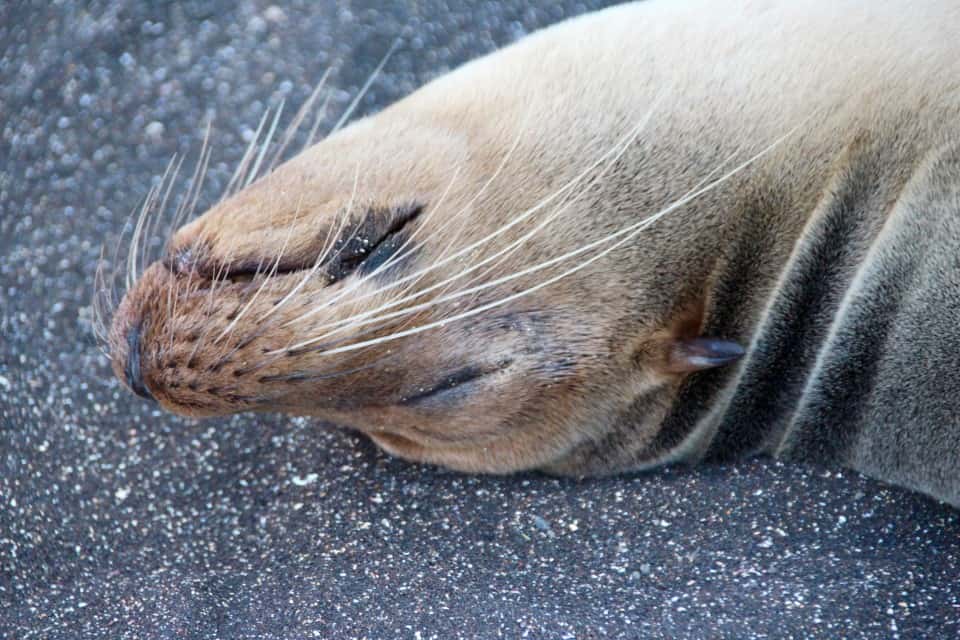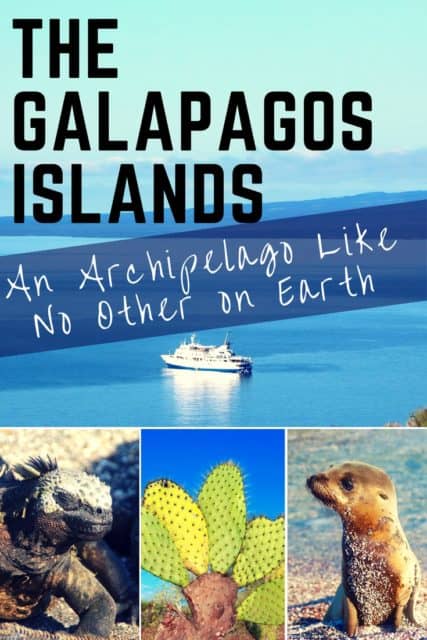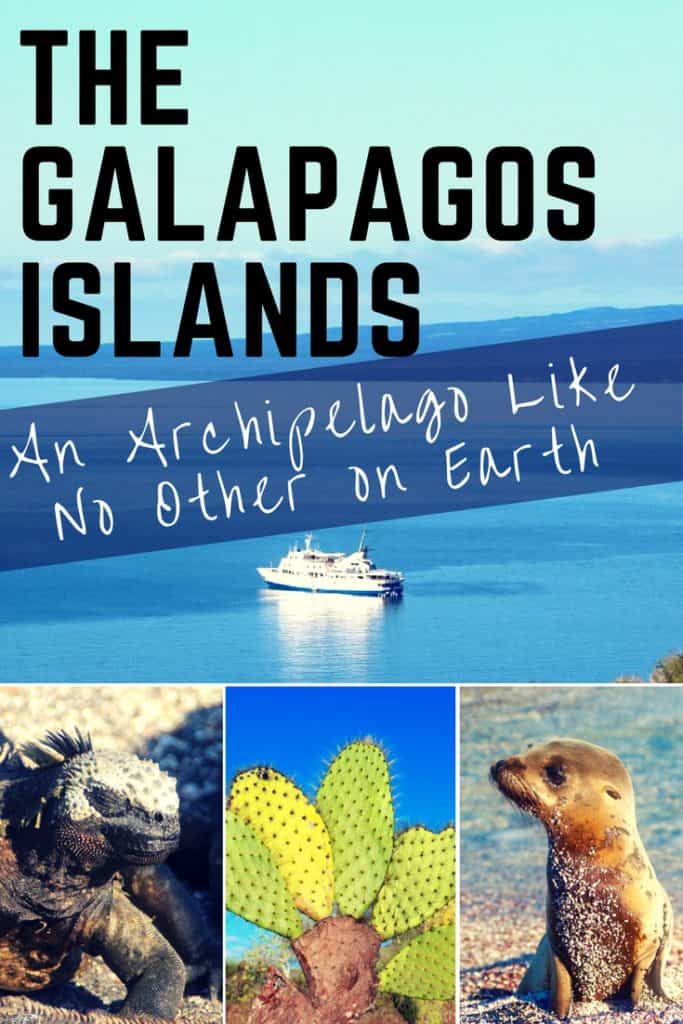 Disclosure: This trip to the Galapagos was sponsored by AdventureSmith Explorations, but my fascination with the Galapagos Islands was not influenced by them!