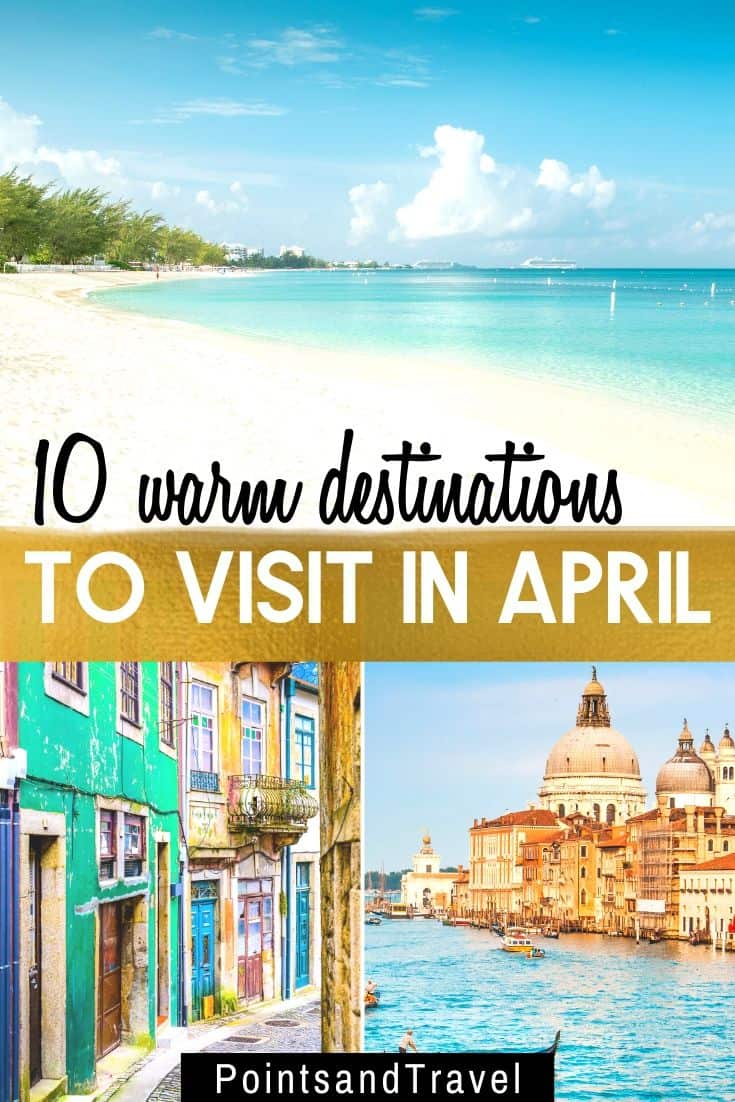 I believe everyone deserves a vacation. Most people think that a vacation should be in a tropical paradise where sometimes your skin seems to melt due to the extreme heat (maybe I exaggerated just a little, but you know what I mean!). Skip the tropical beaches in the Summer and go on a great vacation in the Spring to a warm place instead! I have put together a great list of a few of the warm places to go in April. You can choose to take a road trip through the USA or maybe you might want to see Europe or Asia. Either way, I can help you if you do not know where to head to. Don't worry, as I have you covered, so keep reading to find a few warm places to travel to in April.
Savannah, Georgia, USA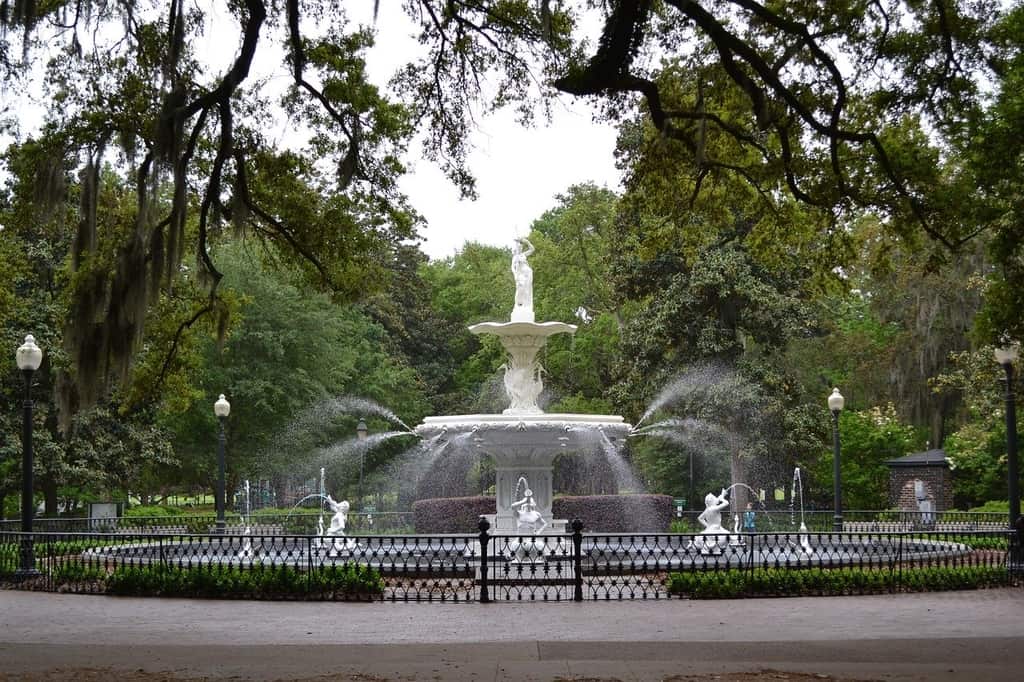 Just my favorite city in the USA! Spring is definitely the best time to visit Savannah, Georgia. In April, the weather is warm enough to enjoy nearby beach activities and other outdoor activities. You can even enjoy the azalea flowering season. You can get to know this city by walking its squares: Johnson, Wright, Madison, Monterey, and Chippewa squares. You, of course, must see the fountain at Forsyth Park because it is one of the oldest fountains in the country and dates back to the 1850s.
If you are looking for adventure then you must rent a kayak, canoe, paddleboard, or go boating in the water. Kiteboarding on Tybee Island is also a great place to view the city and get in some exercise.
North Lake Tahoe, California USA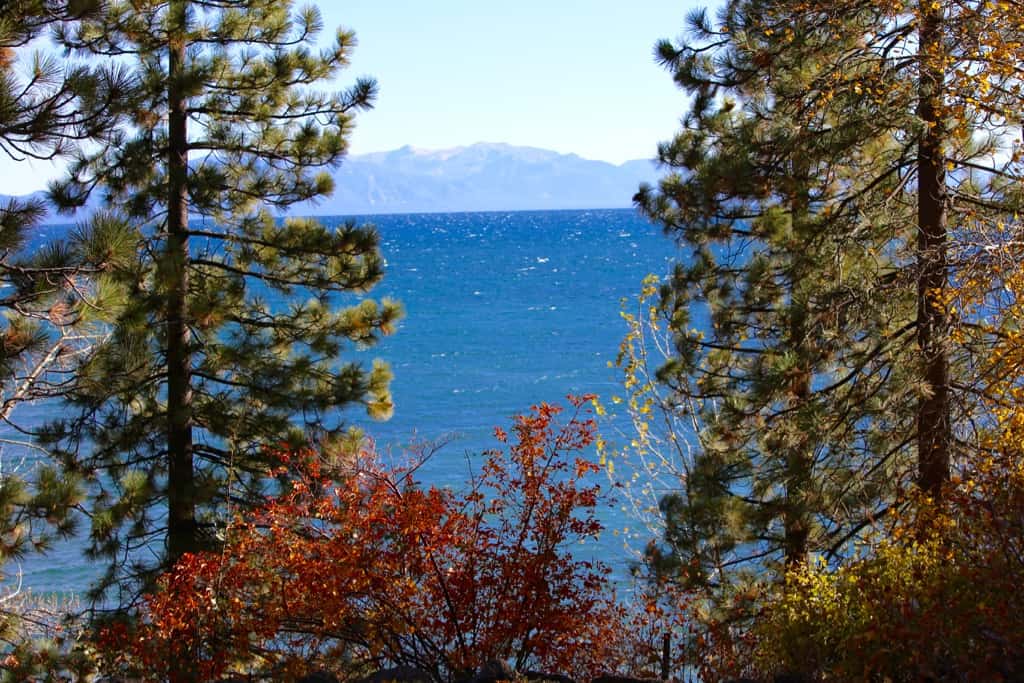 Go visit North Lake Tahoe in California, as it is a blast during the month of April. The warm weather of April allows for trips to the parks, the beaches, and even the hiking trails. There is a beautiful view of the Fanette Island and tea house from the Emerald Bay State Park. Other great hikes in Lake Tahoe are Rubicon Trail, Eagle Rock Trailhead, Shirley Canyon Trail, Five Lakes Trail, Pinedrop Trail, and Stateline Lookout. You can get a real look at Mother Nature's beauty and wildlife at the King's Beach State Recreation Area. It is located in downtown Kings Beach between Bear and Coon Street on the shores of North Lake Tahoe.
Grand Cayman, Cayman Islands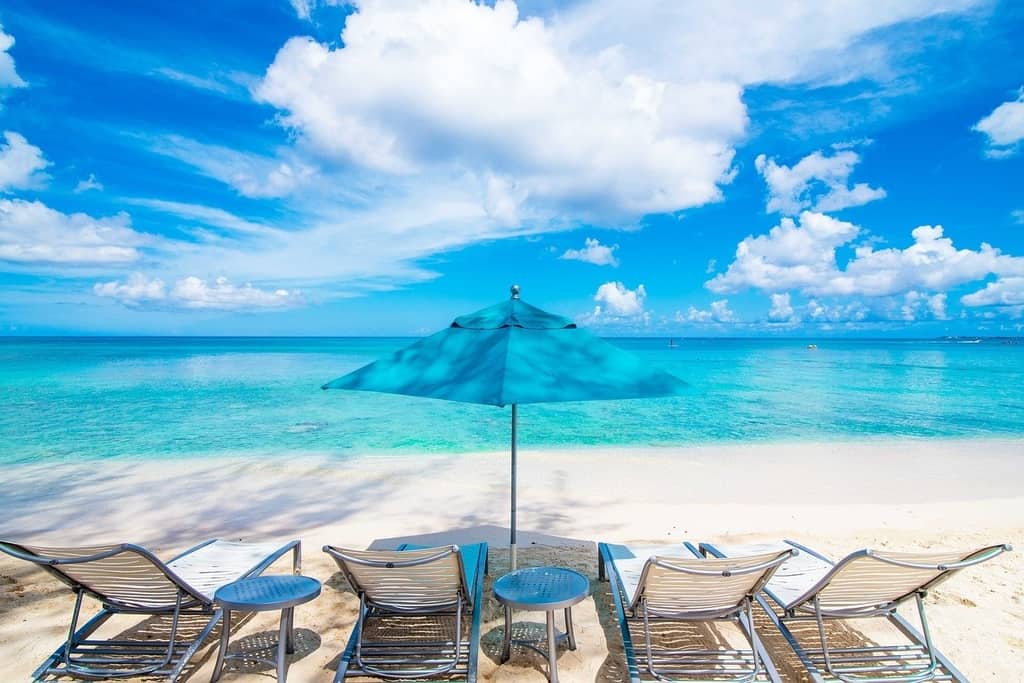 I know I may have mentioned that a tropical beach is not the best getaway but the warm weather of April allows for an exception. Besides sunbathing or swimming along the stunning seven-mile beach, there are plenty of other activities to partake in. Visit the Queen Elizabeth II Botanic Park for a glimpse at the preservation of the Island's flora and fauna. You can make your trip memorable by visiting Stingray City and feeding the stingrays! Take a night tour to the bioluminescent bay and swim in the fluorescent water. Other things to do and see in Grand Cayman are: visit the Crystal Caves, go horseback riding along the beach, go kitesurfing, or just go to Hell Grand Cayman! Enjoy the Cayman cuisine while you are here!
Porto, Portugal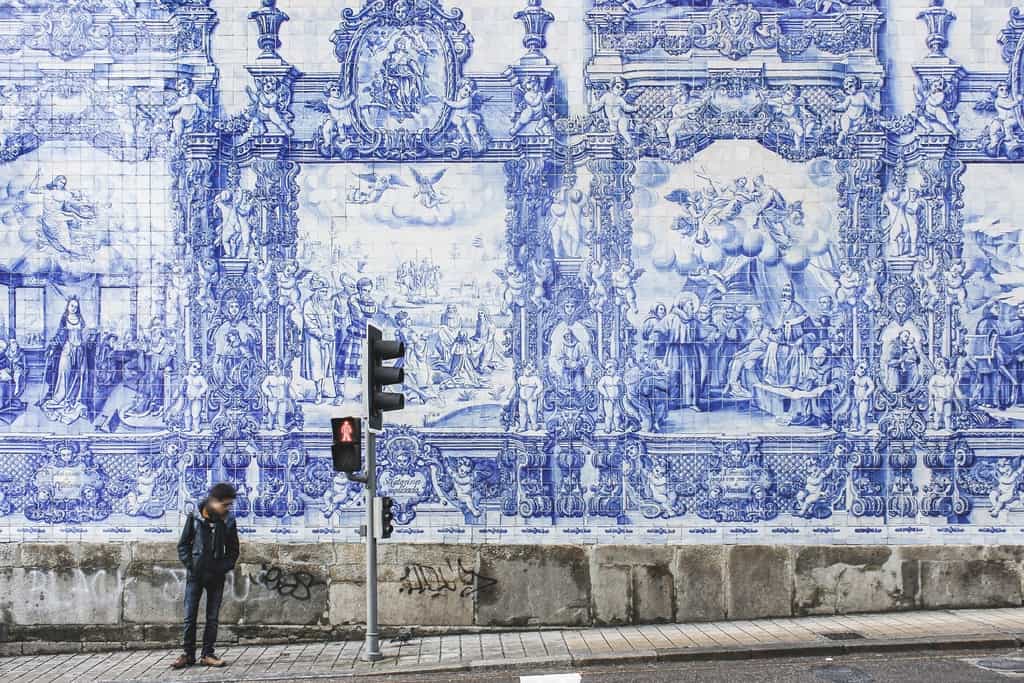 While Lisbon may be the front-runner for the most-visited place in Portugal, the city of Porto has amazing places to see and fun things to do during the spring months. The must-see attractions in Porto include Torre dos Clerigos, stroll along the Cais da Ribeira, cruise along the Duoro River, Fundacao Seralves Museum and a trip to a port wine cellar. This city is home to the port wine and you can visit old warehouses and major cellars that offer wine tastings and guided tours. The warm weather allows you to check out the city without large crowds and you can get better deals on hotels and flights.
Venice, Italy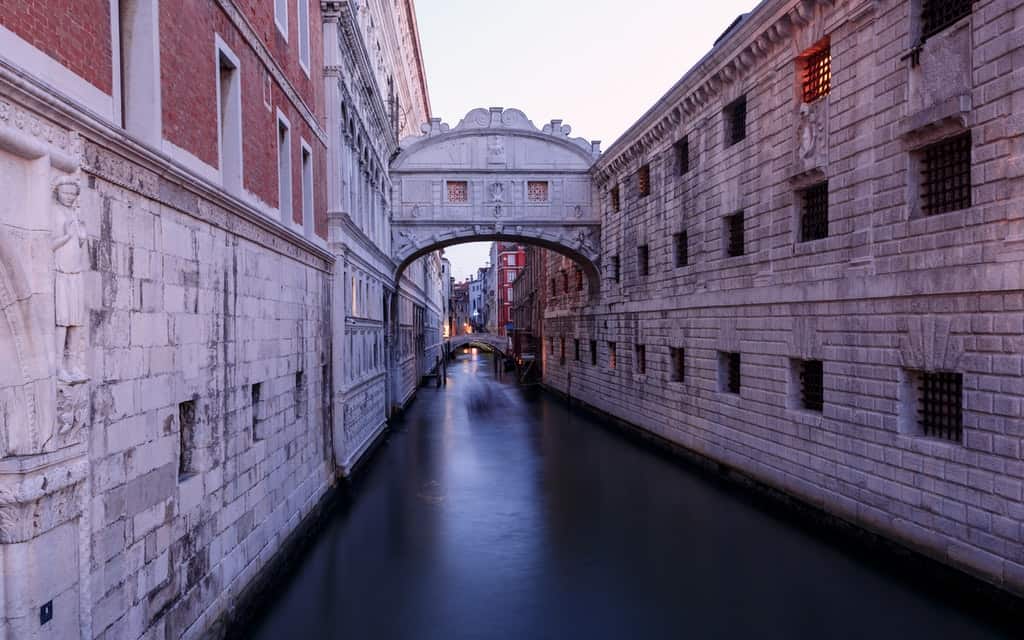 You might want to seize the opportunity to visit Venice in the next few years before it begins to sink deeper into the sea. Torrential rain and floods are not as common during the month of April, so this is a great time to visit Venice. The first thing you must do in Venice is to take a gondola ride along the Grand Canal. Other amazing things to do and see include: eating gelato, visiting St. Mark's Square and Basilica, visiting Doge's Palace, checking out the Bridge of Sighs and walking along the Rialto Bridge (a scene from Spiderman: Far from Home was shot at this location). While you are in Venice, be sure to take the ferry over to Burano, it will be a colorful experience for sure!
Amori, Japan
The main reason for visiting Amori in April is to see the cherry blossoms. These pale-pink flowers can be spotted in places like Ashino Park, Hirosaki Park, and Towada City Kanchogai-dori. Other beautiful places to see in Amori are Showa Daibutsu, Hakkoda Ropeway, Amore Museum of Art and Aoiumi Park. Some fun things to do in Amori are: hike along the Oirase Gorge Stream, visit the Nebuta House Museum and take a speedboat tour on Lake Towada You are going to want to take out this bucket list of things to do while visiting Amori, Japan.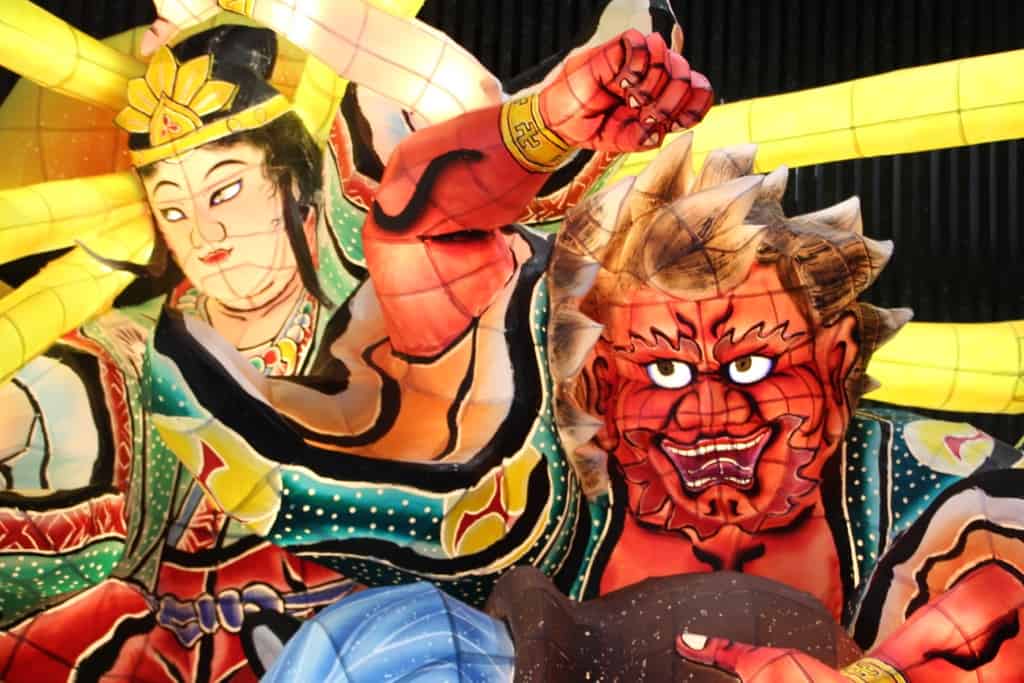 Wilmington North Carolina, USA
The city of Wilmington, North Carolina supports many wonderful festivals and activities throughout the year and April's calendar is usually full of fun things to see and do. For those who prefer a historical view of the city, you should visit the following attractions: Cape Fear Museum of History and Science, Fort Fisher Historic Area, St. James Episcopal Church (the oldest church in the city), Sunset Park Historic District, and the Wilmington Railroad Museum.
They also have the Azalea festival in the spring, which is the biggest arts festival in Wilmington. This annual art festival goes from April 1st to April 5th this year. You can check out the awesome Spring Art Show and even the 3-D art creations. A DO NOT MISS is the Airlie Gardens, which has more than 60 acres of formal gardens. Also, I think the warm weather calls for a calming walk along the Carolina Beach Boardwalk or Carolina Beach State Park.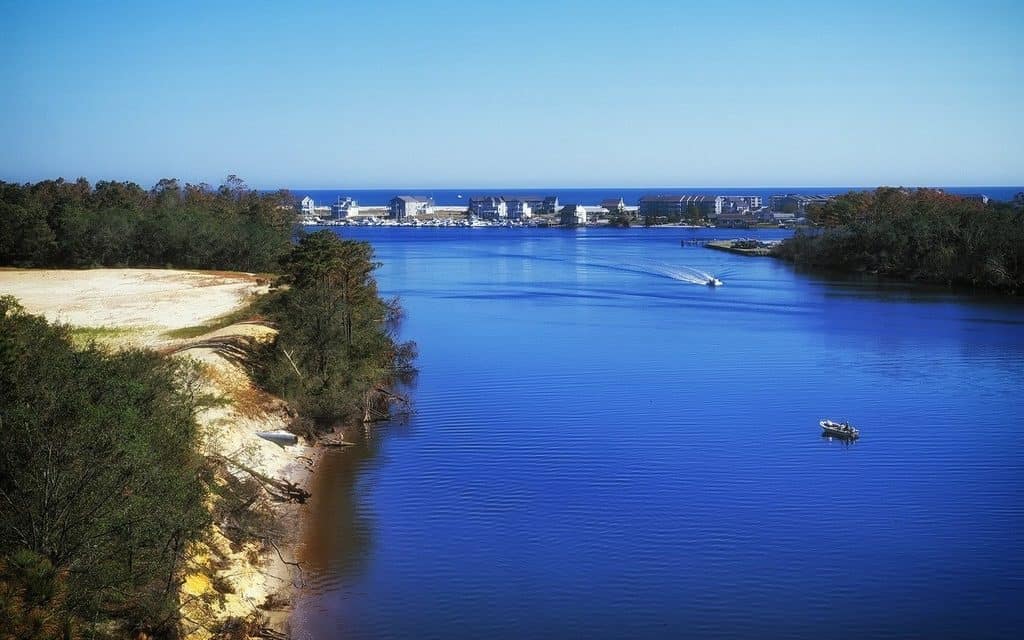 Be Sure and Take a Vacation in April!
It does not matter to which of these places you want to visit, but you should visit at least one of the above-mentioned places during April. The warm weather is perfect for almost every event and activity you want to partake in. If your budget cannot handle a big European trip, then stay in the States and have a wonderful spring trip. Regardless of which warm place you choose to travel to in April, just remember to have fun and enjoy the experience.