I watched out the large rectangular window and the massive television screen blaring Italian on the wall at the same time.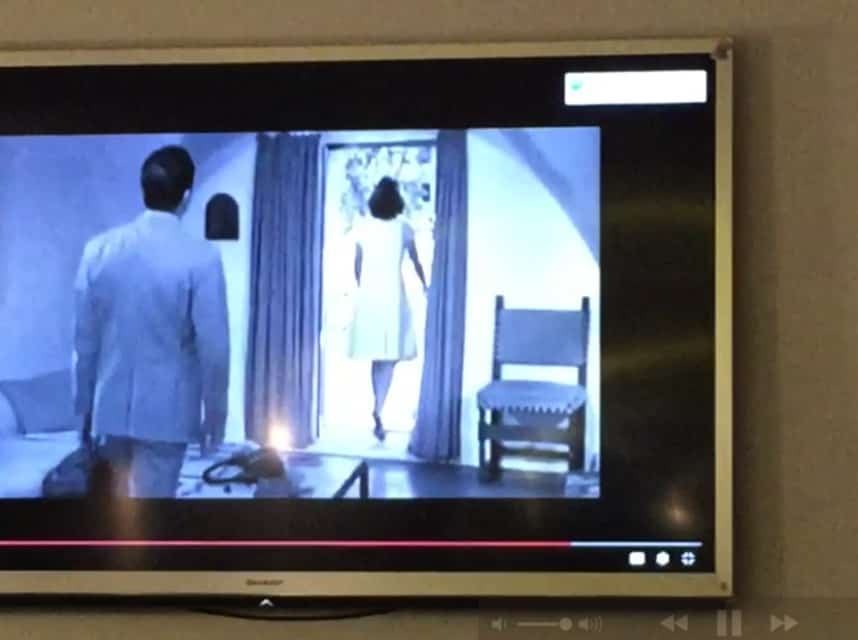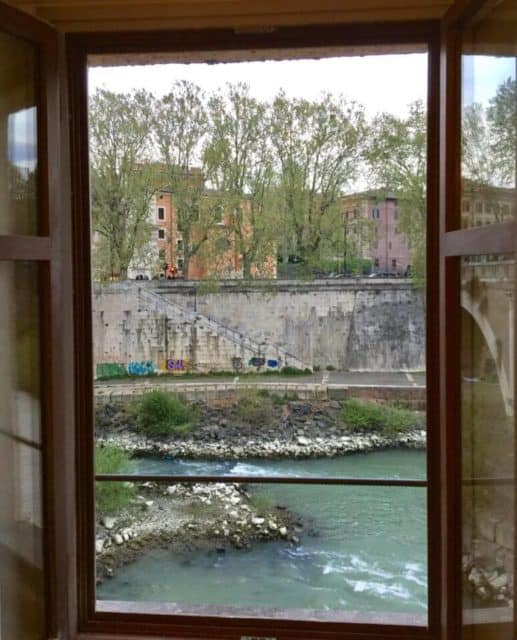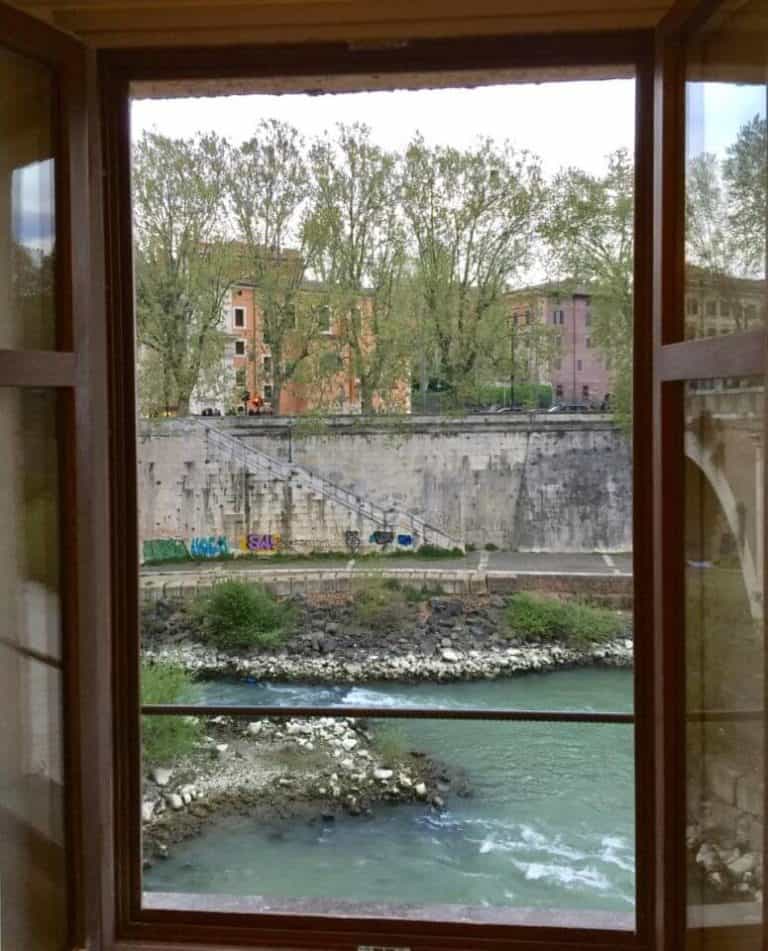 Glancing back and forth, I could see where each frame of the movie had been filmed. The main actor would walk into the door that I had just walked through and then up the stairs to the very room I was standing in.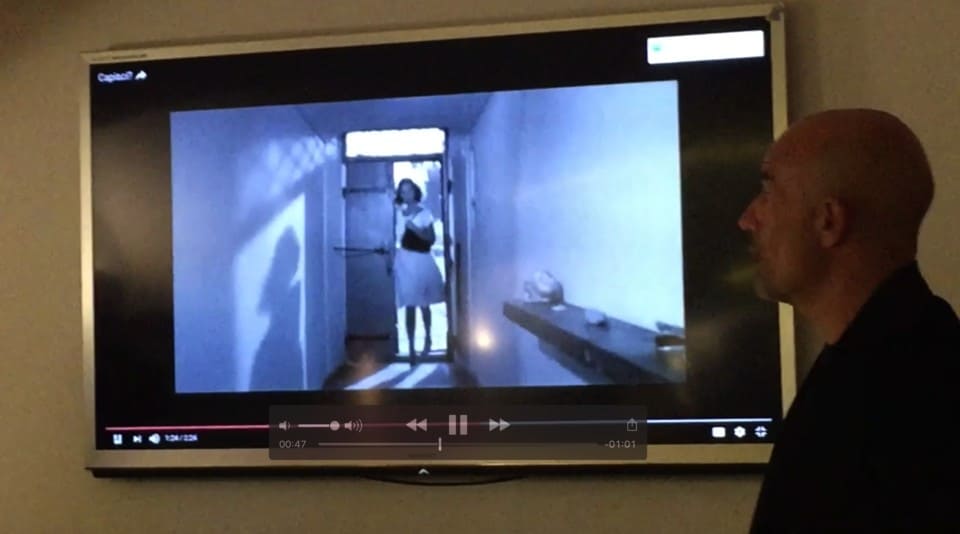 However, the Italian actress in the movie was upset about something, but I couldn't be anywhere further from that emotion, as I was delighted to be here. This was dé·jà vu with a twist, where innately I understood that not only did this place have a history, going back 57 years, it had one going back 20 centuries!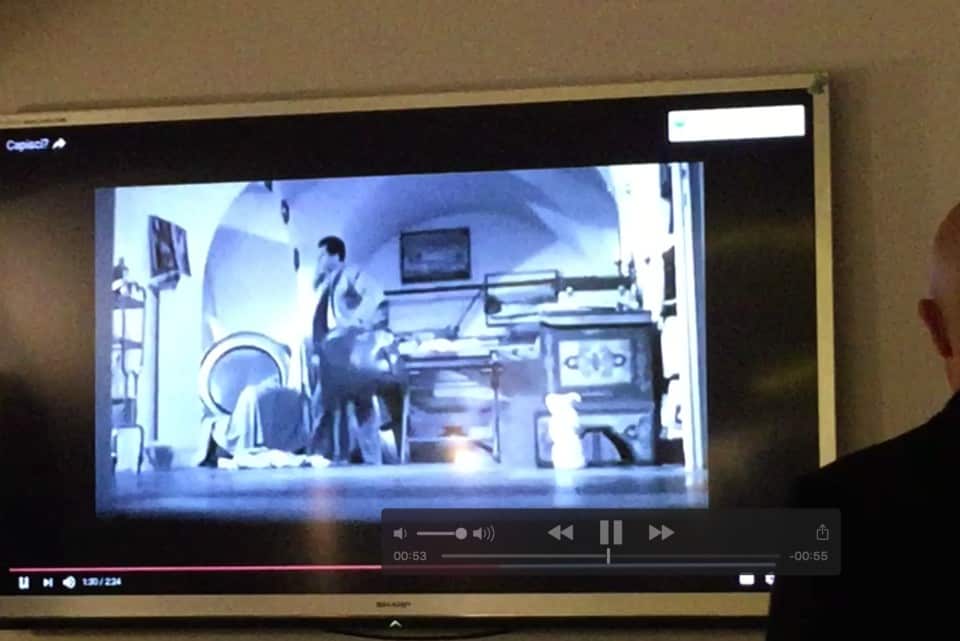 The new owner of the apartment was visually illustrating to my group about his apartment's history: An apartment where Marlon Brando once lived in 1965. And where the scene mentioned above from Italian film director Michelangelo Antonioni, L'Avventura, was filmed in 1960. Antonioni had owned the apartment as well.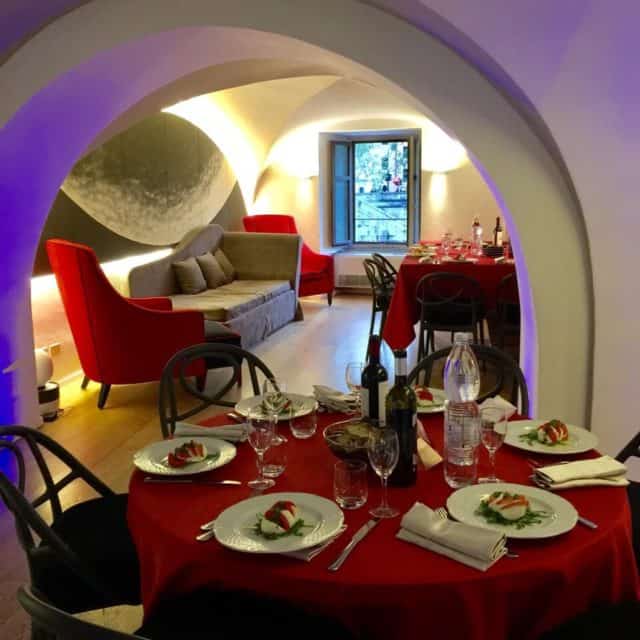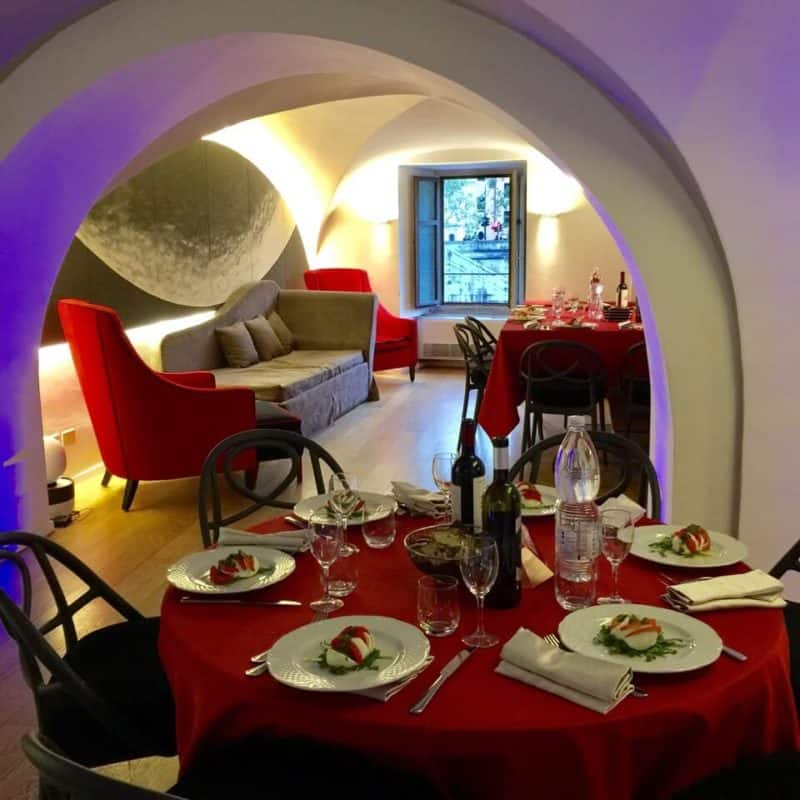 It was now the home of Fabio Bongianni, whom I would later learn is a master chef in Italian cuisine and teaches Italian cooking classes in his commercial kitchen within this very apartment. This is just one of the #BeMyGuest experience you can have with Trafalgar Tours.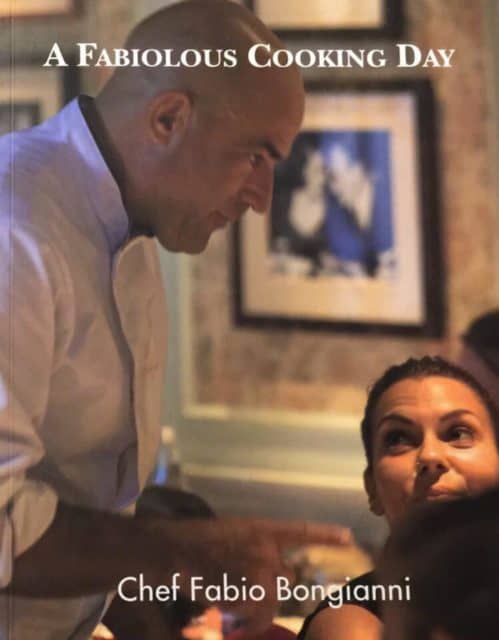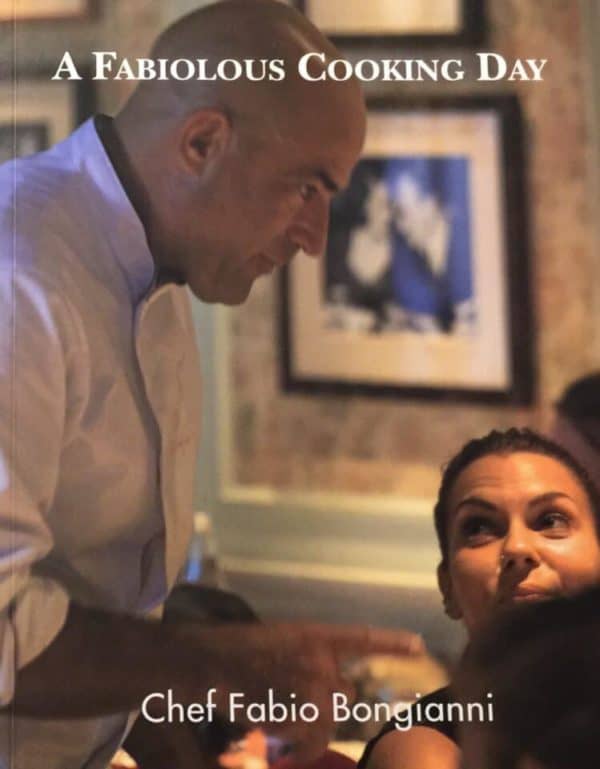 Who knew there was an island right in the middle of Rome? I certainly didn't, even though I had visited this island before! I simply didn't realize it was not attached to either side of the banks of the Tiber River! It is called Isola Tiberina, or Tiber Island and it's the world's smallest inhabited island. To get there, you only have to cross Rome's oldest original bridge Ponte Fabricio, still existing in its original state and built in 62 BC!
A Tiny Island in the Middle of Rome: Tiber Island, Italy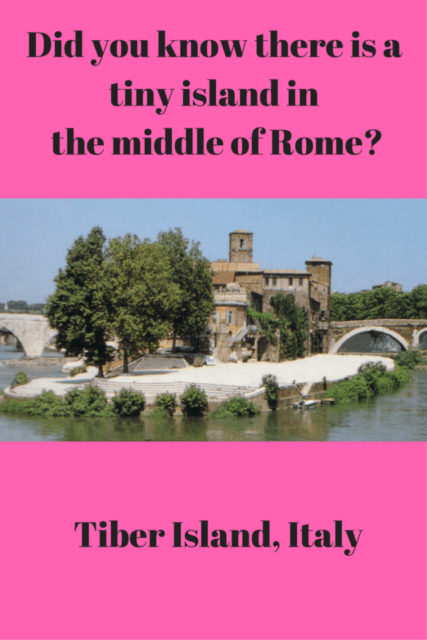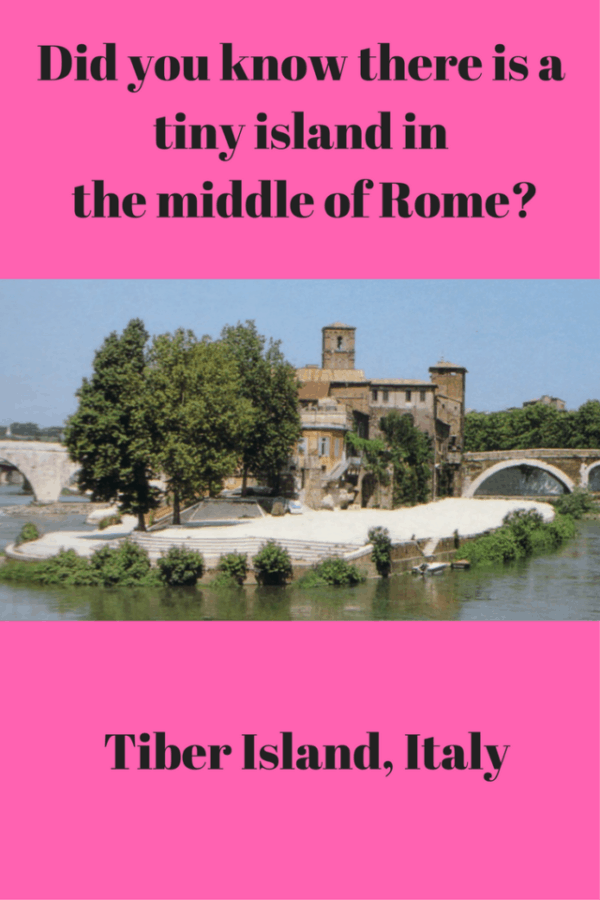 I had first discovered Tiberina Island when I was on a tour of Undiscovered Rome with the Viking Ocean Liner, Viking Star. This tour was for people who had visited Rome many times before and were looking to visit lesser known areas of Rome. I remember crossing that bridge and walking into the 10th-century basilica but failed to realize it was on an island. I also had no idea there were two apartments here as well, as that particular part of that tour was to see the inside of the basilica.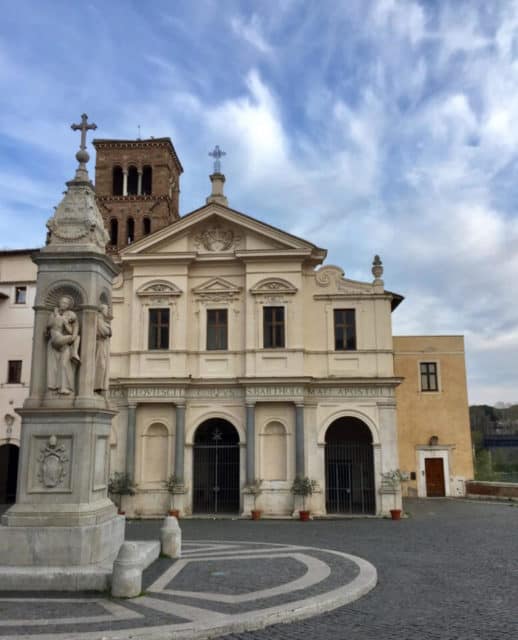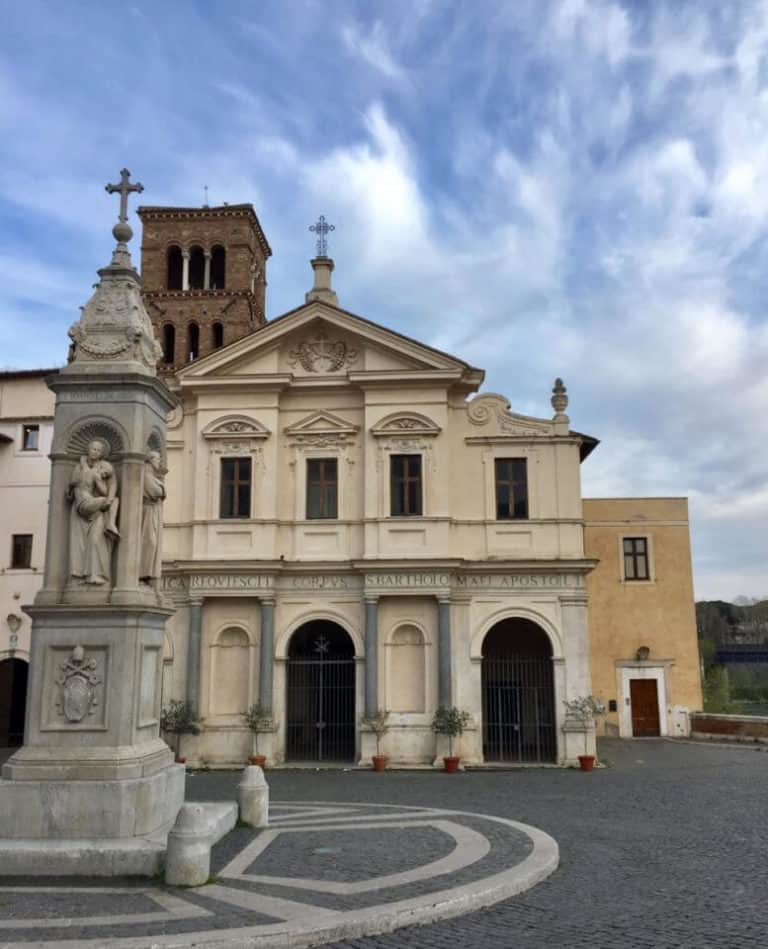 Many months after my original visit to the island, I was invited on by the CEO of Trafalgar Tours USA, Gavin Tollman. He had a special treat waiting for us, as we would visit Isola Tiberina and explore one of only two apartments built on the island, the home of Fabio Bongianni, who teaches cooking classes here. Not only that, Fabio is very proud to own this apartment and was gracious enough to show us around.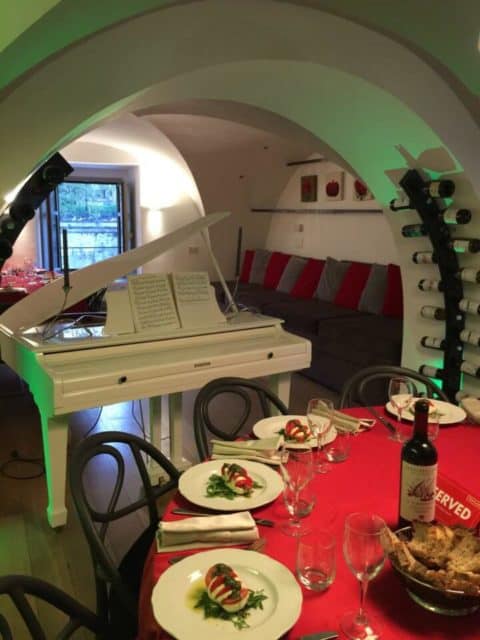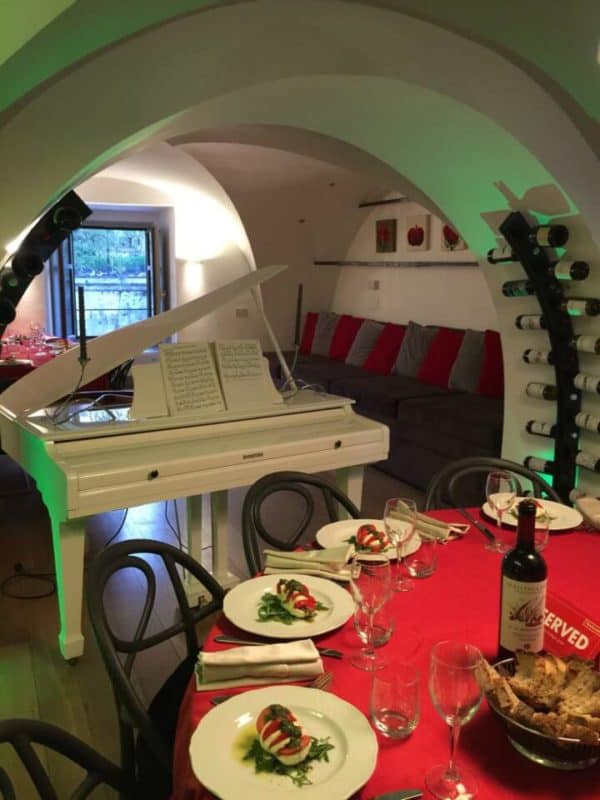 Once inside his private apartment, we were given a tour of the inside area of the residence. It had ancient walls, underground passageways, a foundation built of plexiglass that revealed a crumbling rock foundation below, that was used as a wine cellar.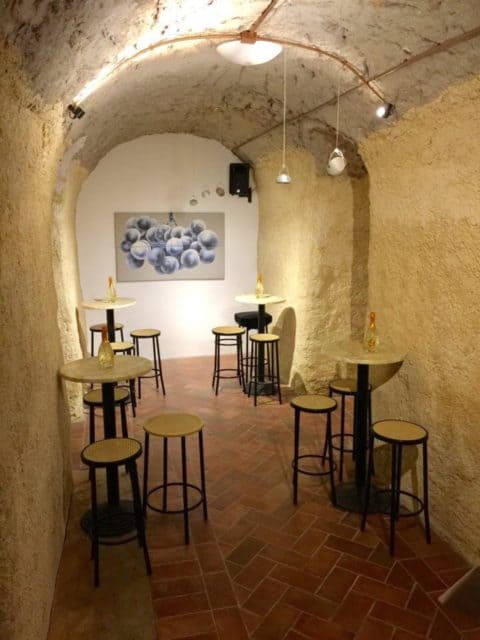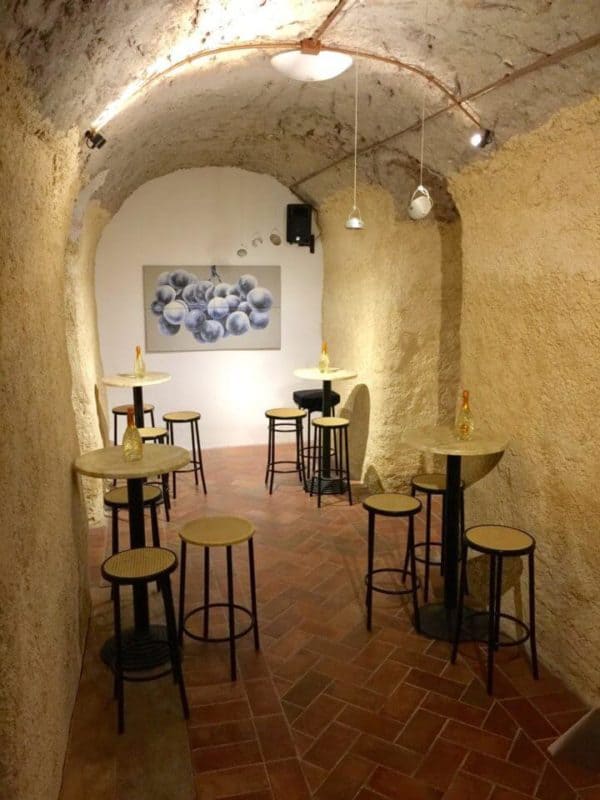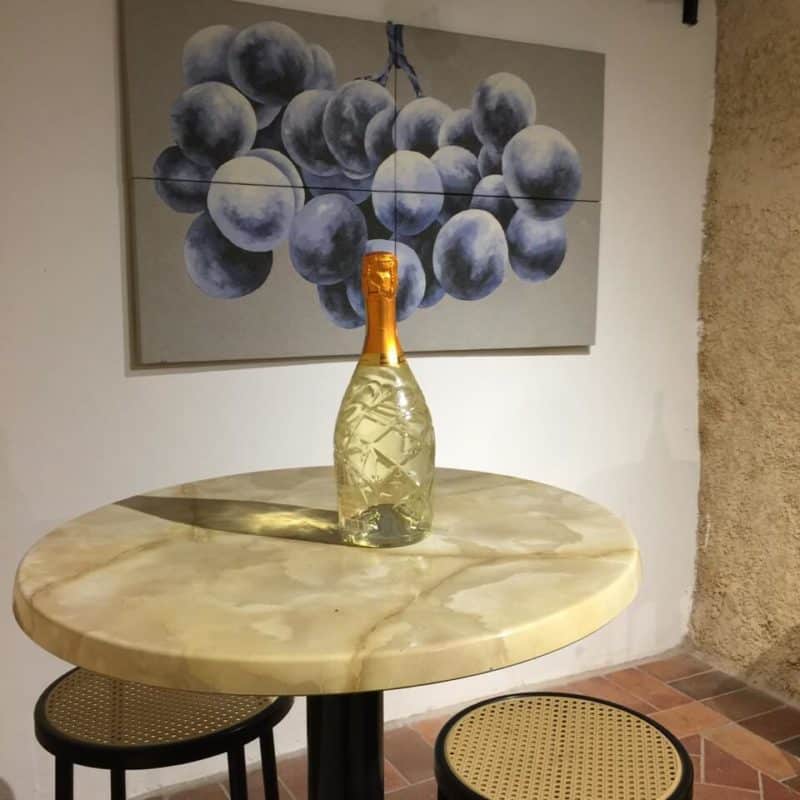 It was quite interesting to peer into the old down below with the new juxtapositioned next to it.
Attending a tour and dinner with Chef Fabio Bongianni, where I would later learn a few secrets of Italian cuisine cooking, was a highlight of my trip to Rome!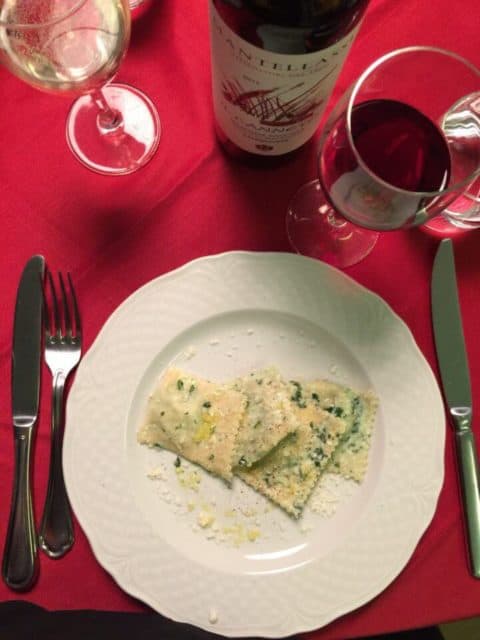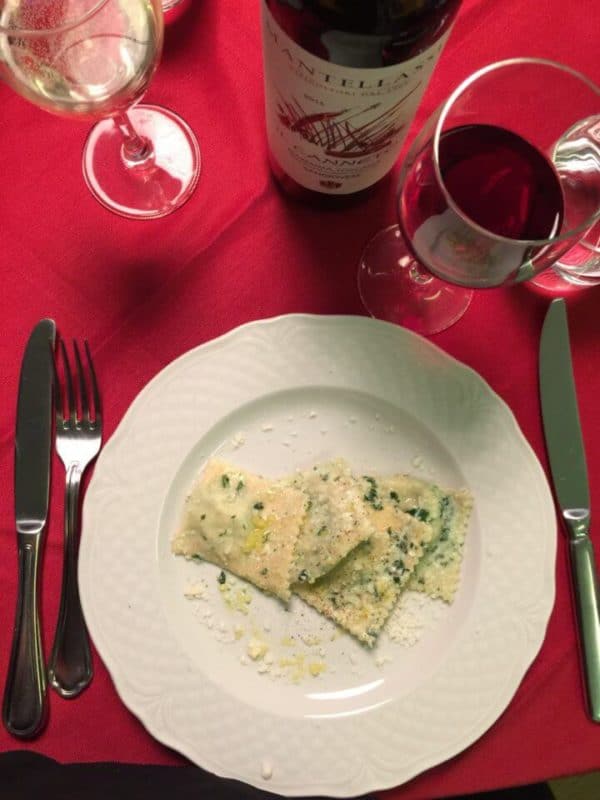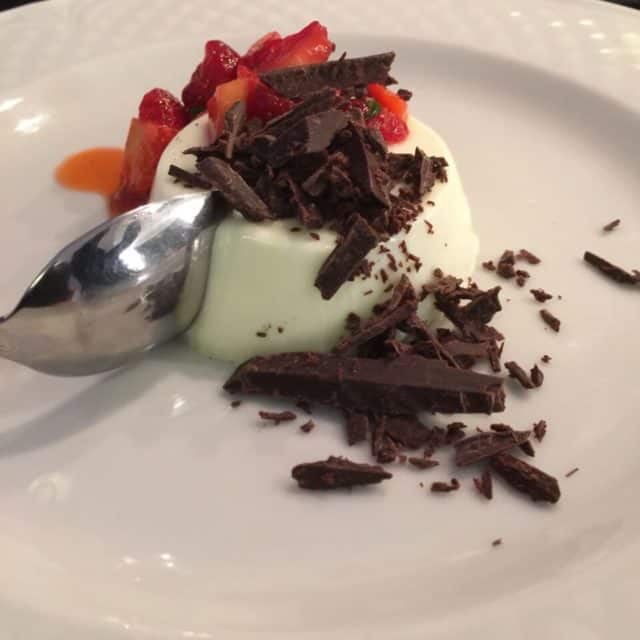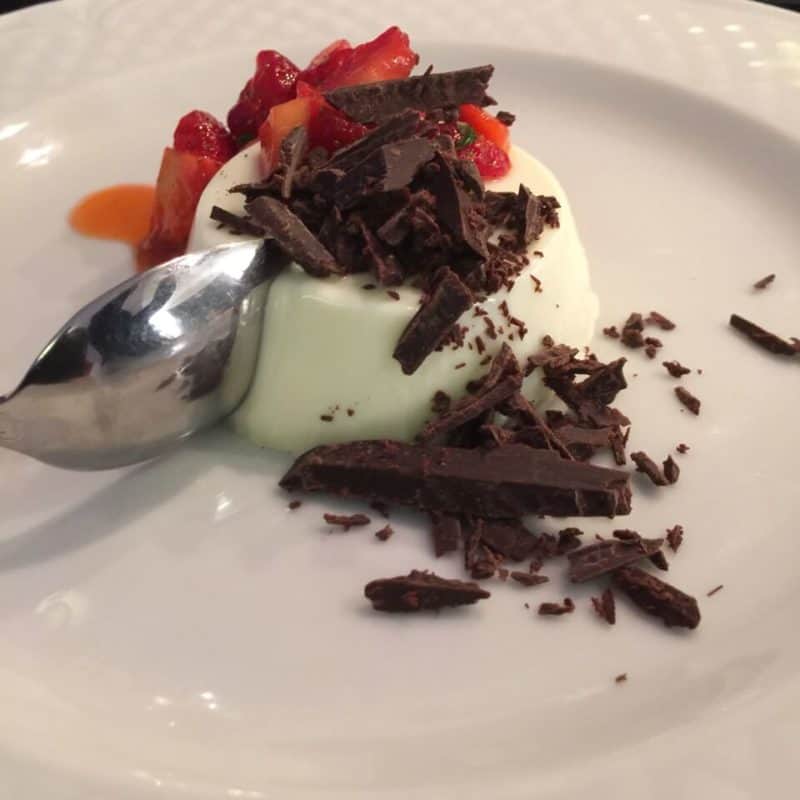 A Tiny Island in the Middle of Rome: Tiber Island, Italy
As mentioned before, this is just one example of Trafalgar Tour's #BeMyGuest experiences and you can experience it too, as this is offered currently on this Trafalgar Tour in Italy.
Rome Explorer – an 8-day trip, dinner with Fabio Bongianni in his apartment, which formerly belonged to film director, Michelangelo Antonioni.
Here are a few other insider experiences in Italy for you to explore with Trafalgar Tours:
Italy Bellissimo – 11-day trip, cultural insight about Italian weaving at Laboratorio Giuditta Brozzetti – a traditional wooden frame hand-weaving shop and a trip to Siena.
Best of Italy – 13-Day trip, cultural insight into Venetian tradition of glass making and visit to the island of Burano which is famous for its colored houses and lacemaking.
Flavors of Italy 10-day trip – a walking tour of Venice and visit the Rialto Food Market and a #BeMyGuest experience with the Lenzi family – olive oil tasting on their Tuscan farm, enjoying Chianti over a meal. Includes a trip to the UNESCO, walled medieval town of San Gimignano.
RECOMMENDED READING ABOUT ITALY:
Furore, Italy: The Most Beautiful Place on Earth
A Voyage Thru Time: Things to do in Venice, Italy
Carnival of Venice, Italy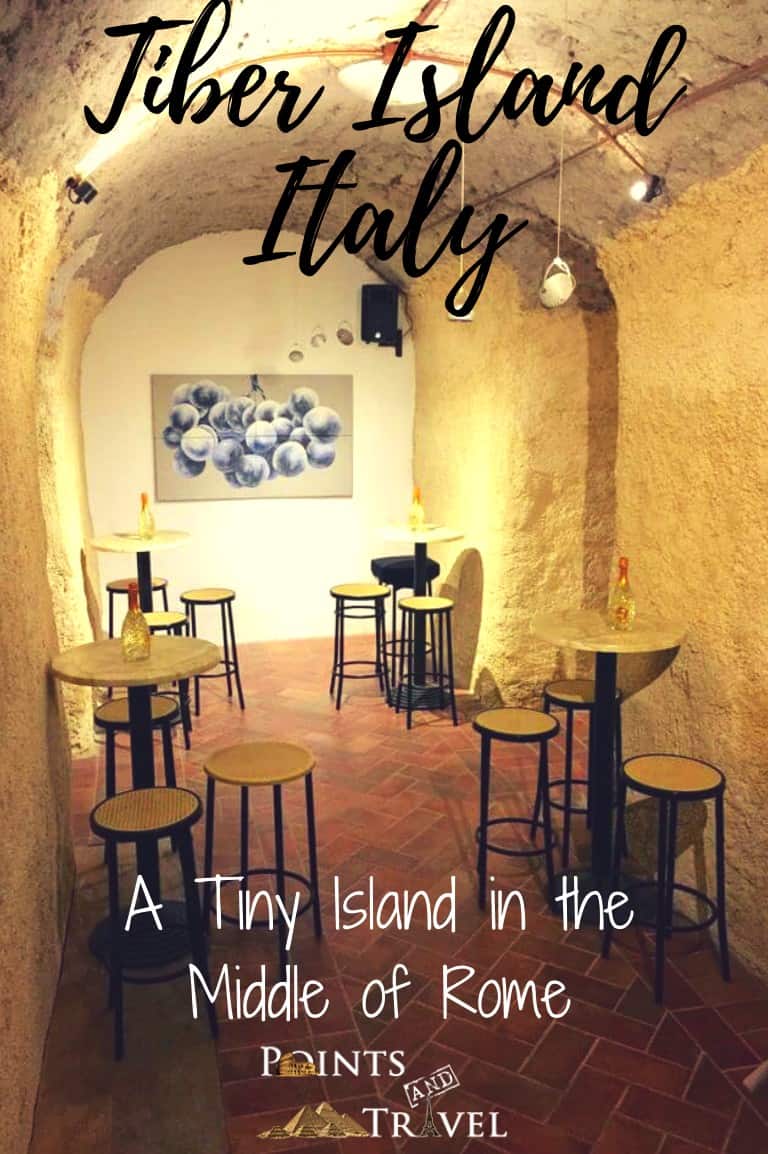 Disclosure: The writer believes in full disclosure and wanted to let you know that this trip was provided by Trafalgar Tours. As is common in the travel industry, the writer was provided with accommodations, meals and other compensation.