The country of India is located in South Asia and is considered the 7th largest country in the world (according to the land size). India is home to the River Ganges, which is considered the most sacred river in the world. India is a wonderful country that invented things such as shampoo, ladders, and diamond mining. Speaking of diamonds and their best friends: Indian Women. Women are an essential part of India's growing culture. Women are highly praised in India because of their many qualities. However, Indian women are family–oriented, multi-taskers, faithful, intelligent, talented, strong, and mostly conservative.
Men, once they overcome their shyness, Indian men are known to be the most gracious and thoughtful. If you are dating, be prepared to be courted like you are in another century! As they shower you with attention and chocolates, flowers, and gifts.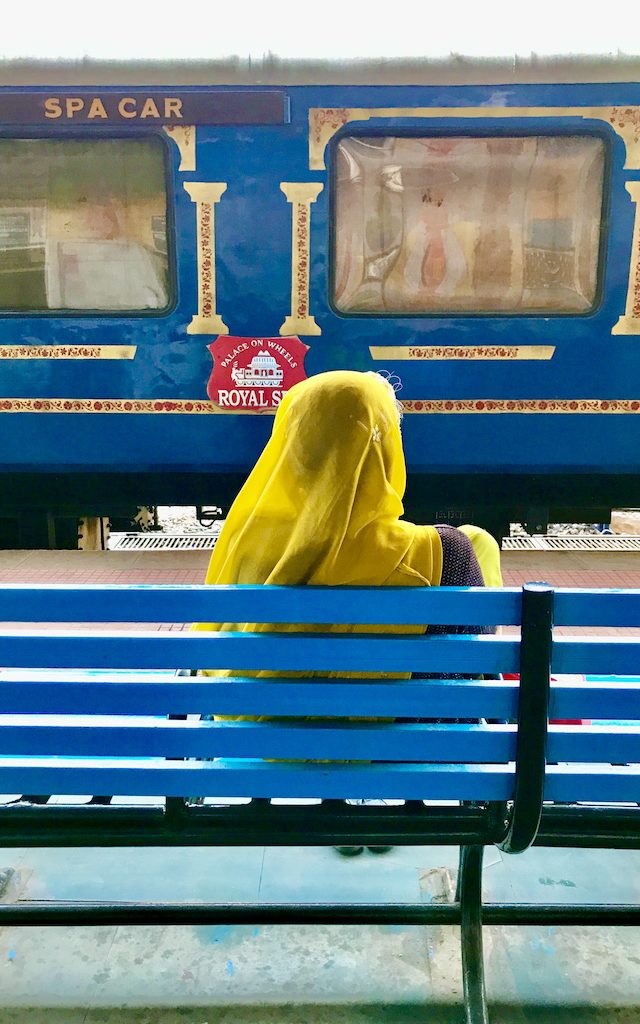 ---
What's in this post:
hide
What to wear in India: A packing guide for travelers
---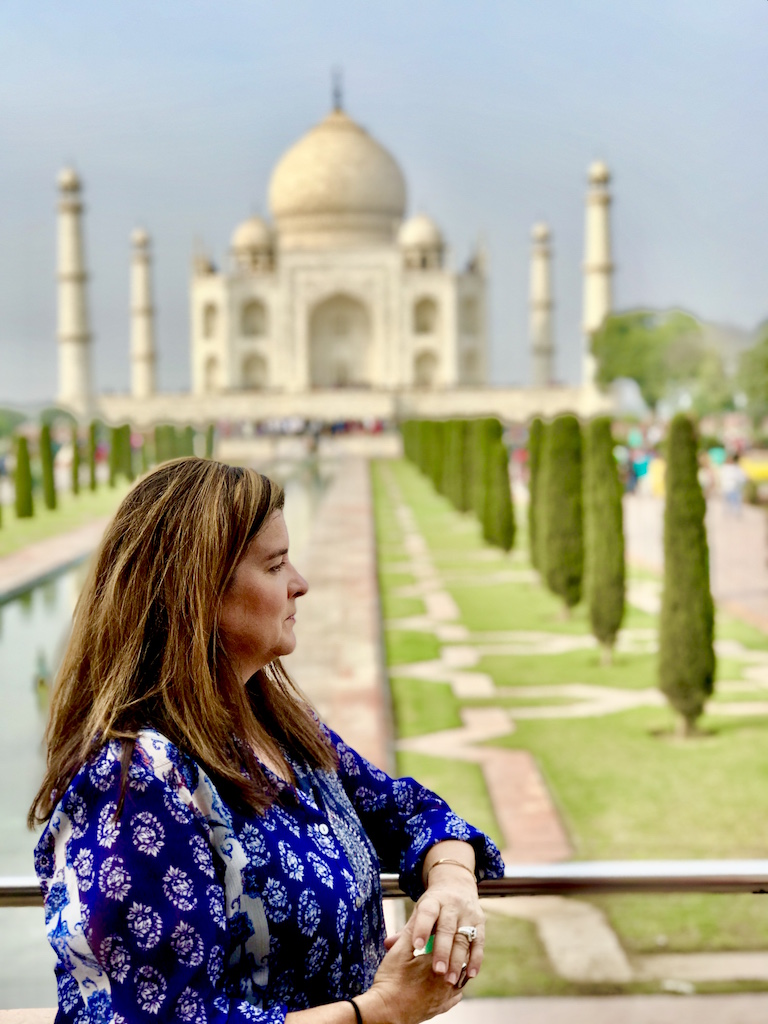 After booking a trip to India, my first question was "How to dress in India?" Fortunately, it's actually pretty easy for women. As a woman, the most important thing to keep in mind is that it's a conservative country, which means you need to avoid showing your shoulders, cleavage, and, of course, lots of your legs. So, if you are a woman, are heading to India, and are unsure of what to pack, then don't fret! Below, I have compiled a list of what to wear in India. As for men, it is a lot easier to dress. They primarily wear lightweight shirts, pants, and jackets.
Complete packing list for females on what to wear in India:
#1 Flowing Dresses and skirts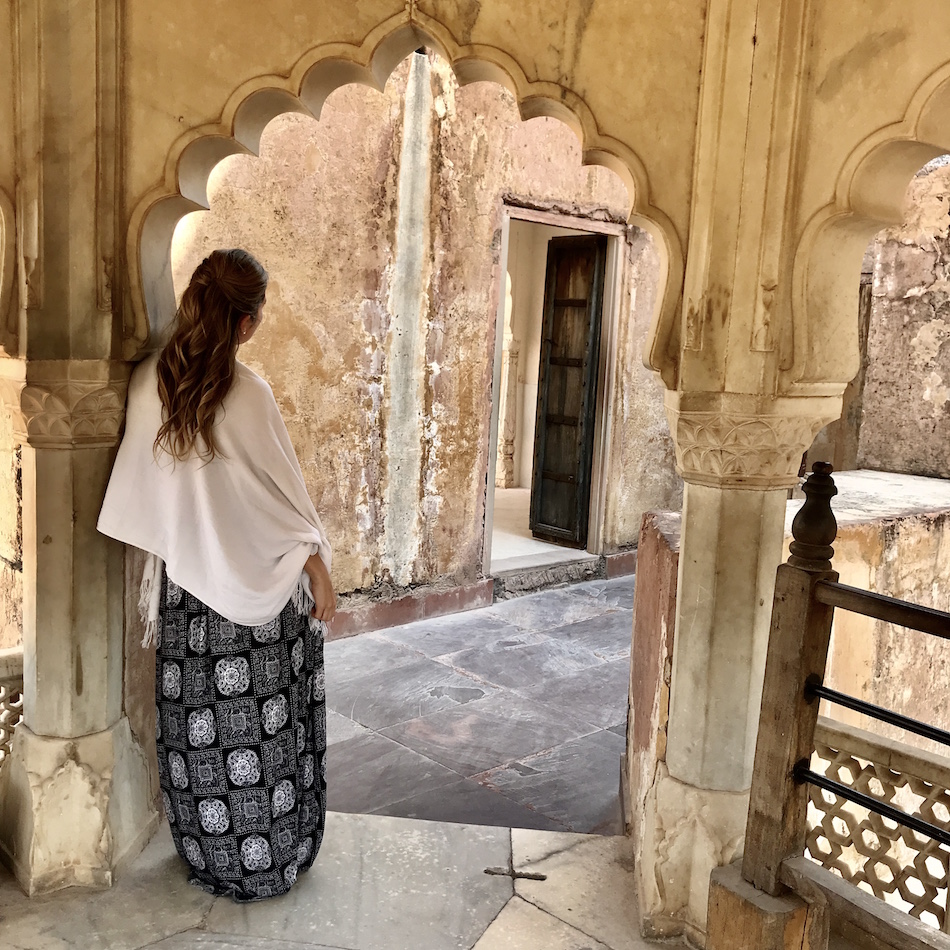 Indian culture is very different from the more liberal culture Americans are accustomed to. Most Indians consider wearing short dresses or short shirts a sign of disrespect and can even be a safety hazard (especially for creepy people who try to take advantage of women). Flowing dresses and calf-length skirts are a great staple item to have in your luggage or suitcase.
When asking yourself, "What to wear in India for women?", dresses in lots of color and skirts with a modest design like the ones I found here are perfect for your trip. I strongly suggest not wearing a dress or skirt on public transportation because it can get caught on something or give someone the wrong impression (for those highly misogynistic men).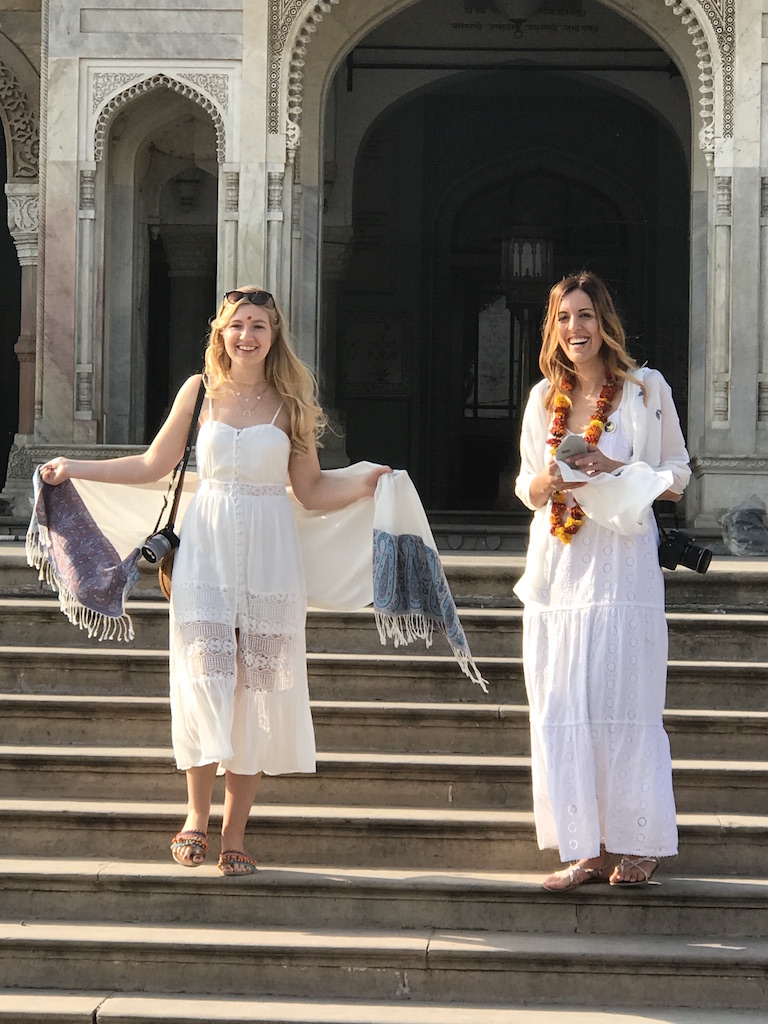 #2 Flowing Pants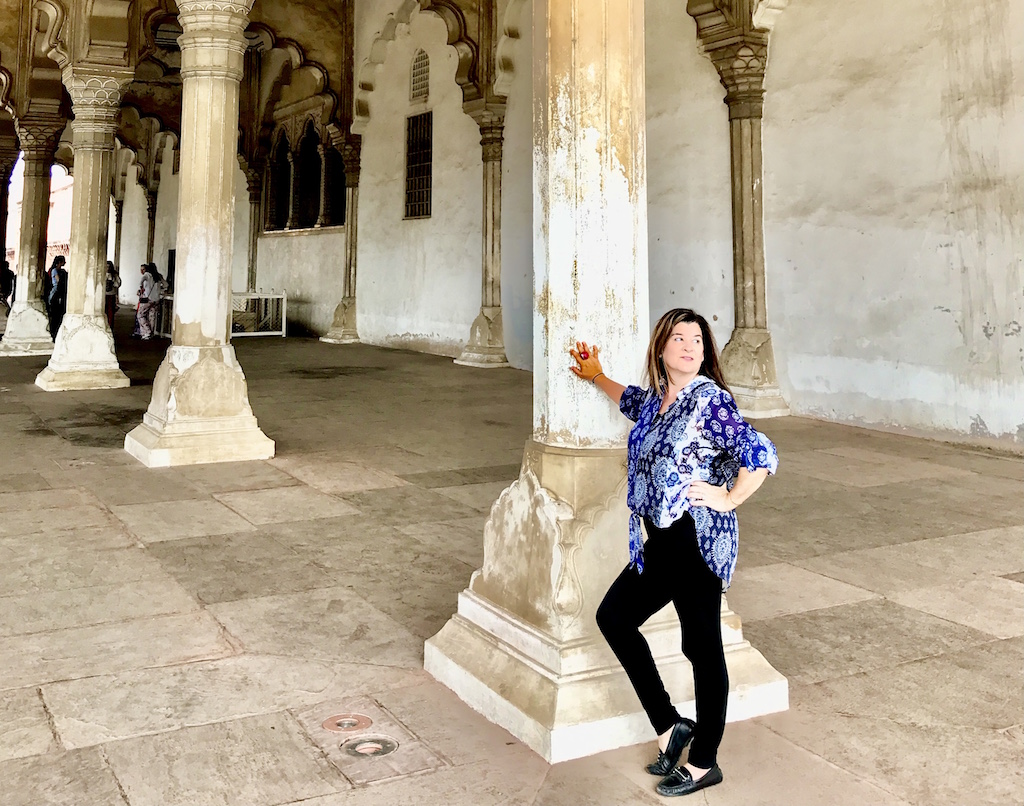 To be honest, when I was younger, I always wanted to wear pants that resembled those of the Disney Princess Jasmine. But, in the USA, wearing pants similar to these might have made me feel out of place. However, this is how to dress in India! Pants are flowy, comfortable, and cute! Materials such as cotton, linen, and silk are always a great option as opposed to the uncomfortable fit and wear of jeans.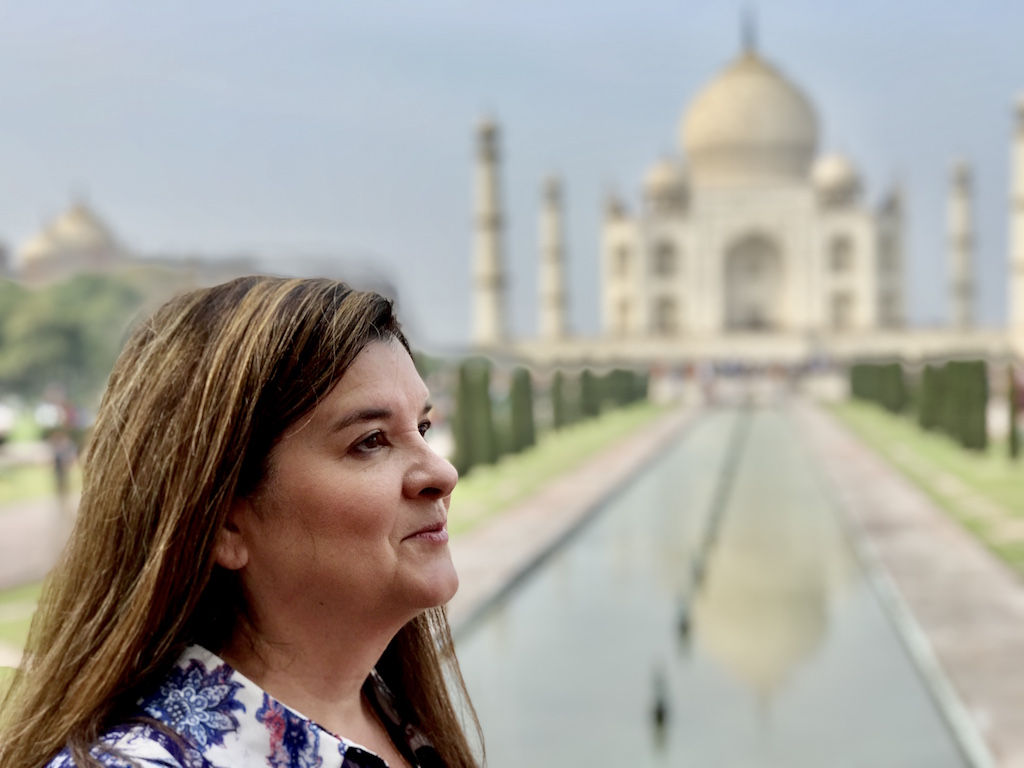 #3 Flowing Shirts
When it comes to shirts, there are no rules on wearing tank tops but at times you can get some dirty or odd looks from the locals. What people do wear in India are mainly t-shirts, ¾-length or long-sleeved shirts. If you do opt to wear a tank-top, just make sure that there is no cleavage showing and you bring a sweater or scarf to cover up when needed. Cropped tops are fine to wear in India and as weird as it sounds, Indian women offer to bear their stomachs in crop tops, regardless of their age or body type.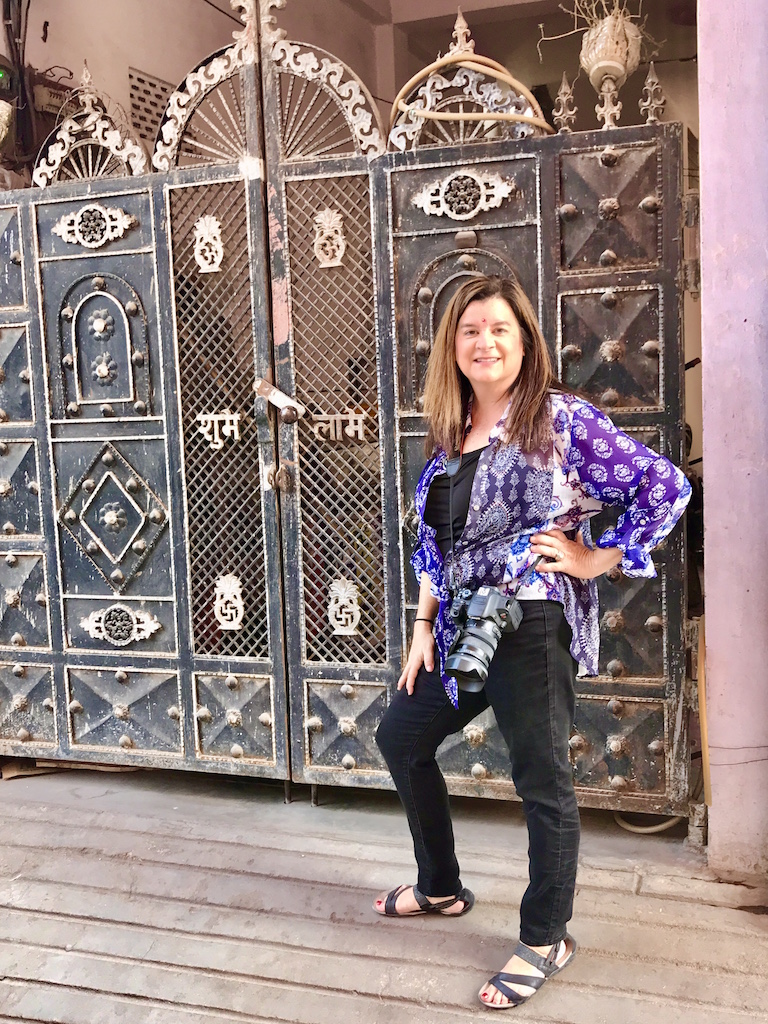 #4 Leggings
If you are unsure of what to wear in India for women, then you can always wear your favorite leggings, as long as you pair it with a long shirt or dress. In India, leggings are considered too revealing, unless you are at the beach. Most women pair leggings with a long tunic or dress. Remember that modesty is key in India and you do not want to avoid the locals.
#5 Jackets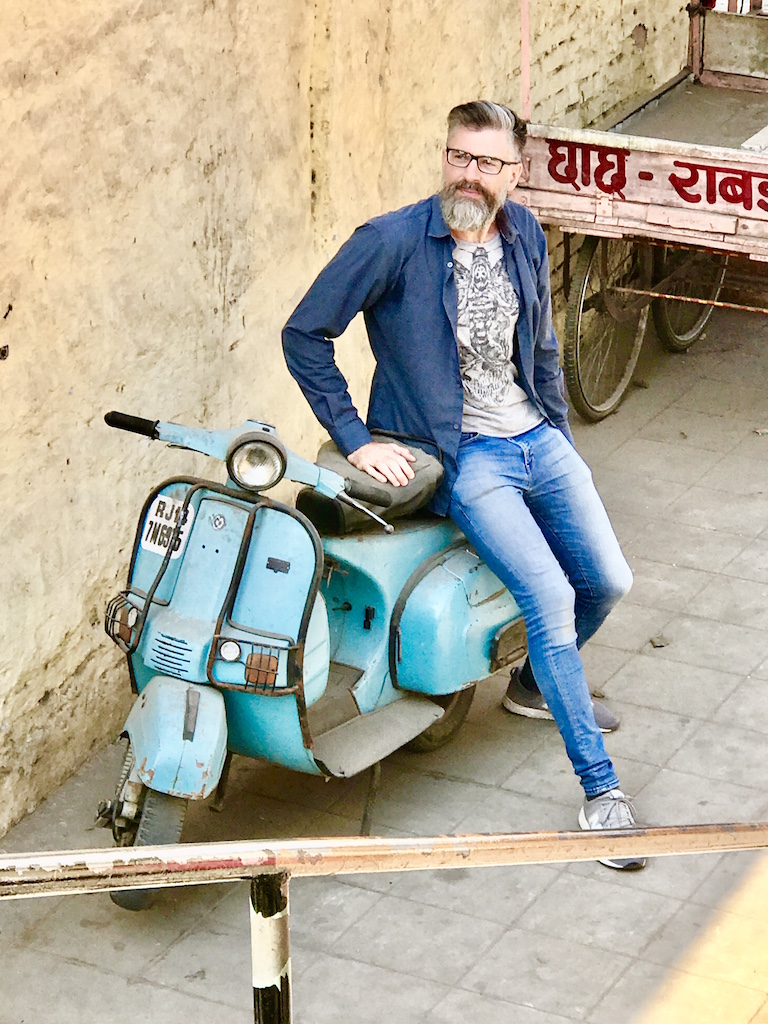 Oops, at this point, I decided to add a foreign guy in a lightweight blue jacket to the mix. He told me he also brought a wind jacket as well. When it comes to jackets for women, I would suggest packing a waterproof and/or windproof jacket. If you want to go to the traditional root then you can pack a leather jacket that pairs well with most outfits. Other traditional jackets for women include Kurti jackets and shawls called Dupatta that double as jackets.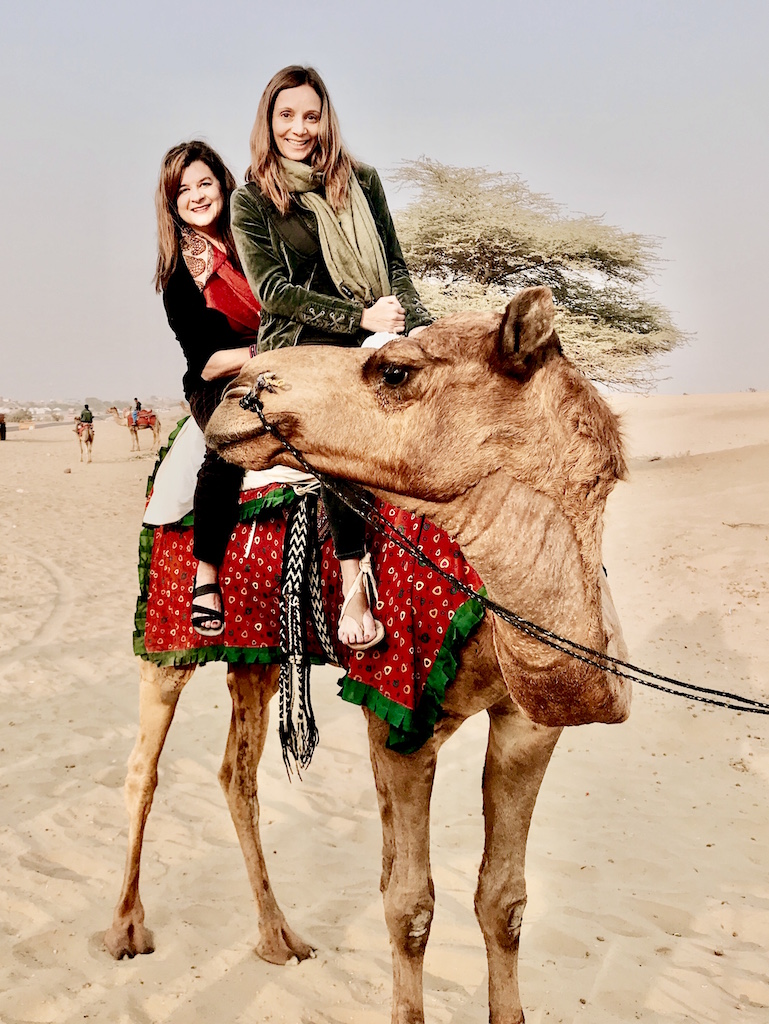 ---
Interested in reading more about India?
Train Travel: Palace on Wheels
---
Now, what about Accessories?
#1 Bring Plenty of Scarves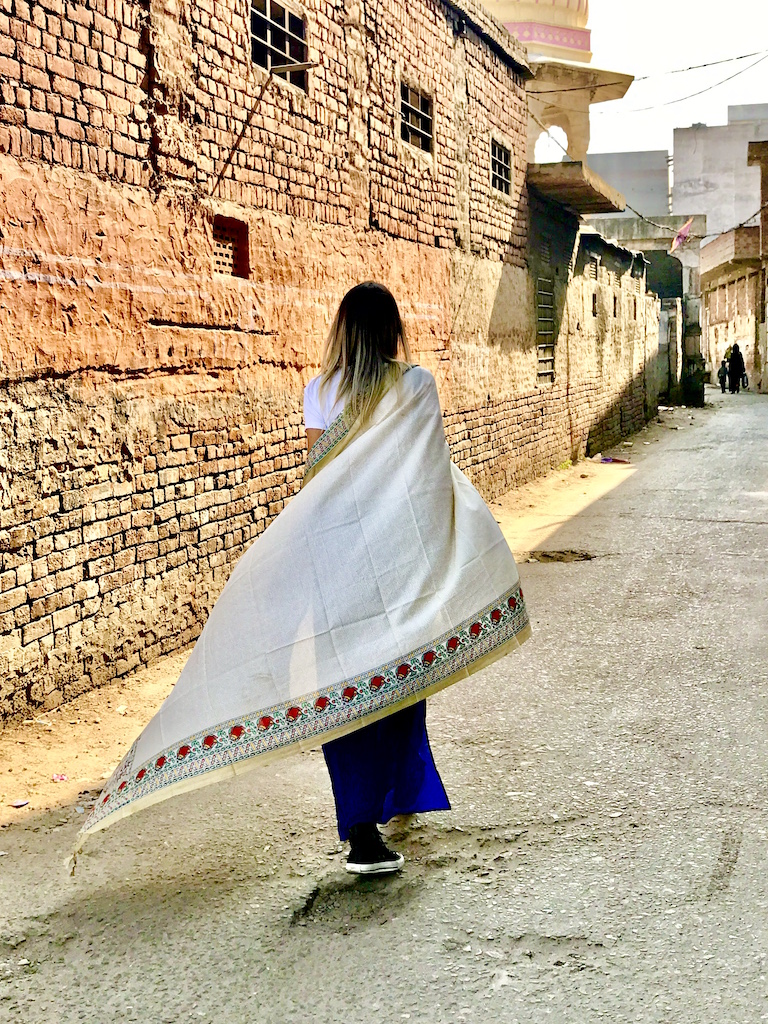 One of the most important tips I can give you is to pack a ton of scarves and always have one or two with you. When wondering "What do people wear in India?", scarves instantly come to mind because they are versatile and complete always every look. Plus, you might need a scarf to cover your shoulders or head when entering religious temples or Mosques. A scarf like this one is versatile, lightweight, and easy to wash. You can literally wash them in the sink in the hotel and hang them to dry, and they dry fast by the next day!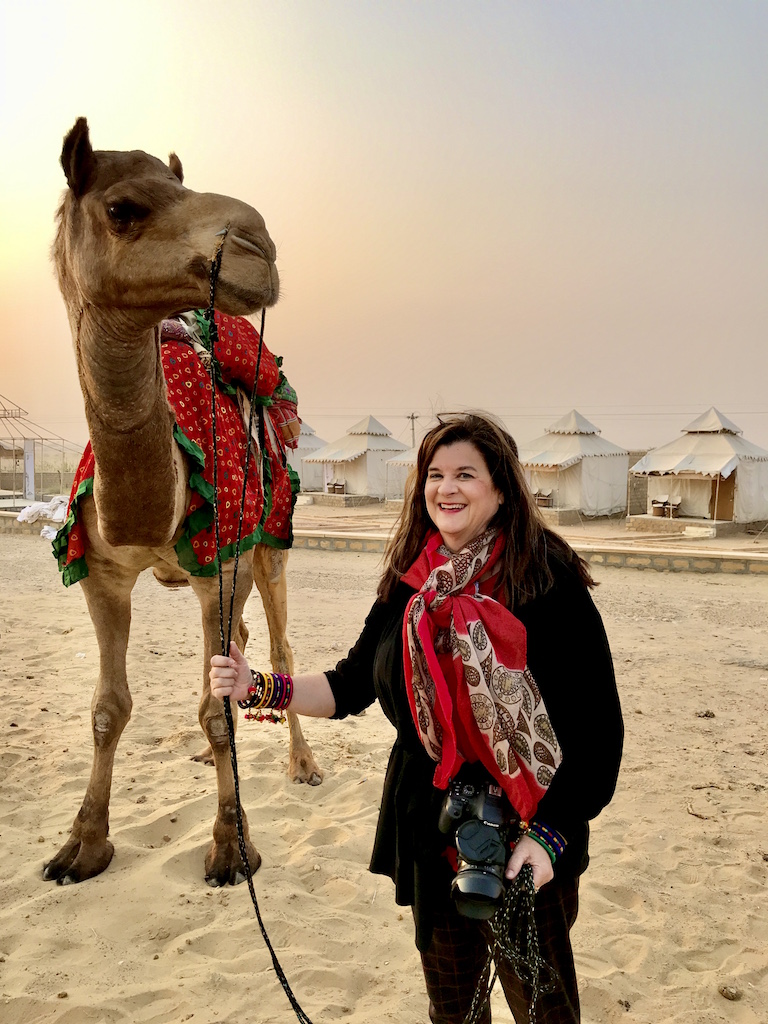 #2 Shoes
If you are planning to do a lot of walking then you are going to need comfy shoes and ones you can walk in all day long. Walking or running shoes are always a great option to bring and can be quite versatile. Sandles and flip-flops are great options for the beach and even when heading to temples. I was unaware that you need to be barefoot in most temples and wearing sandals makes it easier to take your shoes off.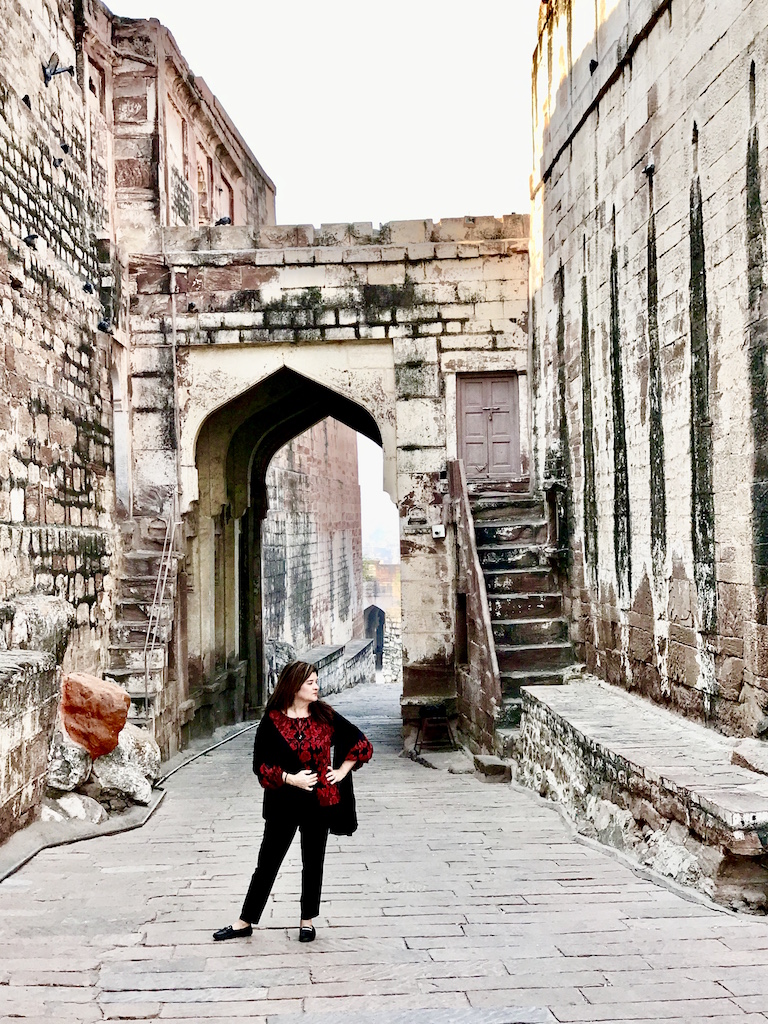 #3 Umbrellas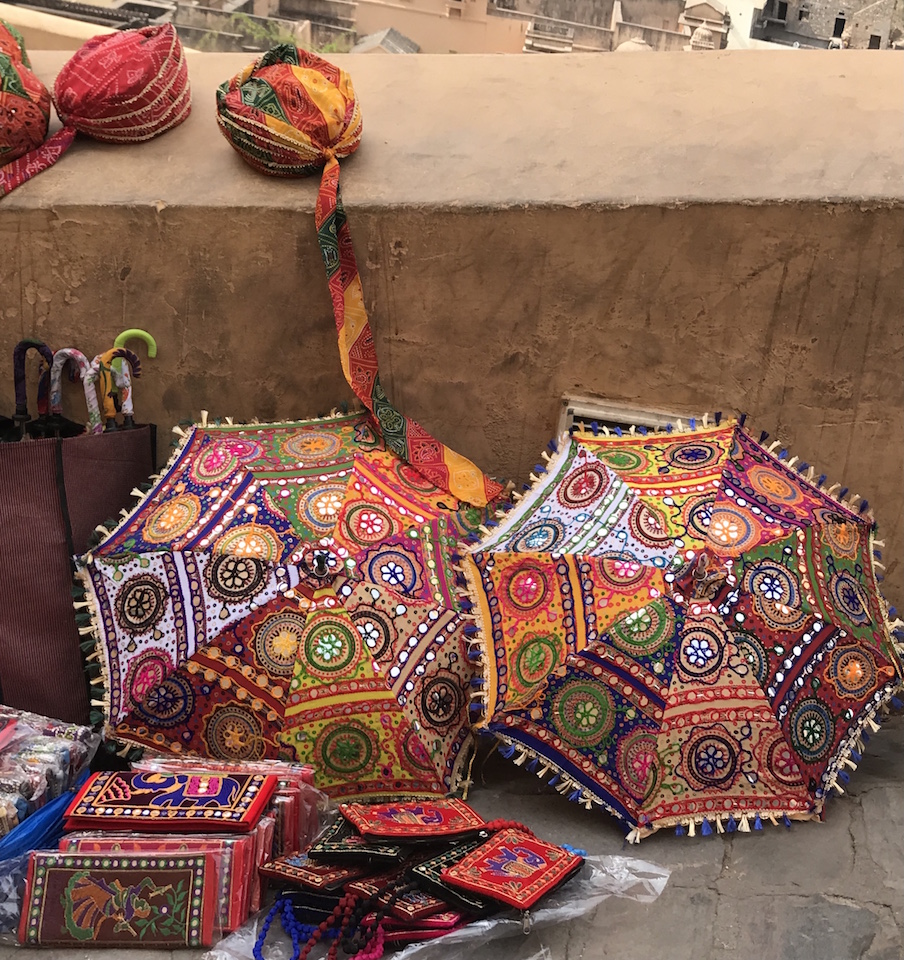 Very often, visitors to India will bring an umbrella to keep the sun off of their back and face during the hot time of day. Many times while I visited India, the heat was exhausting and so bringing along an umbrella that you could keep on the bus during the less hot times is worth bringing in my opinion. Otherwise, you will see many street vendors selling cheap and cute umbrellas as shown in these photographs. I love Indian umbrellas, I think they are so cute!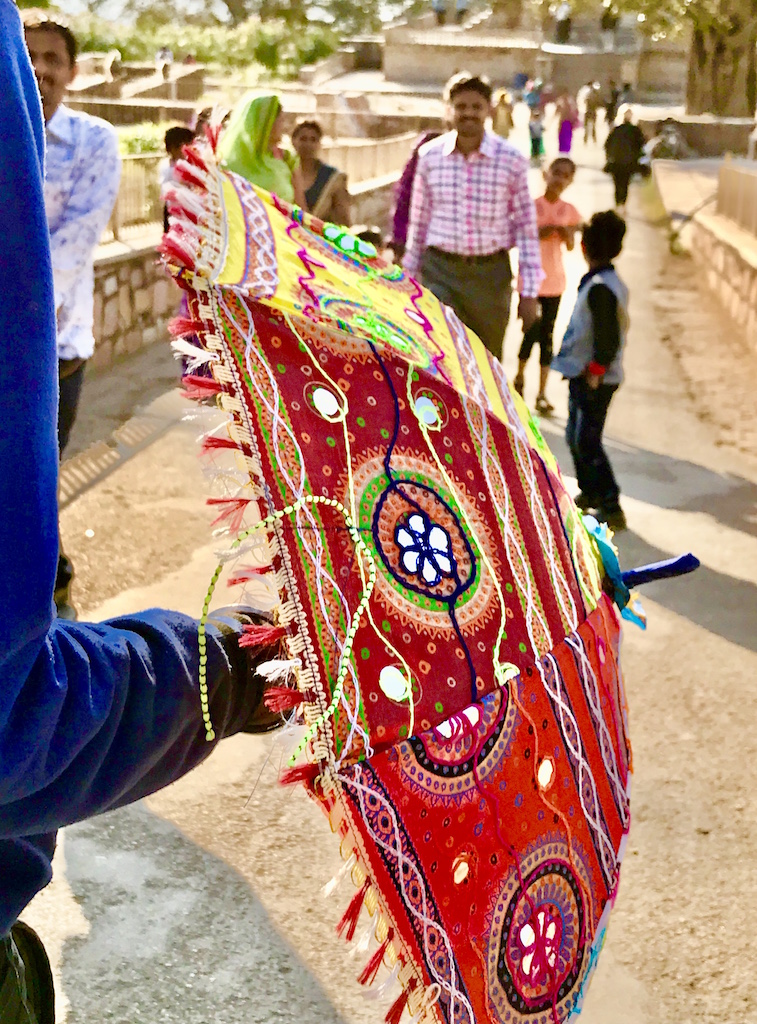 #4 Bathing suit
You might be asking "What to wear in India for women at the beach?". Well, this primarily only applies if you are traveling to Goa or your hotel has a pool. You can pack your bikini or regular swimsuit, but maybe leave the thong-like bottoms at home.
---
Want more to read about India?
Honeymoon Destinations in India
Jungle Lodges and Resorts in India
---
Miscellaneous Travel Essentials for India:
Just like every packing list, there are always those travel essentials that you cannot live without such as:
· VISA
Before traveling, check if you need a Visa to enter India. Don't forget your passport and other important travel documents.
· Toiletries
You may not find your favorite shampoo or deodorant in India, so pack travel-sized bottles of all your toiletries.
Most smartphones come with a camera, but you will want to remember to bring a charger. If you want to take more professional pictures, then pack your camera and snap away!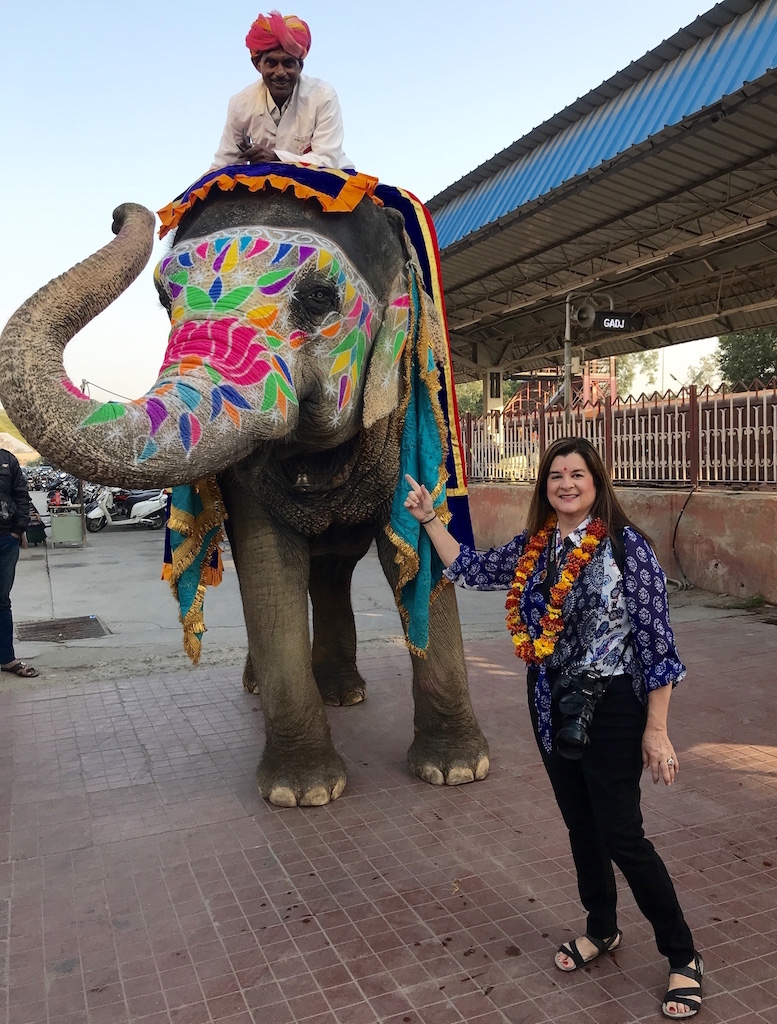 · Medicine
Make a list of all your medication and pack everything you will need. My rule is to always pack your medicine in your carry-on just in case your airline loses your checked bag.
· Kleenex
You shouldn't use of hands or arms to catch your sneezes so always have a pack of Kleenex handy in your bag.
· Luggage locks
Locking your luggage should always be a priority, regardless of where you visit.
· Insect repellent
Insects and mosquitoes are always lurking around and you will need insect repellent to keep those bugs away!
Your US charger will not fit in an Indian outlet so I recommend buying something like this so you can charge all your electronics.
Although dressing for India may seem like a hassle, in reality, you most likely own all the necessary clothing to make your trip respectful and wonderful. If there is one thing that you are going to need to remember when packing is that loose-fitting and comfortable clothing is best to wear. As long as you follow my guide, there will be no need to stress about packing or your clothing! Happy packing and enjoy your Indian adventure!
---
You may be interested in reading:
How to get an Indian Visa Online
The serene side of India – Kerala