Alaska is the most sought-after destination in the United States when it comes to backpacking experience and hiking. This state boasts of breathtaking natural landscapes, boreal forests, and impromptu encounters with a myriad of wildlife. As such, hiking and backpacking is a sustainable industry in Alaska. Renowned as "The Last Frontier," Alaska prides itself on its romanticism and danger of an unexplored wilderness paradise.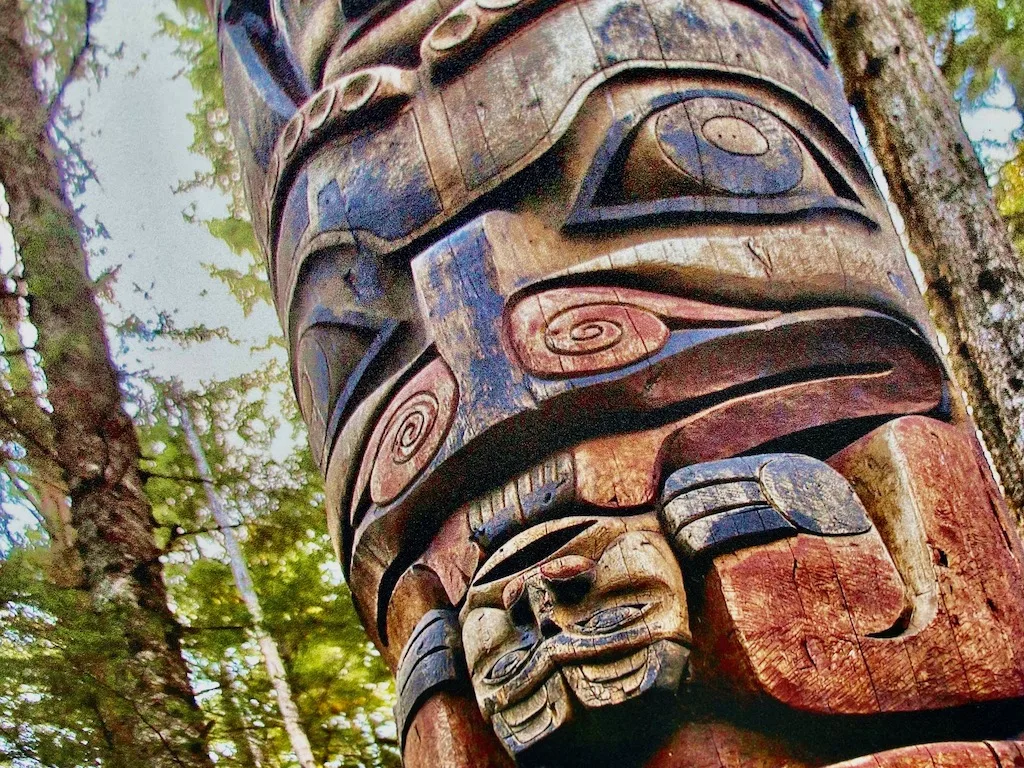 It accounts for two-thirds of United States' national parklands, about 80 percent of wildlife refuges, and is home to the two largest national forests. Alaska has the Arctic National Wildlife Refuge, Eagle River Nature Center, Mt. Mckinley Princess Lodge, Lake Clark National Park, and the Gates of the Arctic National Park, which is a sanctuary for several animals, including caribou, muskoxen, and more than 145 species of birds.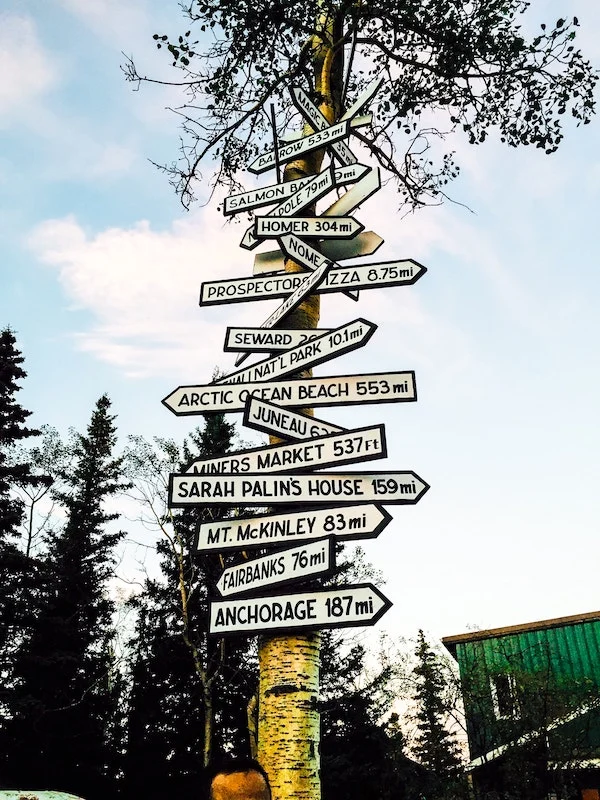 In Alaska, avidly adventurous people will experience a journey akin to a pilgrimage. So, if you plan on doing some serious hiking and backpacking in this country with a myriad of adventures, history, and unforgettable scenery, you might want to check out the popular trails of Alaska.
---
---
What's in this post:
hide
Best Backpacking Trails in Alaska
---
---
Long trails have captured the attention of travelers. From the Camino de Santiago in Spain to the Great Himalayan Trail in Nepal, the Inca Trail in Peru to the Appalachian and Pacific Crest Trails in the United States. Alaska is long overdue in creating a world-class long trail of its own. Long trails engage visitors in everything, from simple day hikes to multi-week accomplishments. Alaska Trails propose a route connecting Fairbanks and Seward.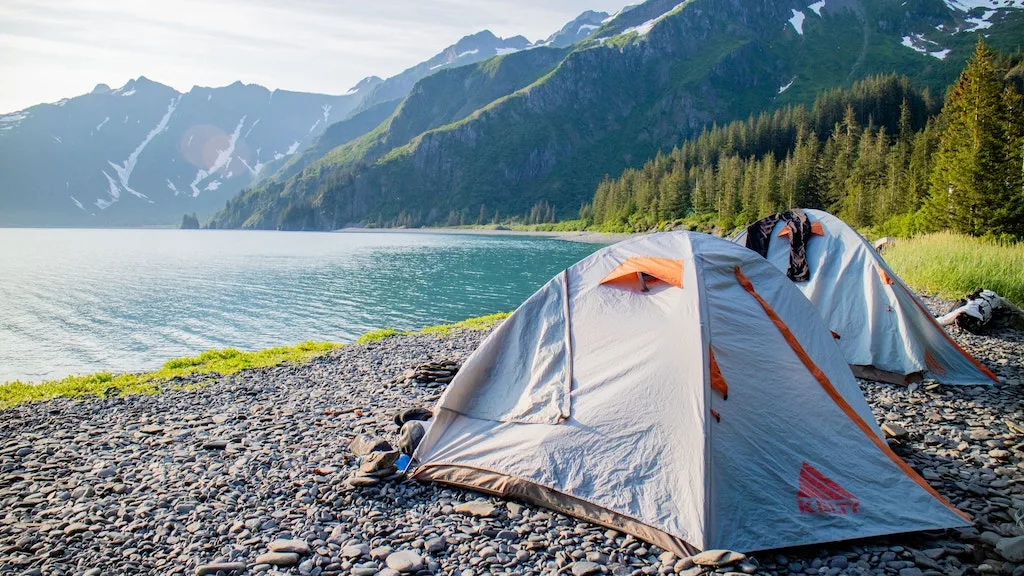 This first 500-mile segment could ultimately expand into an over 2000 mile hike Alaska long trail extending north from Fairbanks to the Brooks Range and the North Slope, and south to a future SE Long Trail, following an alluring mix of trails and ferry rides.
---
What to expect on an. Alaskan Cruise
9 Things to Know about an Alaskan Husky
---
Read on to learn about the Alaska trails and popular treks that will offer the best backpacking experience for all skill levels.
#1 Flattop Mountain
The Flattop is Alaska's most visited peak in Chugach State Park. The Glen Alps Trailhead is right at the edge of town and easy to reach. You could even take a taxi or Uber if you happen to be in town without a rental car. The Flattop Trail is a short outing, enough to enjoy time in nature without investing an entire day. The views while doing this trail includes views of water, mountains, and skyline. On a clear day, you can even see Denali far to the north.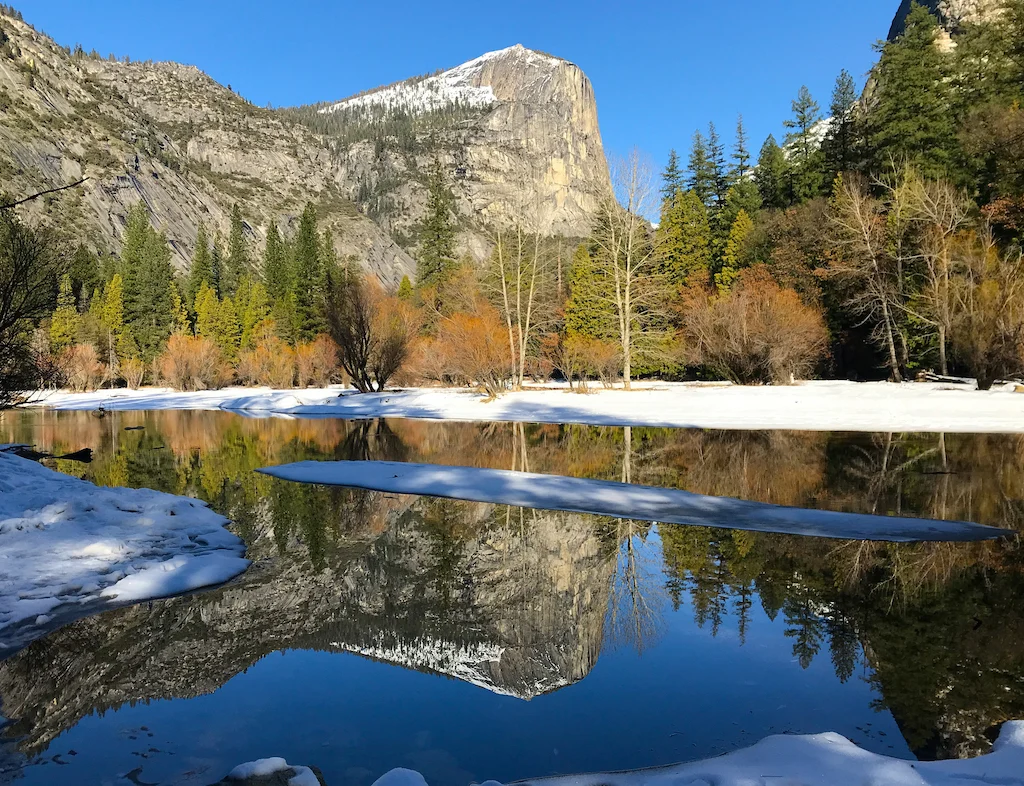 Flattop is also the site of an annual summer solstice celebration. During this time, hikers get to take advantage of almost 20 hours of daylight. You can follow the ridge to the southeast to bag two more peaks near Anchorage. You will find Peak 2 and Peak 3 in the front range of the Chugach mountains.
#2 Alaska Range
The Alaska Range is a 600-mile long arc of mountains that stretches from the Alaska-Canada border all the way to the Alaska Peninsula. The range is highest at its mid-section, a vast region of towering peaks and massive glaciers that lies within Denali National Park and Preserve.
The Alaska Range is considered one of the world's great geologic showcases even if it did not contain the highest peak in North America.
#3 The Goat Trail in Wrangell-St.Elias National Park
If you want to experience the Alaskan wilderness, you might want to consider visiting the Goat Trail. Your journey allows at least three days for this point-to-point hike, but more if you want to take your time and enjoy some of the recommended tangent hikes.
However, keep in mind that the trail in many sections is poorly marked and not obvious. As such, you should make sure that you are comfortable with navigating in the backcountry with a compass and reading topographic maps.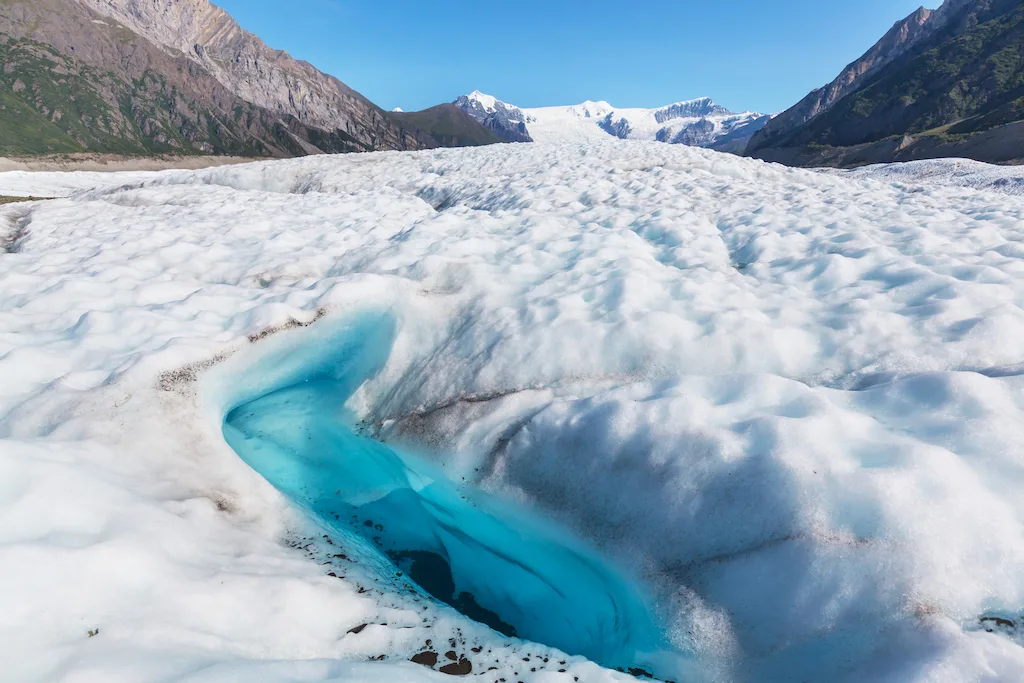 Kennicott Glacier is one of the most visited large glaciers in Alaska. This is due to its proximity to the road system near McCarthy and Kennecott.
#4 Resurrection River Trail
The Resurrection River Trail is a 16-mile trail that accesses a 72-mile trail system connecting Seward and Hope. The continuous trail is broken only by the Sterling Hiway and provides a wonderful wilderness adventure through streams, river crossings, lakes, wooded lowlands, and alpine areas.
#5 Kesugi Ridge in Denali National Park
Denali National Park, which is one of Alaska's national parks and public lands, is roughly the size of Massachusetts. It provides more hiking and backpacking opportunities than most people could experience in a lifetime. One of the best highlights of the Denali National Park is the Kesugi Ridge.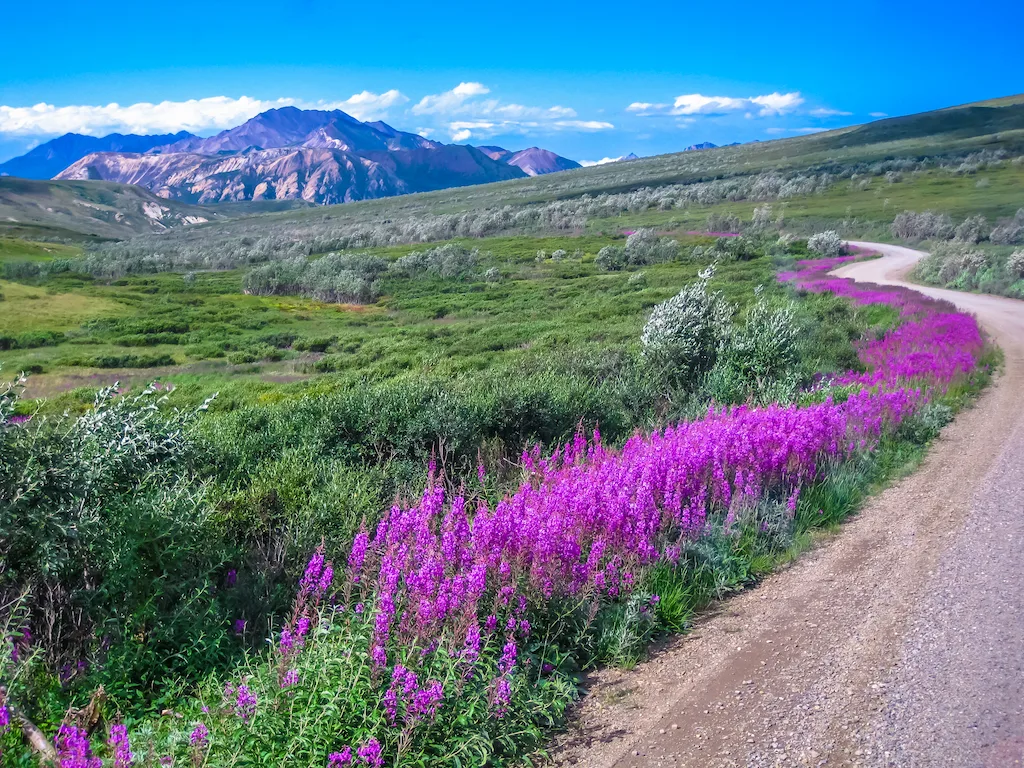 The Kesugi Ridge is a 29-mile trail that offers stunning views of the nearby peaks on clear days. It is even widely regarded as the go-to bucket list hike for several Alaskan residents. You can finish this back trail in three to four days. It also includes some pretty dicey creek crossings, some dense, bear-infested forests, and expansive Alaskan terrain and alpine tundra.
---
What to expect on an Alaskan Winter Vacation
How long does a Black Bear Live in Alaska?
---
#6 Deer Mountain in Ketchikan
Deer Mountain is a popular hiking trail in Ketchikan for locals. This trail offers stunning views of the islands, fjords, and channels that make up southeast Alaska. You will get to experience forests, climb through alpine meadows and basins, and short hike past mountains that hold snow well into the summer.
The Deer Mountain starts as a steep trail after leaving the parking lot. The main trail continues past a shelter available for base camp on a first-come, first-serve basis.
#7 Talkeetna Mountains
You will find a blog post or two that discusses Talkeetna's best. The Talkeetna Mountains offer a 20-mile backpacking and hiking adventure, giving you a savory taste of this rugged range. Some of the hiking will be done off-trail and will include glaciers, rugged mountain scenery, and remote splendor.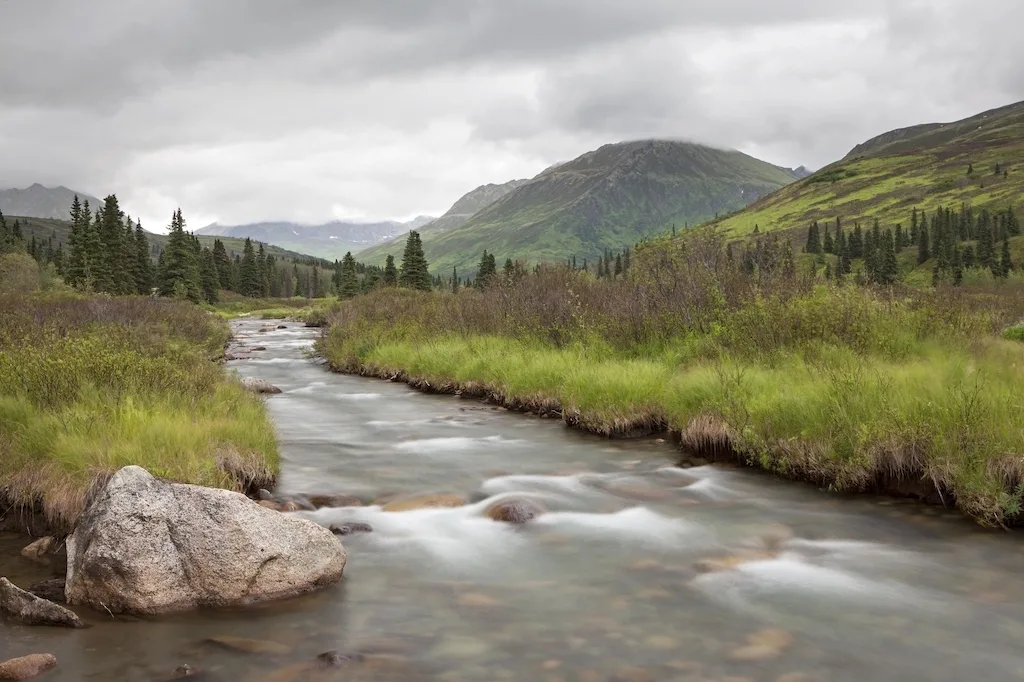 #8 Talkeetna Lakes Hike
Despite being a mile and a half from town, the Talkeetna Lakes Hike feels like wilderness with its deep woods and a crystal lake or two or more. It is a great Alaska recreational area to hike, run, canoe, fish, or look for wildlife.
The best feature of Talkeetna Lakes Hike is its nicely groomed 3.5-mile walking trail around the Lake through lush old-growth forest. There are even custom log benches along the trail that provide some sweet views.
#9 Chilkoot Trail
The Chilkoot Trail starts in the coastal lowlands near Skagway and ends at the shores of Bennett Lake in British Columbia. This trail, which is the only long-distance traverse in southeast Alaska, follows the route of the 1897-1899 Klondike Gold Rush.
The Chilkoot Trail passes through coastal lush rainforest, high-mountain basins, and alpine terrain with views above the tree line. If you are a contemporary hiker, this trail will give you the opportunity to connect with the past, emulate erstwhile struggles, and relive an adventure that played out in an age before motorcars and the internet.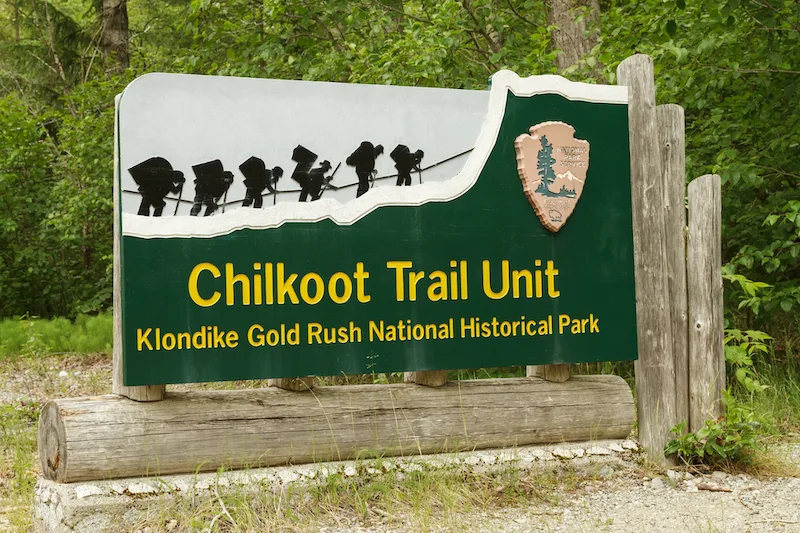 And if you want the ultimate Alaska trek, you should experience the Chilkoot and return on the train. This way, you will get to see spectacular views and feel an incredible sense of adventure. Before you start the trail, you should call in at the trail center in Skagway. You will obtain backpacking permits, check out trail conditions and watch a bear safety video.
#10 Reed Lakes
The Reed Lakes Trail is one of the most popular trails in the Hatcher Pass Management Area and downtown Anchorage. This trail provides you with a sample of interior Alaska hiking terrain that is only 1.5 hours from Anchorage.
The trail starts relatively flat and is clearly defined for the first 1.5 miles or so. It is a steep climb and gets more rugged as it gains elevation. You will also encounter a couple of stretches of boulder travel that would be a challenge for smaller children and some dogs. The alpine meadows around the lower lake are also popular for camping.
Some people make this hiking trail part of a multi-day traverse that includes the Gold Mint Trail the next valley over. It involves stretches of ice travel that you should only attempt if you have proper training and equipment.
---
An Alaskan Cruise Packing List
---
#11 Denali State Park
Denali State Park is the fourth largest state park in Alaska and it is almost half the size of Rhode Island. This state park straddles the Parks Highway 147 miles north of Anchorage and is situated between the Talkeetna Mountains to the east and the Alaska Range to the west.
The Denali State Park, one of the most popular state parks in Alaska, features several campgrounds, awesome hiking, plentiful wildlife viewing, and some of the best views of Denali. This state park is also home to both brown bears and black bears, moose, and marmots. You will also encounter muskrats, beavers, red foxes, and porcupines, among other resident wildlife in the lower areas.
#12 Seven Pass Route of Wrangell-St. Elias Park
Believe it or not, most avid adventurers and outdoor enthusiasts have never heard of Wrangell-St. Elias Park and Preserve. The Wrangell St. Elias National Park is one of the largest national parks in Alaska. In fact, it is over six times larger than Yellowstone National Park. However, it only receives around three percent of the visitors.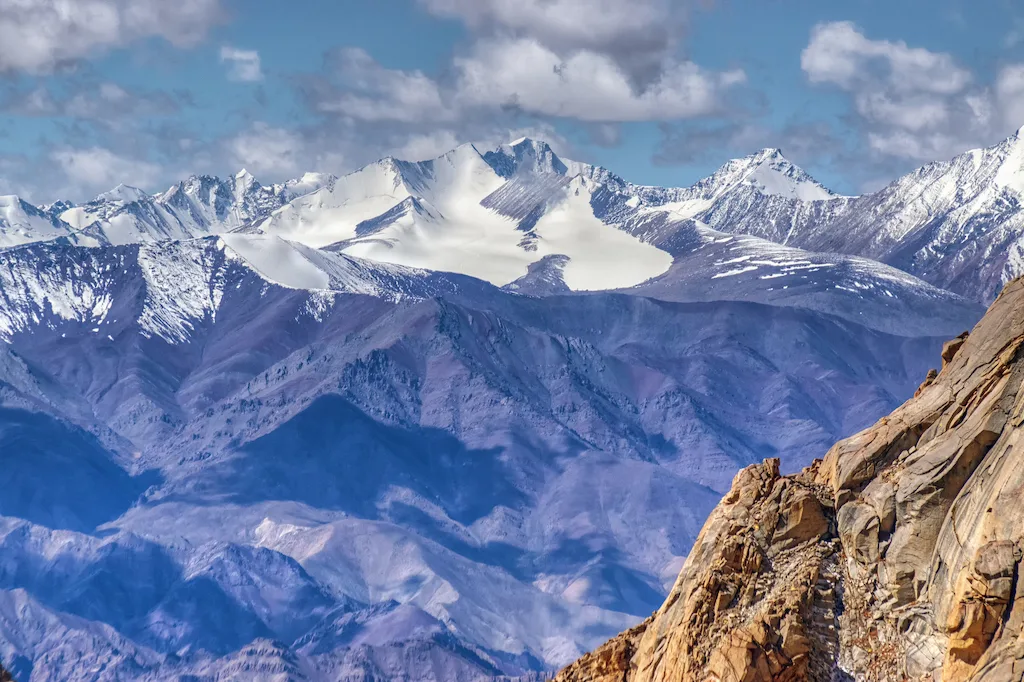 The Wrangell St. Elias National Park is a beautiful display of iconic Alaskan countryside and it is packed with massive glaciers, rivers, and mountains. It has the Seven Pass Route, which is an excellent route for ambitious hikers. It is around 40 miles long and can take anywhere from five to nine days. It depends on how hard you push it. You can even camp alongside crystal clear alpine lakes.
Moreover, wildlife in Wrangell-St. Elias includes grizzly bears, black bears, mountain goats, dall sheep, moose, and several smaller birds and mammals.
#13 Exit Glacier in Kenai Fjords National Park
Do you want to get up close and personal with a massive glacier? The Exit Glacier in Kenai Fjords National Park will provide you with the opportunity to do so. It is recommended that you do the eight-mile round-trip trail that will lead you to the edge of the Harding Icefield. From there, you will have excellent views of the glacier.
While you can do the hike in a day, it is actually not good for the faint of heart. That is because of the 4,000 feet of elevation gain over four miles, making this hike almost twice as steep as ascending out of the Grand Canyon.
Moreover, the snow usually clears around mid to late July. So, you should plan your journey for any time between then and late September. Make sure to pack layers since the weather in the area is very erratic and usually changes with little notice.
#14 Denali Discovery Hikes
National parks in North America require hikers to stay on marked trails in order to prevent soil erosion, deter damage to flora and fauna, and minimize the risk of getting lost. The same could not be said in Alaska. Most of the national parks in Alaska do not have an extensive network of marked trails. Visitors are actively encouraged to get off the beaten track and explore the backcountry on their own.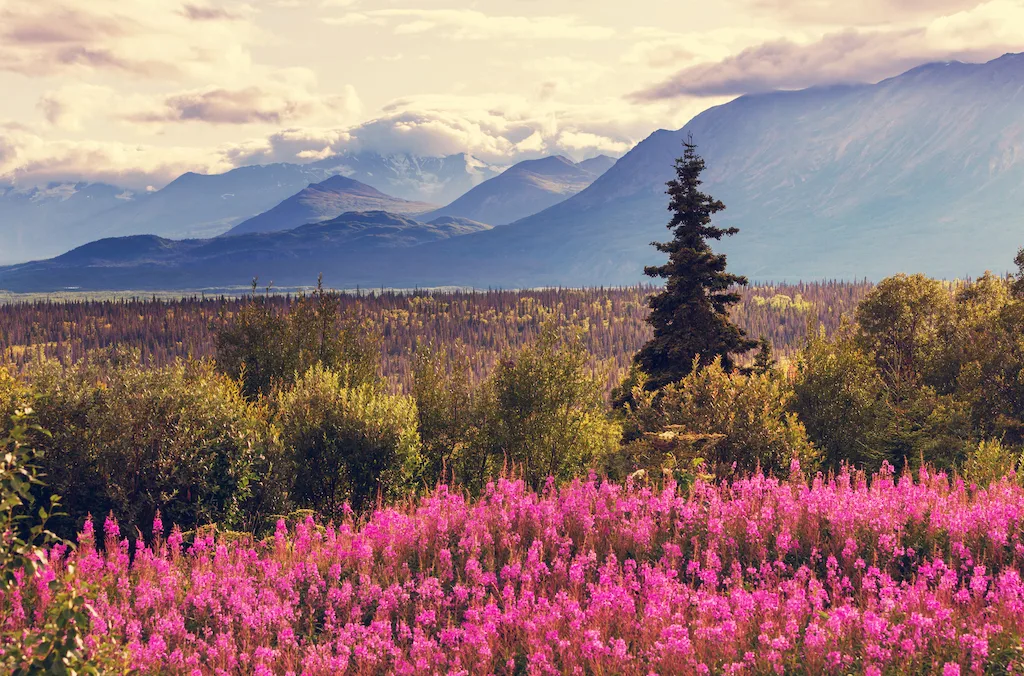 Yes, hiking without a signposted trail, is one of the popular activities in the area, can be an intimidating experience, especially in areas where there are bears, moose, and various other unseen fauna. So, if you want to have a successful backcountry trip, you should use a compass and read topographic maps.
Riverbeds are easy to follow and make excellent avenues for backpackers. There are also river valleys that were formed by glaciers during the last ice age. Ridges are also good routes to use if the weather is not good.
#15 Chugach National Forest
Chugach National Forest has hundreds of miles of trails. It has the Trail of Blue Ice that offers a flat, family-friendly outing through scenic Portage Valley. There's also the Johnson Pass Trail that follows a portion of the pioneer wagon trail between Seward and Hope.
#16 Arrigetch Peaks
The Arrigetch Peaks offer world-class rock climbing and wilderness mountaineering opportunities. But keep in mind the several considerations. You see, the average length of stay in the Arrigetch Peaks area is 21 days and climbing tends to be very gear intensive. It adds additional weight to already heavy loads.
#17 Perseverance Trail
The Perseverance Trail off the Basin Road is Juneau's most popular trail and one of the historic trails in Alaska. This trail is a path into Juneau's mining history and also provides access to two other popular treks, namely the Mt Juneau Trail and Granite Creek Trail. This trail heads north out of town on Basin Road, a dirt road that curves away from the city into the mountains as it follows Gold Creek.
The trail leads into Silverbow Basin, an old mining area that still has several hidden and unmarked adits and mine shafts. Make sure to stay on the trail.
#18 Iditarod National Historic Trail
The Iditarod National Historic Trail is one of Alaska's historic trails. It is a 24-mile trek used by gold miners and sled-dog teams until 1918 when the Alaska Railroad was finished. It is also one of the easy day hikes in Alaska since you will only need two or three days to hike this trail through the mountain range scenery to Girdwood or Crow Pass Trail.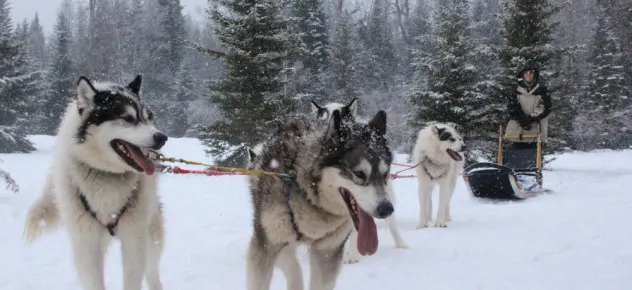 Tips for Planning Your Alaska Backpacking or Hiking Trip
It is a good idea for amateur backpackers or hikers to explore the several Alaska trails and favorite hikes in the summer. Perhaps in late August. That is because daylight lasts longer in the summer, so you will not get caught in the dark and many of these areas are prone to avalanches with winter snows.
Overnight Camping Rules
National parks tend to have more restrictions. For example, at the Chilkoot Trail, the only way to camp is to set your base camp at designated spots. Denali Park has spots regulations governing how far from the road to make camp.
Meanwhile, state-managed lands tend to be more permissive. So, you can pitch your tent right on top of Flattop, if you want to.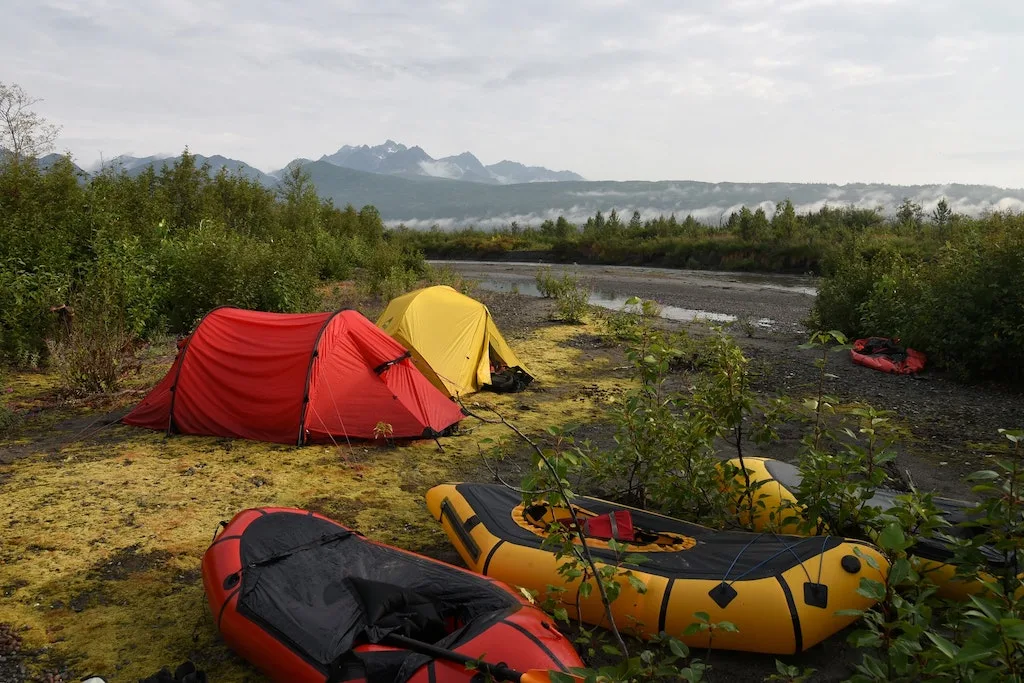 Safety Tips for Encountering Wildlife
While this state is not necessarily a dangerous place to hike, all hiking in Alaska is bear country. If you are in a wooded area where you can't see very far ahead, make sure to make noise to prevent surprising an unsuspecting bear. You should also carry bear spray.
You should also be prepared to encounter moose along the trail. That is because moose are known to be aggressive. Moreover, a mother moose with calves will protect her young and is the most dangerous.
Do Your Research
Alaska terrain can pose its own risk since several of these trails involve stretches of bare rock. They can be slippery during and after rain. You need boots with good tread and trekking poles. These can help you keep your balance. You should also monitor your body heat.
You should pack for weather events and bring a GPS, especially if you are headed into remote areas for a shorter outing. And make sure that someone knows where you are going and when you expect to be back.