I have come to discover that hiking and ebiking are both great ways to get in a workout and decrease the many risks of heart disease that many Americans are prone to with our diet. Plus, these type of activities can get you outside and into the great outdoors. Sometimes I don't spend enough time outside! Also, I don't know about you, but getting outside helps with my mood and disposition as I grow older.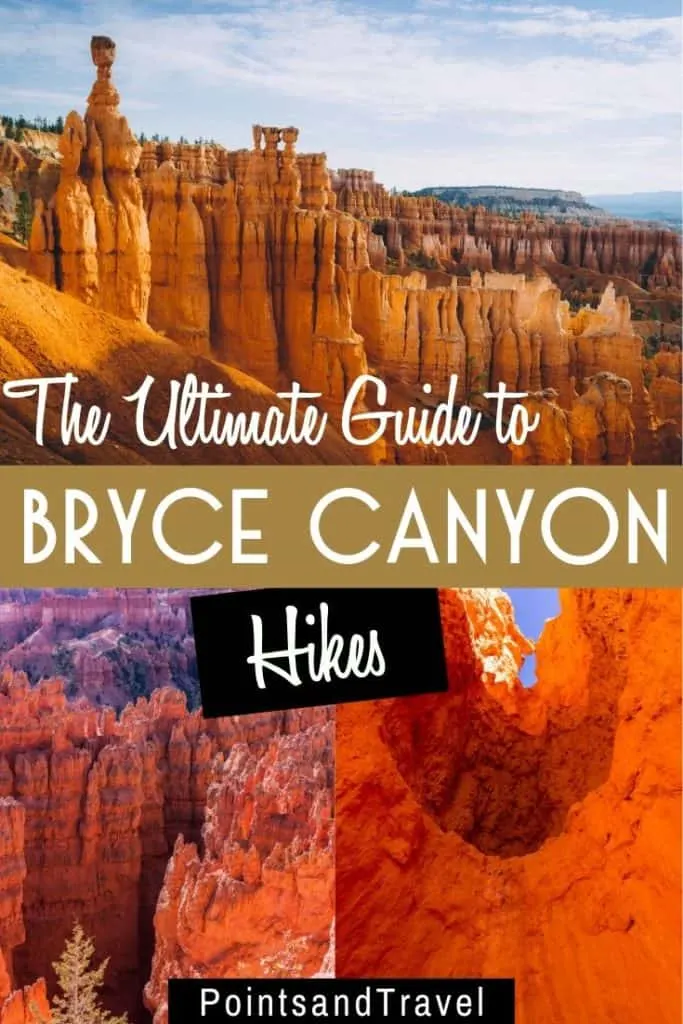 Having just returned from an ebiking and hiking tour of Bryce Canyon, I wanted to share with you a guide for Bryce Canyon Hikes. I personally prefer the easy to moderate Bryce Canyon hikes but will leave it up to you to decide what level is good for you.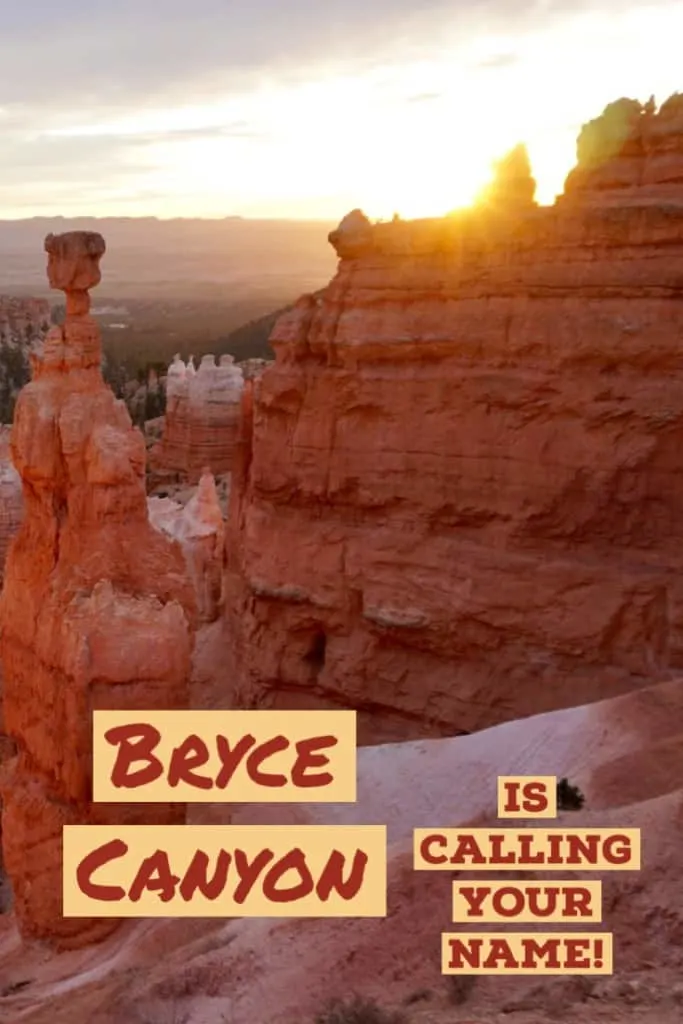 Bryce Canyon Hikes: Discovering American Attractions
I recently also discovered some of the most stunning USA National Parks and American attractions for you to enjoy the great outdoors: Antelope Canyon, Grand Canyon, Bryce Canyon National Park, Dixie National Forest, Glacier National Park, Havasu Falls, Yellow Stone National Park, and Zion National Park.
Bryce Canyon History – In the Beginning
This stunning park, Bryce Canyon National Park, is well-known for its amphitheater formations and aged rocks. Despite the name, the main feature is not a canyon at all but instead it is a gorgeous plateau filled with Mother Nature's glory. Native Americans were the first people to step foot on this spectacular land. After the inhabitants of the Native Americans, people from other parts of the USA and Europe wanted to enjoy life near Bryce Canyon, so many people have been living in the area ever since. Since this location became extremely popular, it makes sense that Bryce Canyon needed to be preserved.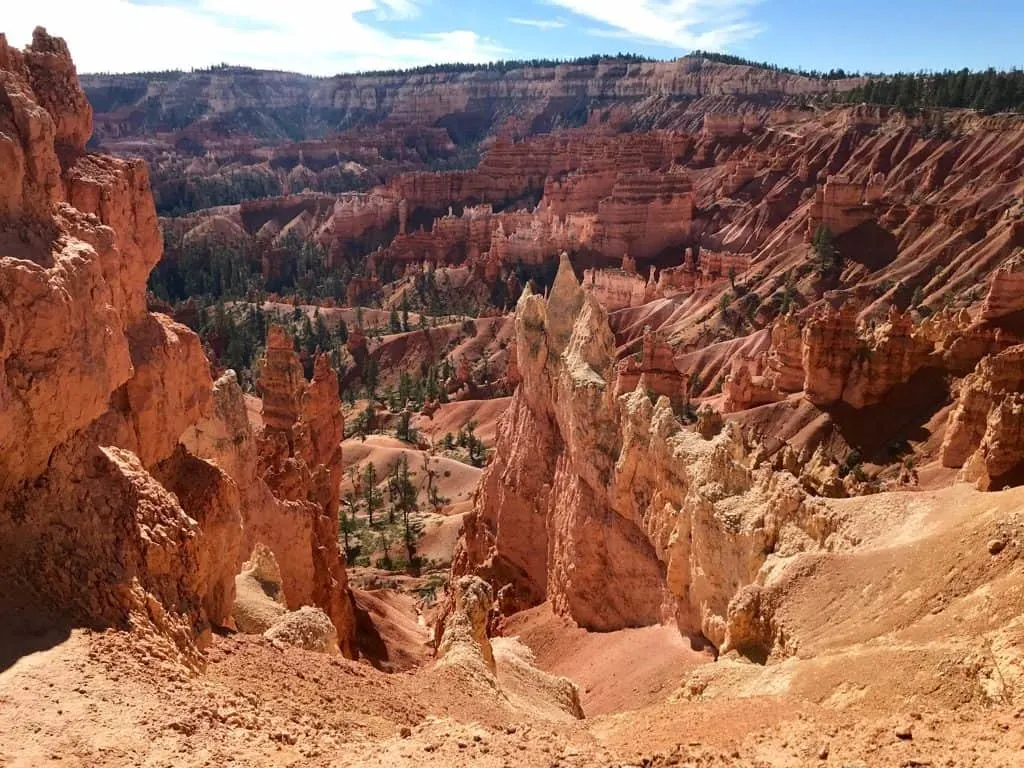 It has since become a National Park within the Department of Interior for the USA government for the National Park Service. Production of creating this park began in 1918 and it was declared a national monument in 1923. With ongoing services and activities, the USA government has kept this park safe and enjoyable for everyone to visit.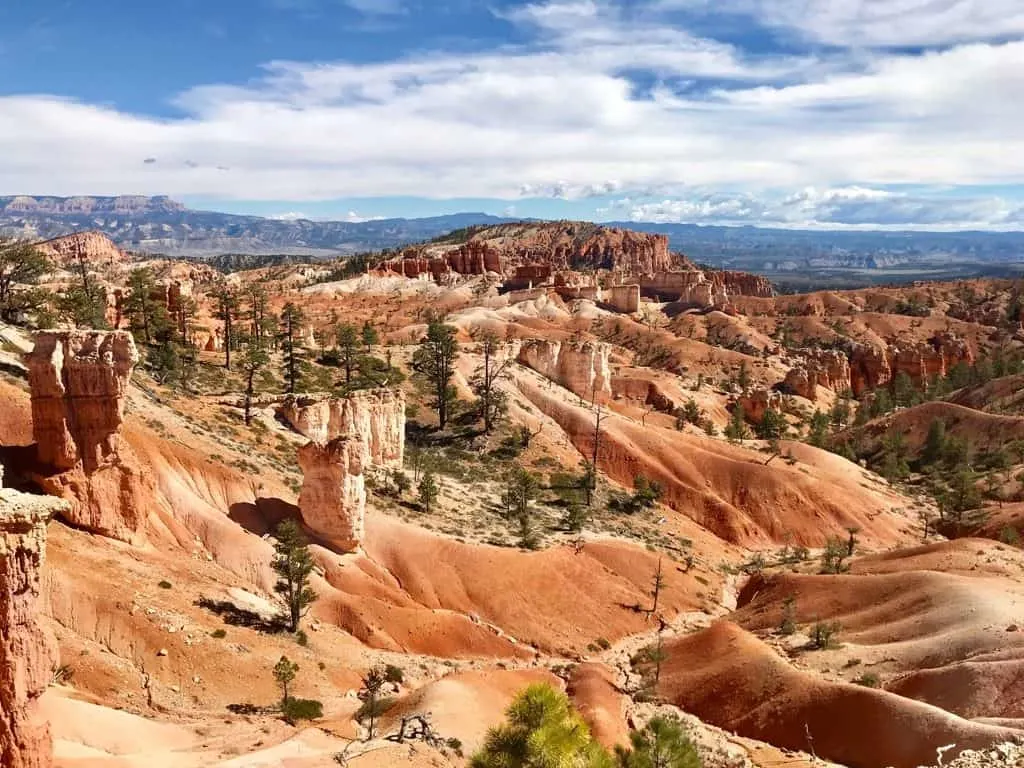 Bryce Canyon: Where is it located?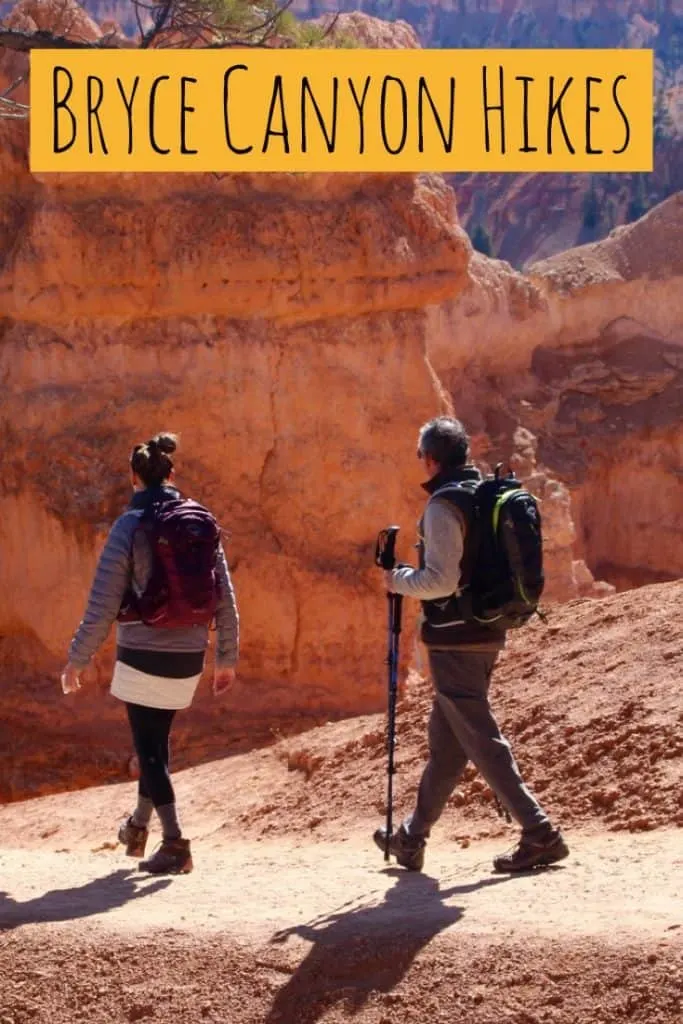 The location of the glorious Bryce Canyon National Park is within Garfield and Kane County, Utah. The closest city to the park is Tropic, Utah. Despite beliefs that this park has desert-like weather, it displays normal temperatures for each season. Unlike the nearby Zion National Park, it attracts more rainfall per year. This park has over 400 different plant species ranging from pine trees, willow, blue spruce, and limber pine.
Aside from the beautiful plant life, different species of wildlife are sure to make an appearance during your Bryce Canyon hikes. One of the rarest animals that you could encounter is prairie dogs (which is a threatened and endangered species in Utah). Other types of animals you could see include coyotes, ravens, eagles, lizards, and snakes. But not to worry, if you are with a tour guide or practice caution, most likely no harm will come your way.
---
Other American Cities We Love: Visit Savannah, GA!
---
Bryce Canyon: How to Get Here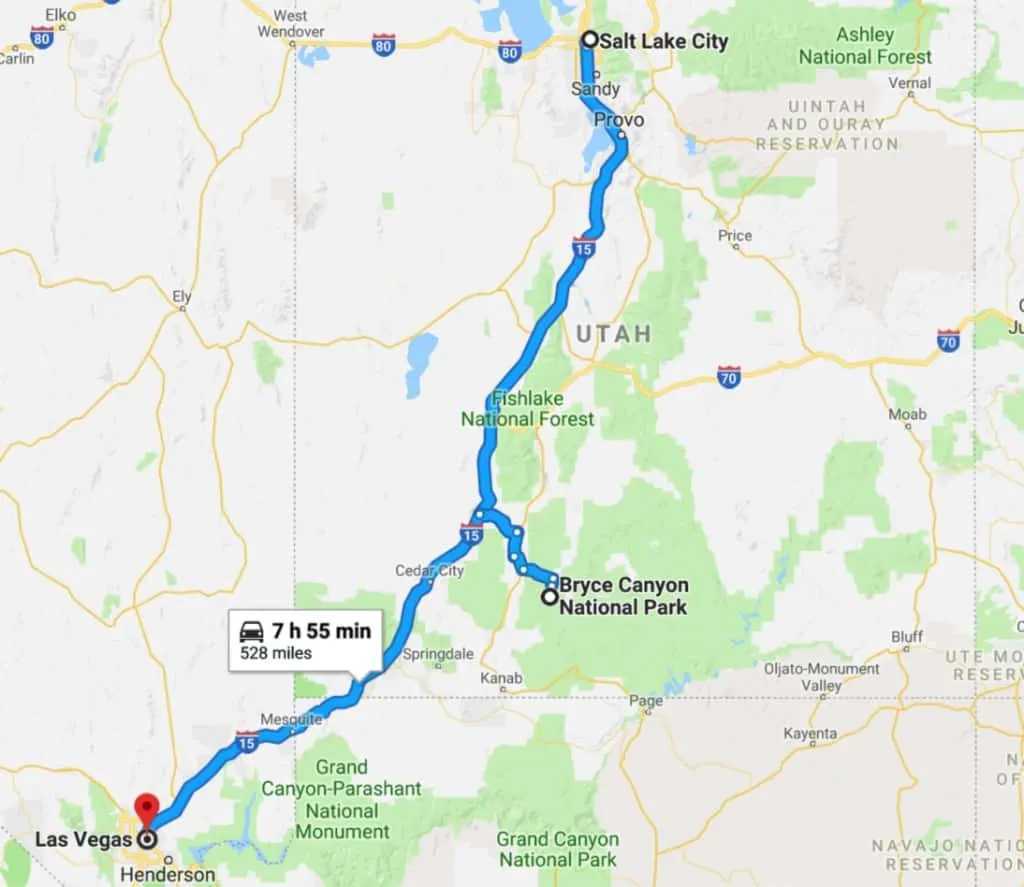 Closest Airports to Get To Bryce Canyon
The two closest international airports to this park are in Salt Lake City, Utah, and Las Vegas, Nevada. Both airports are less than 300 miles away and your preference (or tour company you choose to take the hikes with) will make the deciding factor as to which one you depart from. Rental cars are available from both of these international airports, so that is an option if you are going hiking on your own.
Other regional airports that are close to this park are Cedar City Airport and St. George Airport in Utah. Unfortunately, public transportation from the airport is not available to visit the park. However, while at Bryce Canyon, you can utilize their free shuttle service to visit different areas in the park once you are there.

GPS Coordinates for Bryce Canyon National Park
If you are wondering how to go to this unique national park, the physical address and GPS coordinates may not get you to the exact place. The physical address is Bryce Canyon National Park, UT-63, Bryce, Utah 84764. But if you want to plug in the exact GPS location in on your GPS tracker, then you will want to use this: Latitude: N 37° 38′ 24″ / Longitude: W 112° 10′ 12″Latitude: 37.6 / Longitude: -112.1 Elevation: 7,894 feet/2,406 meters.

Bryce Canyon: How Much Does it Cost?
The entrance fee for the park is $12.00 per person (traveling by foot, bike, or motorcycle) and an additional $25 per vehicle. So although it is pricey, it is worth every penny for you to enjoy the day hiking.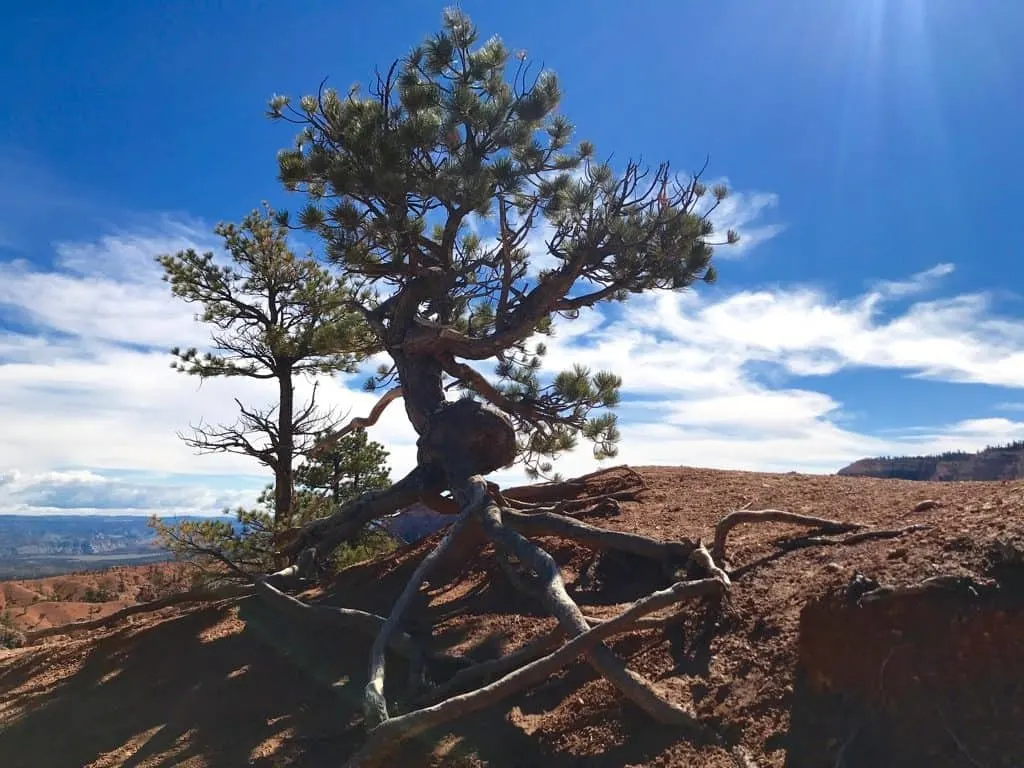 Bryce Canyon Elevation
The highest point of elevation of Bryce Canyon National Park is 9,105 feet. The lowest point is the Yellow Creek with an elevation of 6,620 feet. The Bryce Canyon elevation level can affect many people because of its high altitude which puts you closer to the sky. Therefore, a sunny day becomes scorching hot due to the high Bryce Canyon elevation. So be aware of conditions whenever you decide to enter the park.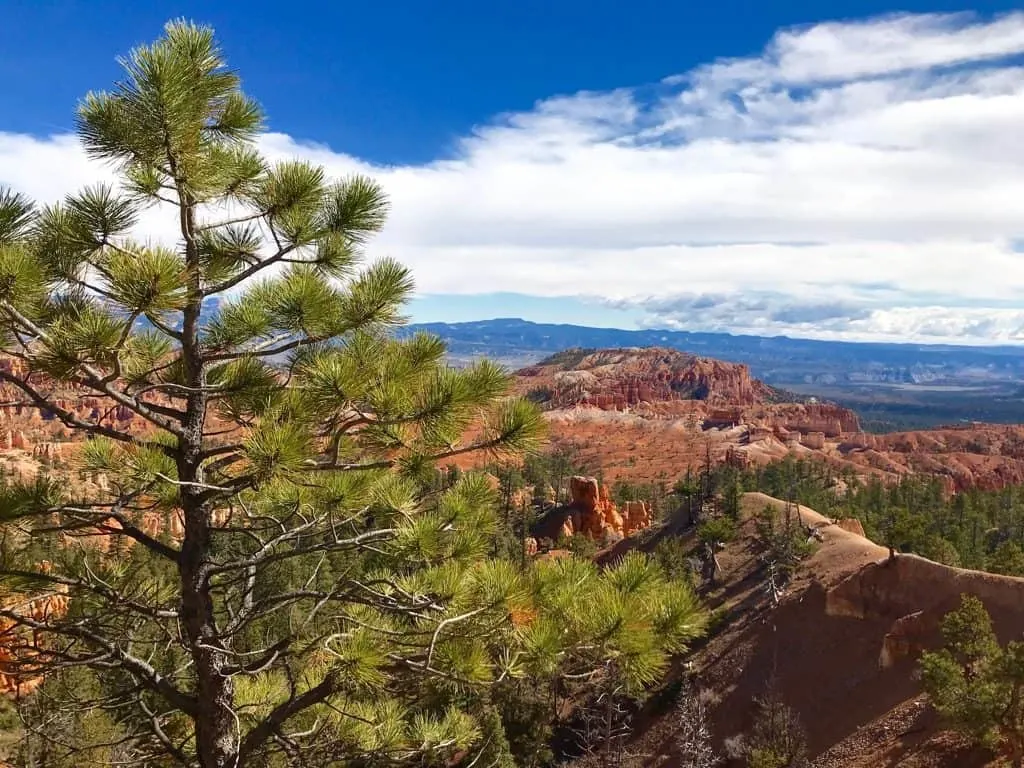 Recommended Bryce Canyon Hikes
Within the park, there are eight Bryce Canyon trails. Some of these trails include Mossy Cave Trail, Rim Trail, Navajo Loop, Peekaboo Loop, Riggs Spring Loop, and Under-the-Rim trails.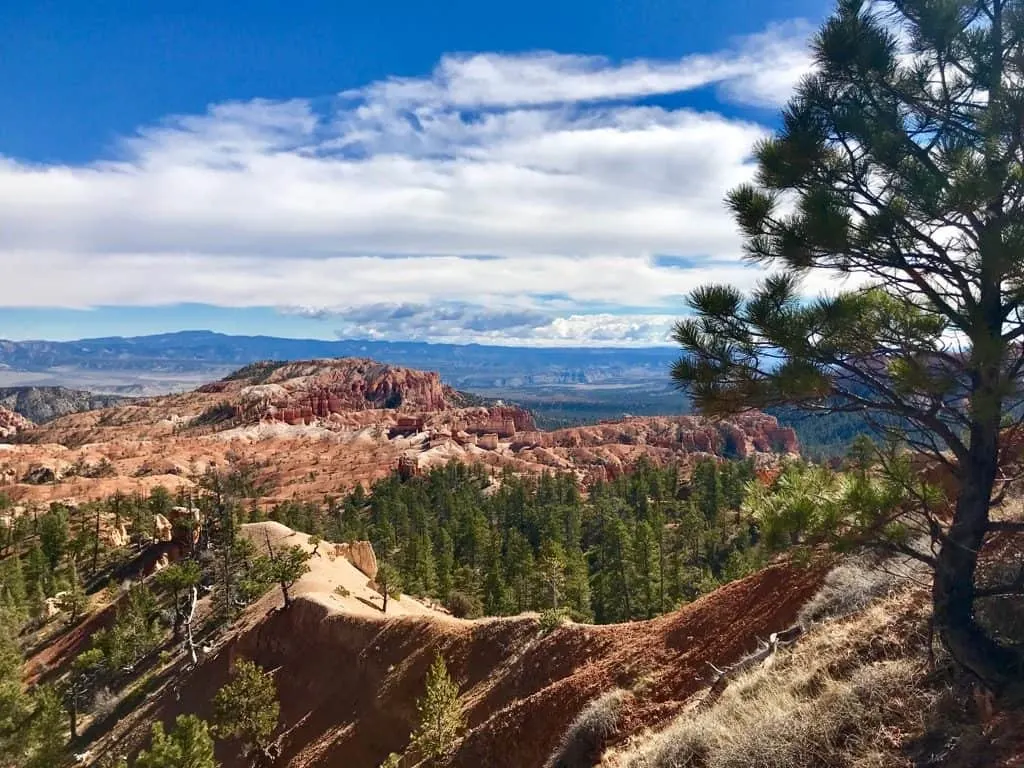 Bryce Canyon Hikes – Mossy Cave Trail (Easy)
An easy and stunning Bryce Canyon hike is the Mossy Cave trail. This trail is a 1-mile roundtrip along a stream that includes views of a natural grotto, a shelter cave that looms over the trail, the amphitheater, and a small waterfall. There is a trail fork at over a quarter of a mile in. Going right takes you to the stream that dead-ends at the waterfall. Going left takes you to the cave.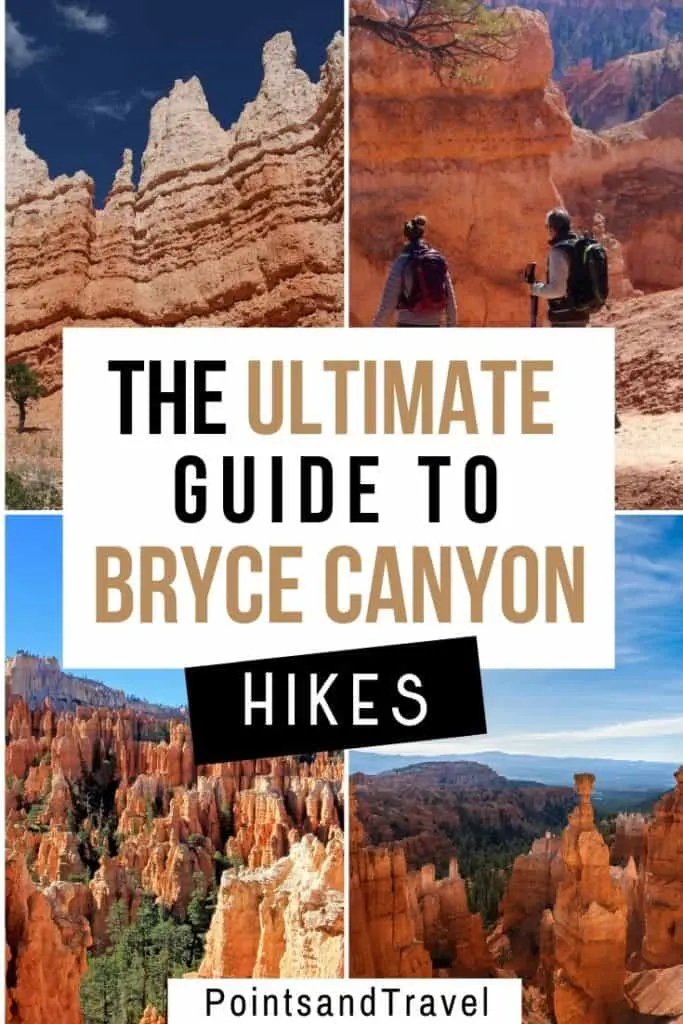 Bryce Canyon Hikes – Rim Trail (Easy to Moderate)
One of the easier Bryce Canyon hikes is the Rim Trail and it is less than 5 miles one-way (from Fairfield Point to Bruce Point). Along this trail, your elevation gain will be less than 200 feet and will include views of Sunset and Inspiration Points. It offers an opportunity to see the Main Amphitheater from above.
The most popular Bryce Canyon trail is the Navajo Loop. Although the trail is only a 1.3-mile round trip, it is a moderate hike. Views of pink limestone and narrow canyon slots are just a few of the things you will see on this trail. The difficulty of this trail comes from the 800 ft. descent and climb towards the middle and end of the hike, so be prepared for that. IT takes you down into the amphitheater and takes you through "Wall Street" which is a switchback slot canyon between sheer cliffs. For most people, the trip takes 1 ½ to 2 hours to finish.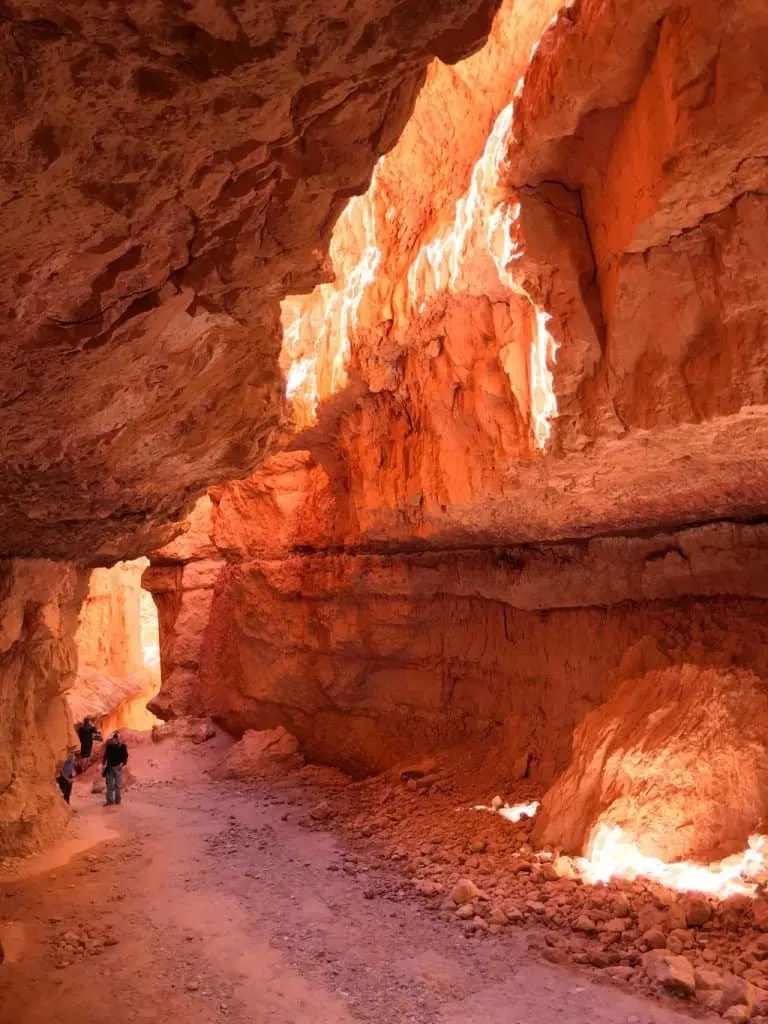 Bryce Canyon Hikes – Peekaboo Loop (strenuous)
Another popular Bryce Canyon trail is the Peek-A-Boo Loop Trail that begins at Bryce Point and drops quickly to the canyon floor. It has a rapid elevation change and is 5.2 miles long. So skip this one unless you want a strenuous hike!
Bryce Canyon Hikes – Riggs Spring Loop (strenuous)
The Riggs Spring Loop Trail begins at Yovimpa Point and is steeper and more heavily forested on the western side. A spring is located near the midway point of the trail. Be aware that this hike is 8.5 miles long and that you will be hiking into the wilderness with spruce, fir, and bristlecone forests. This trail gives you peace and solitude as it is much less hiked than some of the easier trails.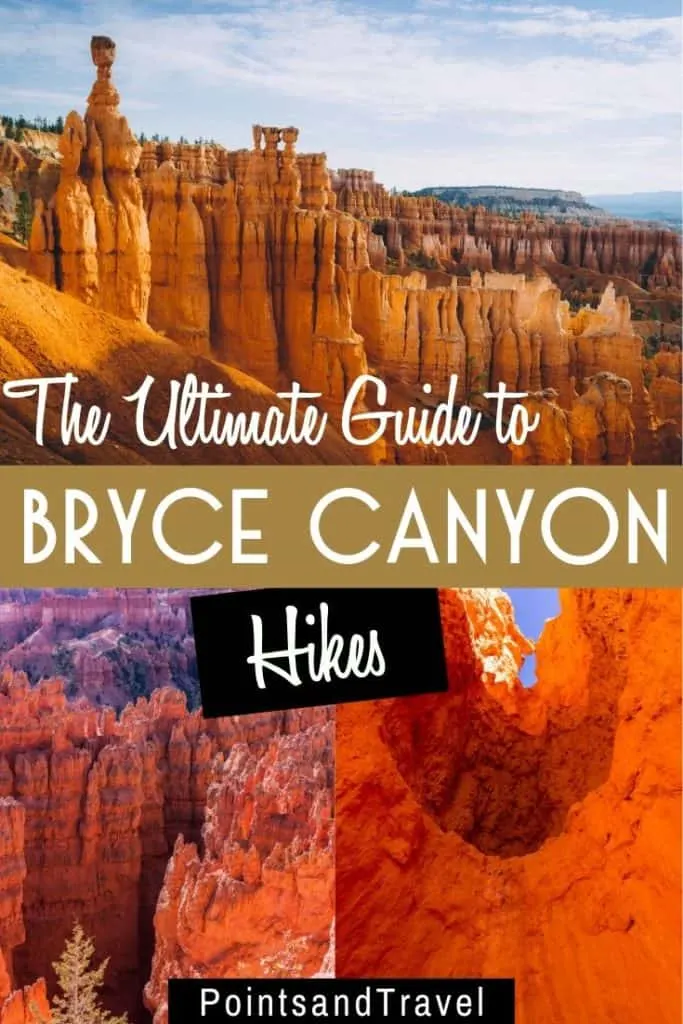 Bryce Canyon Hikes – Under-the-Rim Trail (Very Strenuous)
This hike offers 22.9 miles of hiking from point to point. This is a trail that would require a large amount of research and planning, so make sure you do your homework if you are planning to conquer the Under-the-Rim Trail. The water here is sparse and there are reports it is contaminated with E. Coli, so be sure and boil your water.
Bryce Canyon Hikes – Wrap Up
While on a Bryce Canyon hike through the distinguished trails of the park, remember to take photos so that you will later reminisce about your "WOW moments" courtesy of your Bryce Canyon hikes trip. An easy or moderate hike through the trails of Bryce Canyon National Park will astound and surprise you will its beauty. I know it did me and honestly, I loved it!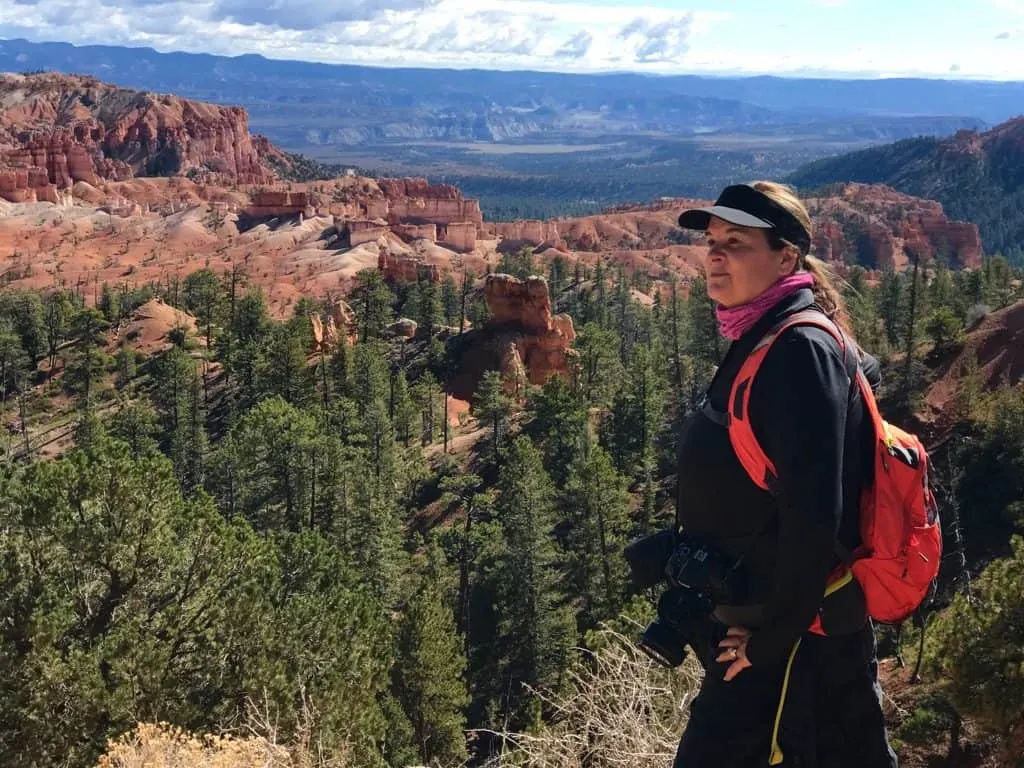 Want to go on Other Adventures in the USA?
The Ultimate Guide to Horseshoe Bend
The Ultimate Guide to Zion National Park with kids!
Ruidoso NM: The Ultimate Guide to Outdoor Adventure
American Attractions on Your Next USA Road Trip!
Disclosure: As is common in the travel industry, I was provided with accommodations, meals, and other compensation for the purposes of review by Escape Adventures and its PR agency. While it has not influenced my review, PointsandTravel.com believes in full disclosure of all potential conflicts of interest. All Photos were taken by the author/or were given permission from the photographer. Affiliate links may be located in this article.