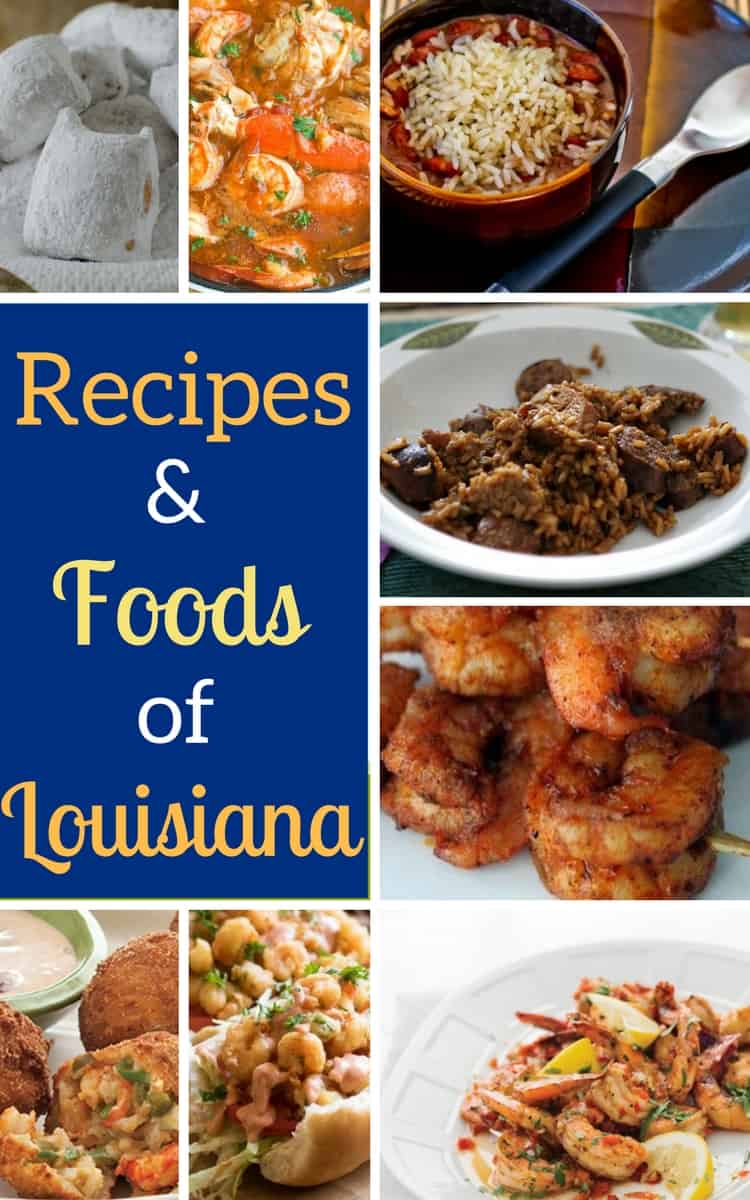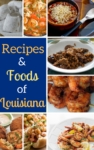 Louisiana is known for many things: music, culture, but most importantly, cuisine! The foods from Louisiana are often on the spicier side and known all around the world as "Cajun Cuisine". The history of recipes and foods of Louisiana is an interesting one. There are influences from France, Spain, Africa, and India. However, there are parts of Louisiana that offer a more soul food-like experience. Where the Southern parts of Louisiana enjoy cajun, seafood dishes, Northern Louisiana prefers smothered meats and greens. Combined, these flavors make for amazing dishes and now, you can cook like a Bourbon Street Chef in your very own kitchen! You can learn what it means to live to eat instead of eating to live.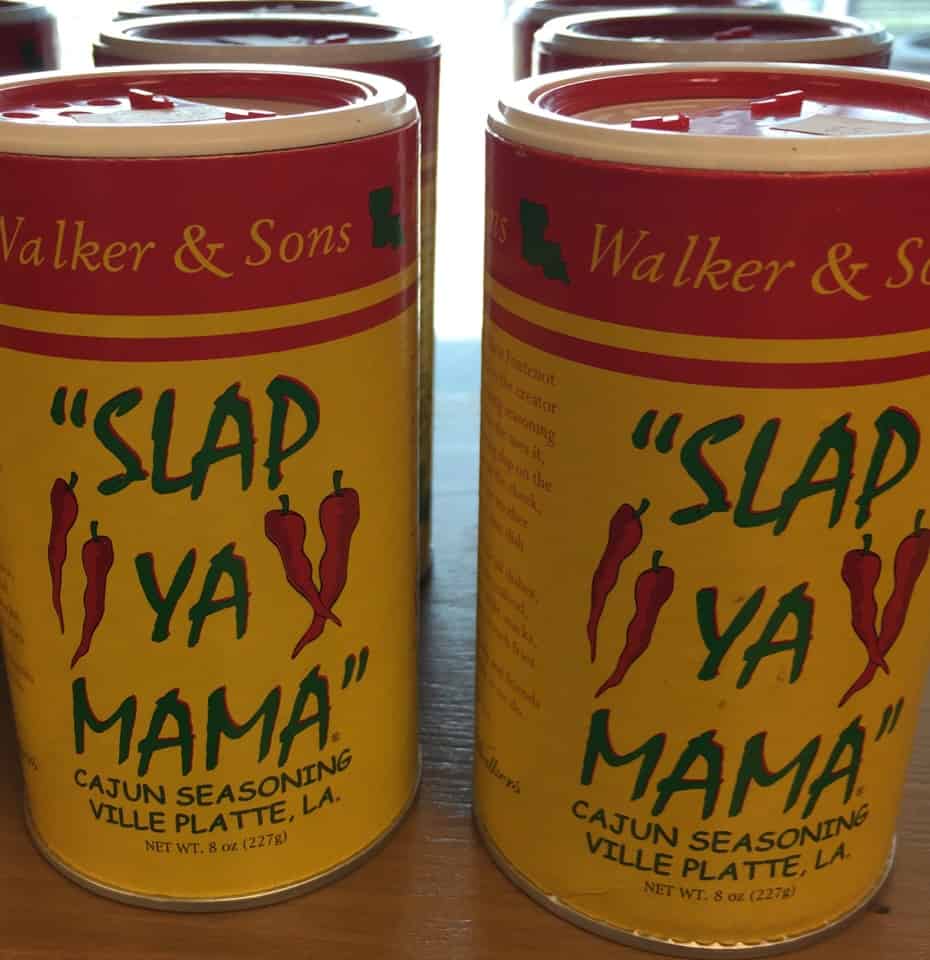 I recently had an amazing trip to Southwest Lousiana, where mostly all I did was eat!  Not exactly, but it sure did seem like it, although Mardi Gras was happening at the same time. My hosts couldn't wait to introduce me to their style of foods. Our first dinner was at a place called Seafood Palace in Lake Charles. The place was packed with people for their down-home style of cooking or to be more specific for massive amounts of crayfish! Apparently, late February is the perfect time for fresh crayfish. They are also known by many other names: crawdads, crawdaddy's, crawfish, ecrevisse, langouste, rock lobsters, sea crawfishes, and spiny lobsters.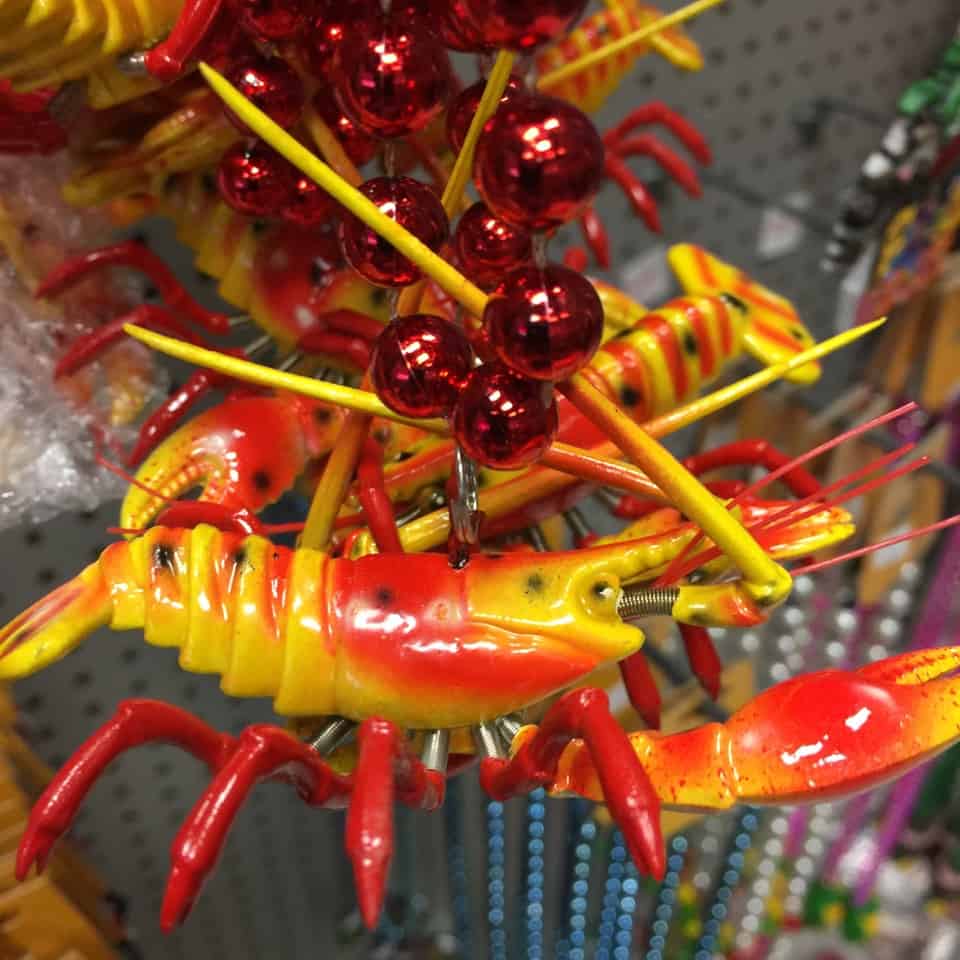 Gumbo |African Bites|a hearty stew thickened with a browned roux, flour, and oil.  Mix in okra, filé,  and ground sassafras leaves
Shrimp Etouffee | Simply Recipes| Etoufee is meat with butter sauce and chopped vegetables
Fried Crawfish Etouffee Balls | Louisiana Cookin
New Orleans Dirty Rice | Just a Pinch
Jambalaya | Gimme Some Oven| a seasoned rice dish made with meat or seafood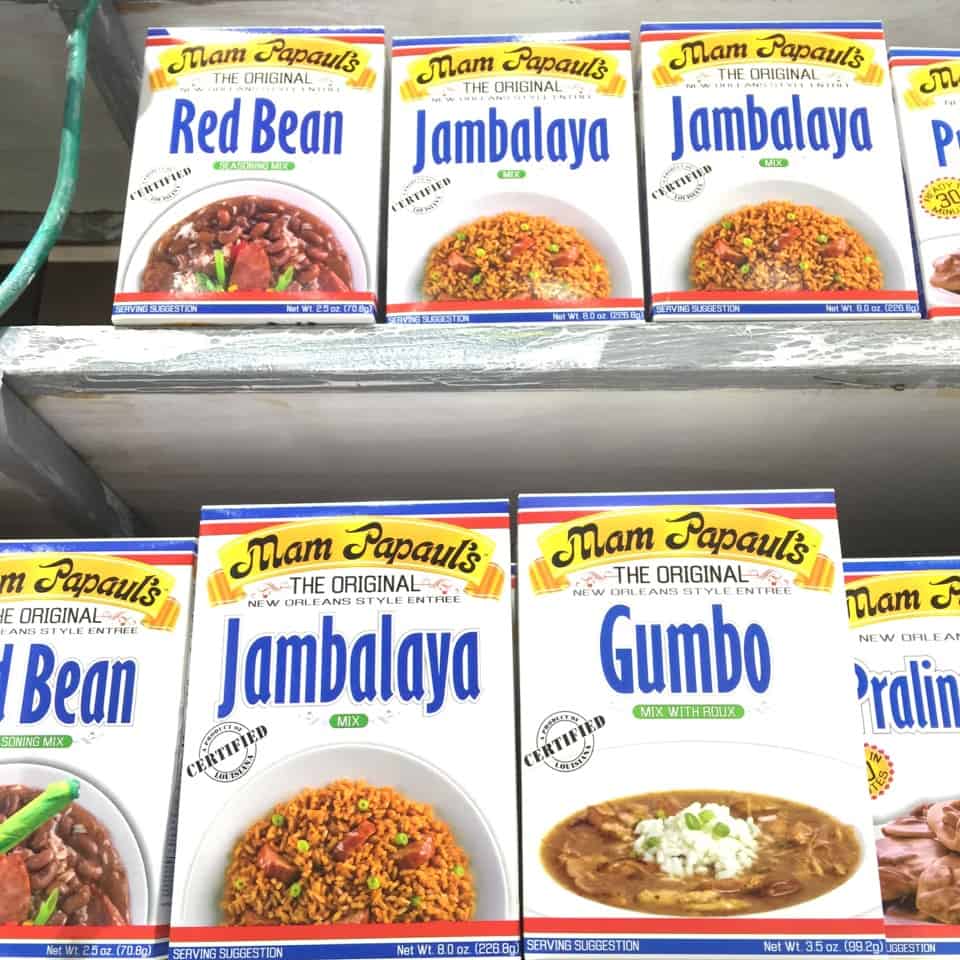 Chicken and Sausage Jambalaya | The Speckled Palate
Chicken and Dirty Rice | The Chunky Chef
Crawfish Etouffée Pistolettes |Pistolettes are fried stuffed bread rolls
Red Beans and Rice | Kalyn s Kitchen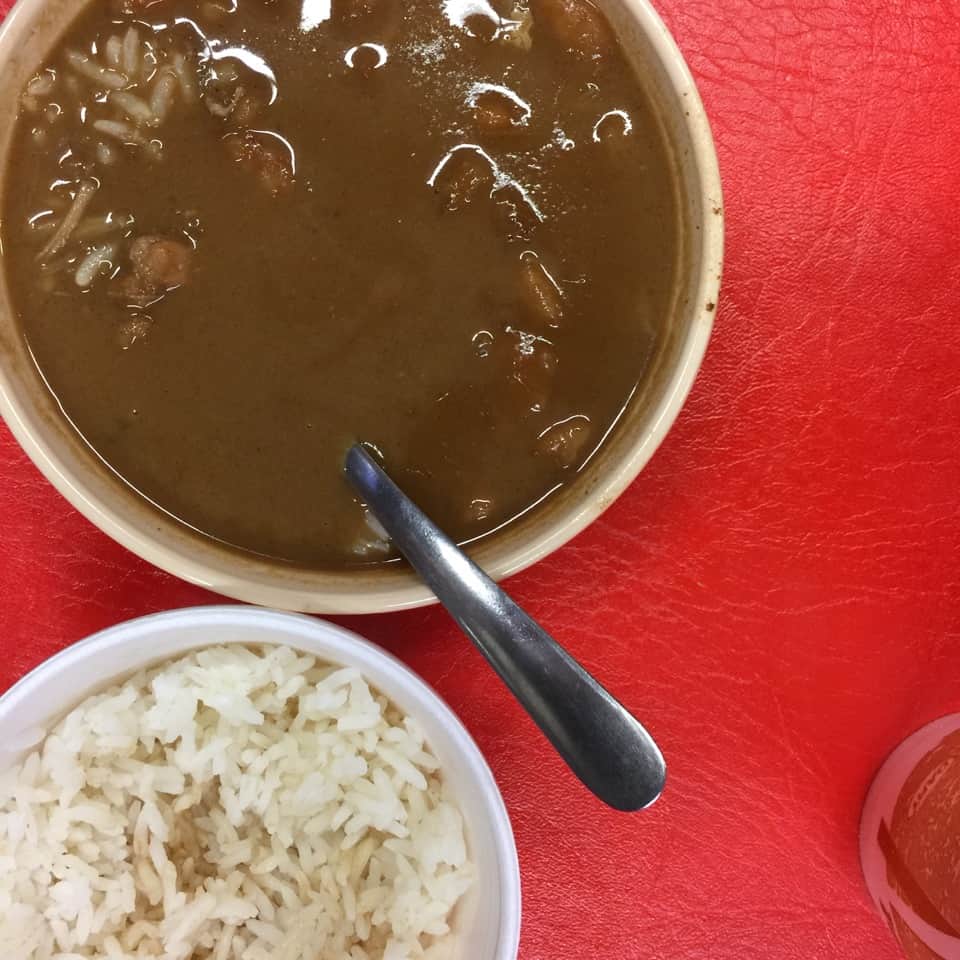 Crawfish |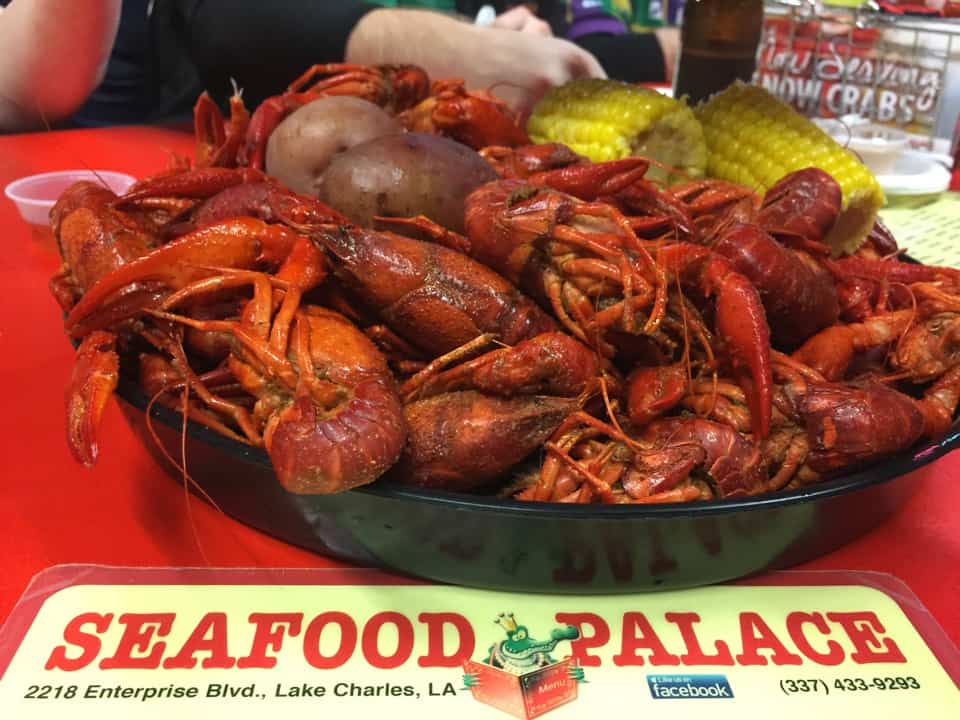 Crawfish Pasta | WWOz
Boudin Balls |Allspice| is a spicy rice and meat sausage.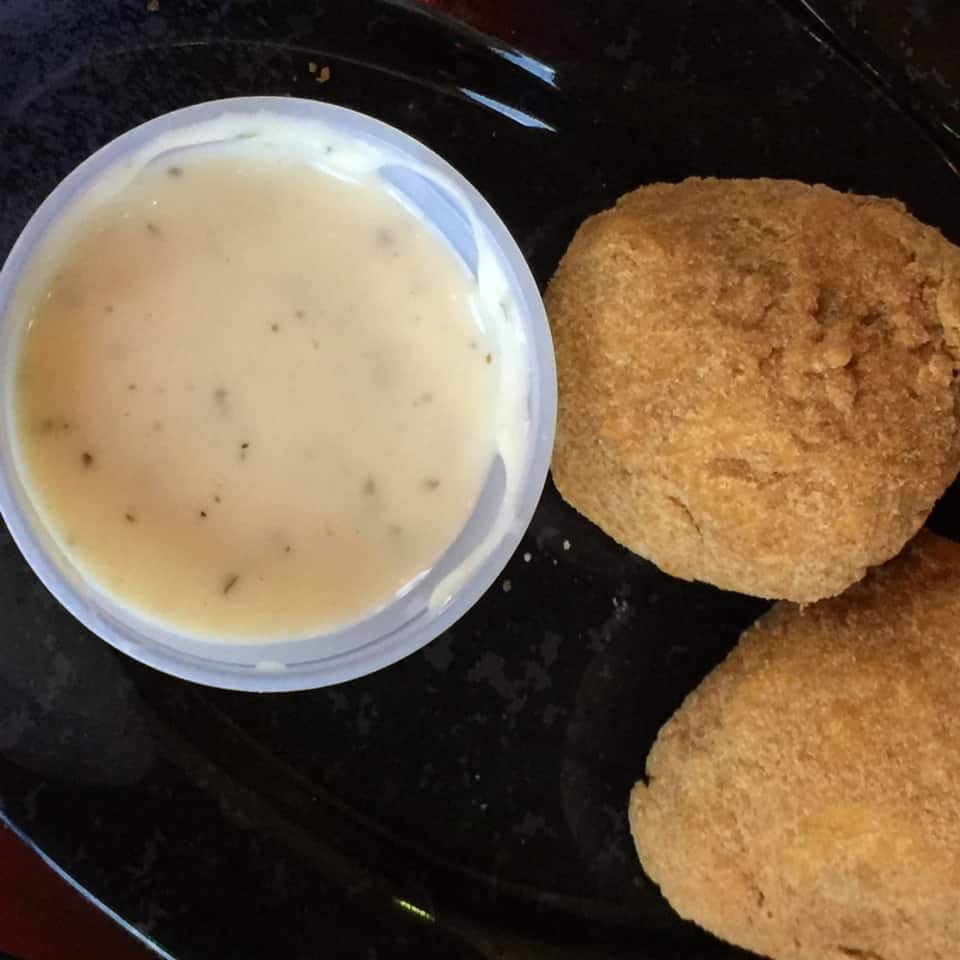 Corn Crowder and Bacon Bloody Mary|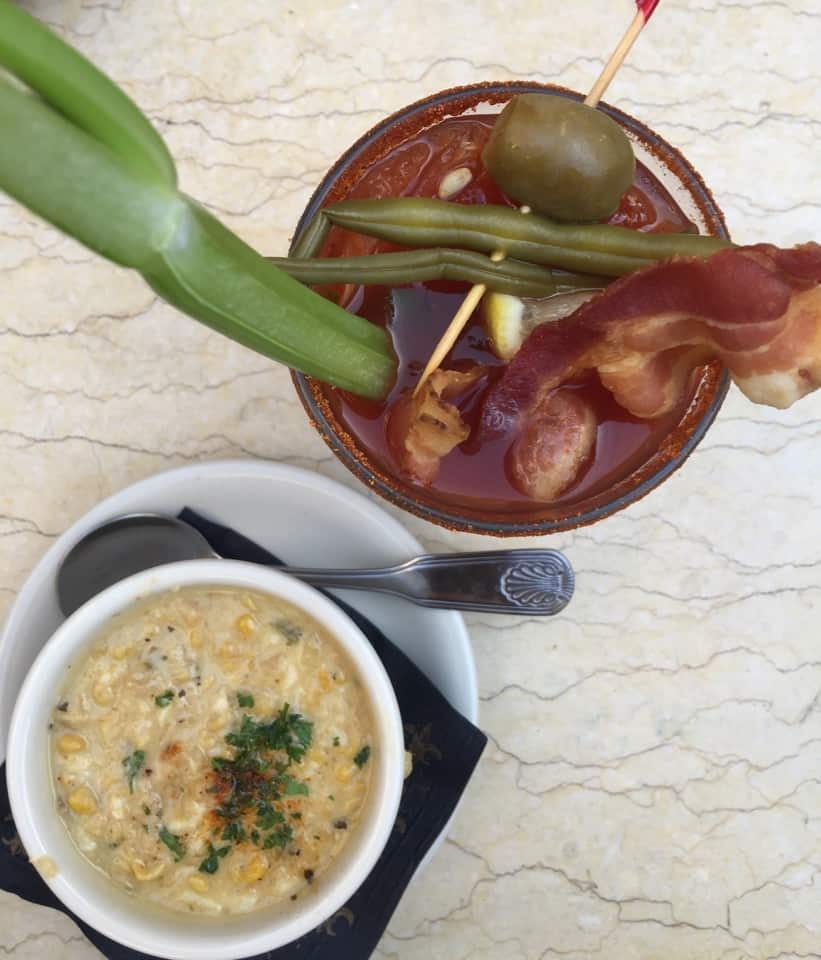 Bourbon Chicken | Kitchen Trials
Jump Lump Crab Cakes | Mr.B s Bistro
Creole Shrimp with Garlic and Lemon | Food & Wine
Cajun Shrimp with Chipotle Mayo | Favorite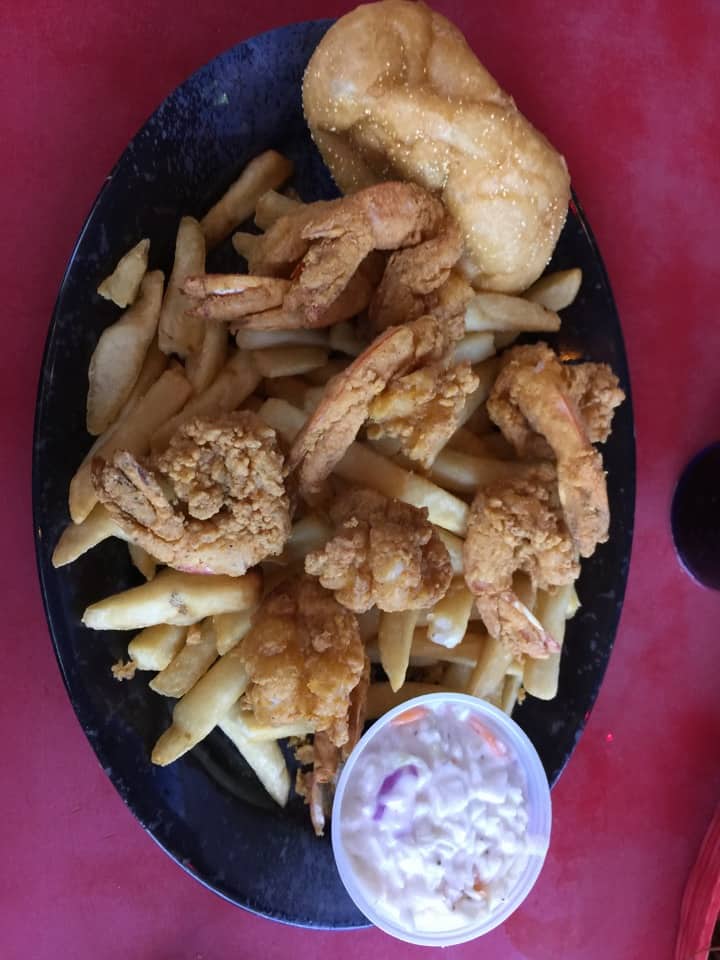 Here are a few I heard about but did not try:
Oven Baked Hot Wings | Deep South Dish
Muffuletta Sandwich | The Spice Kit Recipes
Andouille Sausage Skillet Pasta | Damn Delicious
Beer Battered Shrimp Po Boy | White Bits  Kitchen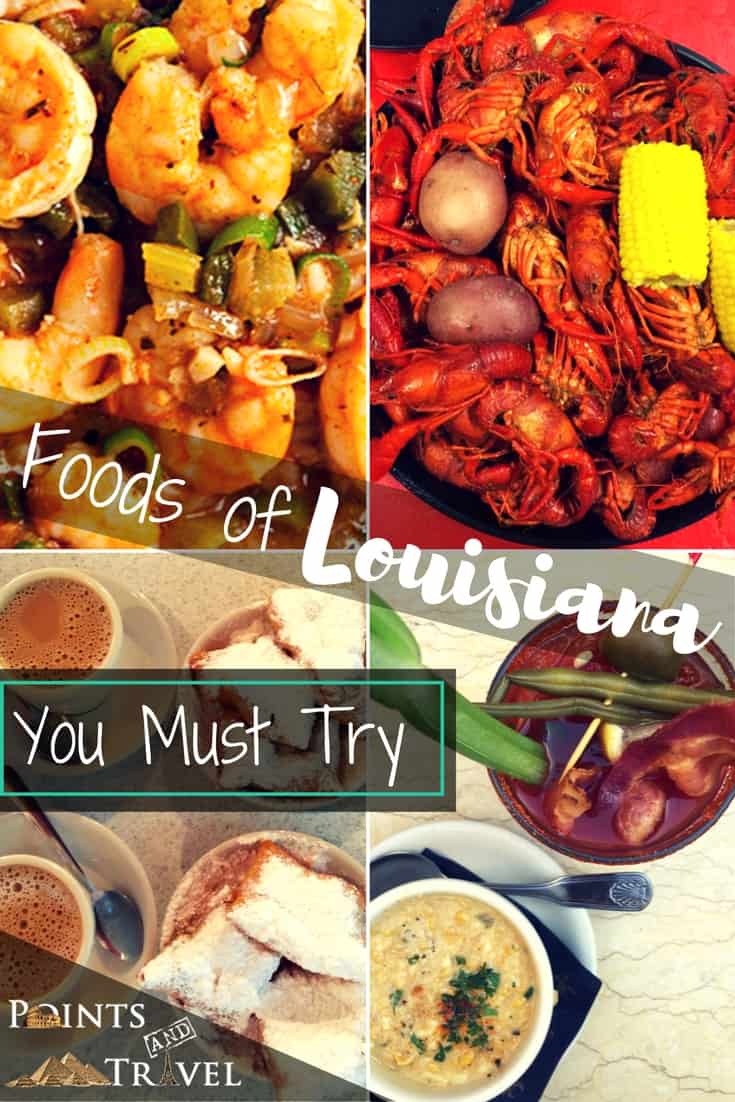 Desserts:
King Cake | PointsandTravel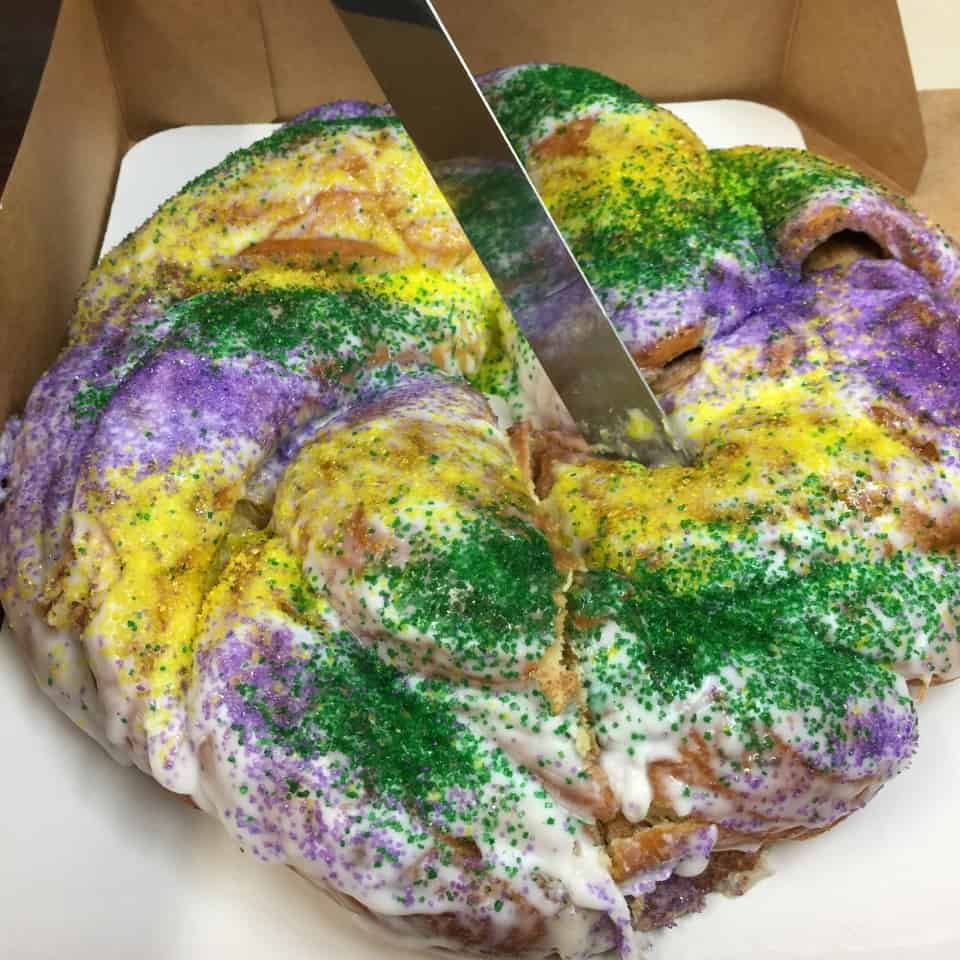 Beignets | Seed at the Table
Louisiana Crunch Cake | Blog Lovin
After all that food and desserts, I am sure you will want of these!
Tequila soaked gummy worms from Miss Doris…
Her laughter is contagious and she dishes out gummy worms like no other.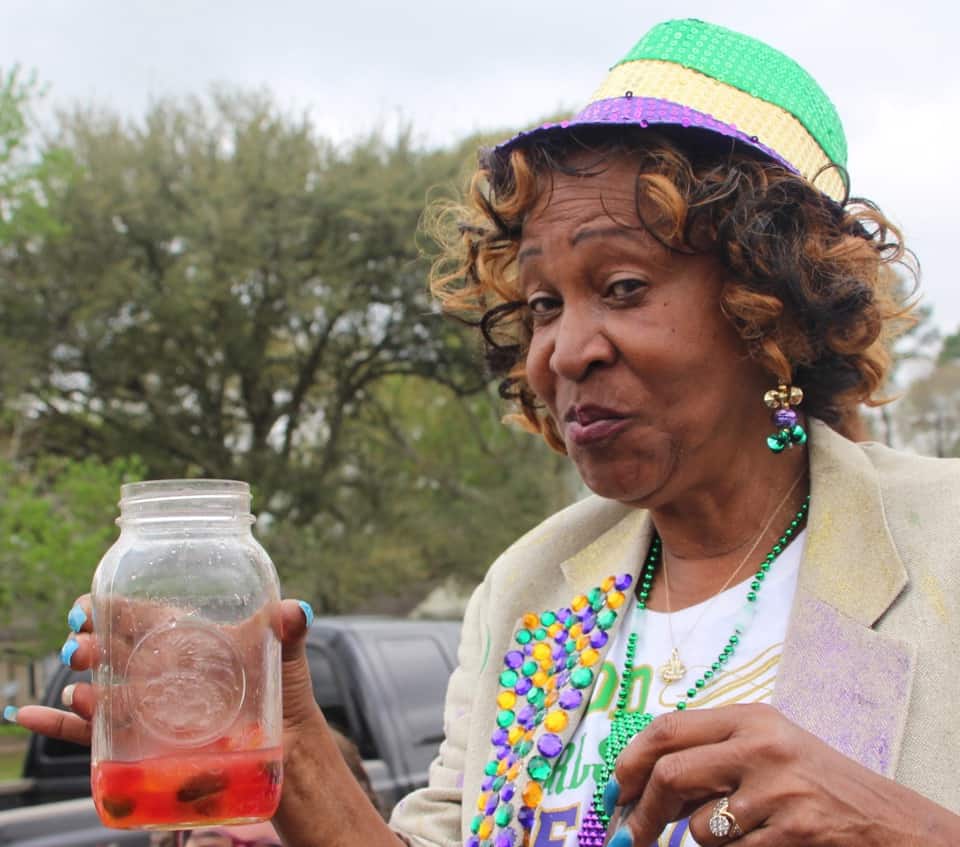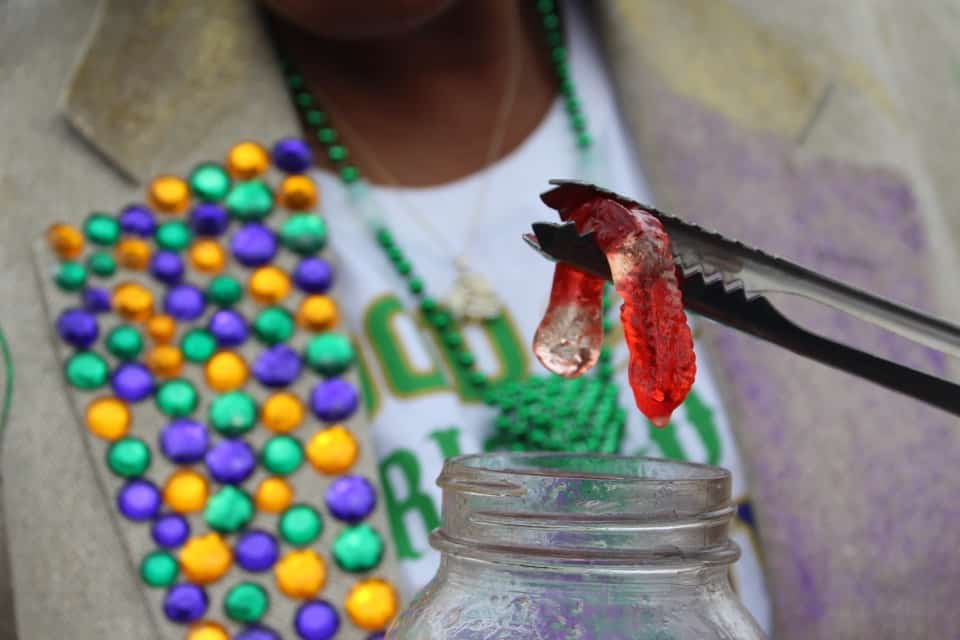 Recommended Reading:
King Cakes: Their Origin and Recipes
Chicken on the Run near Lake Charles, Louisiana
New Orleans: Jazz, Weddings, and Funerals
Looking for Diamonds in the French Quarter
Disclosure:  The writer believes in full disclosure and wanted to let you know that this trip to Louisiana was sponsored.  As is common in the travel industry, the writer was provided with accommodations, transportation, meals, and other compensation.