Puerto Vallarta is a bustling oceanfront city found in Mexico. What started out as a sleepy fishing village is now one of the most popular tourist destinations on Banderas Bay. This is a perfect spot for tourists traveling from the United States because of its close proximity. After all, it is near the Pacific Coast of Mexico in the state of Jalisco where stunning beaches and clear waters await you.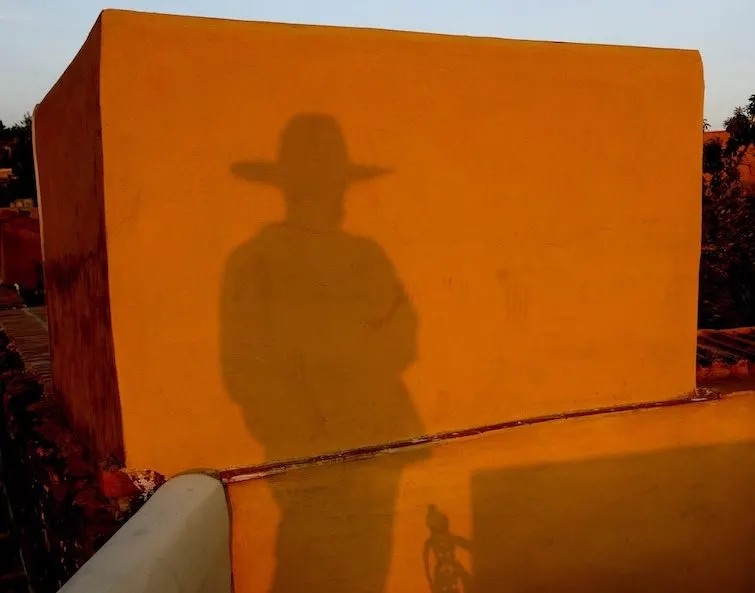 ---
What's in this post:
hide
2022 Travel Guide for Puerto Vallarta Beaches
---
---
Meanwhile, Yelapa is a tropical beach that you can reach by boat only. You will be welcomed by hotels and restaurants. Aside from that, this spot has plenty of beautiful sights that you can take photos of. One of its main highlights is its waterfall which you can reach by hiking.
For example, Las Animas beach is a truly remote location. You can reach it by hiking from Boca de Tomatlan. You can also take a water taxi if you like. On the island, there are bars and restaurants to treat yourself to. There are plenty of water activities that you can do here like paddleboarding or, if you are more adventurous, try the zipline.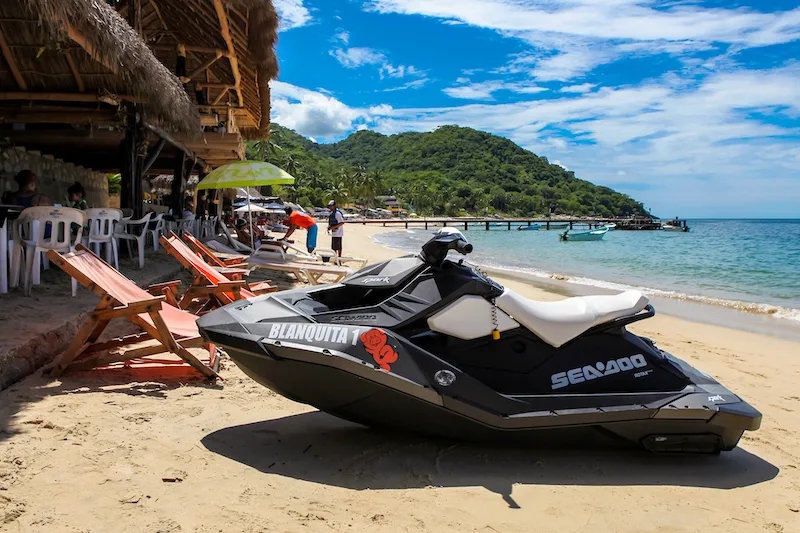 Aside from that, you can also make your way to Los Muertos beach. You will find this hotspot in the Romantic Zone area. It is within walking distance from Malecon making it accessible to everyone. Don't forget to visit the iconic pier where you will get a good view of the Pacific Ocean.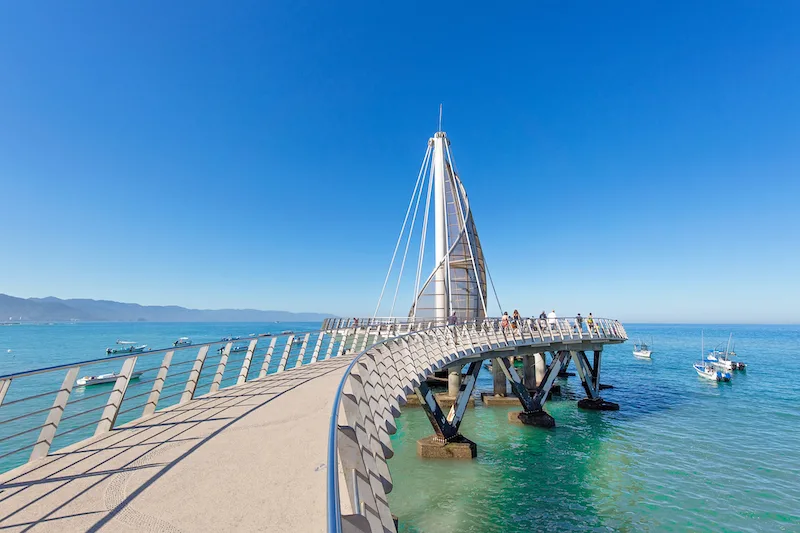 What to Enjoy in Puerto Vallarta
Puerto Vallarta is one of the best places to go on a vacation. Aside from their beautiful beaches, there are plenty of recreational activities that you can try Thanks to the low cases, the city has achieved a green light status. Even if you use their public transportation, you will feel safer because of the health protocols they follow. That said, let's take a look at how you can enjoy this top beach destination.
According to Vallarta Adventures, the best Puerto Vallarta beaches here are as follows.
#1 Las Caletas
This is one of the best private beaches in the world. Aside from the crystal-clear waters, the jungle creates the perfect backdrop for this hidden beauty. You can enjoy this private area with your family for that extra bit of safety at the beach.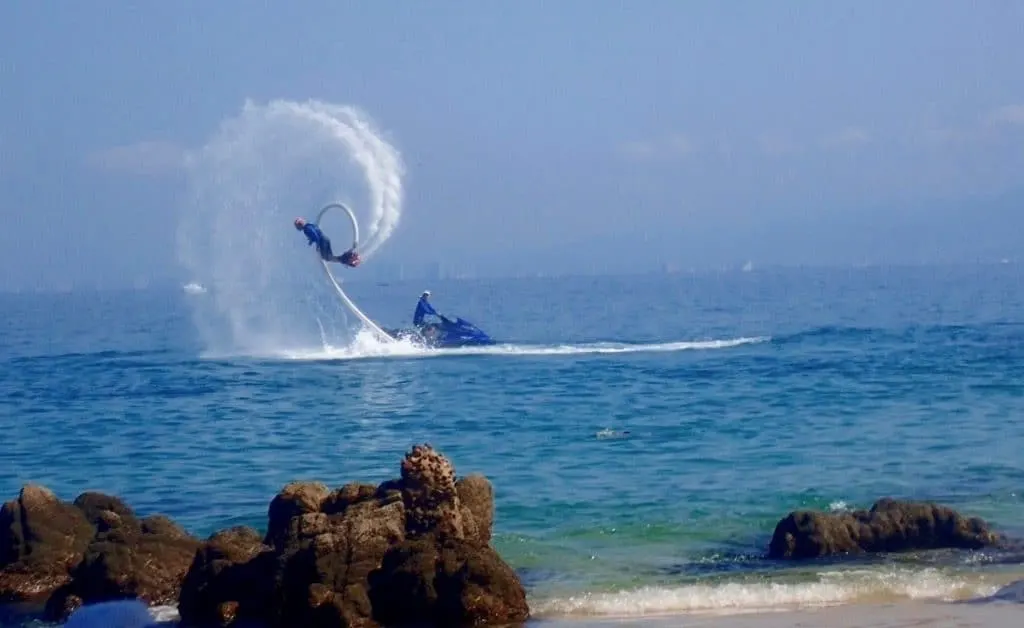 #2 Islas Marietas
Islas Marietas is a protected park that is known for its lush surroundings and exotic marine life.
#3 Yelapa and Majahuitas
Meanwhile, Yelapa and Majahuitas boast of sandy beaches and hidden waterfalls. The best way to reach them is by sea through a water taxi. This makes these beaches more enjoyable to visit.
#4 Playa Los Muertos
This is one of the more popular beaches in Puerto Vallarta and with good reason. Aside from its pristine white beach and crystal clear blue waters, you'll find plenty of action here. Playa de los Muertos is the beach south of the Los Muertos Pier. Swimming, parasailing, and snorkeling are just a few water sports you can do here.
#5 Outdoor Activities
Puerto Vallarta is known for the mountain peaks surrounding it. In fact, they should be part of your itinerary. One of the usual things that you can do here is to go hiking. Take advantage of tours offered by hotels to explore the mountains.
#6 Playa Mismaloya
Playa Mismaloya is in the south of Puerto Vallarta. This is where tourism started in 1963 thanks to the filming of Night of the Iguana. If you prefer a laid-back vibe, this is a good spot to head out to. You can go here on a day trip if you like. Visit the restaurants here to grab a bite to eat. Don't worry, the restaurant workers are fully vaccinated.
#7 Los Arcos
Tourists in Puerto Vallarta can head to Los Arcos to go snorkeling or kayaking. Tour guides can bring you here along with a small group to enjoy the natural beauty of the stone arc that rises majestically in the waters.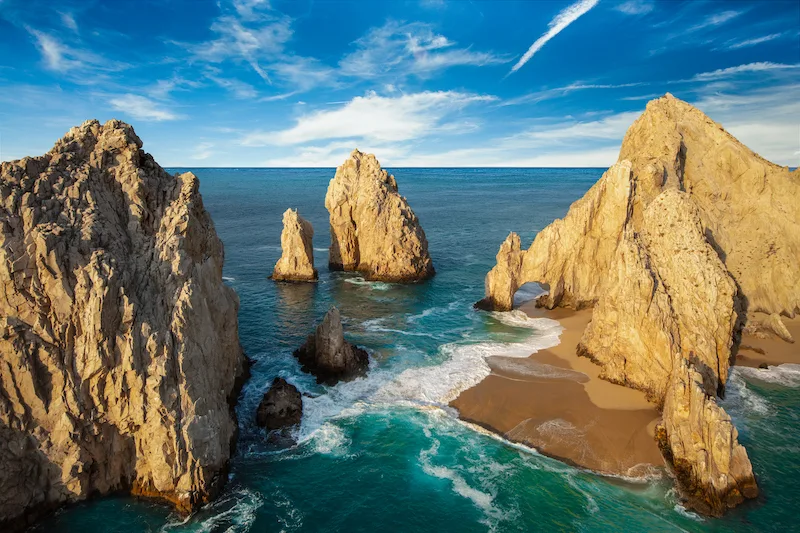 When is the Best Time to Visit Puerto Vallarta
The best time to book your flight here is between the months of April and June. However, you can still drop by during the winter months to see the humpback whales.
Other Destinations
Aside from Puerto Vallarta, there are other public areas that are open to tourists. Let's take a look.
#1 Playa del Carmen
Playa del Carmen is a stiff competition for Puerto Vallarta. Located in Quintana Roo, Playa del Carmen draws the crowd too. Aside from its gorgeous beaches, the restaurants and bars are worth checking too. In addition, they have the best inclusive resorts if this is what you are looking for.
#2 Riviera Nayarit
Aside from the gorgeous beaches in Riviera Nayarit, you can also explore the town itself. For example, you can walk the cobblestone streets of San Francisco. Surfers often flock here because of the impressive waves they can catch. Fortunately, 70 percent of the population has been vaccinated but this doesn't mean that you should not exercise caution. You still need to wear masks in common areas and maintain distance from others.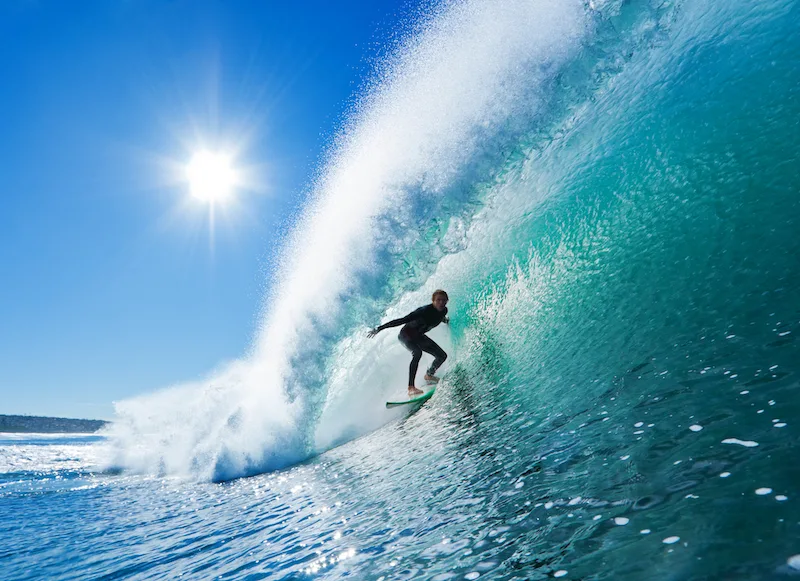 #3 Los Cabos
Los Cabos in Baja California Sur is another beach site that you don't want to miss. In fact, you might be surprised by the tons of activities that you can do here. They have golf courses, beach clubs, shopping malls, grocery stores, you name it. Aside from that, they do follow 80 to 90 percent capacity in their establishments.
#4 Puerto Escondido
Meanwhile, Puerto Escondido is also open to the public because of its green designation. They still implement strict sanitation in business establishments which is a plus. Aside from that, their public beaches are not that crowded since they still have limited capacity. Make sure that you check Mexico's travel updates to see what their current status is.
Wrap Up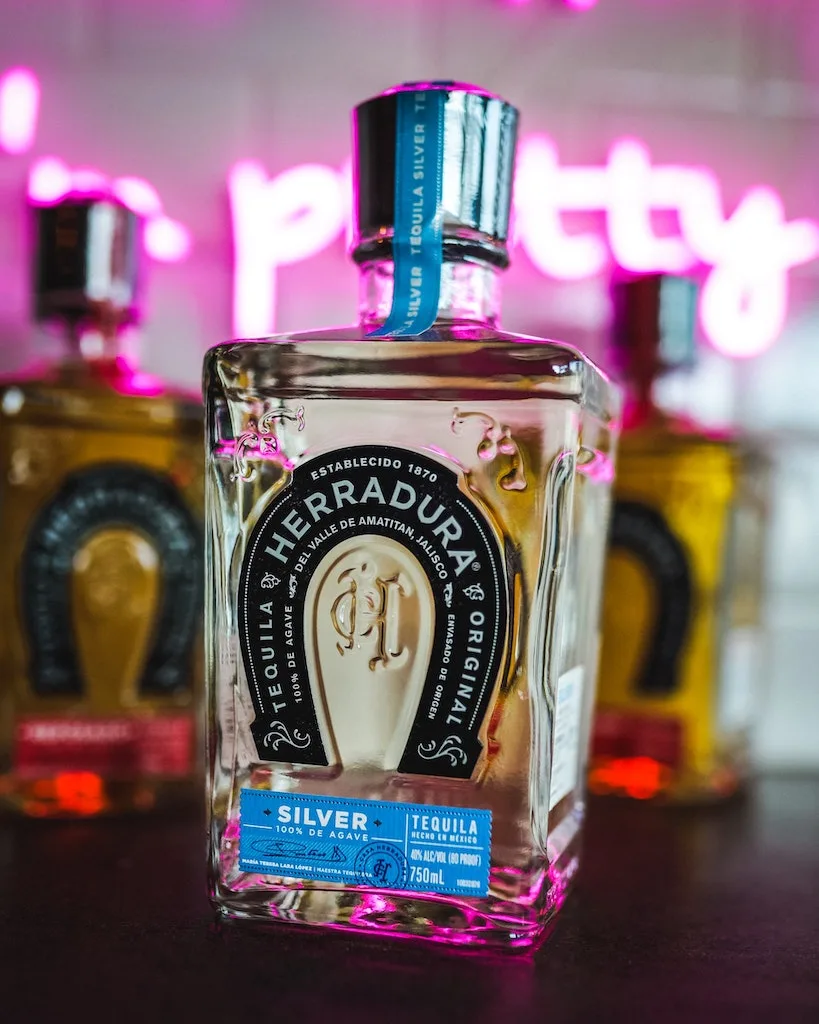 The governor of Jalisco took the pandemic seriously from day one. In fact, the rising Covid-19 cases prompted the governor to hit the emergency button so to speak. This means that they require proof of vaccination and mask mandates in establishments to curb new cases. In addition, they changed Jalisco's current status from green to yellow but this can change as the days go by. It is best that you compare the status from last week to the next to see the difference.
Travelers who are heading back to the United States need to get PCR tests prior to their flight. In fact, the US Embassy requires citizens and tourists to present a negative antigen test before they can enter the country. This is in accordance with the recommendations by the US Center for Disease Control.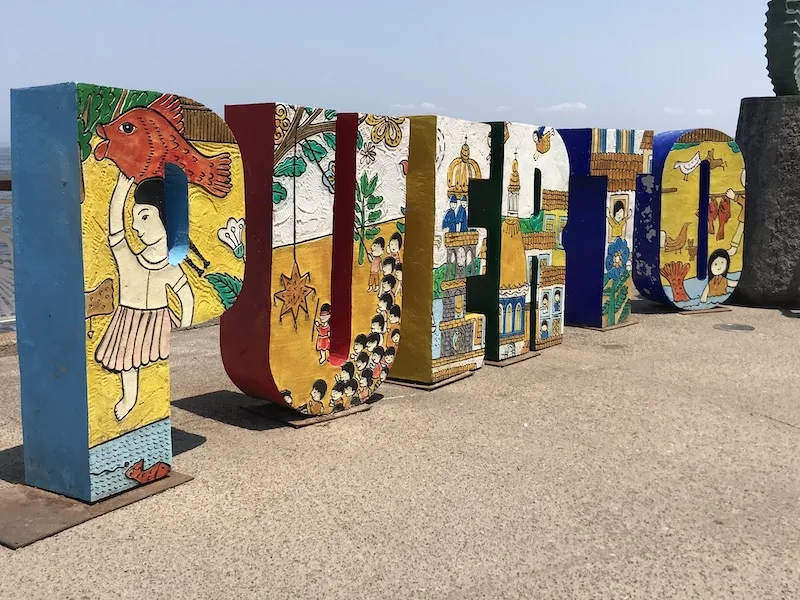 The good news is that site testing is available in front of hotels in Puerto Vallarta. In fact, you can get tested at a low cost. You should book your testing beforehand since they cannot accommodate you any time of day. Keep in mind that it might be a long time before you get results so you need to time your testing.
It is always a good idea to check if Puerto Vallarta has any new measures in place. This is a rare case since the city is at a low-risk designation at the moment.
Puerto Vallarta Today
The spread of Covid-19 has certainly upended our way of life. However, unlike other countries, Mexico has maintained its air and land border open. In fact, the World Travel and Tourism Council created the Safe Travels Stamp. This is to help travelers and businesses alike. The stamp tells tourists which businesses adhere to the safety standards. This was released by the World Health Organization.
Puerto Vallarta has received the Safe Travels Stamp back in 2020. Which means that it is open to tourists across the globe. Aside from that, there are no new restrictions put in place by local authorities.
In fact, the international airport is working round the clock to receive flights from different countries. The good news is that health authorities have dropped their Covid-19 restrictions for air travel. This means that you don't have to show proof of vaccination or a negative Covid test. You still need to answer their online questionnaire to receive a QR code. In addition, you will have to scan the QR code from the airport in your home country once you arrive in Mexico. Airline staff will scan your QR code prior to allowing you entry into Mexico.
Puerto Vallarta and Nuevo Vallarta Hotels
Are Puerto Vallarta's hotel and resort open? Yes, all hotels are operating which means that you can book a stay in one of them. They have more than 150 safety measures in place to ensure everyone's safety. In fact, they only operate at 50% maximum capacity for social distancing purposes.
One of these hotels that you can stay in is Casa Kimberly. This was once the home of Richard Burton and Elizabeth Taylor.
Public Spaces and Beaches
Tour operators are currently running at reduced capacity to ensure that everyone follows safety protocols. ATV tours and extreme tours are operational. You can go snorkeling, kayaking, or any other activities safely since the beaches are not crowded. However, make sure that you bring your hand sanitizer, mask, and other essentials to protect yourself while enjoying the beach.
Aside from that, the current situation in the city of Puerto Vallarta is that it is under the green designation. For those who are not aware, Mexico follows a traffic light system. This is to determine which areas are high risk and which ones are safe for travelers. Since Puerto Vallarta is in the green zone, it means that the infection rates are low here. However, social distancing and the use of masks are still in place.