Google put together a list of the Top Google Searches for 2015 in the Travel & Leisure Genre. I was interested in learning about what people search for in my travel professional world.  There were some unexpected searches in the top 10 for the USA, and many I knew the answers to, but I especially wanted to answer the question:
What to do in Missoula, MT?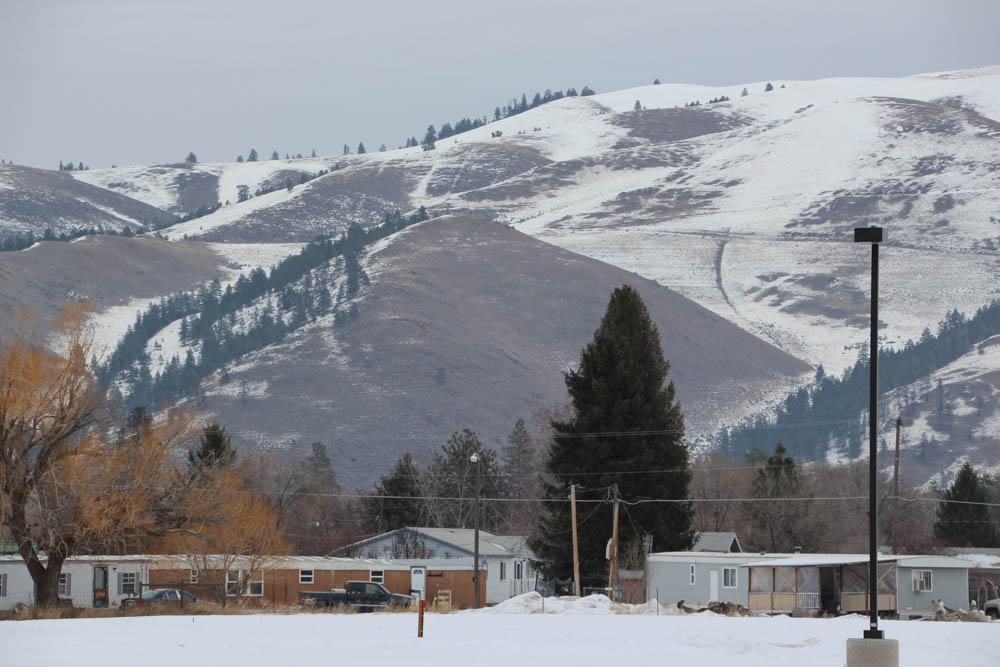 I finally had my chance to visit Missoula, Montana in 2016 with the Glacier Country Tourism Commission and I am excited to tell you about this fun little town!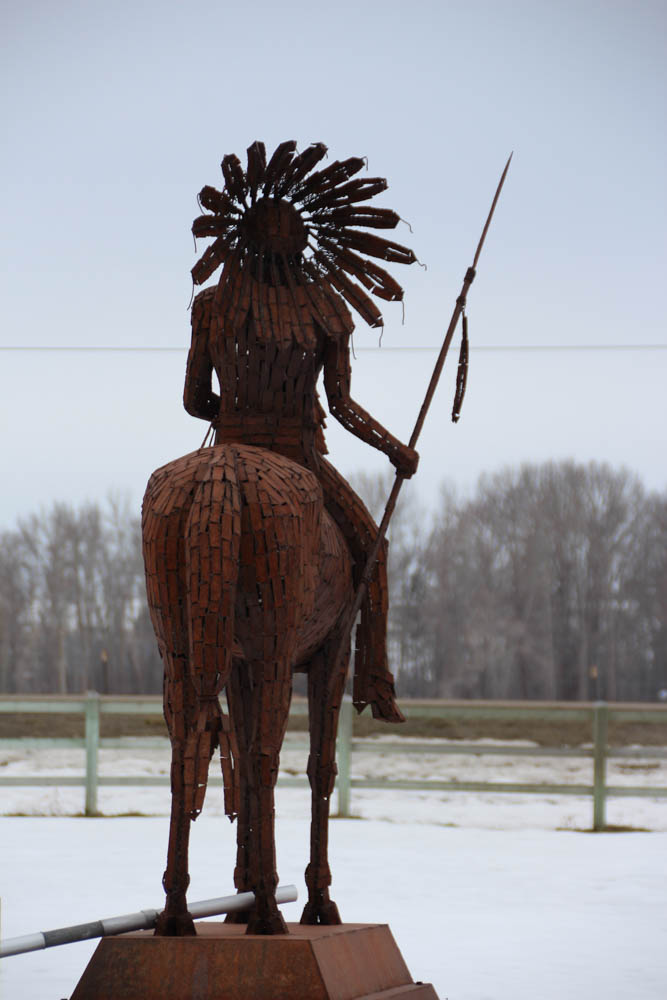 Here are a few of the options I had for my itinerary from the tourism board. Can you guess which ones I chose?
Missoula
-Morning yoga
-Tour of Missoula Art Museum
-Check out Montgomery Distillery
-Cocktails at Plonk
-Dinner at Blue Canyon Restaurant
-Tour of Bernice's Bakery/Le Petit (both are amazing bakeries)
-Cooking class at Good Food Store
-Visit The University of Montana and learn about their culinary school and farm-to-college program
I had always wanted to go to Montan and this was my chance!
Missoula – It is home to the University of Montana (#8 of the best college towns in America!), but it's also the place where you can visit the great outdoors – skiing/snowboarding in the winter and horseback riding and fly fishing in the summer. Missoula is located along the confluence of the Clark Fork, Bitterroot and Blackfoot rivers!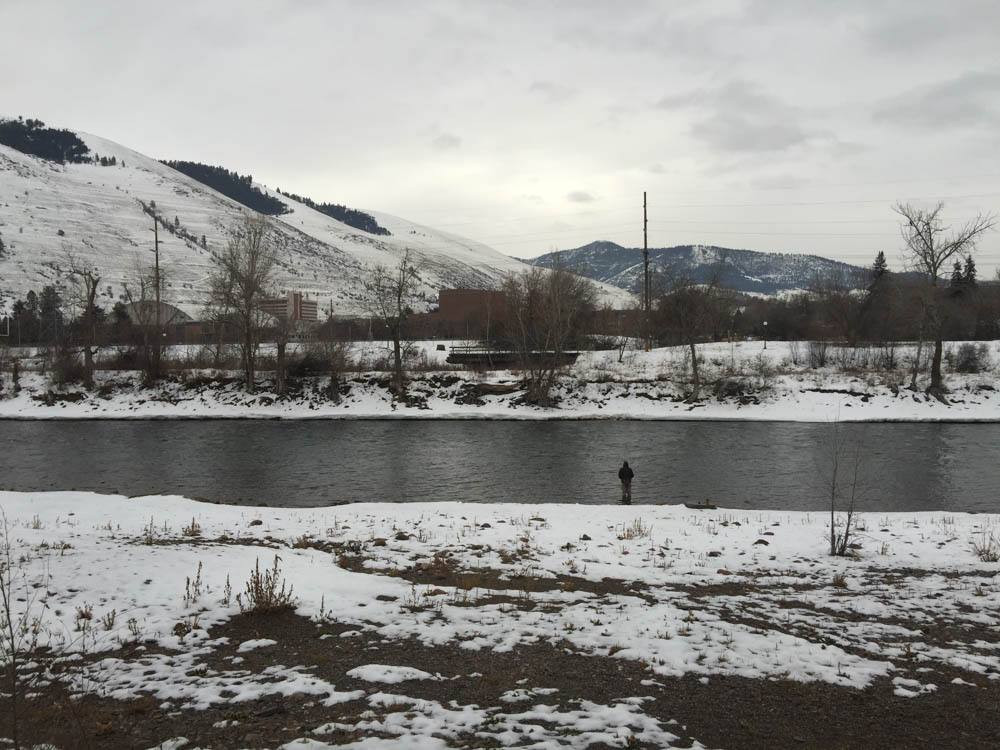 What to do in Missoula, MT?
I started my morning on day one doing yoga, I know, I know… "but you are on vacation."  Well, honestly it was the best way to start my day at this cool, funky place called Downtown Dance Collective.  Now it is not just any old yoga studio, but instead is the amazing dream of a local Phoenix girl Heather Adams, who loved to dance and wanted to create something special.  Well that she did! Honestly, I loved the place and was so happy I went.  Hopefully the photos will show what an amazing place it is!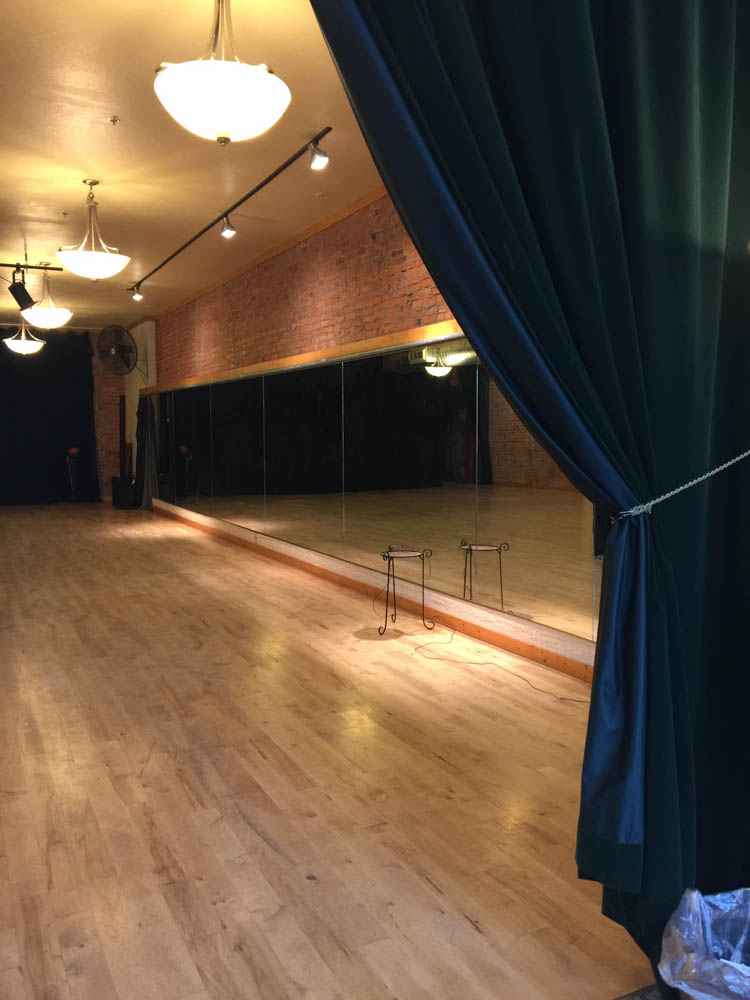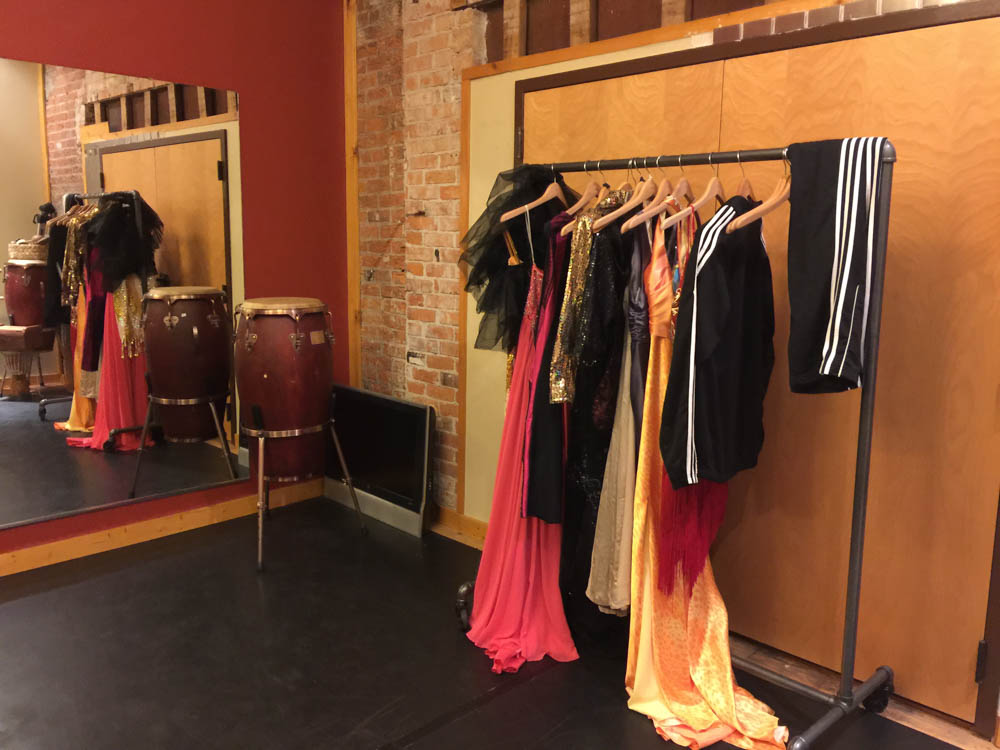 Visit a Museum!
From yoga, after a quick shower and change, I went with the group to tour the Missoula Art Museum.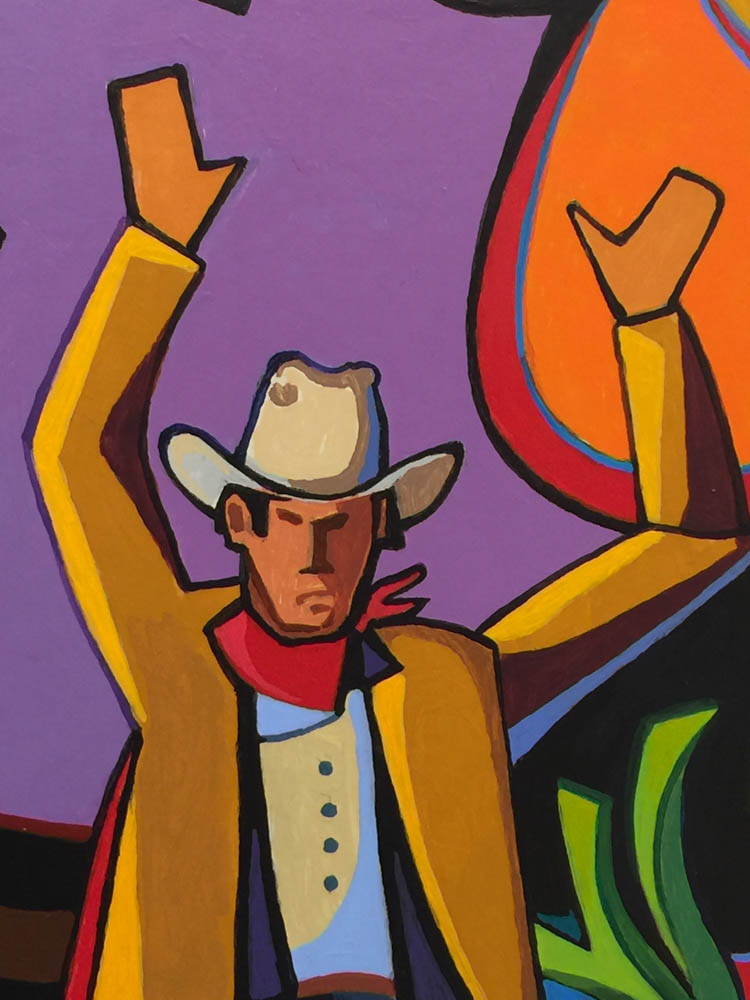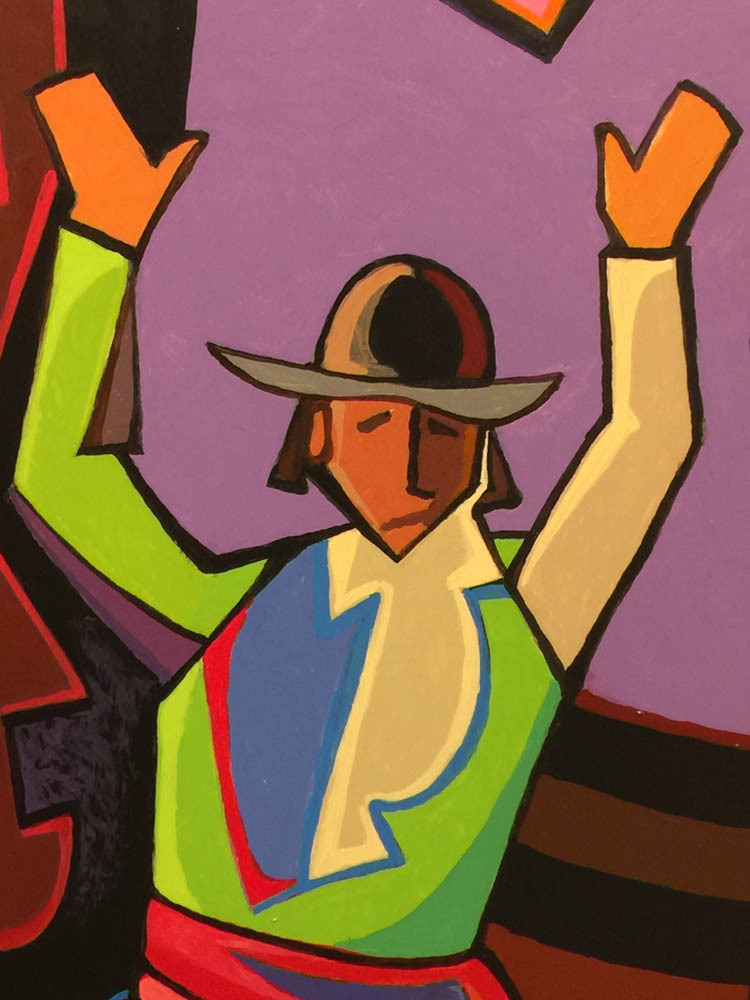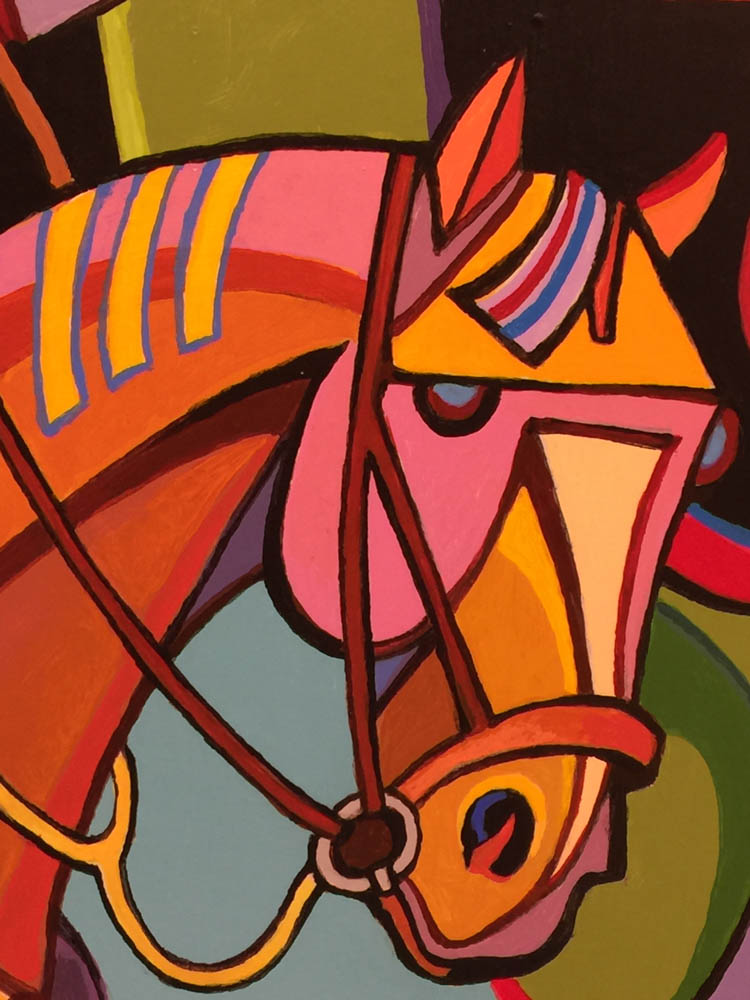 It is quite fabulous and I can whole-heartedly recommend it. You will see everything from Rembrandt to Warhol as well as contemporary art relevant to the state. While I was there, they had an exhibit of John Buck's works of art, whom is widely known for his wooden and three-dimensional sculptures.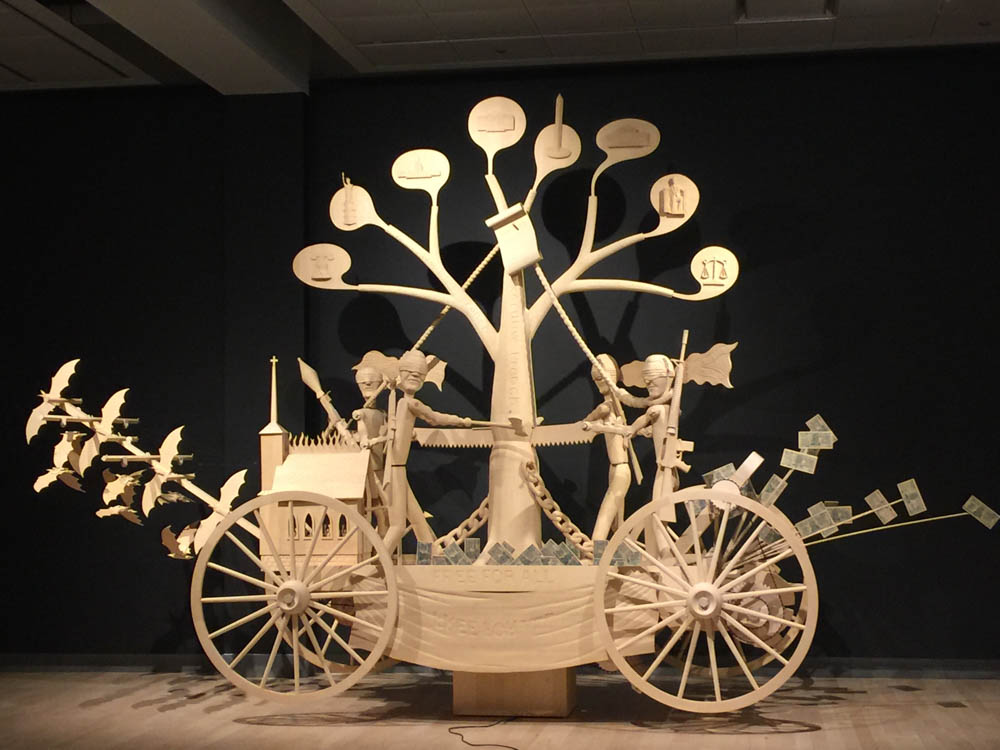 Check out the Food and Drink Scene!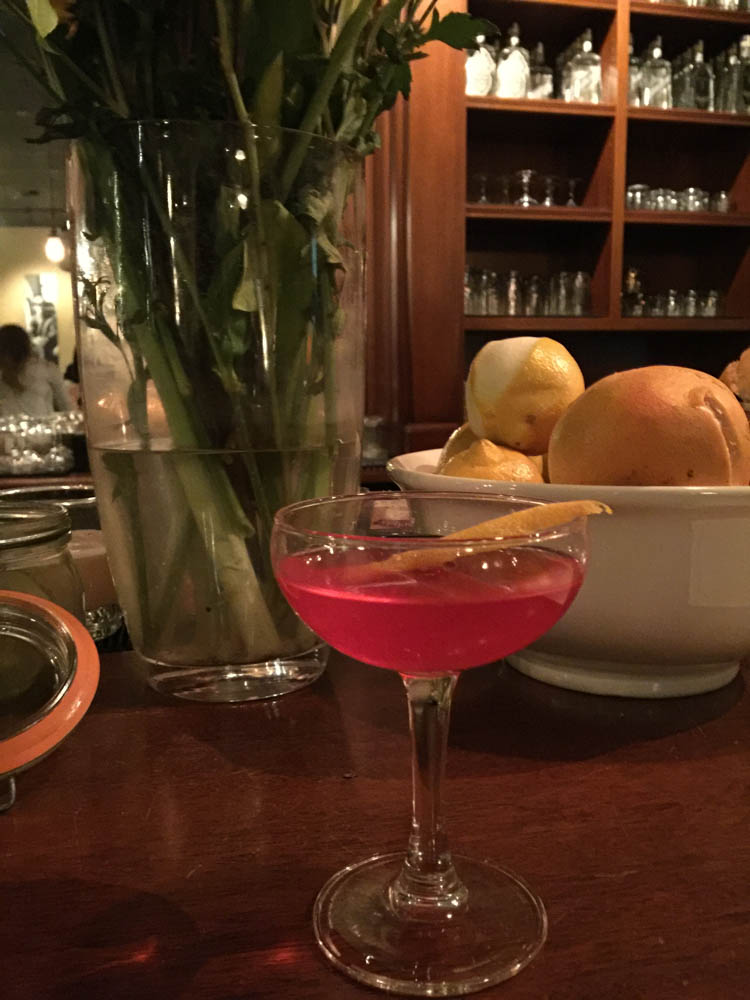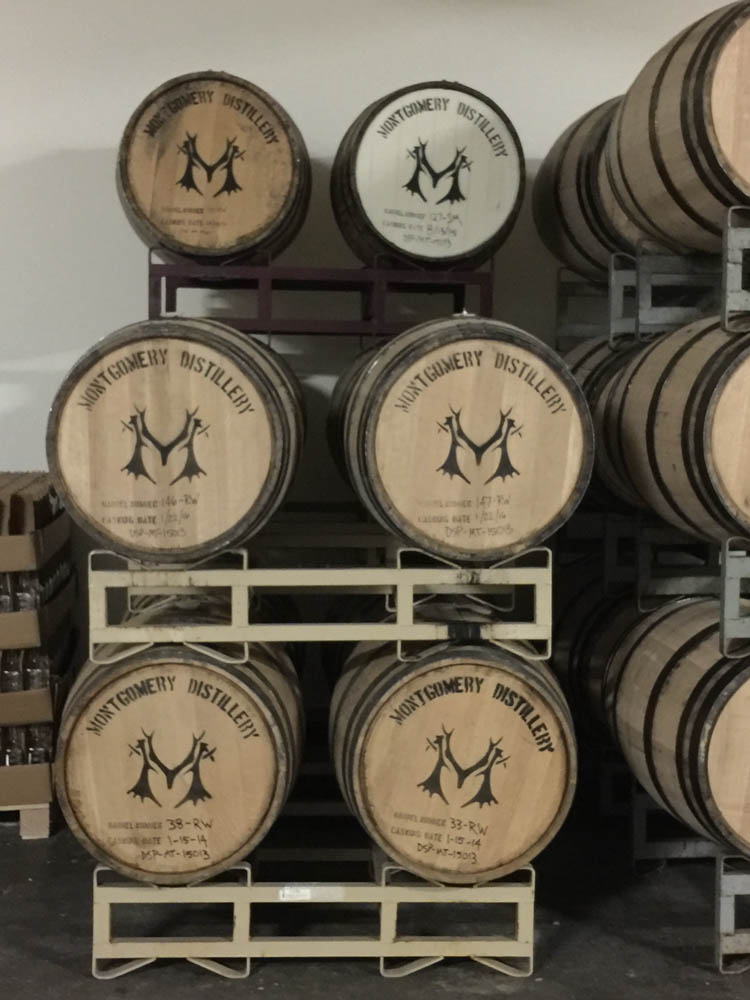 No wonder this little town promotes the hashtag: #SmallTownBigEats!  Their hip and trendy food and spirit scene is quite amazing! From cocktails at Montgomery Distillery, as well as dinner and cocktails at Plonk. I loved both of these places.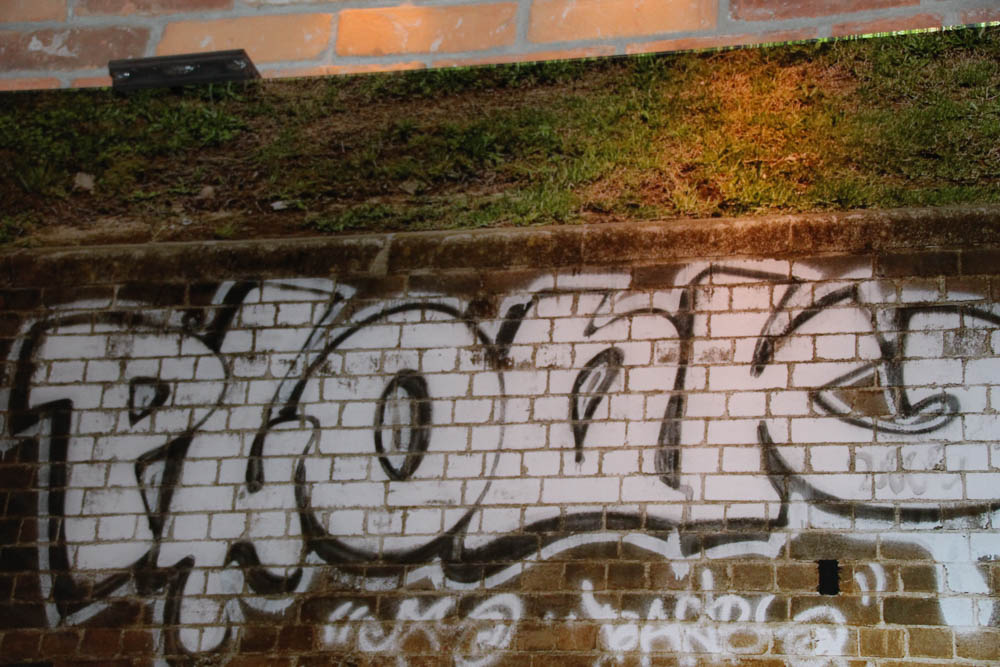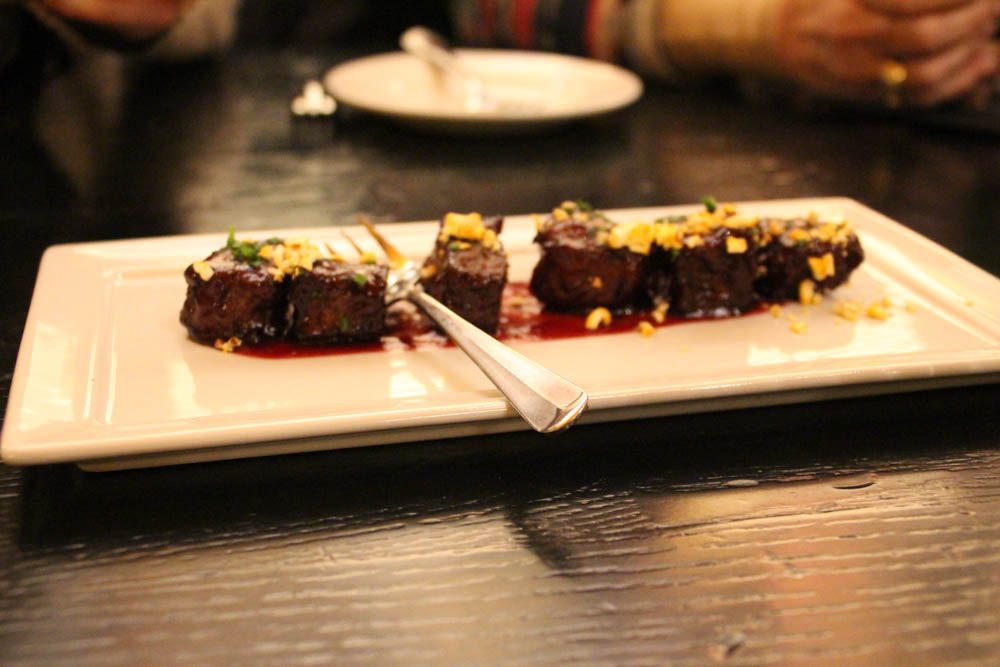 Dinner at Blue Canyon Restaurant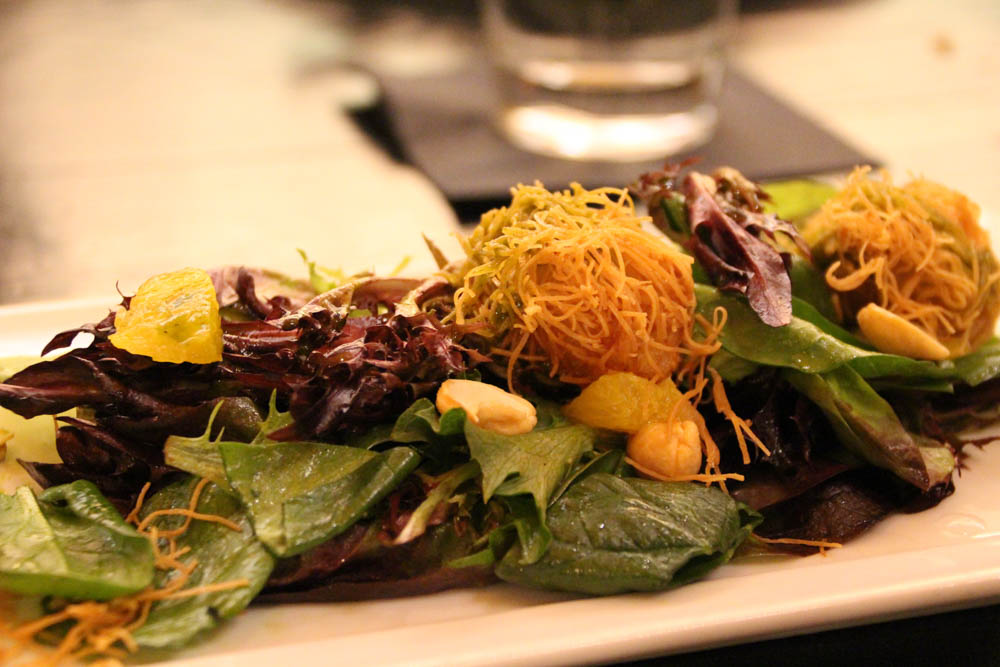 What to do in Missoula, MT?
Now I didn't do any of these, but I heard you could:
Go to the Movies! 
Missoula is home to variety of film festivals.
Visit a Ghost Town!
Not exactly in Missoula, but 57 minutes driving from there is a real live ghost town called Garnet that is remnants of the gold mining days of the late 1800's!
Go Skiing/Snowboarding!
One can go to Snowbowl in Missoula, where the trails are 2600 vertical feet up to the top! They say that crowds are rare and the prices are good! I will be doing this, so I will let you know how it goes!
Go Fishing!
Remember the movie A River Runs Through It, starring Robert Redford and Brad Pitt? The fly fishing was done in Montana near this area.
 Go Skating!
They have one of the finest skate parks in the country:  Mobash Skate Park, where the boarders apparently LOVE it! It has ramps, benches and big bowls for these daredevils.
Go Shopping!
Just like any hip town in America, Missoula has got the latest trendy shops
Here are the top 10 Google searches for the USA in Travel:
What to pack for Cancun? Flip flops and beach wear are a must, as it is hot!  Here are some things to do in Cancun when you get there:
Where is Disneyland? Anaheim, California
What airport is ORD? Chicago, Il, but wish it was called CHI!
When is whale watching season in San Diego? According to the Birch Aquarium in San Diego, gray whales may be seen traveling together during peak migration season, which is Mid December to April. Blue Whales are mid June to September. I have never been, but did visit Balboa Park on one of my visits to San Diego.
What is a boutique hotel? It is small, strives to be one of a kind, it has a spirited vibe or quirky touch. It may be a designer hotel or have a focus on a subject. It can also be the smaller, more intimate brand of a larger hotel chain. I love staying in boutique hotels!
What to do in St. Louis? I have no idea, as I have never been, but my guess would be to see the Gateway Arch (just a guess)!
What to do in Missoula, MT?  This post! I will return and put the real answer in when I return from here.
What to do in Louisiana? Will write this post this year, was just there last month visiting New Orleans.
What to do in Albuquerque? Will write this post this year, was just there last week on my way to Santa Fe.
Where is Yellowstone National Park? It is located primarily in the U.S. state of Wyoming, although it also extends into Montana and Idaho (it is on the #bucketlist). It is home to "Old Faithful".
Disclosure: My trip to Missoula, Montana was provided by Glacier County Tourism.
*Featured Image: Clark River, Missoula, Montana – Photo: Wesley Fryer, used under Creative Commons
Recommended Reading
Tall Tales: Dog Sledding Montana
The Ranch at Rock Creek, Montana
A Bluebird Day at Yellowstone National Park