Tourists around the world often head out to Mexico for its sun, sand, and seas. The country boasts of several islands with Isla Cozumel ranking on the top spot for locals and tourists alike. In fact, this island is the perfect place for your next vacation because it gives off the Caribbean-meets-Mexico vibe. You will find this beautiful destination just off the coast of Playa del Carmen.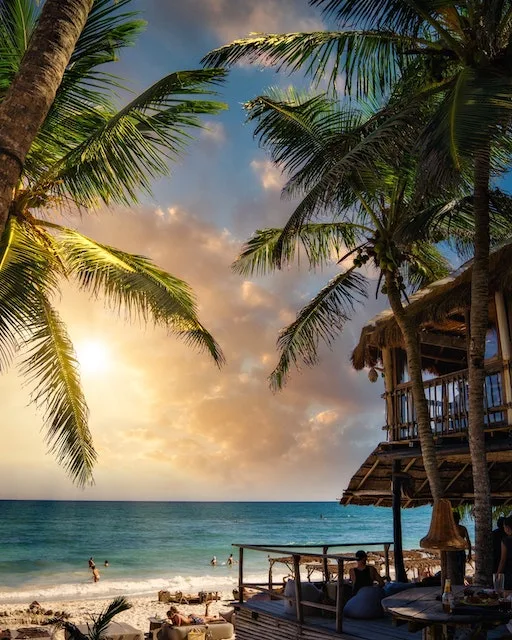 ---
What's in this post:
hide
12 Best All-Inclusive Resorts in Cozumel
---
---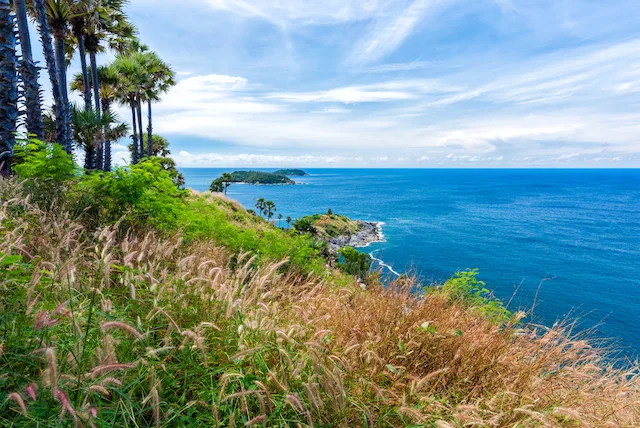 Cozumel has seen its fair share of tourists because it is one of the largest cruise ports in the country. However, what sets it apart from the rest is the fact that it retains its local vibe. You will feel this when you head out to the eastern portion of the island. The beaches here tend to be more rugged and underdeveloped.
Aside from that, tourists often book a stay here because of its popular attractions. For example, it is near one of the biggest reefs in the country where you will find manta rays, nurse sharks, sea turtles, and a wide range of marine life. So scuba diving and snorkeling are ideal.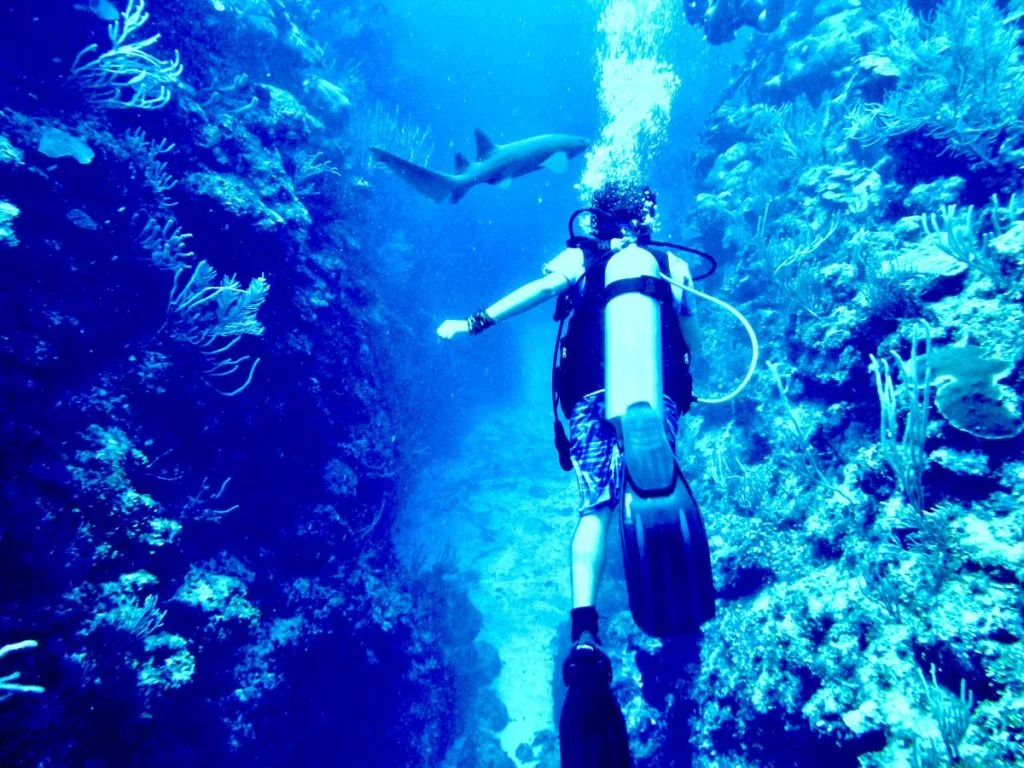 Cozumel does attract daytrippers, but there are plenty of inclusive resorts here that you can stay in too. Staying in one of its inclusive hotels will give you more time to explore and enjoy the island's natural beauty. In fact, when you choose an inclusive package, you will be able to sit back, relax, and get easy access to the beautiful beaches in Cozumel. But where to stay?
Best All-Inclusive Resorts in Cozumel
The fastest way to get to this stunning island is by flying. You will land at Cozumel International Airport. However, if there is no direct flight from your country to here, you can also head to Cancun International Airport, and from there, make your way to Cozumel. That said, let's take a look at the twelve best all-inclusive resorts that you will find on the beautiful island of Cozumel.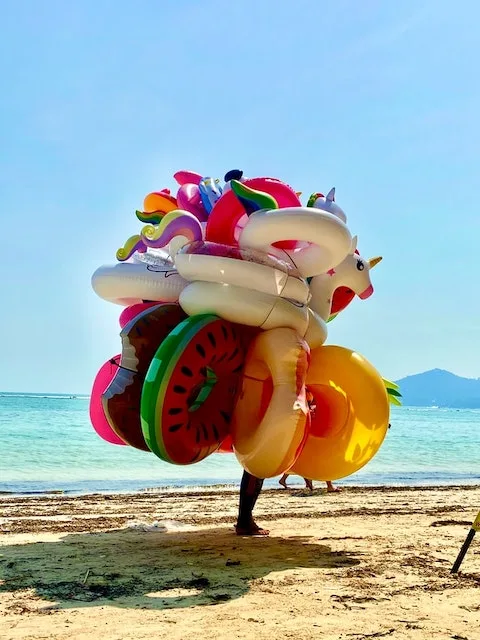 #1 Iberostar Cozumel
Iberostar Cozumel is a popular choice among scuba divers because of its intimate vibe. Aside from that, it is near the second largest coral reef which you can spot easily from the resort. Scuba diving is quite popular here and with good reason. That said, you will find a PADI-certified dive center on the premises.
This resort is perfect for families because of its bungalow-style suites. On the other hand, if you are willing to splurge, you can book a stay in one of their spacious suites where you can enjoy ocean views.
Aside from that, there are four on-site restaurants, two pools, a fitness center, as well as a full-service gym. You can spot this resort at Carretera Costera Sur km. 17 782.
#2 Occidental Cozumel
What makes Occidental Cozumel resort different from the others is its location. You will find it south of the cruise port and near secluded beaches. Aside from that, you will love the Mexican vibe that this inclusive royal-level resort has. Think traditional pottery, artwork, and textiles just to name a few. They offer duplex rooms to accommodate large groups as well as bigger suites too.
The resort lies at the front of a dreamy strip of sand near the Palancar Reef. In fact, this is one of the best spots that are ideal for snorkeling. Book a snorkel tour because you don't want to miss the beauty of the reef. Among the amenities that you will find here are three pools which include a pool dedicated to children. The kid's pool is near the kids' club. Other facilities available include tennis courts, a full-service spa, and several restaurants too.
#3 Cozumel Palace
Cozumel Palace may be small but this is a family-friendly resort that is known for its white-sand beaches. Since it is near the port, cruise passengers can easily book a stay here if they plan on staying longer. The rooms here all have views of the Caribbean Sea but you can opt for loft suites if you prefer more spacious rooms.
The Presidential Suite is perfect for a small family or groups as it can accommodate up to six people. Aside from that, their inclusive package covers food and beverages like soft drinks and alcoholic drinks, room service, and Wi-Fi just to name a few. You can also make use of their clock room service for a more enjoyable experience on the property. The best part when booking a stay here is that they offer full refund options if you decide to cancel your trip as long as it is done earlier.
#4 Secrets Aura Cozumel
Secrets Aura Cozumel is taking romance to a whole new level. Right from the start, you will see their open-air lobby, with soft lighting, and a stylish fountain too. You will find this resort on the southern edge of the island, plus it has a beach that feels like you have your own private beach area to enjoy. This resort is ideal for couples who prefer to stay put.
There are 266 suites in the hotel each one with its own private balcony or a private terrace, plus a full bathroom with its own whirlpool. If you want to undergo spa treatments, you will need to visit Sunscape Sabor Cozumel where you will find the largest spa facility in the area. For guests who brought their children with them, you'll be happy to know that there is a water park on the premises. Your kids can enjoy the park the whole day if they like.
#5 Fiesta Americana Cozumel
Meanwhile, Fiesta Americana, which you'll find in San Miguel de Cozumel, is a great option to consider. Aside from its location near the San Miguel ferry port, you'll love its intimate vibe. With just over a hundred rooms available, this resort boasts a fantastic view of the Caribbean Sea. The rooms have private balconies with private pools.
The beach at the resort is not expansive, but you can still lounge on the beach to get a tan. Aside from that, there are two outdoor pools, plus the main pool, a spa, a gym, and a hot tub. You can also join tours or simply explore the beach on your own. If you want to avoid the crowd, head here during the rainy season when there are fewer tourists around.
---
Read More:
---
---
#6 The Explorean Cozumel
For adventure-seekers visiting the island, you'll fall in love with the Explorean Cozumel. This is a newly built boutique hotel that aims to provide its guests with multiple activities and adventures to try. You can spot this resort behind the Fiesta Americana with 56 rooms to its name. In fact, you can visit Fiesta Americana to dine in their restaurants and have beach access too.
Aside from that, the real reason why tourists prefer to stay here is that all water sports and activities are part of the price of their package. In addition to the price of the room, they also offer jeep tours, roebuck riding, archaeological tours, and paddleboarding. You will feel that you are off to explore a new place in this all-inclusive hotel in Cozumel.
#7 Melia Cozumel Golf All Inclusive
Melia Cozumel is a small all-inclusive resort that you will find on Santa Pilar Beach. Although it has a low-key vibe, the hotel's main selling point is its location. In fact, it sits on one of the best beaches in Cozumel. The rooms are basic but they are clean and comfortable. This means that even if you are on a budget, you will still get cheaper rooms that you'll like.
If you are aiming for large rooms, choose their Royal Suite with golf. This is a huge suite that comes with a private terrace and a whirlpool. In addition, you are given unlimited golf here. On the other hand, if you are not a fan of golf, you will be given a spa resort credit instead. You will find the Cozumel Country Club across the street from the resort where you can spend time at their golf course.
#8 El Cozumeleno Beach Resort
Staying in El Cozumeleño feels like you are stepping back in time. In fact, this is one of the oldest hotels on the island. You will notice this based on their old decorations but you are not here for that. What you'll love about this resort is that it has a great view of the crystal clear waters from your room.
This resort caters to families because of its child-friendly amenities. For example, they have a kids club, a game room for video games, and a mini-golf too. Parents can play a round or two of golf from across the street. You'll find five pools here including an indoor pool. They also offer bike tours, beach volleyball, snorkeling, and more. Aside from that, you can pay extra to access other services like diving tours, jet skis, parasailing, fishing trips, and spa treatments.
#9 Grand Park Royal Cozumel
Ask your travel agent which all-inclusive resort will give you easy access to a gorgeous beach and they will point you here. Grand Park Royal has more than 300 rooms on the property that give off that laid-back vibe. Aside from being close to the main cruise terminal, this resort offers several dining options and an open-air atmosphere too.
Although the rooms here are not that spectacular, they have private balconies at your disposal. If you are traveling with the family, pick their Family Suites as they are more spacious. In addition, their inclusive package includes the price of the hotel room, food, and live entertainment. Also, they have non-motorized water sports here which the whole family will enjoy. Take advantage of their infinity pools if you want to rest and relax in the resort.
Asking some friends who stayed here and they said that the beach is a very, very small beach. Many were a little disappointed even after looking at the photos. Most brought water shoes since there are rocks on the beach as you walk into the water. Many said they went snorkeling here. Most people loved the adult pool bar area, coffee shop, restaurants, the grounds (very lush), and the friendly staff. It's a great resort!
#10 El Cid La Ceiba Beach Hotel
El Cid La Ceiba Beach Hotel is outside of downtown San Miguel. This all-inclusive resort gives you access to the airport, cruise port, town, and beautiful beaches. Aside from that, the resort is split into two towers with two man-made beaches and an outdoor pool. Also, you can choose between their Deluxe Rooms or their Suites. Deluxe Rooms often have kitchenettes while the Suites have a full kitchen at your disposal.
Meanwhile, the grounds of this beach hotel are worth exploring. The beach areas are stunning, especially the one with a waterfall. You can also go snorkeling here if you like. Although you don't have to book their all-inclusive package, you should take advantage of its great price where all of your accommodation, food, snorkeling gear, and other features are part of the deal. In addition, you'll love their pool bar so you can grab a drink while lounging by their pool.
#11 Allegro Cozumel
Meanwhile, Allegro Cozumel promises a lot of fun to its guests, and with good reason. For starters, it is near Palancar Reef where you can go snorkeling during your stay. Aside from that, you can book a stay in one of their luxurious suites that give off that tropical vibe. Their beautiful rooms have tasteful decorations that you'll feel right at home.
In addition, you can enjoy a fine dining experience in one of the five restaurants on-site as well as their open bar. There are plenty of activities that you can do here besides swimming. In fact, your children can opt for the Kids' Club or Teens' Club where they can enjoy activities tailored to their age. Adults can take advantage of the wellness center here where various spa treatments are up for grabs. You can even hire a babysitter to watch over your little ones while you go and relax too.
#12 Presidente Intercontinental Cozumel Resort
This all-inclusive resort is just one of those resorts that have its own private beach. This is not surprising since it is part of the IHG chain of hotels and resorts known for luxurious amenities and professional services. In fact, there are more than 200 rooms on the property, each one beautifully decorated and with great views of the ocean.
Among the amenities that you can use here are flat-screen TVs, coffee makers, minibars, and wireless internet. Aside from that, they also have spa treatments, watersports activities like water polo, fitness center, and more. You can even go scuba diving if you like. They have their own diving center on the property that you can hire to teach you how to dive.
Visit Cozumel Today!
If you have been checking your social media lately, you might notice that people are enjoying the beaches in Mexico. This is not surprising since the country did not close its doors to tourists even while the pandemic is still ongoing. Yes, there were areas that were off-limits, but nowadays, tourism is picking up once more.
Although the price of a room will vary depending on the season, some beaches can close without prior notice. This is why you should check what areas are open to tourists before heading out to Mexico. After all, you don't want to end up stuck in the hotel during your stay here.
The good news is that you can book a stay in one of these all-inclusive resorts through their website. You just need to accept their use of cookies when browsing their site. This way, you will have all access to their site.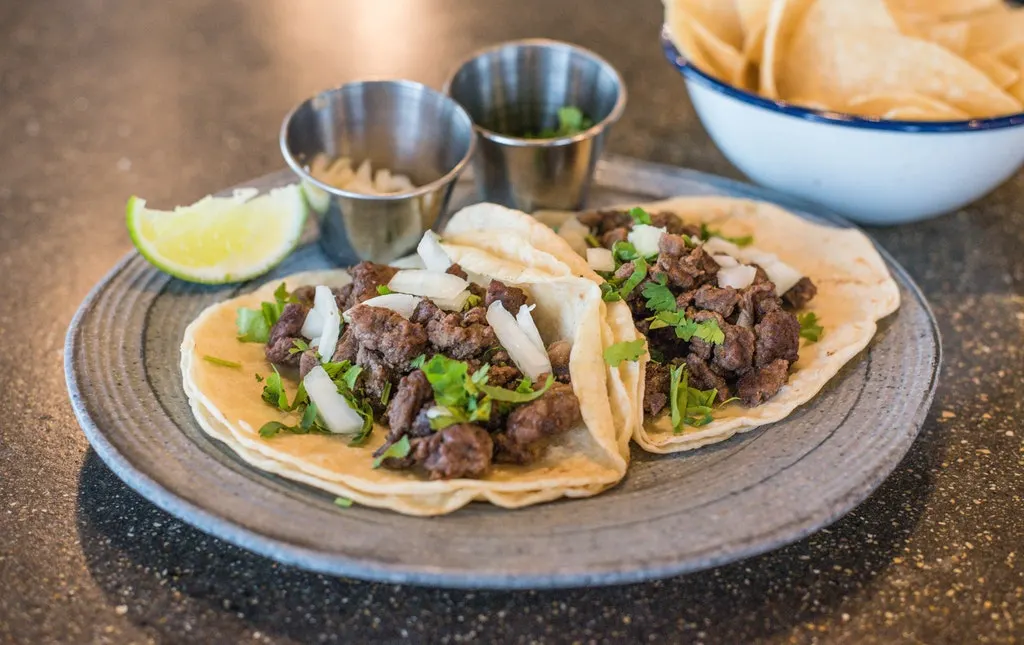 Wrap Up
Now that the world is easing its pandemic restrictions, it is safe to say that many will be itching to travel. For sure, you are thinking along the same lines. Aside from visiting Cancun, don't forget to add Cozumel to your list of places to visit. Known for its beautiful beaches and close proximity to the second largest reef, you'll have plenty of activities to do here.
If you want to experience Cozumel at its finest, then book a stay in one of their all-inclusive hotels. Aside from their luxurious rooms, you can also have easy access to Mexican and international cuisine. Also, they can book tours and water sports for you so you can simply rest and relax while they plan the day for you.
What better way to enjoy your trip to Mexico than spending time on one of its most beautiful islands? At Cozumel, you'll fall in love not just with the surroundings, but also the clear blue waters. With dozens of all-inclusive hotels available, it won't be difficult to find a good place to stay to be closer to the beauty of Cozumel.