I wanted to let you guys know about some exciting news in my upcoming travels… I will be returning to a place that is near and dear to my heart this month, in fact, I leave in just a few days. I am thrilled to announce that I am returning to the Galapagos Islands. I went last year and I cannot tell you what an amazing experience it was! If you ever get a chance, this truly is a once in a lifetime experience. And the thought that I get to experience it again makes me feel blessed beyond words.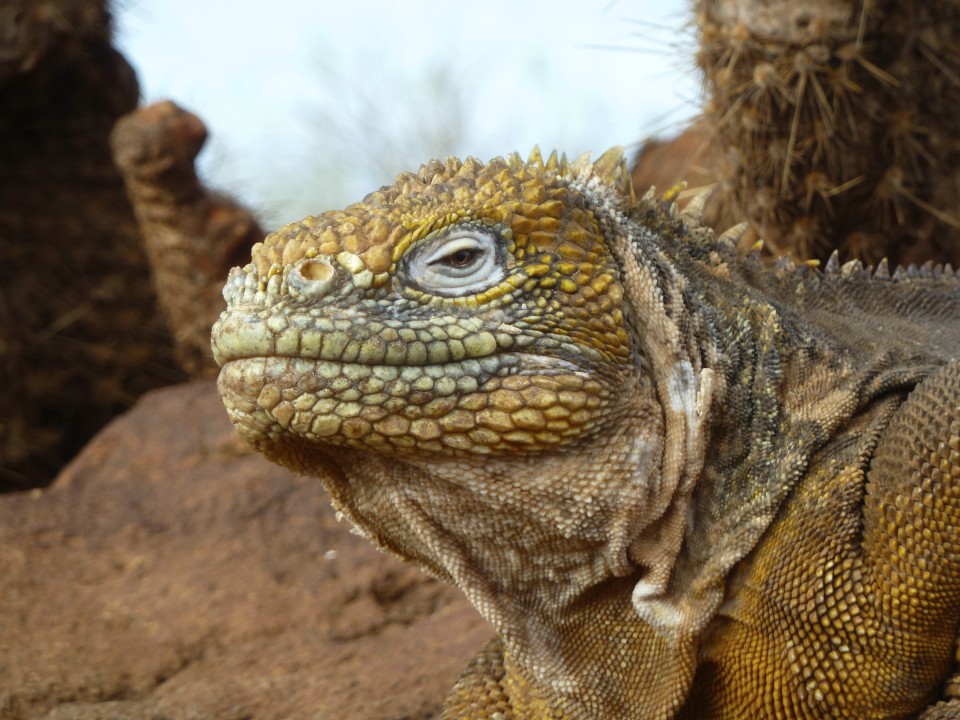 Galapagos Islands – Here I come again!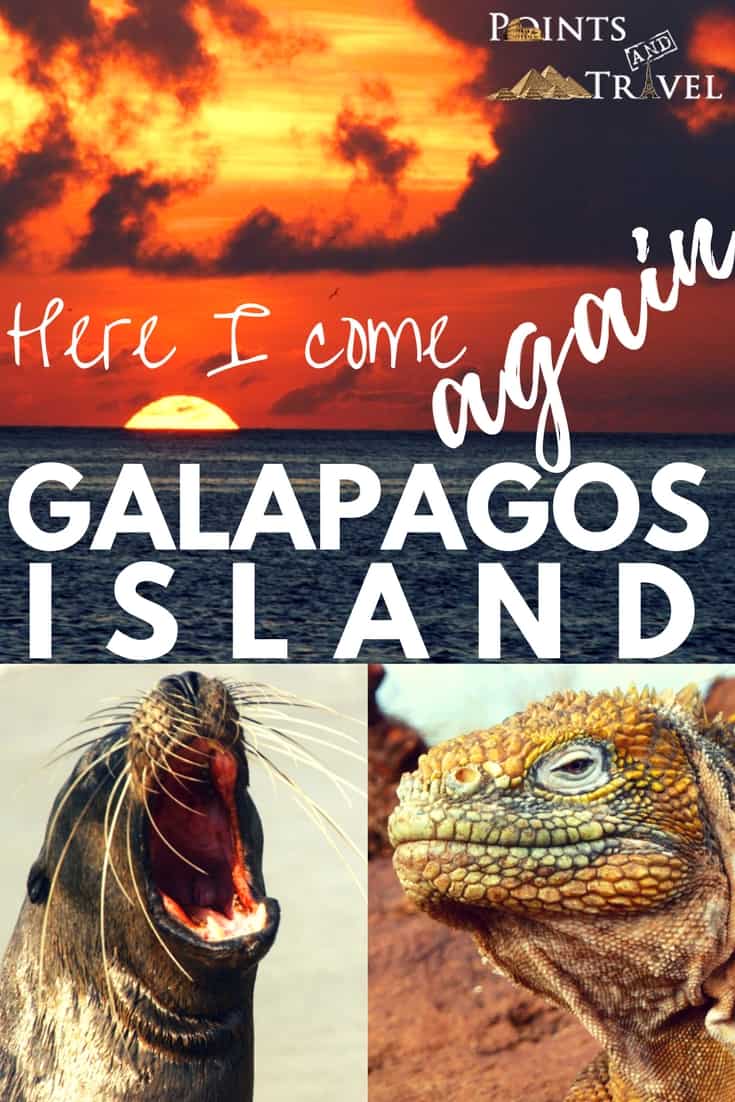 I will be touring the Galapagos Islands on an 8-day Galapagos cruise itinerary with fellow travel writer, Marilyn Jones to experience one of the world's greatest natural treasures in the comfort of an elegant and unique expedition vessel (I am so excited!). The Theory by Ecoventura was designed specifically for upscale and luxury cruising in the Galapagos Islands and I am happy to be on it.
And not only will I be on a luxury yacht, but I am able to do this with a dear friend and colleague that I respect so much, plus, I will get to see some of my old friends: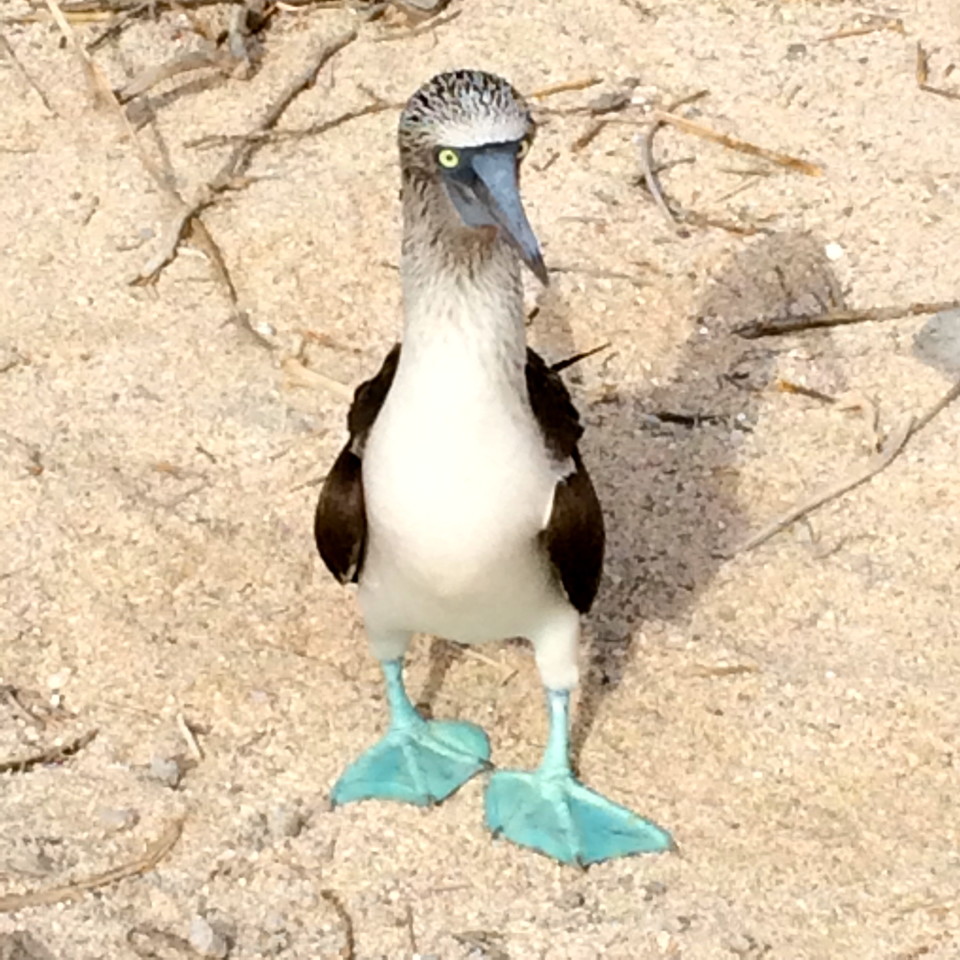 Just look at those faces.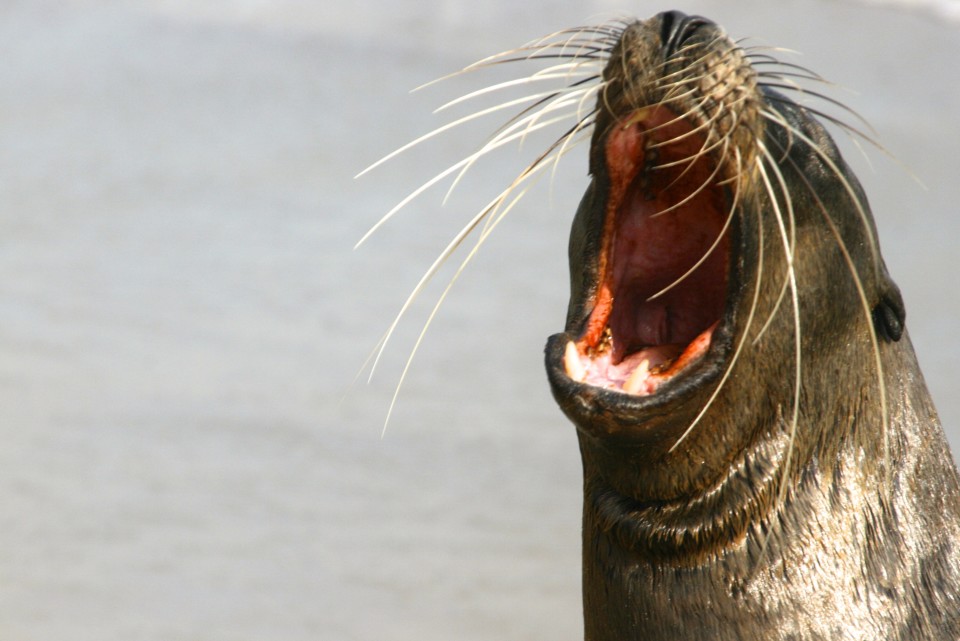 DISCLOSURE: My trip to Galapagos is sponsored by Ecoventura.
Recommended Reading:
Through the eyes of a Galapagos Gringa
Post Office Bay, Floreana, Galapagos
Galapagos Islands: Birds of a Feather