I wanted to let you guys know about some exciting news in my upcoming travels… I will be returning to a place that is near and dear to my heart this month, in fact, I leave in just a few days. I am thrilled to announce that I am returning to the Galapagos Islands. I went last year and I cannot tell you what an amazing experience it was! If you ever get a chance, this truly is a once in a lifetime experience. And the thought that I get to experience it again makes me feel blessed beyond words.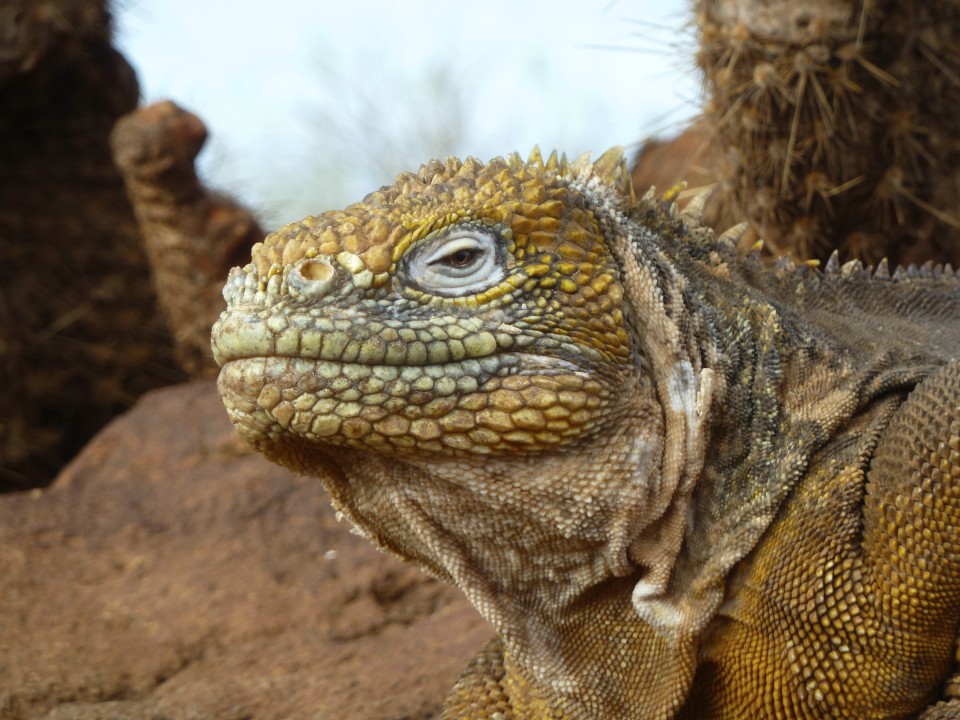 Galapagos Islands – Here I come again!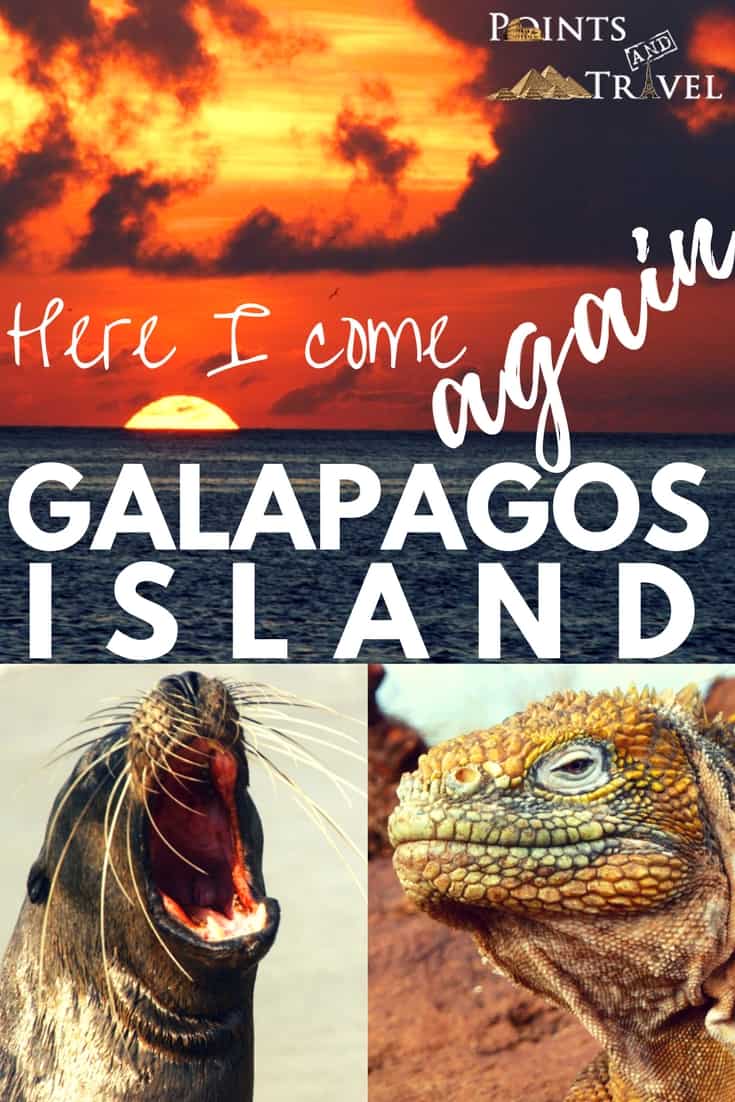 I will be touring the Galapagos Islands on the Eclipse yacht with AdventureSmith Explorations.  This 8 day Galapagos cruise itinerary of the 48-passenger Eclipse allows me and fellow travel writer, Marilyn Jones to experience one of the world's greatest natural treasures in the comfort of an elegant and unique expedition vessel (I am so excited!).  The Eclipse was designed specifically for upscale and luxury cruising in the Galapagos Islands and I am happy to be on it.
And not only will I be on a luxury yacht, but I am able to do this with a dear friend and colleague that I respect so much,
Plus, I will get to see some of my old friends: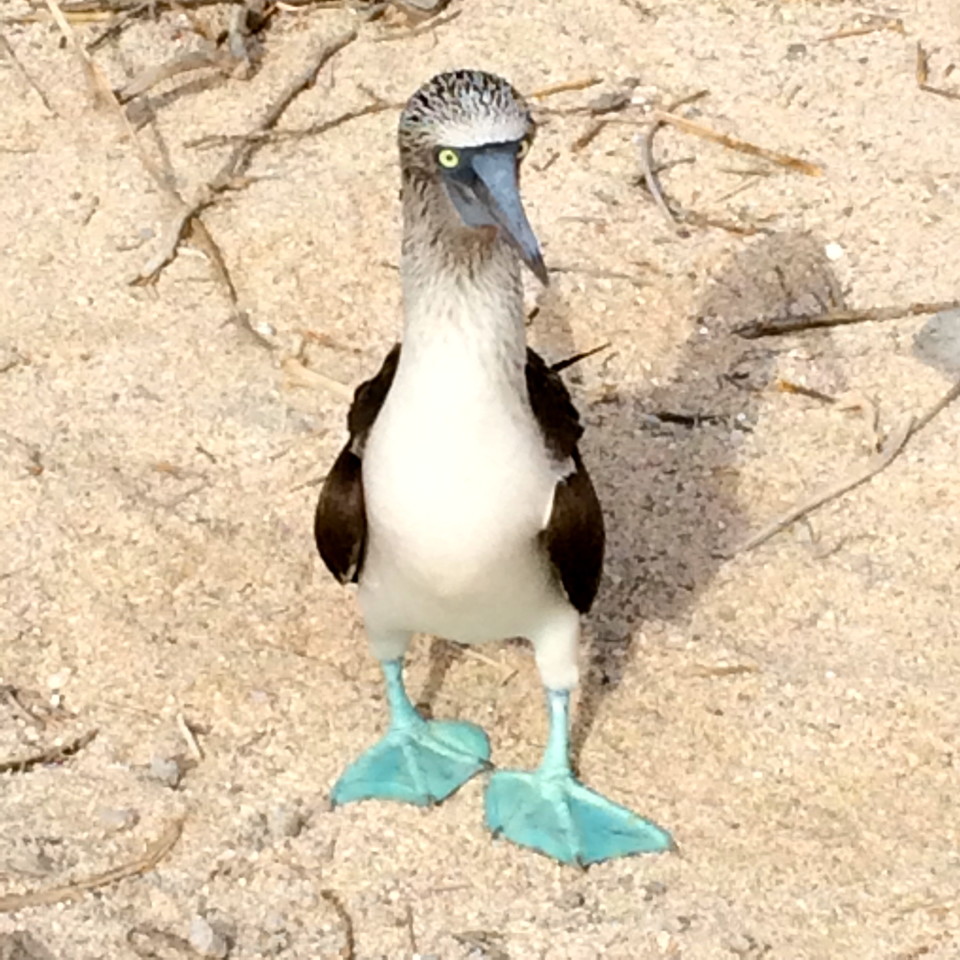 Just look at those faces.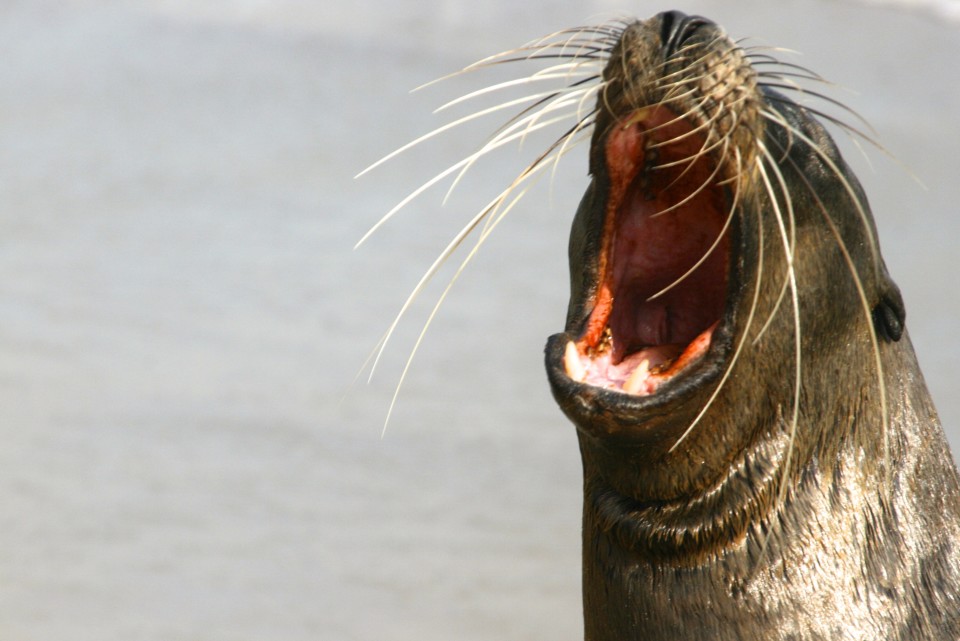 Green Global Travel – Fair Trade Boutique
I also wanted to share with you about some of my human friends over on Green Global Travel since they are launching a new Fair Trade Boutique for Earth Day April 22, 2016.  It will be featuring their "Wildlife Bracelets That Give Back" line of handmade bracelets.
In particular, I am loving the marine life collection, since they remind me so much of the Galapagos islands! Brett and Mary of Green Global Travel have also been to Galapagos. In fact, it was Brett himself that introduced me to my host back in 2014 and of which I am so grateful.
Green Global Travel – Fair Trade Boutique
I am certain that Brett and Mary's interaction with the animals has influenced this marine life collection! The entire family over at Green Global Travel are making these bracelets (by hand) using designer-quality gemstones and metal charms. They feature some of their (and my) favorite animals: turtles, dolphins, manta rays, as well as other animals, like hummingbirds, elephants, parrots, owls, giraffes, etc. So head on over today and get your favorite bracelet.
They have also created a unique discount code that I can offer to my readers, which is good from
April 22
through Mother's Day, 
May 8, 2016
.  This code is good for 10% off your entire order and you can also get free shipping in the domestic US if your order is $50+ after discount is applied.
So be sure and use this code: POINTNSANDTRAVEL10
Green Global Travel – Fair Trade Boutique
Plus, 10% of ALL the profits from the store will be donated to Green Global Travel's  foundation for funding wildlife conservation projects, such as the ones they did before: Thailand's Elephant Nature Park in 2014 and Rhinos Without Borders in 2015.
When you buy from them, you're helping in 3 different ways – you are paying local artisans in developing nations a fair wage for their work, you are funding conservation efforts, and you are helping Bret and Mary run Green Global Travel as an ad-free website.
It is a great cause and the bracelets are a really awesome product, so I am proud to share this product with you.
DISCLOSURE: My trip to Galapagos is sponsored by AdventureSmith Explorations and I received marine life collection bracelets from Green Global Travel.
Recommended Reading:
Through the eyes of a Galapagos Gringa
Post Office Bay, Floreana, Galapagos
Galapagos Islands: Birds of a Feather