White and soft sand, palm trees, impressive size cliffs, and the ocean. At least a few vacation days in one of the seven most beautiful beaches in the world would make a tourist trip just as good as a fairytale. Of course, it is easy to be biased about it, but all of these beaches and places we are going to talk about today are not only loved by tourists but also acclaimed by travel professionals and agencies.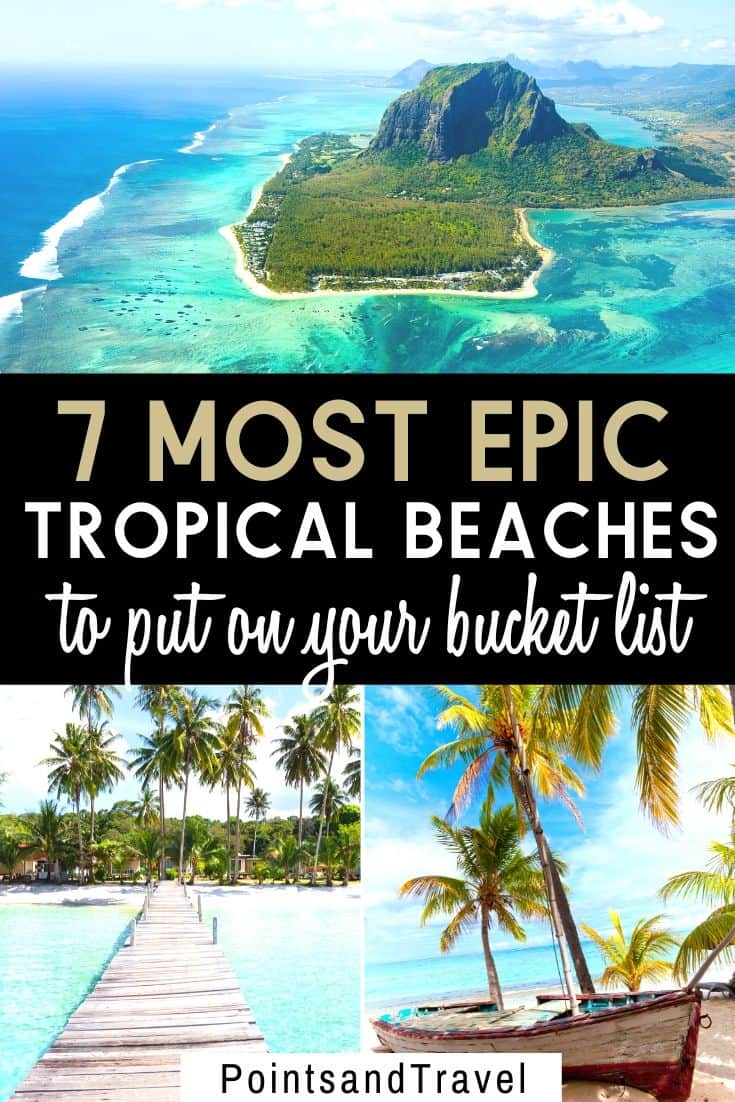 ---
What's in this post:
hide
The Most Beautiful Beaches On The Planet
---
Maja (Ko Phi Phi, Thailand)
Phi Phi Island is without any doubt the miracle of the Andaman Sea. The island is located in Thailand, Krabi province. And of course, Thailand can be proud of a lot of spectacular beaches, but Maja is the one beach truly worth mentioning separately. Just take a look at a few pictures of this beach and soon you will understand how beautiful it is and how much everyone has to visit it at least once in a lifetime.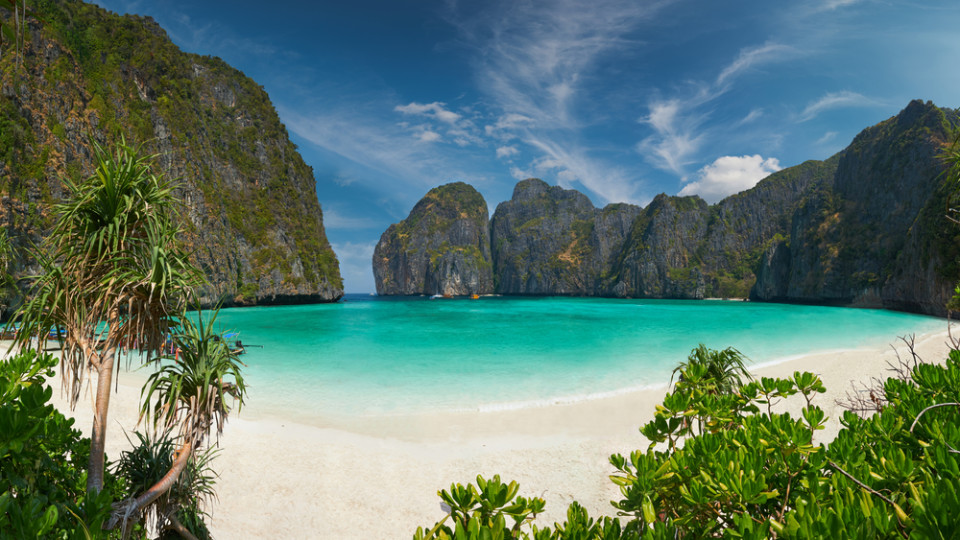 Halona (Hawaii, USA)
Halona Beach is one of the paradises in Hawaii. The beach has become popular since it was filmed in the 1953 film From Here to Eternity. If you want to reach this fantastic beach, you should climb down very cautiously, because the rocks are incredibly sharp and slippery. The beach is very secluded, and there are no lifeguards, so swimming lovers are not advised to swim near the rocks. For those willing to visit the wild beaches, this is one of the best options. Also, it can be quite a perfect spot to enjoy solitude with your loved ones and enjoy fabulous Hawaiian sunsets. And if you are looking for more information, check out things to do in Hilo, Hawaii!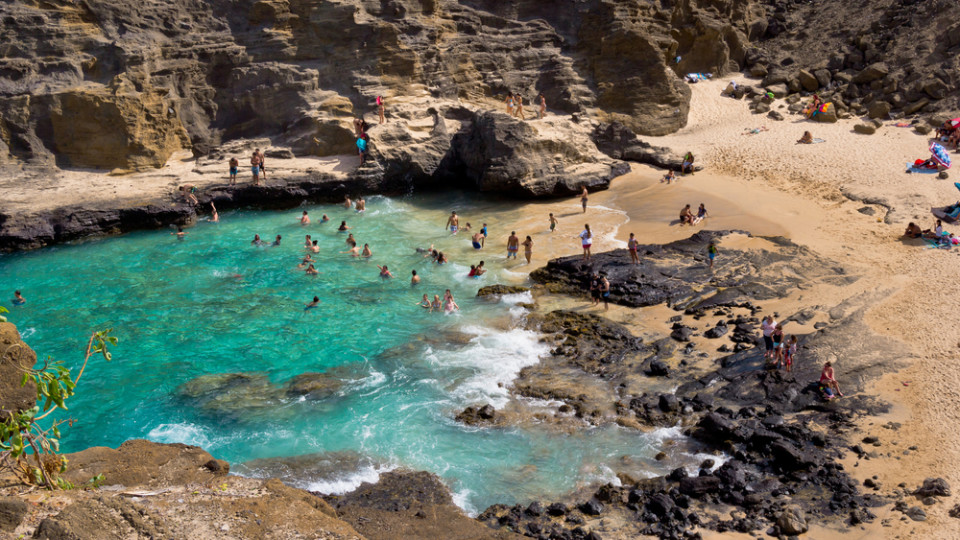 Little Bay (Australia)
Australia also has one fantastic beach called Little Bay. Tourists can reach this beach in only two ways: by water or rocks to climb. From the top of the rocks downwards stretches a rope, which can be used by tourists to access the beach. But don't get scared – all the hard work reaching the beach will pay off instantly because the views there are just beautiful and no one will be there!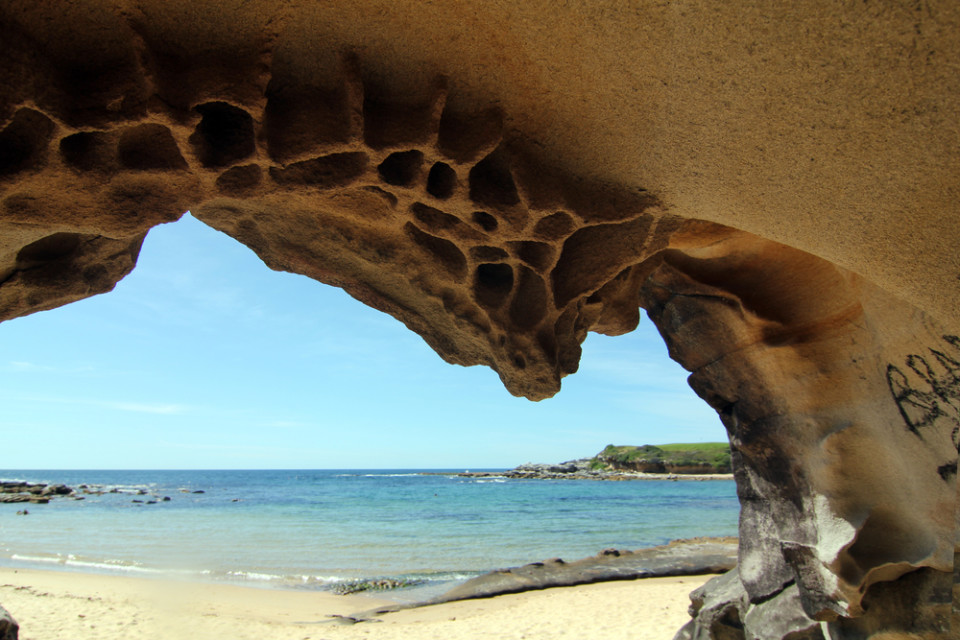 ---
Looking for a family Beach? Here are 21 USA East Coast Family Beaches!
---
Porto Katsiki (Greece)
The Ionian Sea located on a little Greek island attracts tourists with its unique Porto Katsiki beach. A lot of tourists visit Porto Katsiki, so it is best to visit it at the beginning of the season or at the very end. However, it might be even better if you would visit it off-season – this way you will be able to see the actual beauty of this nature's wonder. A very narrow road leads the beach too, and the parking lot is often full – so a lot of tourists come to this island via boat.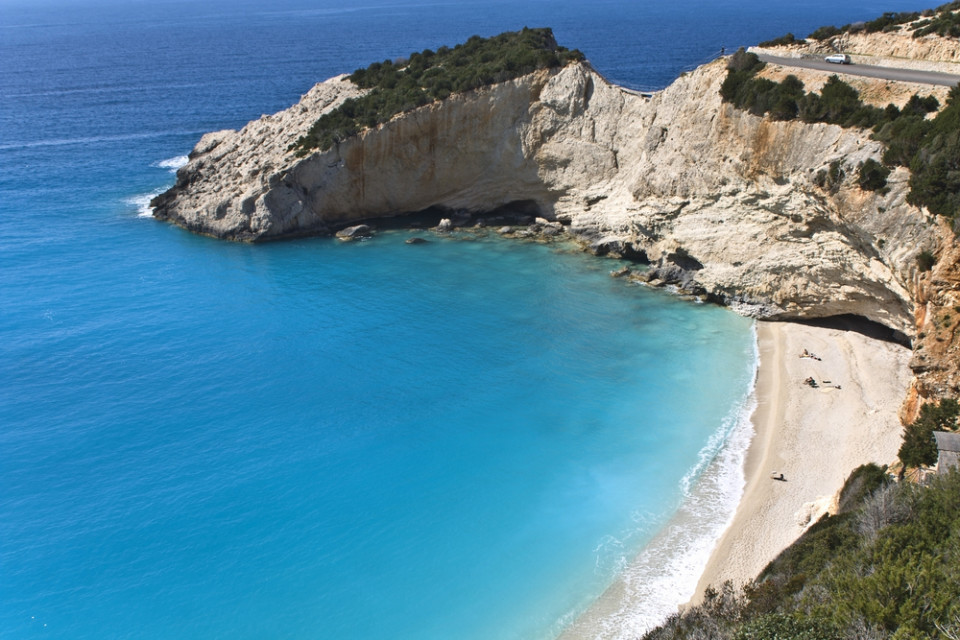 Matira, Bora Bora (French Polynesia)
French Polynesia is beautiful at every corner for sure, but one of its islands of Bora Bora is definitely worth a little bit more attention because of the fantastic, pristine, and unbelievably beautiful Matira beach. Not so much time ago Matira even got the title of the most beautiful beach in the world, so it is pretty widely popular among tourists, and it is also public to everyone. Hence, naturally, there are a lot of curious travelers who want to stop by here. However, you can always find some great Bora Bora hotels located nearby this amazing beach and enjoy it as early in the morning as possible.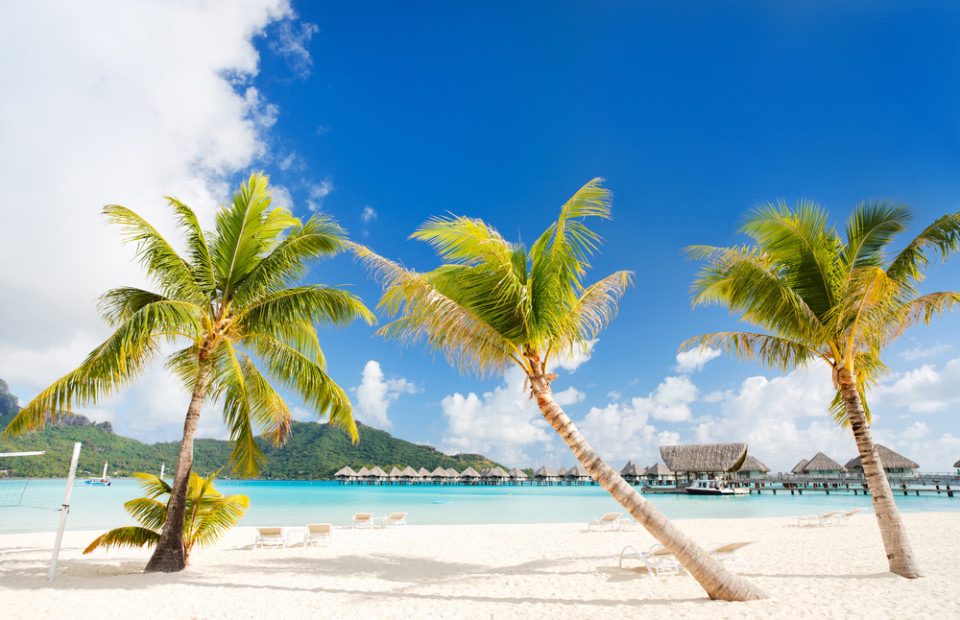 Bottom Bay (Barbados)
One of the most lovely beaches in Barbados by newlyweds and sun-and-sea lovers is the Bottom Bay. The local residents always call this beach the best one in the country, so it is worth stopping by there and seeing if that is the truth with your own eyes. This beach is also a perfect place for travelers who like a quiet rest just to lie on the sand, enjoy the turquoise water and sunbathe as long as you want.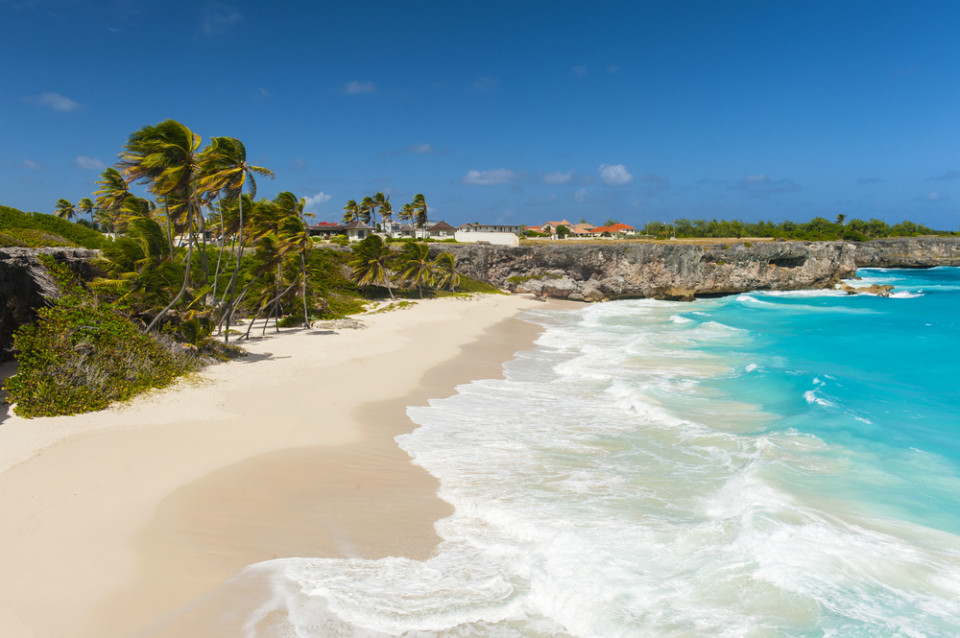 Tropea (Italy)
One of the most beautiful Italian and European beaches is located in the spectacularly beautiful city of Tropea. Located in the Calabria region near the Tyrrhenian Sea, you can find the beach where tourists can not only enjoy the sea and white sand but also enjoy the amazing eighteenth and nineteenth-century palaces literally built on the cliffs near the beach. The views are indeed breathtaking.