When Travelocity heard I was taking a 24-Day Polynesian Crossing with Holland America they couldn't wait for me to write an article about scuba diving in French Polynesia. I couldn't wait to actually take the trip and scuba dive around French Polynesia with my college-aged son Diego. And truth be told, we had a blast! There is nothing quite like diving in this area of the world with your son! Read on, as we explore this world!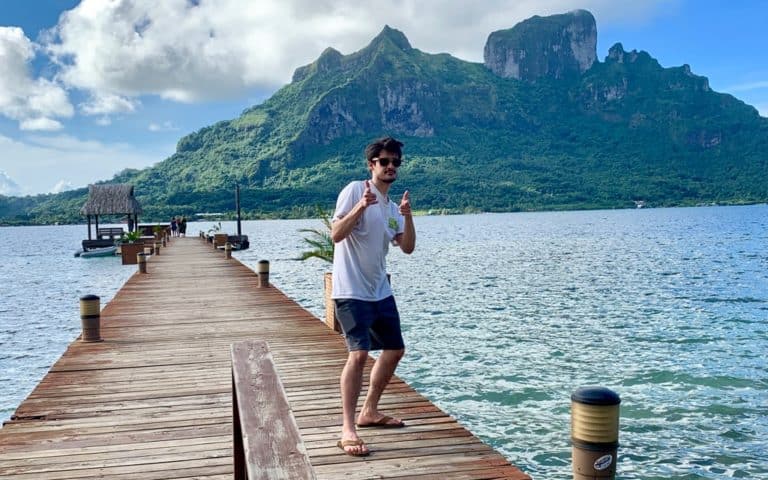 Scuba Diving in French Polynesia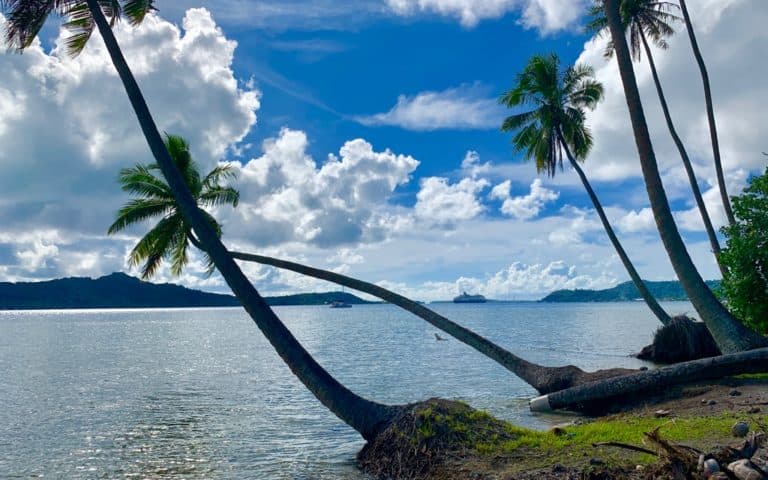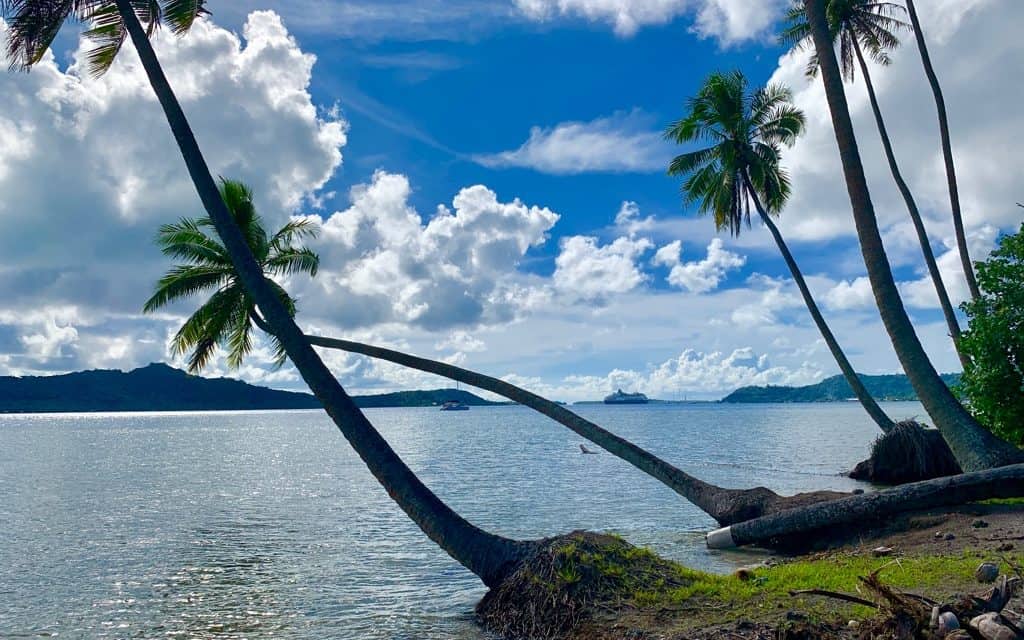 Known for its over-water bungalow hotels and abundant underwater lagoons, French Polynesia is one of the best tourist destinations for those visiting the South Pacific. Many honeymooners and vacationers alike come to relax and to enjoy snorkeling in the lagoons. But, in my opinion, the best of French Polynesia lies under the sea near the coral reefs. It is here where you will find a plentiful subaquatic world that will not disappoint. And since scuba divers can access this area of the underworld, I can completely recommend scuba diving in French Polynesia. In fact, scuba diving in French Polynesia is a diver's paradise as the coral gardens are alive and teeming with sea life and fish in all shapes and sizes.
I recently returned from a 24-Day Polynesian Crossing which included 12 port stops in 5 countries, 7 of which were in French Polynesia. I had a chance to visit Bora Bora, Moorea, Tahiti, Raiatea, Rangiroa, Fakarava, and Nuku Hiva. Don't worry, I didn't know the names of all these islands either, other than the famous ones before I went on this trip! And although I did not get a chance to dive in all of these islands (there are many, many more), I can tell you that scuba diving in French Polynesia is outstanding! The French Polynesian reefs and coral gardens are in spectacular shape in most of the areas that I dove. And I have quite a bit to compare it to, as I have scuba dived about 150 dives in the Eastern Pacific, all over the Caribbean, and in the Mediterranean.
Continue Reading on Travelocity:
The original article appeared on the Travelocity Inspire Hub page. You can read the rest of the article here.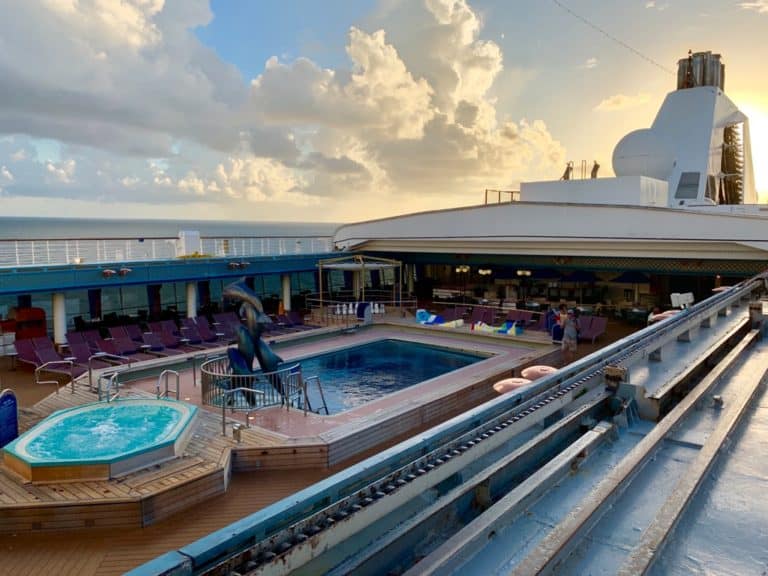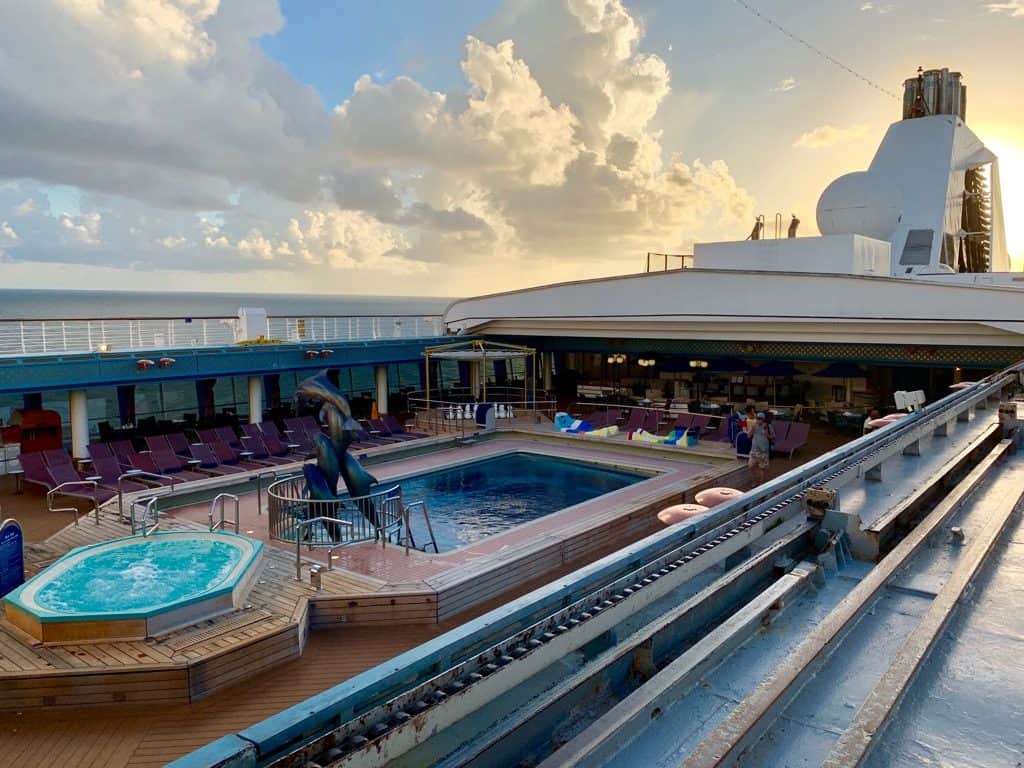 Read more about our Polynesian Crossing:
A South Pacific Cruise on the MS Maasdam
Adventurous Things to do in Bora Bora
Disclosure: Dr. Cacinda Maloney of PointsandTravel is an official Travelocity Gnational Gnomad. Gnational Gnomads is an exclusive group of high profile travel and lifestyle experts who offer tips and inspiration on behalf of Travelocity. As is common in the travel industry, she was provided with accommodations, meals and other compensation for the purposes of review by the Holland America Line. While it has not influenced her review, PointsandTravel.com believes in full disclosure of all potential conflicts of interest. All Photos were taken by the author/or were given permission from the photographer. Affiliate links may be located in this article.