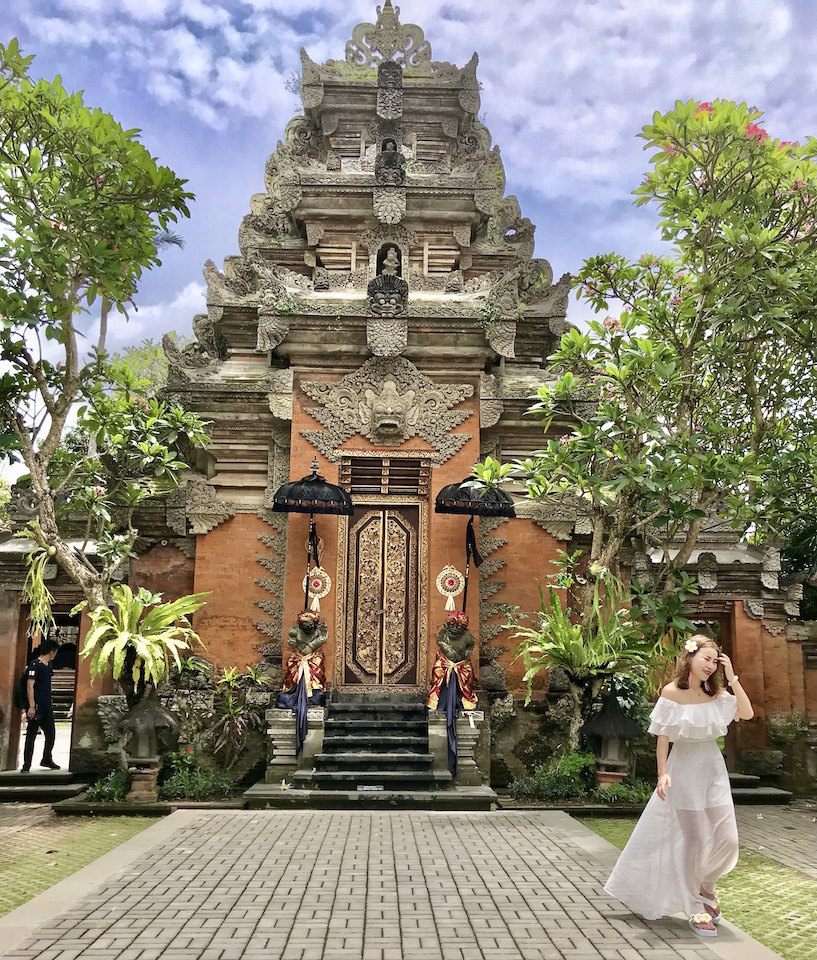 Bali is the most wonderful place in Indonesia to visit. It is located in the western part of the Lesser Sunda Islands and is surrounded by at least 17,000 Indonesian islands. This 95-mile-wide island is home to over 140 million people. Thanks to its ideal location in the Indian Ocean, Bali is the perfect place for tourists to check out the beaches and admire Bali's natural beauty. The blend of modern and ancient architecture is also a huge intrigue for visitors who tour the island. So, as you are deciding on when to visit Bali, you are probably thinking, "What should I pack for Bali?". Well, don't fret as you continue this journey through the article you will find a Bali packing list, what to wear, and even things not to bring!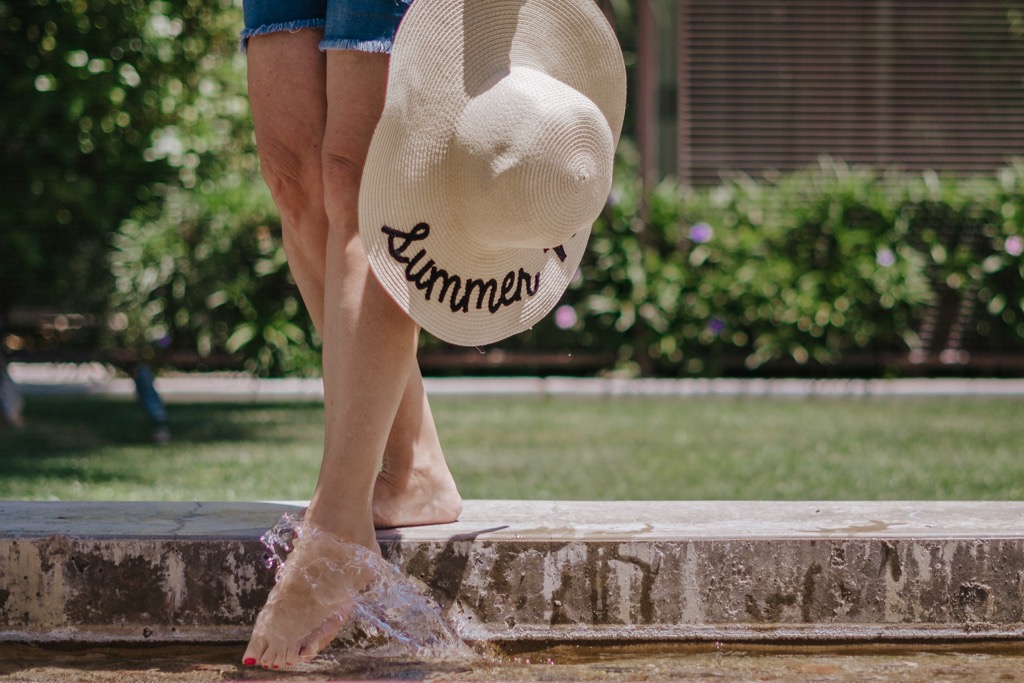 ---
What's in this post:
hide
What to Pack for Bali
---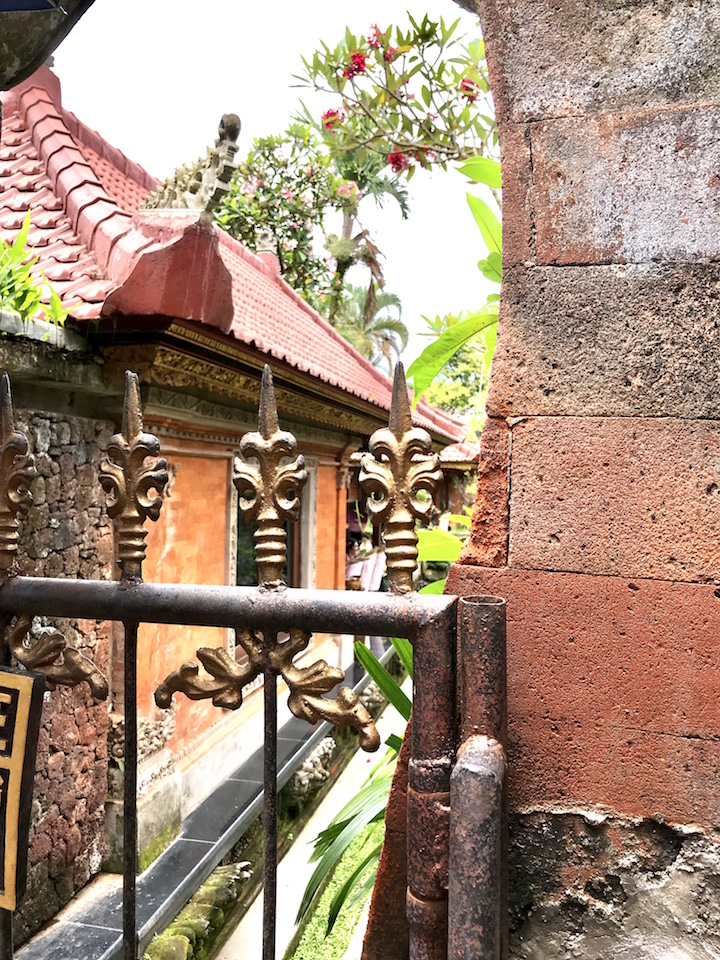 Best Time to Visit
Before you book your trip to Bali, you might be wondering when is the best time to visit? To be honest, the weather in Bali is generally warm all year. But you do want to avoid the rainy monsoon season, which is our winter, from December to March. You should also avoid the hot and busy months from June to July, as this is when all the college students come for a visit. With that being stated, April and May are the best months to visit. You can visit all the beaches without the large crowds, avoid dampening rainstorms and get good deals on flights.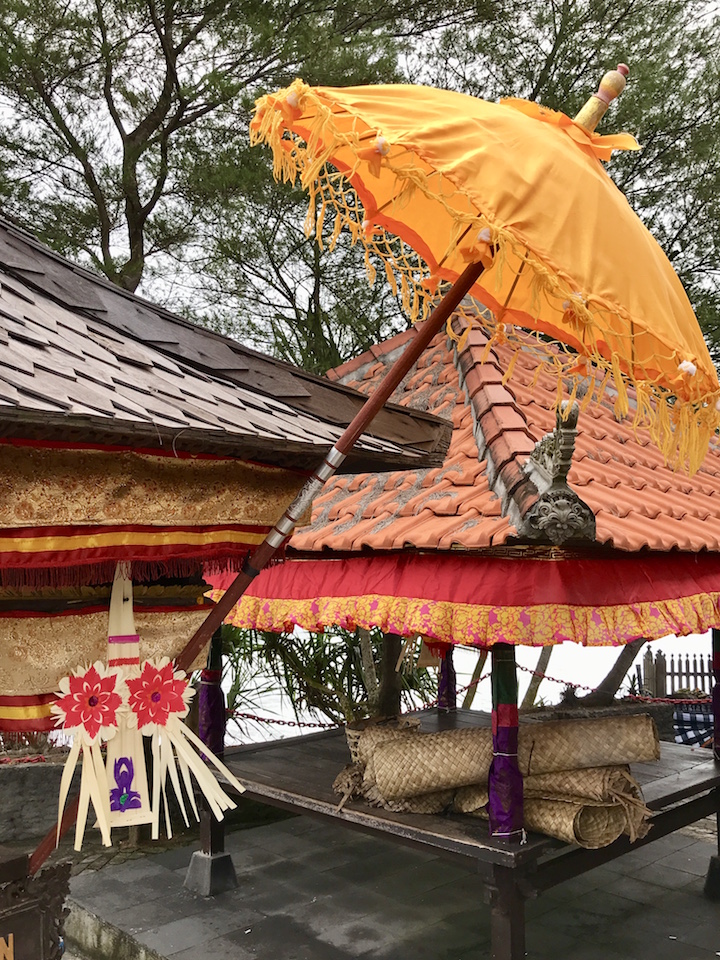 Fun Facts about Bali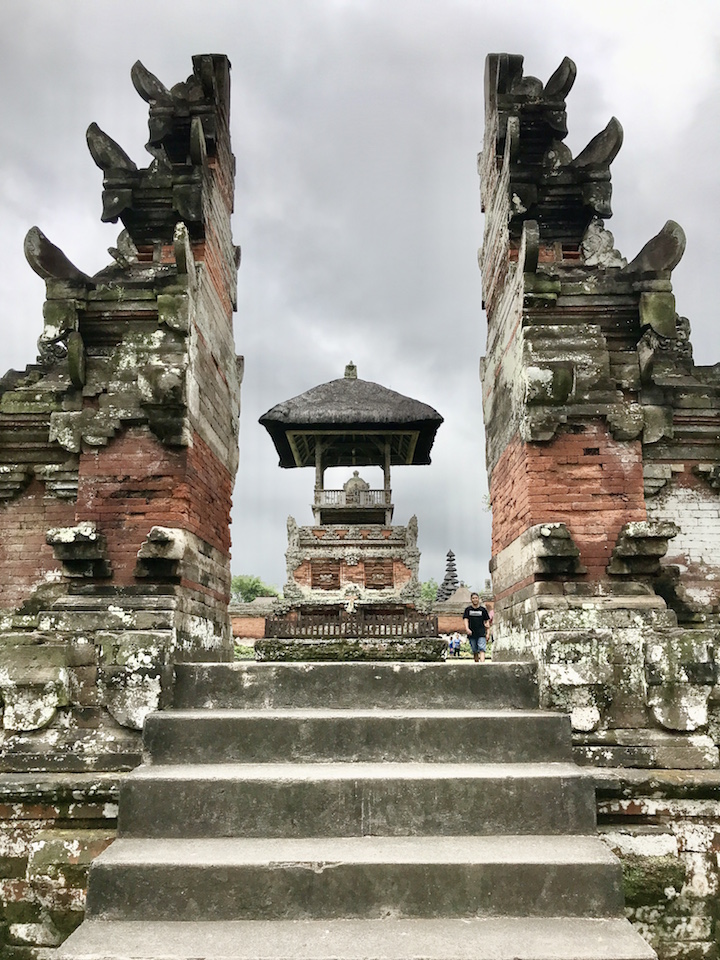 Here you will learn some much-needed facts about Bali. Don't worry, I will try not to bore you with historical facts. But it is important to learn a few things about the island of Bali before you embark on your amazing journey.
Although most of Indonesia is Muslim, two-thirds of the people in Bali practice Hindu.
If you are in the mood for a hot cup of coffee, then you will be in for a surprise when paying. Bali has the most expensive coffee in all of Indonesia.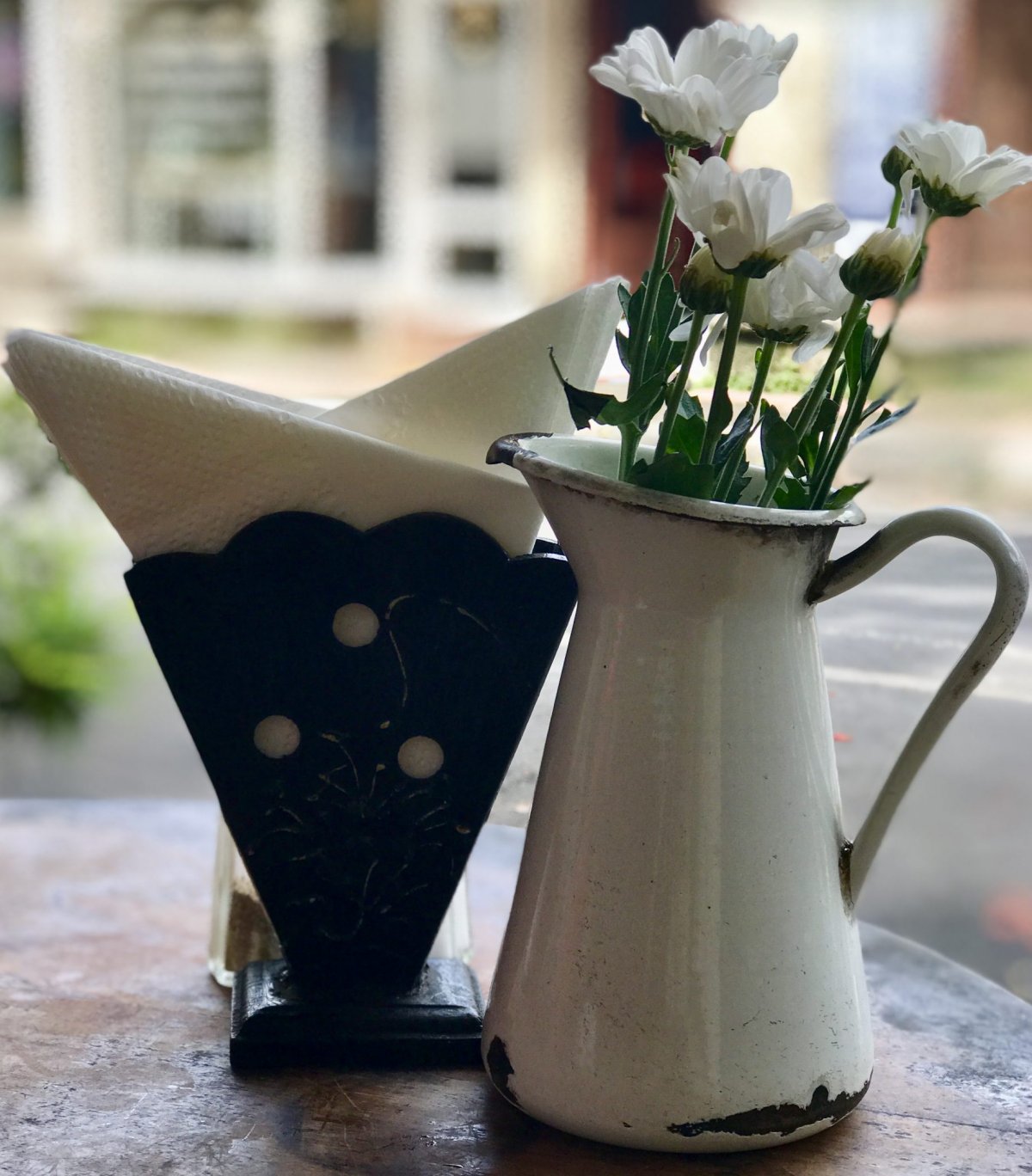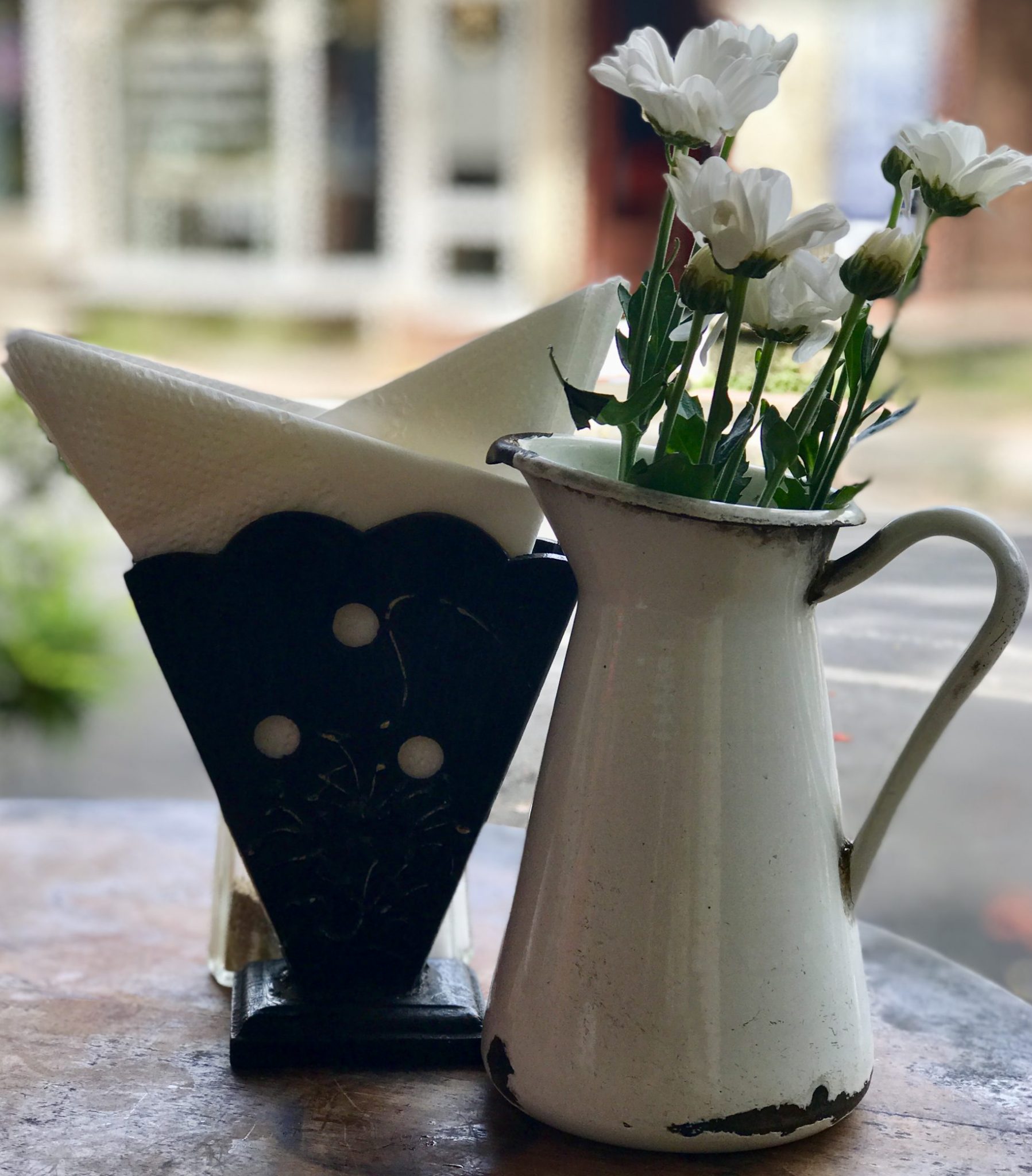 You can walk along the cooled lava that hails from the Mount Agung volcano. Beaches such as Keramas and Lovina offer guests a relaxing day on their black sand.
There are two active volcanoes in Bali, Mount Agung, and Mount Batur.
Some of the Balinese water is undrinkable. I would recommend asking for bottled water at restaurants and hotels.
There are more than 1,200 spa locations spread-out throughout Bali.
If you see random fruit left in packages or in random places, do not touch it. The Balinese believe that fruit offerings can get rid of evil demons.
The wet and dry seasons are the only seasons Bali experiences.
Most people who visit Bali want an escape from their hectic life and relax in a place that offers a unique and hip-style vacation.
Some of the activities you should engage in when in Bali include surfing, diving, snorkeling, sunbathing, and sightseeing.

---
Interested in reading about Bali?
The Last Great Frontier – Raja Ampat
Things you can't Miss in Bandung
Komodo Island: Inside the Dragon's Lair
---
Bali Packing List Bonus Tips
Getting accustomed to a new countries' rules and traditions is a great way to prepare for your journey. Although you cannot literally add the do's and don'ts of Bali in your suitcase, you can remember these rules or add them to your phone.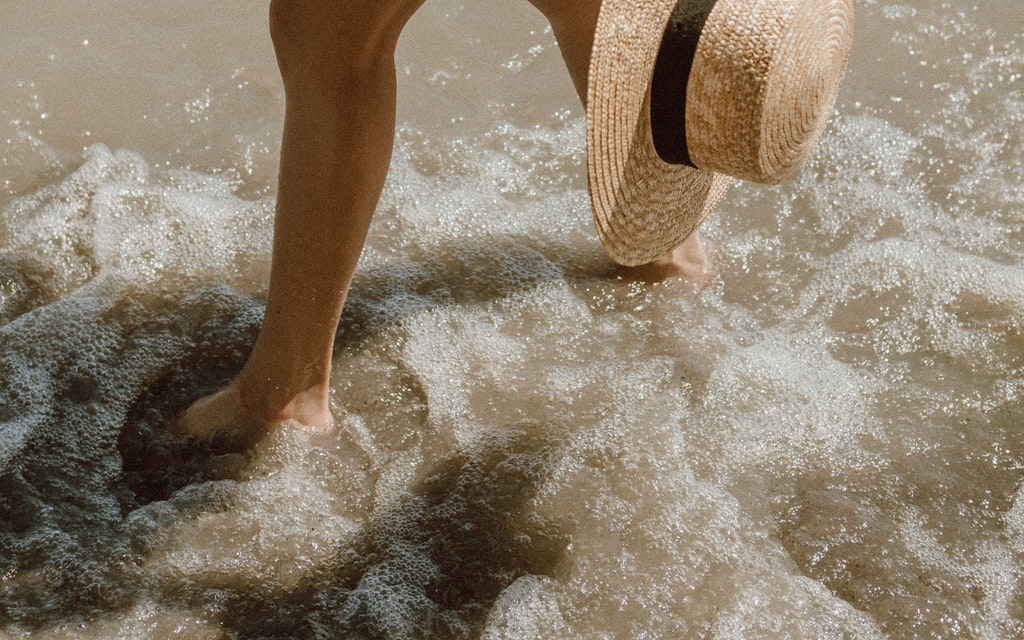 Respect any religious rituals or events If you are not Hindu or Muslim then some of the Balinese religious traditions might seem odd or funny to you. It is important for you to respect all religious events you witness or kindly take yourself out of an awkward situation.
Politeness and Permission go a long way: It is common courtesy to be polite when meeting new people, especially in foreign countries. But in Bali, the locals prefer you ask permission to speak with them simply by saying "Excuse me".
Do not point your finger: This is a rule that even Walt Disney liked to follow. It is considered rude to point your finger at something or someone.
Do not swim the zones with a red flag: It should go without saying that the color red usually means danger. Swimming in the red flag zones of Bali usually indicates the water is too rough, you might get hurt by the animals or it is illegal.
Public areas are "smoke-free" zones and don't forget it: You might think it is normal to light a cigarette outside a hotel or tourist attractions but think again when in Bali. In 2011, Bali made it a law to forbid smoking in almost all public areas.
Don't expect any Uber drivers: Uber has yet to take off in Bali, so I would expect you to remember this tip when someone wants to give you an Uber ride. I recommend only trusting the Blue Bird Taxi service in Bali.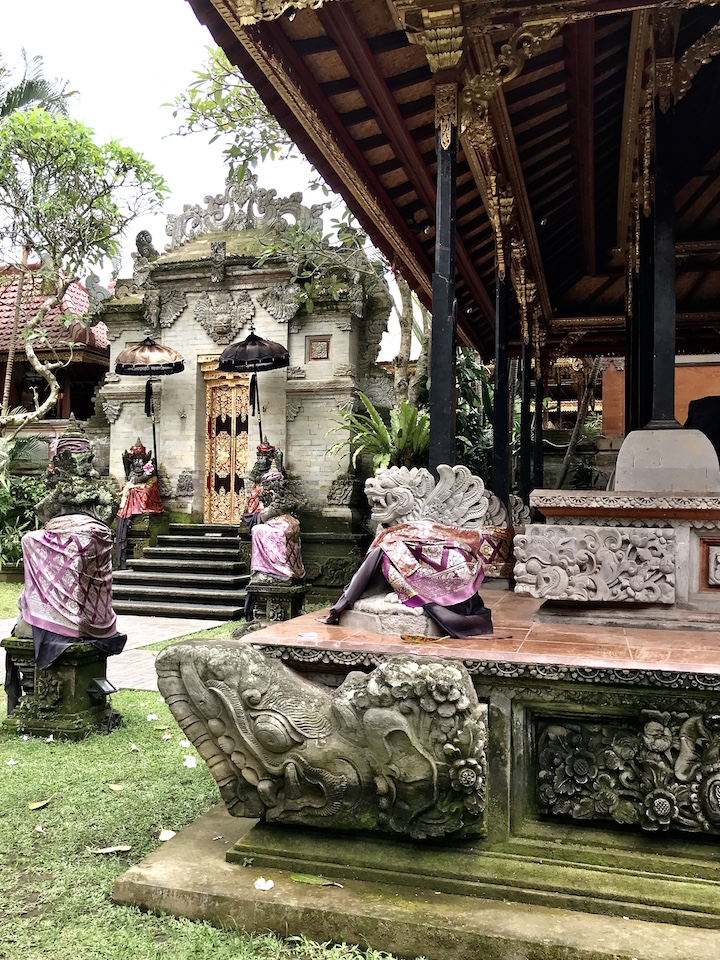 Bali Packing List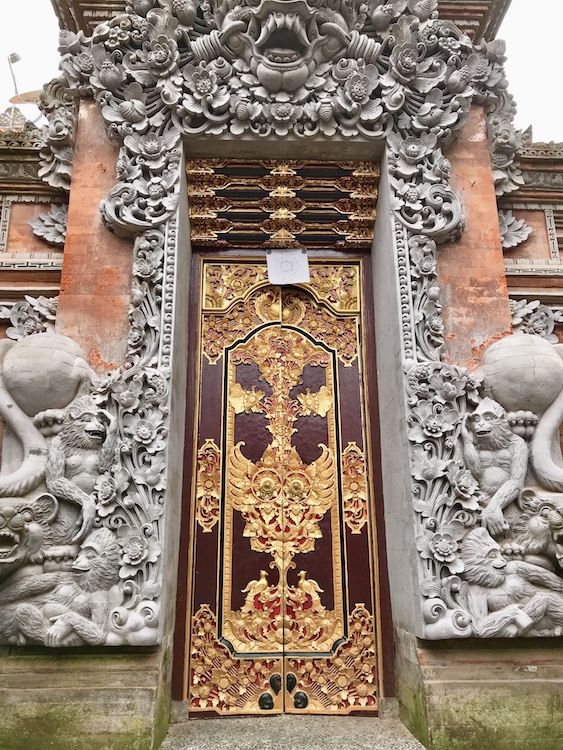 Knowing what to pack for Bali is one of the most stressful things you can deal with when dreaming of a trip to Bali. Right up until your trip you will be constantly worrying about what to pack for Bali or what you need to wear in Bali. Well, let me ease your mind and give you a complete Bali packing list right now!
#1. Bring Your Documents
The biggest item to remember is your passport. You cannot travel to Bali without it. Other essential documents you might need include are a visa, international driver's license, health insurance, and important phone numbers or address of the place that you will be staying at. Also keep a copy of your flight information, any activities that have been previously scheduled, and, of course, this packing list for Bali!
#2. Take all Medication
If you need to take daily medication, then you should have enough for your entire trip plus two weeks' worth of extra medicine. It is better to be over-prepared than under-prepared! The same thing goes with vitamins, inhalers, rescue medicine, and pain relievers. It is also a good idea to bring stomach or indigestion reliever such as stomach medication, diarrhea pills, and Pepto-Bismol. You never know what you might possibly come down with while in Bali.
#3 Carry Your Needed Toiletries
You are going to want to brush your teeth, wash your hair, and shower quite often during your trip. It is normal to pack the following toiletries: toothbrush, toothpaste, floss, body wash, shampoo, conditioner, deodorant, hairbrush, lotion, skin-care products, and make-up. For women, don't forget to pack your birth-control pills, condoms, and feminine products.
Plus, if you get a stain on your favorite shirt, don't hesitate to bring some Tide "hand wash in the sink" travel packets. Other important things to pack are bug/mosquito spray, sunscreen, and hand sanitizer! It is a good idea to purchase masks so you can feel extra protected while on the plane ride over and while out riding a local moto.
#4. Bring your Electronics
This may sound funny, but most people would probably forget to put on their underwear before they forget their phone. Bringing your phone will only be helpful to you if you bring your charger, too, so don't forget that. I also recommend bringing a camera if you love taking photos, a tablet for plane entertainment (with tons of downloads), and a power adapter. You should never plug in your U.S. chargers to a Bali outlet because they are different. Check out this universal power adapter. Another great electronic to have is a power bank. You can buy a slim power bank that is small enough to carry in your pocket for instant charging needs.
#5 Pack Plenty of Lightweight Clothing
Pack clothes that are lightweight and easy to mix and match. Try to avoid outfits that you can only wear once or pair them in a specific style. Capri shorts, t-shirts, sarongs, comfortable shoes, sweatpants, hoodies, and breathable sportswear are always good to have in your luggage. A lightweight jacket can go a long way, especially for those unexpected cool nights. Add a couple of hats and sunglasses to your packing list so you can avoid the hot sun beating down on your head and eyes. Don't forget your intimate items such as swimwear, underwear, socks, and bras. I would also recommend bringing a few scarves that are versatile and can double as a blanket and cover-up.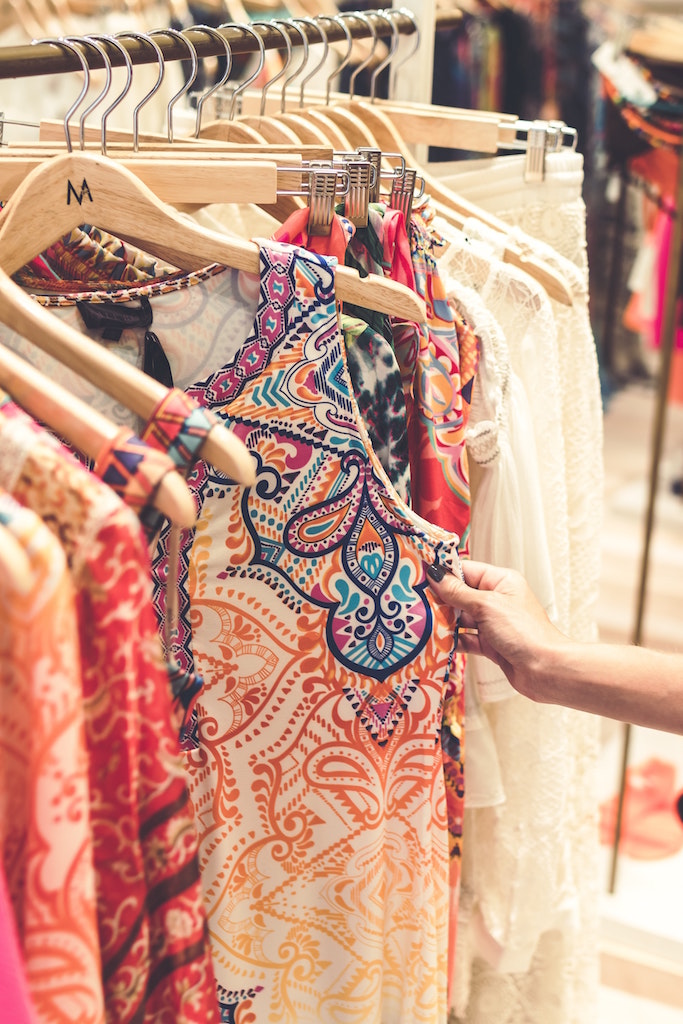 #6 Bring Cash and Credit Cards
Alright, so now you will want to bring money with you to Bali to pay for stuff, but don't bring too much. Money can come in the form of cash, credit cards, or debit cards. I would steer clear of personal or traveler's checks since no one uses those anymore. My advice is to exchange dollars for Indonesian Rupiah (IDR) before you leave for your trip. I strongly suggest doing this just in case you get into a situation where there is no ATM and no electronic payments accepted in the area that you are in.
#7 Use Luggage Cubes
It is always a good idea to separate the items in your suitcase, this way you can keep track of them. Keeping the shampoo bottle away from the power bank is a good idea and that can happen with luggage cubes. Plus, you will want to keep a travel-size laundry bag so you can keep your dirty and clean laundry apart.
#8 Luggage Locks and Tags
As you continue to pack your way to a happy-filled vacation, you should remember to lock your luggage once you're all done. Locking your luggage is just an extra way to protect yourself and your personal items. You will need to lock them with TSA-approved locks. A unique luggage tag is a great item to have so you can easily locate your luggage at baggage claim. Check out these interesting luggage tags.
---
Interested in reading about Bali?
The Color Block Favelas of Yogyakarta, Indonesia
My favorite Indonesian Desserts
Travel to Indonesia to Learn the Art of Batik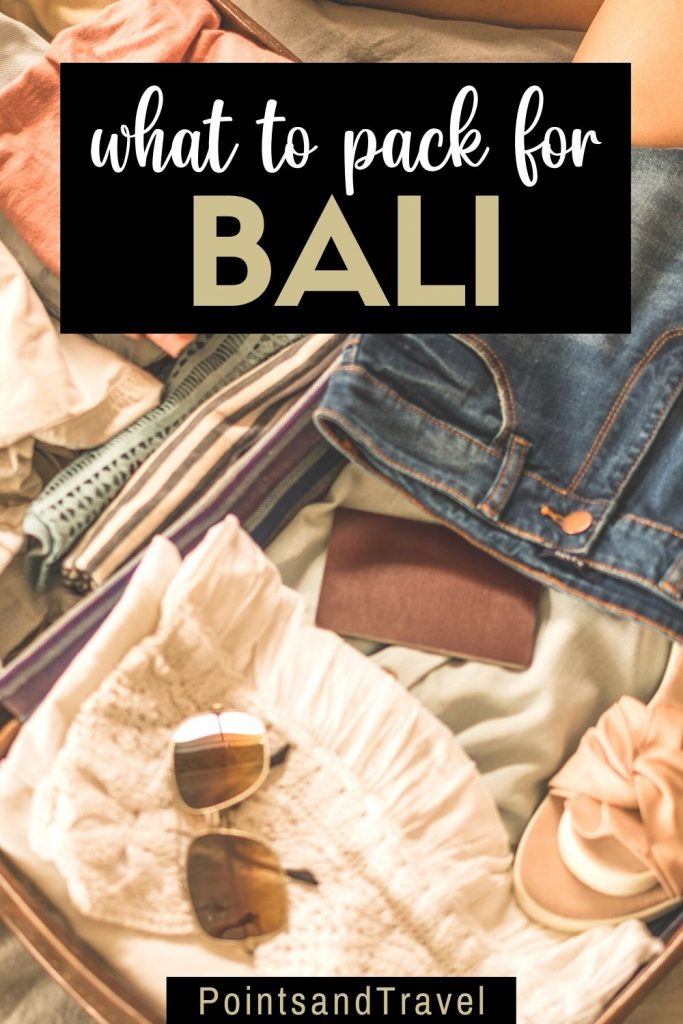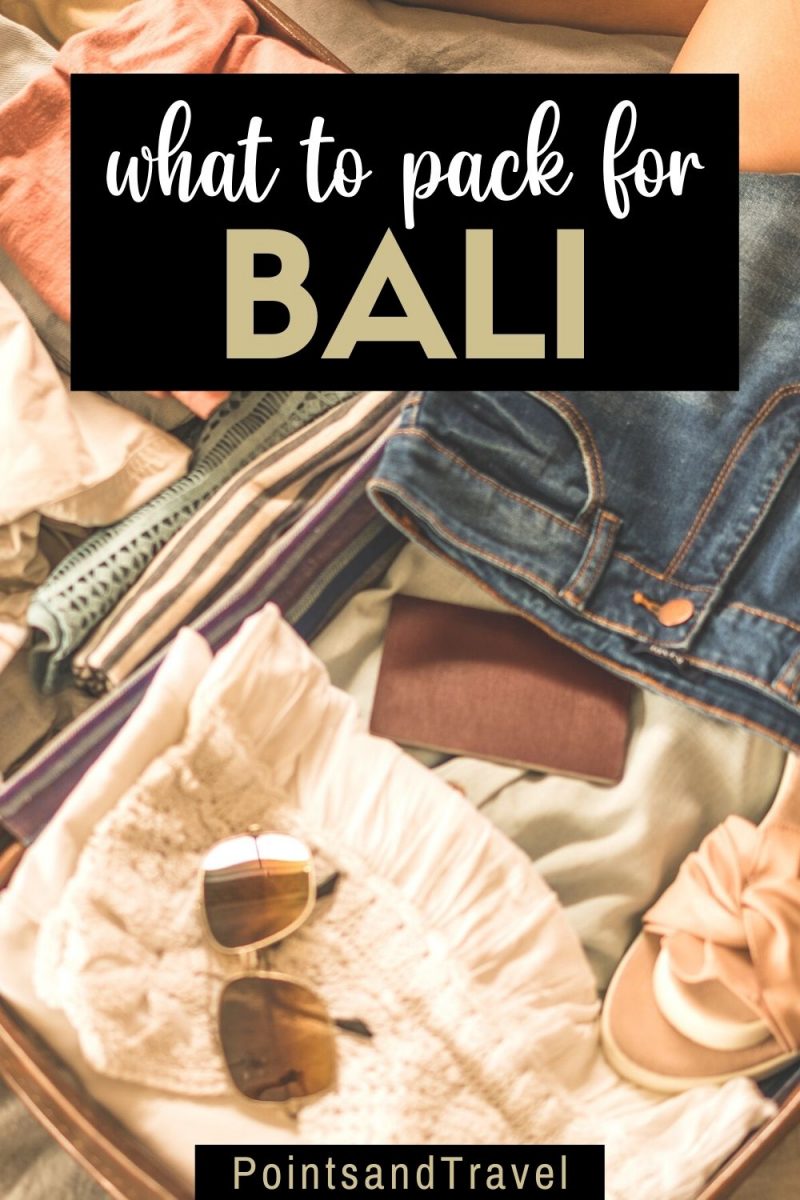 ---
Here is What NOT to Bring
Although I mentioned a lot of things to pack for Bali, there are a few things you should leave at home.
Forget your heels: To be honest, you will most likely spend your days on the beach or sightseeing, so there is no need to add the extra weight to your luggage with shoes you won't wear.
Expensive jewelry is a no-go: It is pointless to wear or bring expensive jewelry. Especially if you lose it because you were swimming with it on, forget it somewhere, or get your things stolen.
Don't bring a ton of cash: It is easier to take a charge card and debit cards with you than a wad load of cash. You could lose your cash and with ATM machines around the corner, it's better you only take out the cash when you need to.
What to Wear in Bali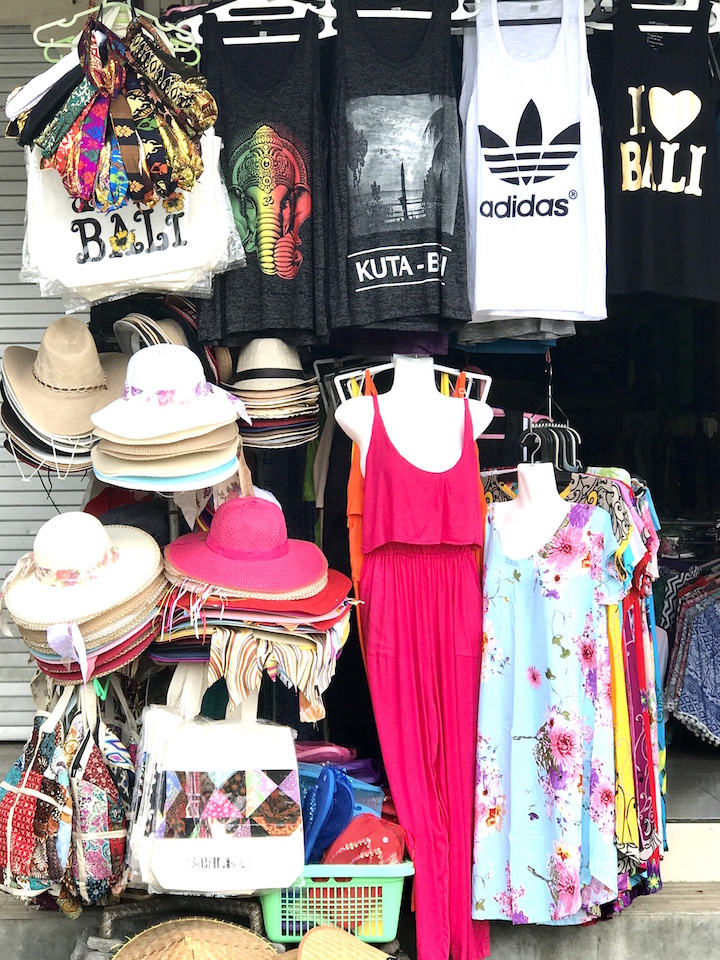 Since you are going to visit an exotic place, you will want to look and feel stylish. In your packing list, you should not forget the following items to wear.
Bring Proper Attire for temples: You cannot expect to walk into a temple with a bathing suit and beach cover. Men and women alike should wear clothing that covers arms, shoulders, and knees.
Dress-up outfits: You might only need one or two dress-up outfits for that special and romantic dinner. I would recommend a long dress for women and a scarf that you can easily drape around your shoulders. Men should pack a pair of trousers and a button-down shirt (preferably not Hawaiian-style).
Cotton or Linen fabrics: Due to the year-round warm weather, it is pointless to bring heavy coats or flannel fabric. Cotton or linen is the best and most breathable fabric to wear. They are easily washable and dry quickly, unlike jeans or heavy fabrics.
Dress in Layers: Depending on the time of year you visit; it is important to wear lots of layers. By layering your clothing, you can easily put on or take off as much as you need, depending on the weather of course.
Include Comfortable shoes: Comfy shoes could mean different things to people. Some might consider sneakers comfy, while others consider flip-flops or Birkenstocks their go-to shoe. Just make sure your shoes are comfortable to walk in and are versatile.
Buy or Bring Beach cover-ups: You should definitely wear a swimsuit to the beach but that is the only place to wear one. As you go from the beach to a nearby restaurant or café, remember to wrap a sarong or modest beach cover up to avoid getting weird looks or turned away from the place you want to enter.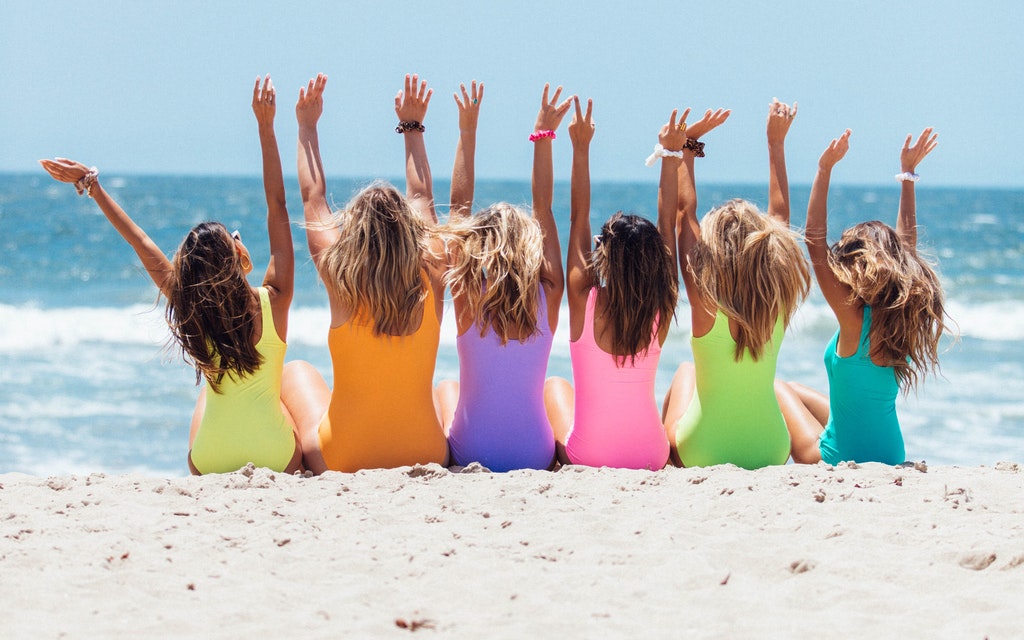 The biggest takeaways when thinking about what to bring to Bali comes down to the things you just read. Although some things can be taken off or added to your list (depending on personal needs), this list is a general list that works wonders for almost everyone. Once you have your ticket ready and the stuff you want to pack for Bali, your next step is to get on that plane! I would lie if I were to say I am not jealous of anyone traveling to Bali, especially after writing this list. But I hope my packing list serves you well, you follow the rules, and enjoy.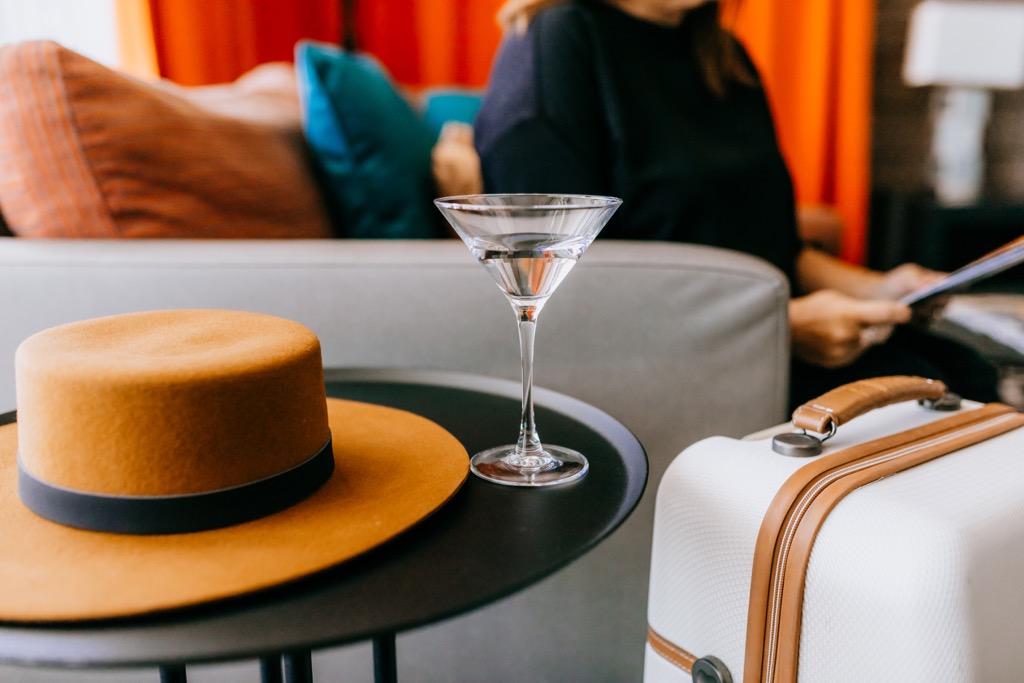 Interested in more reading about Bali?
Four Secret Places in Indonesia
3 cities in SouthEast Asia Not To Miss