Best Places to Visit in the World 2022
"For once you have tasted flight you will walk the earth with your eyes turned skywards, for there you have been and there you will long to return." – Leonardo da Vinci
As a world traveler, I am constantly asked: "Where are the best places to visit in the world?" I have rounded up a list of 15 contenders that will satisfy even the most traveled wander luster! As a lifestyle choice, I have taken a trip every six weeks of my life for over 20 years. Knowing I had a trip planned made me motivated to work harder during my time as a physician. I globe-trot around the world even more since I started PointsandTravel. I now have even more choices to consider when I chose the world's best places to visit in 2016 for Expedia.com. Without further ado, here is my recommended list.
Best Places to Visit in the World 2022
Oslo, Norway – The 1000-year-old city of Oslo sits on the entryway to the stunning fjords system of Norway and is the only European capital that offers hiking, sailing, and skiing within its city limits! With nature everywhere, it is also a cultural powerhouse with its café and bar scene as well as art, museums, and Nordic history locations. One of my favorites is the Viking Ship Museum. Plus it is an easy city to get around in for a first-timer.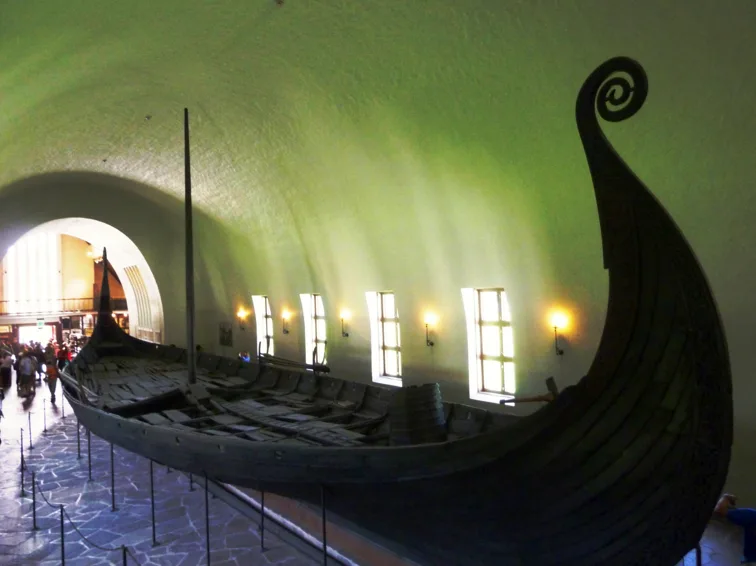 Galapagos Islands, Ecuador – Galapagos will be unlike any other place you have ever visited on earth! What makes this place so special is that you are so close to exotic animals. Because humans have had minimal interaction with them, they have little fear of you. They do not flee or hide in your presence, which will make this one of the most thrilling experiences that you can have while in the Galapagos Islands. The naturalists onboard Ecoventura were amazing with their knowledge of these islands and the animals.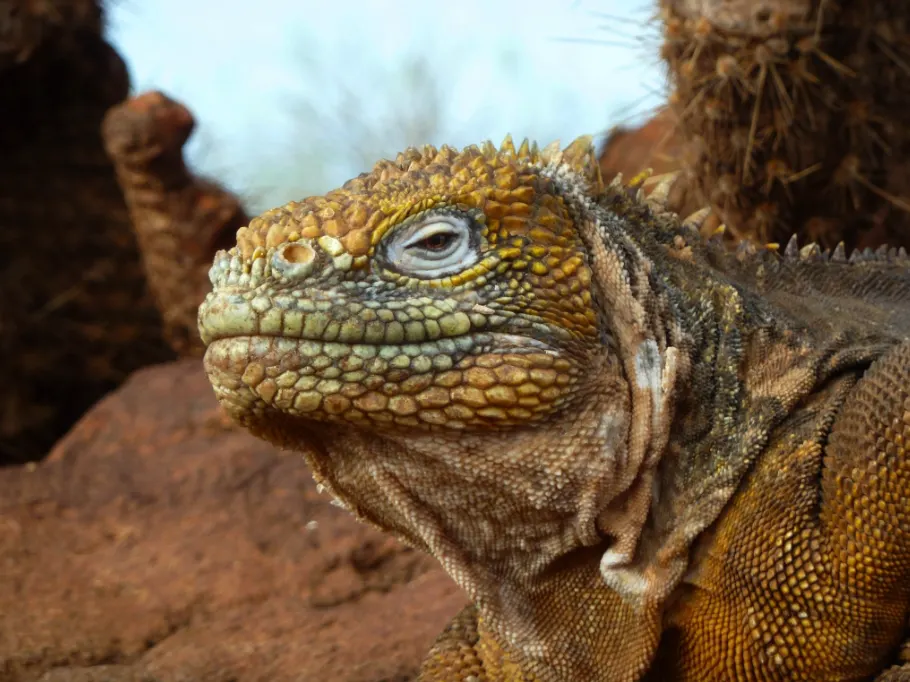 Baltic Capitals: Tallinn, Estonia; Riga, Latvia; Vilnius, Lithuania – I would be remiss if I did not mention the three countries on the shores of the Baltic Sea. As a group, they have a common history and struggle for independence. Individually, they each have a distinct flavor about them. With its Nordic-medieval ties, Estonia's Tallinn leads the introduction to the Baltics. Latvia's capital, Riga has the flowing Daugava River running thru the center of town and stunning examples of art nouveau architecture.
Vilnius, the capital of Lithuania, is home to three UNESCO World Heritage sites, including the old town of Vilnius itself, as well as Baroque masterpieces of architecture. JayWayTravel took me on the most unforgettable balloon ride over the Trakai Castle. I also rode my first luxury bus (think a first class on a plane) between Riga and Parnu with amazing ease.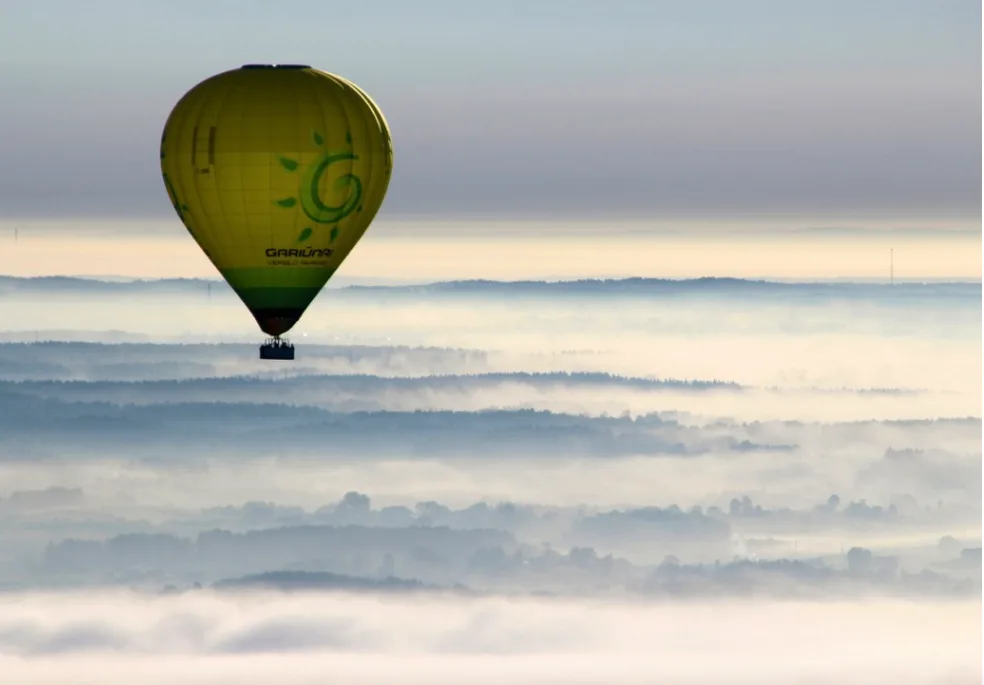 Monaco – If you only get one chance to see this posh sovereign state: Do it! Home to the glitzy and glam side of Europe, you will be mesmerized by the sheer number of paparazzi there to photograph the rich and famous. Squeezed into barely over a square mile, what it lacks in size, it makes up in attitude with its classic luxury lifestyle. Taking a peek inside of the legendary Monte Carlo Casino is a must for every visitor.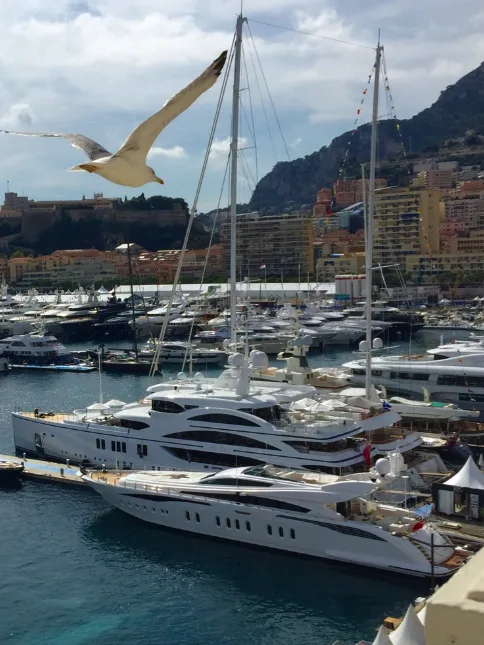 Best Places to Visit in the World 2022
USA – I chose three outstanding places in the United States:
Savannah, GA – With its Southern charm, Spanish moss-draped trees, and strolling city squares, you may think you have traveled back in time. You can spend your days exploring centuries-old mansions, gas-lit streets at night, and seductively romantic cemeteries with a story. Savannah offers you a taste of the South that will leave you lusting for more.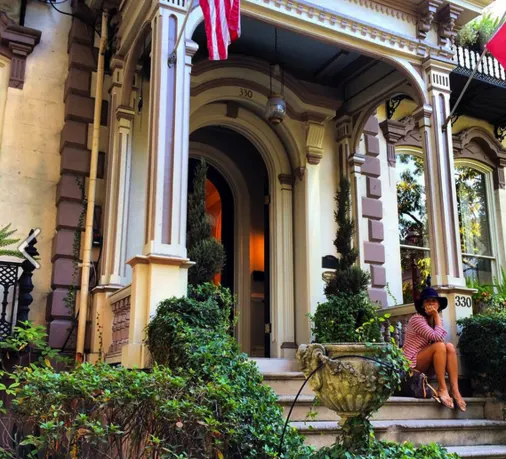 New Orleans, LA – Like Savannah, New Orleans has that twang of charm that makes your senses run wild as you walk the streets listening to the street musicians playing jazz, more with their soul than with their fingers. As well as watching the party revelers and the street weddings (called a second line parade) that are like nothing you have ever seen. New Orleans is the type of place that pulls you deep into her charms and makes you hear the sounds of sufferings thru her jazz and blues. Preservation Hall was a highlight, seen below are the doors to the old hall.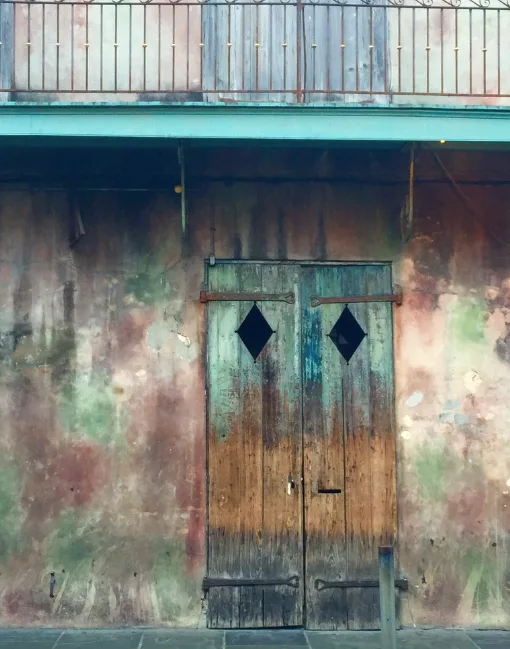 Dry Tortugas Islands, FL (Garden Key) – Who knew this place even existed, much less was owned by the United States? There are only a few ways to get there, since it is an island off the coast of Key West, Florida, either by boat or by seaplane. You will be mesmerized by this UNESCO world heritage site complete with a hexagonal-shaped Fort for you to explore on a hot summer day, you can then dive into the calm turquoise waters of the Gulf of Mexico. This is the only place on this list that is essentially a day trip of a lifetime or a 3-night maximum campsite with a permit, as there are no accommodations on the island.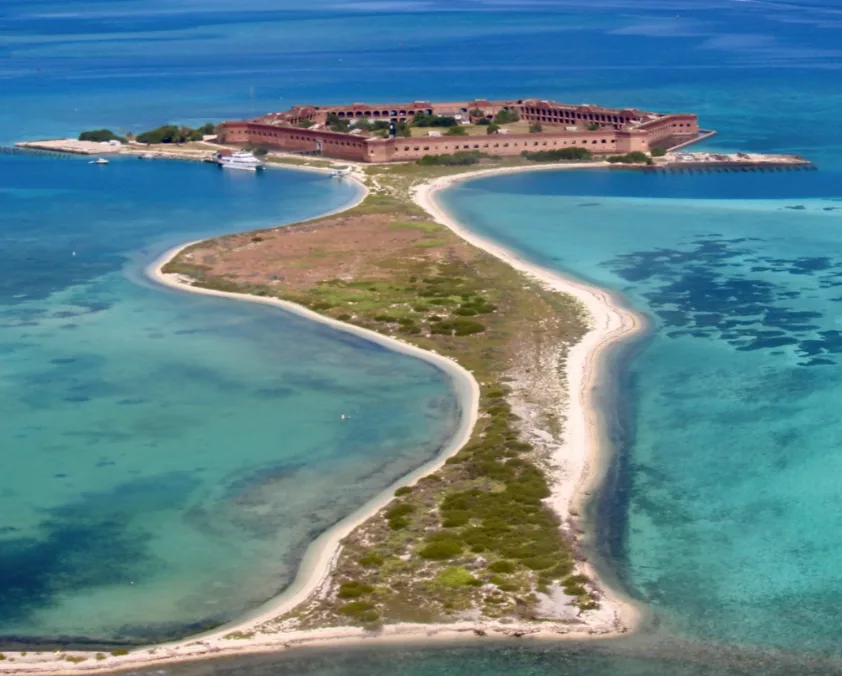 The Maldives – Just the mention of the Maldives to the young honeymoon crowd and they go crazy thinking of the overwater bungalows and pristine beaches that can be had for a day or a week. The Maldives is the perfect place if you are craving seclusion, luxury, and relaxation, as you will spend most of your time gazing at the cobalt blue waters or the tangerine-tinted sunsets. It is also a prime spot for diving.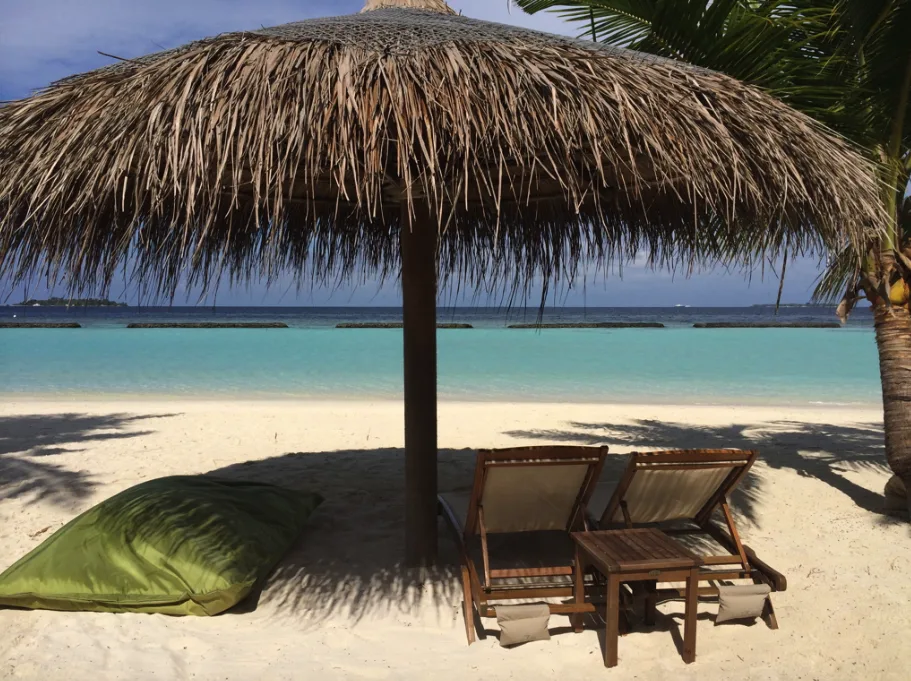 Vancouver, Canada –There's plenty to do in this West Coast seaport in British Columbia. From world-class spa experiences to exploring the art scene or hiking outdoors, you will enjoy this young city's scenery. Visitors here can head over to Granville Island, or make their way over to Grouse Mountain or Stanley Park. Vancouver is also the gateway to the great train ride across Canada with Rocky Mountaineer. Mountains and beaches surround Vancouver and it is both an urban and a natural playground.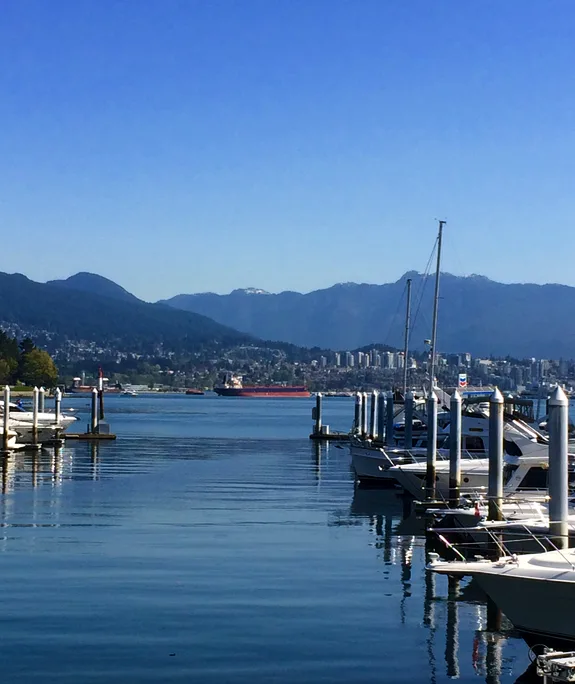 See more of Vancouver's urban and natural wonders in the Expedia Viewfinder Image Library of Vancouver
Playa del Carmen, Mexico – This 200 mile stretch of coastline is brimming with tequila, beaches, and tourists looking for a relaxing time. People have been flocking here in pursuit of that perfect beach vacation with the white-sandy beaches and the bluest water possible. Playa has managed to carve out a niche for itself of sophisticated ex-pats and vacationing Americans and even Europeans, all merging on the lively La Quinta Avenida that is parallel to the shore.
With so many day trip options from Chichen Itza, cenotes exploring and the world-class parks Xcaret Park and Xel Ha, there is plenty to do and see while visiting the Yucatan Peninsula. Here is a contrast between both parks: Xel Ha vs. Xcaret.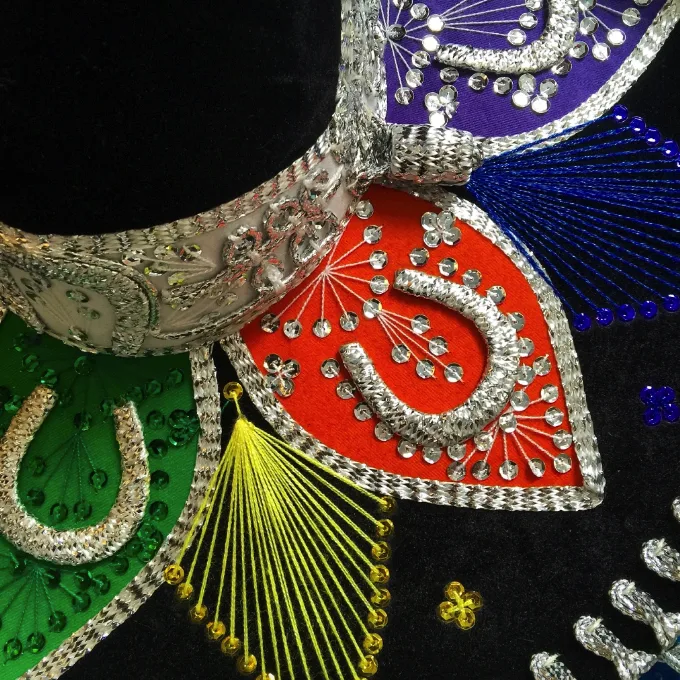 Girona, Spain – Of course, you will make your way to Barcelona, (Gaudi's City) and stroll down Las Ramblas. That is a given, but then you do something different than the crowds and decide to take the train to the walled city of Girona, where the real delight begins. Walking Catalonia's largest city and best-preserved Jewish Quarter along uphill cobblestone streets and the Rio Onyar River, your life will slow down, and then you realize this is the way of life of the Spaniard.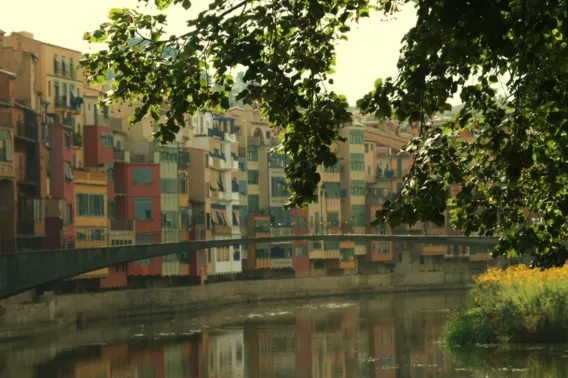 Best Places to Visit in the World 2022
These two areas pay the price for regional turbulence, and yes I know all about the fighting in the Middle East. I visited both of these cities in 2015 at different times during the year.
Jerusalem, Israel – Jerusalem's heart is the old city that is divided up into four quarters – the Jewish, the Christian, the Armenian, and the Arab quarters. This holy city has ties to three major religions in the world and although many are scared to visit this tiny country because of the turmoil that they read about in the headlines, it could be one of the most interesting and diverse trips you will ever take in your lifetime. From the Western Wall, Temple Mount, Church of the Holy Sepulchre, and Dome of the Rock, you will be amazed at these sacred religious sites and the ability of the people here to live side by side. Oh, and the hummus is mouthwatering!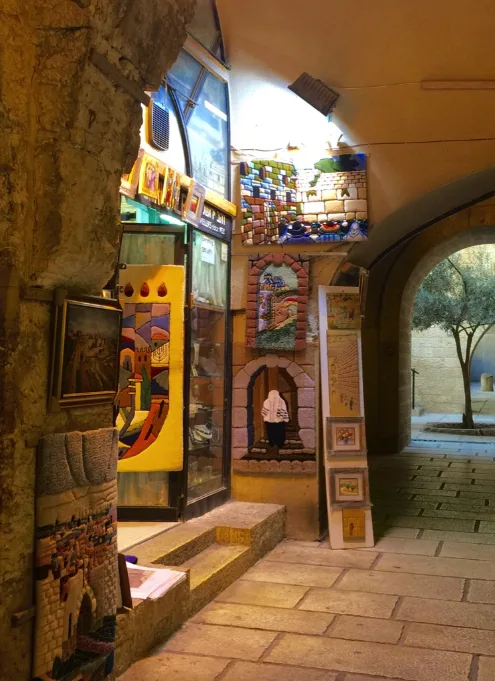 Petra, Jordan – The ancient city of rose-colored rock that is a stunning architectural masterpiece carved from a mountain range by the Nabataeans in the 3rd century BC is a must. It is currently at an all-time low for visitors. They now have half the number of visitors they did only 5 years ago, so now is the time to go to Petra! Get in and get out, if you have to, but go. Discover the history and architecture of these amazing lands and their people.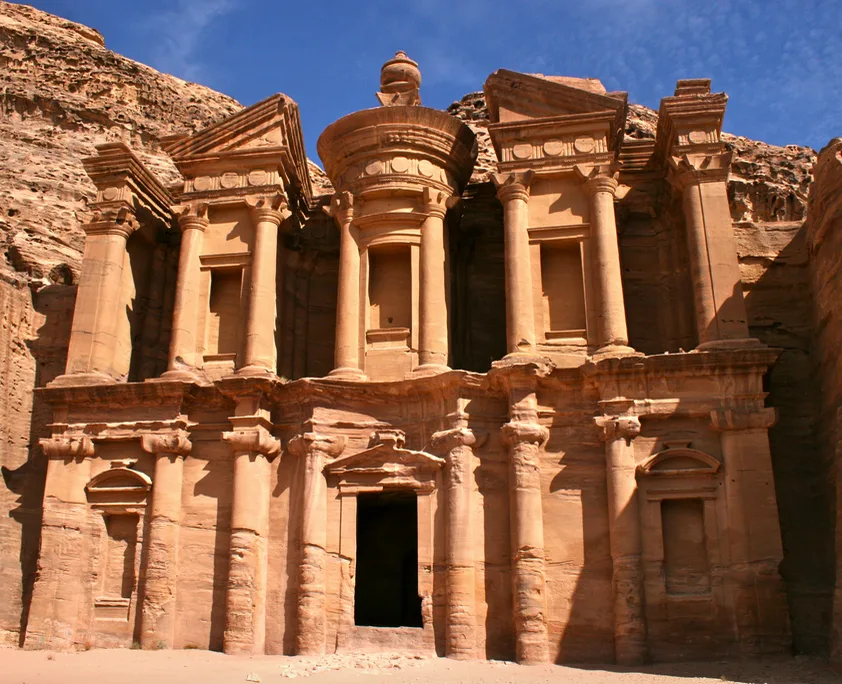 Honorable mentions: With great reluctance, I had to leave off plenty of esteemed honorable mentions, such as the hometown of Vincent Van Gogh, Arles, France, or the well-known St. Remy in Provence, France. As well as the delightful Guatemalan market city of Chichicastenango and the gorgeous city of Oia, on Santorini Island in Greece. I also want to mention that I didn't include the traditional favorites of NYC, Rome, and Paris. I love these cities too, but by now, you should have already visited them!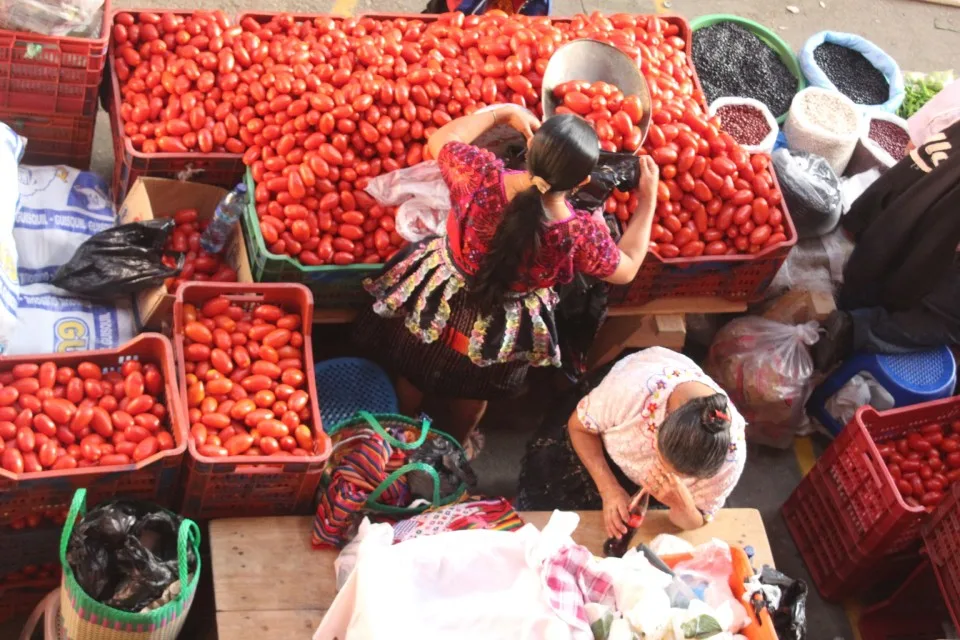 Of course, who can forget an African Safari? or Swimming with Beluga Whales?
Disclosure: This article was written on behalf of Expedia.